Photo Flash: BISTRO AWARDS - Full Photo Coverage Feat Melissa Manchester, Kaye Ballard, Dee Dee Bridgewater and More
The 2012 Bistro Awards took place on Monday, April 23 at 6:30pm at Gotham Comedy Club. The 27th Annual Bistro Awards gala recognized 25 artists and shows for outstanding achievement in New York cabaret and jazz. Check out our extensive photo coverage of the evening, featuring host Jim David and the award winners.
THIS YEAR'S SPECIAL HONOREES AND OTHER WINNERS
Melissa Manchester / Outstanding Contributions to American Popular Music
Kaye Ballard / Bob Harrington Lifetime Achievement Award
Dee Dee Bridgewater / Ongoing Artistry in Jazz
WARREN VACHÉ / Ongoing Excellence as a Jazz Instrumentalist
Jean Brassard / Tribute Show / "The Kid from Paris - Jean Brassard Sings Yves Montand" / The Triad
Joyce Breach / Ongoing Vocal Artistry
Lauren Fox / Debut / Metropolitan Room
Rita Gardner / Major Engagement / "Try to Remember: A Look Back at Off-Broadway" / Metropolitan Room
IF IT ONLY EVEN RUNS A MINUTE / Musical Series / Created and produced by Jennifer Ashley Tepper and Kevin Michael Murphy; musical direction by Caleb Hoyer / Le Poisson Rouge, Caroline's on Broadway
Nicolas King / Vocalist / Don't Tell Mama, Iridium, Metropolitan Room
MAX & MAXINE: TOGETHER...AGAIN! / Musical Comedy / Conceived, written, and performed by Gary Adler, Bryan Scott Johnson, Jen Perry / Don't Tell Mama
BILLIE ROE / Theme Show / "Dangerous Women - Life in Film Noir" / Don't Tell Mama
Russ Garcia 95TH BIRTHDAY SHOW / Tribute Show / Terese Genecco, Shaynee Rainbolt, Billy Stritch, Russ Garcia / Iridium
Justin Sayre / Comedy Artistry / "The Meeting*" / The Duplex
PARKER SCOTT, WELLS HANLEY / Recording / "Selecting Souvenirs"
Jon Weber / Musical Director
Aaron Weinstein / Ira Eaker Special Achievement Award
AMY Beth Williams / Vocalist / Metropolitan Room
Photo Credit: Jim Baldassare.


Melissa Manchester

Melissa Manchester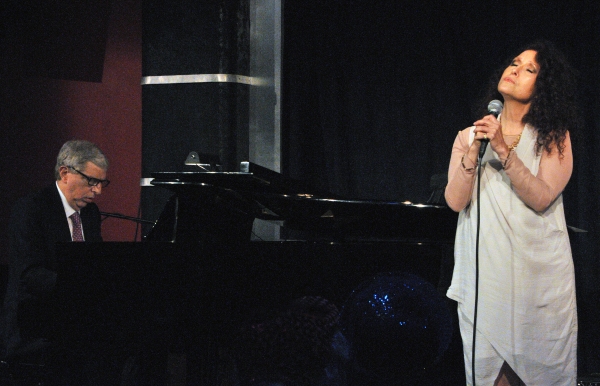 Marvin Hamlisch and Melissa Manchester

Marvin Hamlisch and Melissa Manchester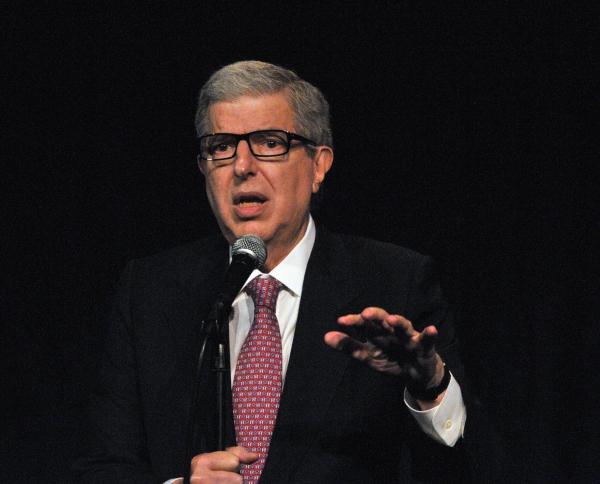 Marvin Hamlisch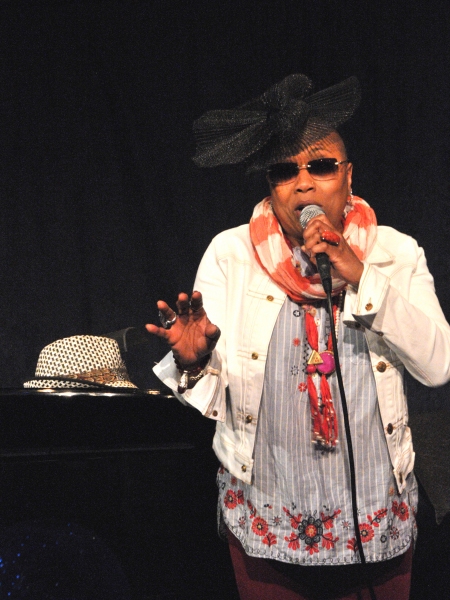 Dee Dee Bridgewater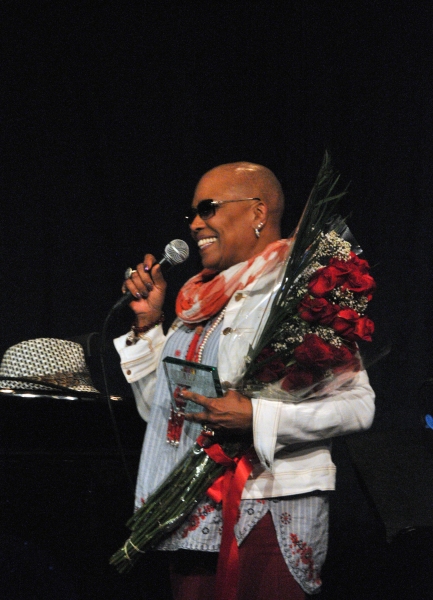 Dee Dee Bridgewater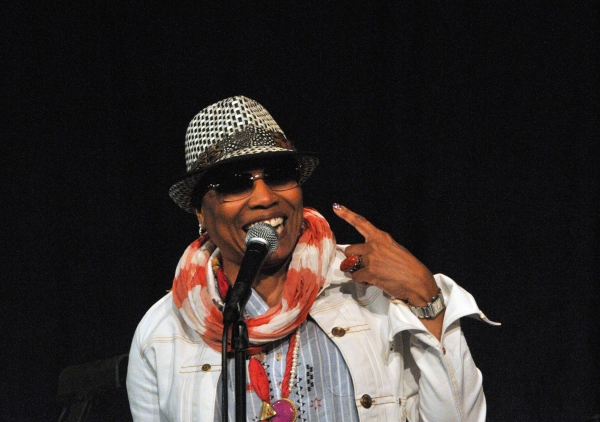 Dee Dee Bridgewater

George Faison

Rita Gardner

Rita Gardner

Caleb Hoyer, Kevin Michael Murphy, and Jennifer Ashley Tepper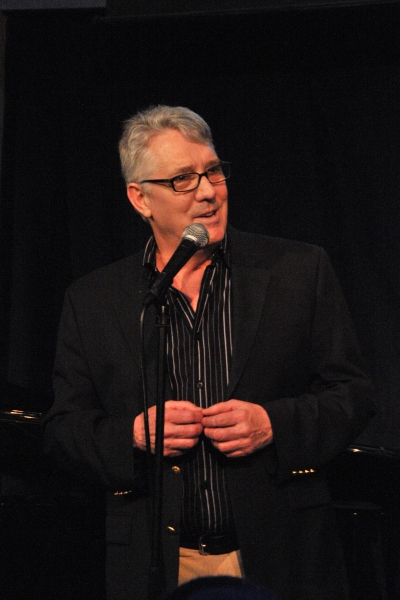 Michael Rupert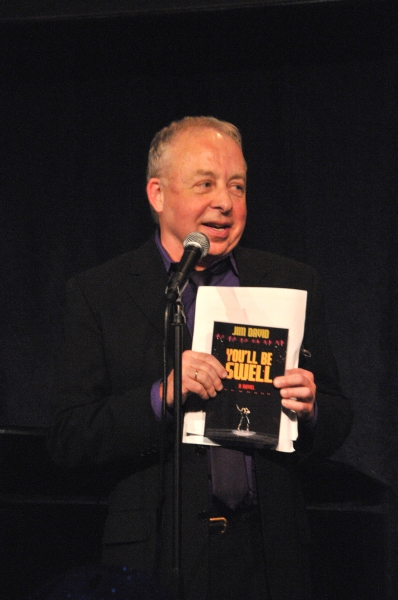 Jim David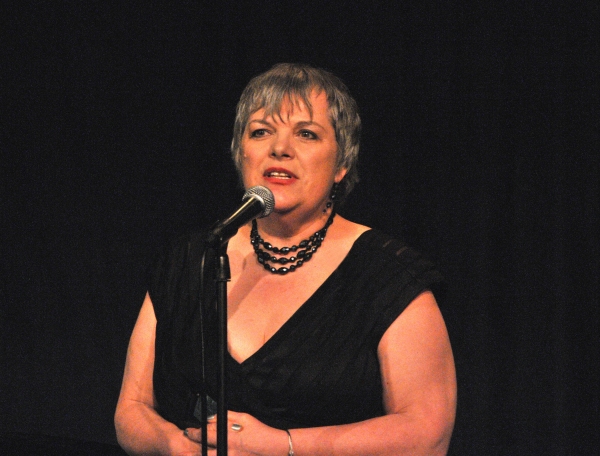 Billie Roe

Jen Perry and Bryan Scott Johnson

Bryan Scott Johnson and Jen Perry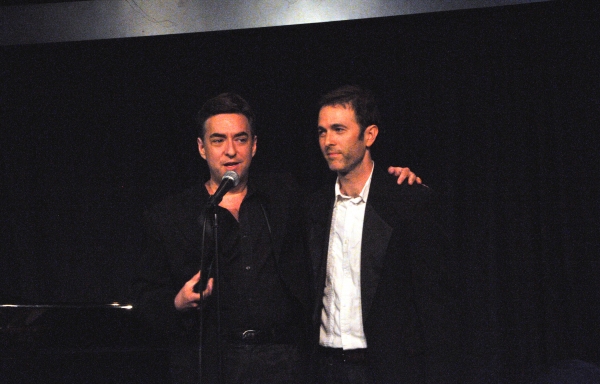 Parker Scott and Wells Hanley

Parker Scott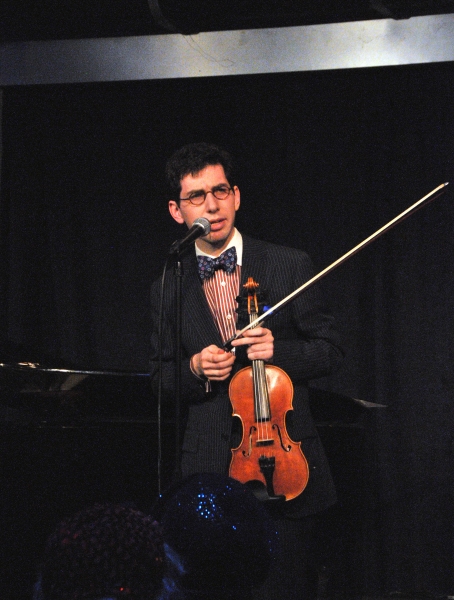 Aaron Weinstein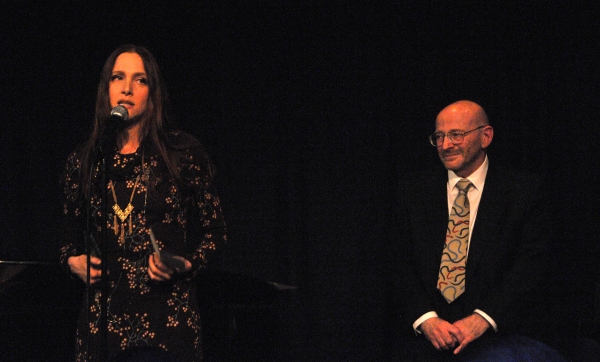 Lauren Fox and Roy Sander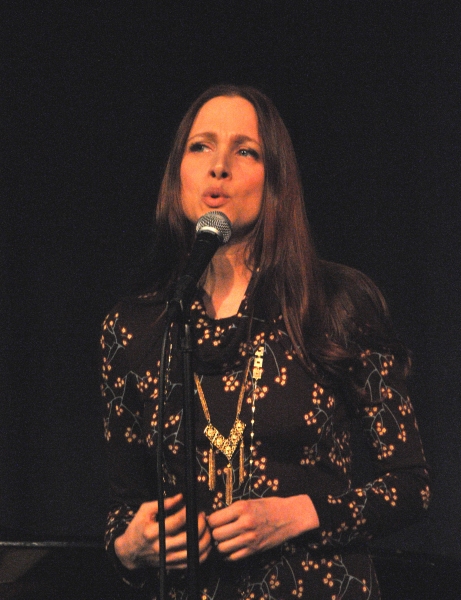 Lauren Fox

Justin Sayre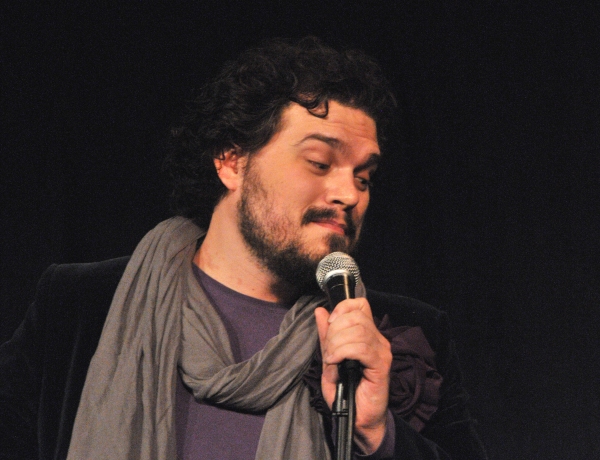 Justin Sayre

Joyce Breach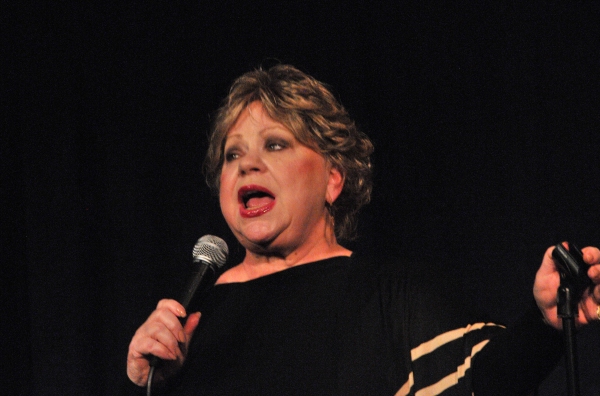 Joyce Breach

Joyce Breach

Warren Vaché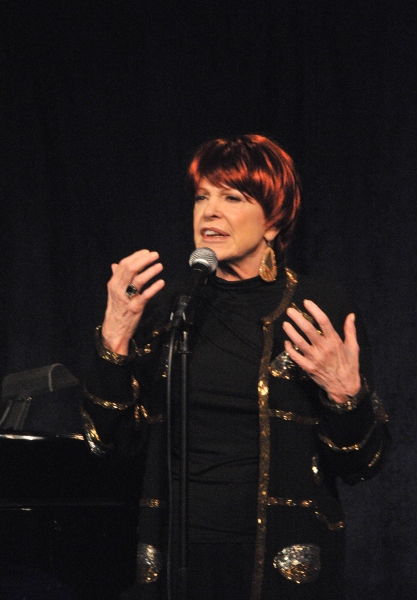 Annie Ross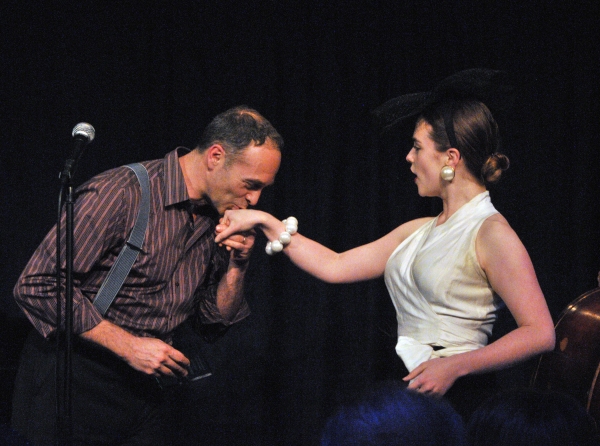 Jean Brassard and Breanna Hurley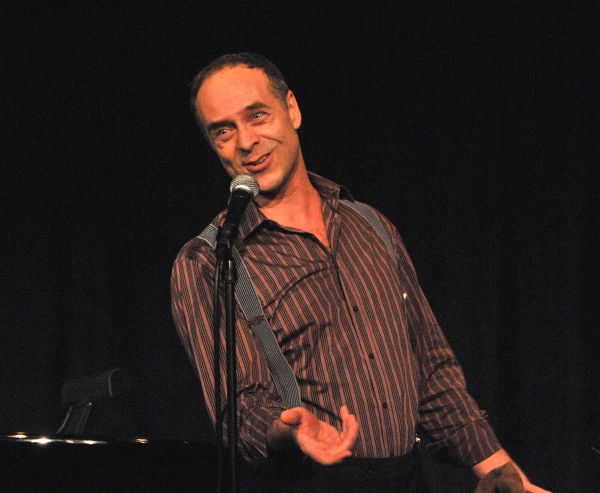 Jean Brassard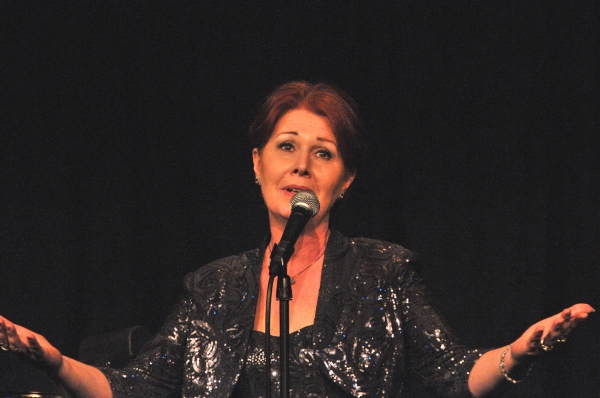 Amy Beth Williams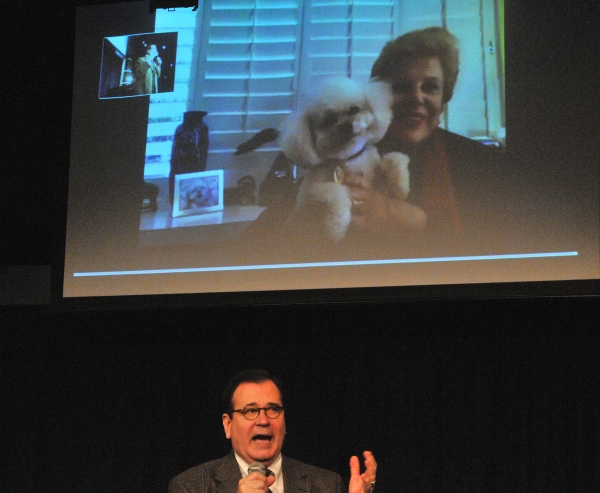 Lee Roy Reams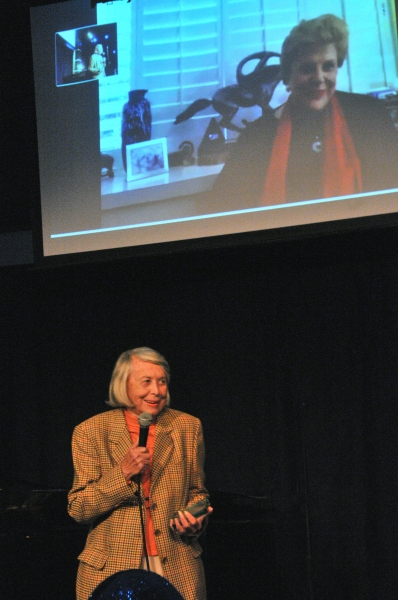 Liz Smith

Liz Smith

Liz Smith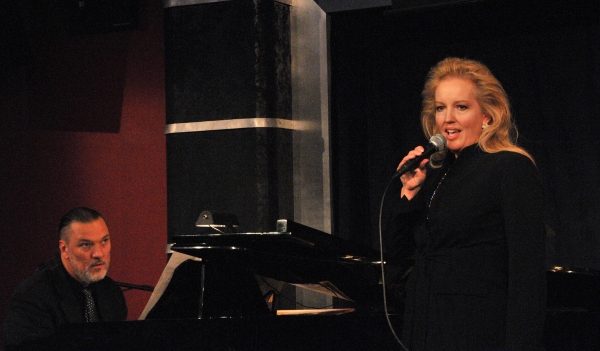 Jon Weber and Stacy Sullivan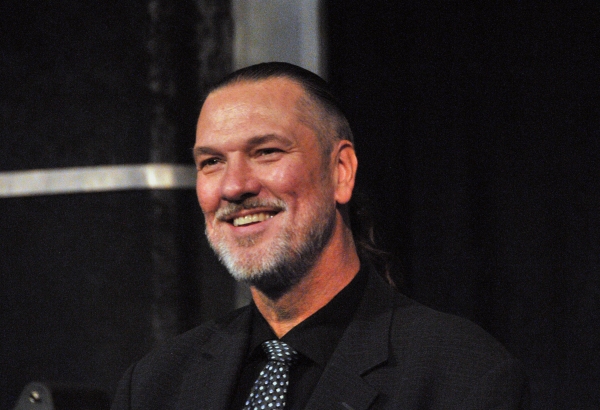 Jon Weber

Nicolas King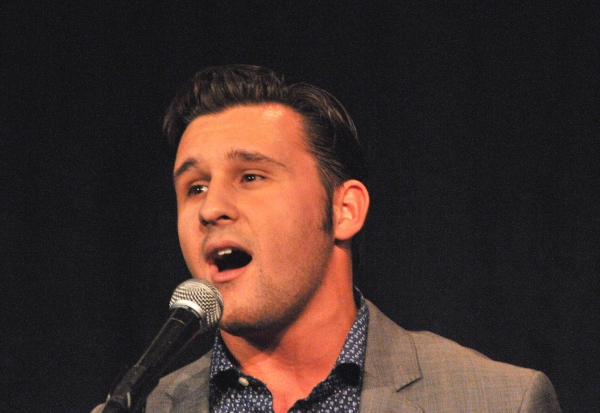 Nicolas King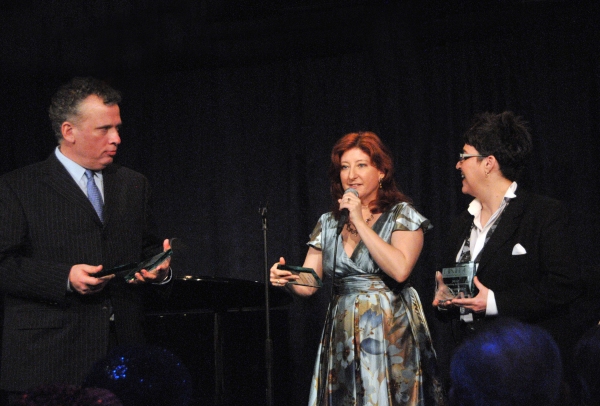 Billy Stritch, Shaynee Rainbolt and Terese Genecco

Terese Genecco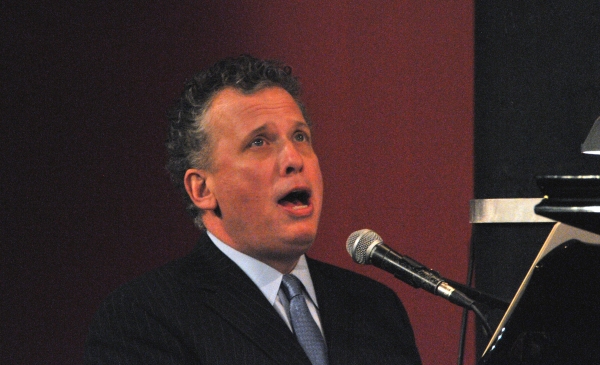 Billy Stritch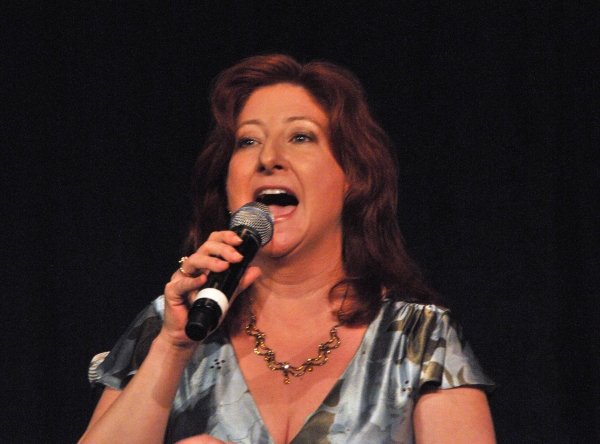 Shaynee Rainbolt