Photo Coverage: Tony Bennett Receives Friars Club Entertainment Icon Award
Legendary entertainer Tony Bennett was honored by the Friars Club in celebration of his storied and successful career that has spanned 7 decades on June 20th and BroadwayWorld was there.
The award-winning performer received the Friars Club's most prestigious accolade, their Icon Award. The Entertainment Icon Award pays tribute to an individual whose accomplishments transcend the entertainment industry by positively redefining the very culture we live in. Bennett will join superstars Tom Cruise, Robert De Niro, Douglas Fairbanks, Cary Grant and Frank Sinatra as the sixth Entertainment Icon Award recipient since the Friars launched in 1904. Alvin Malnik was also honored with the Icon Award for philanthropy and Stephen Weintraub received the Friar of the Year Award.
Photo Credit: Stephen Sorokoff

Tony Bennett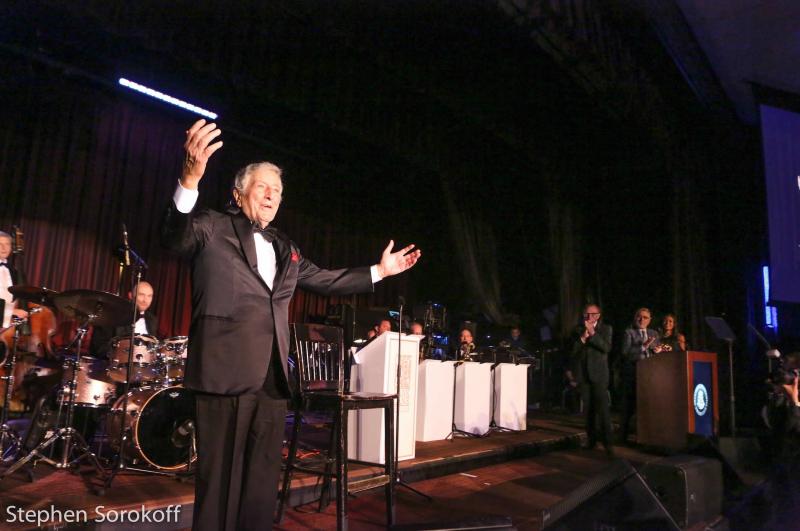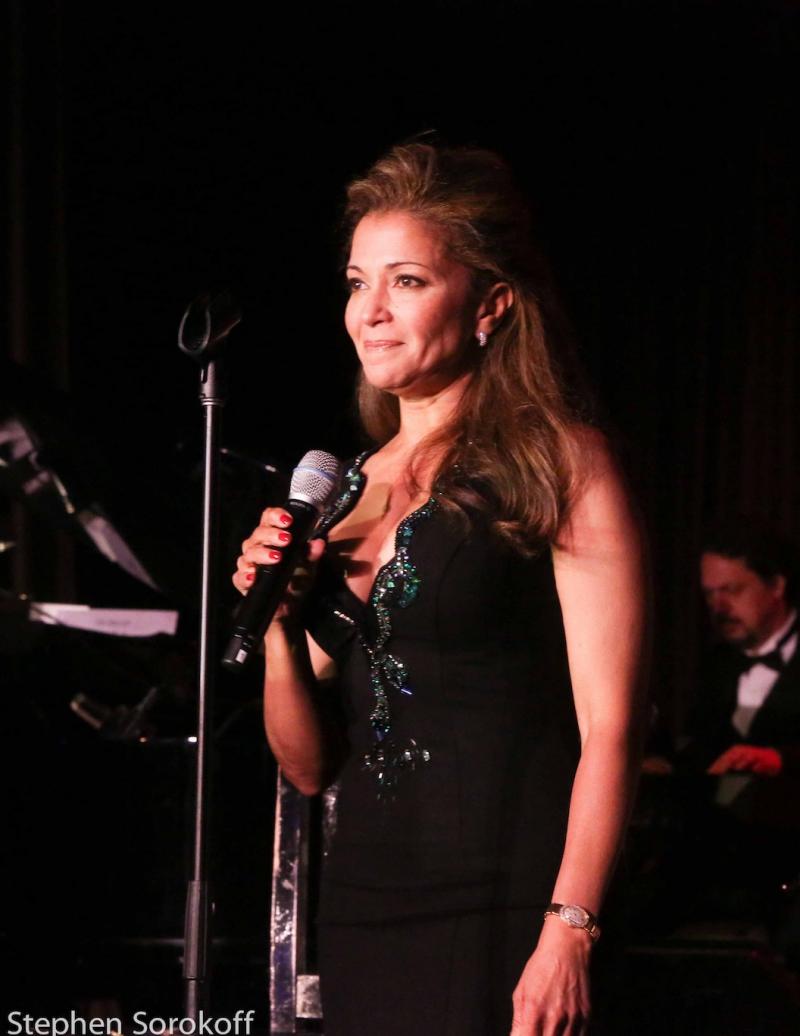 Suzette Charles

Larry King, Dean Friars, Tony Bennett, Robert De Niro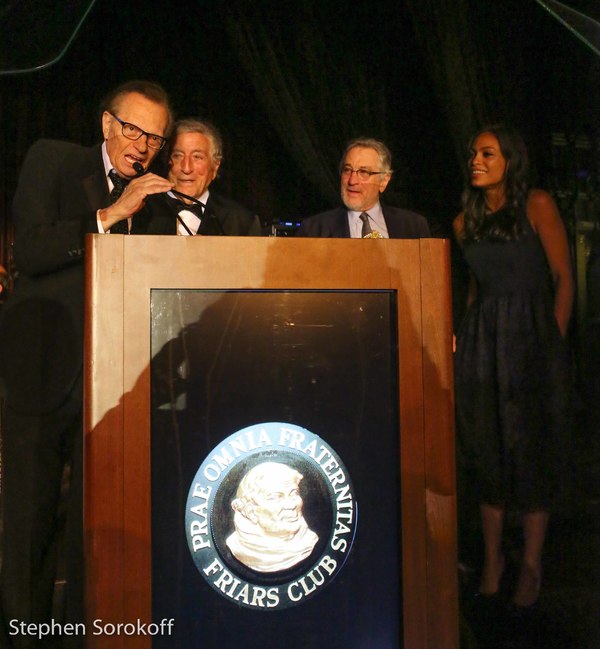 Larry King, Tony Bennett, Robert De Niro, Rosario Dawson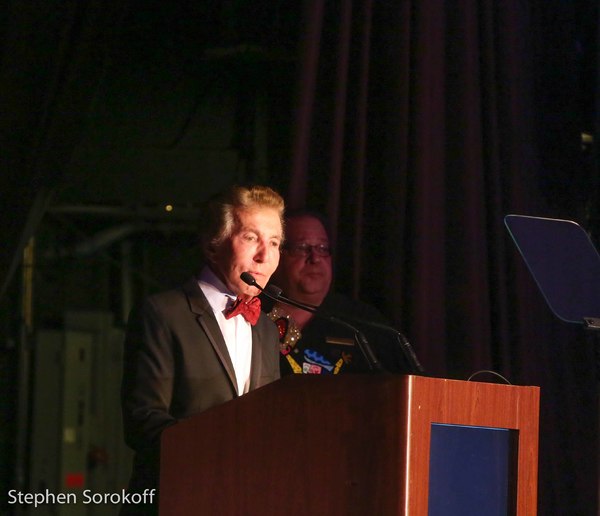 Alvin Malnik, Friars Club Icon Award For Philanthropy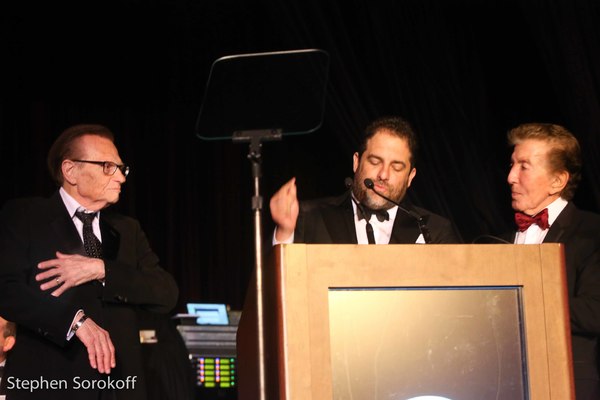 Larry King, Brett Ratner, Alvin Malnik

Larry King & Stephen Weintraub, Friar Of The Year

Larry King, Bruce Charet, Stephen Weintraub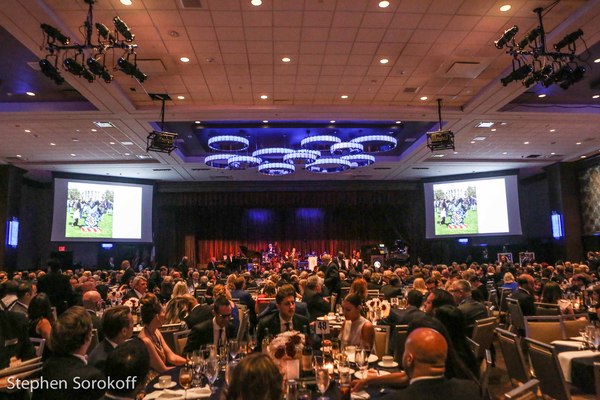 Sheraton Hotel

Shawn King, Larry King, Nancy Malnik, Alvin Malnik

Sherry Weintraub, Stephen Weintraub, Larry King, Shawn King

Larry King, Dean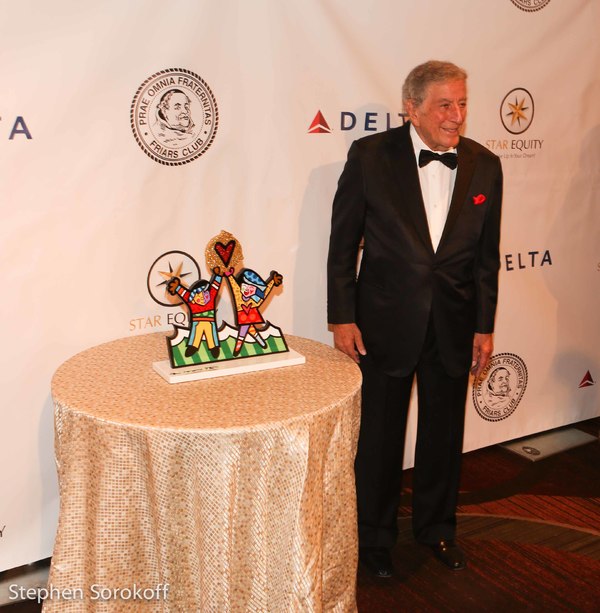 Tony Bennett

Mayor David Dinkins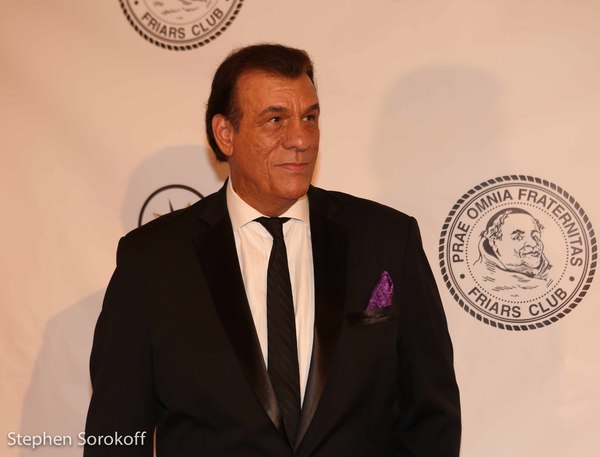 Robert Davi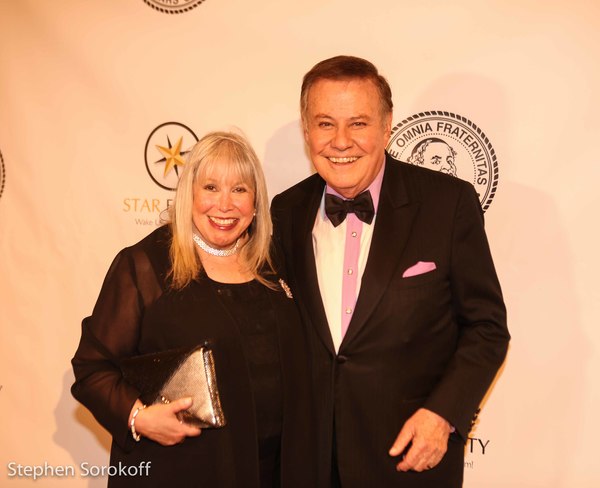 Lori Scott & Marvin Scott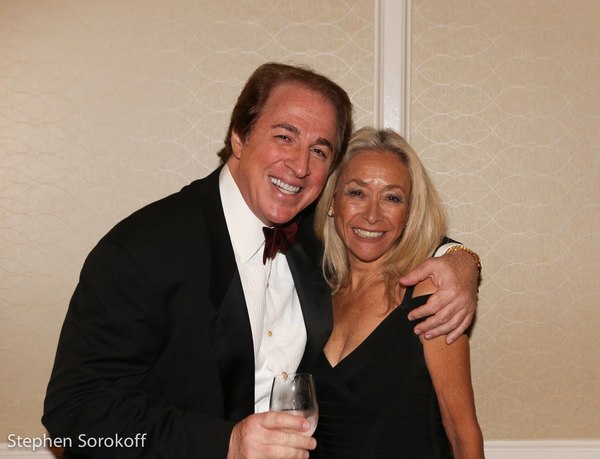 Ralph Compagone & Eda Sorokoff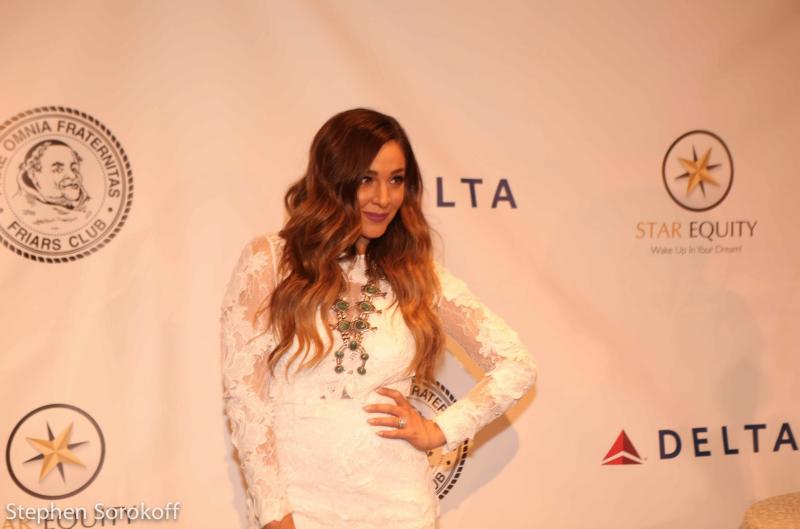 Bruce Charet & Sivan Levi

Robert Davi

Robert Davi

Bill Charlap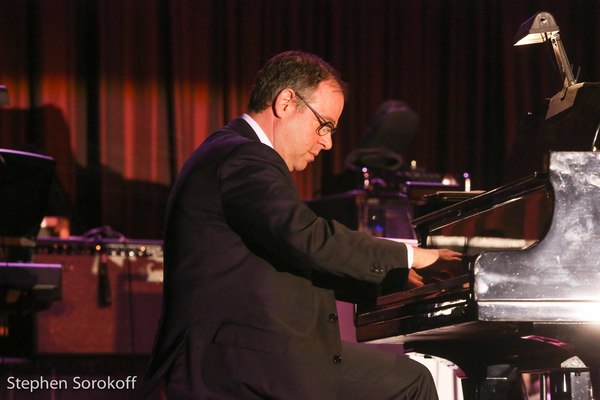 Bill Charlap

Jay Leonhart & Barbara Carroll

Barbara Carroll

Barbara Carroll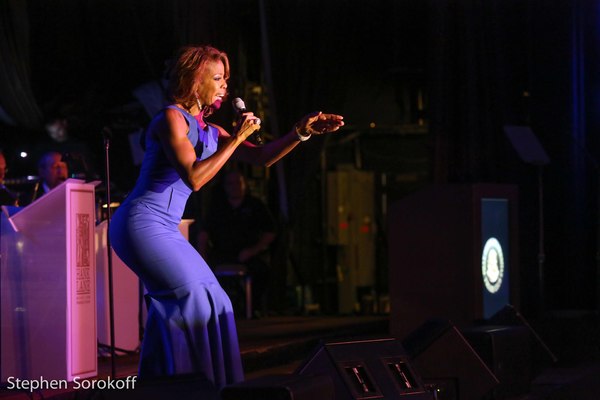 Nicole Henry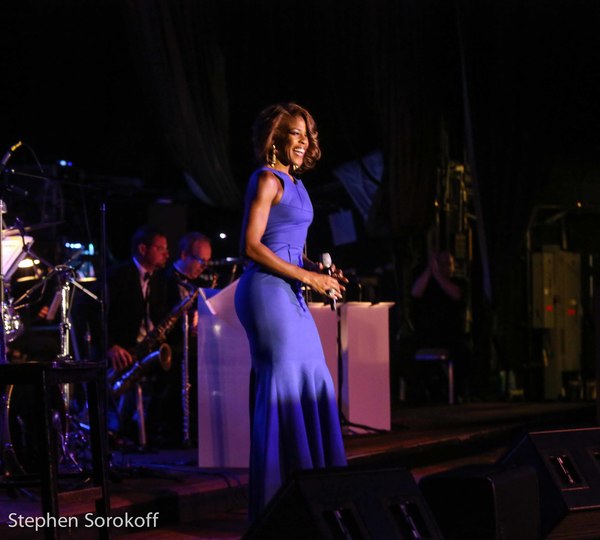 Nicole Henry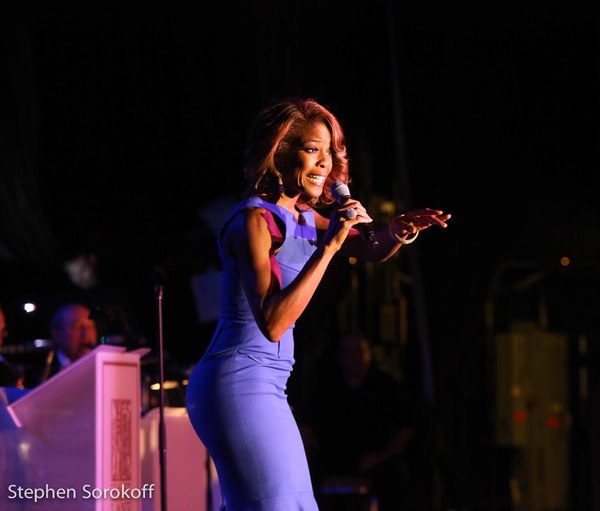 Nicole Henry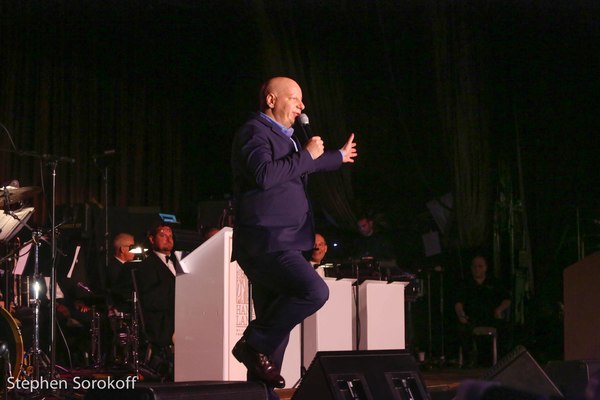 Jeff Ross

Tom Cotter

Barry Dougherty & Bruce Charet

Jeff Leibowitz & Leslie Laredo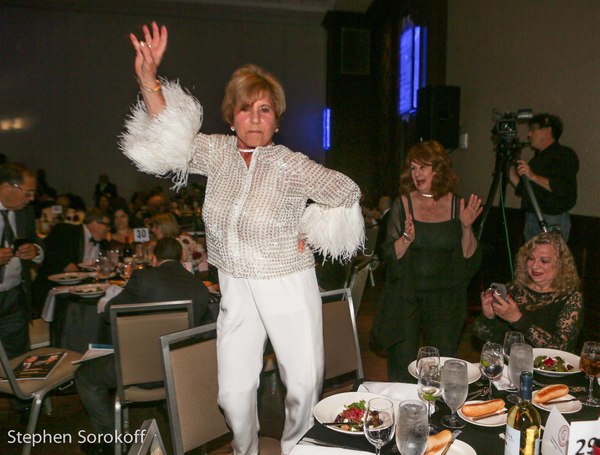 Riki Kane Larimer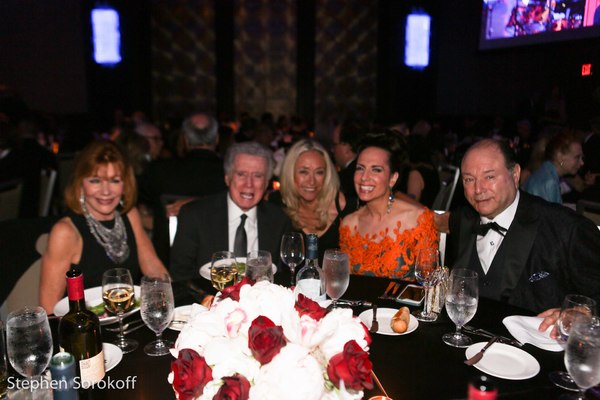 Joy Philbin, Regis Philbin, Eda Sorokoff, Deborah Silver, Larry Silver

Regis Philbin, Stephen Sorokoff, Larry Silver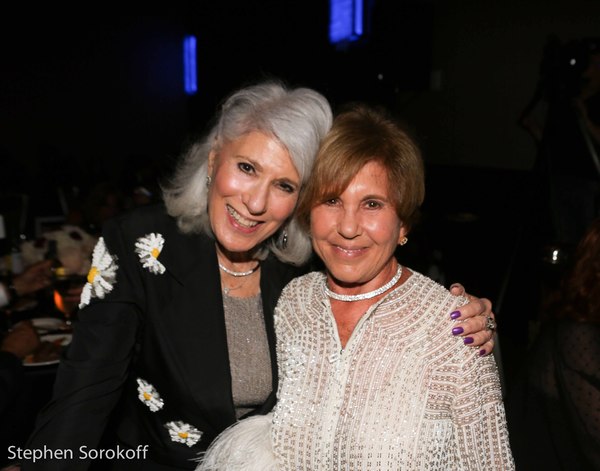 Jamie deRoy & Riki Kane Larimer

Marvin Scott & Lori Scott

Stephen Sorokoff, Eda Sorokoff, Rebecca Moses, Larry Schatz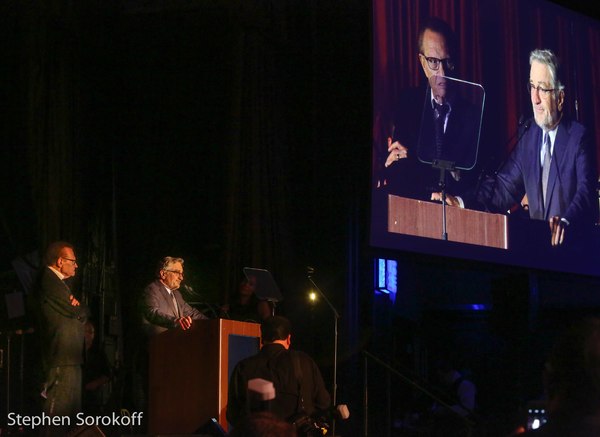 Robert De Niro

Larry King, Tony Bennett, Robert De Niro, Rosario Dawson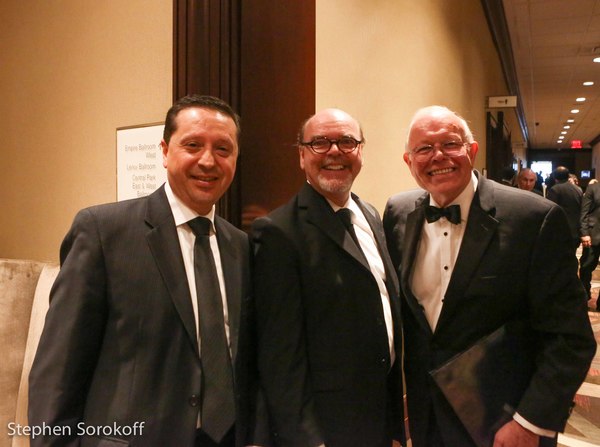 Giuseppe Tarillo, Barry Dougherty, Jean-Pierre Trebot

Shawn King, Larry King, Robert De Niro, Larry King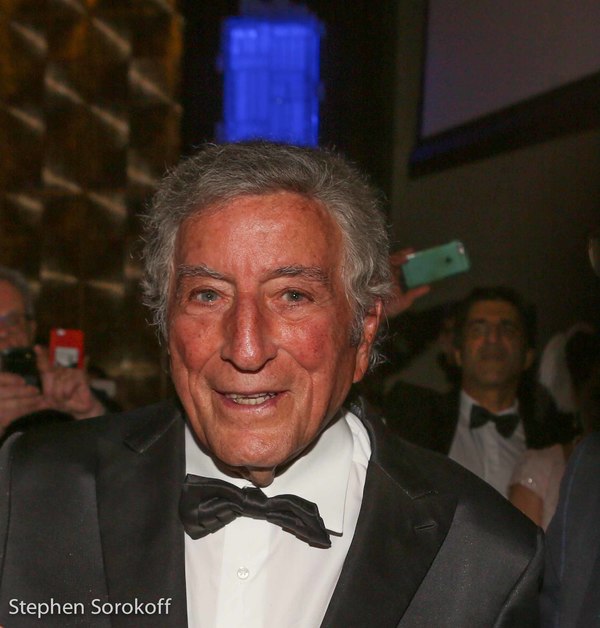 Tony Bennett

Friars Icon Award Gala