Photo Coverage: The Broadway Musical's View of NYC
Why shouldn't the musical theater community get in on the Henry Hudson quadricentennial celebration? Special events are being held all year in NYC to commemorate the 400th anniversary of explorer Henry Hudson's navigation of the river that now bears his name—explorations that marked the beginning of New York City. Over the weekend, Howard McGillin and other musical theater stars joined in the anniversary party with a show called "New York at 400: The Broadway View."
Presented by the Museum of the City of New York in honor of the Hudson 400th, the cabaret also featured Nancy Anderson, Jim Stanek and Joy Lynn Matthews. Performances, open to the public, were held at the 5th Ave. museum on Saturday and Sunday afternoons. The program demonstrated how, in the words of director Michael Montel, "the Broadway musical has opened wide its window to provide its own particular view of our city and all those who pass through, and sometimes sing of its alluring charms."
Instead of the most familiar Big Apple-themed showtunes like "NYC" (from Annie), "New York, New York" and "(I'll Take) Manhattan," Montel dug deeper into Broadway's archives and spotlighted many older and lesser-known songs. They came, however, from some of the best-known Broadway turnesmiths, such as Rodgers and Hart, Cole Porter, Frank Loesser, Dorothy Fields, Harold Arlen, Strouse and Adams, Victor Herbert and Kurt Weill. Rick Hip-Flores, pianist and musical director for the cabaret, performed an instrumental "Fascinating Rhythm," by NYC natives George and Ira Gershwin.
The show opened with one of musical theater's most popular New York anthems, "Lullaby of Broadway." Later, Anderson and Matthews performed a trio of songs about bygone New York institutions: the dance hall ("Ten Cents a Dance"), the movie palace ("At the Roxy Music Hall," written by Richard Rodgers and Lorenz Hart for I Married an Angel) and Schrafft's restaurant ("Schrafft's," from the 1948 show Make Mine Manhattan). A couple of duets accounted for the oldest songs in the cabaret: "The Streets of New York," from Victor Herbert's 1906 The Red Mill (sung by McGillin and Stanek), and "Take Me Down to Coney Island," from 1897's The Belle of New York (performed by Anderson and Stanek). 
More musical theater is coming to the Museum of the City of New York on November 16, when Harvey Fierstein headlines a dinner gala honoring Sheldon Harnick (lyricist of Fiddler on the Roof, Fiorello and She Loves Me), who will receive the Louis Auchincloss Prize, an annual award given by the museum to a writer "whose work is inspired by and enhances the five boroughs of New York City." Finian's Rainbow's Kate Baldwin is scheduled to perform that evening, along with Howard McGillin, Nancy Anderson and others. The show will be directed by Michael Montel. For tickets, call 917-492-3326.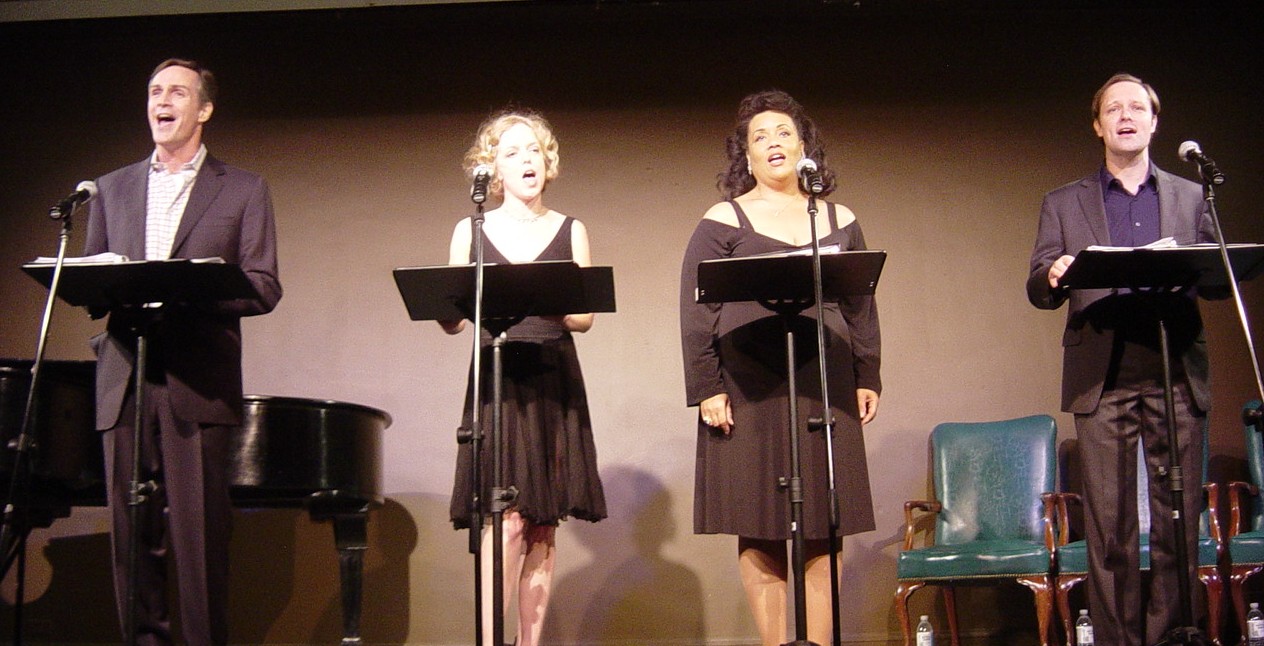 Offering the Broadway view of NYC life and lore: (from left) Howard McGillin, Nancy Anderson, Joy Lynn Matthews and Jim Stanek. In addition to "Lullaby of Broadway," they all collaborated on "Economics," a timely song penned by Alan Jay Lerner and Kurt Weill for 1948's Love Life.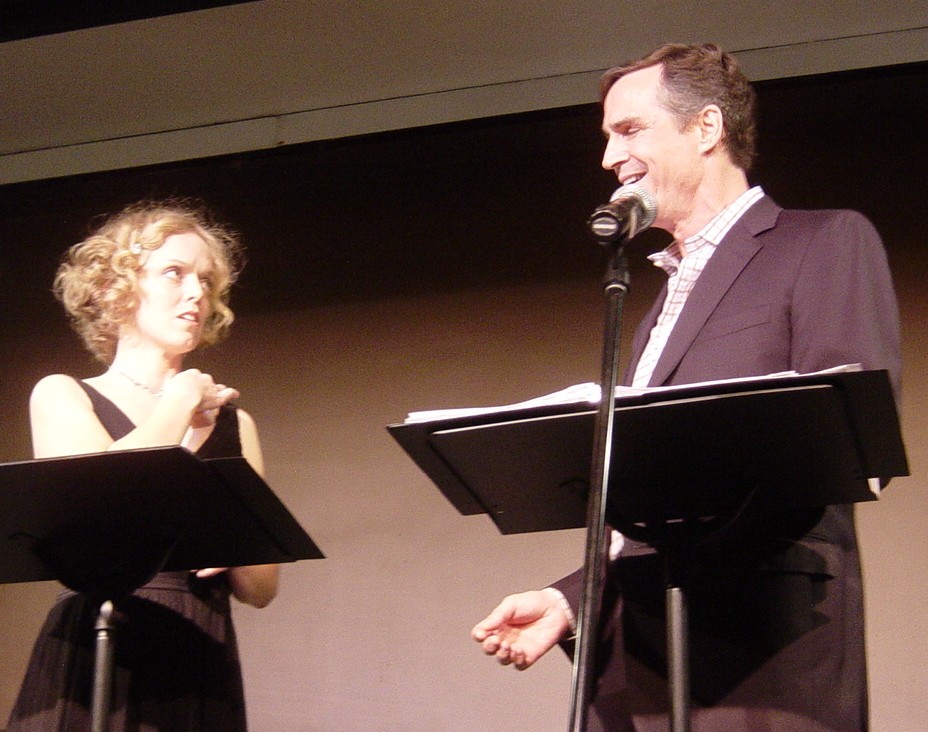 A young woman from the tenements fends off a lecherous boss in "Wouldn't You Like to Be on Broadway?" a number in Street Scene, which had music by Kurt Weill, lyrics by Langston Hughes and a book by Elmer Rice. Anderson followed with Street Scene's "What Good Would the Moon Be?"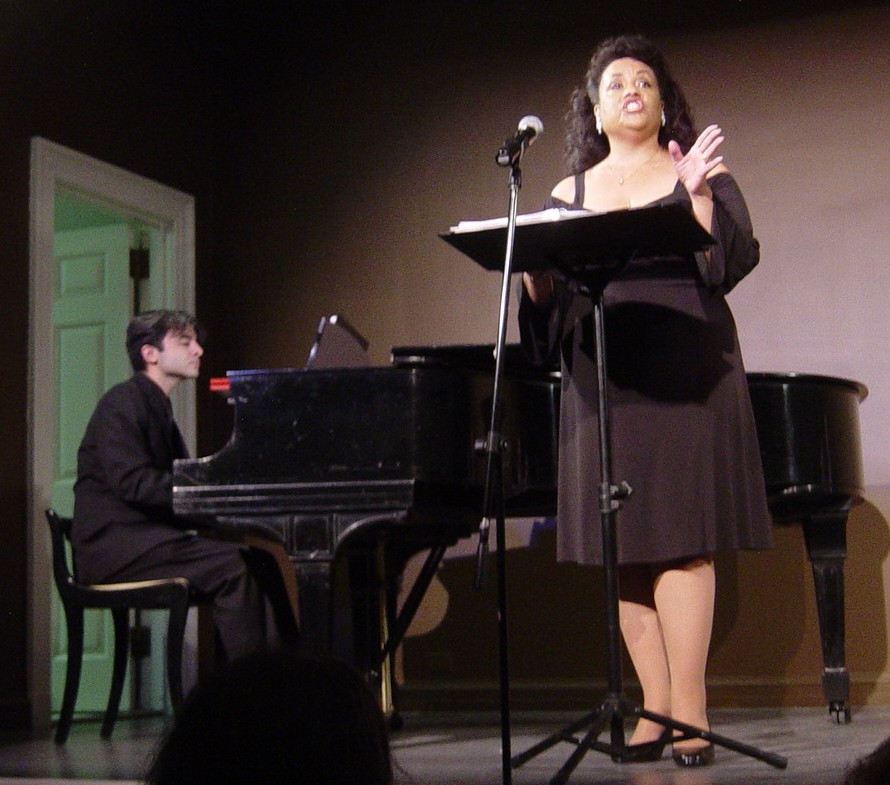 Joy Lynn Matthews, accompanied by Rick Hip-Flores, sings the uptempo "Harlem Holiday" from 1932's The Cotton Club Parade by Harold Arlen and Ted Koehler. Matthews, seen on Broadway in Marie Christine and The Music Man, also sang the torchy "I Want to Be With You" from Golden Boy and the romantic "April Snow," composed by Sigmund Romberg and Dorothy Fields for Up in Central Park.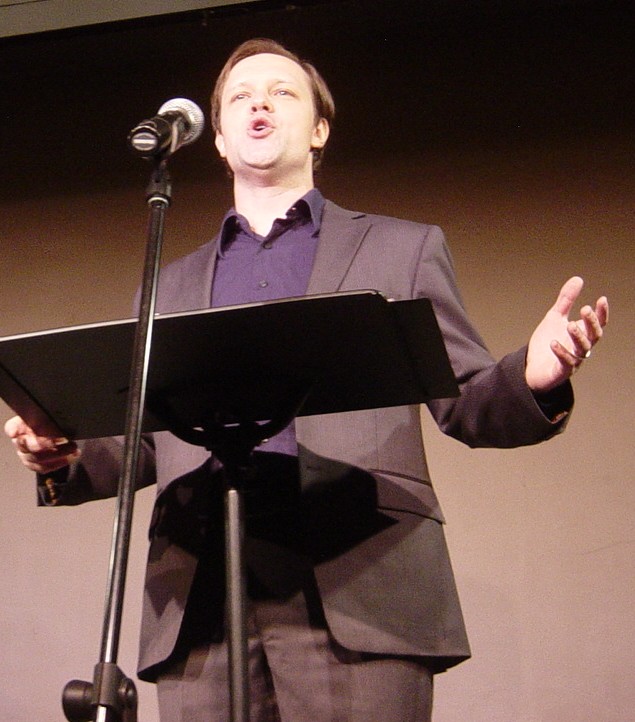 Jim Stanek (Lestat, Little Women) performed perhaps the most famous song on the bill: "Brother, Can You Spare a Dime?" which was first heard in a 1932 show titled Americana. His song list also featured "While the City Sleeps," from Golden Boy, and Rodgers and Hart's "I'll Tell the Man in the Street."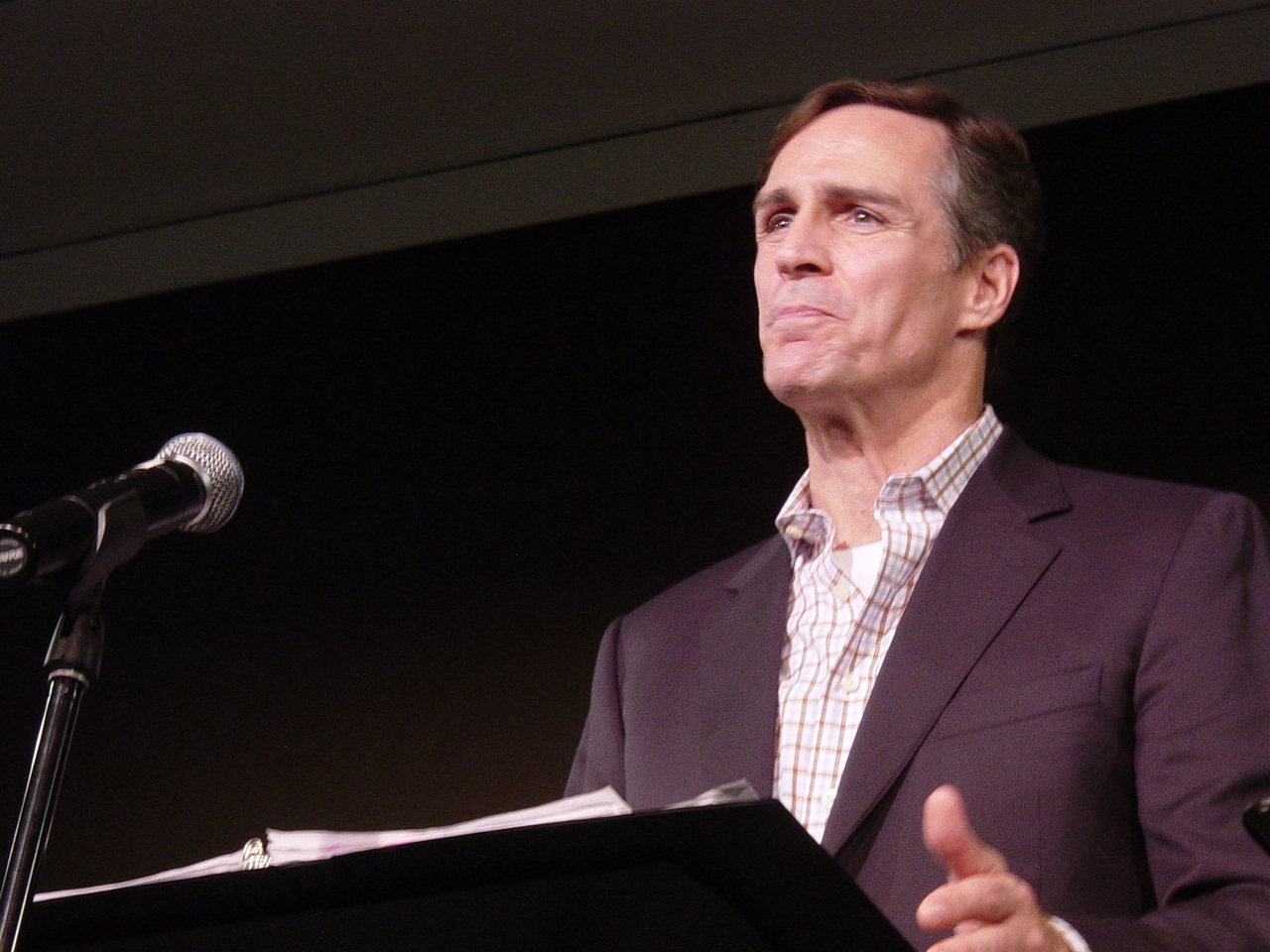 Howard McGillin, who wrapped up his 2,500-plus-performance run in the Phantom of the Opera title role this summer, soloed on Guys and Dolls' "My Time of Day," "It Never Was You" from Knickerbocker Holiday and "Dancing in the Dark" by Arthur Schwartz and Howard Dietz.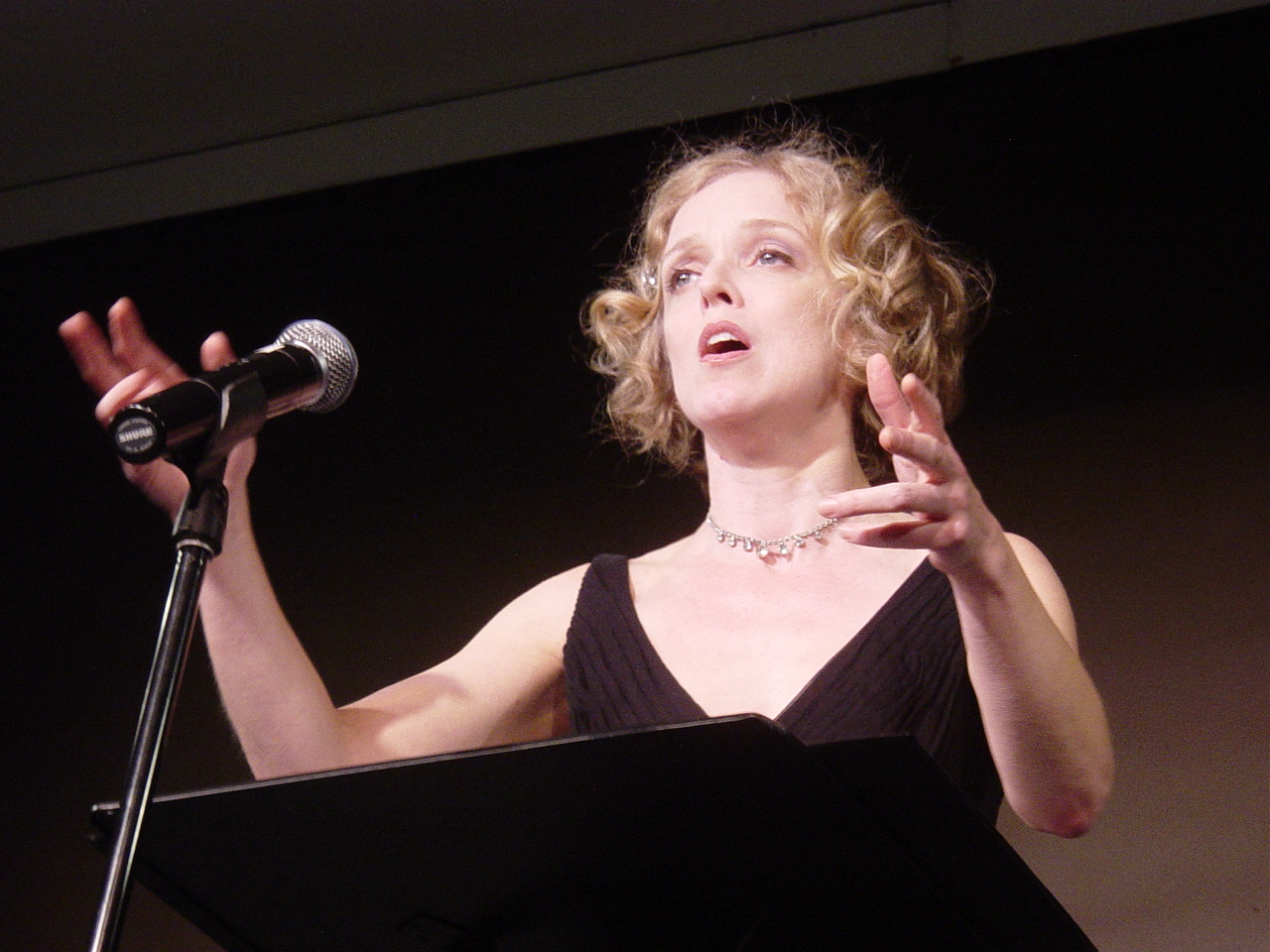 Amazingly, the name Barbra Streisand was not mentioned in Montel's introduction of a song from I Can Get It for You Wholesale: "Who Knows?" sung by Nancy Anderson (and Marilyn Cooper in the original production).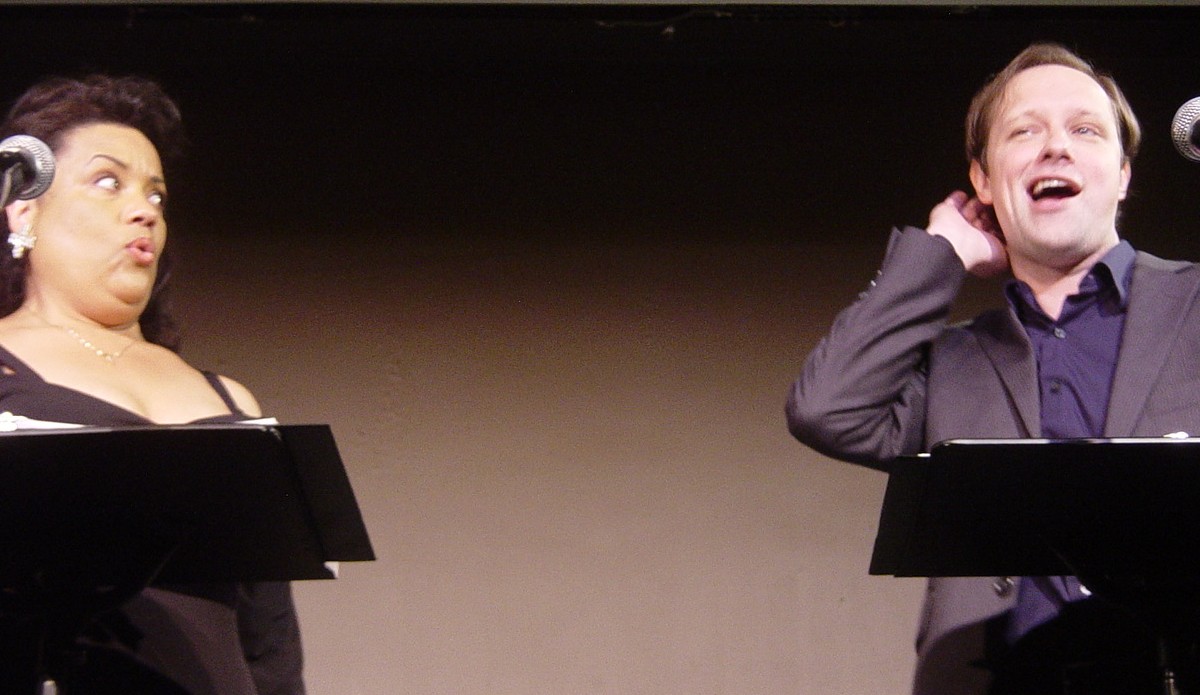 Matthews and Stanek have fun during the full cast's performance of "Farming," a name-dropping ditty by Cole Porter.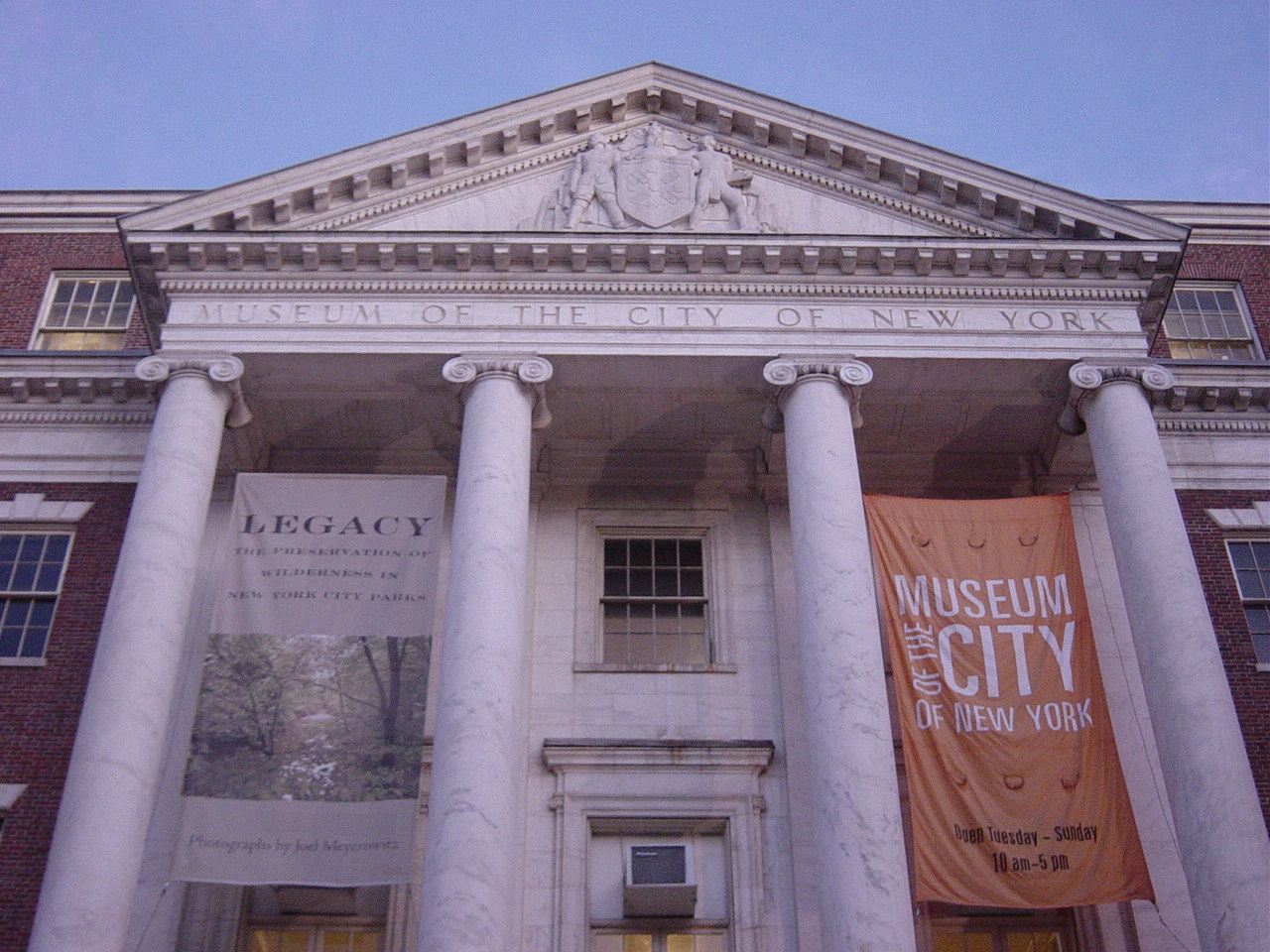 Currently on display at the museum is "New York at 400: Streetscapes," comprising photographs, paintings and drawings of NYC from the permanent collection. The museum has just published a coffeetable book, New York 400: A Visual History of America's Greatest City. Click here for details.