Photo Coverage: Steve Tyrell Honored at Friars Club
An Evening With Steve Tyrell was presented by the Friars Club last night and the Grammy and Emmy Award winning artist and producer had a chair named in his honor in the legendary Frank Sinatra Dinning Room. Check out photos from the event below!
Steve has performed at Carnegie Hall, the Hollywood Bowl with the Boston Pops and his songs have even been played in outer space to wake up the Astronauts! Most weddings would not be complete without Steve's famous recording of "Just The Way You Look Tonight" from the movie "Father of The Bride" playing at some point. Steve is also a producer having produced for such artists as Rod Stewart, Linda Ronstadt, Ray Charles, and Diana Ross, among many others. His new CD is titled "That Lovin' Feeling" and that was the certainly the feeling at An Evening With Steve Tyrell at the Friars.
Photo credit: Stephen Sorokoff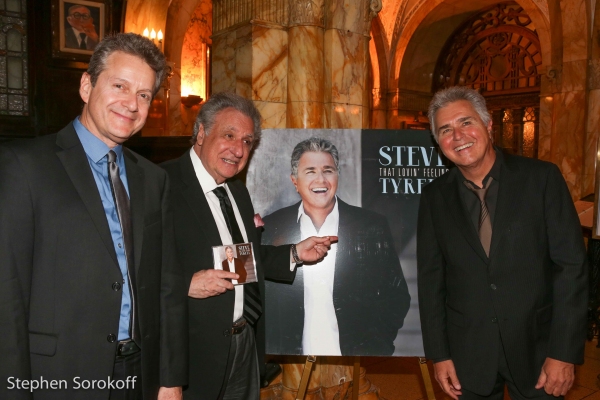 Scott Blakeman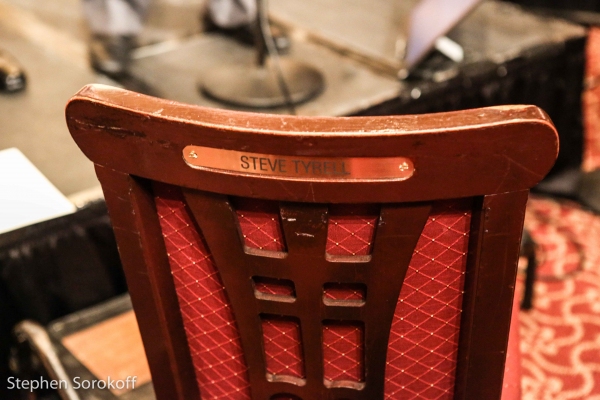 Steve Tyrell Chair

Steve Tyrell

Michael Gyure, executive director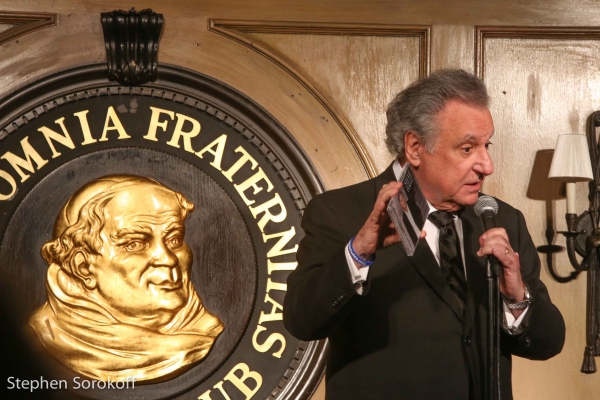 Stewie Stone

Steve Tyrell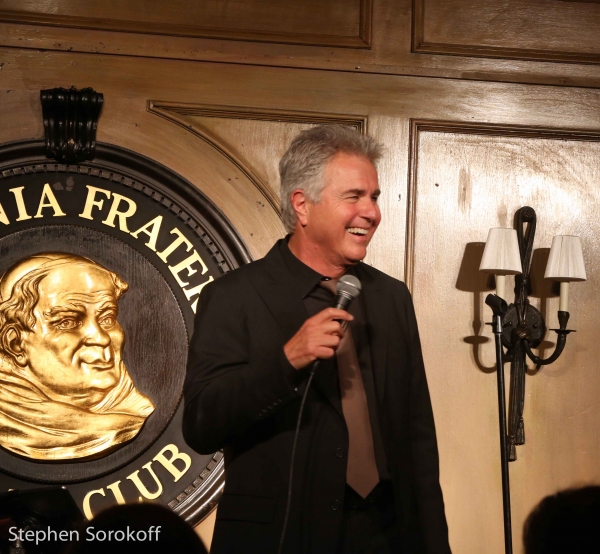 Steve Tyrell

Jon Allen, Musical Director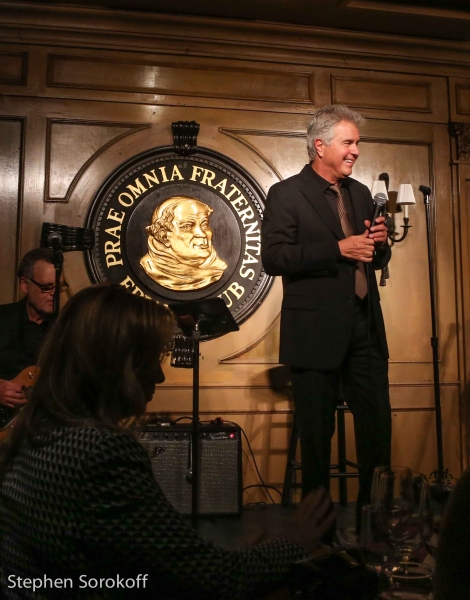 Steve Tyrell

Steve Tyrell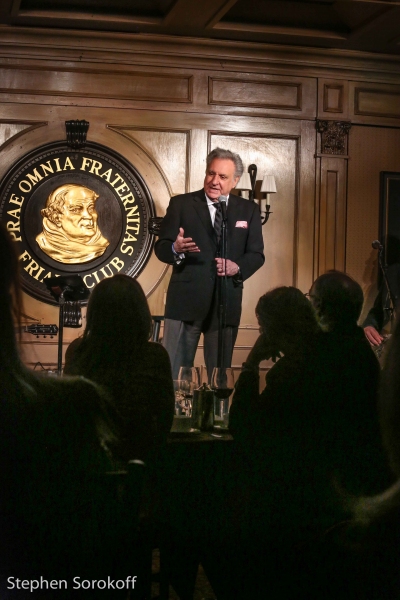 Stewie Stone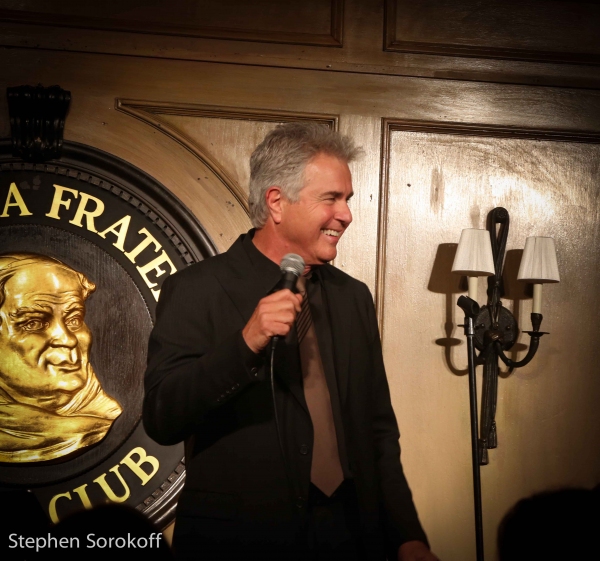 Steve Tyrell

Scott Blakeman

Scott Blakeman

Eda Sorokoff, Leslie Laredo, Maria von Nicolai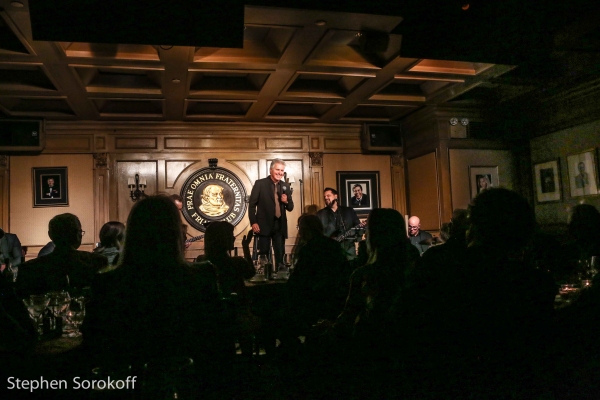 The Frank Sinnatra Dinning Room

Giuseppe Tarillo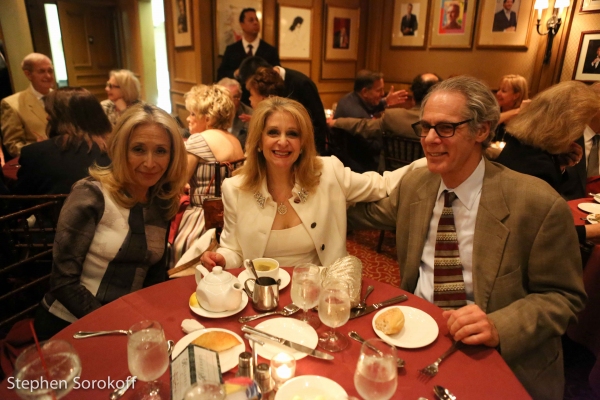 Eda Sorokoff, Julie Budd, Dr. John Wagner

Steve Tyrell, Stewie Stone, Frani Stone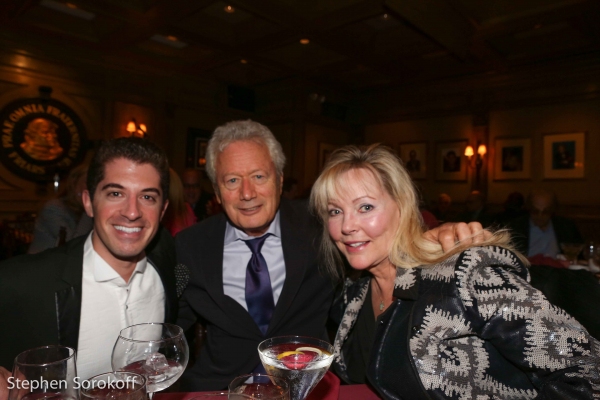 Anthony Nunziata, Stephen Sorokoff, Valarie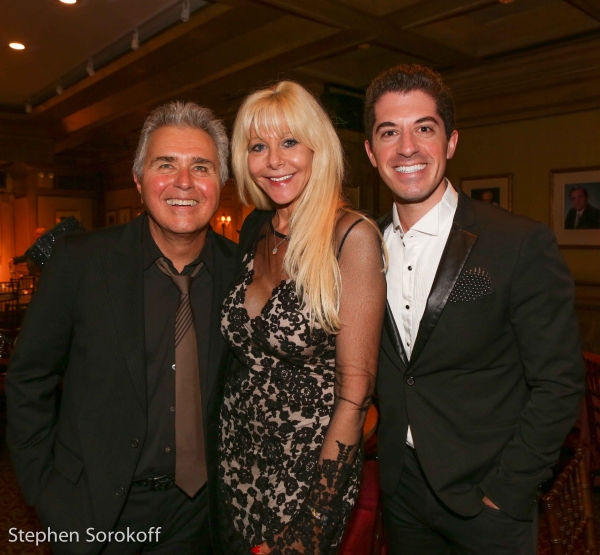 Steve Tyrell, Sunny Sessa, Anthony Nunziata

Friars Club