Photo Coverage: Stars From BE MORE CHILL, BEETLEJUICE, and More Perform at AT THIS PERFORMANCE...
At This Performance... returned to The Green Room 42 featuring standbys and understudies from Ain't Too Proud: The Life And Times Of The Temptations; The Prom; Be More Chill; Oklahoma!; Chicago; Beetlejuice; Kiss Me Kate and Avenue Q on Monday, August 5th.
Stephen DeAngelis continues his ongoing salute to Broadway and Off-Broadway Standbys, Understudies and Alternates. Hosted by series Producing Artistic Director and Casting Director Stephen DeAngelis, the popular series allows performers to showcase their versatility and share anecdotes about their experiences.
Performers at the 139rd edition of the series were Donna Marie Asbury (Chicago); Jamie Glickman (Avenue Q), Sean Montgomery (Beetlejuice), Kim Sava (Beetlejuice) and Kalyn West (The Prom). Musical Director/Accompanist will be Eugene Gwozdz.
Photo Credit: Genevieve Rafter Keddy

At This Performance

Daniel Dunlow

Stephen DeAngelis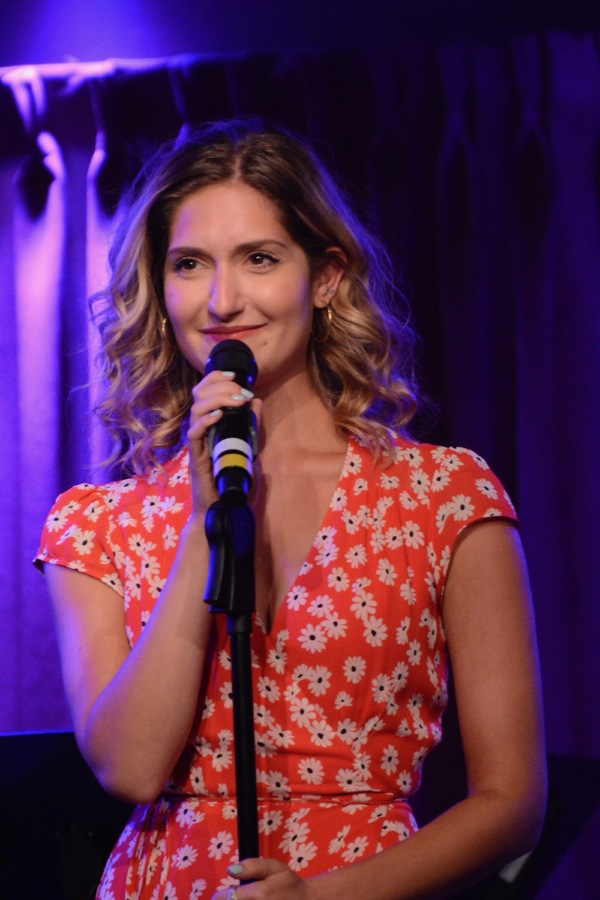 Jamie Glickman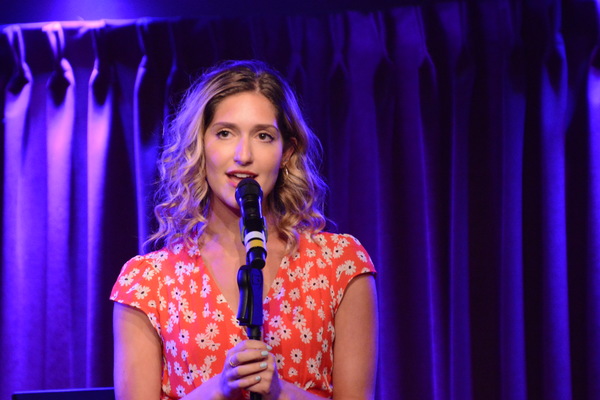 Jamie Glickman

Jamie Glickman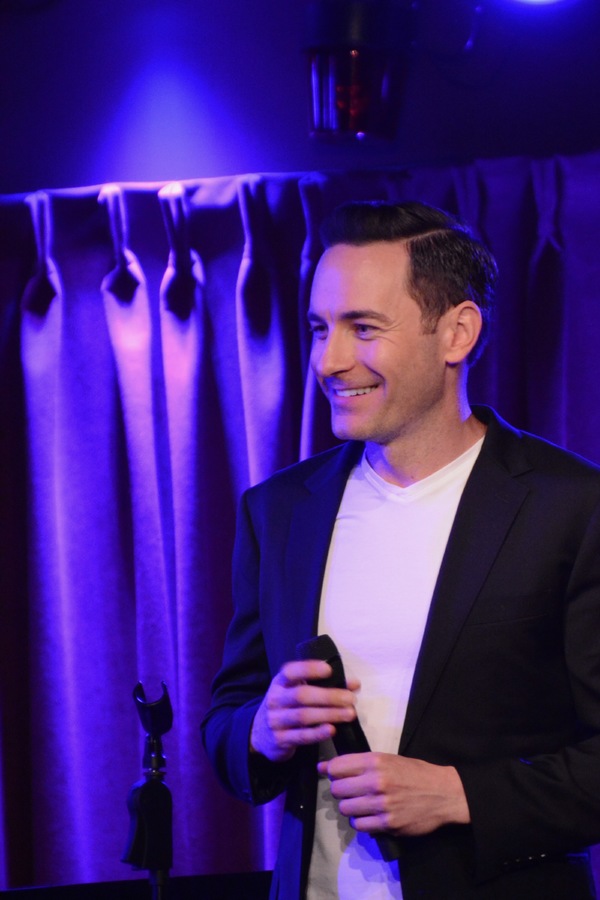 Sean Montgomery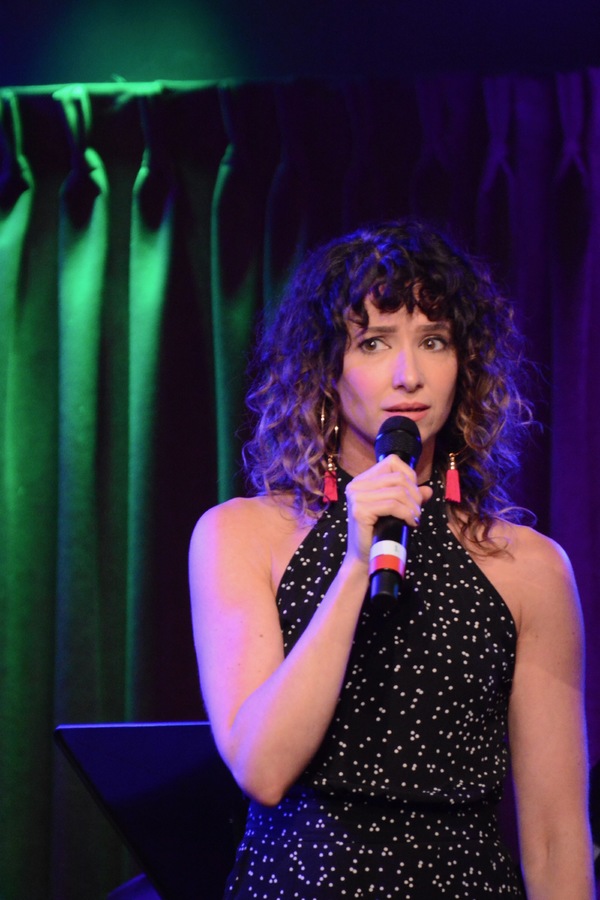 Kim Sava

Sean Montgomery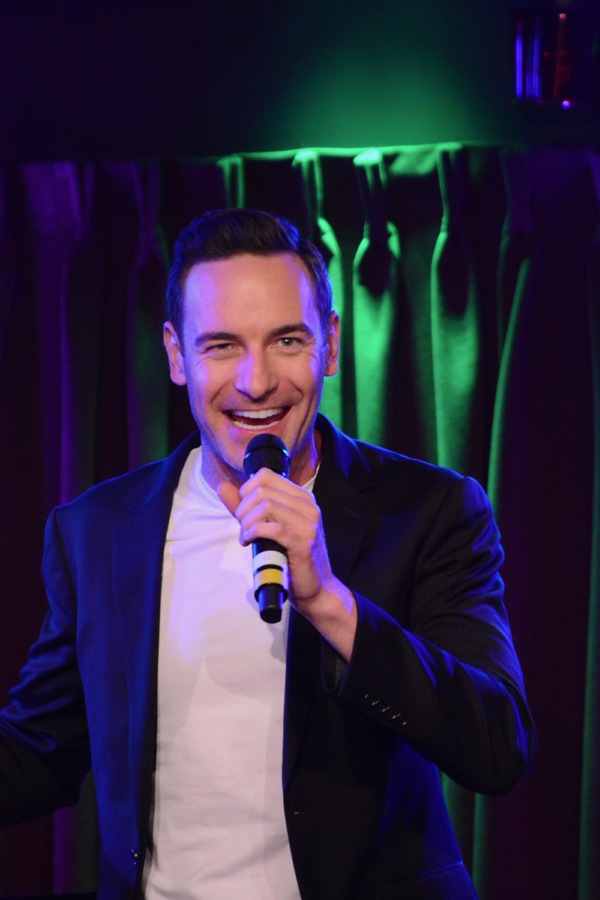 Sean Montgomery

Kalyn West

Kalyn West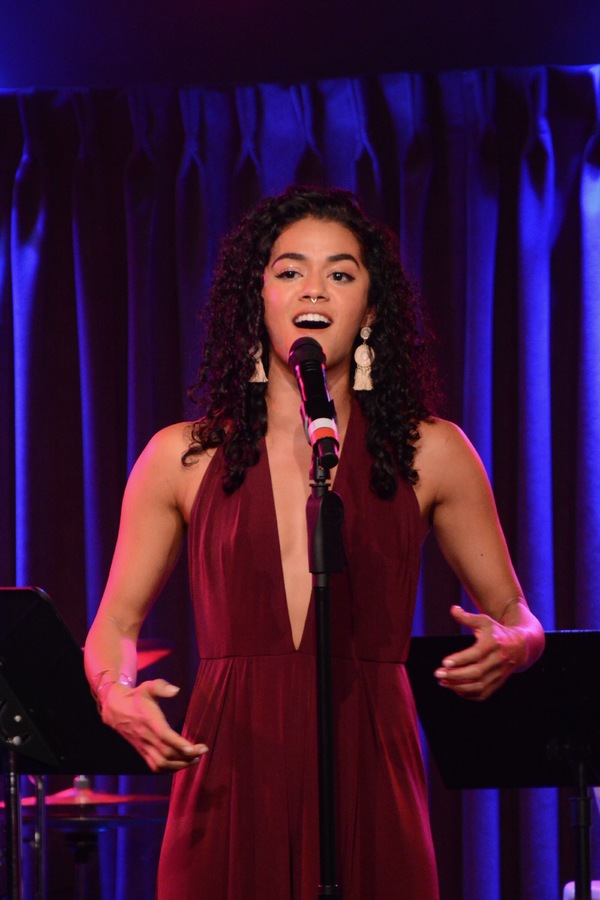 Kalyn West

Donna Marie Asbury

Donna Marie Asbury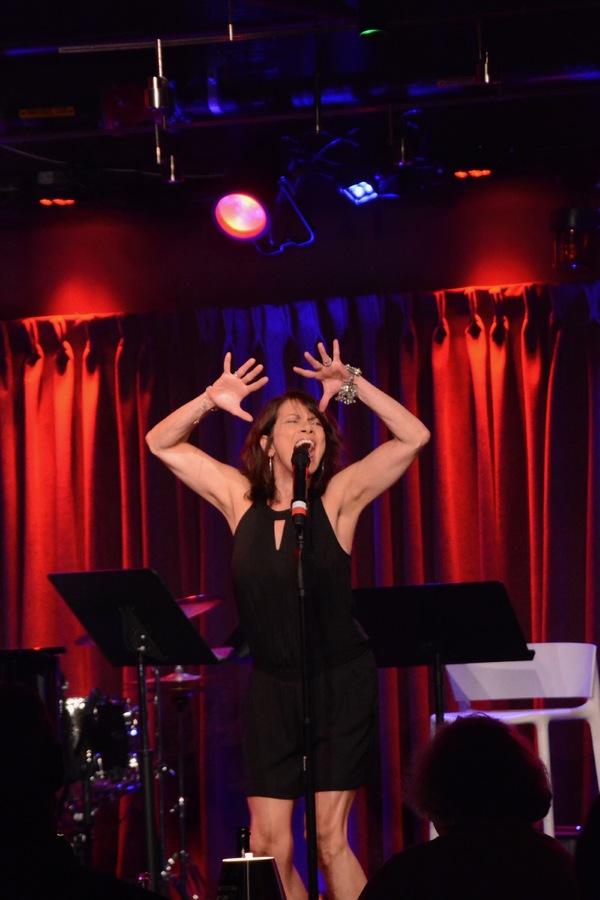 Donna Marie Asbury

Eugene Gwozdz

Jamie Glickman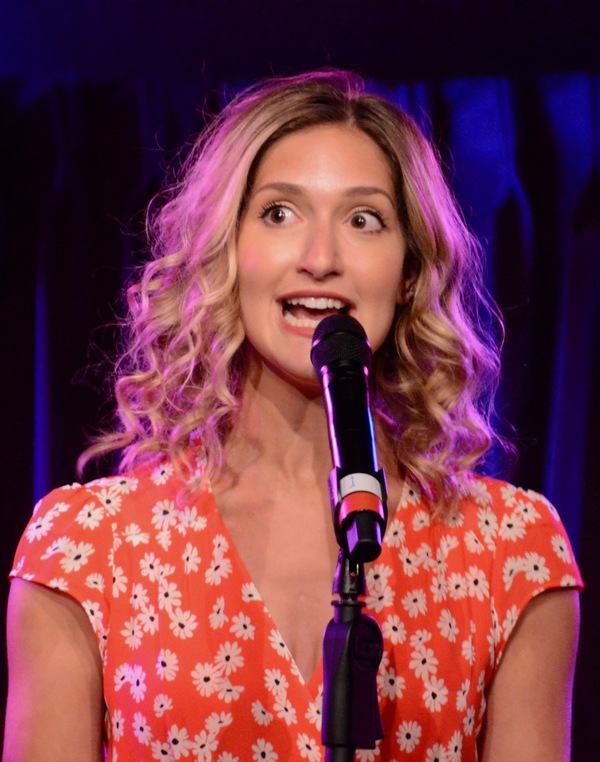 Jamie Glickman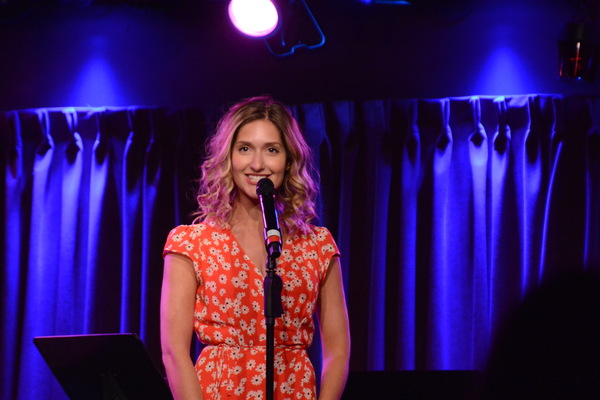 Jamie Glickman

Kalyn West

Kalyn West

Kalyn West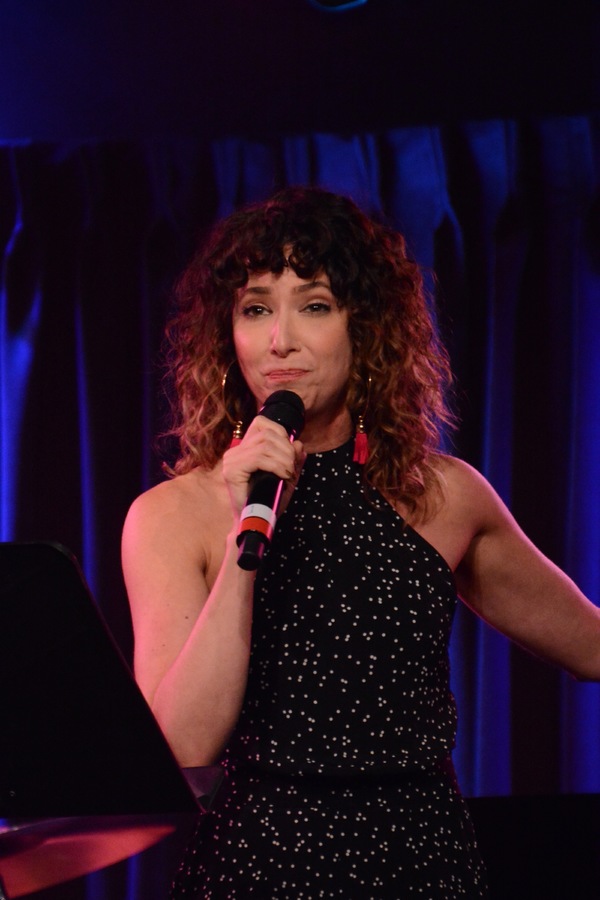 Kim Sava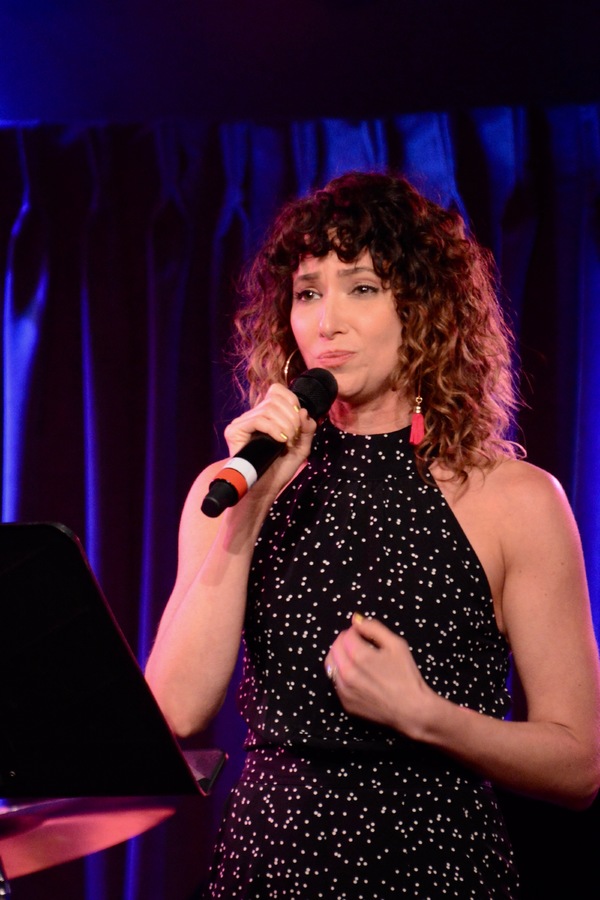 Kim Sava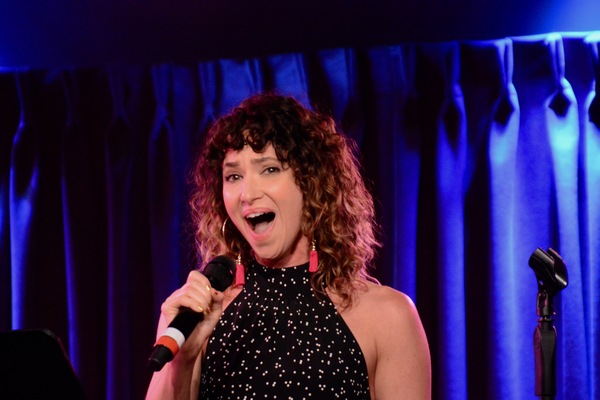 Kim Sava

Donna Marie Asbury

Donna Marie Asbury

Donna Marie Asbury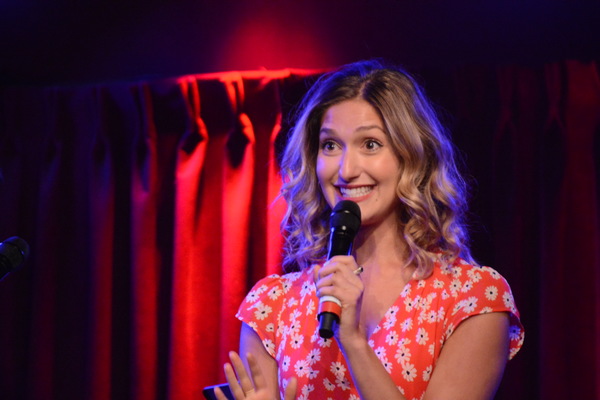 Jamie Glickman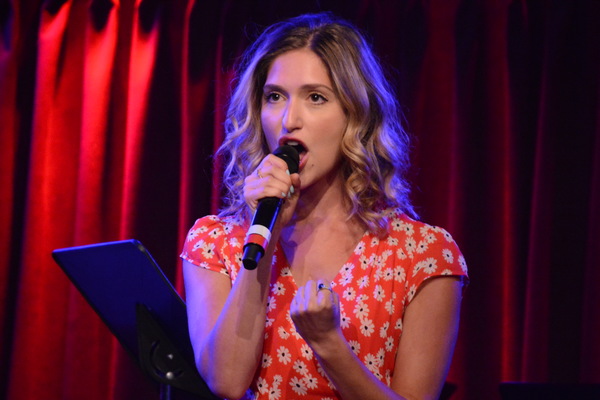 Jamie Glickman

Sean Montgomery

Sean Montgomery

Kim Sava

Kim Sava

Kim Sava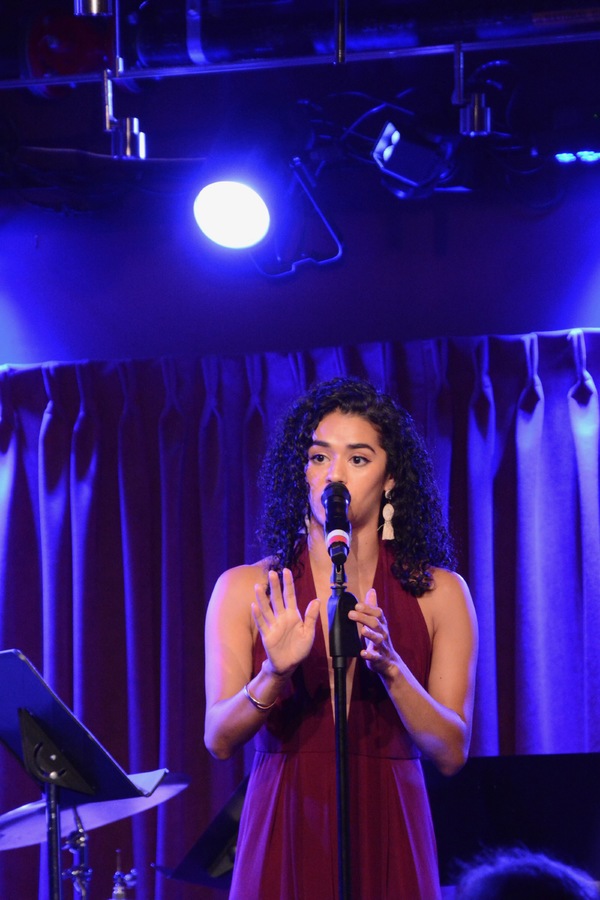 Kalyn West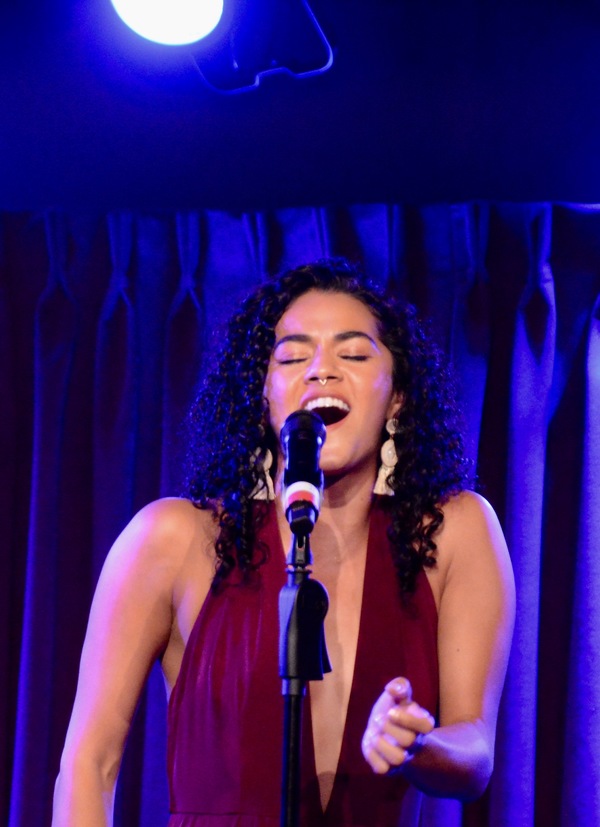 Kalyn West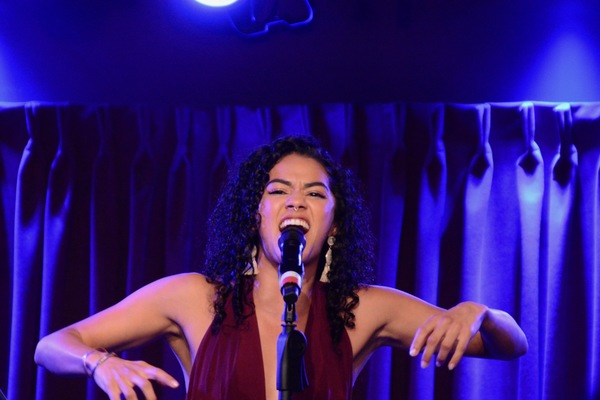 Kalyn West

Donna Marie Asbury

Donna Marie Asbury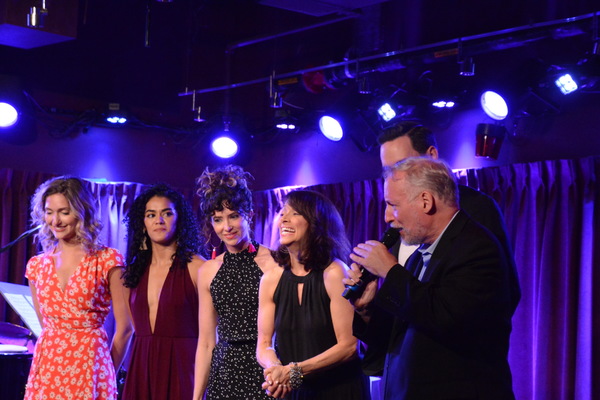 Jamie Glickman, Kalyn West, Kim Sava, Donna Marie Asbury, Sean Montgomery and Stephen DeAngelis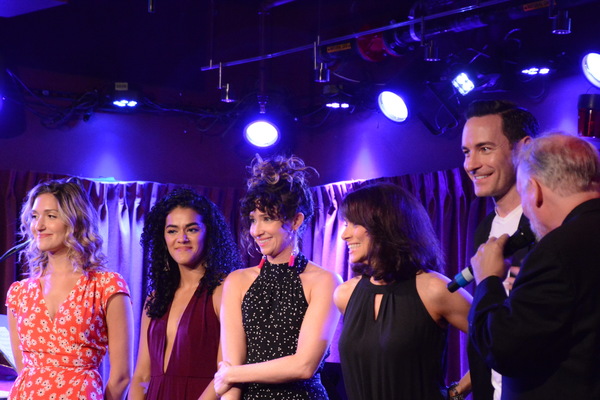 Jamie Glickman, Kalyn West, Kim Sava, Donna Marie Asbury, Sean Montgomery and Stephen DeAngelis

Eugene Gwozdz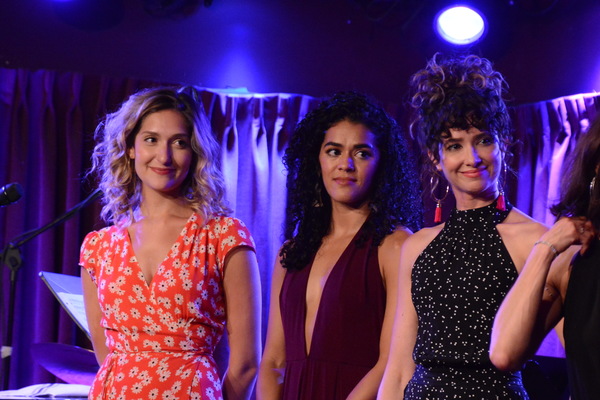 Jamie Glickman, Kalyn West and Kim Sava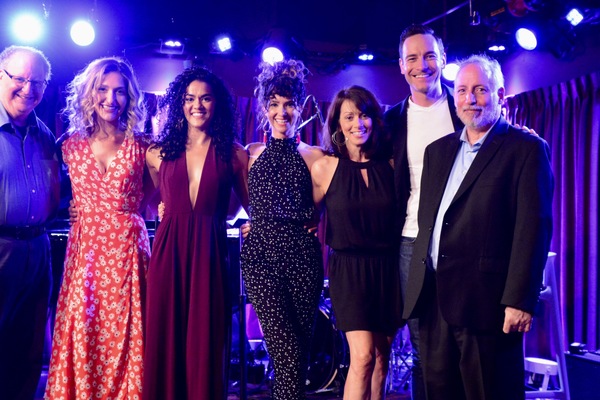 Eugene Gwozdz Jamie Glickman, Kalyn West, Kim Sava, Donna Marie Asbury, Sean Montgomery and Stephen DeAngelis

Eugene Gwozdz Jamie Glickman, Kalyn West, Kim Sava, Donna Marie Asbury, Sean Montgomery and Stephen DeAngelis