Photo Coverage: Rita Wilson Returns to Cafe Carlyle
Rita Wilson has returned to Cafe' Carlyle with her show that centers around songs featured on her self-titled sophomore album, and new material from her upcoming third album of original songs.
Rita is a great actress but I don't think her wonderful vivacious, affectionate and infectious personality is an act! She can't be that good at being genuine. Notwithstanding the fact that the Carlyle had some celebrities in attendance (including husband Tom Hanks & Steven Spielberg), the rest of the regular folks enjoying her original music ended the evening feeling they had become good friends with Rita. She has the perfect easygoing magnetism to sing the type of pop/rock/folk music she and her band presented so effectively. The Singer-songwriter, actress and producer creates a great evening of original country/rock music and wonderful stories that take you back to the sounds of the 70's.
Rita has an exceptional group of musicians with her which features Andrew Doolittle, who unlike his name does quite a lot in supplying vocal harmonies and virtuosity on the guitar, mandolin and ukulele. It's all part of the Great American Songbook that is always featured in a Great American Nightclub....Cafe Carlyle.
Photo Credit: Stephen Sorokoff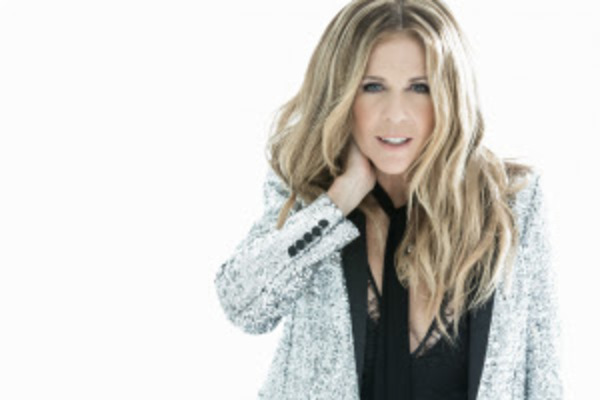 Rita Wilson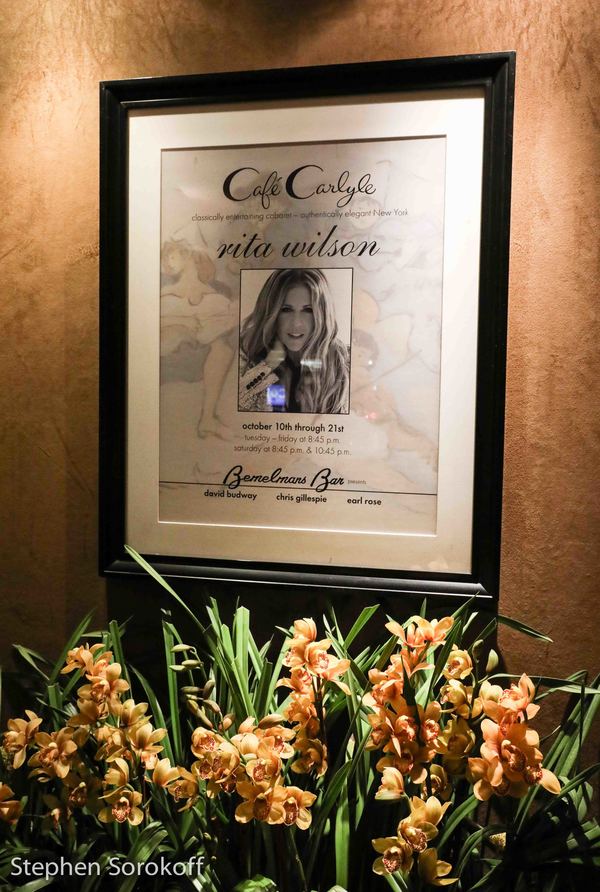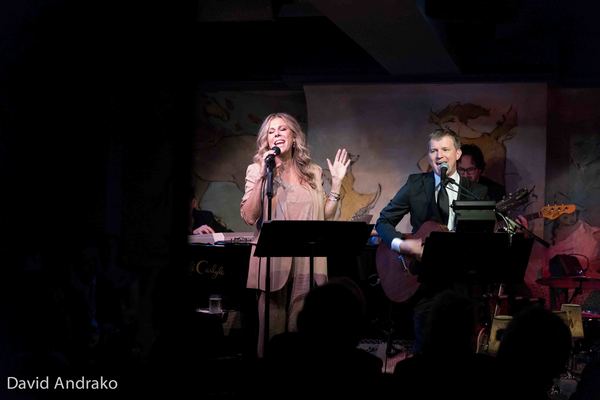 Rita Wilson & Andrew Doolittle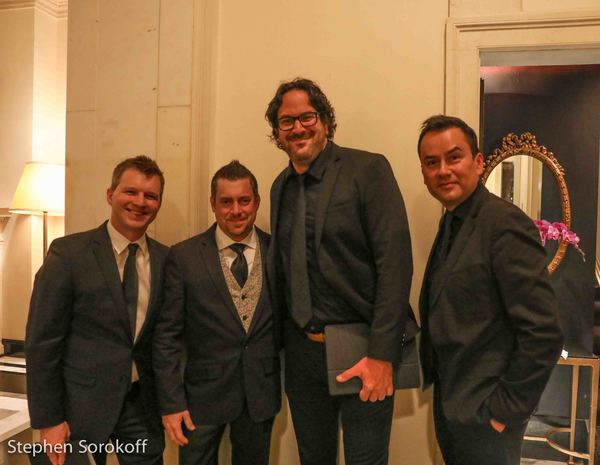 Andrew Doolittle, Brian Dunne, Lee Nadel, Alex Navarro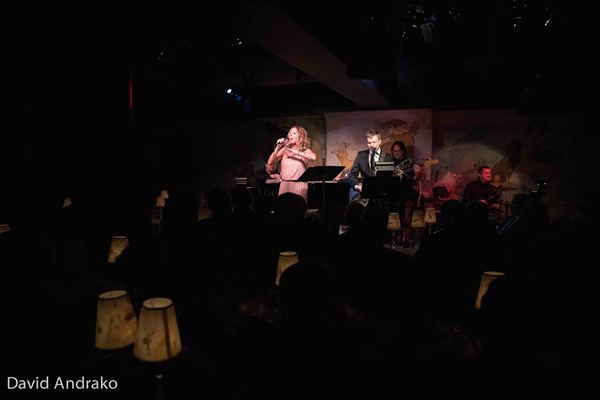 Cafe Carlyle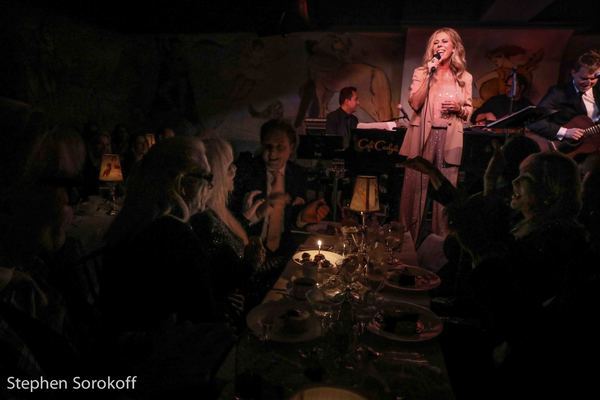 Happy Birthday Sunny Sessa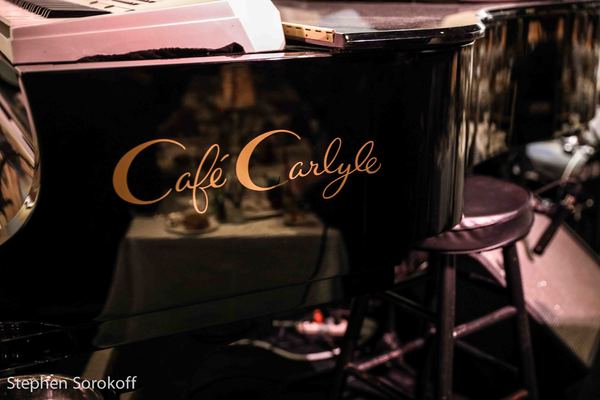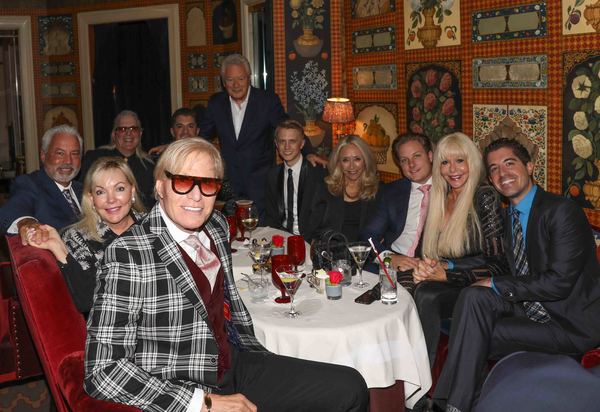 The Carlyle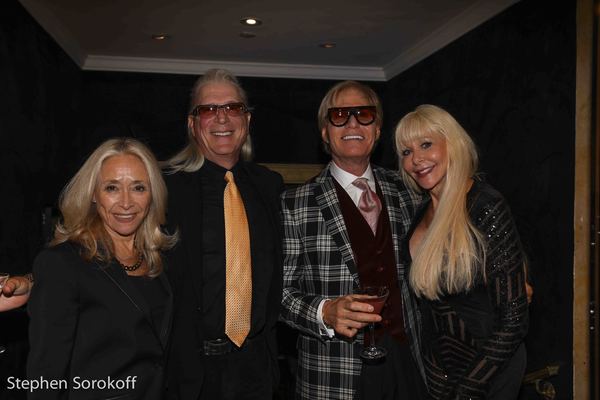 Eda Sorokoff, Ron Abel, Chuck Steffan, Sunny Sessa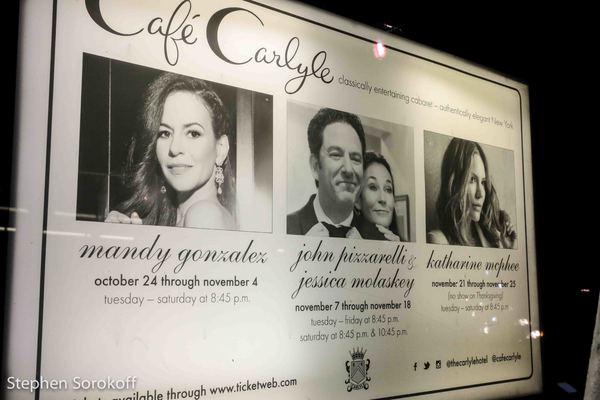 Coming Attractions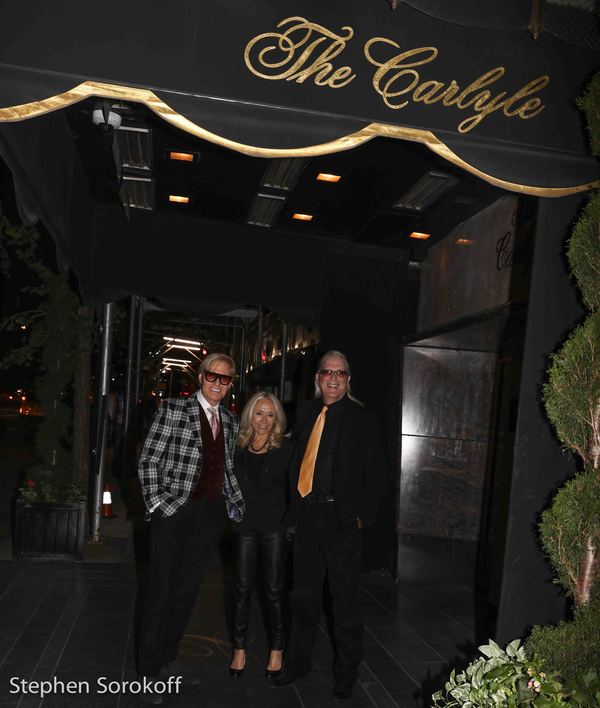 The Carlyle