Photo Coverage: Inside HIDDEN TREASURES Benefit Concert
On November 5, the Theatre at Saint Peters (Home of the York Theatre) Lexington Avenue at 54th Street presented the songs of Larry Kerchner ("Somewhere in Time") sung by some of today's most formidable singers: Hilary Kole, Laurel Massé, Kevin Spirtas, Stacy Sullivan, Jeff Harnar, Eric Comstock & Barbara Fasano, Karen Oberlin, Sidney Myer, Raissa Katona Bennett, Jill O'Hara and a host of others. 
Check out photos from the event below!
The Benefit evening provided funds for two charities that support singers. Michael Feinstein's Great American Songbook Initiative that brings the music of the Great American Songbook to young people today, to preserve it for future generations by creating vocal competitions nationwide, winners attending the Songbook Vocal Academy and given an opportunity to not only receive scholarship funds to continue their studies, but also appear with Michael on one of his shows. The Mabel Mercer Foundation serves to both perpetuate the memory and spirit of its legendary namesake, Donald F. Smith, and to stimulate and promote public interest in the fragile and endangered world of cabaret.
 Photo Credit: Stephen Sorokoff


Larry Kerchner & Sandi Durell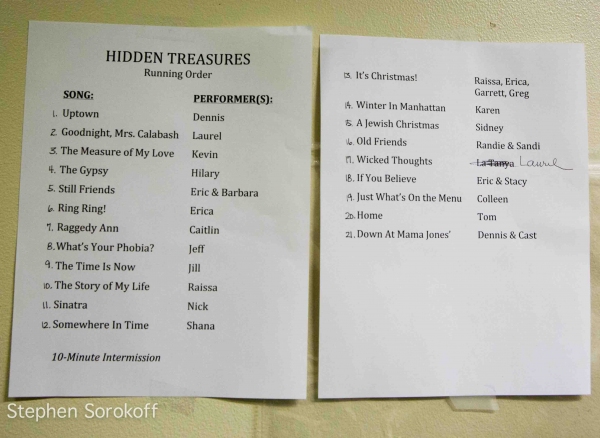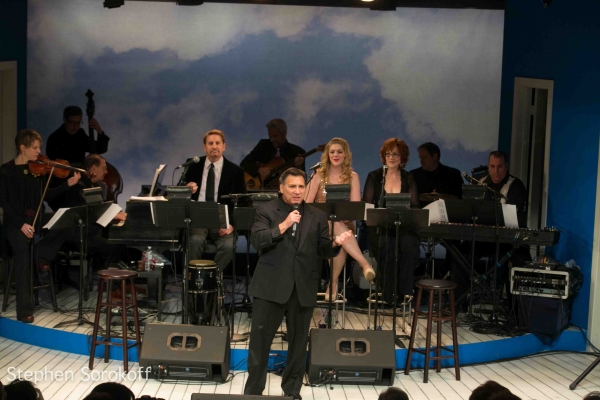 Dennis Chiccino

Dennis Chiccino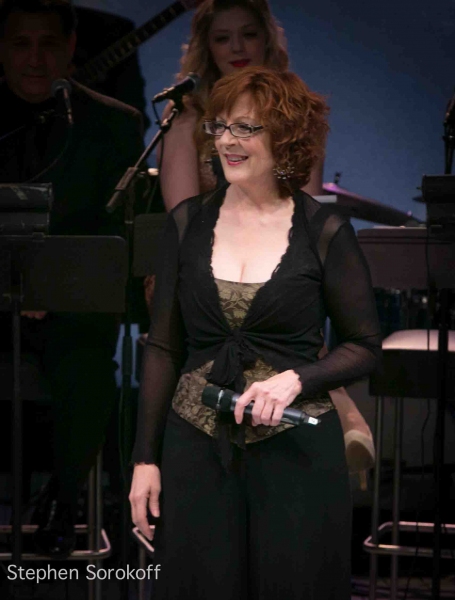 Laurel Masse'

Kevin Spirtas

Kevin Spirtas

Hilary Kole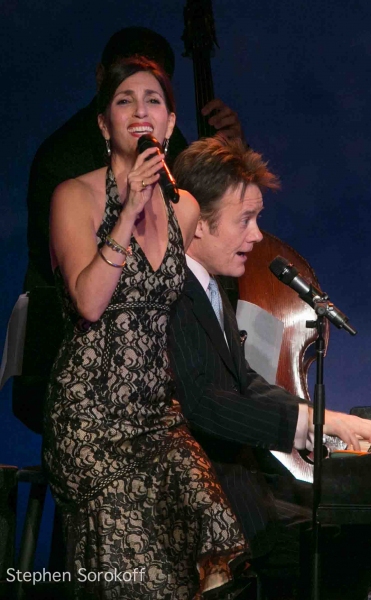 Barbara Fasano & Eric Comstock

Erica Scanlon Harr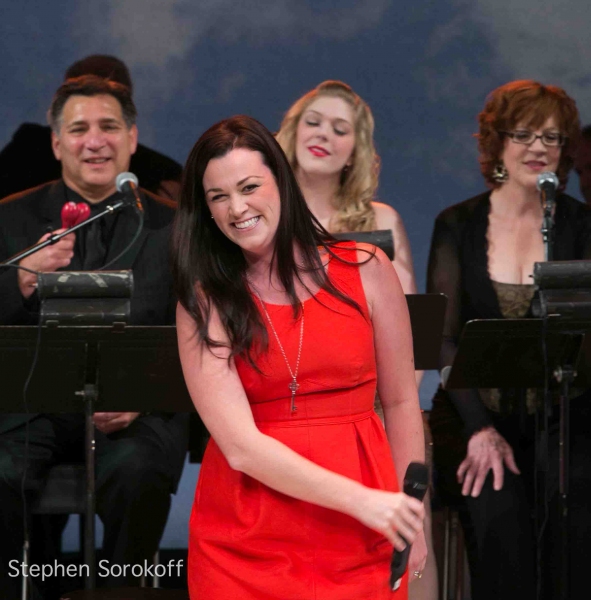 Erica Scanlon Harr

Caitlin Kerchner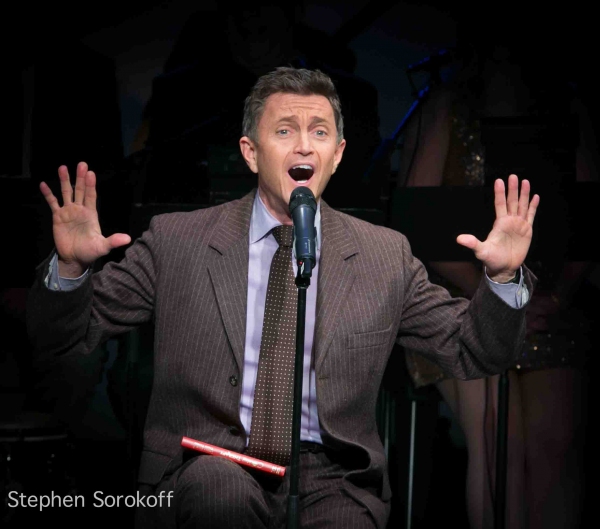 Jeff Harnar

Jill O'Hara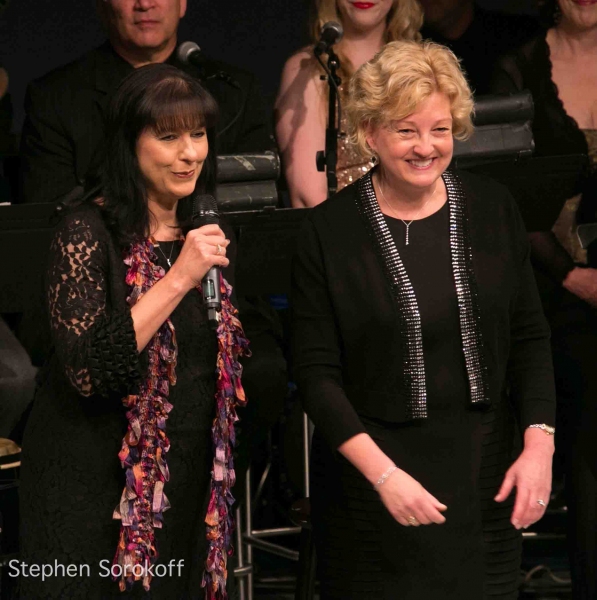 Tania C. Moskalenco & Karen Kelsey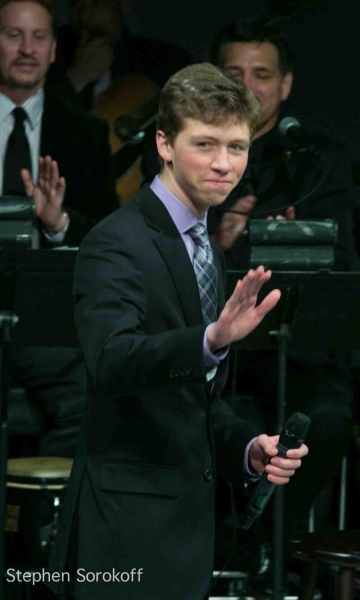 Nick Ziobro

Nick Ziobro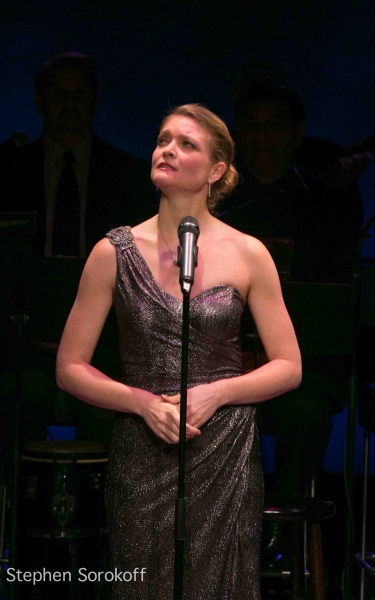 Shana Farr

Shana Farr

Dr. Garrett Bennett, Riassa Katona Bennett, Erica Harr, Greg Harr

Garrett Bennett & Raissa Katona Bennett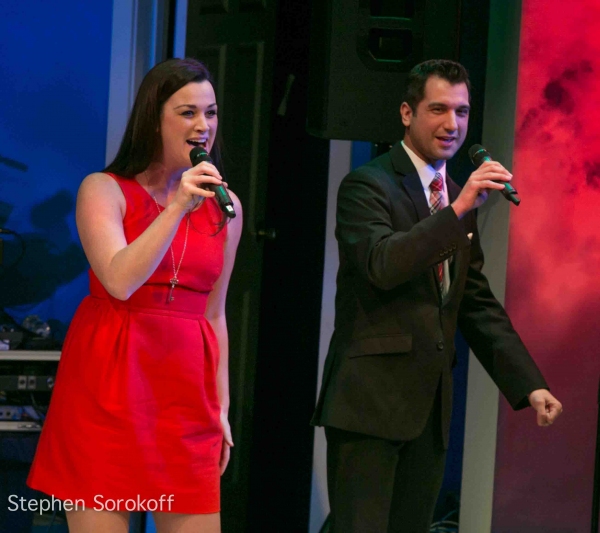 Erica Harr & Greg Harr

Karen Oberlin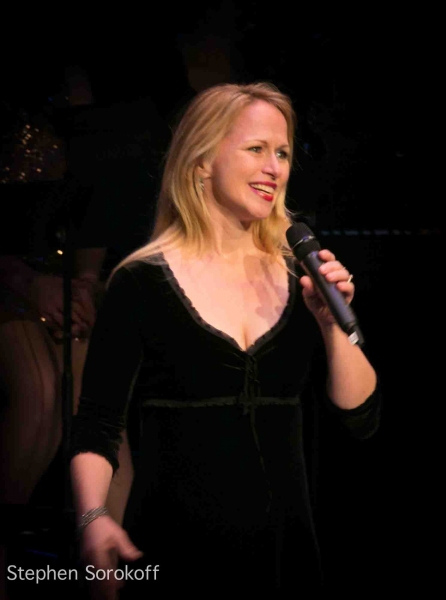 Karen Oberlin

Sidney Myer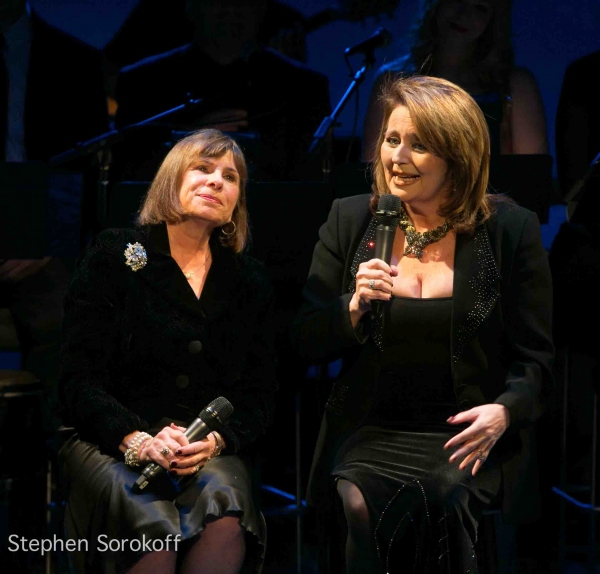 Sandi Durell & Randi Levine-Miller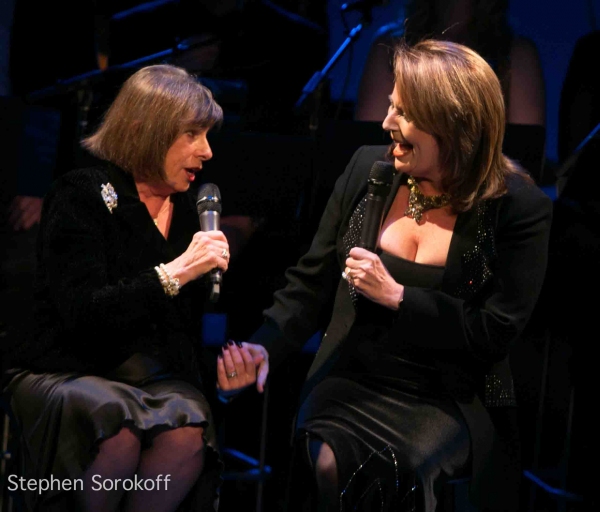 Sandi Durell & Randi Levine-Miller

Eric Rudy & Stacy Sullivan

Eric Rudy & Stacy Sullivan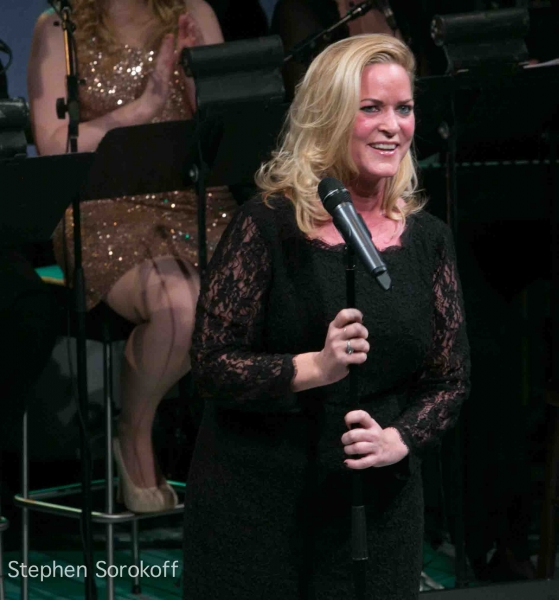 Colleen McHugh

Tom Vaughn

Larry Kerchner

Curtain Call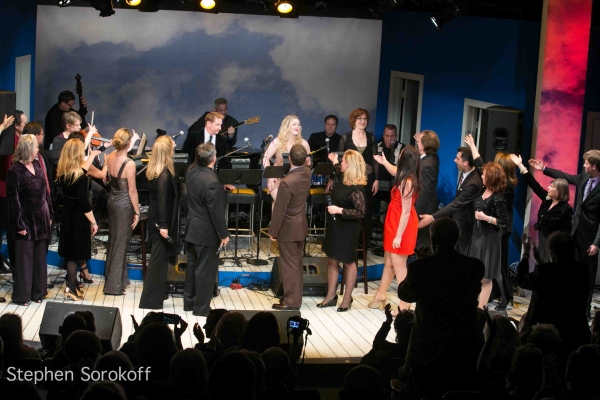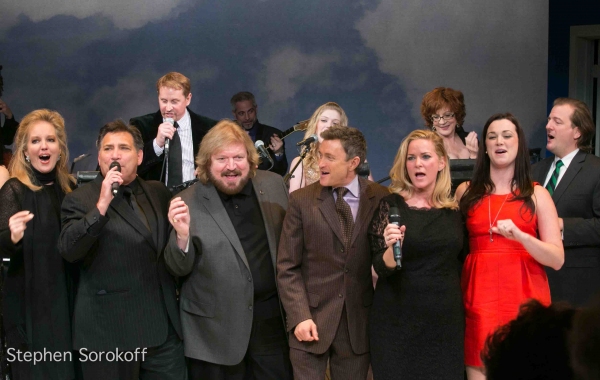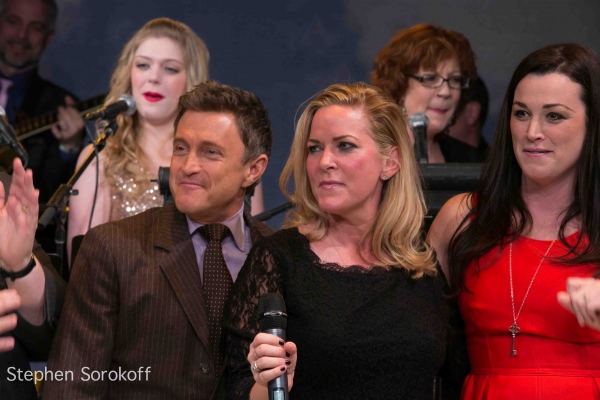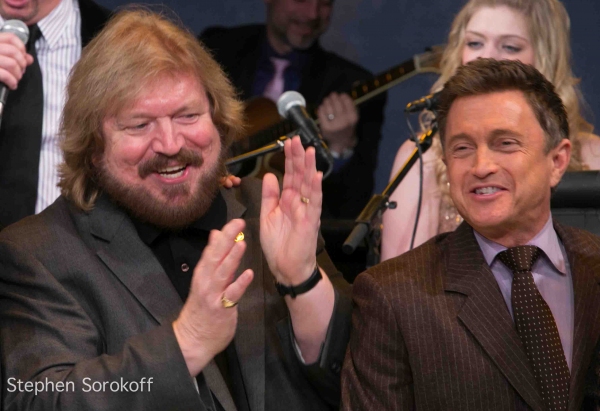 Larry Kerchner & Jeff Harnar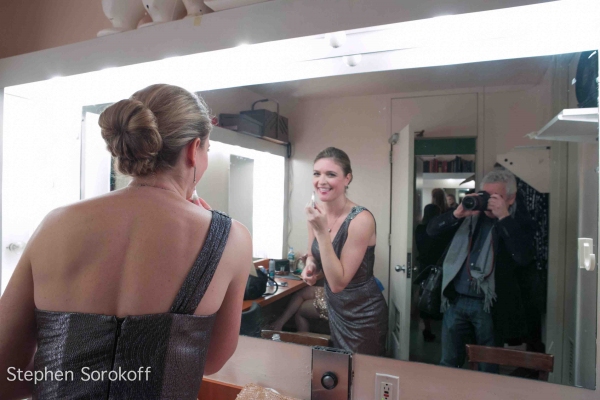 Shana Farr

Colleen McHugh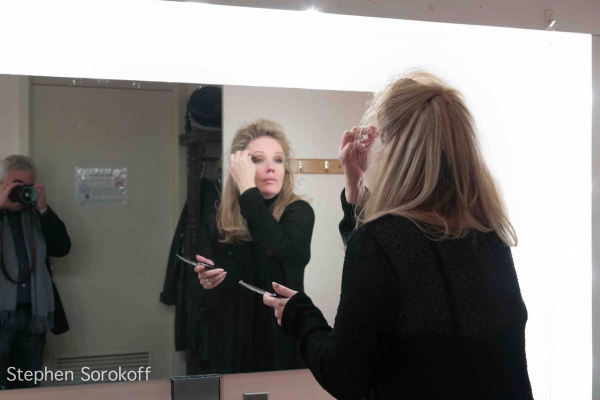 Stacy Sullivan