Latest News on Randi Levine-Miller
Randi Levine-Miller News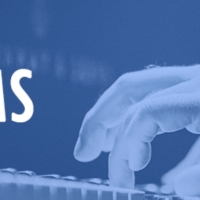 News: WINTER RHYTHMS at Urban Stages Releases Full Lineup
by Stephen Mosher - Nov 27, 2022
URBAN STAGE's annual Winter Rhythms cabaret series has announced the full run-down of shows and acts to play in the 2022 season
Photo Coverage: Inside HIDDEN TREASURES Benefit Concert
by Stephen Sorokoff - Nov 6, 2012
On November 5, the Theatre at Saint Peters (Home of the York Theatre) Lexington Avenue at 54th Street presented the songs of Larry Kerchner ("Somewhere in Time") sung by some of today's most formidable singers: Hilary Kole, Laurel Masse, Kevin Spirtas, Stacy Sullivan, Jeff Harnar, Eric Comstock & Barbara Fasano, Karen Oberlin, Sidney Myer, Raissa Katona Bennett, Jill O'Hara and a host of others. Check out photos from the event below!
Photo Coverage: The Friars Club Presents DIVA SHOW STOPPERS!
by Stephen Sorokoff - Sep 13, 2011
Among the requirements of being a member in good standing of the Friars Club is that you commit to having a good time, laugh a lot, and have a pallet appreciative of good food & spirits. Once again Friar Randi Levine Miller produced and hosted a special evening.