Photo Coverage: Inside FALLING IN LOVE WITH LOVE at the 24th New York Cabaret Convention
For four magical nights in October, the Mabel Mercer Foundation present a sparkling array of America's leading cabaret stars. Among the 60 outstanding artists who will take the stage at the Rose Theater at Jazz at Lincoln Center from October 7th through 10th are multiple Grammy Award winner Jack Jones, Marilyn Maye, Steve Ross, Karen Akers, Nellie McKay, and Barbara Carroll.
Last night was Falling In Love With Love: The songs of Rodgers & Hart, hosted by Andrea Marcovicci andJeff Harnar; performances by the cohosts plus, Karen Akers, Christine Andreas, Joyce Breach, Anna Bergman, Liz Callaway, Lauren Fox, Eric Michael Gillett, Clint Holmes, Todd Murray, Steve Ross, and Iris Williams. Check out photos below!
Remaining events include: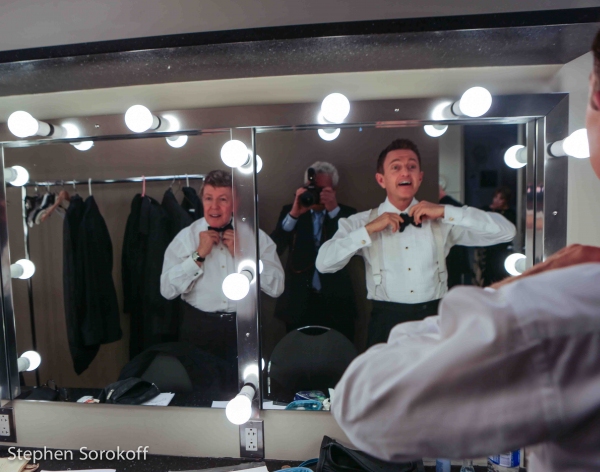 Shelly Markham & Jeff Harnar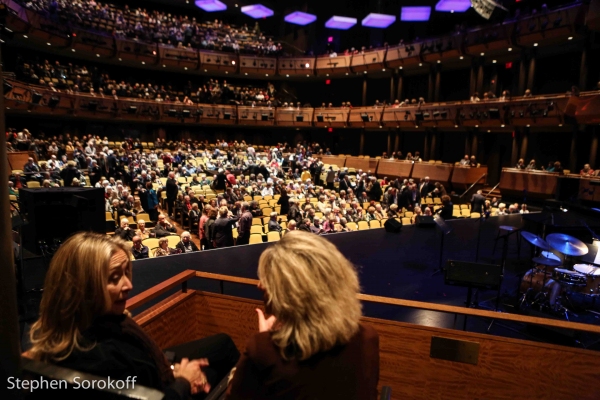 Rose Theater

KT Sullivan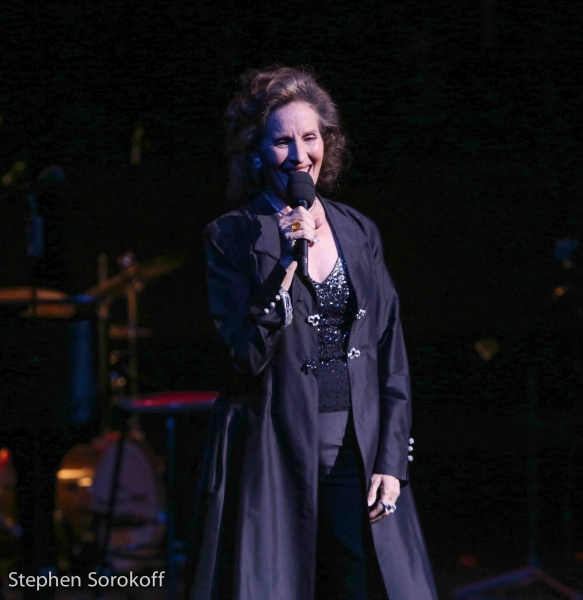 Andrea Marcovicci

Jeff Harnar & Andrea Marcovicci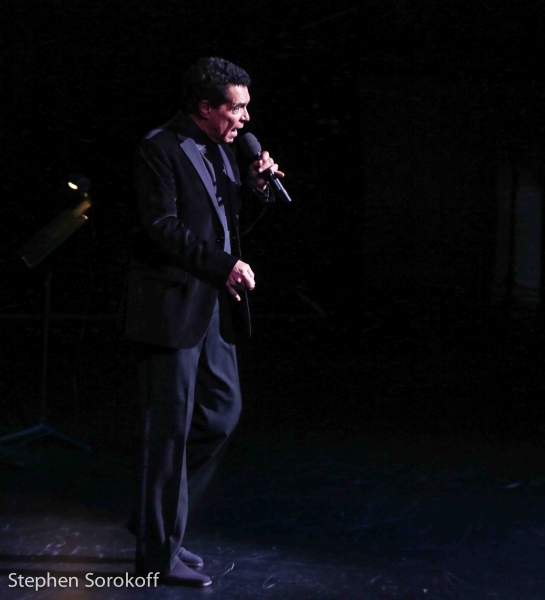 Clint Holmes

Clint Holmes

Joyce Breach

Amanda McBroom

Amanda McBroom

Jon Weber

Lauren Fox

Lauren Fox

Back Stage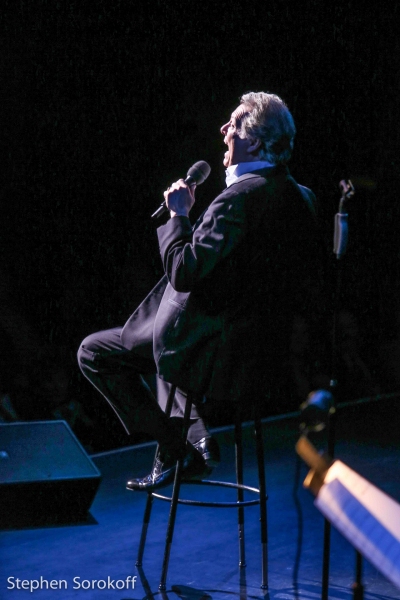 Eric Michael Gillett

Karen Akers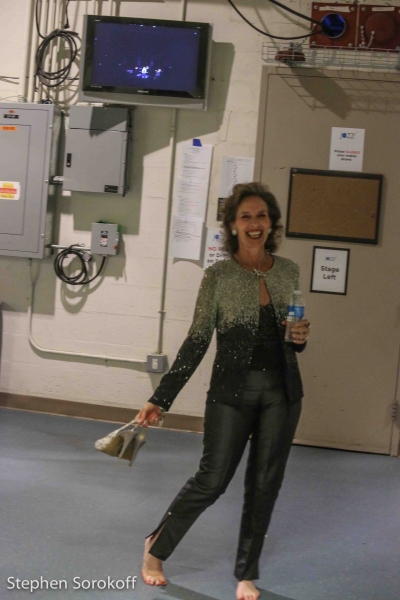 Andrea Marcovicci

Liz Callaway

Liz Callaway

Iris Williams & Amanda McBroom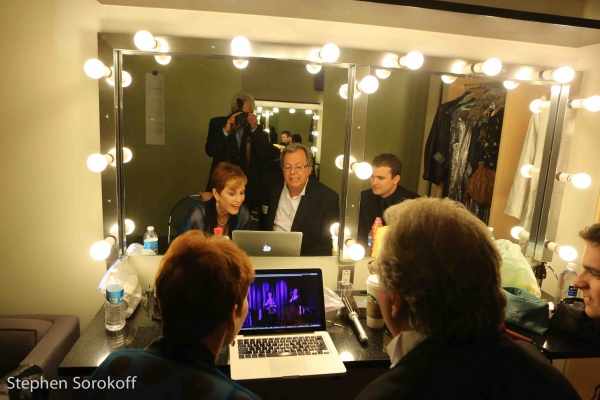 Amanda McBroom & Eric Michael Gillett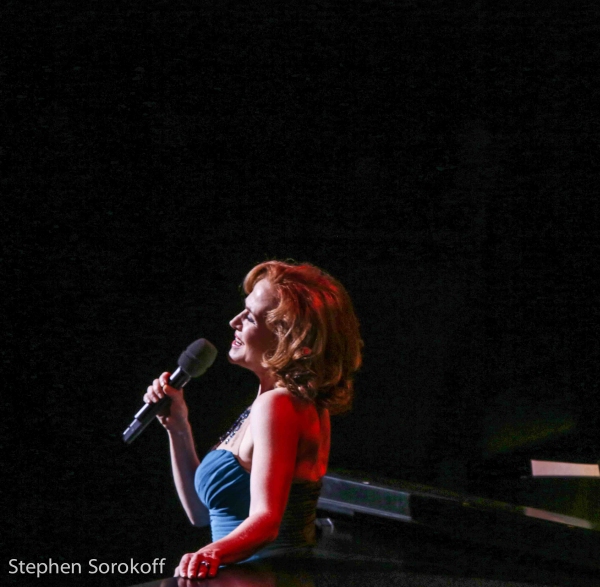 Anna Bergman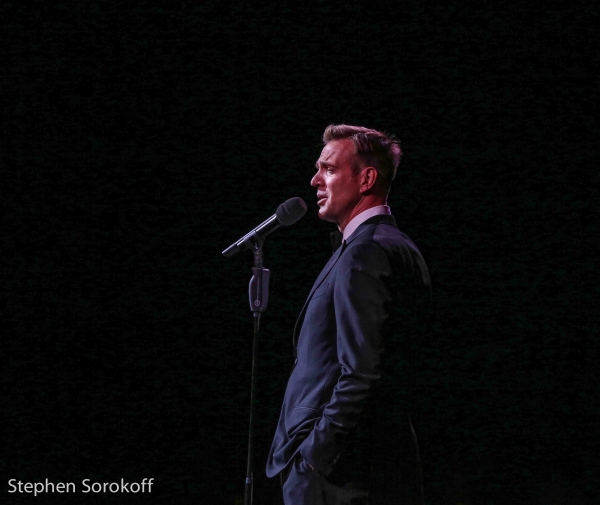 Todd Murray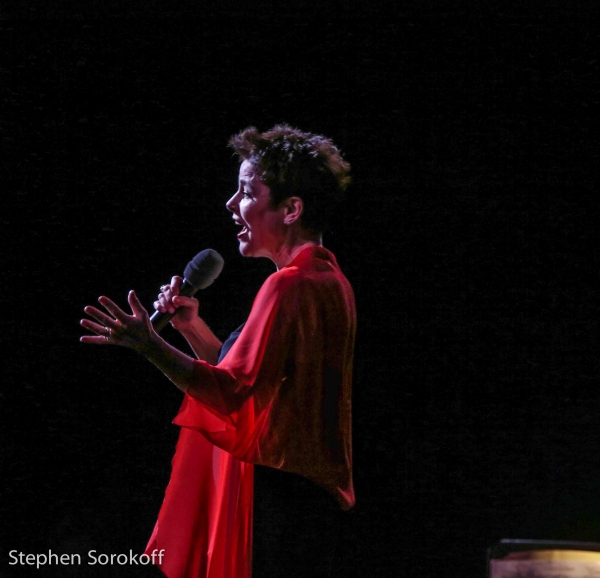 Christine Andreas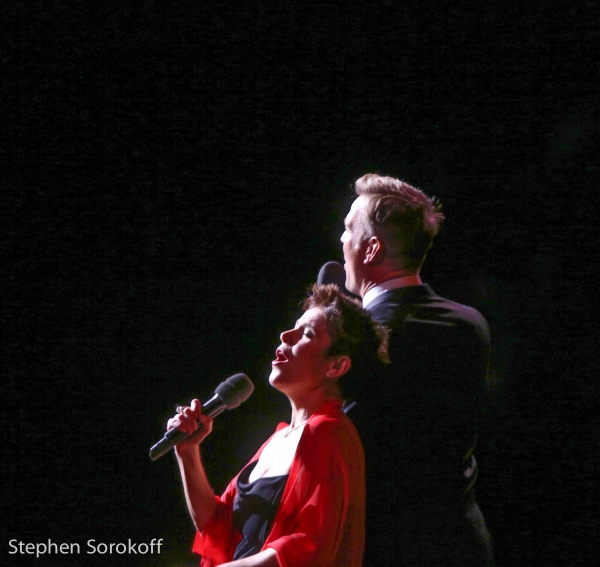 Christine Andreas & Todd Murray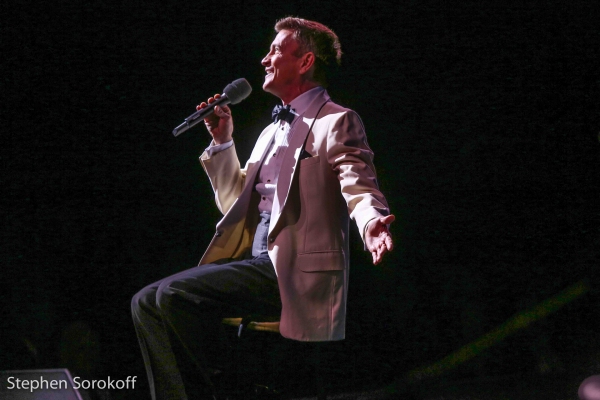 Jeff Harnar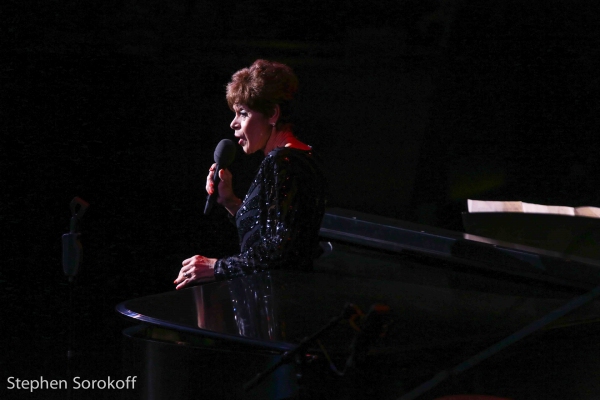 Iris Williams

Iris Williams