Photo Coverage: Inside Ben Vereen's Surprise Birthday Party at Friars Club
The Friars Club hosted a one night only event last night that will be remembered for many years by Ben Vereen. Chita Rivera brought him to the club for what Ben thought was a small dinner in his honor. When Ben walked out of the elevator the huge mahogany doors of the Milton Berle Room and Barbra Streisand Room swung open to a capacity crowd of Friars shouting "SURPRISE" and singing Happy Birthday. It was an emotional happy celebration as Ben's many friends toasted the legendary performer and humanitarian. Friar Board Member and Chairman of the Friars Admission Committee Bill Boggs officially made Ben Vereen an Honorary Friar. As Bill pointed out to Ben in his presentation, " I have the power to bestow this title on you..... being an Honorary Member entitles you to walk into the club at any time, enjoy a great meal in the Frank Sinatra dinning room.....and pay for it! "
In addition to the many heartfelt toasts by family and friends Mr. Vereen was entertained with performances by Stephanie Pope, Kevin Dozier, Lacy Darryl Phillips, Charlie Romo, Christine Pedi and Leroy Reams. The musical director for the evening was Barry Leviit. Probably the song most remembered by all Friars at this party will be Usher's rendition of Happy Birthday as the Birthday Cake was brought to Ben's table. It's no surprise this surprise party for a legend was held at the legendary Friars Club.
Photo Credit: Stephen Sorokoff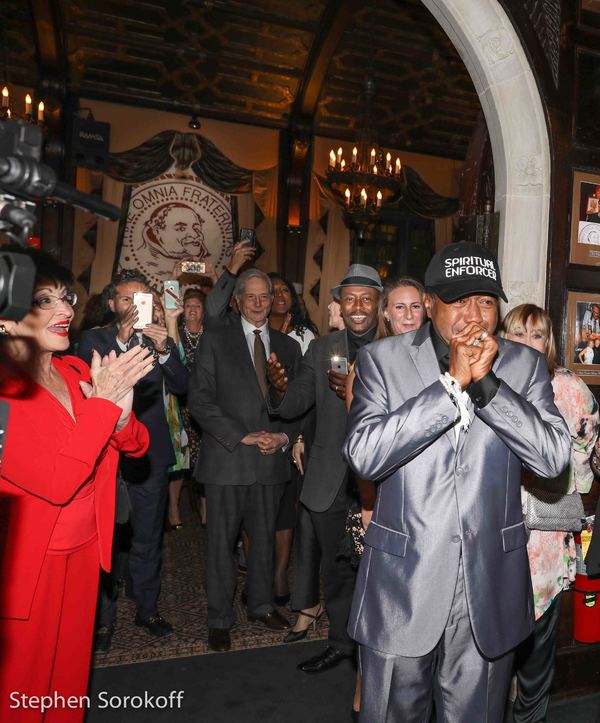 Friars Club Surprise Birthday Party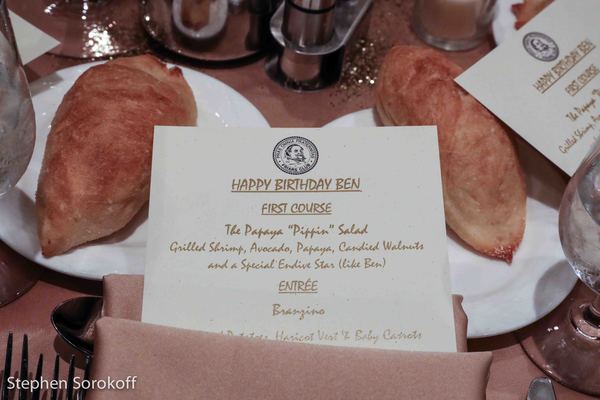 Ben Vereen

Friars Club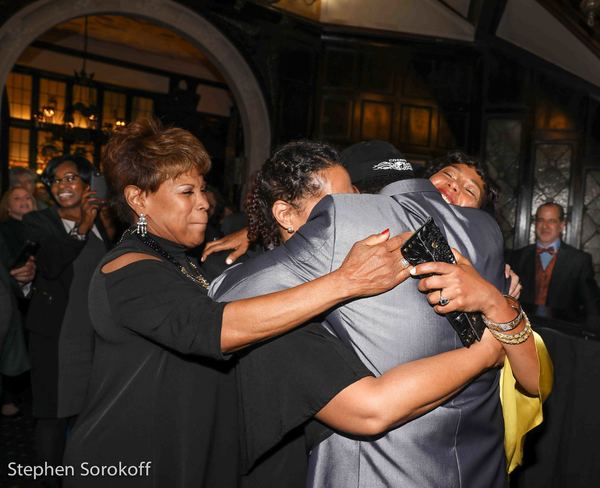 Surprise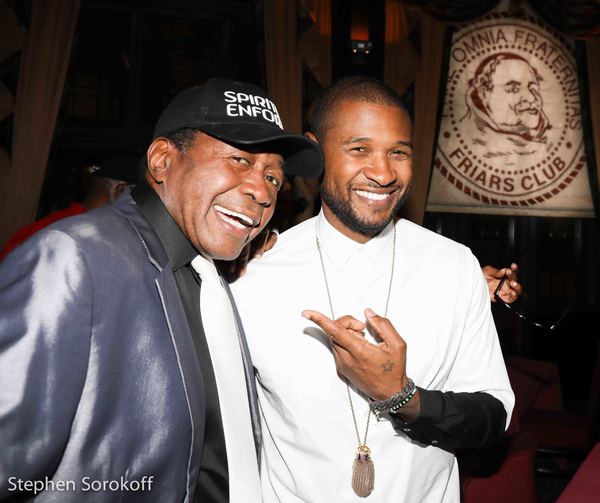 Ben Vereen & Usher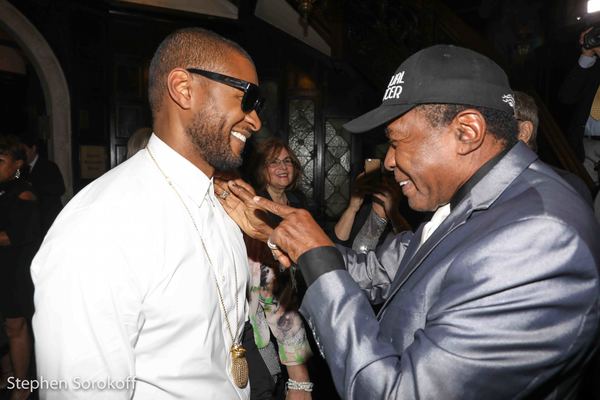 Usher & Ben Vereen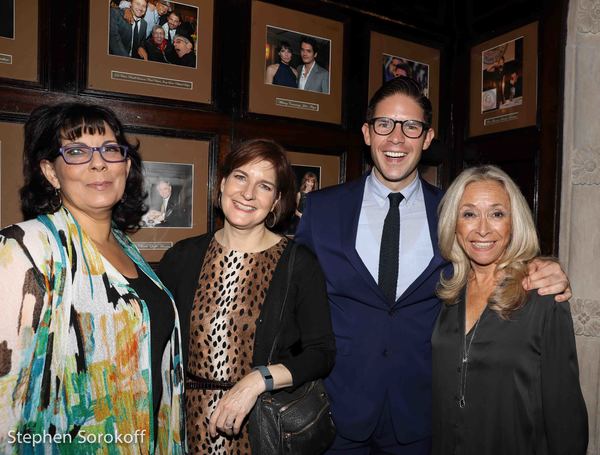 Christine Pedi, Roma Lopez, Frank C DiLella, Eda Sorokoff

Happy Birthday Ben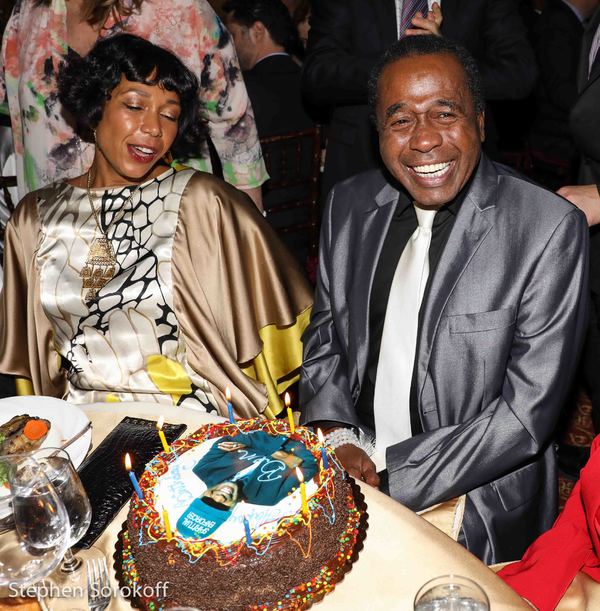 Ben Vereen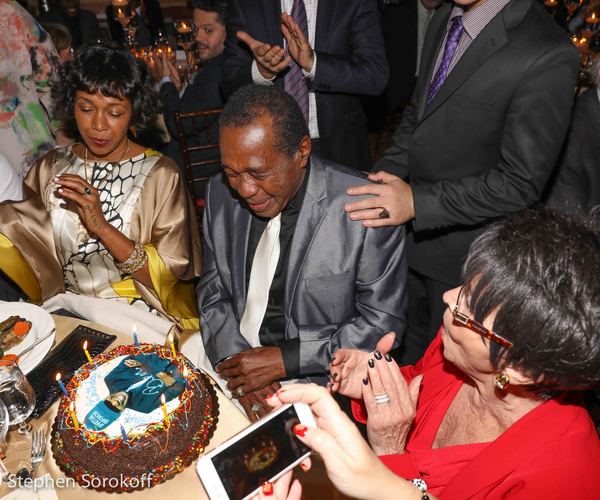 Ben Vereen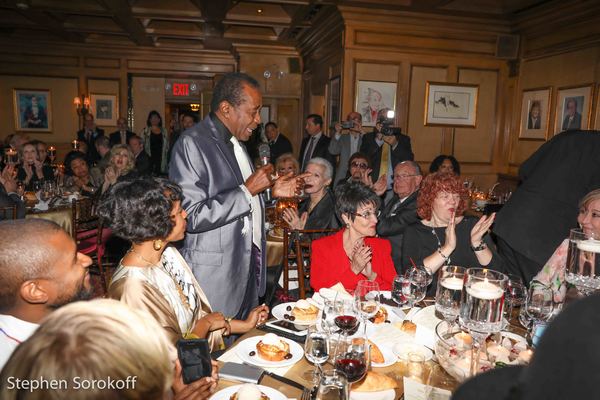 Ben Vereen

Ben Vereen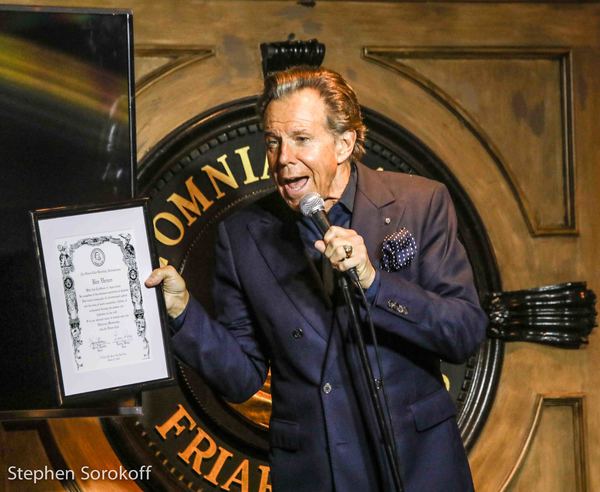 Bill Boggs, Friar Board & Chairman Admissions Committe

Ben Vereen Honorary Friar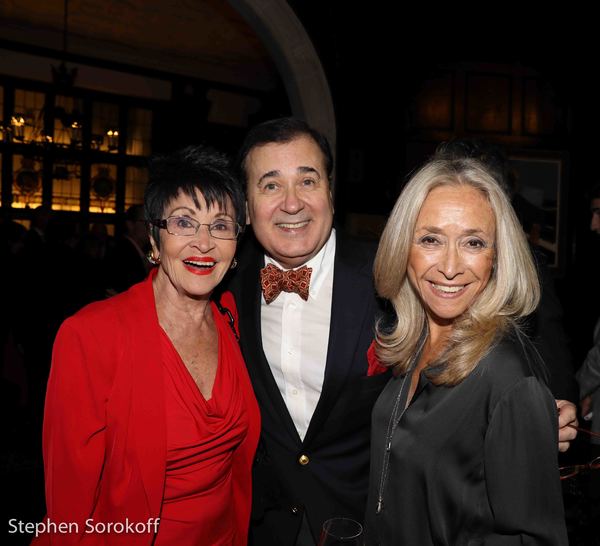 Chita Rivera, Lee Roy Reams, Eda Sorokoff

Riki Kane Larimer, Joshua Bergasse, Eda Sorokoff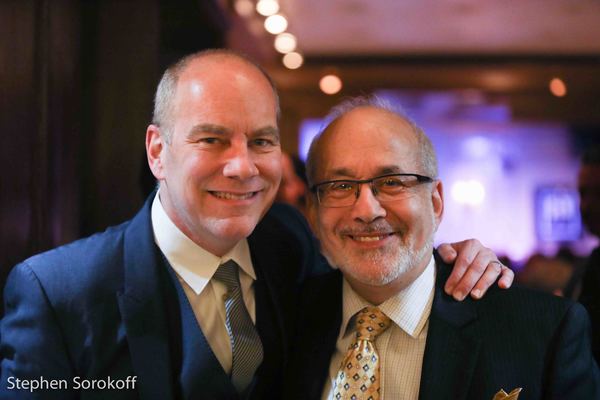 Kevin Dozier & Barry Leviit, music director

Stephanie Pope

Lacy Darryl Phillips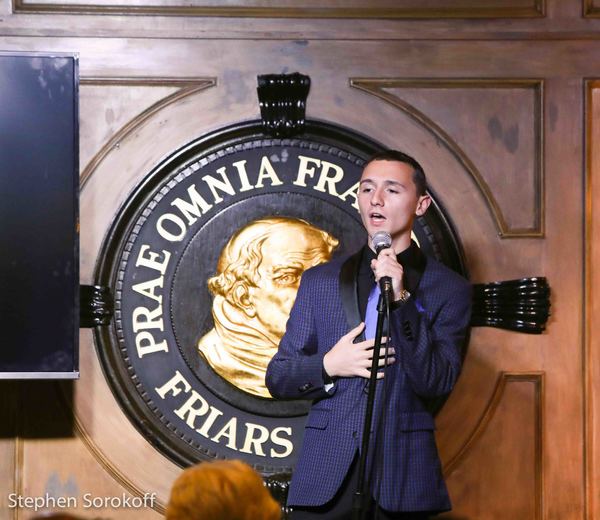 Charlie Romo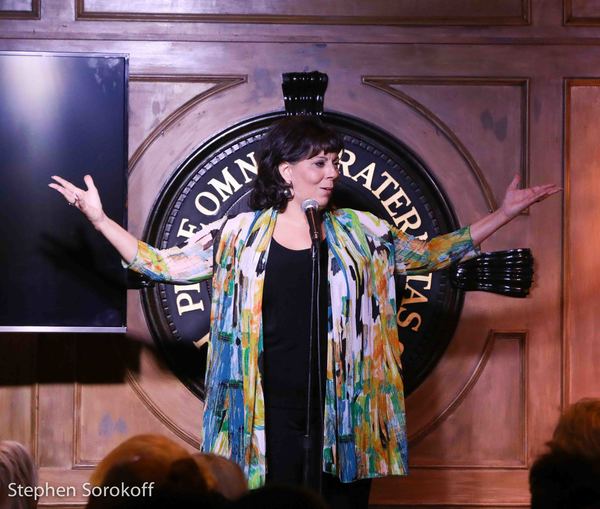 Christine Pedi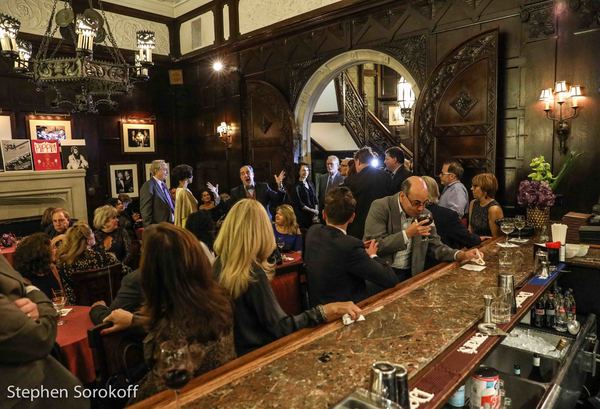 Bob Spiotto, Producer "He's almost here"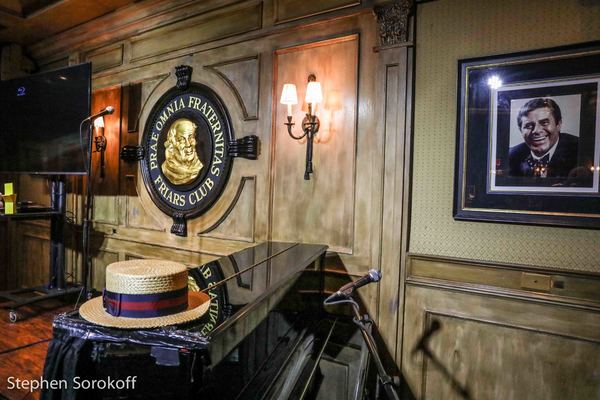 The Frank Sinatra Dining Room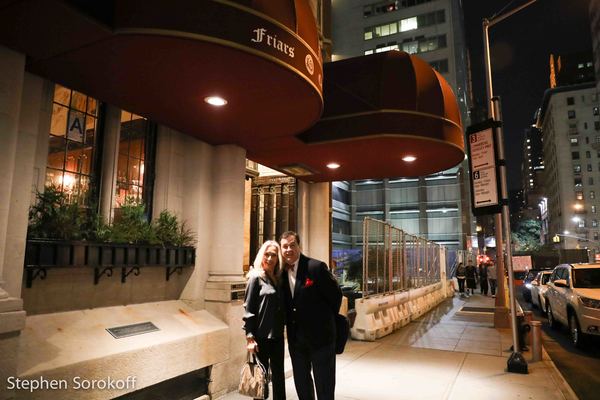 Friars Club