Photo Coverage: Bill Boggs Sings At Le Cirque's Musical Mondays
Usually the microphone he holds is used for talking, but Emmy winning talk show host and interviewer supreme Bill Boggs sang to a packed house at Le Cirque last night.
Bill didn't have a problem attracting an audience since he was also celebrating his birthday with a room full of close friends and relatives. Boggs gave a memorable performance and his guests had quite a lot of wonderful reflections to share about their love for a great friend. Opposite of when Ann Hampton Callaway asks the audience to "sing along" when she does a complicated jazz scat, Bill didn't have a problem as the audience expertly joined in singing Happy Birthday. Hopefully a repeat performance is being planned for this time next year.....The Bill Boggs show was a winner.
Photo Credit: Stephen Sorokoff

Bill Boggs

Trevor Boggs

Bill Boggs

Tony Rad

Bill Boggs & Lady Jane Rothchild

Bill Boggs & Lady Dorothy Rothchild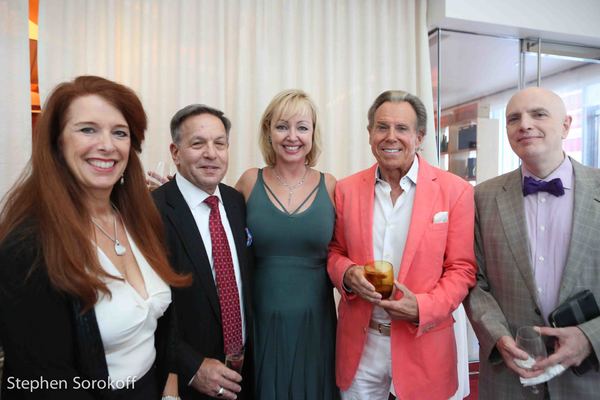 Leslie Laredo, Jeff Leibowitz, Maria Von Nicolai, Bill Boggs Will Friedwald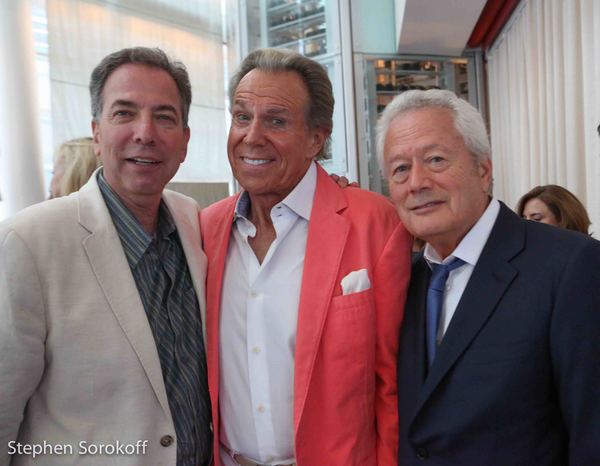 Bernard Furshpan, Bill Boggs, Stephen Sorokoff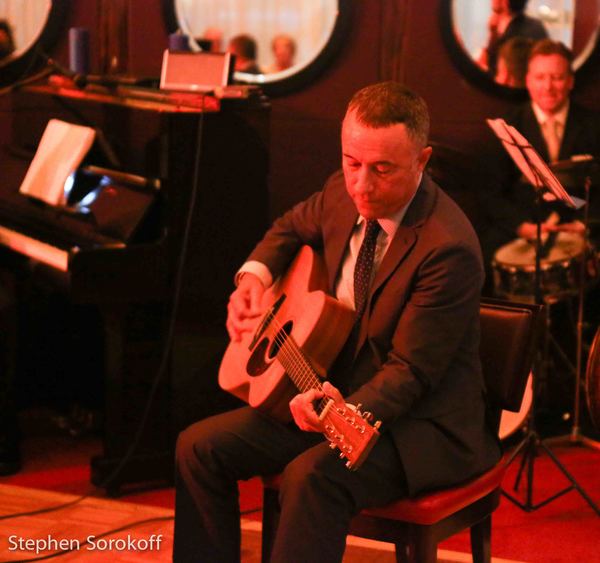 Richard Baker

Joanne Camiller-Furshpan & Bernard Furshpan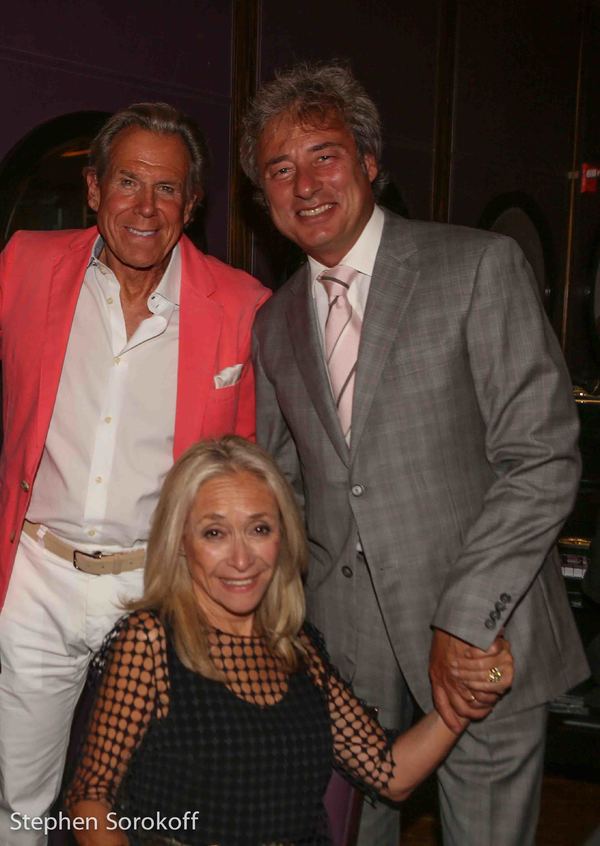 Bill Boggs, Marco Maccioni, Eda Sorokoff

Maria Von Nicolai & Stephen Sorokoff

John Biffar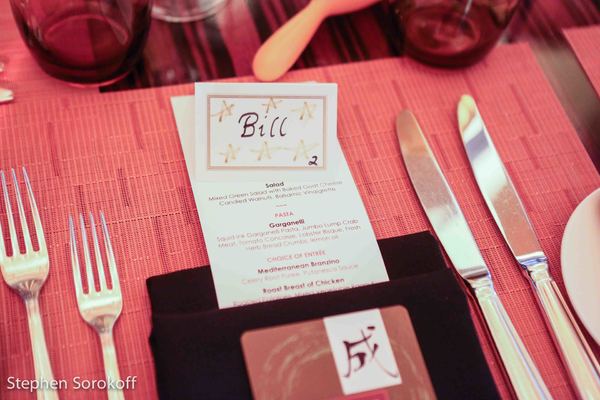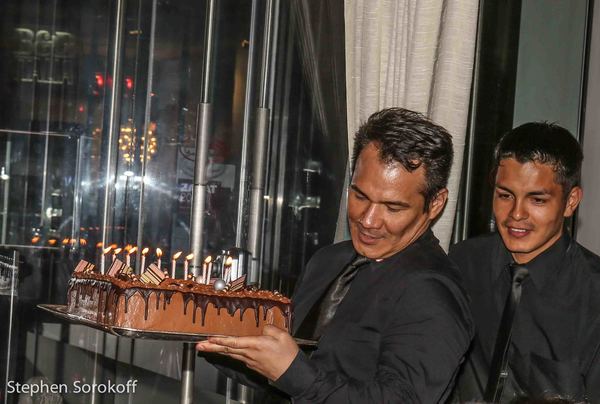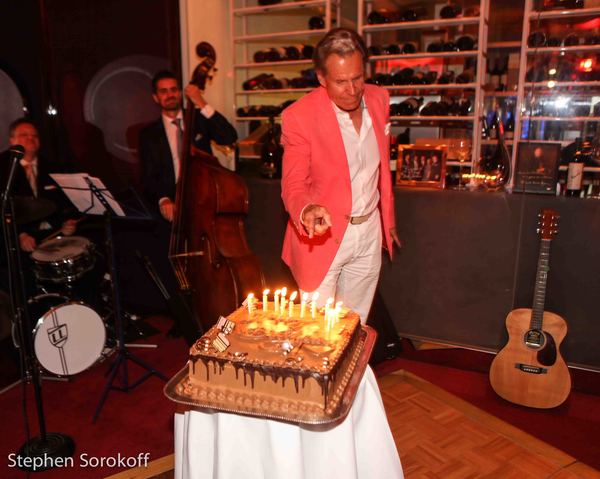 Bill Boggs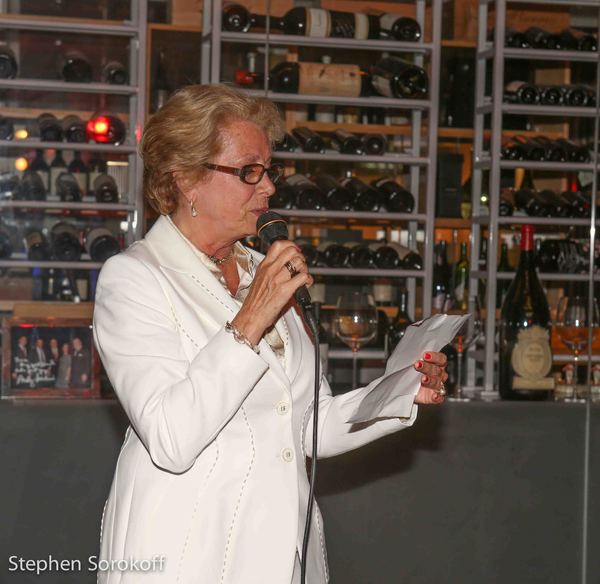 Lady Jane Rothchild

Bill Boggs & Lady Dorothy Rothchild

Eda Sorokoff & Jeff Leibowitz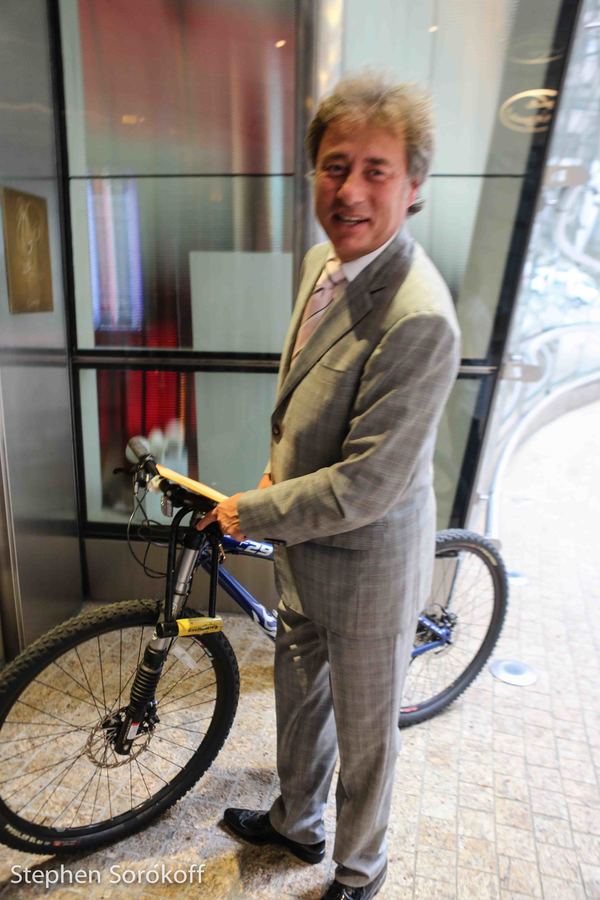 Marco Maccioni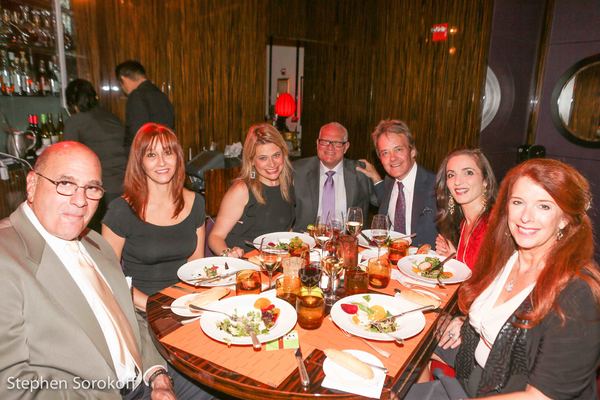 Joe Amiel, Linda Evans, Jackie Lietses, Warren Handelman, Eric Comstock, Joanne Furshpan, Leslie Laredo

Leslie Bennetts, Laura Welch, Will Friedwald, Jennifer Friedman, Mitchell Klein

Tony Rad, Bill Boggs, Lady Dorothy Rothchild, Warren Handelman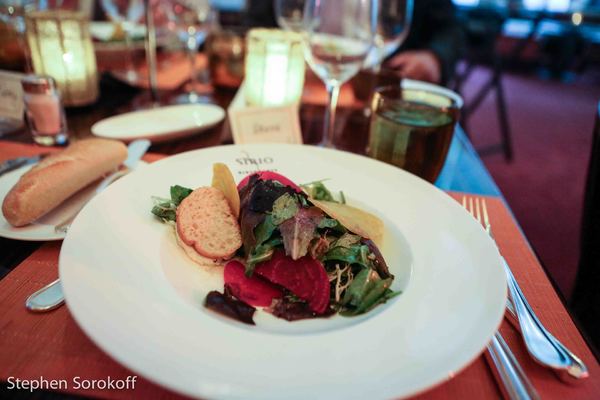 Bill Boggs & Trevor Boggs

Le Cirque

Lady Jane Rothchild & Lady Dorothy Rothchild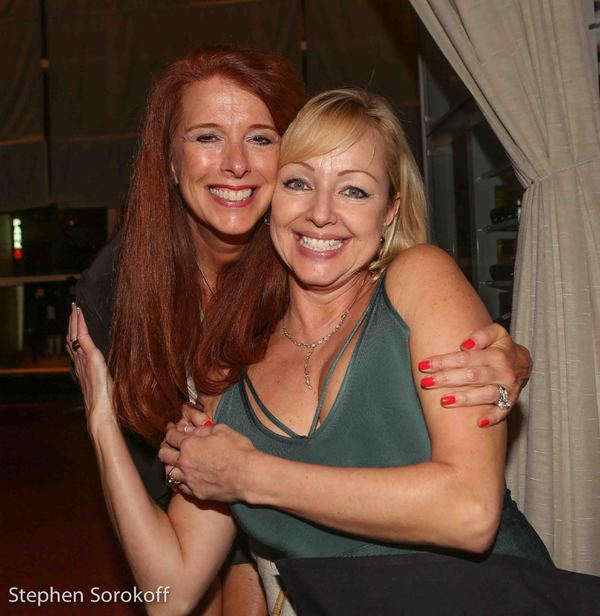 Leslie Laredo & Maria Von Nicolai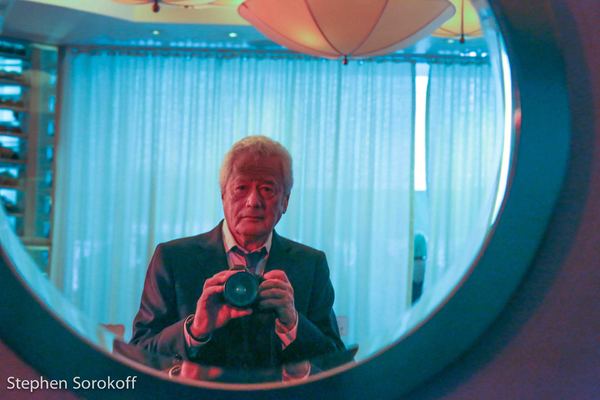 Le Cirque