Photo Coverage: Benjamin Eakeley Returns to 54 Below
Benjamin Eakeley brought Broadway Swinger, Vol. 2: All Of Me to Feinstein's/54 Below last night!
Benjamin Eakeley and his jazz band returned to swing through the 1930s-a decade of big band music that lifted spirits out of the Great Depression and became the foundation of the great American songbook. The performance featured songs by Harold Arlen, Cole Porter, George Gershwin, Richard Rodgers, Sammy Fein, and more.
BroadwayWorld was there for the big event and you can check out photos below!
Benjamin Eakeley has appeared on Broadway in the revivals of She Loves Me, Cabaret, On a Clear Day, You Can See Forever, and Sweeney Todd. He made his cabaret debut in 2016 with sold-out performances of Broadway Swinger at Feinstein's/54 Below. For his work on Broadway Swinger, Cabaret Scenes likened him to a "seasoned cabaret star" and BroadwayWorld praised his "bewitching stage presence" with "decidedly sensual power and lush jazz vocals."
Photo Credit: Genevieve Rafter Keddy

Tonight's Band-James Olmstead (Musical Director/Piano). Michael Sailors (Trumpet), Matthew Rybicki (Bass) and Eric Poland (Drums)

Benjamin Eakeley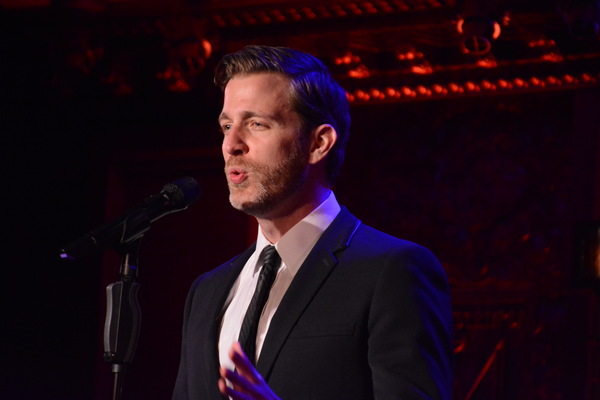 Benjamin Eakeley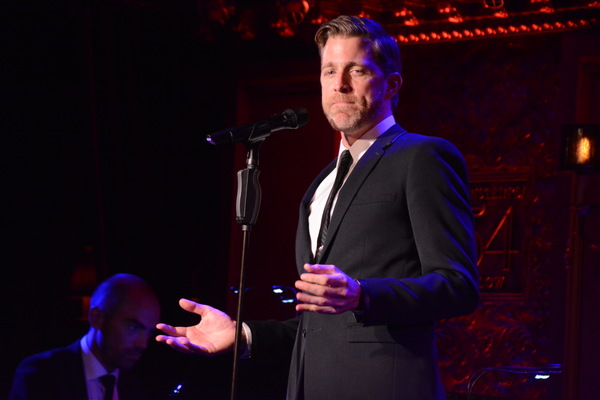 Benjamin Eakeley

Benjamin Eakeley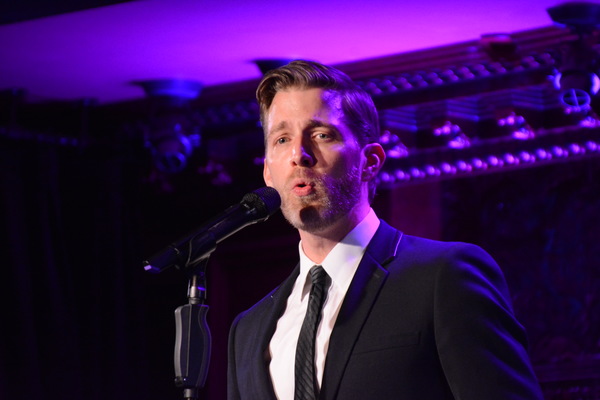 Benjamin Eakeley

Benjamin Eakeley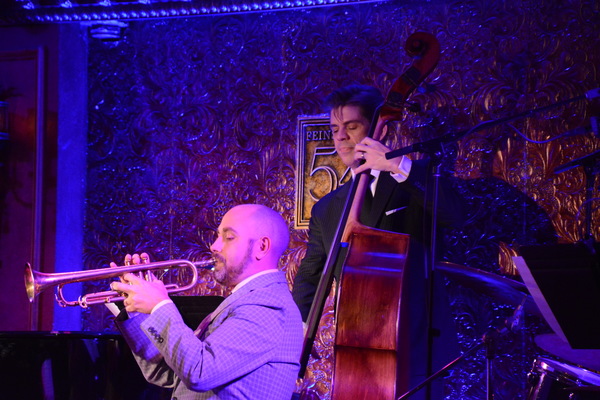 Michael Sailors and Matthew Rybicki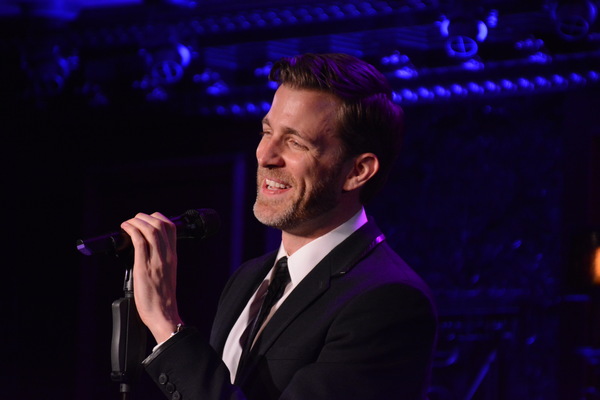 Benjamin Eakeley

Benjamin Eakeley

Benjamin Eakeley

Benjamin Eakeley selfie time with the audience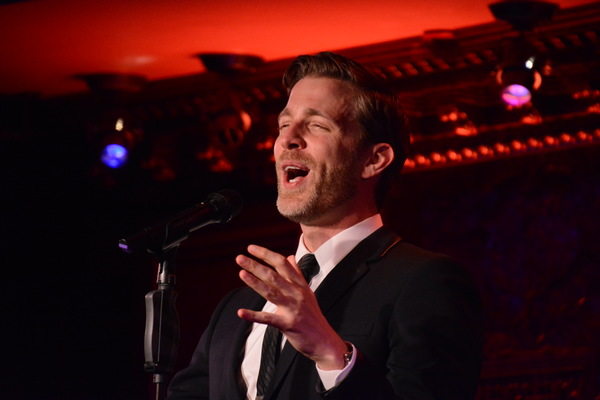 Benjamin Eakeley

Benjamin Eakeley

Benjamin Eakeley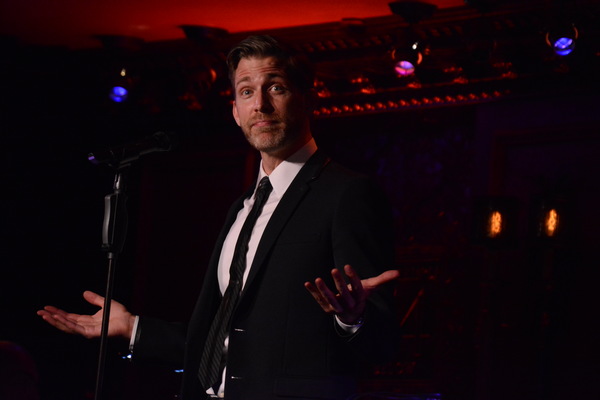 Benjamin Eakeley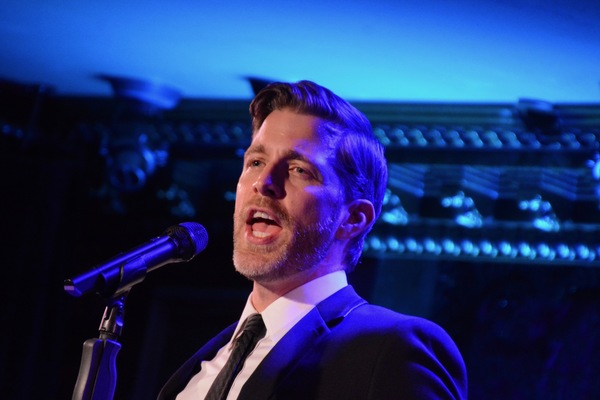 Benjamin Eakeley

Benjamin Eakeley

Benjamin Eakeley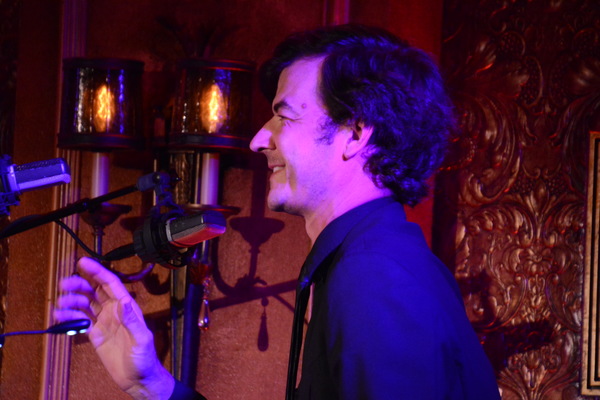 Eric Poland

James Olmstead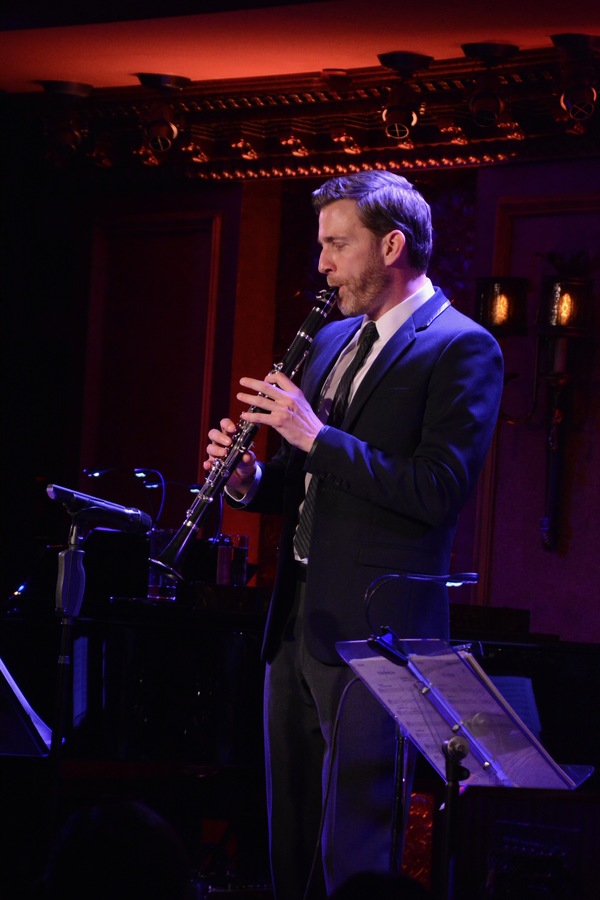 Benjamin Eakeley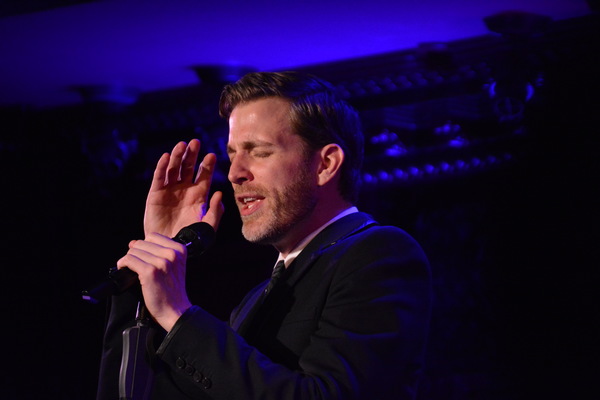 Benjamin Eakeley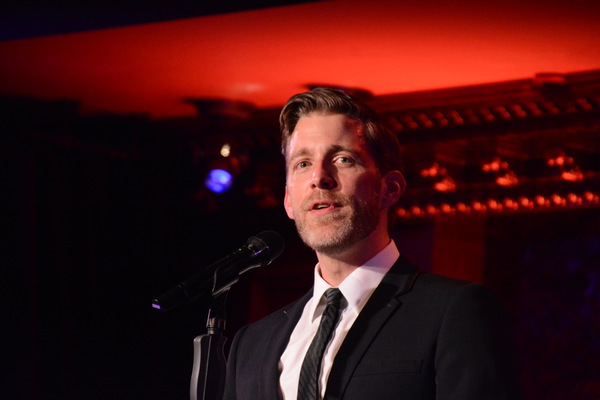 Benjamin Eakeley

Benjamin Eakeley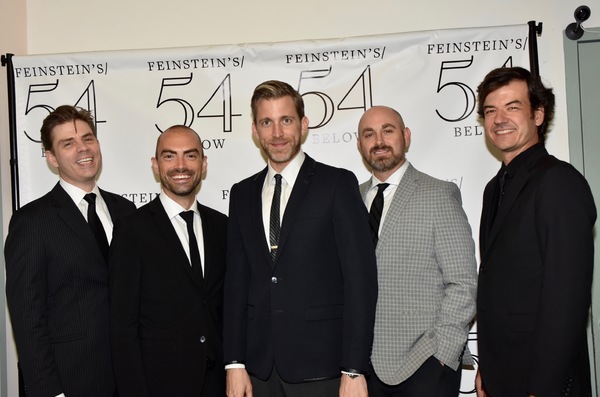 Matthew Rybicki, James Olmstead, Benjamin Eakeley, Michael Sailors and Eric Poland

James Olmstead and Benjamin Eakeley

Benjamin Eakeley

Benjamin Eakeley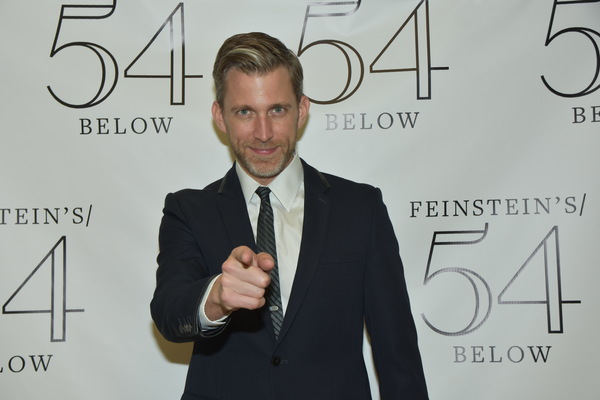 Benjamin Eakeley

Laila Robbins and Robert Cuccioli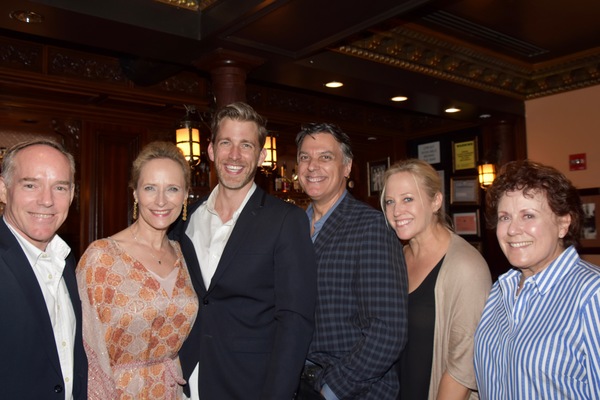 Michael Winther, Laila Robbins, Benjamin Eakeley, Robert Cuccioli, Sally Wilfert and Judy Kaye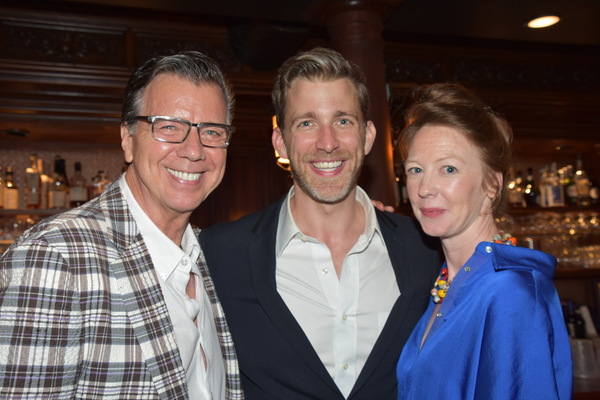 Willard Beckham, Benjamin Eakeley and Emma O'Donnell

Willard Beckham and Benjamin Eakeley

Willard Beckham and Benjamin Eakeley

Benjamin Eakeley and Wood Huntley

Judy Kaye and Benjamin Eakeley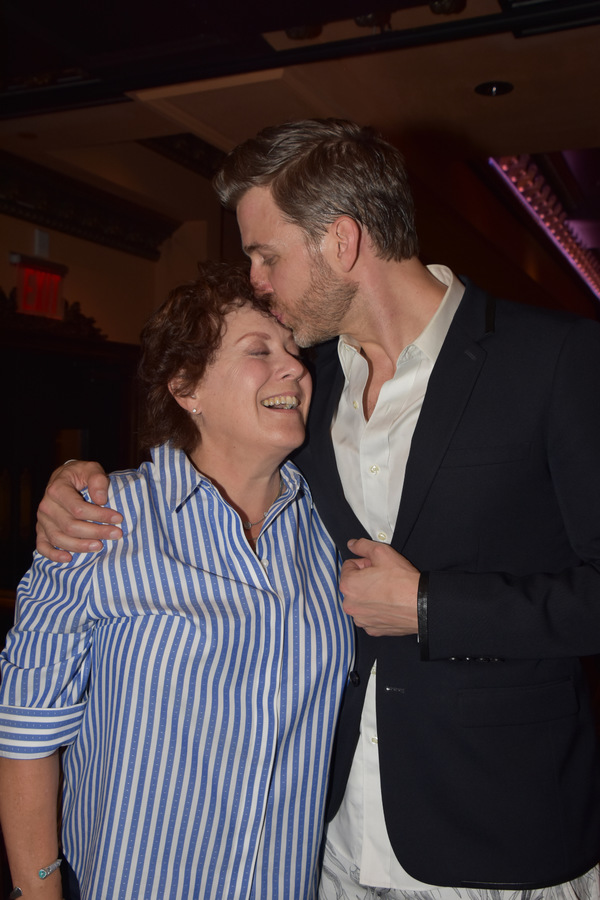 Judy Kaye and Benjamin Eakeley