Feature: 30 Days Of Cabaret Gratitude - Day Four: The Curators
Broadway World Cabaret continues its series about the artists for whom our team is grateful.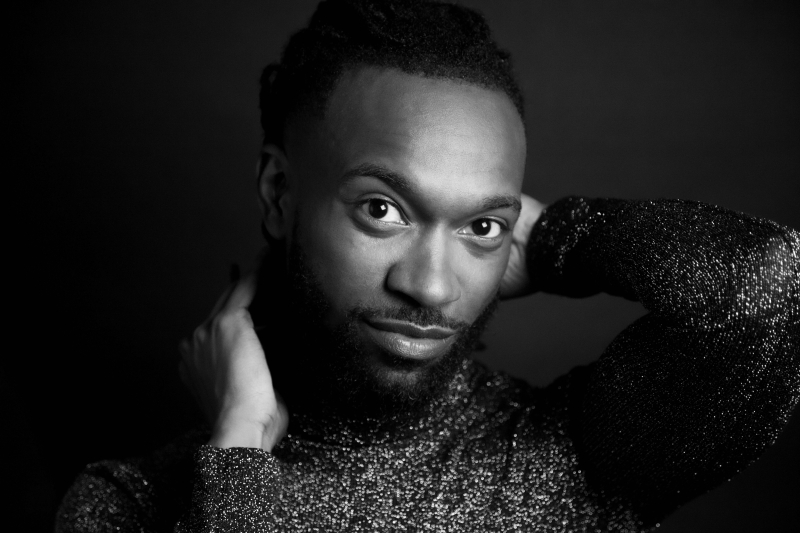 Photos by Stephen Mosher; visit the Stephen Mosher website HERE.
Scott Coulter, Jamie deRoy, Kevin Ferg, Deborah Grace Winer - The Curators
The group show is a tried-and-true entity in the cabaret and concert art form. The creation of scripts centered around a theme, the curation of artists to perform in just the right programs, and the meticulous distribution of musical material to the storytellers is a job suited to a specific kind of mind. It takes a lot more than people think, and the leaders who helm these group shows are important to the artistry of the industry. These are just four of the artists who, painstakingly, create group shows that tend to leave no empty seat in the theater.
Scott Coulter - The Impressario
Scott Coulter of Spot-On Entertainment presents symphony shows all over the world, but he and his troupe of actors do tend to make 54 Below their home base, thank goodness. Mr. Coulter, an award-winning vocalist, turned his talented eye to producing in 2006, with Spot-On Entertainment coming to life in 2014, and the company has been a constantly growing force in entertainment ever since. One of the greatest, most natural, end thoroughly enjoyable Masters of Ceremony in the business, Coulter and co. put on slick, professional shows for small venues like cabaret rooms and large venues like symphony halls. Themes with Spot-On can range from Jerry Herman to Disco, from Dolly Parton to Andrew Lloyd Webber, and Coulter even specializes in specific nights with celebrities like Stephen Schwartz, Liz Callaway, and Debbie Gravitte. No amusement park or cruise ship show is Spot-On serving up - this is pure PBS, all the way, with jaws dropping in the audience, at every table. And along with his regular programming, Scott created the GIVE MY REGARDS singing competition, now approaching its third year, and is always at the front of the CCM concerts that showcase the talented young people coming out of the Cincinnati Conservatory of Music. Entertainment, Elevation, and Education - these are the building blocks of a great mission statement, and Scott Coulter uses them all in his work as a group show producer.
Read the Broadway World Cabaret review of a Scott Coulter show HERE.
Scott's online presence is as follows:
Instagram: Click HERE and HERE and HERE.
Facebook: Click HERE.
Twitter: Click HERE.
Scott's pronouns are He/Him (but you can call me anything with respect).
Scott's future projects include:
November 9th: Directing Michael Childers' "One Night Only: New York, New York" at the McCallum Theatre in Palm Desert, CA starring Clint Holmes, Karen Ziemba, Todd Schroeder. Carole J. Bufford, Klea Blackhurst, Debbie Gravitte, Lee Roy Reams, Sean McDermott, Chris Mann and more.
November 13th: Music of the Knights in Fairfax, VA
November 15th: 54 Sings Olivia Newton-John in New York City.
The third annual "GIve My Regards" competition kicks off in the next few months. Be on the lookout!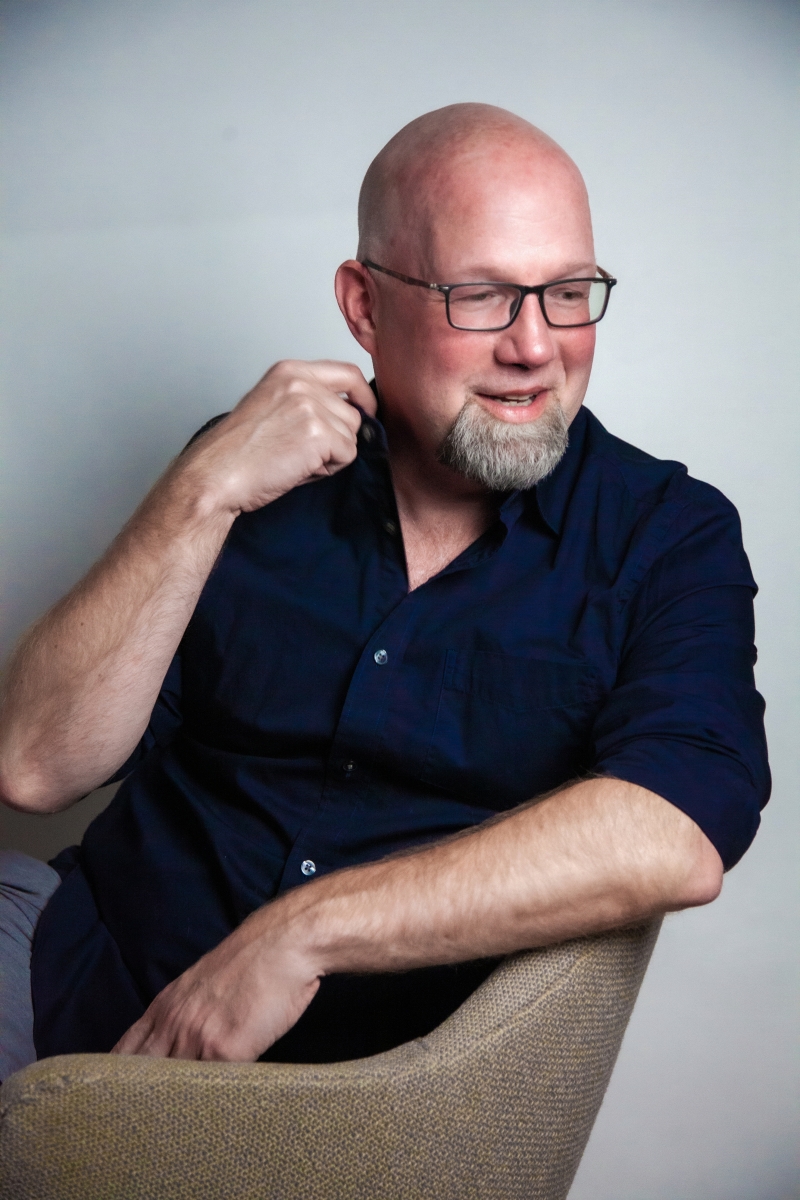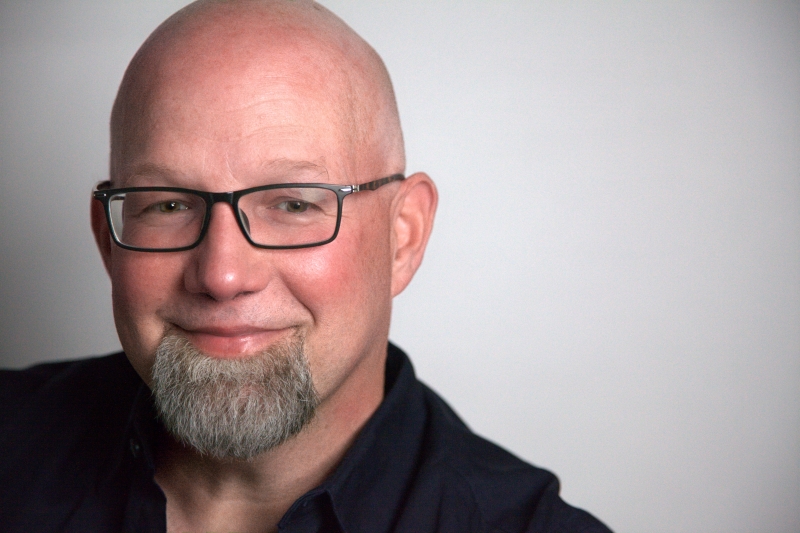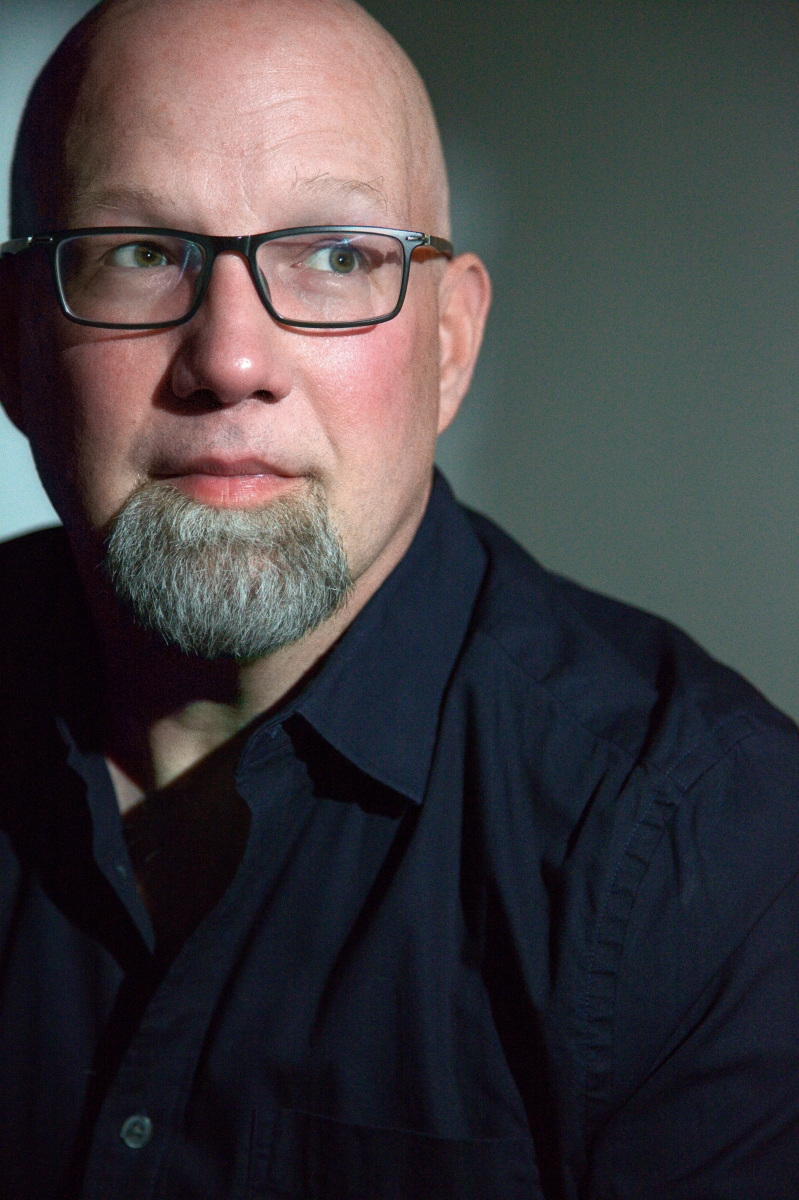 Jamie deRoy - The Talent Scout
Jamie deRoy & friends has been a part of the cabaret industry for decades. The one-time actress and comedy treasure decided that her talents were put to better use by her presenting the talented people in whom she placed her belief. Decades later, Jamie deRoy continues to present regular productions of her variety show, sharing with her devoted audience the Tony Winners (Santino Fontana), the creators (Amanda Green), the up-and-comers (Ben Jones), and the groundbreakers (Ali Ewoldt), and, always, with the proceeds going to the Entertainment Community Fund (formerly The Actors Fund). When she is not curating these variety shows that continue to sell out Birdland's main room, Jamie deRoy is an industrious Tony Award-winning producer of Broadway plays, a producer of multiple cds, and a producer of a cable television show that, once again, puts the artists in the view of the public. A force of nature and a force for good, Jamie deRoy has proven time and time again that her true passion in life is her love of the arts and her love for the artists. She is devilishly funny, huge-hearted, quirky, friendly, and, strangely, vulnerable enough that the urge to sweep her up into a big, protective, bearhug is often likely to come over a person. The cabaret industry would be vastly less interesting without her, and definitely less entertaining.
And, even with all her accomplishments and generosity, if the only thing Jamie deRoy had ever given the world was her hilarious signature sign-off tune "Jews Don't Camp," it would be enough.
Read the Broadway World Cabaret interview with Jamie deRoy HERE.
Jaime's online presence is as follows:
Website: Click HERE.
Instagram: Click HERE.
Facebook: Click HERE and HERE.
Twitter: Click HERE.
Jaime's pronouns are She/Her/Hers.
Jaime's future projects include:
Broadway: Leopoldstadt, Death of a Salesman, The Piano Lesson, Gabriel Byrne's Walking with Ghosts, KPOP, Ohio State Murders.
Short Film: Currently on the Festivals Circuit "Daddy's Girl"
Ongoing: Jamie deRoy & friends on TV Every other Monday at 8:00 PM MNN5: Spectrum Channel 1993 and Verizon FIOS Channel 37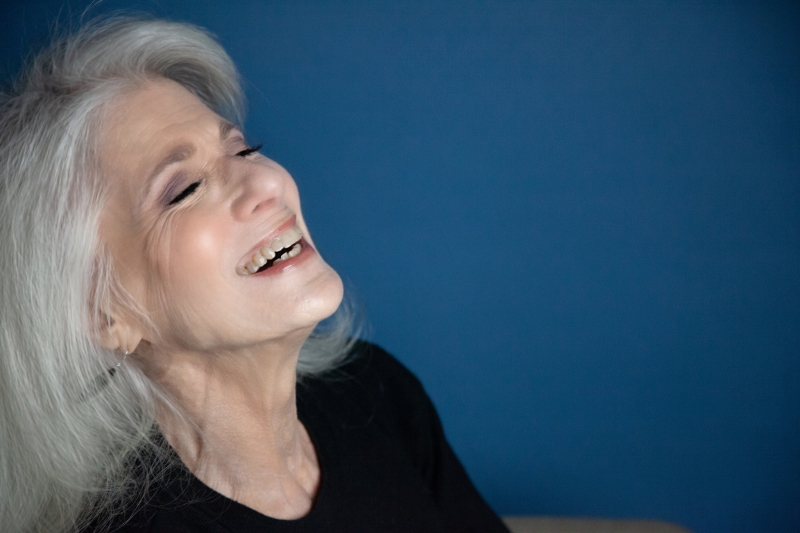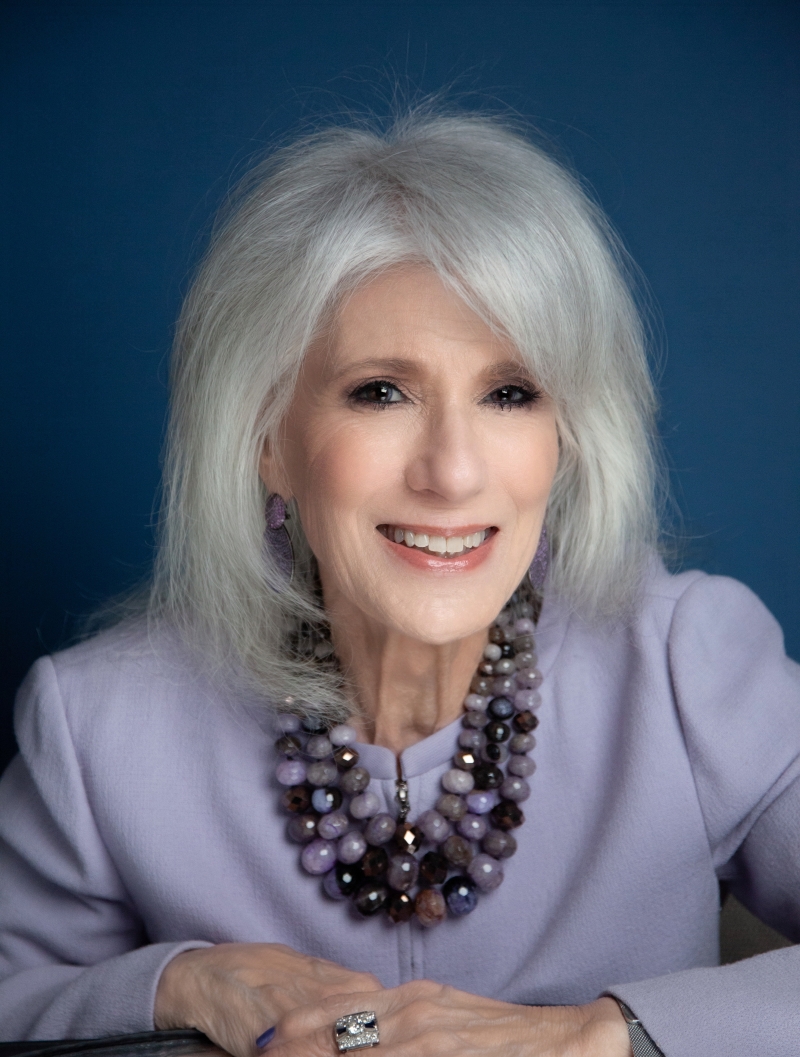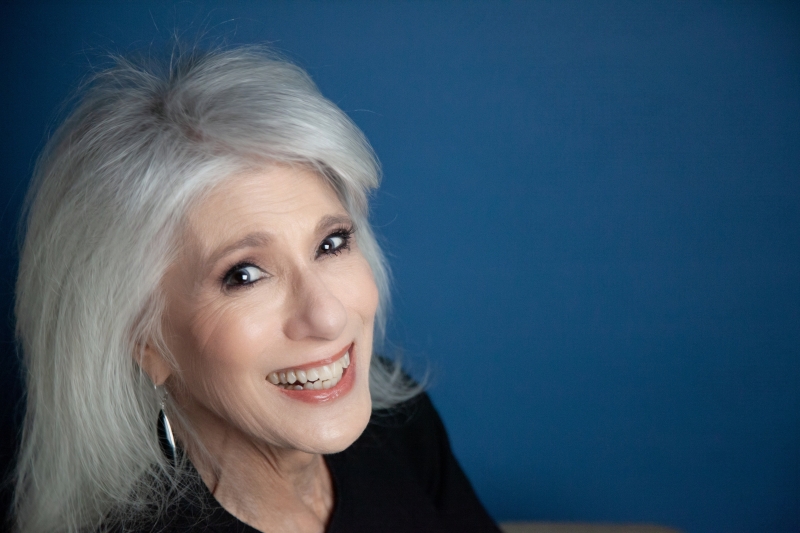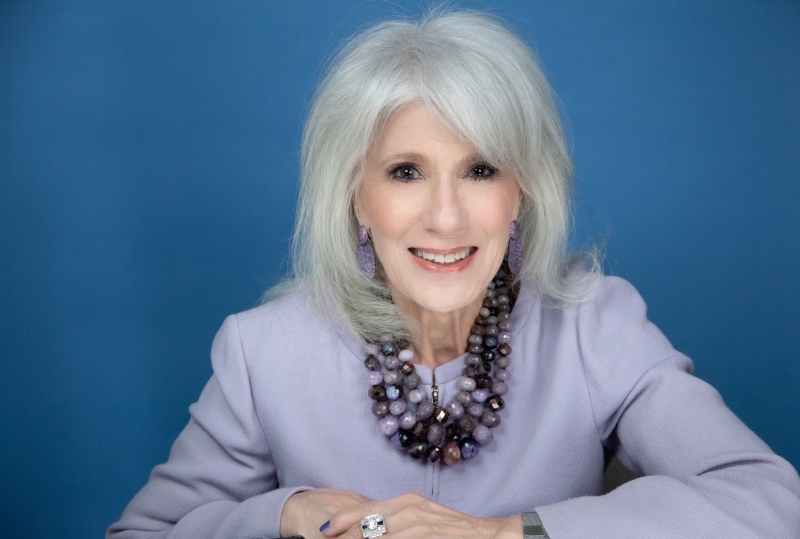 Kevin Ferg- The New Kid On The Block
Kevin Ferg was a member of the 54 Below Front of House Staff who dreamed of being a producer. A sweet transvestite once said, "Don't dream it, be it," and that is exactly what Kevin Ferg did. The ebullient young performer released a quarantine-created music video (made in the dead of winter) announcing that he wanted to be a producer, and his company Kevin Ferg & Friends was born. Kevin works on projects for the stage and for the camera and he has really gone to great lengths to employ the "& Friends" part of his company's name, making sure that his projects are populated by the young, vibrant, up-and-coming artists that make up his Logical Family. And since people, most often, feel more comfortable kickin' it with people they have something in common with, Kevin Ferg produces group shows that have place and parts for the black and queer artists of the community, artists who don't always get invited to be a part of other groups shows. For reasons that have yet to be properly explained, the Diversity Ratio in group shows is still off balance, and artists of color are not getting the kind of stage time that they deserve. But thanks to Kevin Ferg and productions like his annual Friendsgiving Leftovers show at 54 Below, the beautiful BIPOC and LGBTQ artists that inspire Kevin, and from whom he takes inspiration, get a chance to shine in their most authentic light. To create work for your family, to spread diversity, to evolve an industry - these are important things, and, right now, Kevin Ferg is at the front of the line, making it happen.
Read the Broadway World Cabaret Interview with Kevin Ferg HERE.
Kevins's online presence is as follows:
Website: Click HERE.
Instagram: Click HERE.
Facebook: Click HERE.
Twitter: Click HERE.
Kevin's pronouns are He/Him/His
Kevin's future projects include:
Friendsgiving Leftovers at 54 Below November 28th.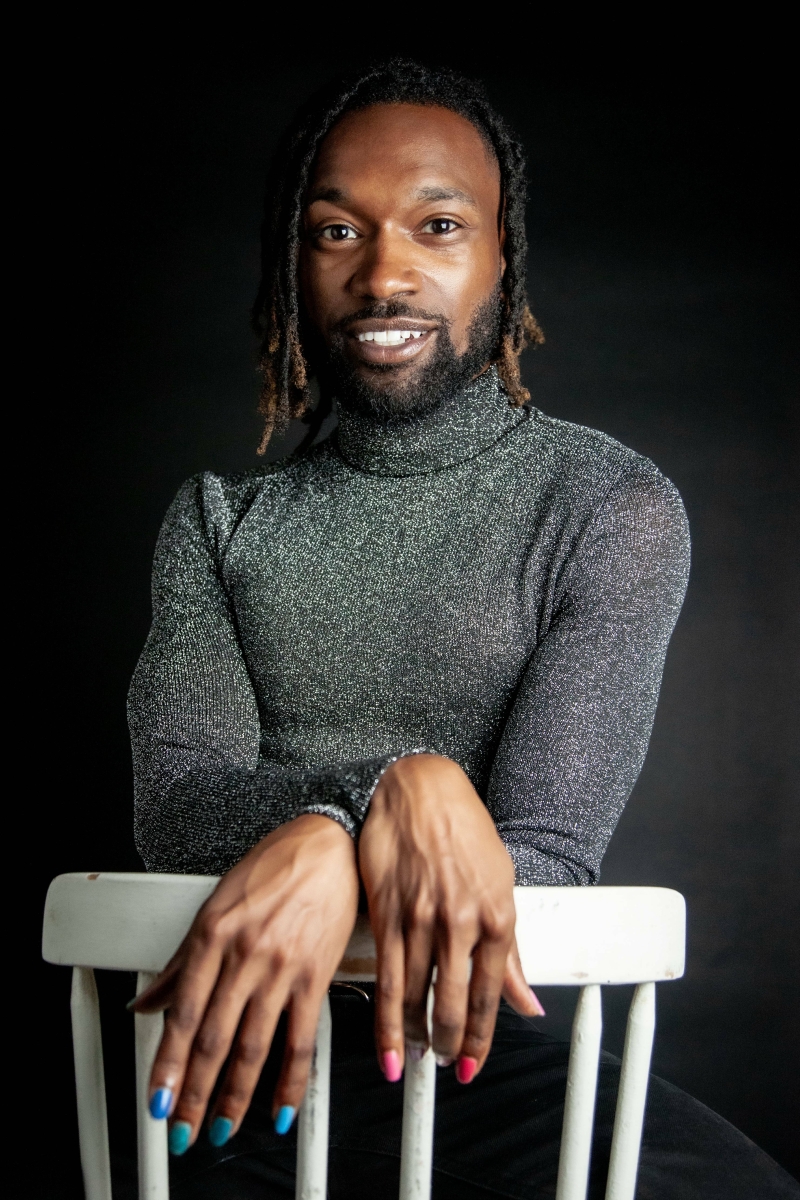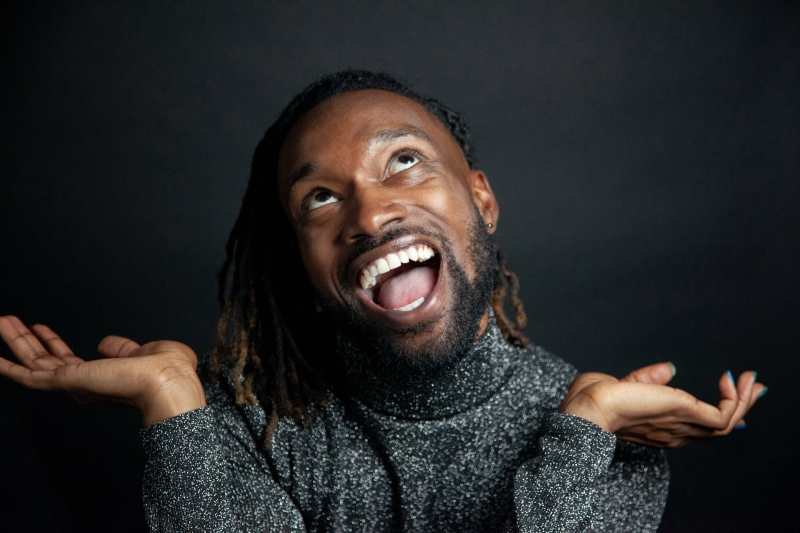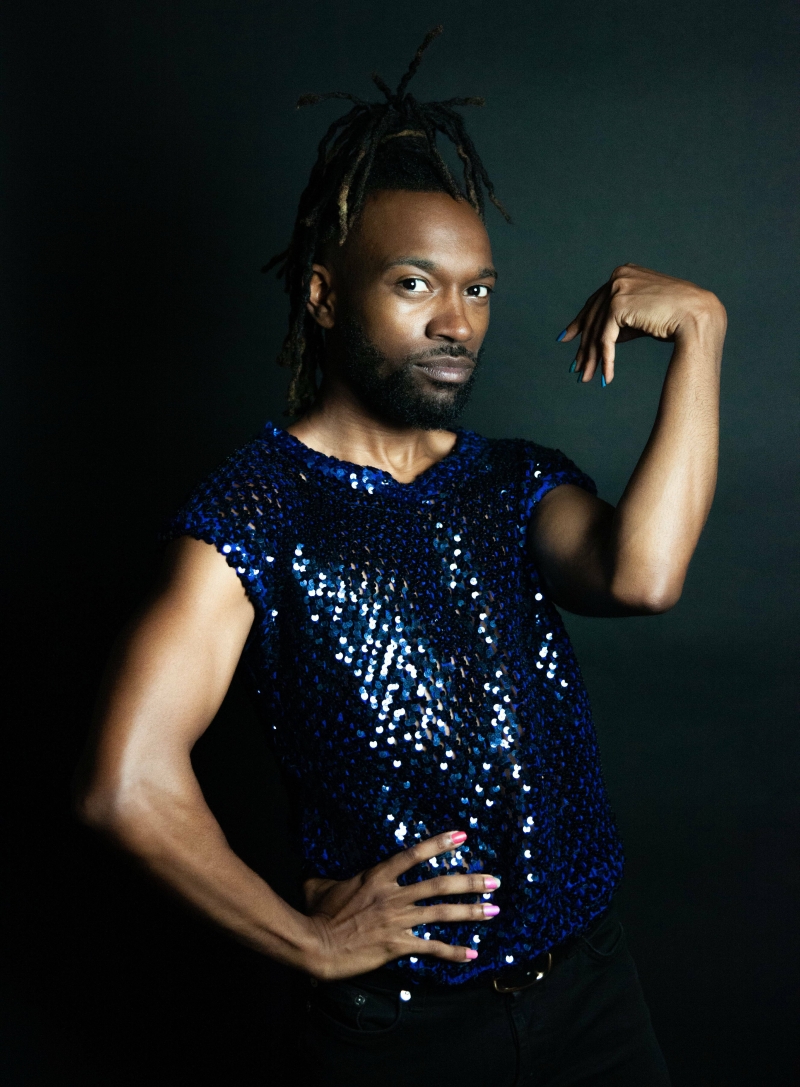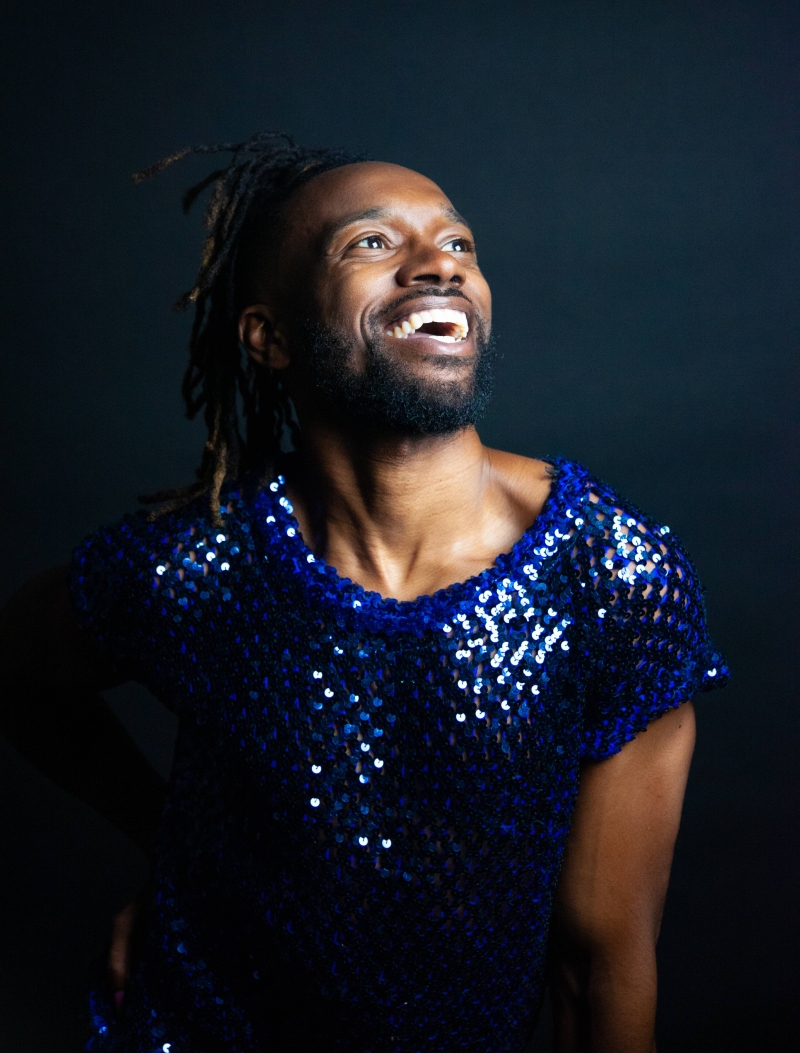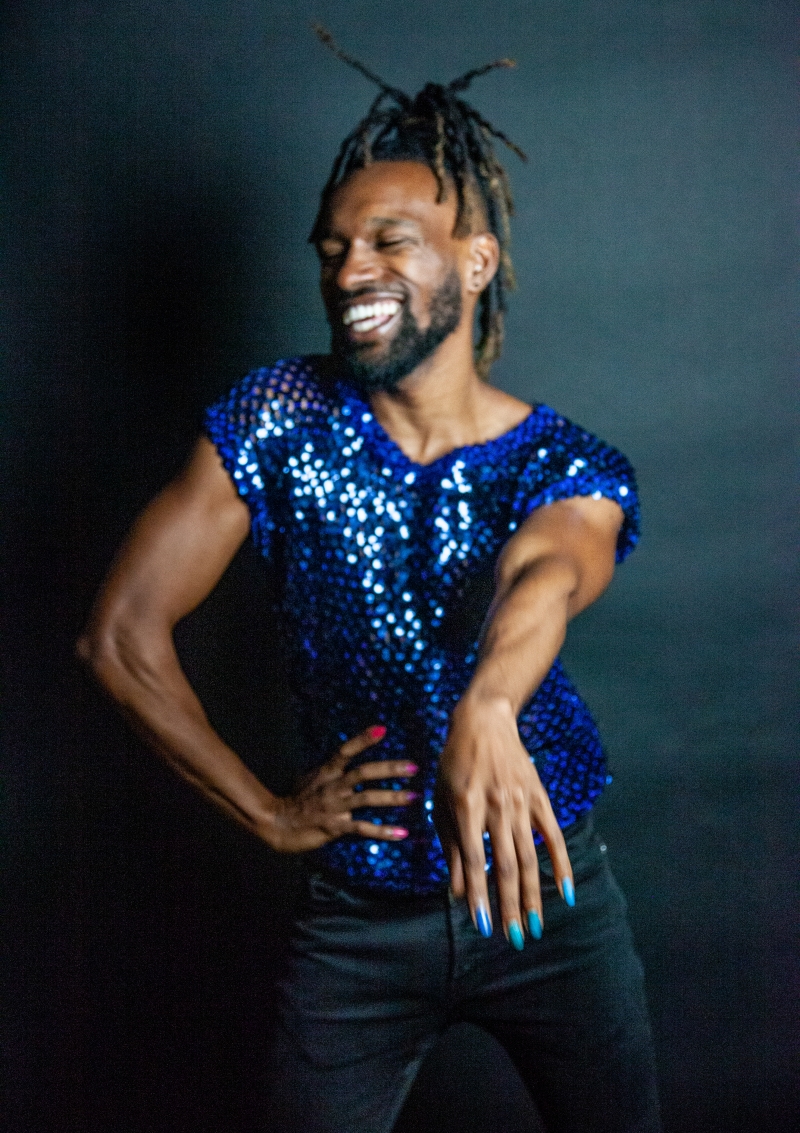 Deborah Grace Winer - The Authority
Deborah Grace Winer has an almost savant-esque knowledge of The Great American Songbook. Indeed, the same can pretty much be said about Deborah Grace Winer's knowledge of the history of the performing arts, period. A lifelong devotee of the theater, of cinema, of music, and of the people who create these entities, Deb Winer has spent her own life engaged in the act of celebrating that which she loves, and celebrating it publicly. A respected playwright and author of multiple volumes about the arts and artists she adores, Deborah Grace Winer has, herself, used her education and passion to create, by way of curating shows for the likes of 92Y (where she helmed the Lyrics and Lyricists program for a decade), Birdland (where her New York: Big City Songbook revue was a constant sell-out) and, now, Jazz At Lincoln Center. With her new series SONGBOOK SUNDAYS, Deborah Grace Winer gathers together a collection of singing actors from the worlds of Broadway and Jazz, while the Jazz At Lincoln Center team curates impressively gifted musicians from the jazz community, and, together, the company presents to sold-out houses the works of legends like Cole Porter, George Gershwin, and Duke Ellington. In a program that is proudly diverse, Songbook Sundays showcases artists of varying demographics, established stars, and up-and-coming talents that have caught their collective eyes. With three exceptional shows under its 2022 belt, the series has captured enough attention to be granted a second season, allowing Winer (who acts as jubilant Mistress of Ceremonies) and the stellar performers of Songbook Sundays two shows, every two months, of singing some of the greatest songs ever written, backlit by the gorgeous view of Central Park South that Dizzy's Club provides. Songbook Sundays was one of the cabaret gifts of the 2022 season, and it all sprung from the mind of Deborah Grace Winer, from whence cometh much greatness, a lot of artistry, and infinite amounts of joy.
Read the Broadway World Cabaret review of a Deborah Grace Winer show HERE.
Deb's online presence is as follows:
Website: Click HERE.
Instagram: Click HERE.
Facebook: Click HERE.
Deb's pronouns are She/Her.
Deb's future projects include:
November 20th - Jazz at Lincoln Center, Dizzy's Club:
Songbook Sundays - "Always Irving Berlin" starring Debby Boone, Darius de Haas, and an all-star jazz ensemble.
Upcoming podcast adventure series: "Flash Force- Middle Aged Women Superheroes Save Democracy" - with an all-star Broadway cast as a band of newly minted superheroes battling the forces of world-destroying evil and some guest villains all while continuing group therapy. Coming soon, where you get your podcasts.