Photo Coverage: Screen Actors Guild Awards - The Arrivals
The 15th Annual Screen Actors Guild Awards were simulcast Live Nationally on TNT and TBS last night, Sunday, Jan. 25, 2009 at 8 p.m. ET/PT, 7 p.m. CT, and 6 p.m. MT from the Los Angeles Shrine Exposition Center. Stage and screen favorites such as Meryl Streep, Laura Linney and Alec Baldwin all took home awards for their fantastic work, BroadwayWorld had cameras everywhere from the Red Carpet to the Winners Stage in the Press Room to bring you all the starry action!
Of the top industry accolades presented to performers, only the Screen Actors Guild Awards are selected solely by actors' peers. Two randomly selected panels-one for television and one for film-each comprised of 2,100 Guild members from across the United States, chose this year's Actor and stunt honors nominees. Integrity Voting Systems, the Awards' official teller mailed the nominations secret ballots were mailed on November 26. Voting was completed by noon Tuesday, Dec. 16, 2008.
Photos by Sara DeBoer/Retna Ltd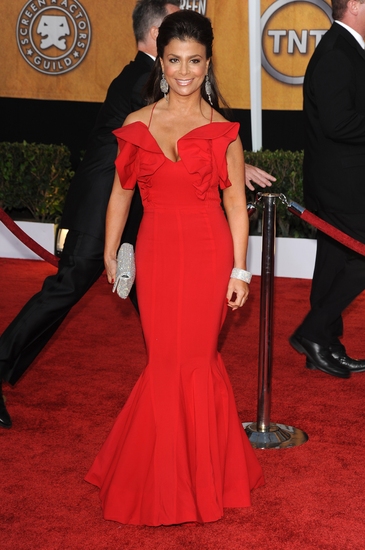 Paula Abdul

Amy Adams

Christina Applegate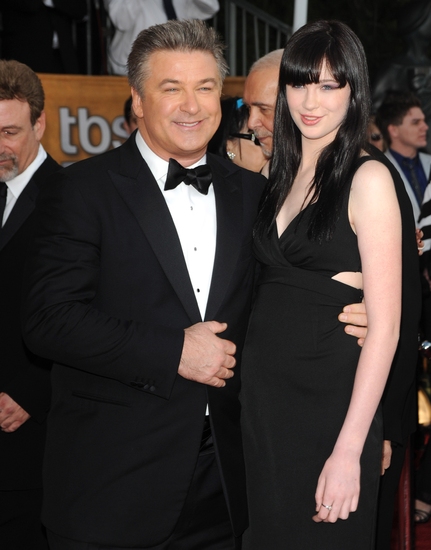 Alec Baldwin and Ireland Baldwin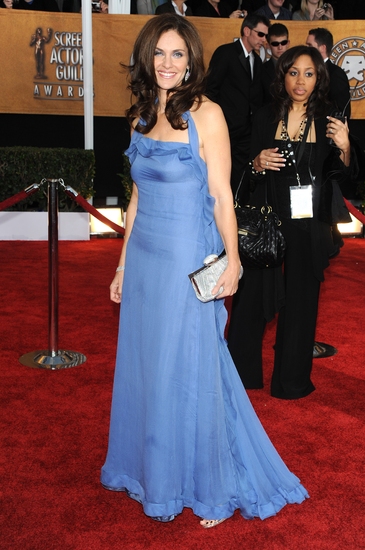 Amy Brenneman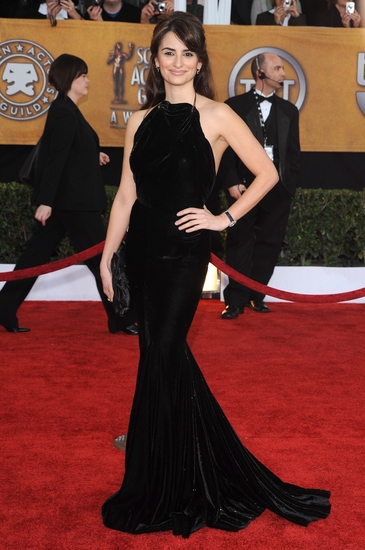 Penelope Cruz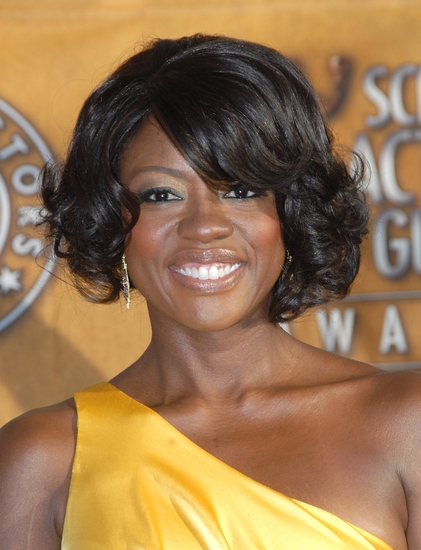 Viola Davis

Rosario Dawson

Dana Delany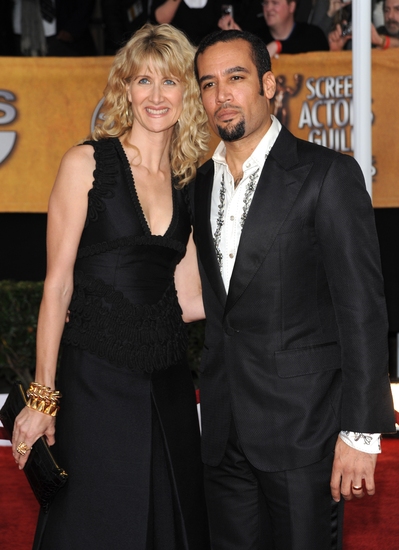 Laura Dern and Ben Harper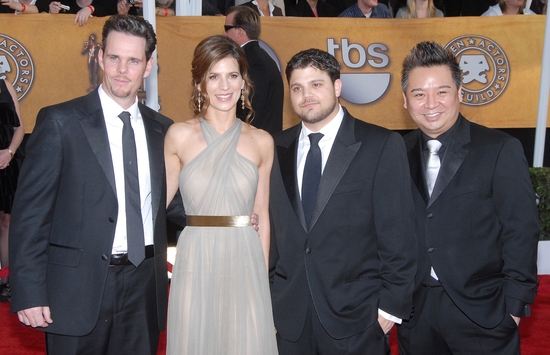 Kevin Dillon, Perrey Reeves, Jerry Ferrara, and Rex Lee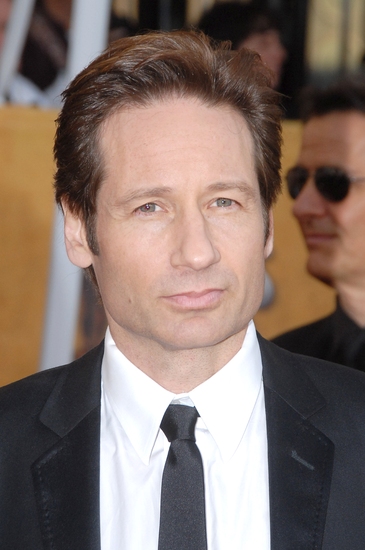 David Duchovny

Sally Field

Ralph Fiennes

Jon Hamm and Jennifer Westfeldt

Teri Hatcher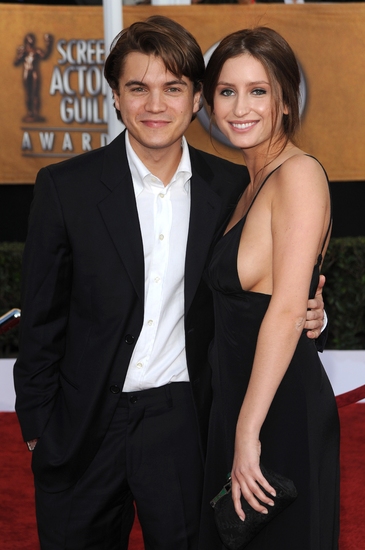 Emile Hirsch with guest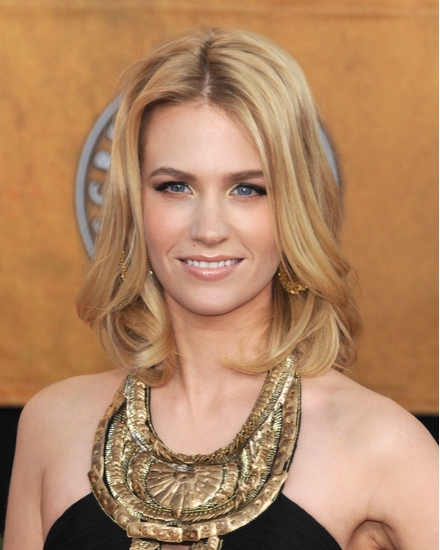 January Jones

James Earl Jones and Cecilia Hart

Kate Winslet and Mickey Rourke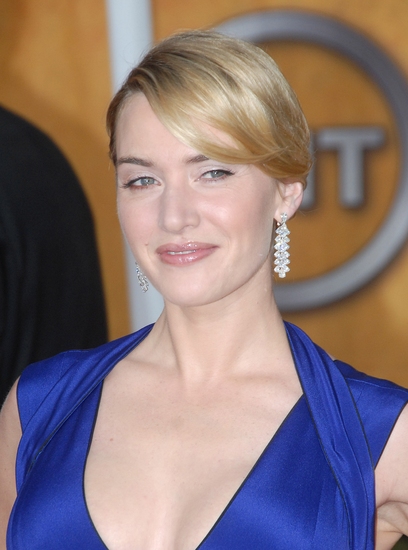 Kate Winslet

Jane Krakowski

Laura Linney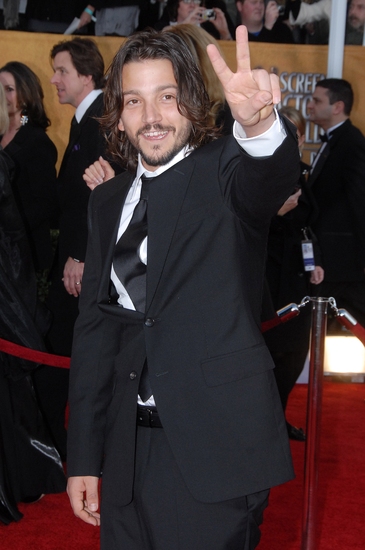 Diego Luna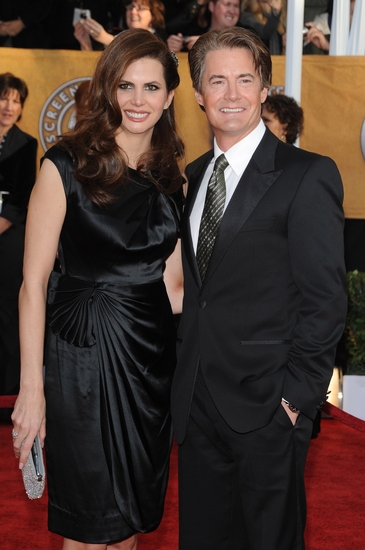 Desiree Gruber and Kyle MacLachlan

Idina Menzel

Gary Oldman and Alex Edenborough

Robin Wright Penn and Sean Penn

Amy Poehler

Mickey Rourke

Susan Sarandon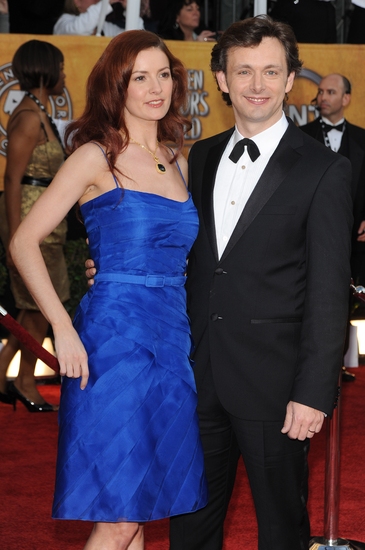 Michael Sheen and guest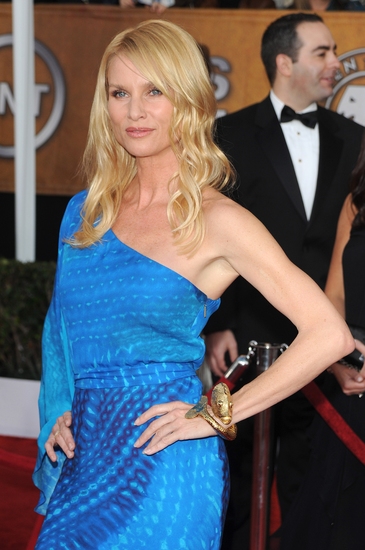 Nicollette Sheridan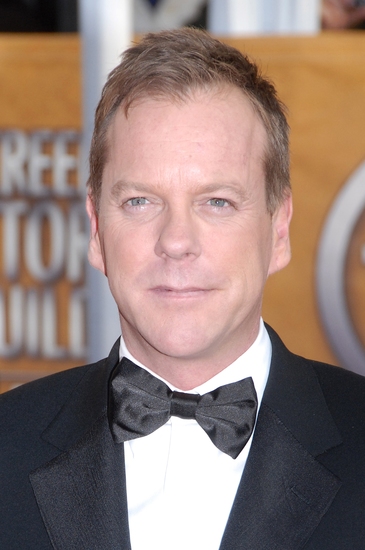 Kiefer Sutherland

Marisa Tomei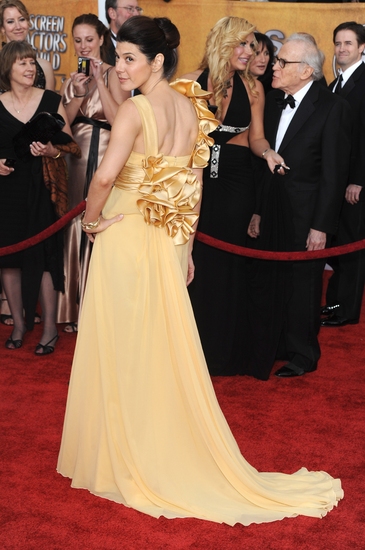 Marisa Tomei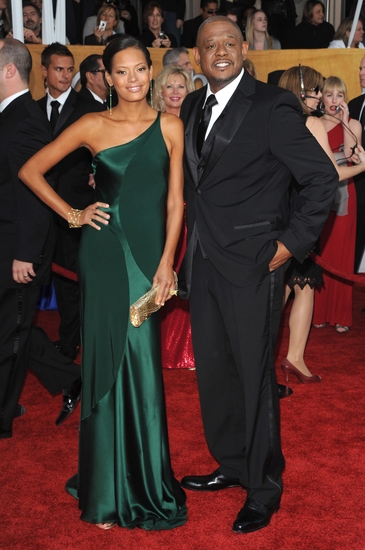 Keisha Whitaker and Forest Whitaker

Olivia Wilde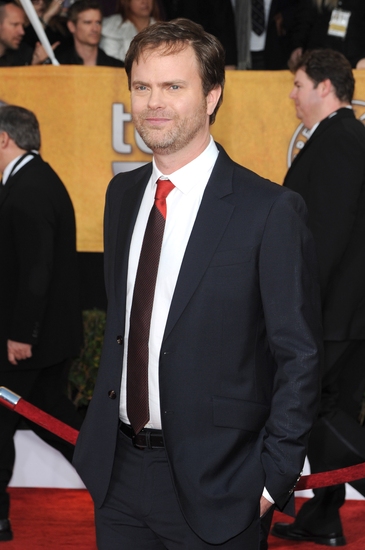 Rainn Wilson