Photo Coverage: Hugh Jackman, Jason Reitman, and More Attend the TIFF Presentation of THE FRONT RUNNER
Hugh Jackman, Jason Reitman and more stars attend the 2018 Toronto International Film Festival special presentation screening of Columbia Pictures' THE FRONT RUNNER at the Ryerson Theater. See the photos below!
Oscar® nominee Hugh Jackman stars as the charismatic politician Gary Hart for Academy Award®-nominated director Jason Reitman in the new thrilling drama The Front Runner. The film follows the RISE and fall of Senator Hart, who captured the imagination of young voters and was considered the overwhelming front runner for the 1988 Democratic presidential nomination when his campaign was sidelined by the story of an extramarital relationship with Donna Rice. As tabloid journalism and political journalism merged for the first time, Senator Hart was forced to drop out of the race - events that left a profound and lasting impact on American politics and the world stage. Also starring Vera Farmiga, J.K. Simmons and Alfred Molina, The Front Runner is written by Matt Bai & Jay Carson & Jason Reitman, based on the book All the Truth is Out by Matt Bai, and produced by Jason Reitman and Helen Estabrook of Right of Way Films and Aaron L. Gilbert of BRON Studios.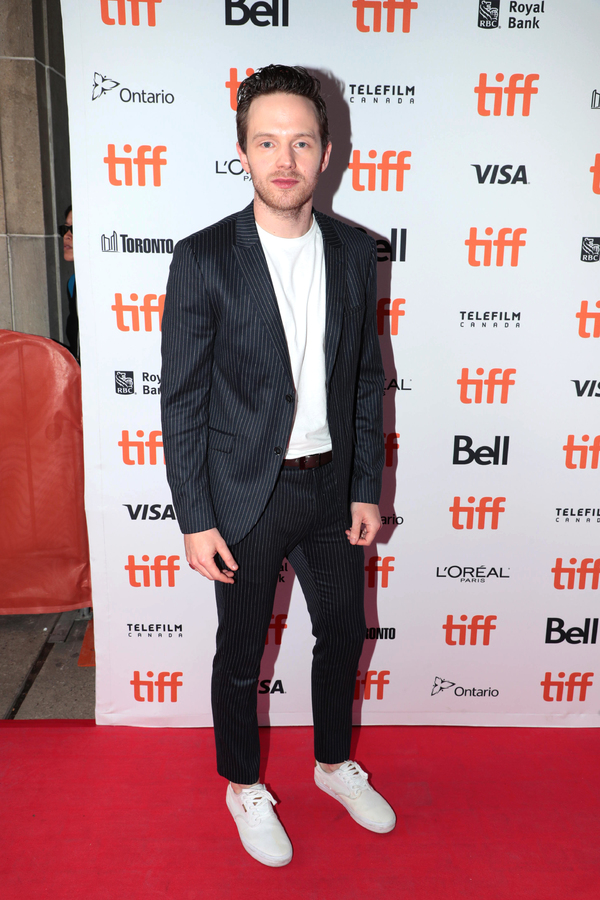 Mark O'Brien

Mark O'Brien and Georgina Reilly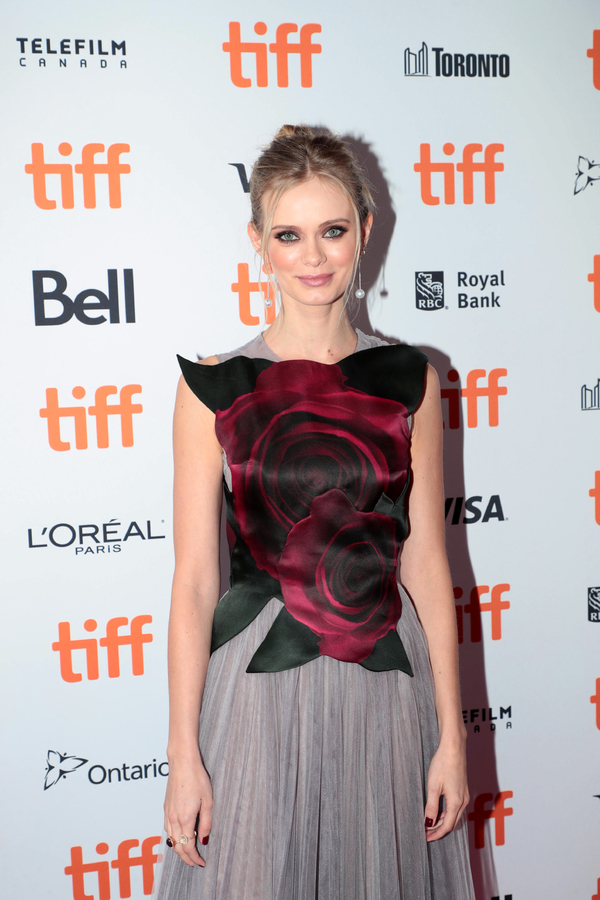 Sara Paxton

Rob Simonsen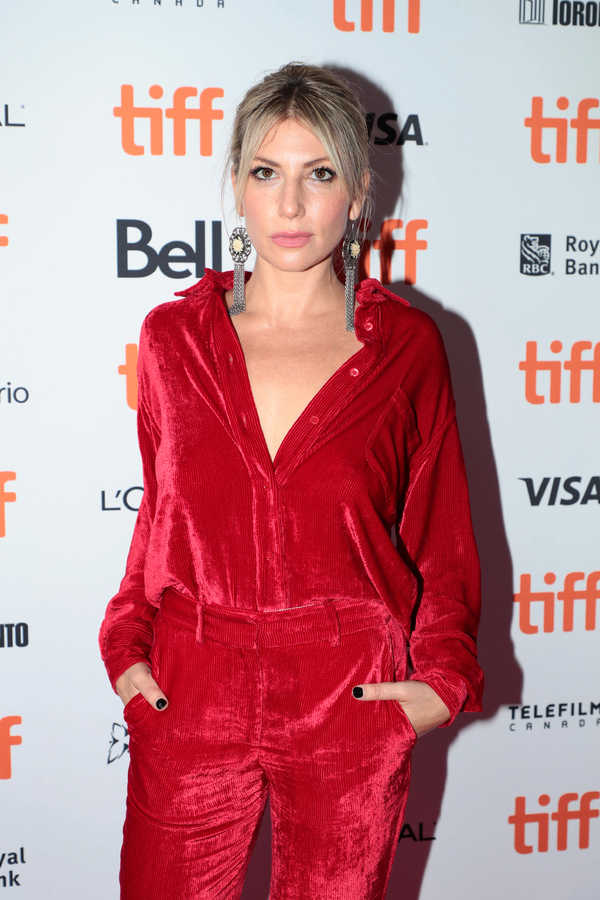 Ari Graynor

KAITLYN DEVER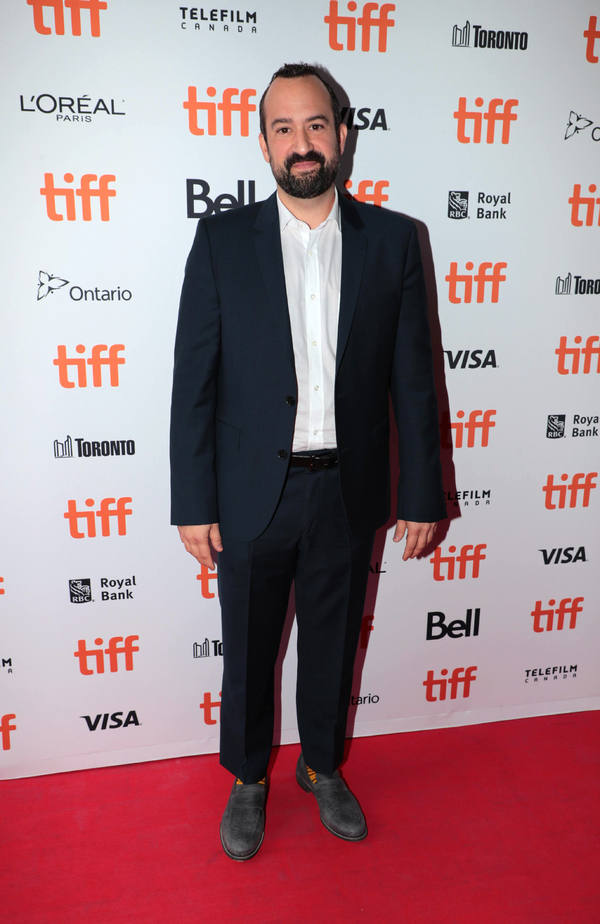 Steve Zissis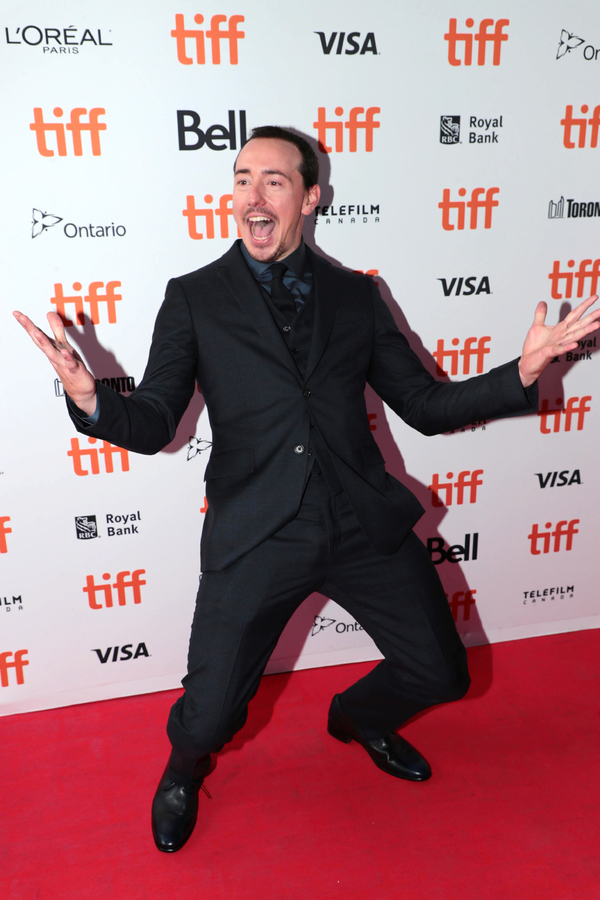 Chris Coy

Chris Coy

Tommy Dewey and Molly Ephraim

Josh Brener

Tommy Dewey

Molly Ephraim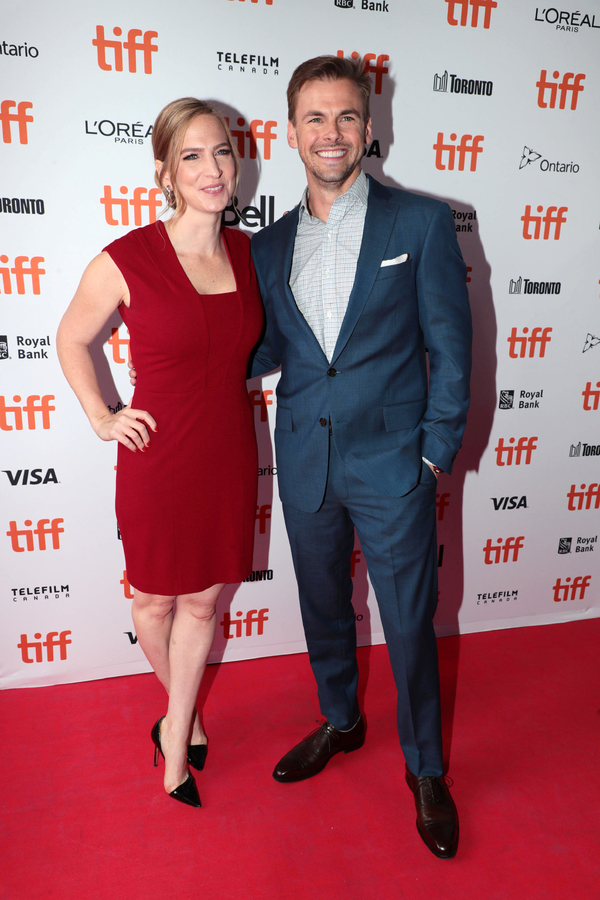 Helen Estabrook and Tommy Dewey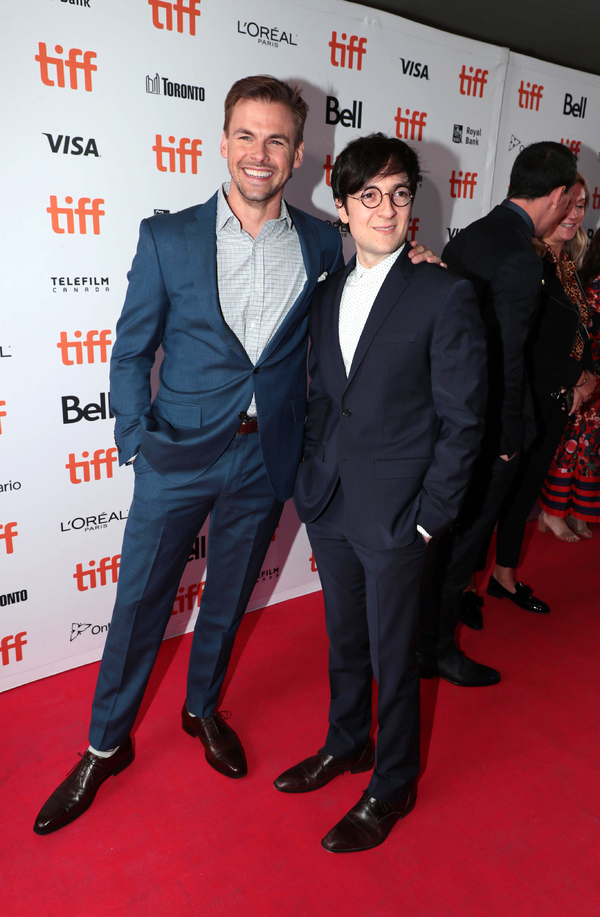 Tommy Dewey and Josh Brener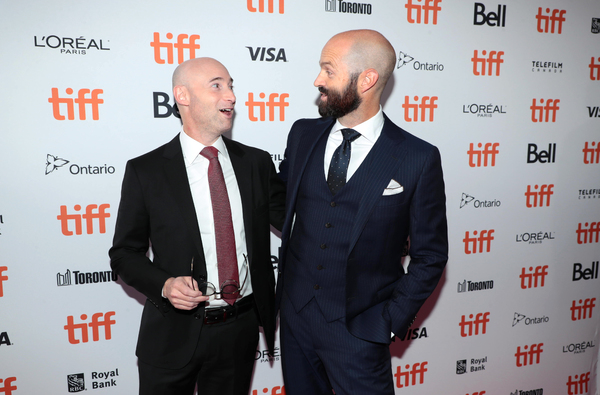 Matt Bai and Jay Carson

Matt Bai and Jay Carson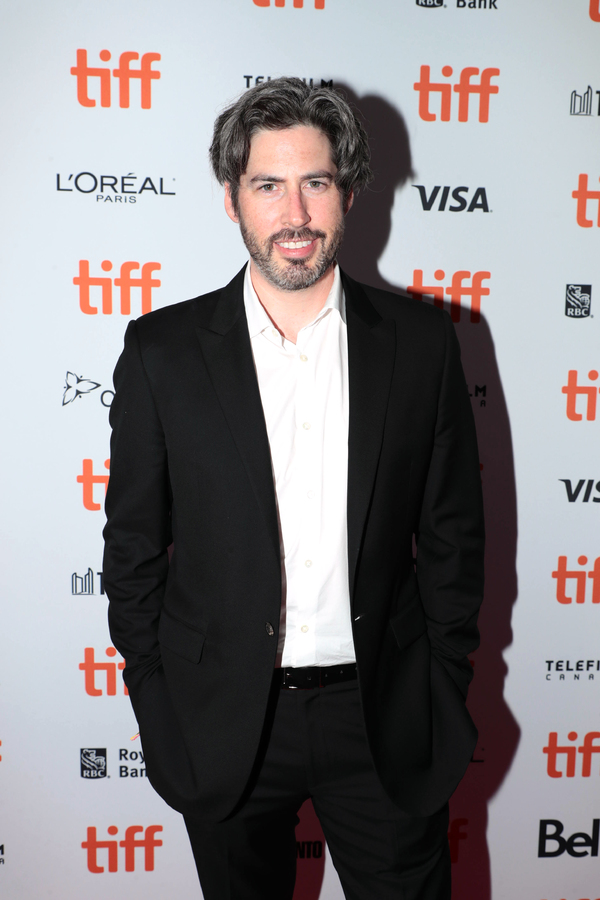 Jason Reitman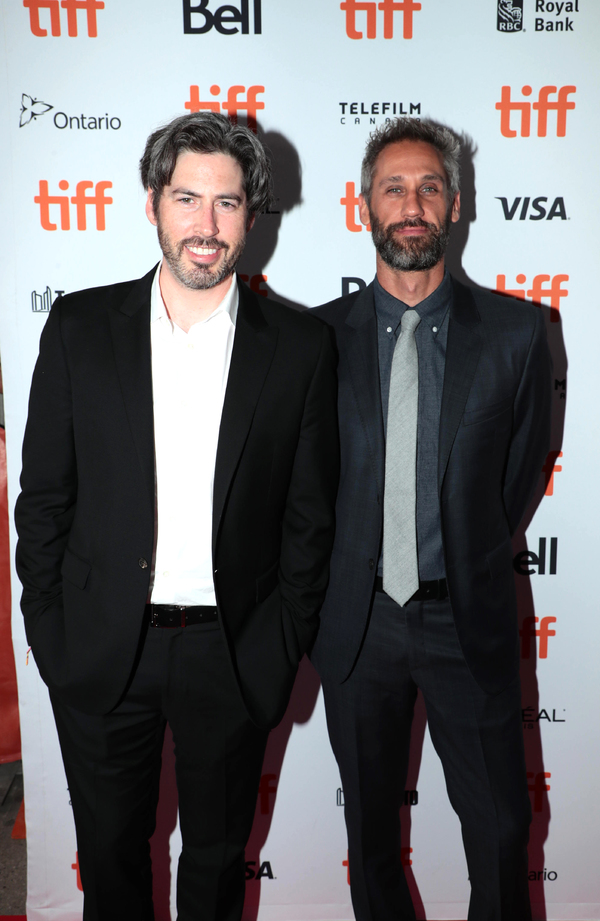 Jason Reitman and Rob Simonsen

Catherine Reitman, Ivan Reitman and Geneviève Robert

Ivan Reitman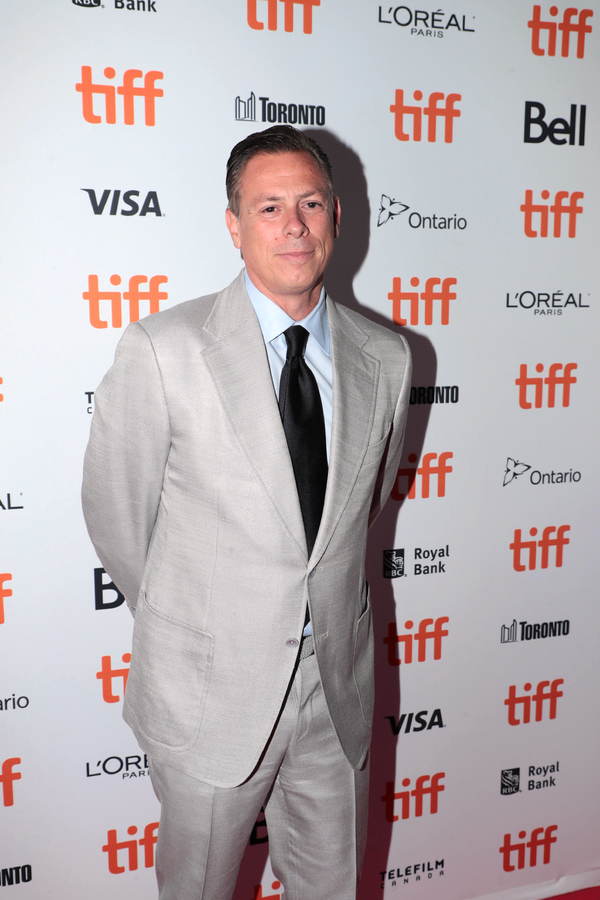 Jason Cloth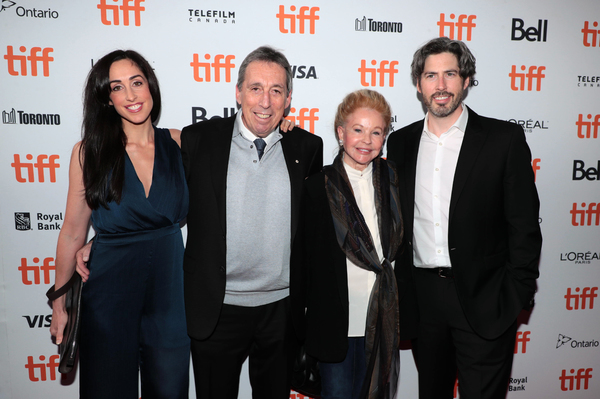 Catherine Reitman, Ivan Reitman, Geneviève Robert and Jason Reitman

Jason Reitman and Jason Cloth

Brenda Gilbert, Aaron L. Gilbert, Producer, Helen Estabrook, and Jason Reitman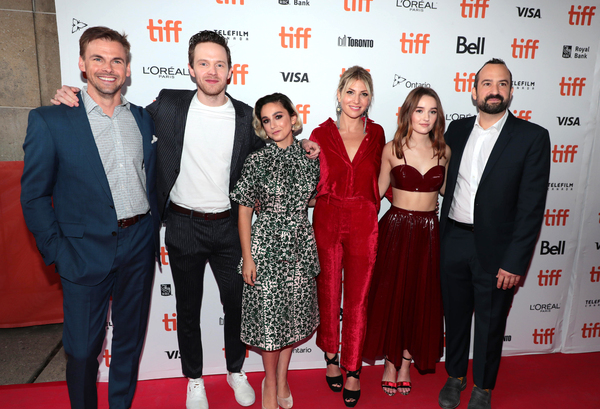 Tommy Dewey, Mark O'Brien, Molly Ephraim, Ari Graynor, KAITLYN DEVER and Steve Zissis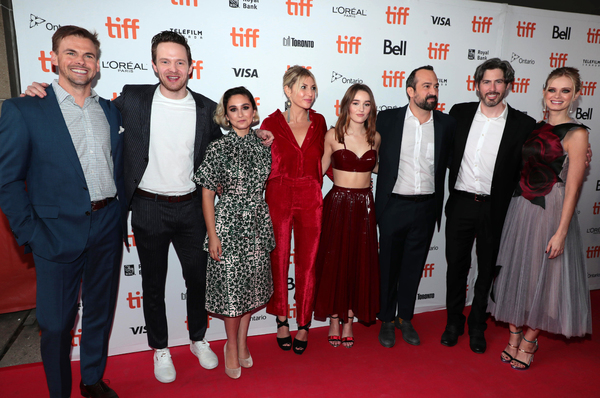 Tommy Dewey, Mark O'Brien, Molly Ephraim, Ari Graynor, KAITLYN DEVER, Steve Zissis, Jason Reitman, and Sara Paxton

Chris Coy, Tommy Dewey, Mark O'Brien, Molly Ephraim, Ari Graynor, KAITLYN DEVER, Steve Zissis, Sara Paxton, Josh Brener and Jason Reitman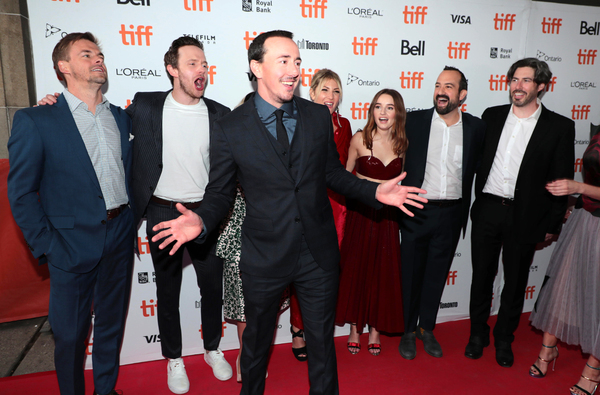 Chris Coy, Tommy Dewey, Mark O'Brien, Molly Ephraim, Ari Graynor, KAITLYN DEVER, Steve Zissis, Jason Reitman, and Sara Paxton

Hugh Jackman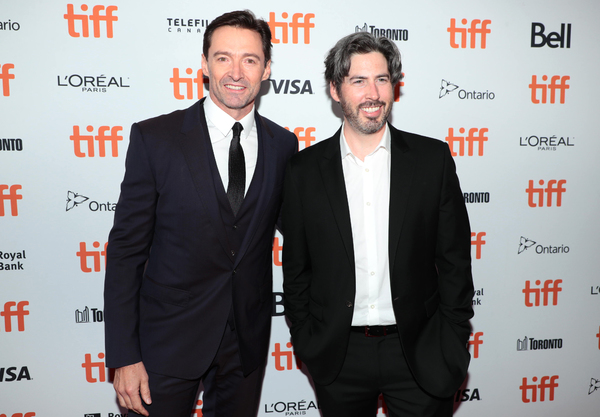 Hugh Jackman and Jason Reitman

Hugh Jackman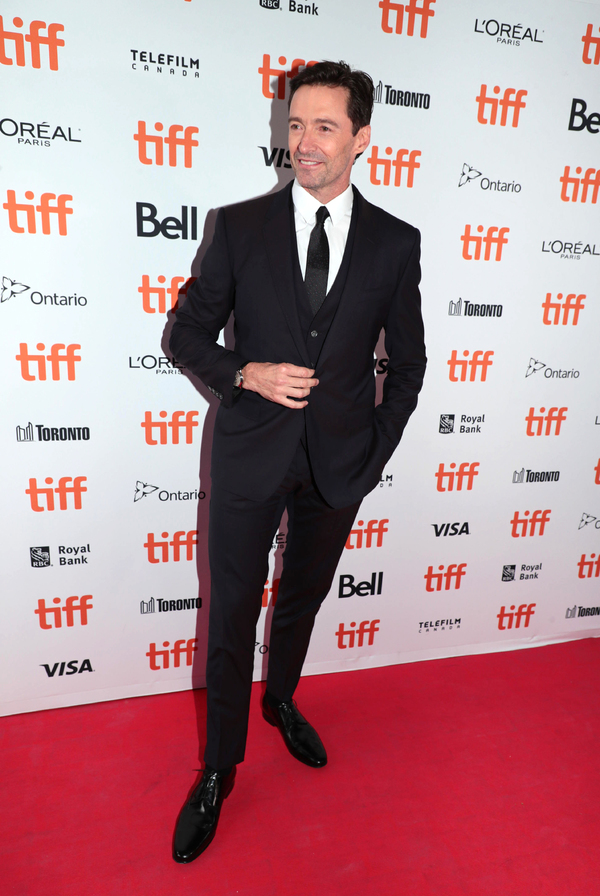 Hugh Jackman

Jason Reitman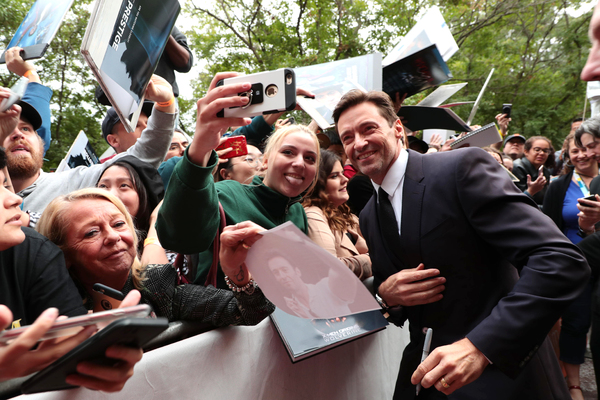 Hugh Jackman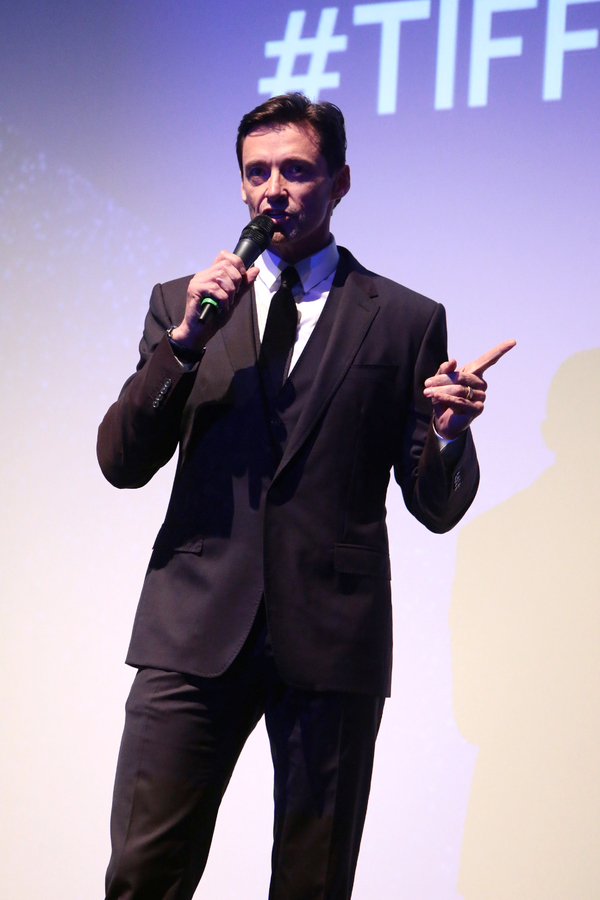 Hugh Jackman

Jason Reitman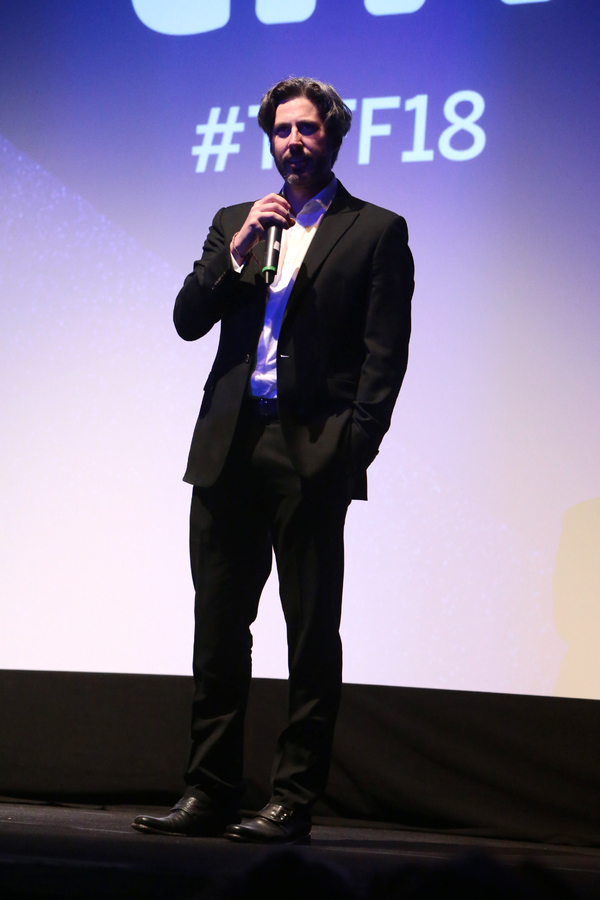 Jason Reitman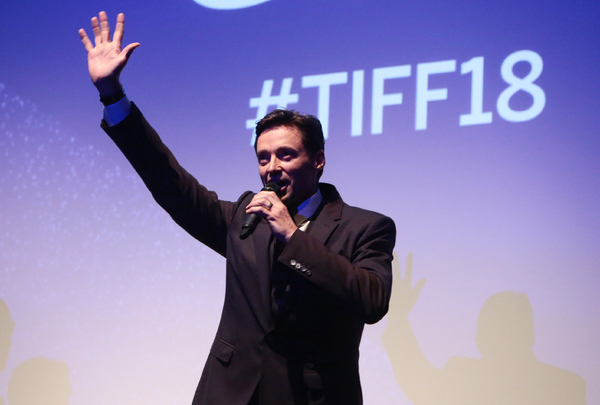 Hugh Jackman