Latest Articles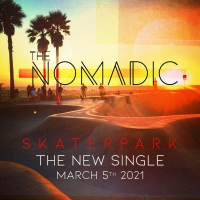 The Nomadic Release New Single 'Skaterpark'
by TV News Desk - March 05, 2021
Australian guitarist and singer/songwriter Robert Gaylard brings a unique perspective and vision when it comes to creating music. His inspiration and passion for starting The Nomadic began early on as a child after traveling to many countries like Myanmar (formerly Burma), Singapore and the Solomon ...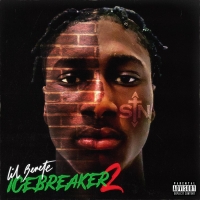 Lil Berete Drops 'Icebreaker 2' Mixtape
by TV News Desk - March 05, 2021
On the release of his highly anticipated mixtape, Icebreaker 2, Lil Berete shares, 'This tape is where I am now and how I'm feeling but mainly Icebreaker 1 was an introduction to my city, now Icebreaker 2 is introducing me to the audience South of the border.'...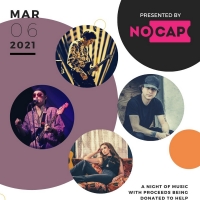 'For The Crew' Event Announces Special Guest Artists
by TV News Desk - March 03, 2021
Making for a special one-of-a-kind event, they'll join the previously announced performers: Jeff Schroeder of The Smashing Pumpkins, Katie Cole, Kevin Rudolf and Tommy Marz....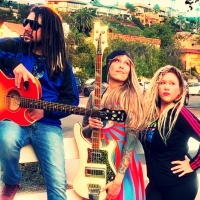 Jus Goodie Announces New Album Due Out Fall 2021
by BWW News Desk - March 03, 2021
The new album is a collection of songs that feature the bands current artistic vibe. Jus Goodie comments, 'We're really out to express an authentic version of ourselves through music.' They continue, ' We exceeded our own expectation of the Jus Goodie sound, crafting and pushing each new song to lim...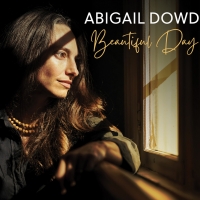 Abigail Dowd To Release Third Album 'Beautiful Day' on April 23
by TV News Desk - March 02, 2021
Recorded over five days in late February 2020 at the Fidelitorium in Kernersville, North Carolina, Beautiful Day was produced by Jason Richmond, also a Grammy-nominated engineer and mixer known for his work with The Avett Brothers and Dom Flemons....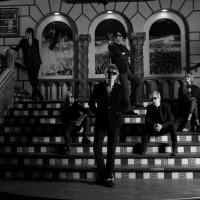 The Psychedelic Furs Share New Video for 'Wrong Train'
by TV News Desk - March 01, 2021
Made Of Rain was produced by Richard Fortus with The Psychedelic Furs, whilst mixing duties were handled by Tim Palmer (David Bowie, U2, Robert Plant). Made Of Rain is available on CD, Double Gatefold vinyl, digitally download and stream below. ...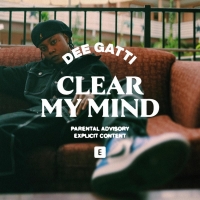 Dee Gatti Shares 'Clear My Mind'
by TV News Desk - March 01, 2021
On the release of her new single, Gatti shares, 'I literally made 'Clear My Mind' thinking about how I was feeling at that time about relationships I had been a part of. You don't have to always talk about love itself to talk about what it does to you.'...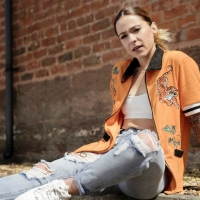 LUCY SPRAGGAN Releases New Album 'Choices'
by TV News Desk - February 26, 2021
After the release of single 'Animal' in January, Lucy continues 2021 with her album Choices out today, inspired by a rich tapestry of life experiences that have served in giving her the headspace to mature and grow....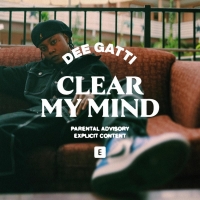 R&B Newcomer Dee Gatti Shares 'Clear My Mind'
by TV News Desk - February 26, 2021
Proclaimed an 'Artist to Watch' by Ebro Darden of Beats1 Radio, Gatti's 'Clear My Mind' follows her September 2020 single 'Caught Up,' and prior single 'Chances,' which prompted outlets like UPROXX, EARMILK, and R&B Radar to take notice....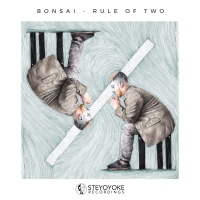 Bonsai Release Three-Track 'Rule of Two' EP
by TV News Desk - February 19, 2021
Out now on venerated Berlin-based imprint Steyoyoke Recordings, the 'Rule of Two' EP is available to listen to across all streaming platforms....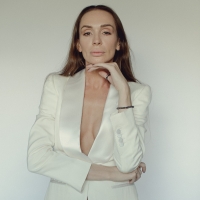 Ana Shine Releases New Single 'Freedom'
by BWW News Desk - February 19, 2021
The single received support from reputable UK community stations, Vibes 107.6FM, North Manchester as well as BBC Radio London, where she was recently interviewed by Salma El-Wardany about her venture into the music industry after modelling for Gucci, Armani and Dolce & Gabbana for many years....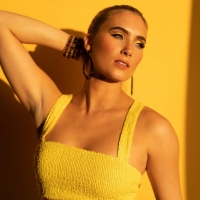 JULIANA. Drops New Single 'Mixed Signals'
by TV News Desk - February 17, 2021
The Los Angeles-born and based artist made her musical debut in September with the empowering break-up single "Call It Quits," which she also released an in-studio, acoustic version for that showcases her raw talent. ...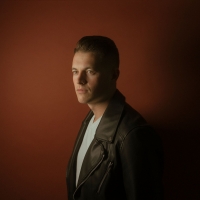 Country Newcomer Brady Lee Releases 'Liquorish'
by BWW News Desk - February 15, 2021
Country newcomer Brady Lee has released his highly anticipated sophomore single 'Liquorish. ' In September of 2020, Brady Lee debuted into the country scene with his single I Can Do This All Day which debuted on Apple Country Hot Tracks and New In Country Editorial....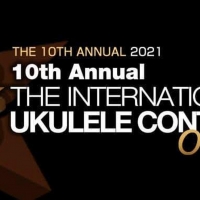 'Ukulele Picnic in Hawai'i Announces Postponement of Annual Event
by TV News Desk - February 15, 2021
The annual 'Ukulele Picnic in Hawai'i regrets to announce a postponement of its event, featuring local and international 'ukulele musicians, to September 2021....