Latest Articles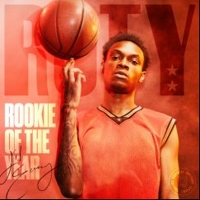 Lil Eazzyy Recruits Bizzy Banks for 'Hunnid or Better'
by TV News Desk - April 09, 2021
Currently in the running for XXL's Freshman Class, Lil Eazzyy dropped his critically-acclaimed initial offering Underrated at the tail-end of 2020, which features the massive breakthrough hit "Onna Come Up."...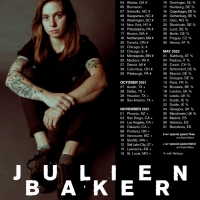 Julien Baker Announces 2021/22 North American & European Tour
by TV News Desk - April 07, 2021
Julien Baker released Little Oblivions in February to world-wide critical acclaim. The album officially landed Baker her highest career chart position coming in the top 40 on the Billboard 200....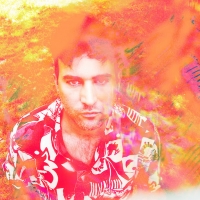 Sufjan Stevens to Unveil Five-Volume Album Convocations
by TV News Desk - April 06, 2021
The album is accompanied by a longform generative video art piece created by Mexican artist Melissa Fuentes. Sections of the larger work will be released alongside each single and volume on YouTube. ...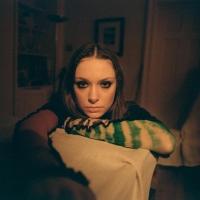 Holly Humberstone Shares Brand New Single & Video For 'Haunted House'
by TV News Desk - April 06, 2021
Holly has also performed on Jimmy Kimmel! Live, as well as being hand-picked to perform at BBC's Music's Introducing Live, and featured in VEVO's DSCVR At Home series....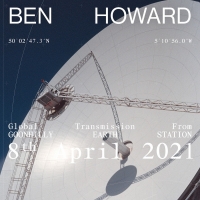 Ben Howard Global Livestream at Goonhilly Earth Station This Thursday, April 8
by TV News Desk - April 05, 2021
This show marks the first band performance since the conclusion of a worldwide tour in January 2019, which culminated in a sold-out four night run at London's Brixton Academy....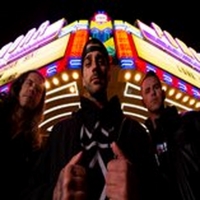 Astoria State Delivers Hard-Hitting Anthem With Debut Single 'Nobody Knows'
by TV News Desk - April 05, 2021
Boasting an instantly memorable chorus and driving melody, "Nobody Knows" was produced by The Red Jumpsuit Apparatus' Ron Winter and is Astoria State's desperate plea for answers in a world that seems in constant turbulence....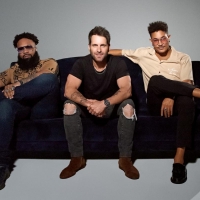 Bryce Vine Joins Parmalee & Blanco Brown on #1 Country Hit 'Just The Way'
by TV News Desk - April 02, 2021
About the collaboration, Bryce explains, "I was psyched to get the call to jump on this already amazing song with Parmalee and Blanco Brown. I've always loved dipping into different genres and styles, so this gave me a great excuse to put my cowboy hat on."...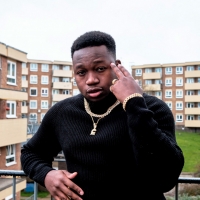 Rising Rapper COLL Gives Us A Reason To Stay Up With New Single 'L8 Nights'
by BWW News Desk - April 02, 2021
Promoting the importance of positivity and hard work, COLLs music is a welcomed breath of fresh air in the Rap and Hip Hop world. ...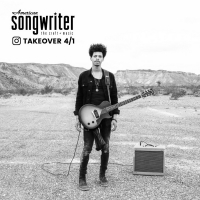 BlackDenim Records Announces 'The Ultimate Music Experience' Giveaway
by TV News Desk - April 01, 2021
"When Zach approached us about creating a once-in-a-lifetime fan experience, we really felt and understood his sincerity; it's been a tough year for music fans and artists," said Christopher Durst Co-founder/CEO BlackDenim Records. "So, we decided to create a truly memorable experience." ...