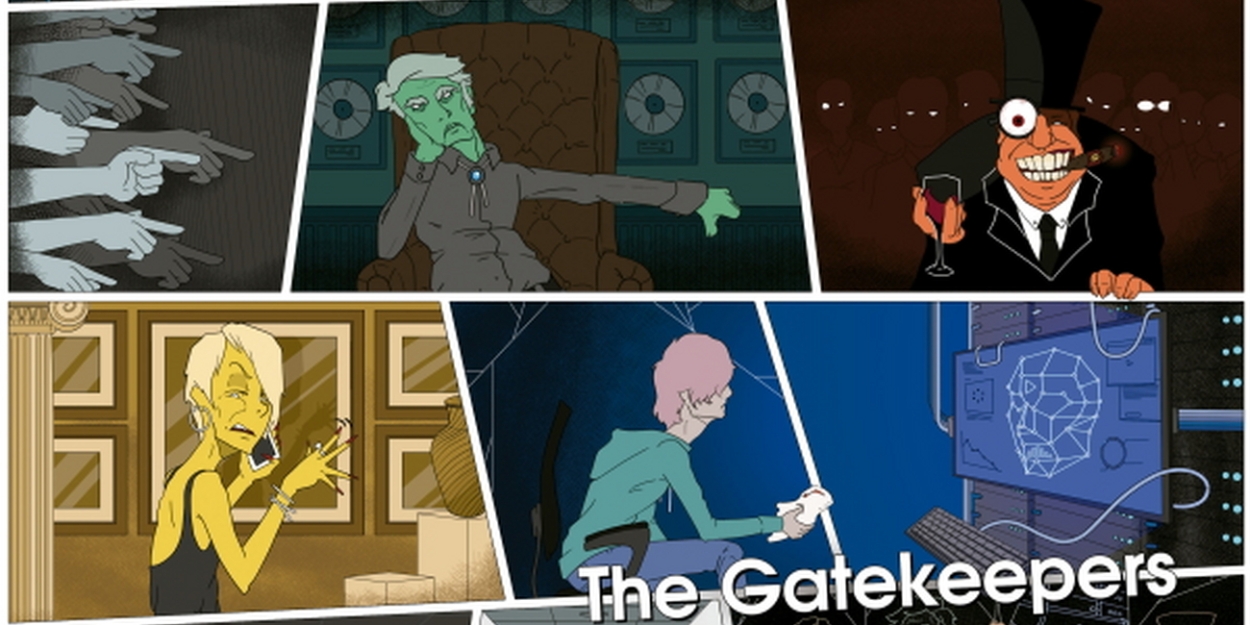 THE GATEKEEPERS Musical Concept Album to Be Released in November
The new album will be released on November 11.
The Gatekeepers is a narrative concept album that explores the whole creative process from beginning to end. In this 12 song (and 3 interlude) cycle, the cynical aspects of marketing art and the pressure to appeal to mainstream audiences are explored, culminating in the battle for artistic freedom.
A whimsical and bizarre feel pervades the satisfying blend of progressive and left-field rock, jazz, and folk that accompanies the precise and biting lyric.
The Gatekeepers album creates a captivating musical contrast with a strong DIY lo-fi ethos. Occasionally hypnotic, sometimes turbulent, the eclectic mix is reminiscent of The Lamb Lies Down Broadway, Of Montreal, Kurt Weill, Canterbury prog such as National Health and Hatfield & The North, all with a nod to Zappa.
The album's composer and mastermind Alex Wroten is joined by an array of highly acclaimed and unconventional vocalists to bring the story to life: The Residents, Shawn Phillips, Brian Poole (Renaldo & The Loaf), R. Stevie Moore, Elaine di Falco (Yugen, Caveman Hughscore), Mont Campbell (Egg, National Health), Bob Drake, Amy Denio, Deborah Perry (Thinking Plague) and CHEER-ACCIDENT.
Other performers in this musical's ensemble include: drummers Morgan Ågren (Mats/Morgan Band, Frank Zappa), Jacopo Costa (Loomings), Brian Wnukowski (Salvation, Haymarket Riot), Rob Allum (Add N To (X)); guitarists Frédéric L'Épée (Shylock, Philharmonie, Yang), Alan Jenkins (Deep Freeze Mice, Ruth's Refrigerator), Bill Brovold (Larval, Rhys Chatham Ensemble, East Village Orchestra), Paul Lai (Upsilon Acrux), Ty Citerman (Gutbucket); multi-instrumentalists Dave Willey (Hamster Theatre), Robert Webb (England), Dan Britton (Deluge Grander, Birds & Buildings); flautist Emily Hay (U Totem, 5uu's); keyboardist Duncan Mackay (Cockney Rebel, 10cc); violinist Matthew Parmenter (Discipline); and additional vocalists Molly Harvey (The Residents), Wally Scharold (miRthkon), and Blaine Reininger (Tuxedomoon).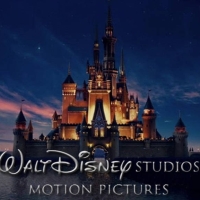 Indian Princess Musical Movie In the Works at Disney

December 1, 2022

Bend It Like Beckham filmmaker Gurinder Chadha and Paul Mayeda Berges are currently developing a new Disney musical film inspired by a dynamic princess from Indian history. Disney has commissioned original musical film, which will also be directed and produced by Chadha.
---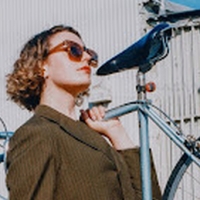 Charlotte Spiral Release New EP 'All This Time, Asleep'

December 1, 2022

Produced by Mercury Prize nominated artist and celebrated producer Dave Okumu (Jessie Ware, Nilufer Yanya, Lianne La Havas, Joan As Police  Woman), the EP provides the follow up to last year's New Light EP which was produced with Dan Carey  (Fontaines DC, Wet Leg, Kae Tempest, Bat For Lashes).
---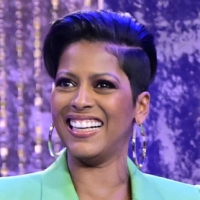 TAMRON HALL Hits Its Most-Watched Week Since January With Over 1 Million Viewers on All 5 Days of the Week

December 1, 2022

Thursday's broadcast of "Tamron Hall" (on 11/17/22) tied the show's highest-rated telecast on any day so far this season in Households (0.8 rating) and stood as the show's 2nd most-watched telecast (1.135 million) of the season. Thursday's episode featured GRAMMY® Award winner Macy Gray and Slutty Vegan founder Pinkey Cole.
---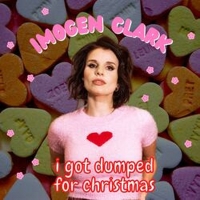 Imogen Clark Releases Holiday Single 'I Got Dumped For Christmas'

December 1, 2022

Barrelling into the year by collaborating with Mo'Ju, Ali Barter, I Know Leopard and more on her 2nd Annual Holiday Hootenanny show in Melbourne, she followed up by assembling a supergroup featuring Adam Newling and members of Middle Kids and Superorganism on her standalone single 'Enemy' (co-written with Alex Lahey)
---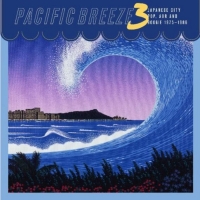 Light in the Attic to Release 'Pacific Breeze 3: Japanese City Pop, AOR & Boogie 1975-1987'

December 1, 2022

Celebrated archival reissue label Light in the Attic (LITA) announces the latest chapter in its acclaimed Japanese City Pop series, Pacific Breeze, which delivers a mesmerizing blend of AOR, R&B, jazz fusion, funk, boogie, and disco from the country's flourishing bubble era of the '70s and '80s.
---