HOLIDAY GIFTS for Food and Wine Lovers Part I
Broadwayworld.com Food and Wine gift guides offer items for all tastes and styles. We include suggestions that have a wide variety of price points so that you can easily get the perfect present for family, friends and colleagues. From gourmet foods and cooking items to wines and spirits we have it all. We will be posting a new gift guide weekly for our readers so stay tuned.
Twelv 31 Spirits - Twelv 31 Velvet Berry is a spirit crafted using a special proprietary blend of 6 times distilled premium vodka and 5 times distilled premium white rum. It is blended with exotic berry essences with hints of citrus notes deliver an incredibly delicious tropical drink. The harmonious fusion of premium ingredients creates an amazingly smooth and delicious premium spirit that everyone can truly enjoy. Visit: http://www.twelv31.com/.
The FruitGuys - Fresh fruit for the holidays, of course! Give the gift of good health and good taste. Partnering with local farms, The FruitGuys always have the freshest fruit readily available. And your delivery arrives perfectly packed and ready to eat. Make the right choice for you, your employees, and friends and order fresh, delicious fruit and smart snacks from The FruitGuys. They have great gifting options. Visit: https://fruitguys.com/.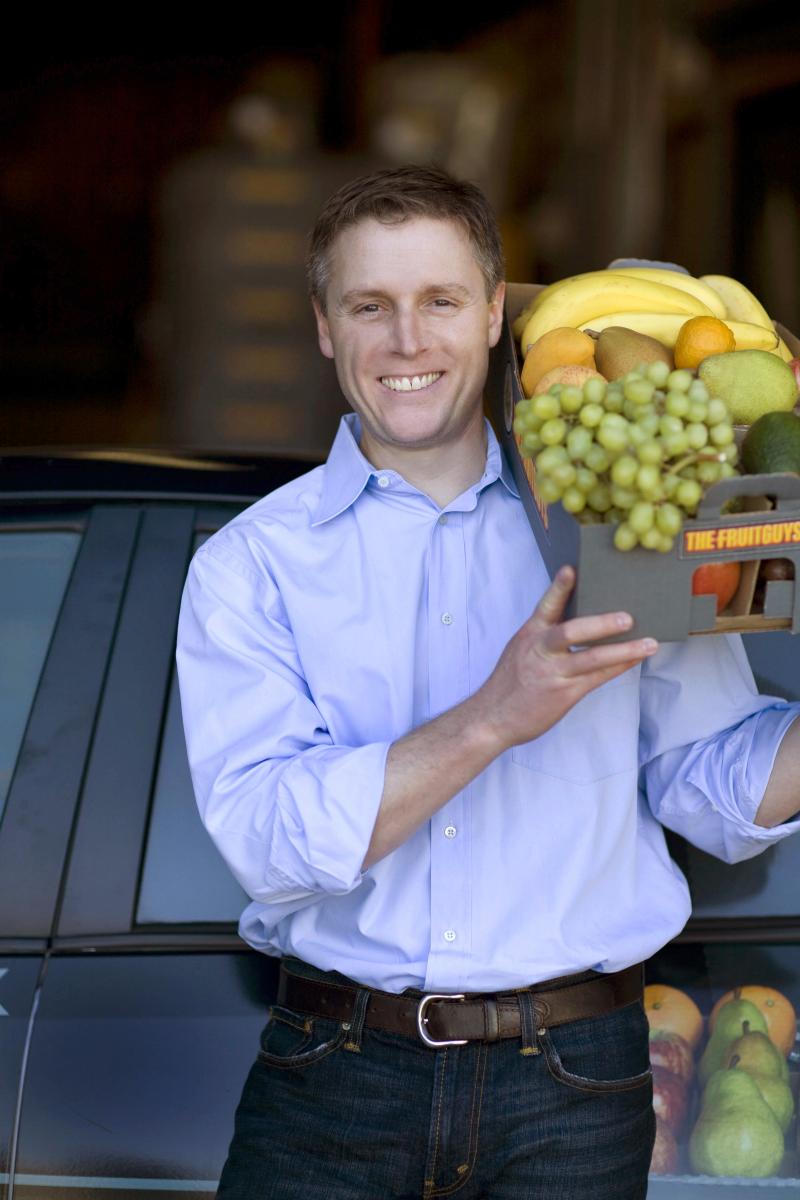 NPR Wine Club - Give the gift of wine that can last all year long. NPR has a new wine membership club, NPR Wine Club, in collaboration with licensed wineries and retailers, along with Direct Wines, and Wines That Rock. This unique wine club was created for public radio supporters and wine enthusiasts alike, allowing listeners to enjoy premium wines from around the world and their stories - combining two of life's most enjoyable pleasures. Visit: https://www.nprwineclub.org/.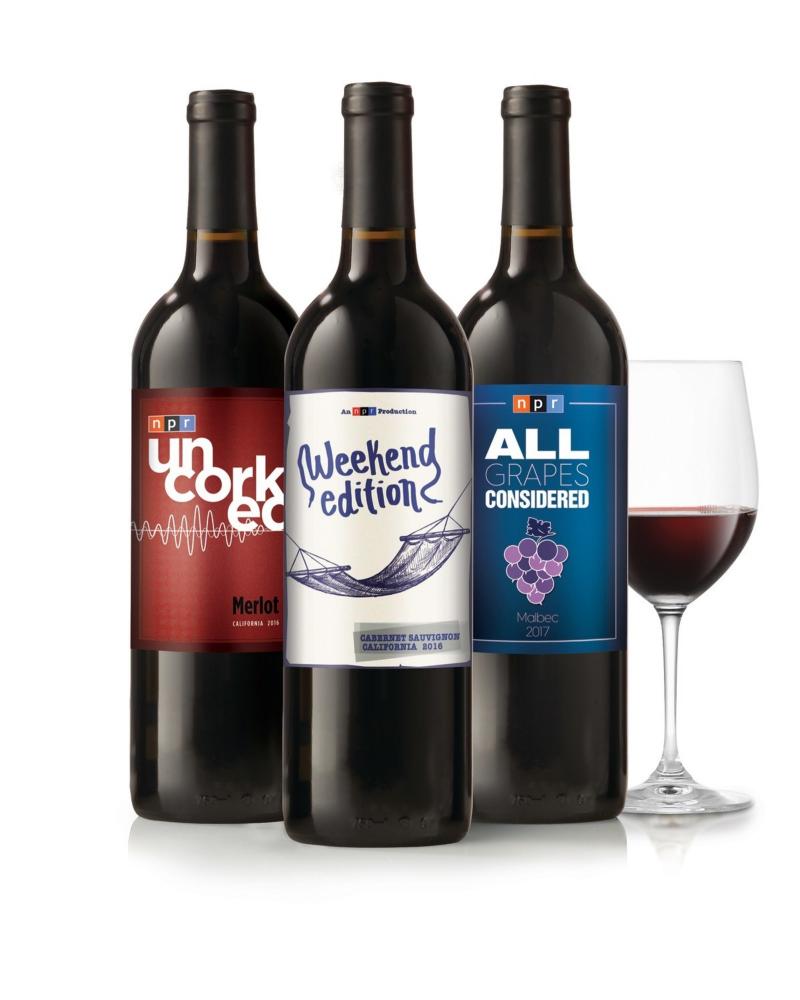 William Dean Chocolates - The William Dean line of artisanal chocolates and confections are handcrafted and available to order for the holidays. They are based in the greater Tampa Area of Belleair Bluffs, Florida and offer award-winning, beautifully crafted chocolates and much more. Their items are available for purchase at their Florida boutique and online nationwide. William Dean Chocolates are available to custom orders for special occasions and corporate gifts. They also provide wholesale ordering. Visit https://www.williamdeanchocolates.com/.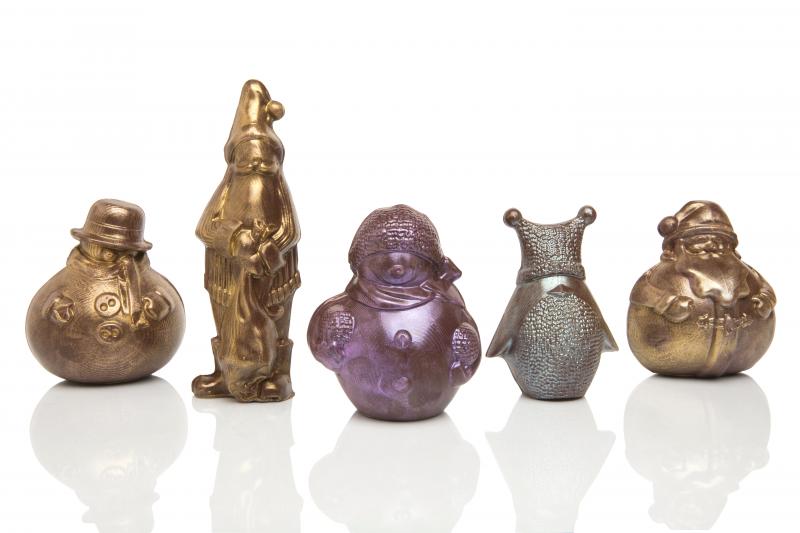 Groundwork Coffee Company - For 27 years, Groundwork Coffee Co. has been a homegrown coffee and tea destination, handcrafting delicious drinks from the finest ingredients. Their commitment to each cup and every customer is fundamental to their business. Groundwork was one of the first certified organic coffee roasters in California are now a certified organic roaster in Portland. Take advantage of Groundwork's delicious, organic signature blends and gift friends and family with their online subscription service. Order coffee bi-weekly, monthly or up to 6 months for $12.95 to $105. Visit: https://www.groundworkcoffee.com/.
Fischer & Wieser Products - Texas-based Fischer & Wieser offers a festive Holiday Preserves Gift Pack this season. The gift pack features three holiday flavors: Smokey Plum Jam, Bourbon Cranberry Preserves and Toasted Cinnamon Pear Preserves and retails for $22.95. Check out all of the other fine Fischer & Wieser products that are available for gifting this holiday season. Visit: https://www.jelly.com/.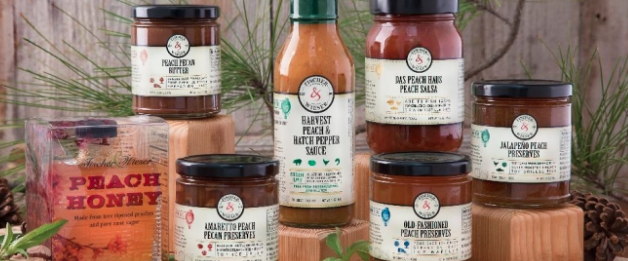 Mionetto's Valdobbiadene Prosecco Superiore DOCG- This luxury sparkling wine should be at the center of gatherings. This is a magisterial, extroverted wine boasting a rich array of sensory impressions such as green apple, pear, emphatic citrus, and spring wildflowers. Ideally pair this Prosecco with delicate meat in a light sauce; white turkey breast in a lemon sauce served with grilled vegetables would showcase the wines refreshing acidity and well-rounded palate. For information about this wine and the other fine Mionetto selections, visit http://www.mionettousa.com/.
Great American Cookbook - This book is the ultimate celebration of our country's food scene, in all its glorious diversity. Edited by Joe Yonan, the book features recipes and stories from over 100 top food personalities, the carefully curated cookbook is an opportunity for home cooks to get an intimate glimpse into the lives of their favorite food heroes as they share what they cook for their loved ones. The book can be purchased by visiting Amazon.com at https://www.amazon.com/Great-American-Cookbook-Joe-Yonan/dp/1681882825.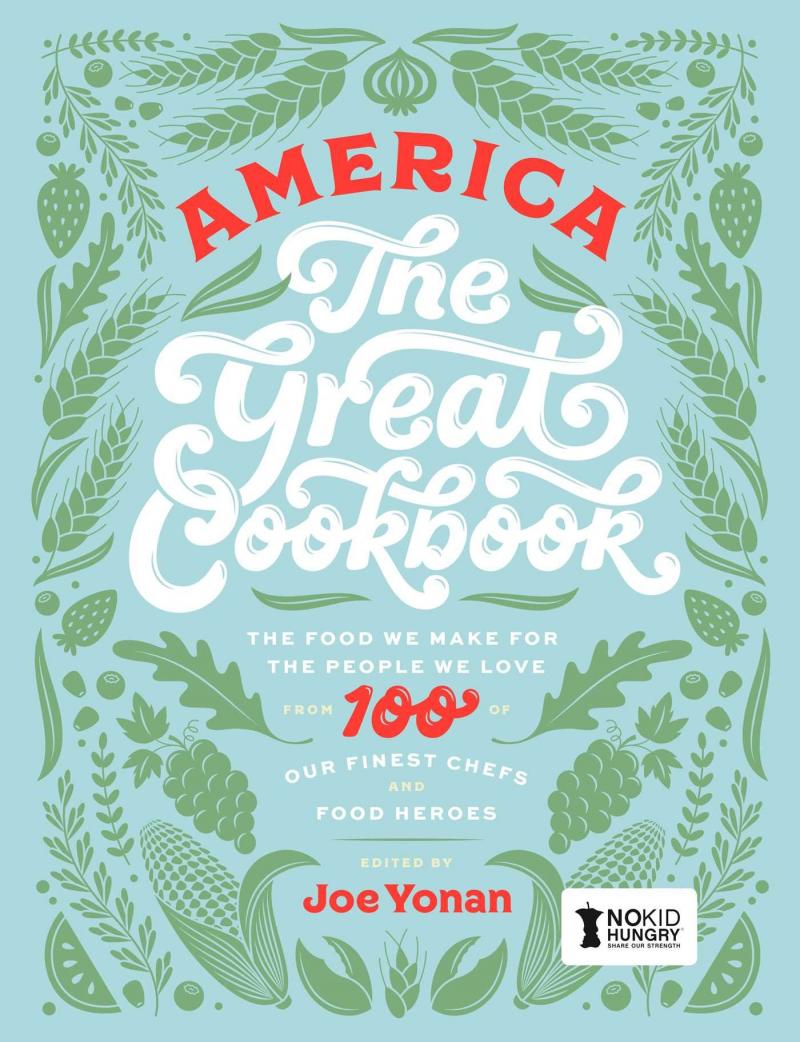 Truffles by daRosario Organics - Real truffles with real taste. Founded by Rosario Safina, daRosario is the only 100% USDA Certified Organic truffle company on the market. Products feature real truffles as opposed to synthetic chemical flavoring. Other producers of "truffle oil" use a chemical, called Bis (Methylthio) Methane, not at all similar to the aromatics of true white and black truffles. The truffles used in by daRosario Organics come from land in Umbria, Italy, that is USDA-Certified Organic. The company's production plant is in Long Island City, New York, where 26 products are produced for distribution. Retail distribution in the Northeast is available at Stop & Shop, FreshDirect.com, Murray's Cheese, Perelandra Natural Foods and Chelsea Market Baskets. In the Southeast region (FL, GA), the products are sold at Whole Foods and Publix. daRosario products are available nationwide via the company's website, https://www.darosario.com/.
Coravin Model Two Elite Wine Preservation Opener - This holiday season, elevate your gifting game with the perfect present that keeps on giving throughout the year, all without having to pull the cork. The Coravin Model Two Elite Wine Preservation Opener is the ultimate fusion of luxury and technology, bringing wine lovers an impeccable and unforgettable wine experience at their leisure. Designed with the utmost attention to style and materials, the Model Two Elite is the perfect gift for the stylish sipper who can appreciate its unique colors, chrome accents and its ability to preserve the wine that remains in the bottle for weeks, months or even years. Visit: https://www.coravin.com/.
Photo Credit: Courtesy of Freeimages.com and the products listed