Photo Coverage: Inside The Party - RAGTIME Celebrates Opening Night at Barrington Stage Co.
Opening night theatre goers celebrated with Elizabeth Stanley Darnell Abraham, Hunter Ryan Herdlicka, David Harris, J. Anthony Crane, Zurin Villanueva, Cast, Creative, Lynn Ahrens, and the staff of Barrington Stage Co. last night and Broadwayworld was there for the festivities.
At the dawn of the 20th century when everything is changing...and anything is possible, Ragtime weaves together three distinctly American tales - a stifled upper-class wife, a determined Jewish immigrant and a daring young Harlem musician - united by their courage, compassion and their belief in obtaining the American Dream. Winner of Tony Awards for Best Book and Best Musical Score, this exhilarating, dazzling musical is a timeless celebration of the American Spirit.
The award-winning theatre in Downtown Pittsfield, MA under the leadership of Artistic Director JuliAnne Boyd, will present the Tony-winning musical Ragtime through July 15 on the Boyd-Quinson Mainstage.
Photo Credit: Stephen Sorokoff

Spence-Mathias Reed & Francis Evans

Elliot Trainor & Elizabeth Stanley

Mary Anne Quinson, Board Chair & Lynn Ahrens

Leanne A Smith & Shea Sullivan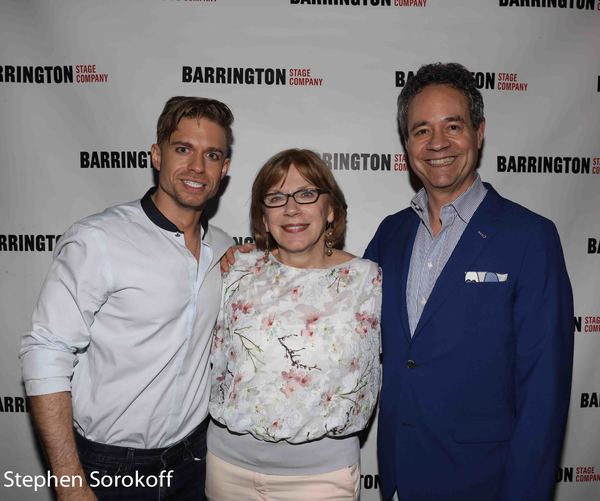 Hunter Ryan Herdlicka, JuliAnne Boyd, Mark Sendroff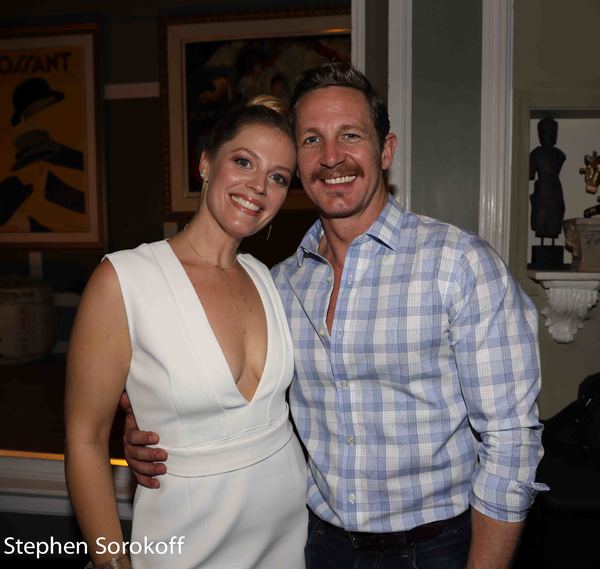 Elizabeth Stanley & David Harris

Christin Byrdsong, Zurin Villanueva, JuliAnne Boyd, Darnell Abraham, Anne L. Nathan

Eda Sorokoff, Bruno Quinson, Rebecca Weiss

Joe Calarco, William Finn, Elizabeth Aspenlieder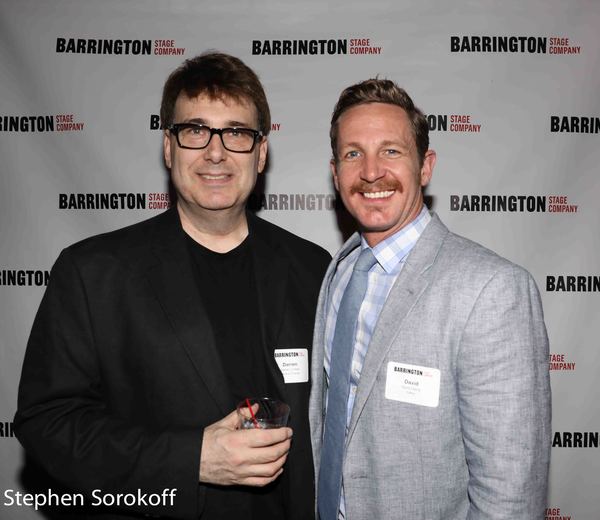 Darren R. Cohen & David Harris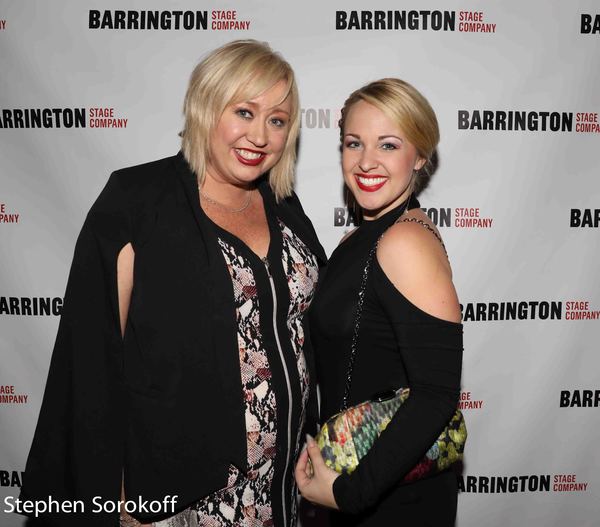 Shea Sullivan & Leanne A. Smith

Allison Blackwell & Elizabeth Stanley

Anne L. Nathan & Hunter Ryan Herdlicka

Bernie Wolfson, Jesse Wolfson, JuliAnne Boyd, Dr. Norman Boyd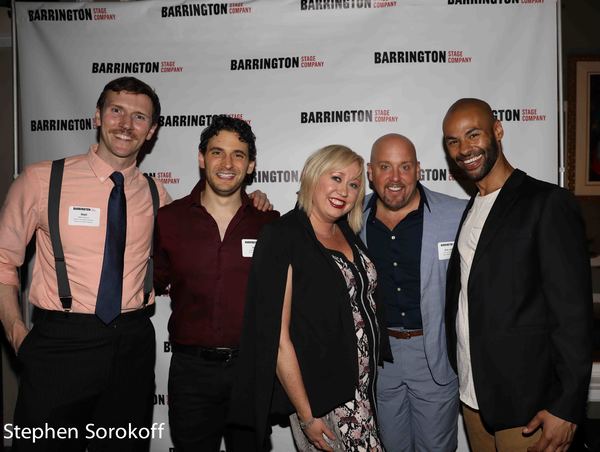 Matt Gibson, Joe Ventricelli, Shea Sullivan, Eric Jon Mahlum, Robb Sherman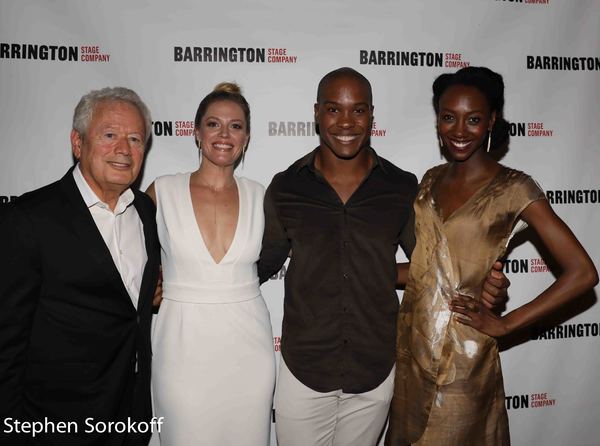 Stephen Sorokoff, Elizabeth Stanley, Darnell Abraham, Zurin Villanueva

Sheila Richmond & cast

J. Anthony Crane & Francis Evans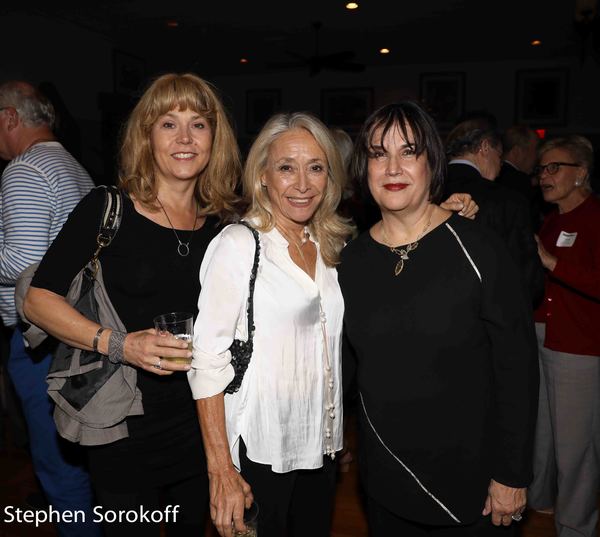 Elizabeth Aspenlieder, Eda Sorokoff, Marita O'Dea Glodt, BSC president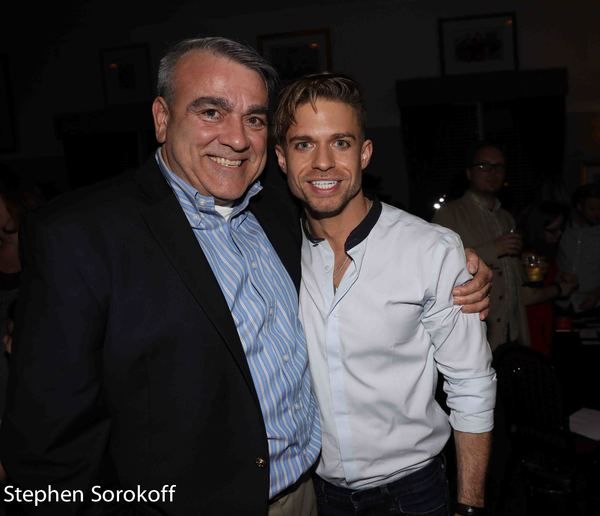 Charlie Siedenburg & Hunter Ryan Herdlicka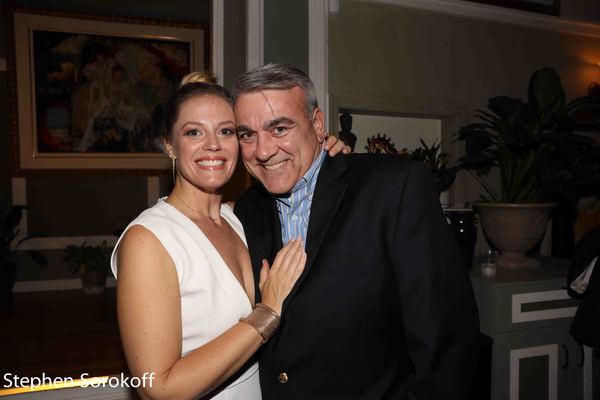 Elizabeth Stanley & Charlie Siedenburg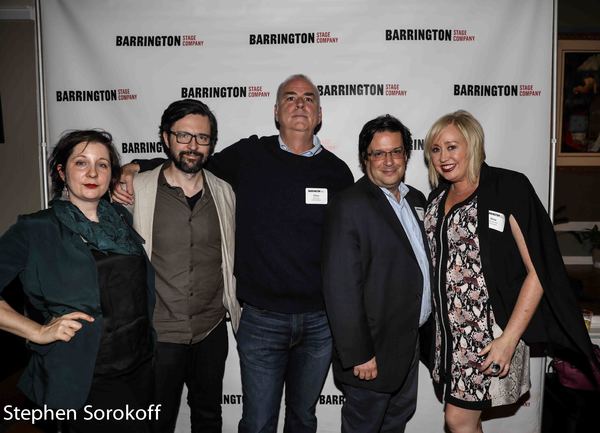 Sara Jean Tosetti, Brian Prather, Chris Lee, Joe Calarco, Shea Sullivan