Photo Coverage: New York Premiere of 'AUSTRALIA'
The New York Premiere of "Australia" took place at the Ziegfeld Theater in New York City on November 24, 2008. The film stars Nicole Kidman and Hugh Jackman.
Kidman and Jackman's movie "Australia," will be in theaters on Nov. 26. Directed by Baz Luhrmann, "Australia" is an epic and romantic action adventure, set in that country on the explosive brink of World War II. In it, an English aristocrat (Kidman) travels to the faraway continent, where she meets a rough-hewn local (Jackman) and reluctantly agrees to join forces with him to save the land she inherited.
Together, they embark upon a transforming journey across hundreds of miles of the world's most beautiful, yet unforgiving terrain, only to still face the bombing of the city of Darwin by the Japanese forces that attacked Pearl Harbor.
With his new film, Luhrmann is painting on a vast canvas, creating a cinematic experience that brings together romance, drama, adventure and spectacle.
Photos by RD / Dziekan / Retna Digital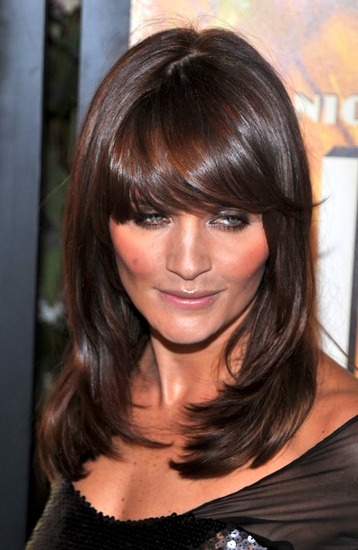 Helena Christensen

Hugh Jackman and Nicole Kidman

Hugh Jackman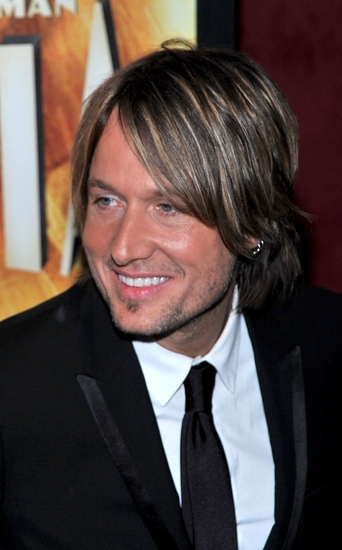 Keith Urban

Hugh Jackman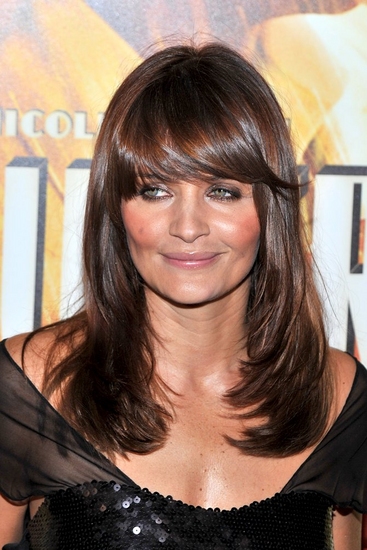 Helena Christensen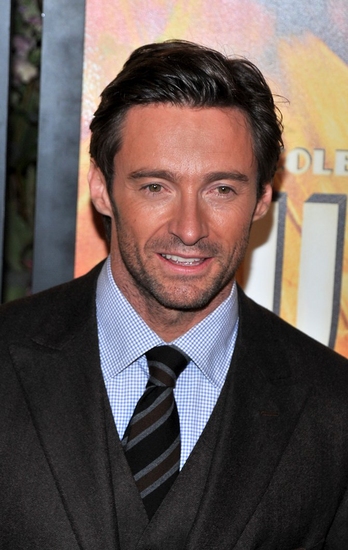 Hugh Jackman

Alicia Witt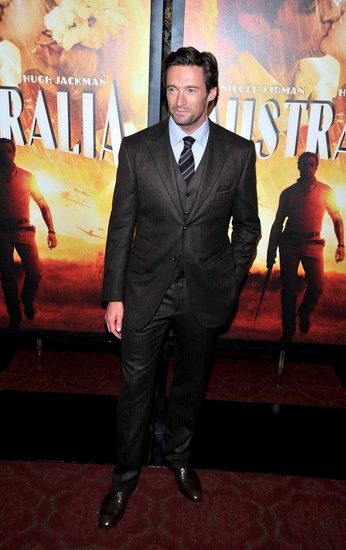 Hugh Jackman

Moby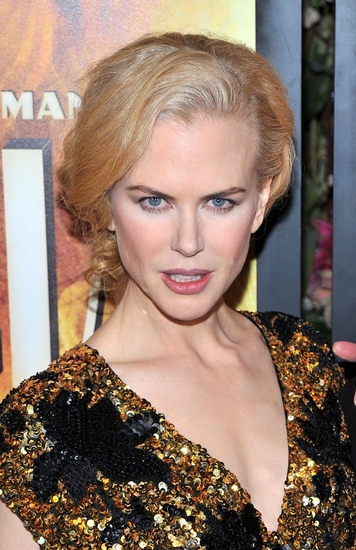 Nicole Kidman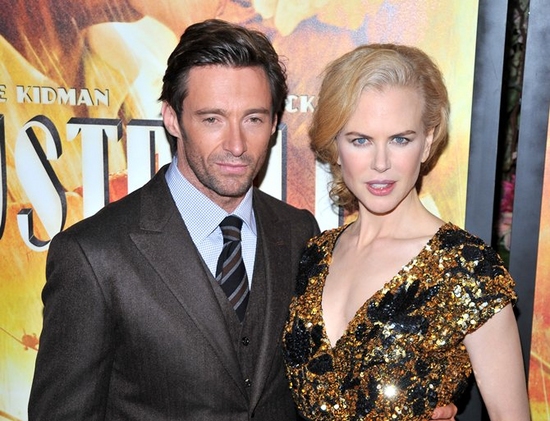 Hugh Jackman and Nicole Kidman

Alicia Witt

Alicia Witt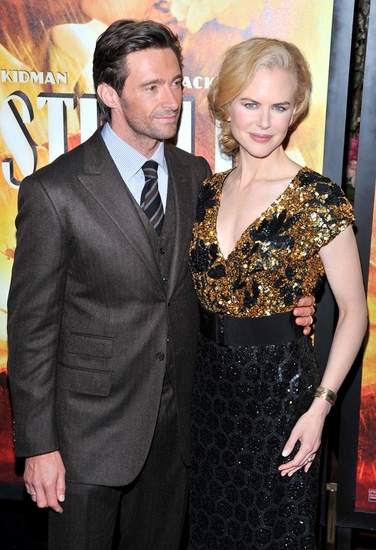 Hugh Jackman and Nicole Kidman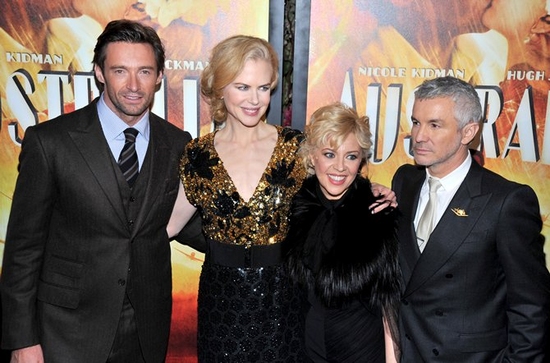 Hugh Jackman, Nicole Kidman, Catherine Martin and Baz Luhrmann

Alicia Witt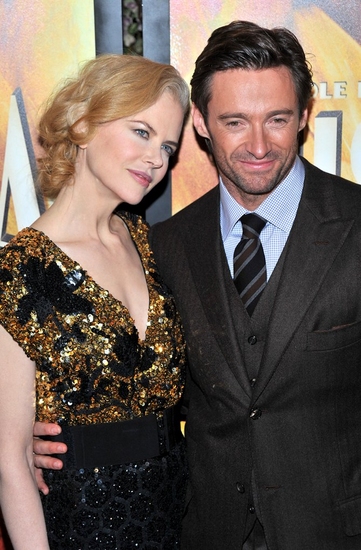 Hugh Jackman and Nicole Kidman

Nicole Kidman

Moby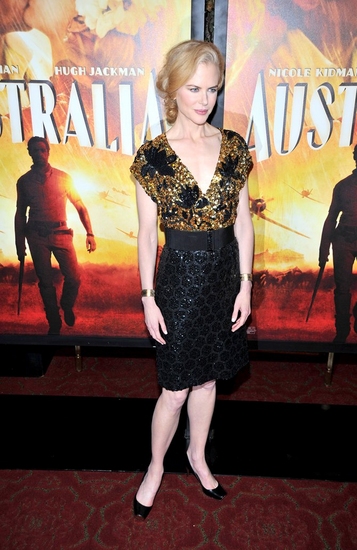 Nicole Kidman

Kelsey Grammer and Camille Grammer

Helena Christensen

Hugh Jackman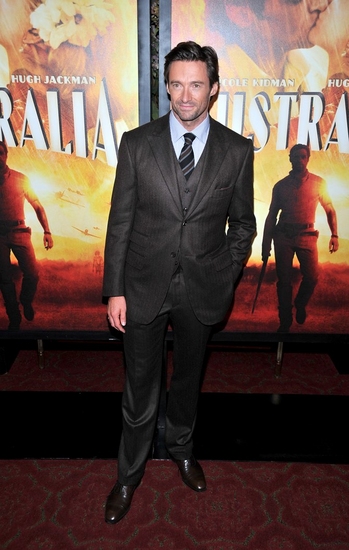 Hugh Jackman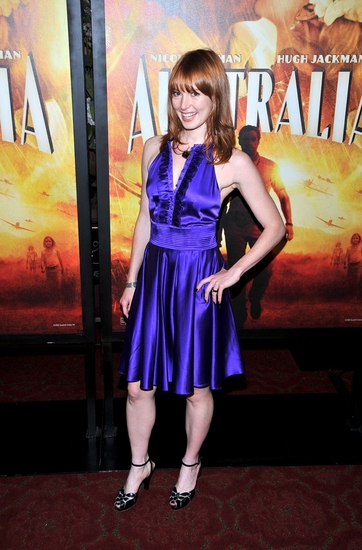 Alicia Witt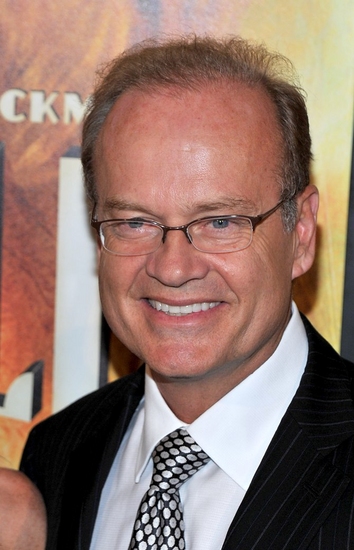 Kelsey Grammer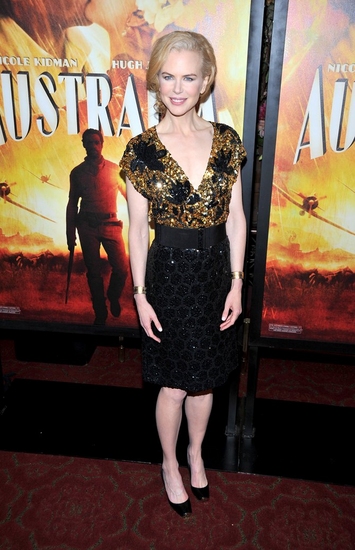 Nicole Kidman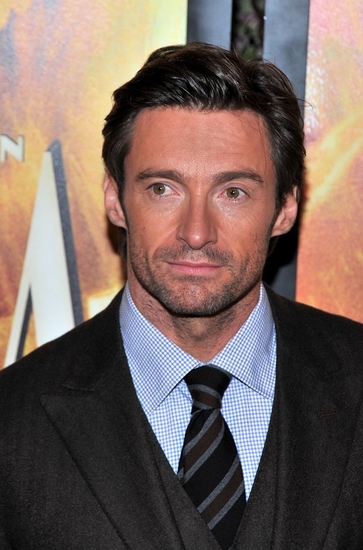 Hugh Jackman

Hugh Jackman and Nicole Kidman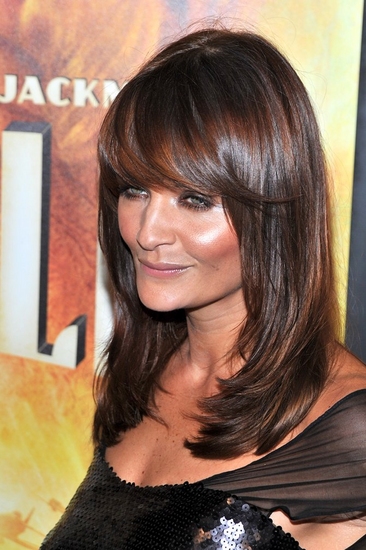 Helena Christensen

Helena Christensen

Nicole Kidman

Moby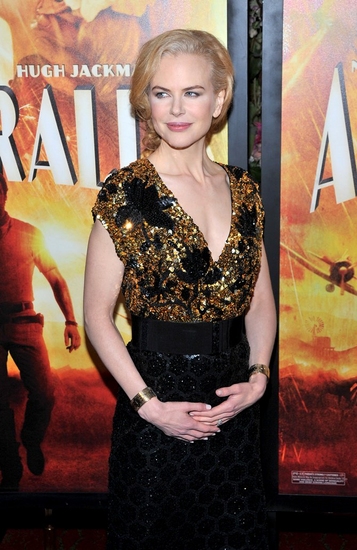 Nicole Kidman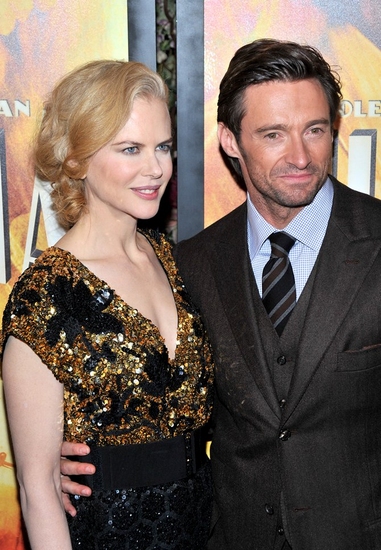 Hugh Jackman and Nicole Kidman

Hugh Jackman and Nicole Kidman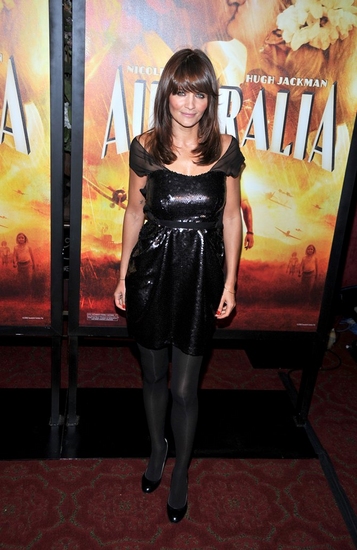 Helena Christensen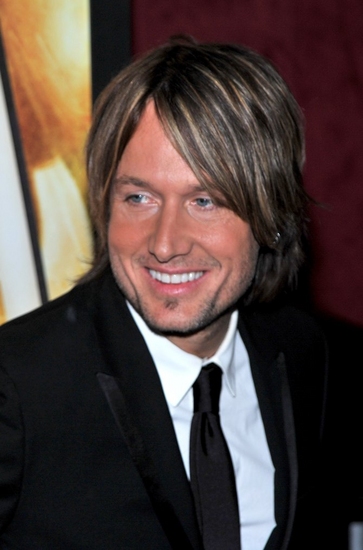 Keith Urban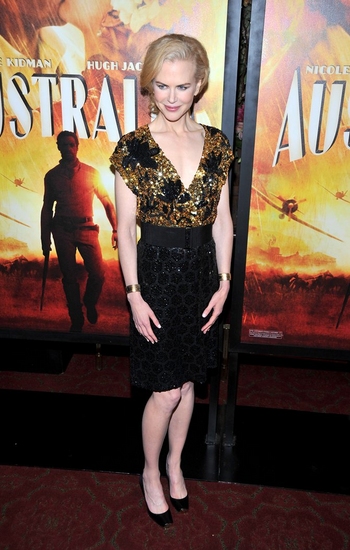 Nicole Kidman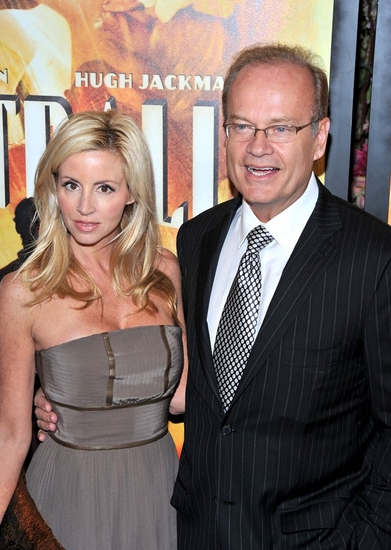 Kelsey Grammer and Camille Grammer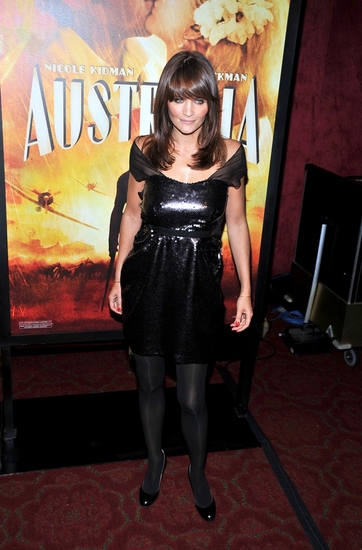 Helena Christensen

Lauren Bacall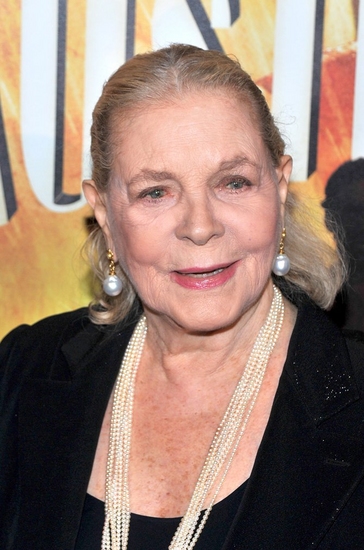 Lauren Bacall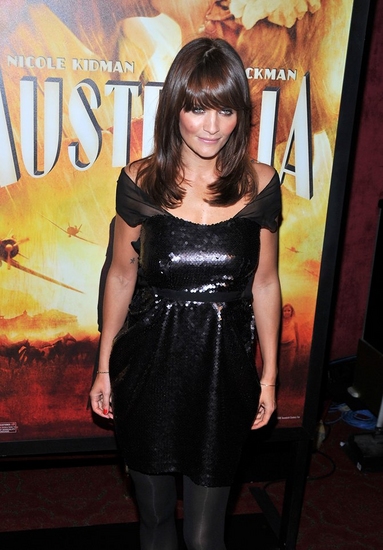 Helena Christensen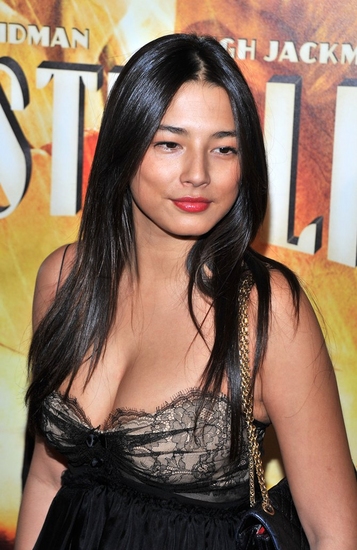 Jessica Gomez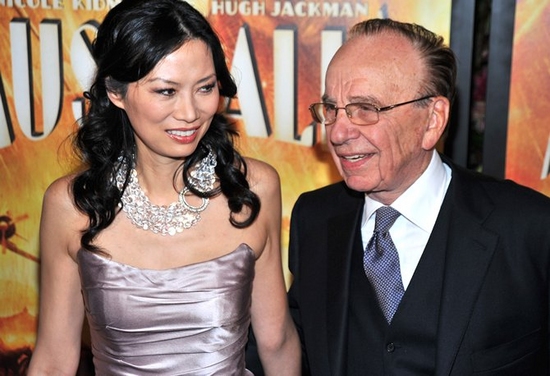 Wendi Deng and Rupert Murdoch

Katie Lee Joel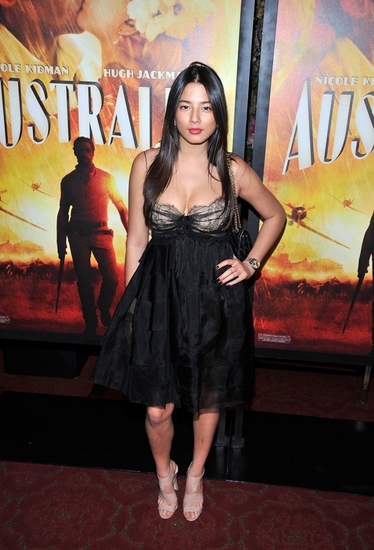 Jessica Gomez

Jessica Gomez

Katie Lee Joel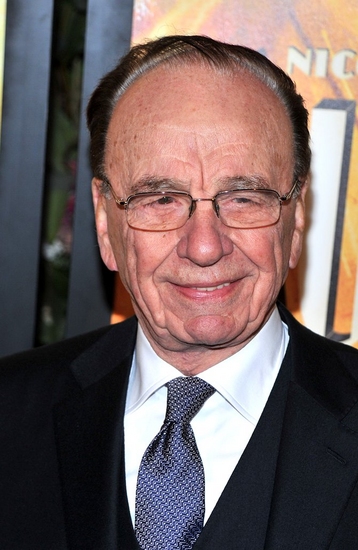 Rupert Murdoch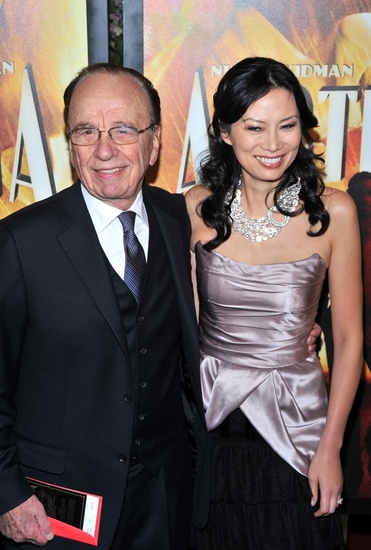 Wendi Deng and Rupert Murdoch

Lauren Bacall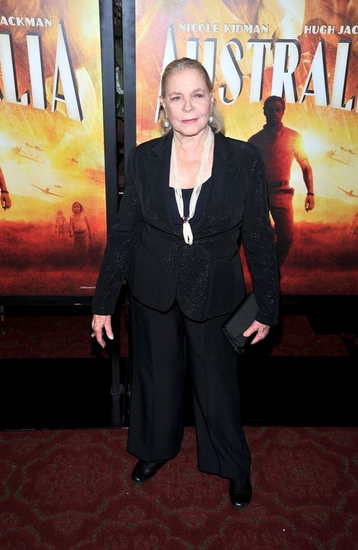 Lauren Bacall

Lydia Hearst

Jason Butler Harner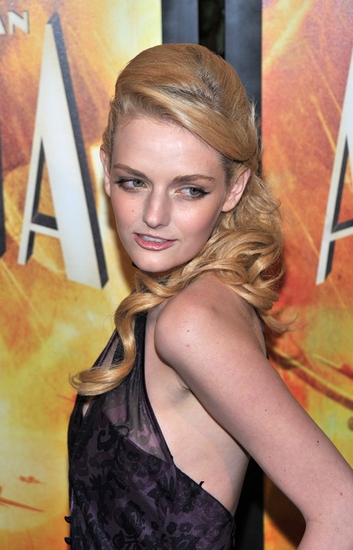 Lydia Hearst

Richie Rich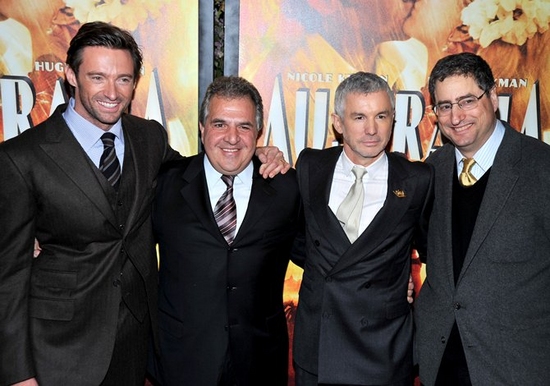 Hugh Jackman, Director Baz Luhrmann and Tom Rothman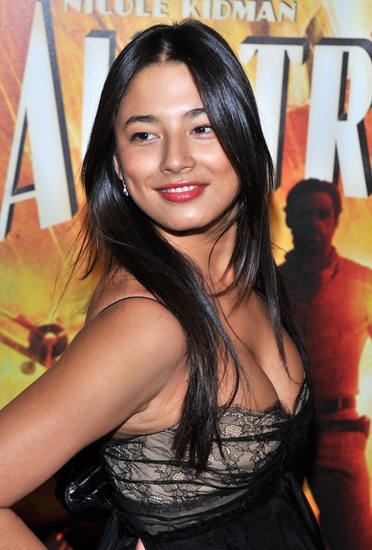 Jessica Gomez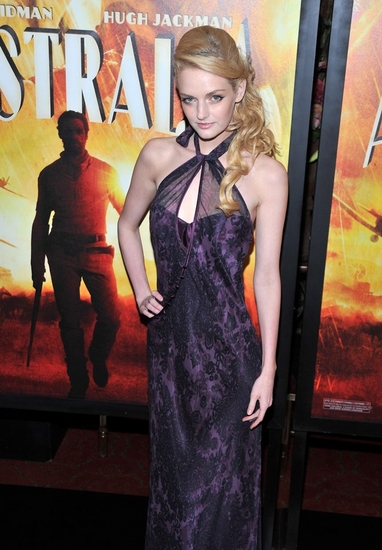 Lydia Hearst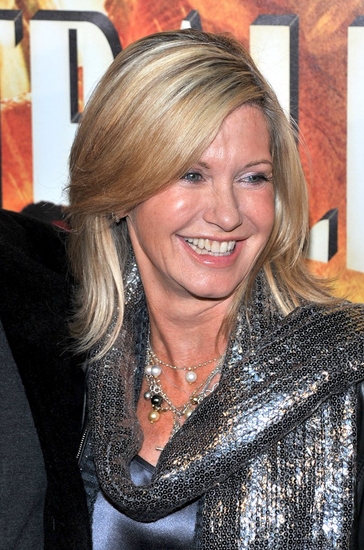 Olivia Newton John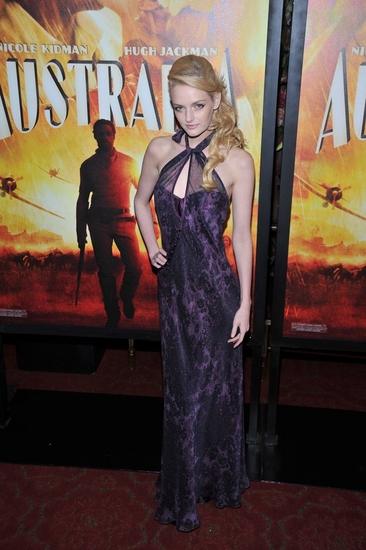 Lydia Hearst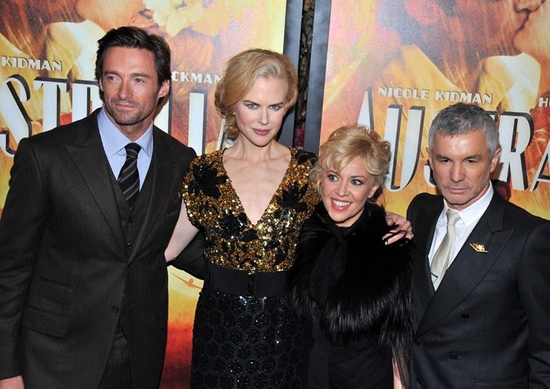 Hugh Jackman, Nicole Kidman, Catherine Martin and Baz Luhrmann

Catherine Martin and Baz Luhrmann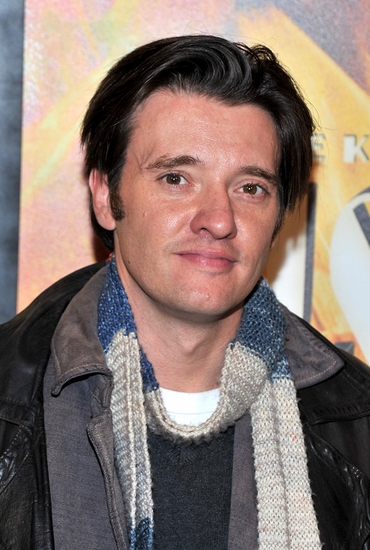 Jason Butler Harner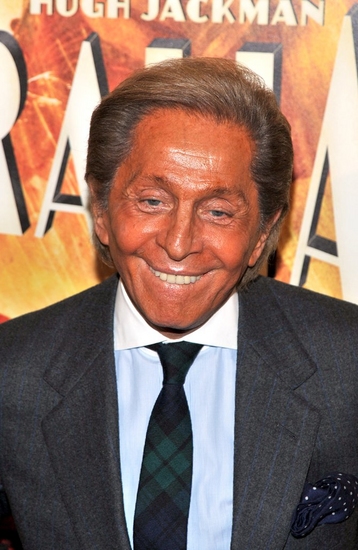 Valentino

Valentino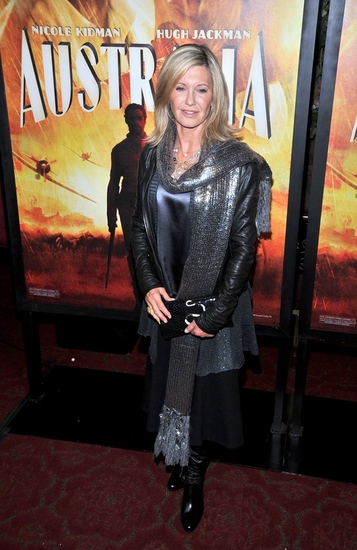 Olivia Newton-John

Anna Wintour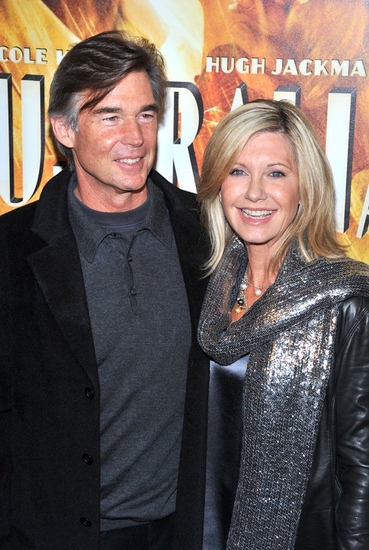 John Easterling and Olivia Newton-John