Photo Flash: BWW Coverage SXSW 2018: Cast Members from 'This is Us' Visit SXSW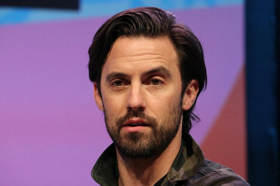 Before the cast of THIS IS US even entered the large ballroom at the Austin Convention Center, the place was buzzing. The audience was full of true Pearson Family Fans who felt that they had become a part of this family. The show takes a look at the Pearson Family and all the joyous and tragic moments that may be close to the audience members' own moments.
These moments are raw and real and it is sometimes hard to remember that this is just a TV show. However, it's more than a TV show to those who were lucky enough to get a seat this day at SXSW.
Cast members Milo Ventimiglia (Jack), Mandy Moore (Rebecca), and Justin Hartley (Kevin) along with writer and executive producer Dan Fogelman were in attendance for this once in a lifetime event. They shared their favorite moments on THIS IS US as well as what it's like to be part of something so real and raw. Each shared moments that really impacted them personally as well as scenes from other cast members that were real to them.
One thing is for sure, the audience was not disappointed and felt a bit closer to the cast and to the Pearson Family for having been part of this event. Check out some of the pics and check out THIS IS US on NBC. If you haven't seen it, you should!
PHOTO CREDIT: Kathy Strain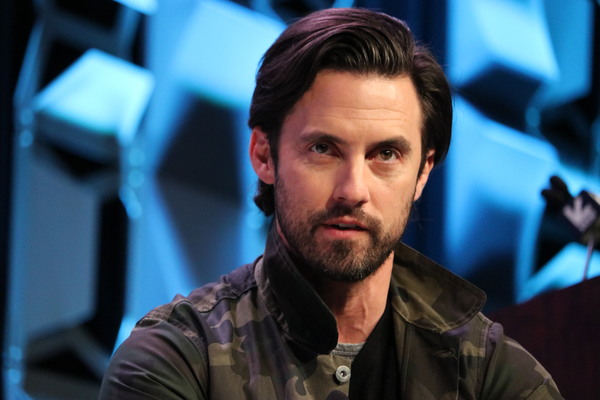 Milo Ventimiglia from "THIS IS US." SXSW 2018 PHOTO CREDIT: Kathy Strain

Justin Hartley from "THIS IS US." SXSW 2018 PHOTO CREDIT: Kathy Strain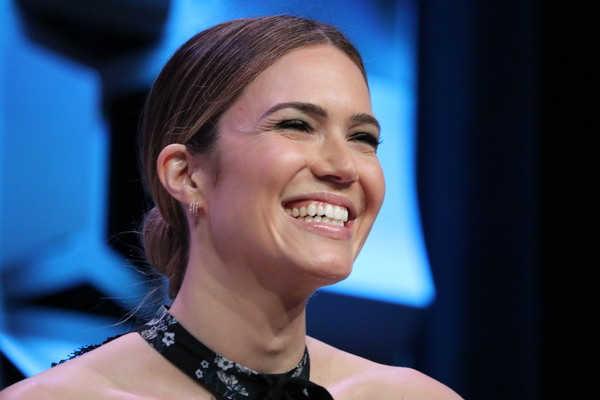 Mandy Moore from "THIS IS US." SXSW 2018 PHOTO CREDIT: Kathy Strain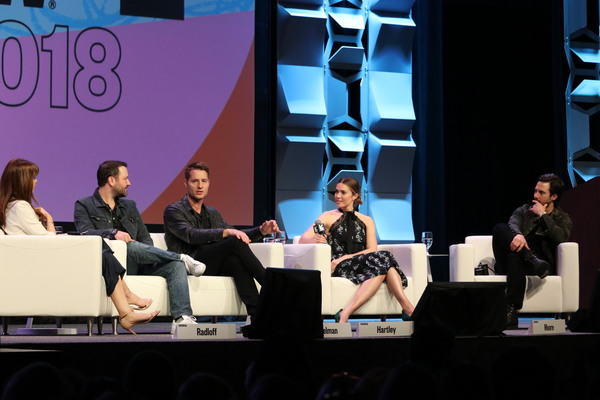 Cast Members from "THIS IS US." SXSW 2018 PHOTO CREDIT: Kathy Strain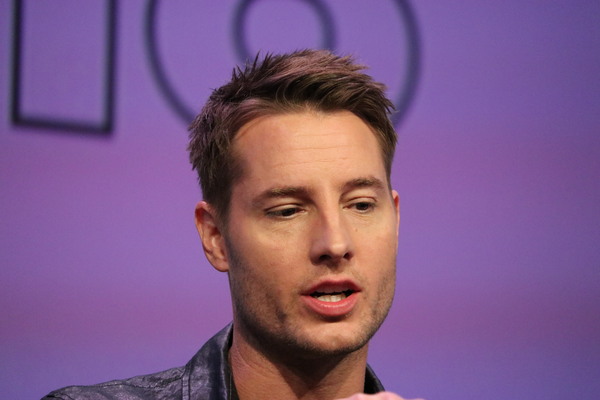 Justin Hartley from "THIS IS US." SXSW 2018 PHOTO CREDIT: Kathy Strain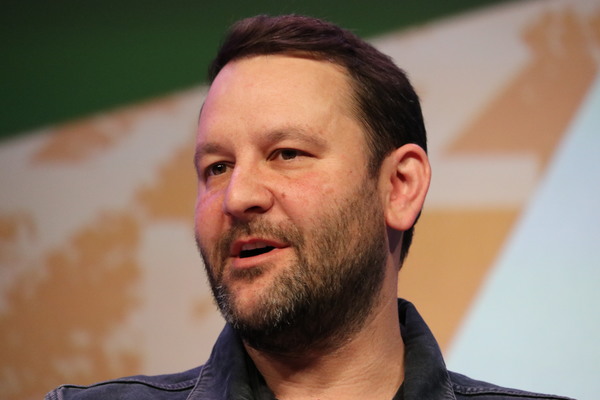 DAN FOGELMAN, Writer for "THIS IS US." SXSW 2018 PHOTO CREDIT: Kathy Strain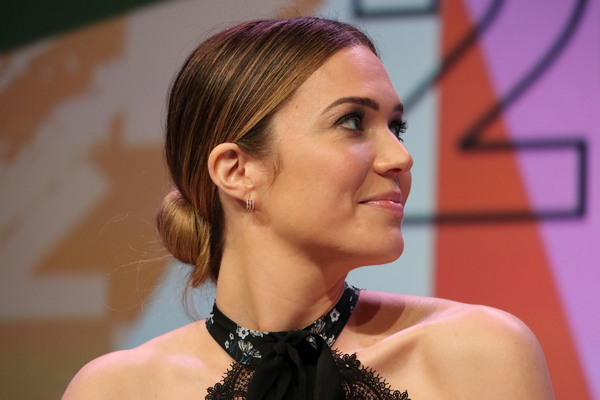 Mandy Moore from "THIS IS US." SXSW 2018 PHOTO CREDIT: Kathy Strain

Milo Ventimiglia from "THIS IS US." SXSW 2018 PHOTO CREDIT: Kathy Strain

MAndy Moore from "THIS IS US." SXSW 2018 PHOTO CREDIT: Kathy Strain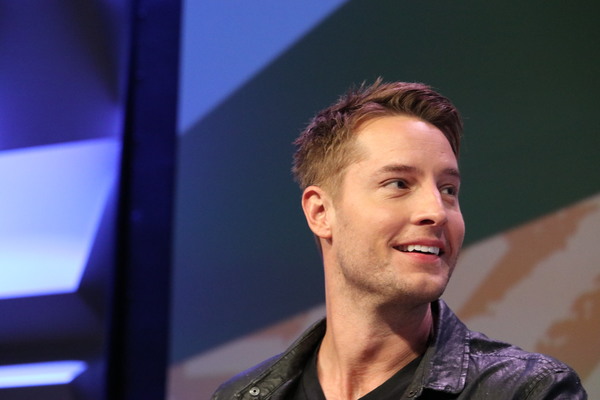 Justin Hartley from "THIS IS US." SXSW 2018 PHOTO CREDIT: Kathy Strain

DAN FOGELMAN, Writer for "THIS IS US." SXSW 2018 PHOTO CREDIT: Kathy Strain

Milo Ventimiglia from "THIS IS US." SXSW 2018 PHOTO CREDIT: Kathy Strain

Related Articles View More Austin

Stories

Shows