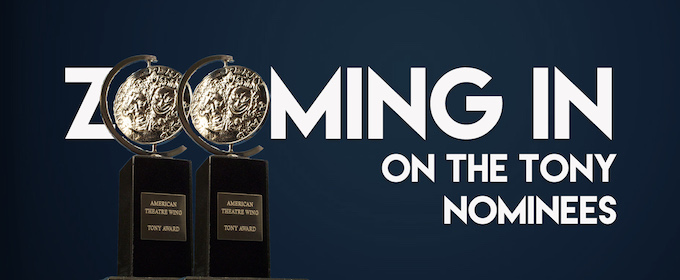 Click Here for More Articles on Zooming In...
WATCH NOW! Zooming in on the Tony Nominees: Glenda Jackson
The Tony Awards are like Christmas in June for theatre lovers, and that makes this year's nominees the reason for the season. 2017-18 was a year or variety, as audiences cheered on mean girls, tall women, and fair ladies alike. Our travel destinations ranged from Bet Hatikva to Bikini Bottom; Arendelle to the Antilles. We've contemplated redemption with Billy, pondered pipe dreams with Hickey, and reexamined the past with Harry- all from the the comfort of a seat on the aisle.
This year's Tony nominees transported us with the magic of theatre, and we're saluting their work by taking a closer look at their extraordinary accomplishments. Today we're studying up on Glenda Jackson!
---
Quick Facts About Glenda:
Her Nomination: Best Performance by an Actress in a Leading Role in a Play
The Role:
A in
Three Tall Women
Up Against: Condola Rashad (Saint Joan), Lauren Ridloff (Children of a Lesser God), Amy Schumer (Meteor Shower)
Did You Know?: She last appeared on Broadway thirty years ago in the 1988 revival of Macbeth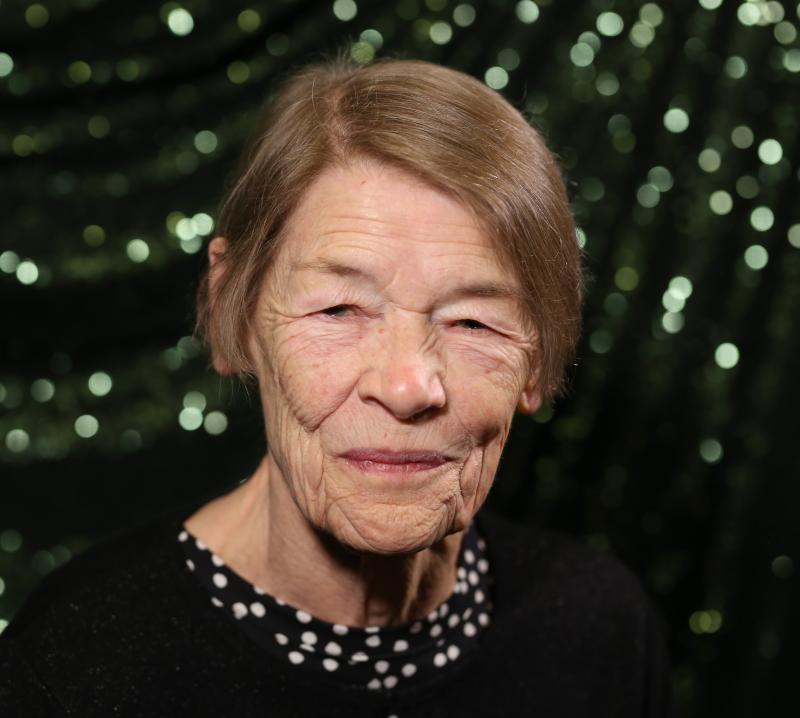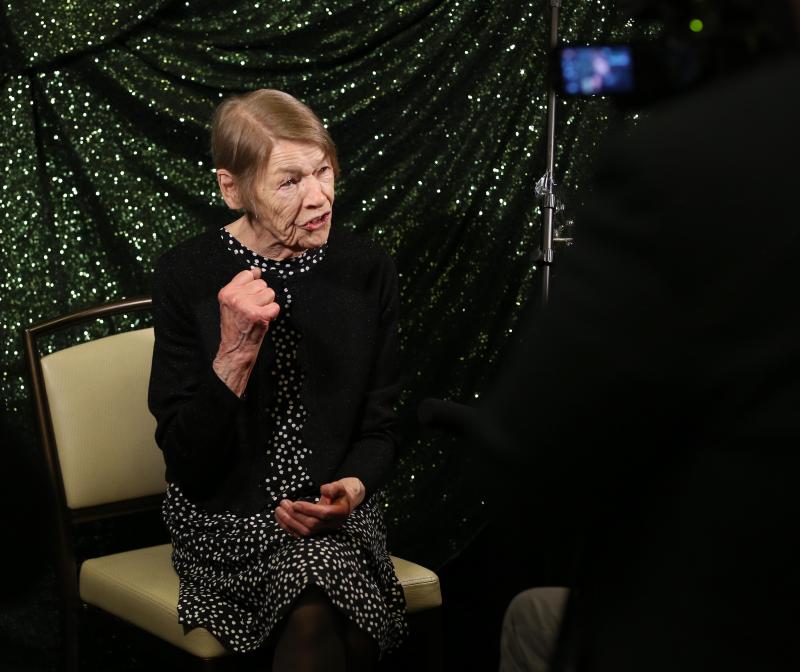 Photos by Walter McBride
---
Glenda on sharing the stage with other women: "The major difference that I've experienced [in this role] is the pleasure and the privilege of working with other actresses. Usually there is only one good woman's part, and if you've got it then there's nobody else around. To have the time to work with actresses of this caliber- Laurie and Alison- is such a treat."
Watch below as Glenda tells us all about want this nomination means to her, how she's preparing for the Tonys, and so much more!