Click Here for More Articles on 2020 AWARDS SEASON
WATCH NOW! Zooming in on the Tony Nominees: George C. Wolfe
The Tony Awards are like Christmas in June for theatre lovers, and that makes this year's nominees the reason for the season. This year's Tony nominees transported us with the magic of theatre, and we're saluting their work by taking a closer look at their extraordinary accomplishments. Today we're studying up on George C. Wolfe!
Quick Facts About George
His Nomination: Best Direction of a Play
The Show: Gary: A Sequel to Titus Andronicus
Up Against: Rupert Goold (Ink), Sam Mendes (The Ferryman), Bartlett Sher (To Kill a Mockingbird), Ivo van Hove (Network)
Did You Know?: As a director, George has already earned ten Tony nominations. Over the course of his career, he has another fourteen nominations and five wins.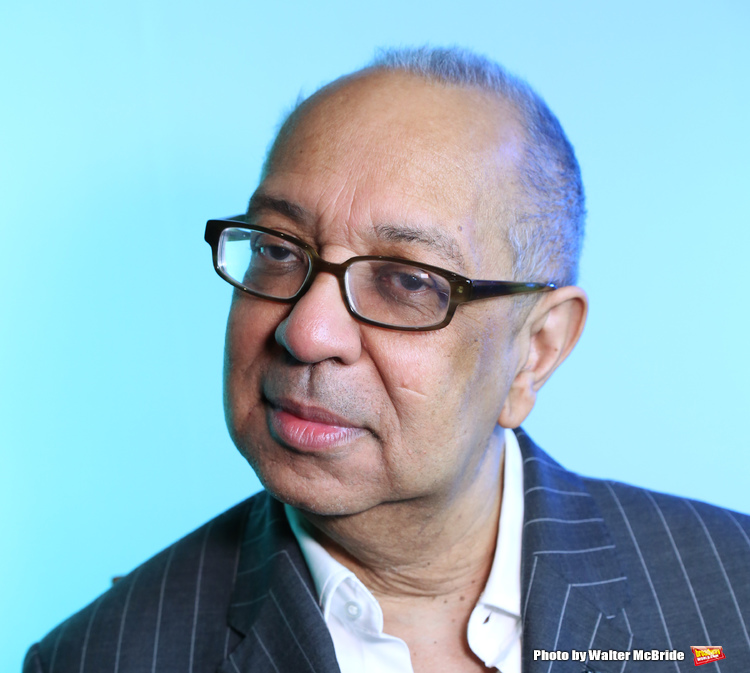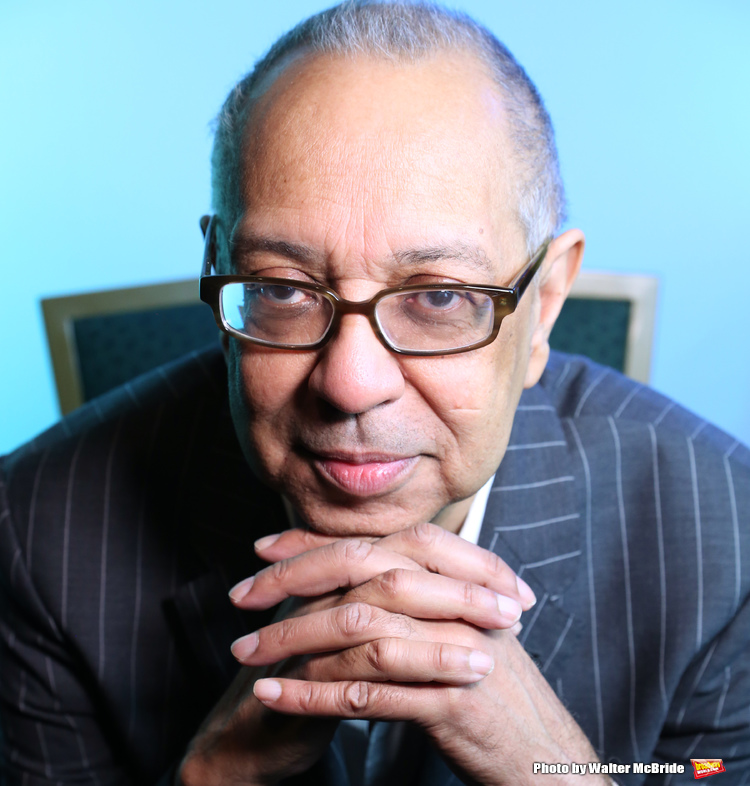 George on Gary: "I think it's a brilliant play. I think it's a daring play. I think everyone joined it because we wanted to be part of bringing this unique, odd, brilliant American voice to Broadway and so I'm very proud of the seven nominations because it's less about the individuals who are nominated and more about the collective energy invested in telling this wonderful story, which is about how do people without power stand up to power."
Watch below as George tells us all about what this nomination means to him, how he's preparing for the Tonys, and so much more!
Related Articles