Photos: The Callaway Sisters in BOOM! at Birdland
A celebrity filled audience was treated to a display of Callaway artistry at Birdland last night. Tony nominated actress Liz Callaway and Ann Hampton Callaway celebrated the soundtrack of their childhood with the unforgettable songs of the 60s & 70s. The New York Times got it right when they said the sisters "lift these songs to expressive heights rarely attained by any singer". Music director and pianist Alex Rybeck created the perfect accompaniment for the show. Alex & Jared Egan on bass also sang backup vocals, and Ron Tierno was on drums.
Performances will take place at Birdland through May 7 at 8:30PM and 11PM. For additional information, visit: www.Birdlandjazz.com.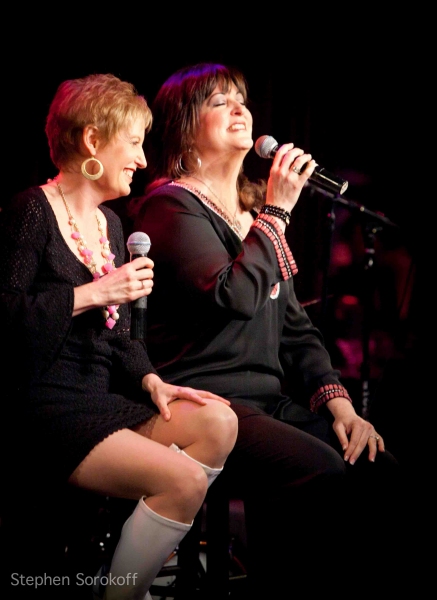 Liz & Ann Hampton Callaway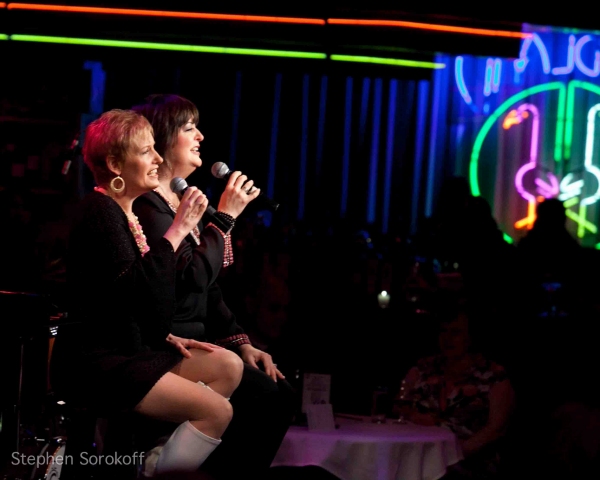 Liz & Ann Hampton Callaway

Liz Callaway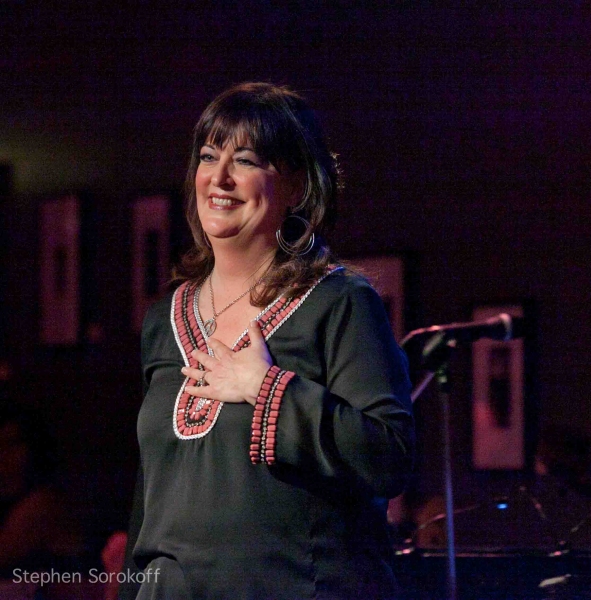 Ann Hampton Callaway

Ann Hampton Callaway

Callaway Sisters

Callaway Sisters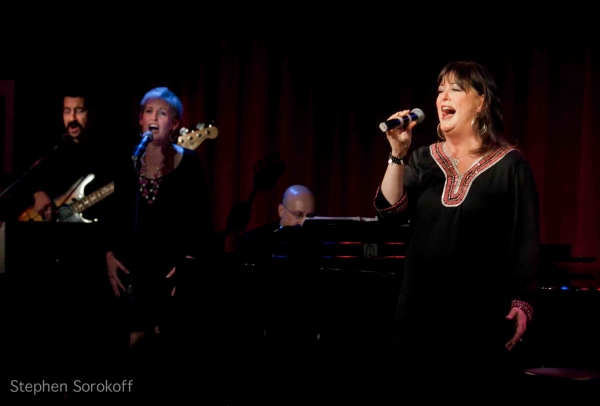 Jared Egan, Liz Alex Rybeck, Ann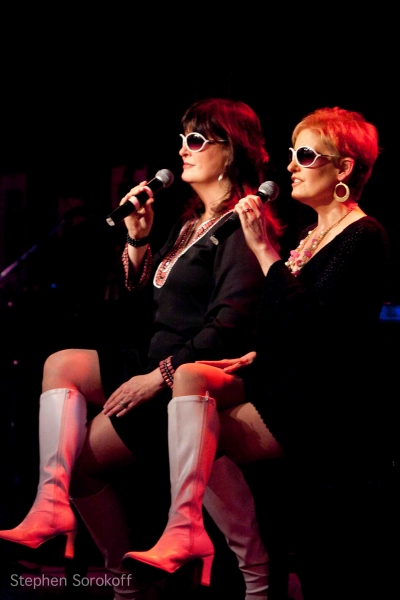 Callaway Sisters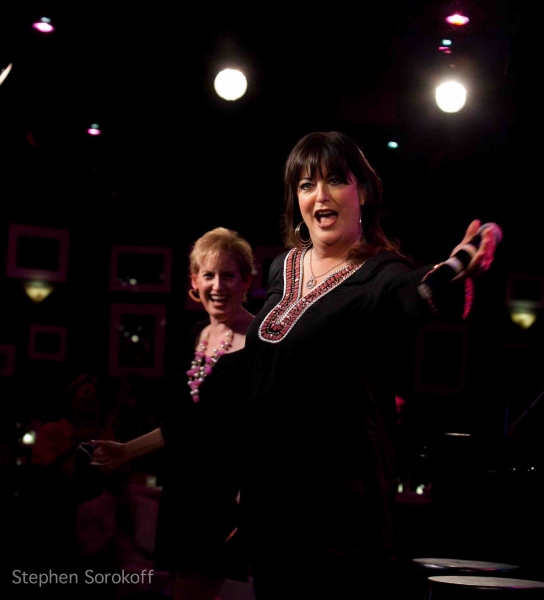 Callaway Sisters

BIRDLAND

Ann, Alex Rybeck, Liz Callaway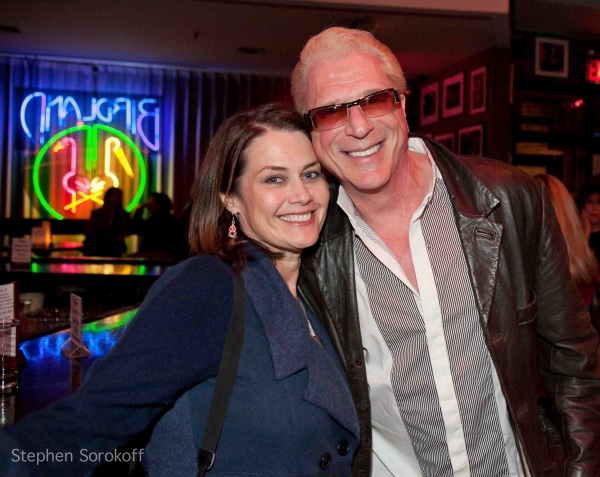 Kari Strand & Ron Abel

Backstage - Richard Jay-Alexander and the Callaway Sisters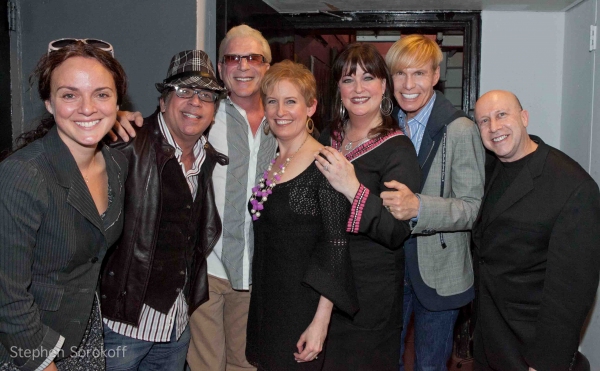 Melissa Errico, Richard Jay-Alexander, Ron Abel, Liz, Ann, Alex Rybeck

EDa Sorokoff, Ann Hampton Callaway

Stephen Sorokoff, Ann, Cady Huffman, Liz Callaway

Aaron Weinstein & EDa Sorokoff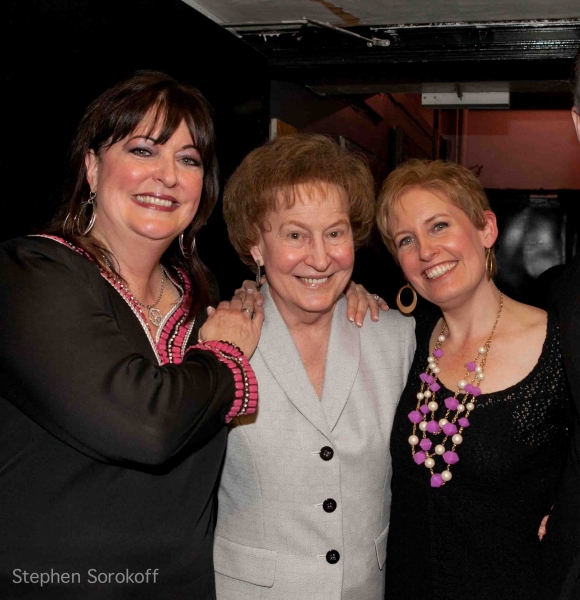 THE CALLWAY FAMILY