Photos: Go Inside the 66th Annual Drama Desk Awards
Winners included Jaquel Spivey, Matt Doyle, Joaquina Kalukango, Ruben Santiago-Hudson, and more!
Just yesterday, Renée Elise Goldsberry (Hamilton; The Color Purple; Girl5eva) hosted the 66th Annual Drama Desk Awards at Sardi's. The full list of winners is available HERE!

Presenters included Charles Busch, Kerry Butler, Liz Callaway, Lileana Blain-Cruz, Max von Essen, Santino Fontana, Jessica Hecht, Brittney Johnson, Leslie Kritzer, Derek McLane, Heidi Schreck, Talia Suskauer, and Sanaz Toossi, with performances by the 2020 Drama Desk Award winner for Outstanding Revival - Little Shop of Horrors, The cast of Harmony, and The Broadway Boys.

In keeping with the Drama Desk's mission, the nominators considered shows that opened on Broadway, Off-Broadway, and Off-Off Broadway between July 2, 2021 and May 1, 2022 for this year's Awards. Only live performances were eligible - if performances were also available for streaming, 21 or more unique live performances were required.
The Drama Desk Awards, which are presented annually, honor outstanding achievement by professional theater artists on Broadway, Off Broadway, and Off Off Broadway. What sets the Drama Desk Awards apart is that they are voted on and bestowed by theater critics, journalists, editors, and publishers covering theater.
The 2021-2022 Drama Desk Nominating Committee is composed of: Martha Wade Steketee (Chair; freelance, UrbanExcavations.com), Peter Filichia (Broadway Radio), Kenji Fujishima (freelance: Theatermania), Juan Michael Porter II (TheBody.com; freelance: TDF Stages, Did They Like It?, New York Theatre Guide), Ayanna Prescod (freelance: Variety, New York Theatre Guide, Today Tix), Zachary Stewart (TheaterMania), and Diep Tran (freelance: Backstage, American Theatre, Broadway News, New York Theater Guide).
Photo Credit: Jennifer Broski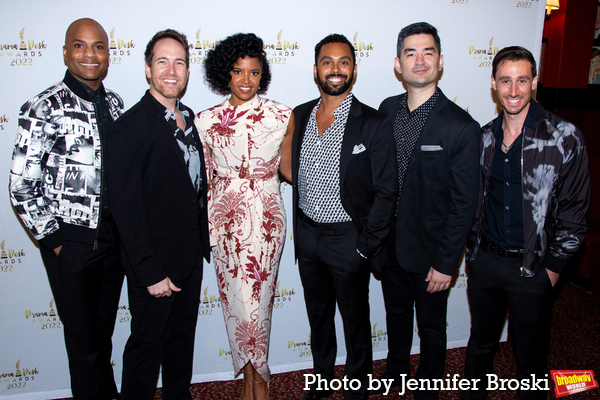 Darius Harper, Nick Cartell, Renee Elise Goldsberry, Jesse Nager, Kevin Scheuring, Anthony Festa

Max von Essen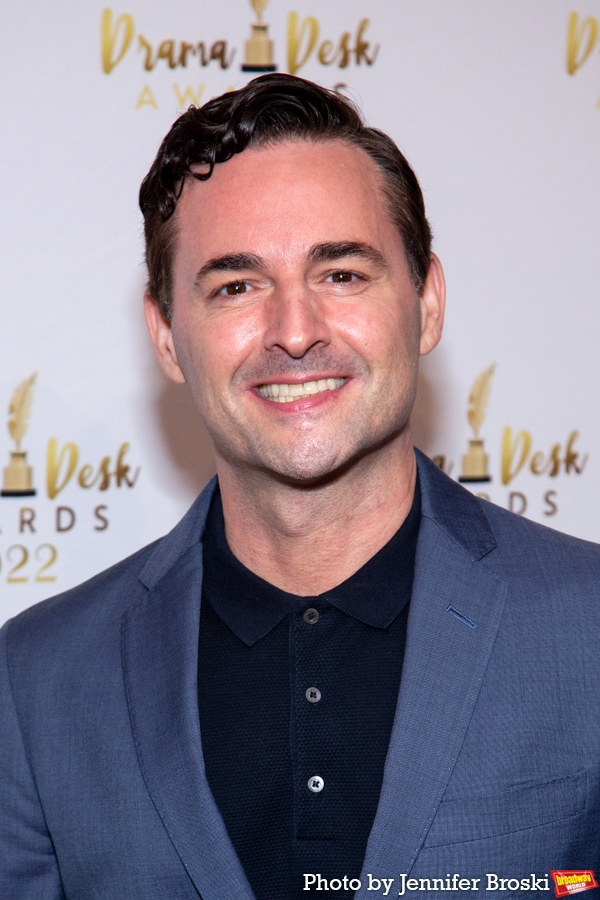 Max von Essen

Matthew Joslyn, Jeffrey LaHoste, Michael Hormel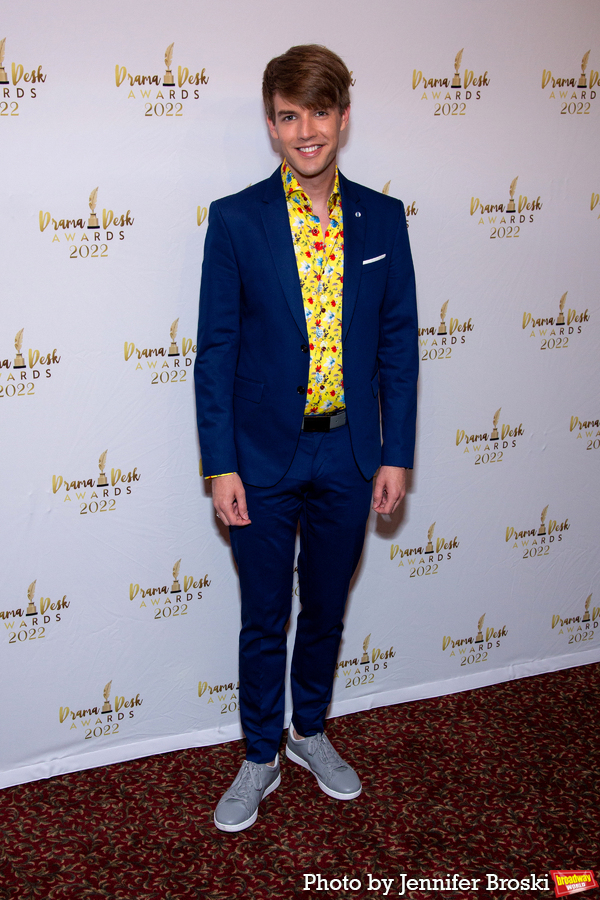 Mark William

Mark William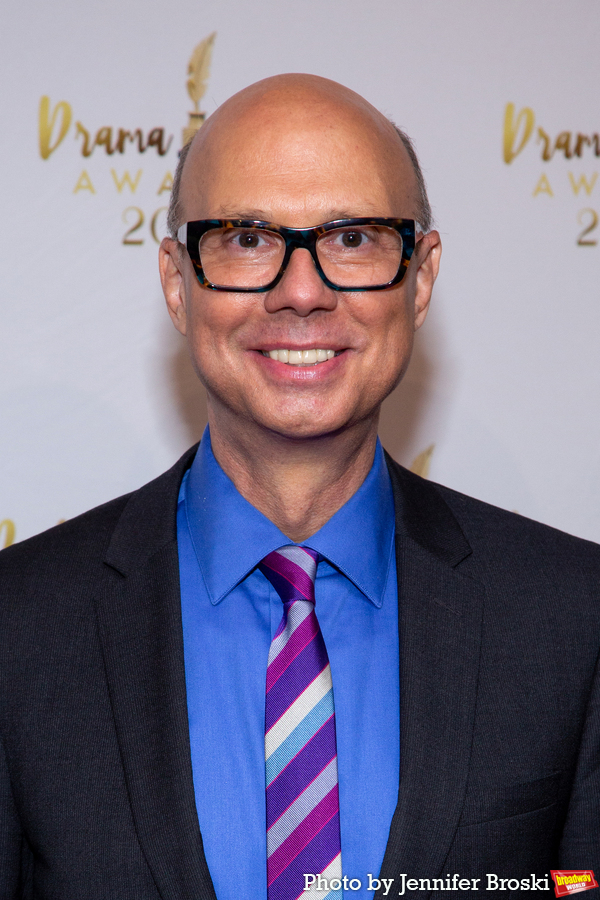 Richard Ridge

Richard Ridge

Marilu Henner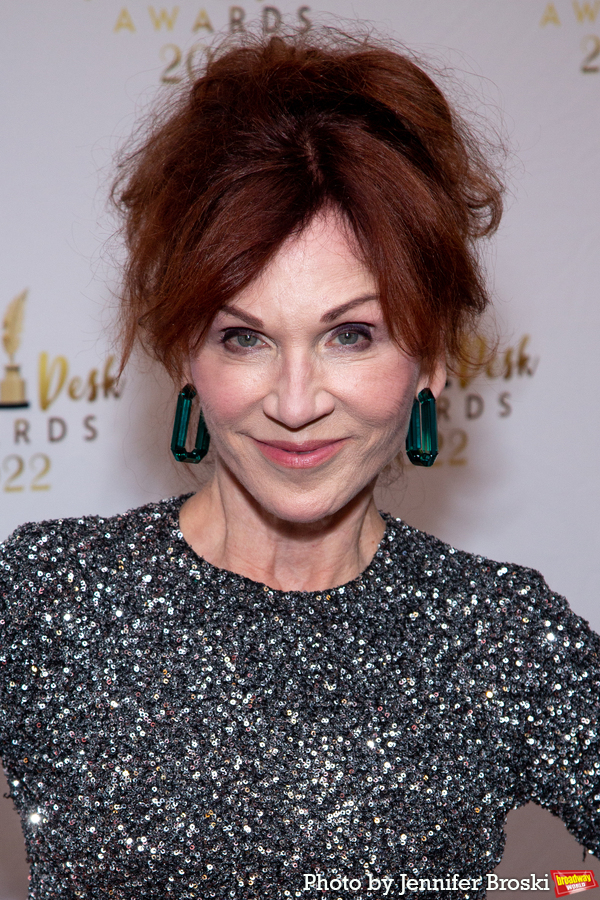 Marilu Henner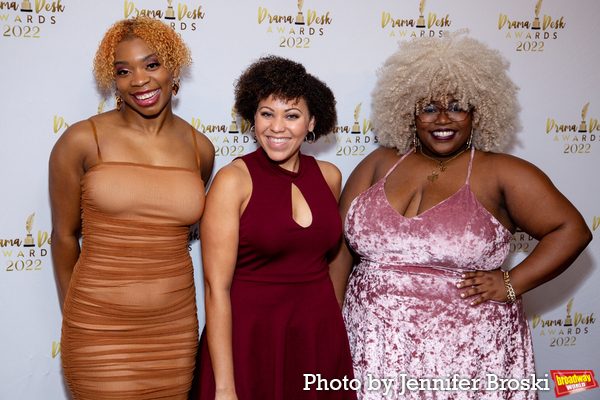 Ari Groover, Kris Roberts, Cristina Rae

Matt Doyle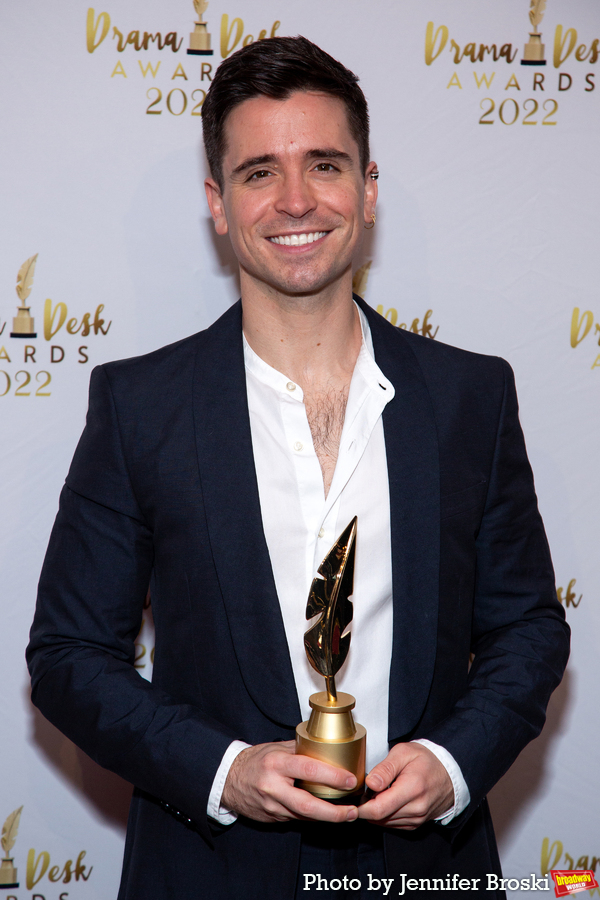 Matt Doyle

Francis Benhamou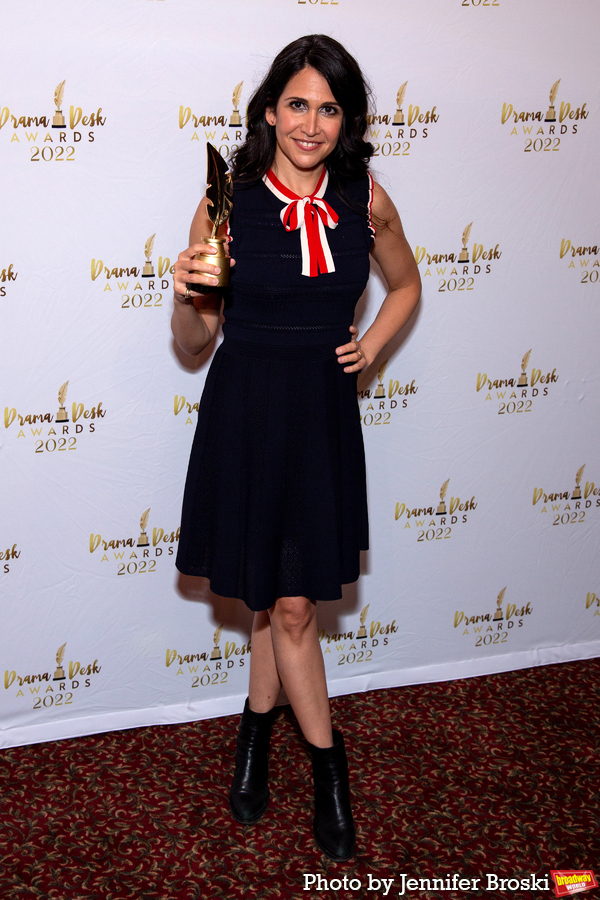 Francis Benhamou

Leslie Kritzer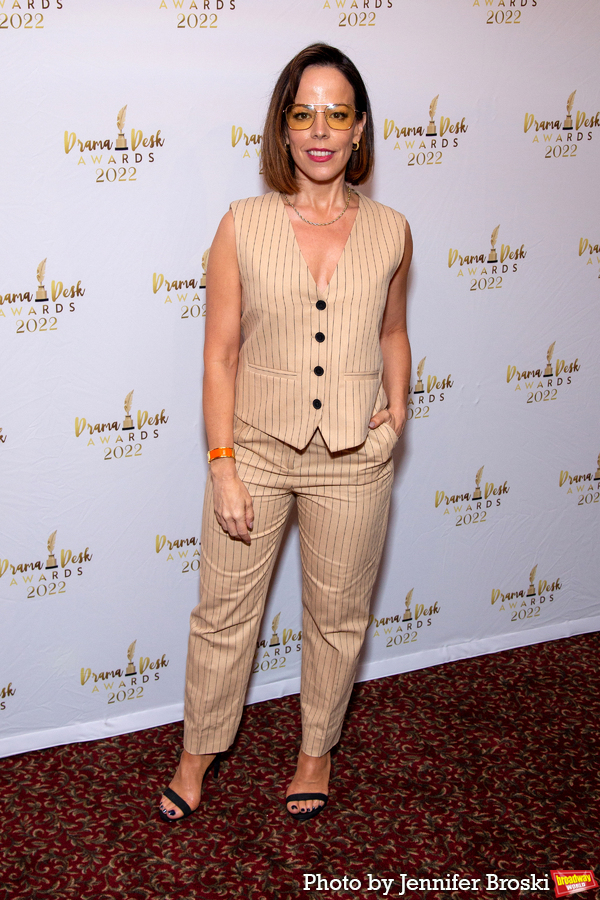 Leslie Kritzer

Kerry Butler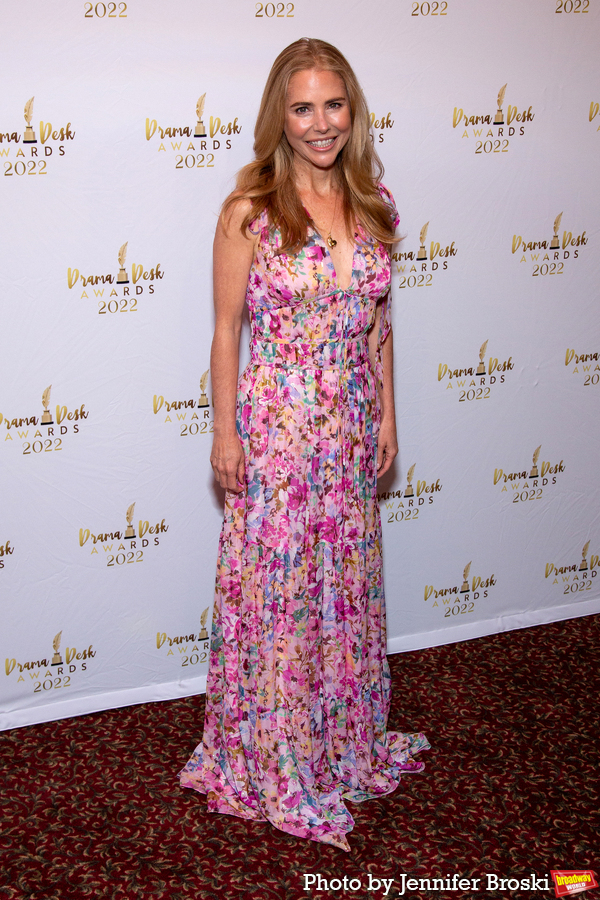 Kerry Butler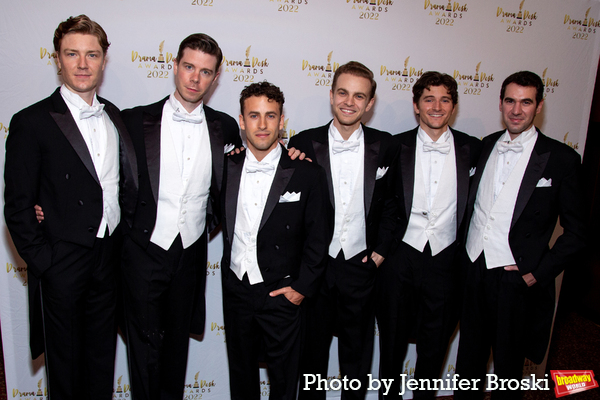 Eric Peters, Sean Bell, Danny Kornfeld, Steven Telsey, Blake Roman, Zal Owen

Linda Armstrong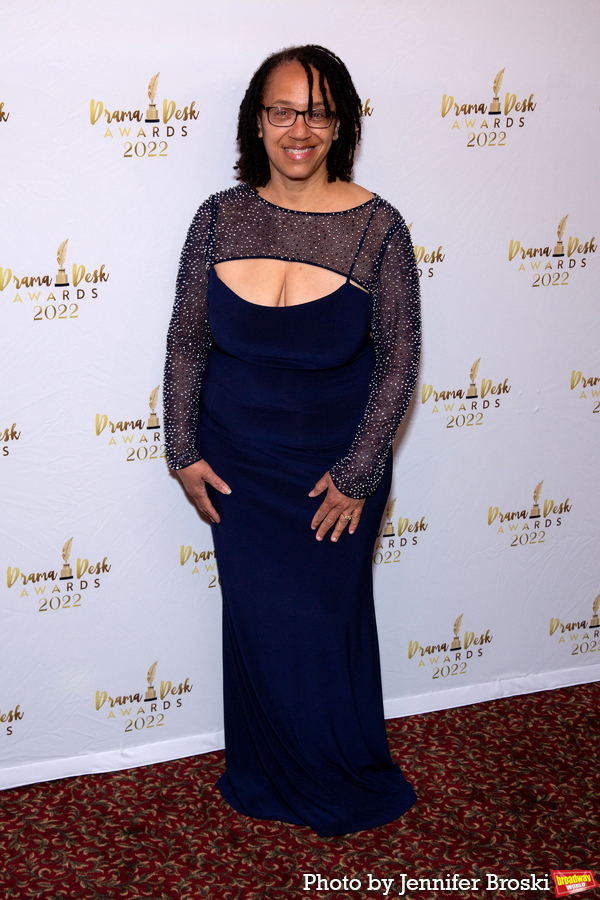 Linda Armstrong

Adam Rigg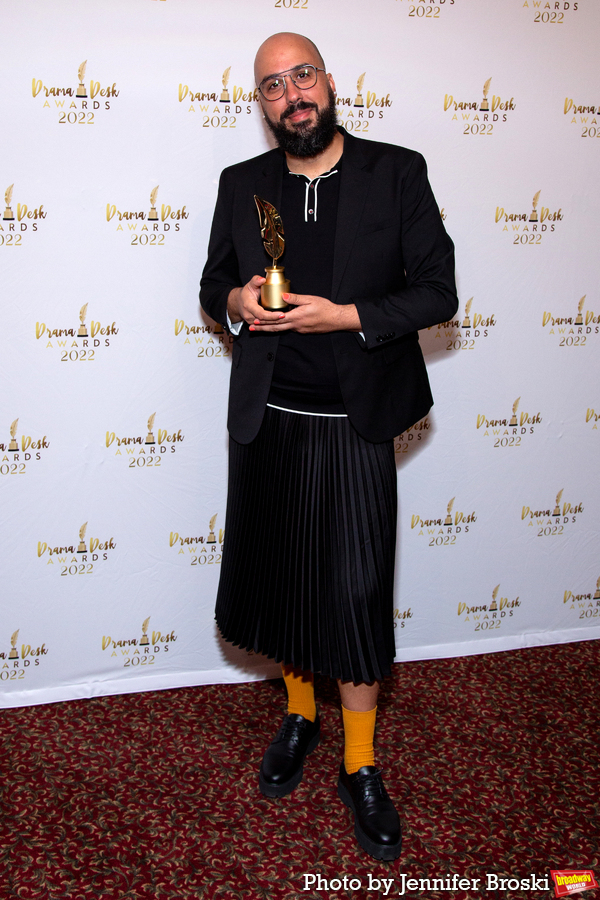 Adam Rigg

Lileana Blain-Cruz

Lileana Blain-Cruz
Evan Mayer, Jamie Forshaw, Matt Joslyn, and Evan Bernardin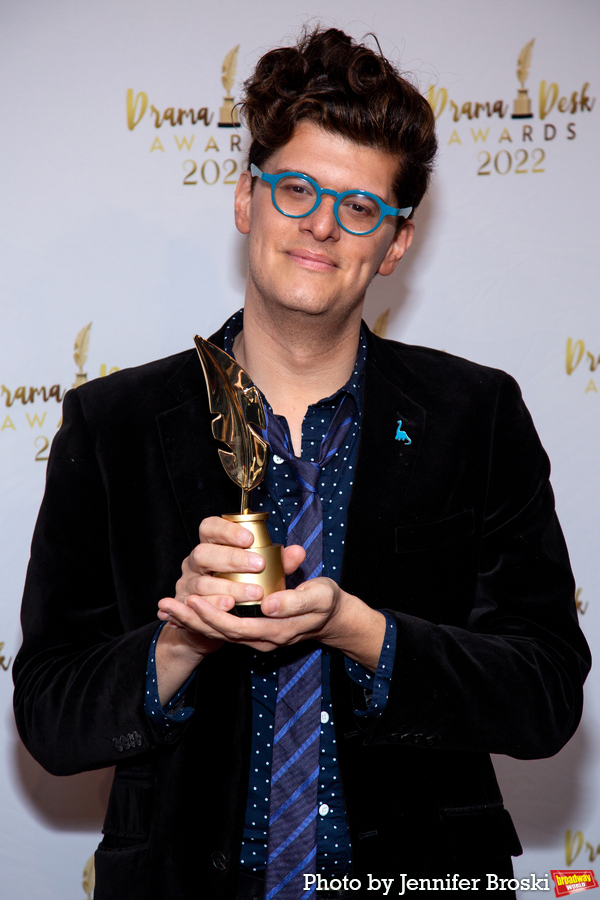 James Ortiz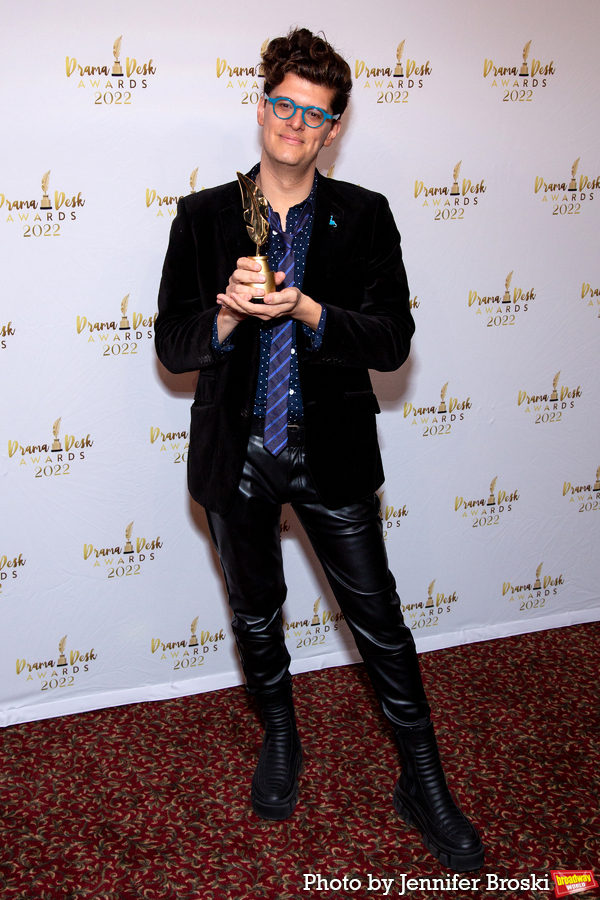 James Ortiz

Lileana Blain-Cruz, James Ortiz, Adam Rigg

Lileana Blain-Cruz, James Ortiz, Adam Rigg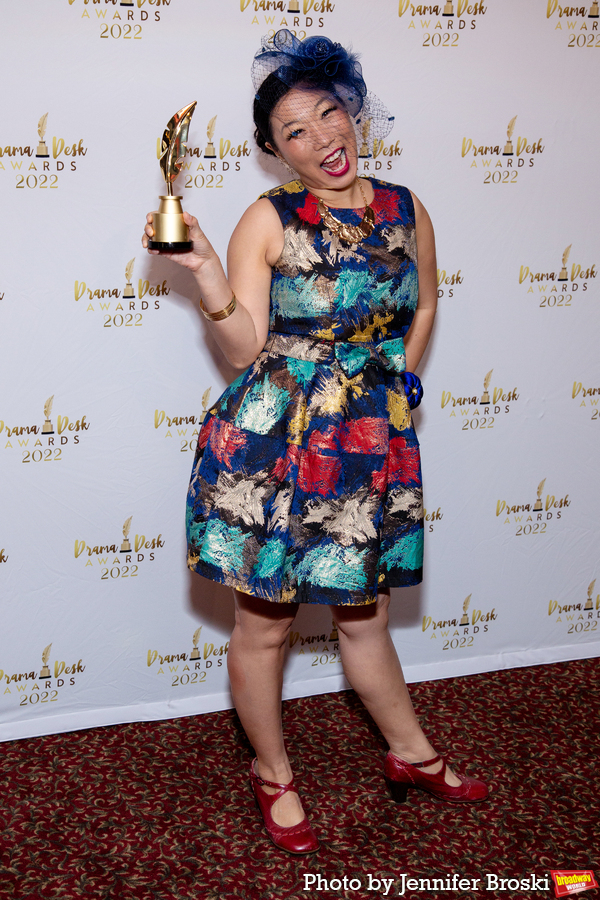 Kristina Wong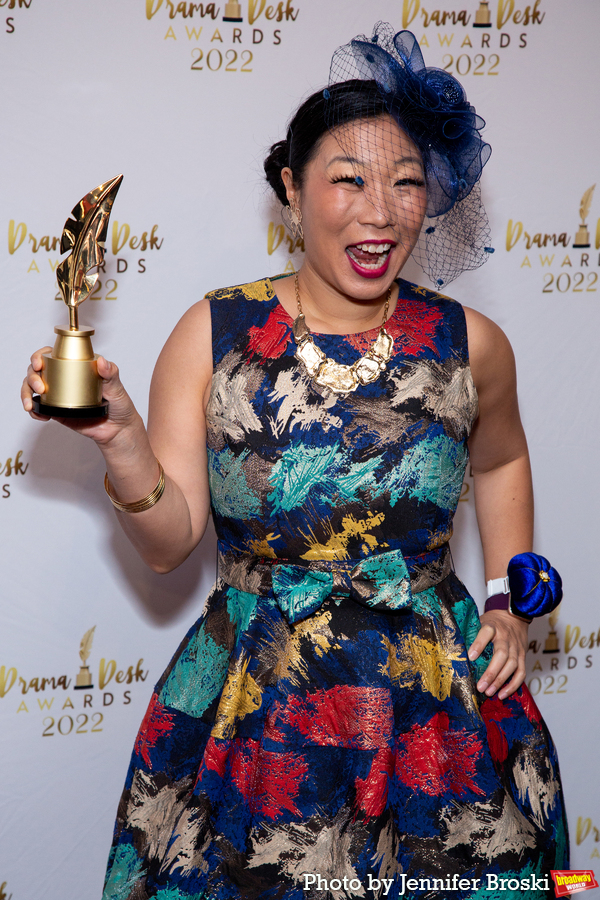 Kristina Wong

Darius Harper, Anthony Festa, Jesse Nager, Kevin Scheuring, Nick Cartell

Jennifer Moeller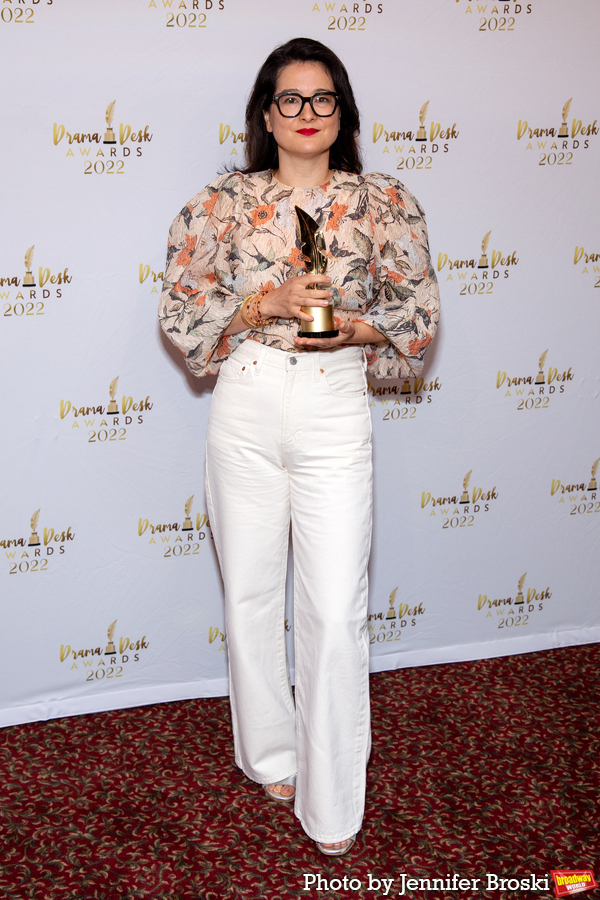 Jennifer Moeller

Gabriella Slade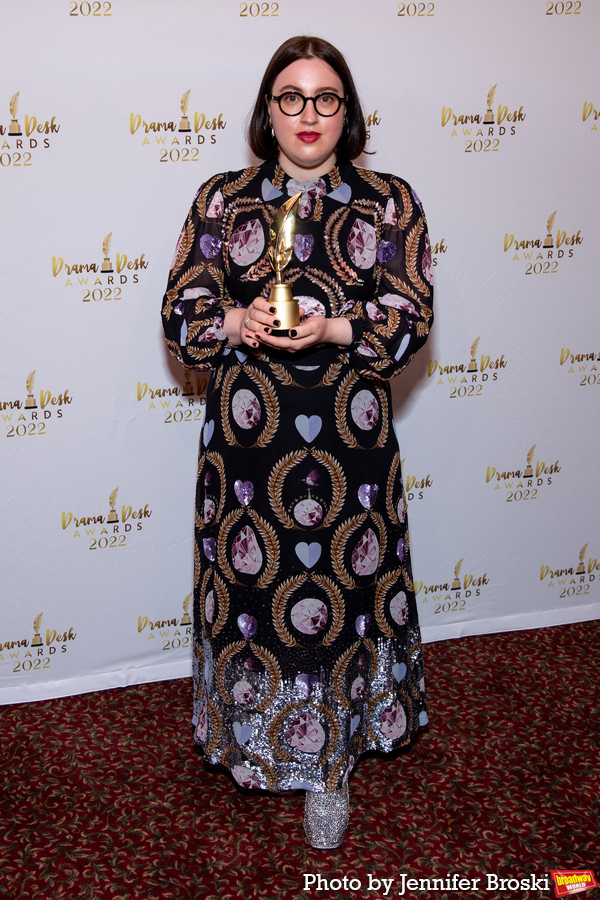 Gabriella Slade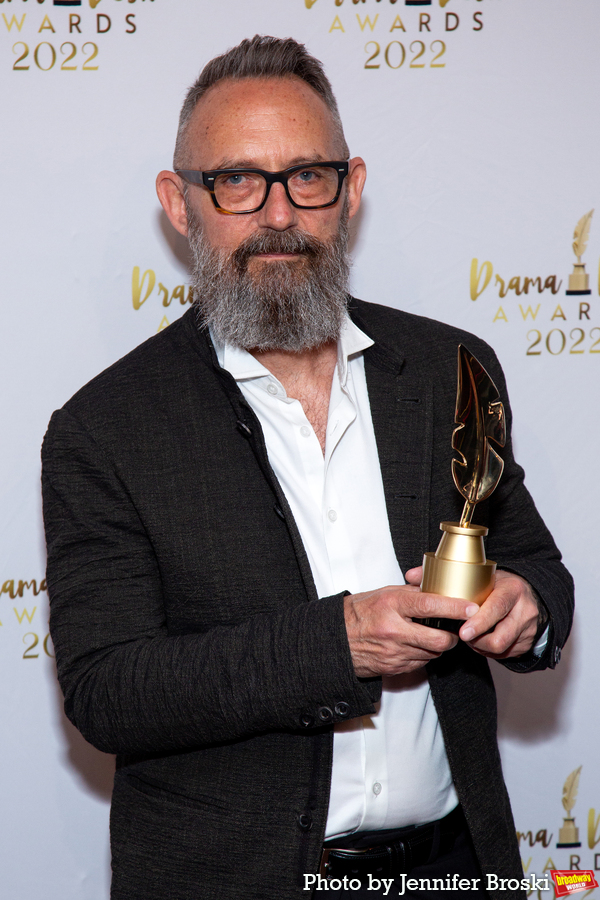 David Brian Brown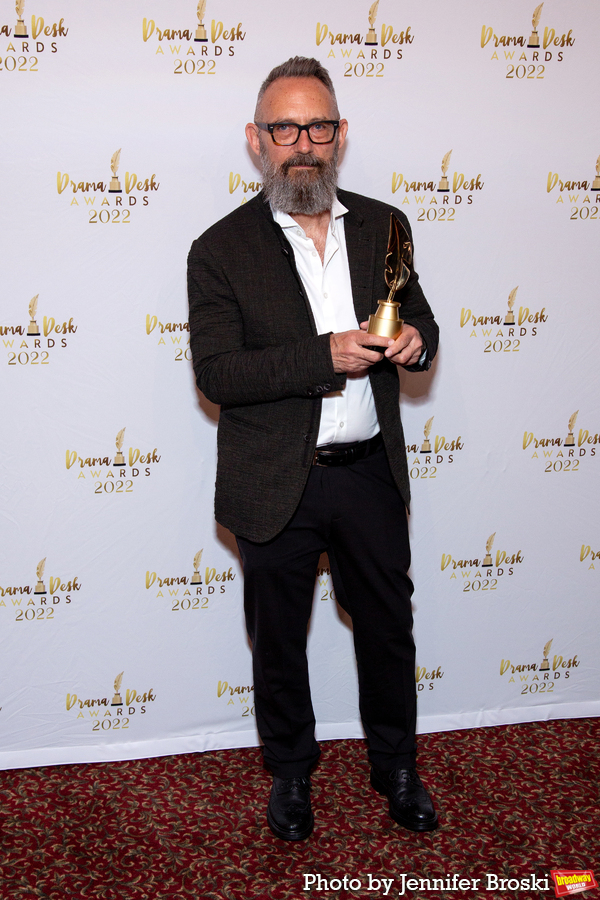 David Brian Brown

Jessica Hecht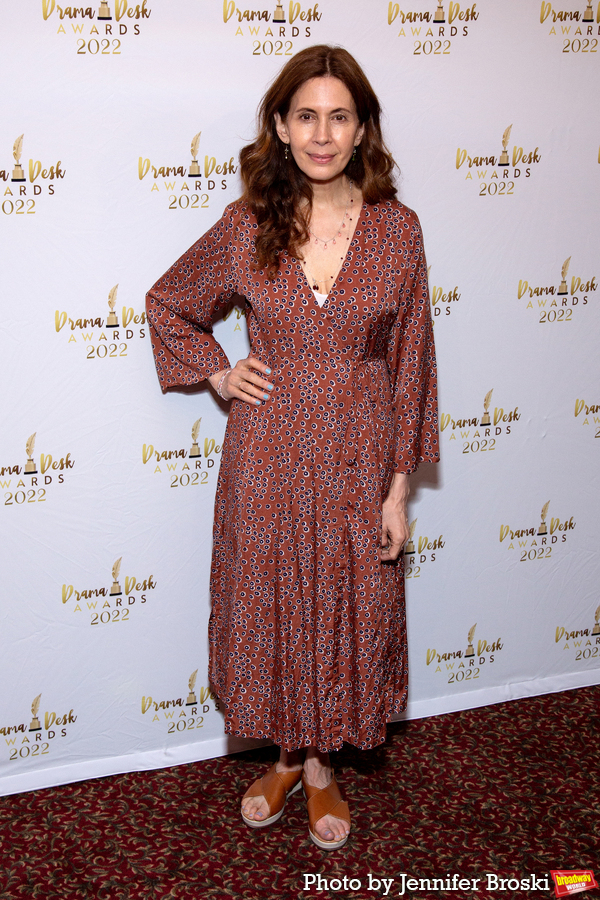 Jessica Hecht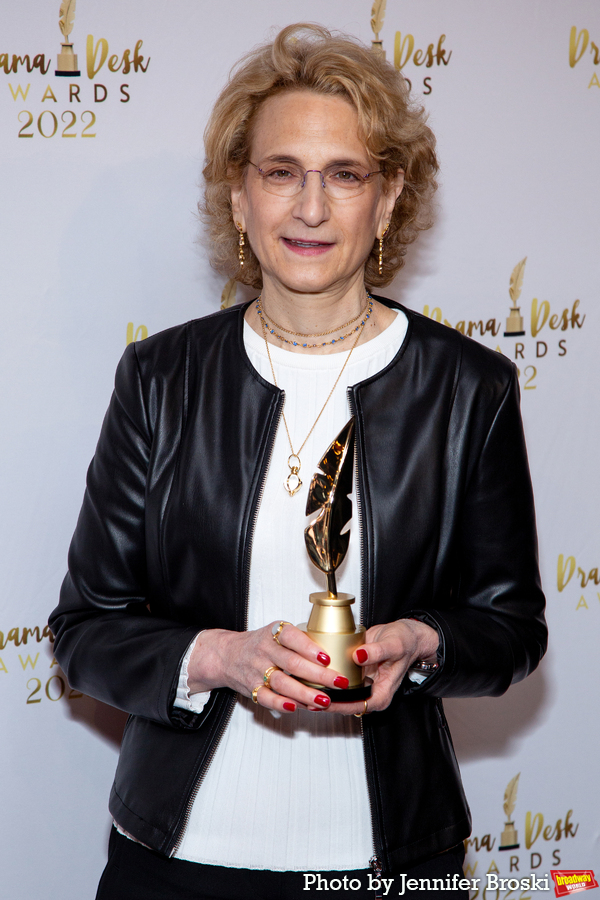 Natasha Katz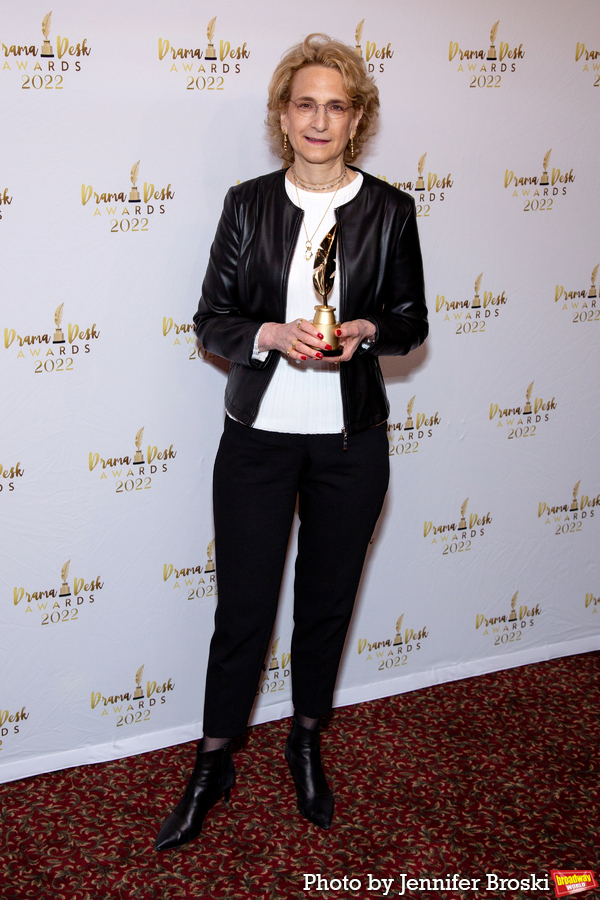 Natasha Katz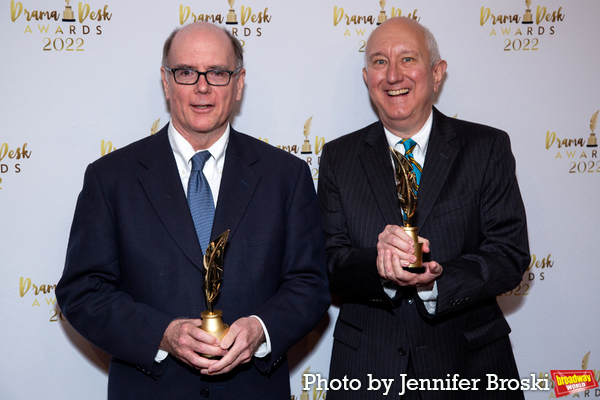 David Barbour, Charles Wright

David Barbour, Charles Wright

Brittney Johnson

Brittney Johnson

Brittney Johnson, Talia Suskauer

Brittney Johnson, Talia Suskauer

Talia Suskauer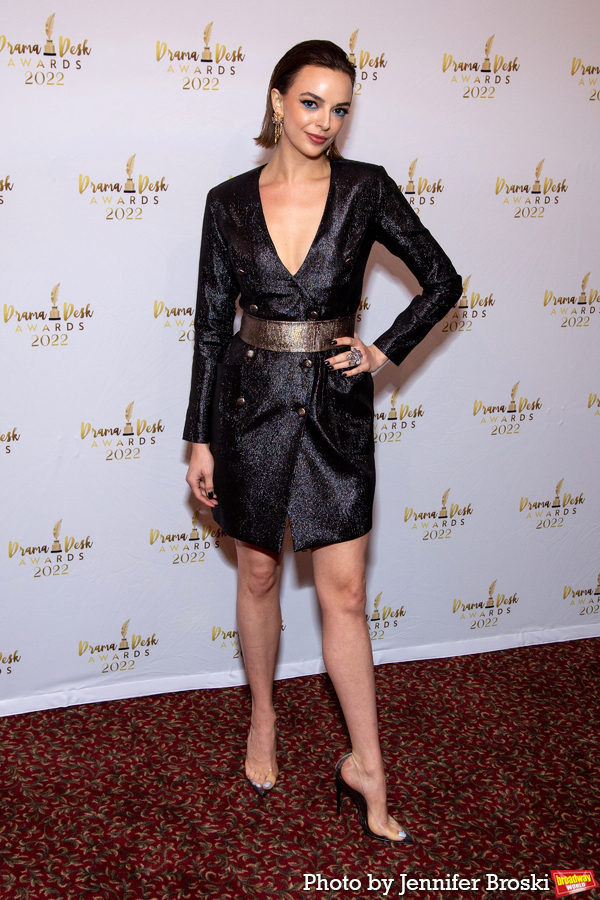 Talia Suskauer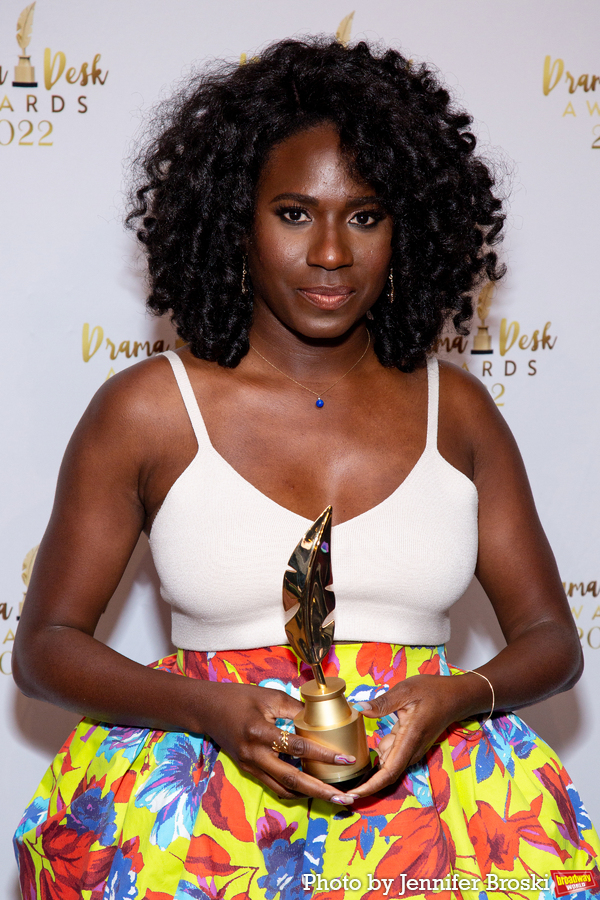 Dede Ayite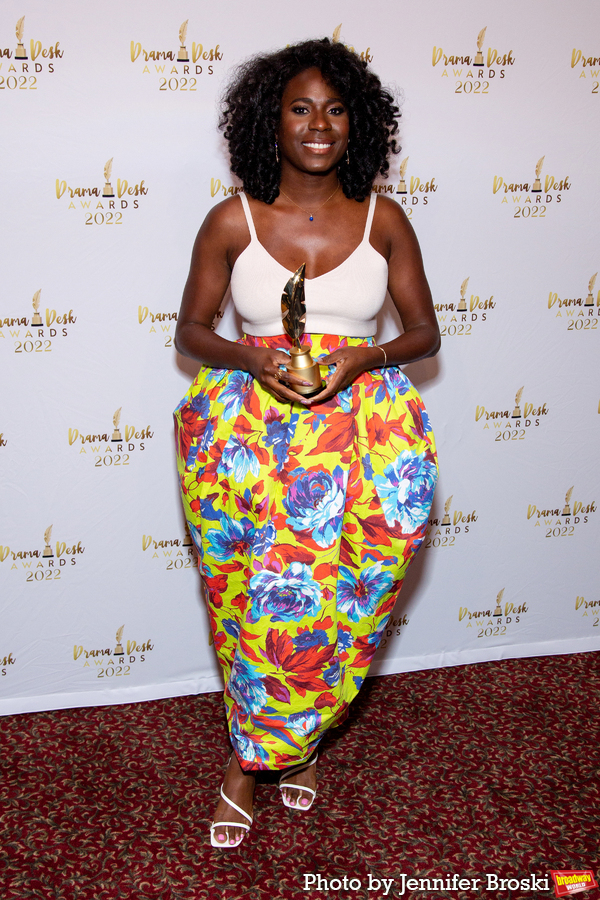 Dede Ayite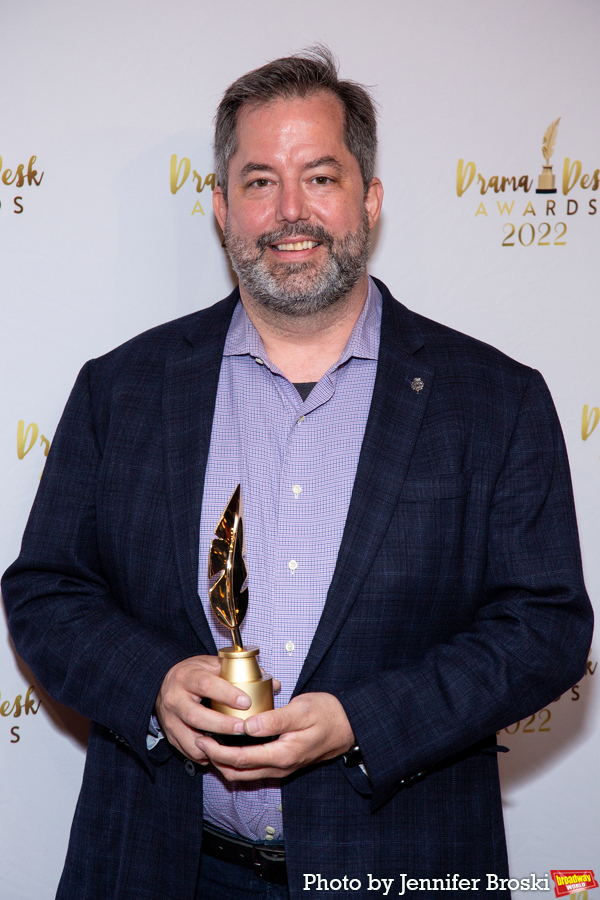 Benjamin Pearcy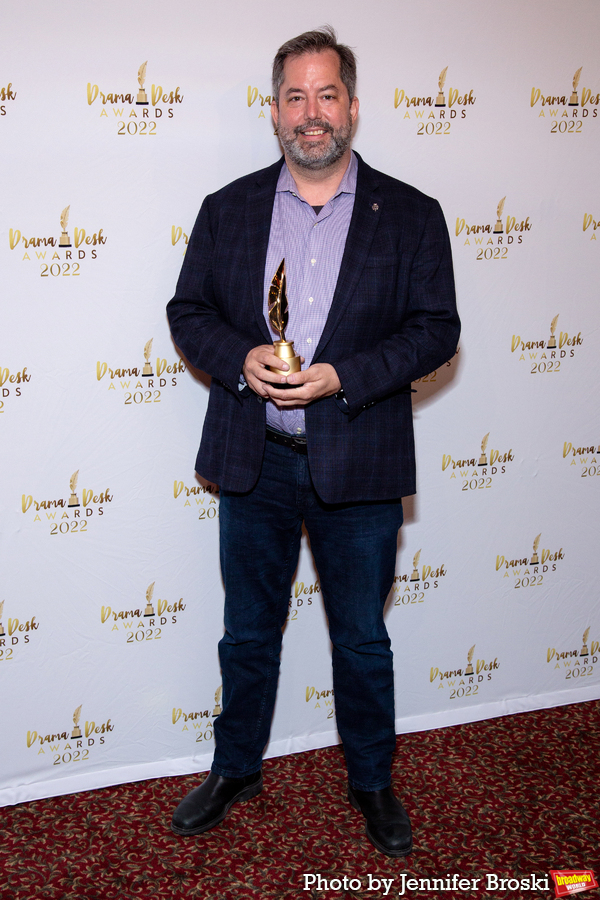 Benjamin Pearcy

Beowulf Boritt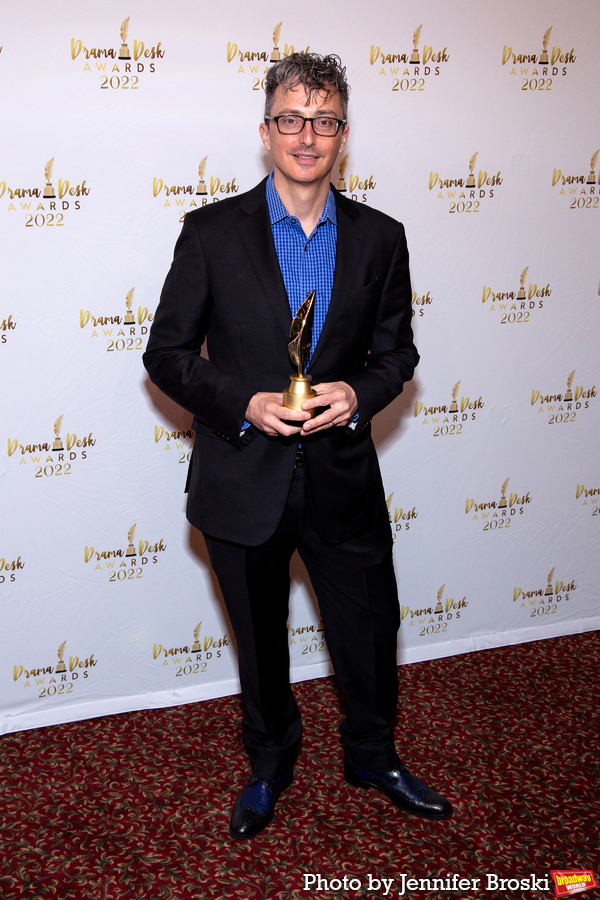 Beowulf Boritt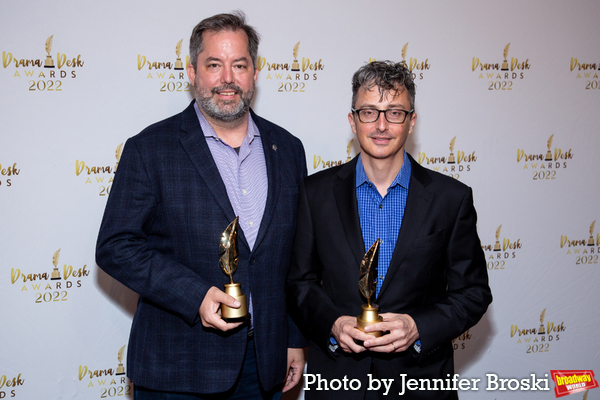 Benjamin Pearcy, Beowulf Boritt

Benjamin Pearcy, Beowulf Boritt

Derek McLane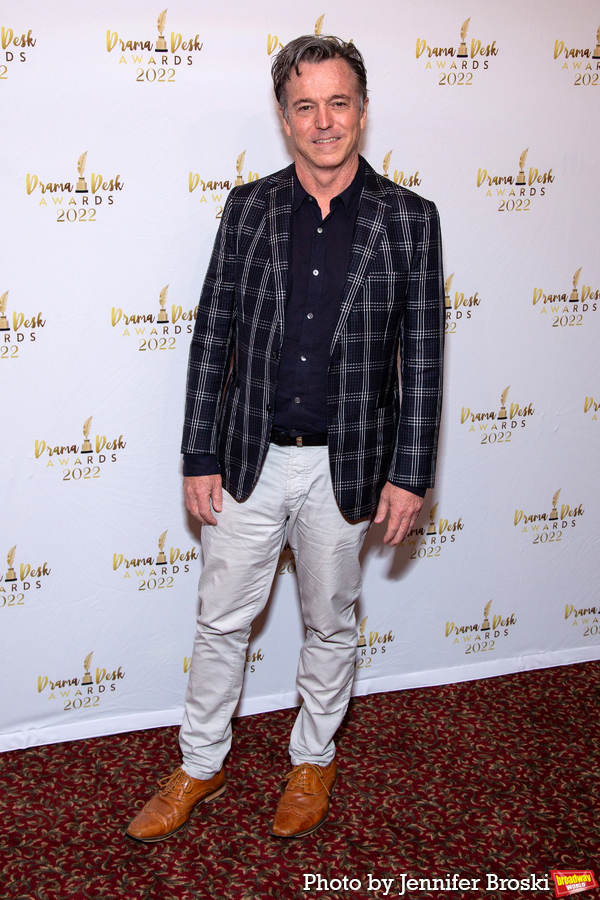 Derek McLane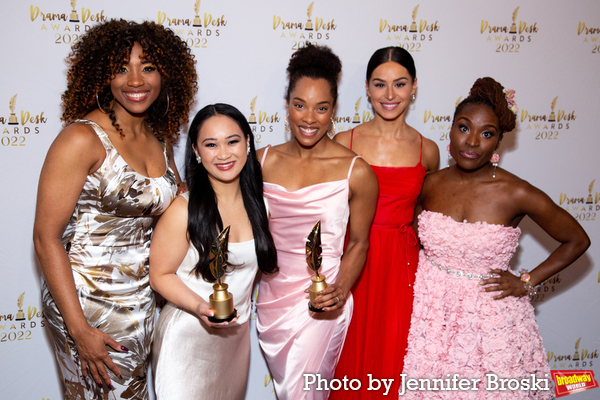 Adrianna Hicks, Andrea Macasaet, Anna Uzele, Samantha Pauly, Brittney Mack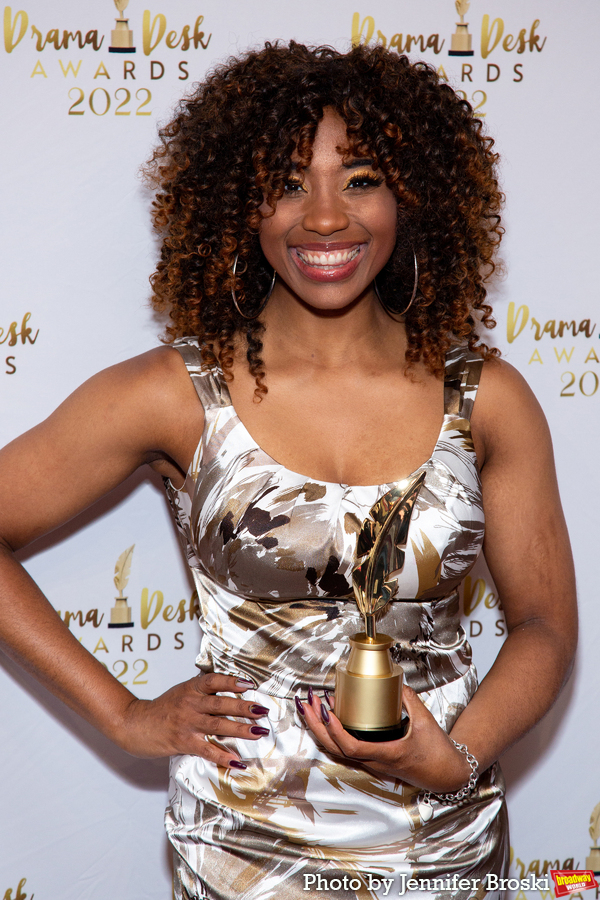 Adrianna Hicks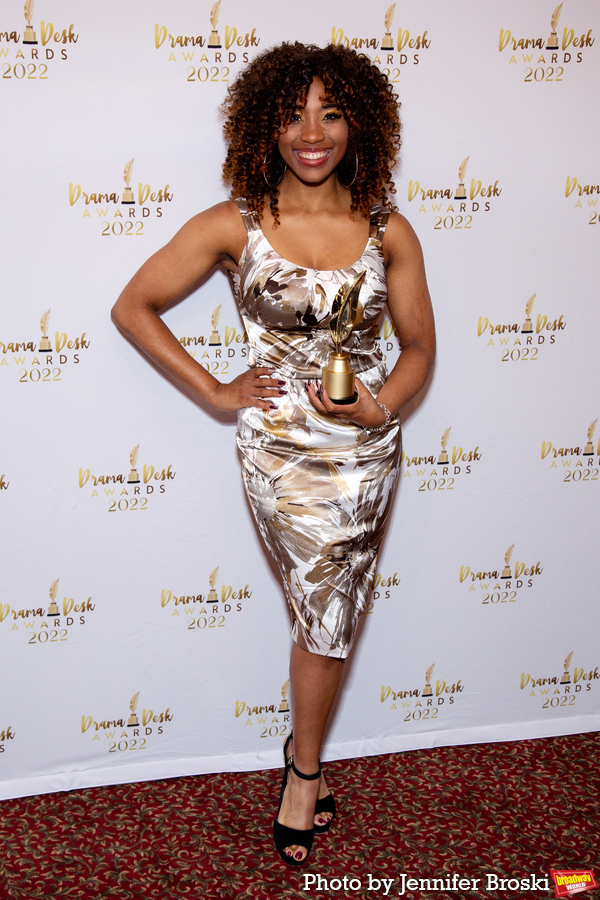 Adrianna Hicks

Andrea Macasaet

Andrea Macasaet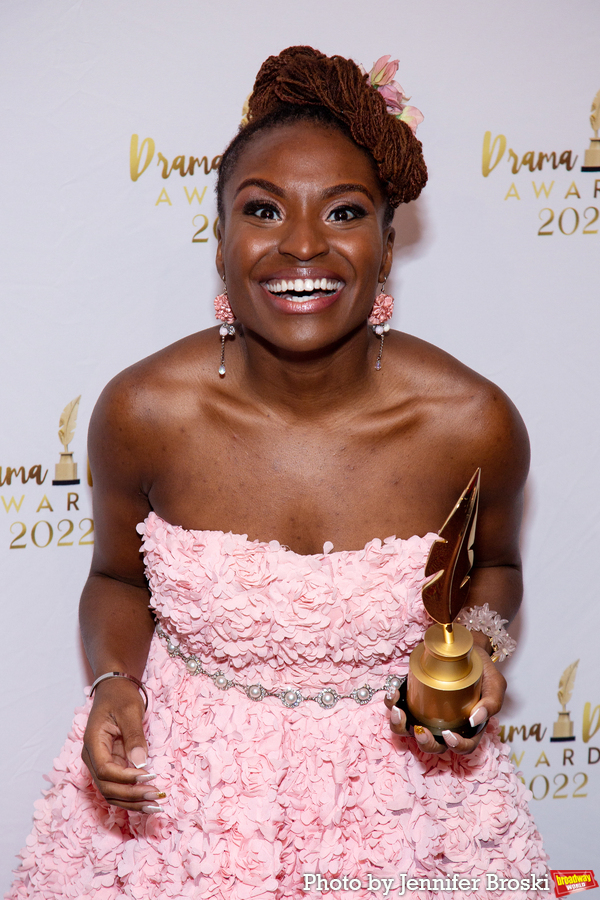 Brittney Mack

Brittney Mack

Samantha Pauly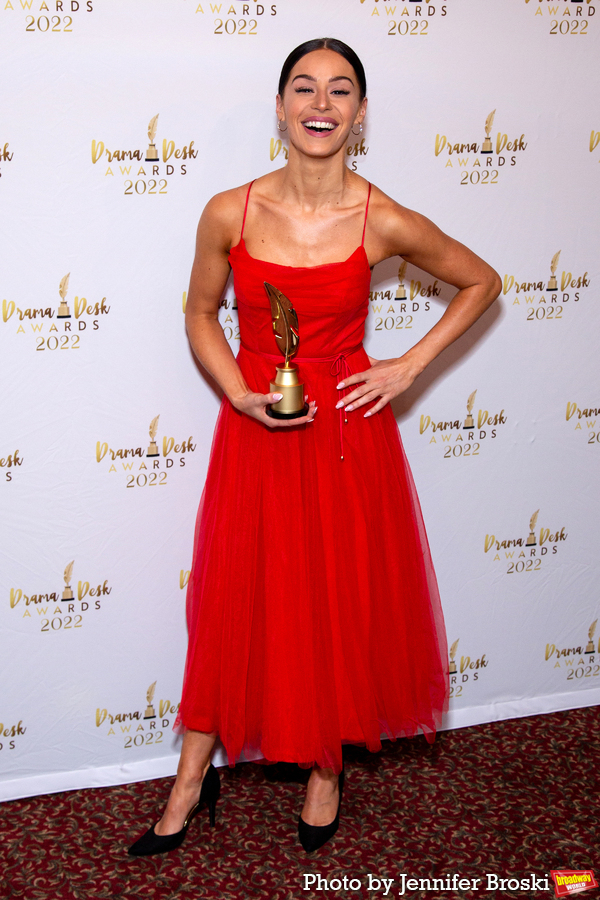 Samantha Pauly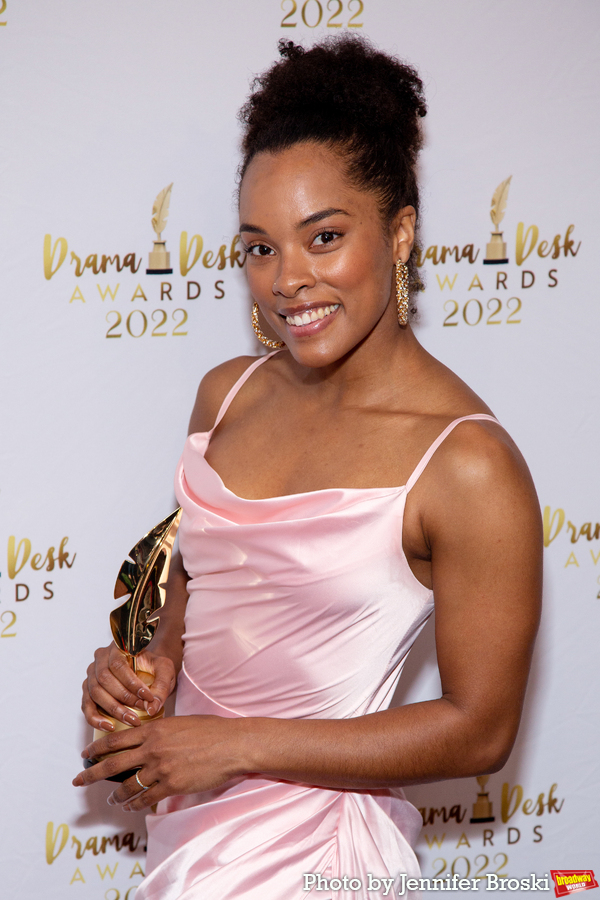 Anna Uzele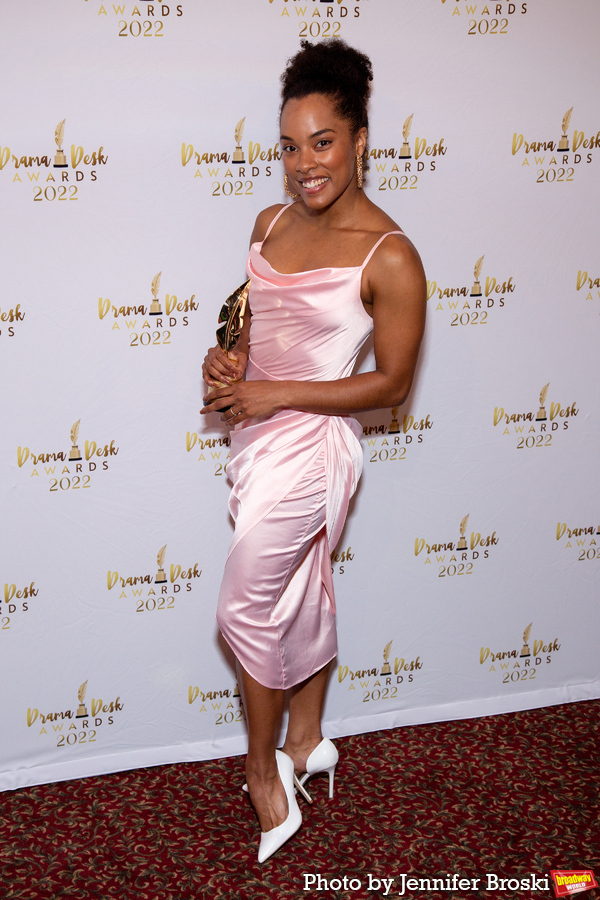 Anna Uzele

Marjan Neshat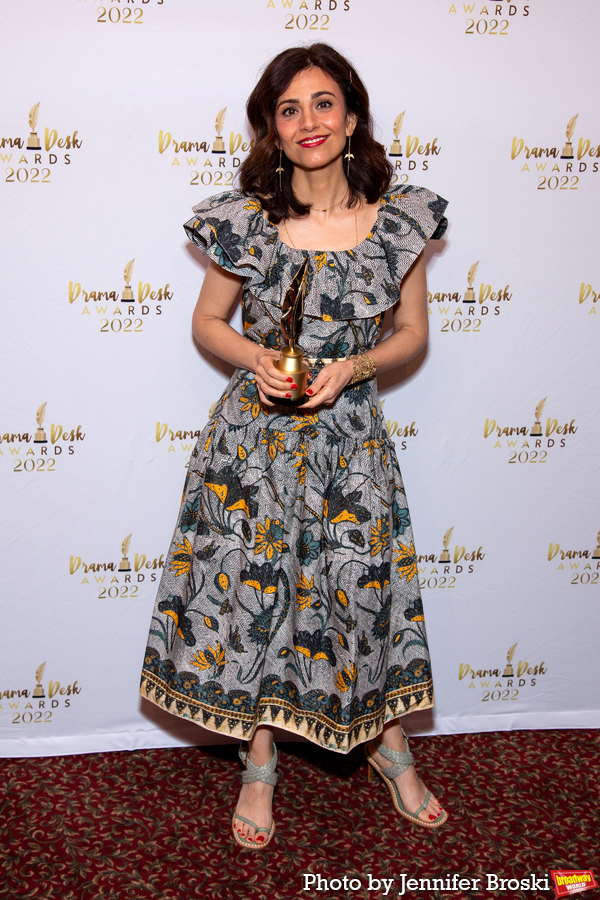 Marjan Neshat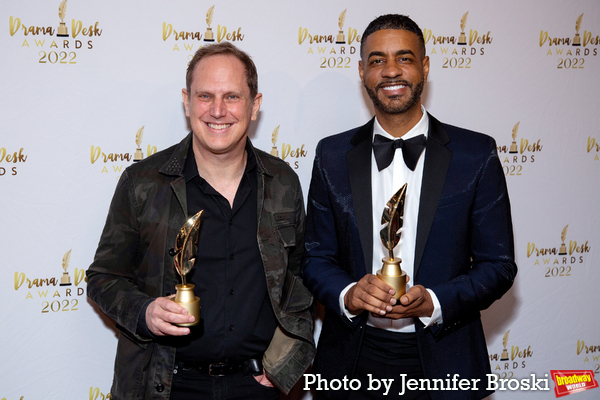 David Holcenberg, Jason Michael Webb

David Holcenberg, Jason Michael Webb

David Holcenberg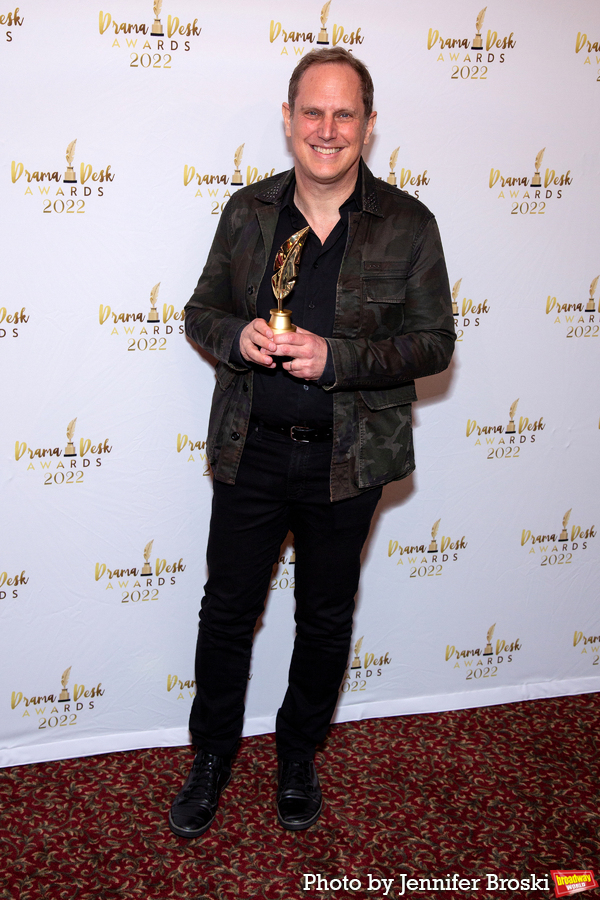 David Holcenberg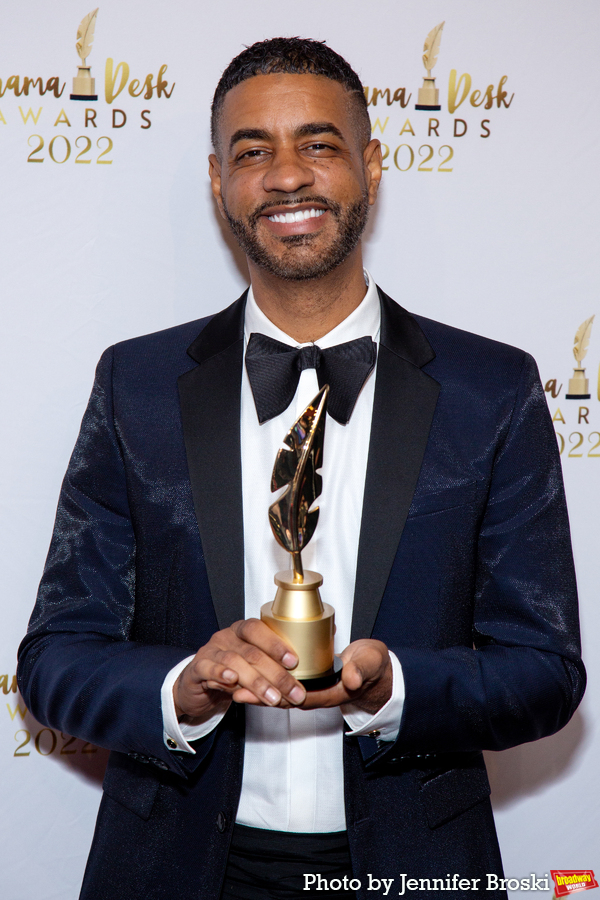 Jason Michael Webb

Jason Michael Webb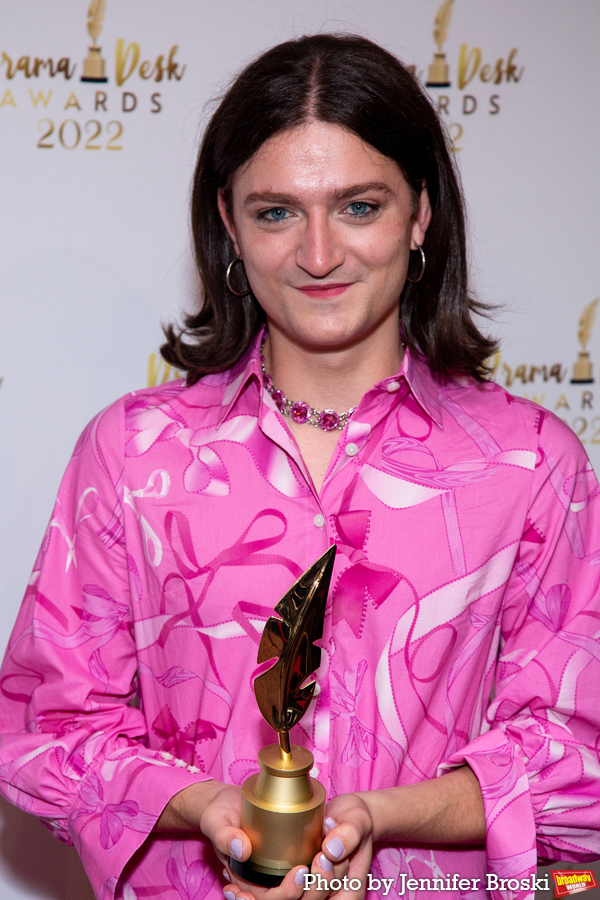 Toby Marlow

Toby Marlow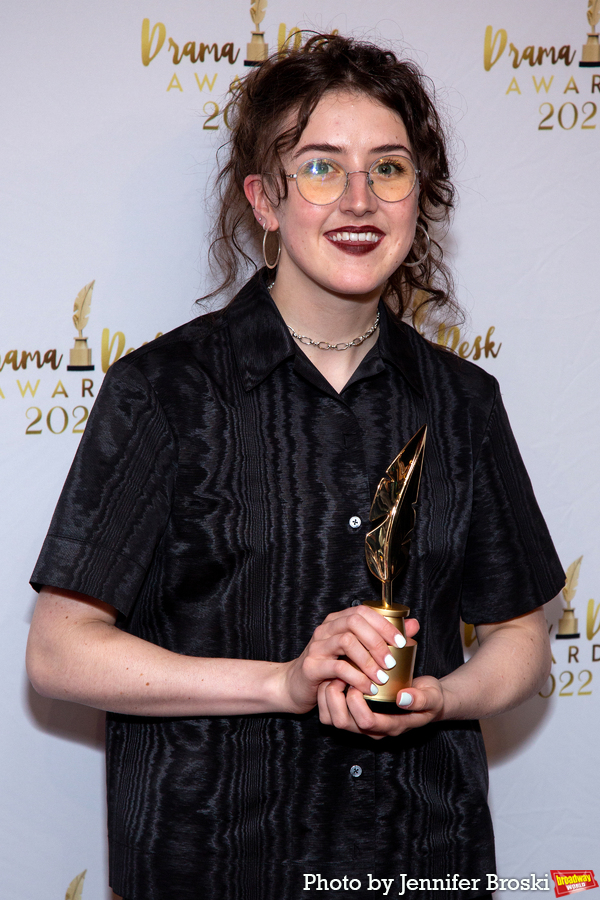 Lucy Moss

Lucy Moss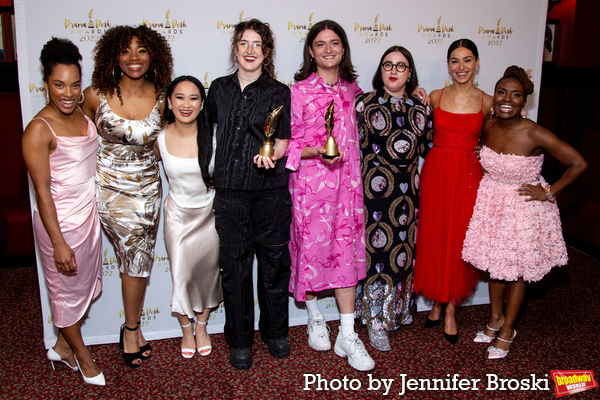 Anna Uzele, Adrianna Hicks, Andrea Macasaet, Lucy Moss, Toby Marlow, Gabriella Slade, Samantha Pauly, Brittney Mack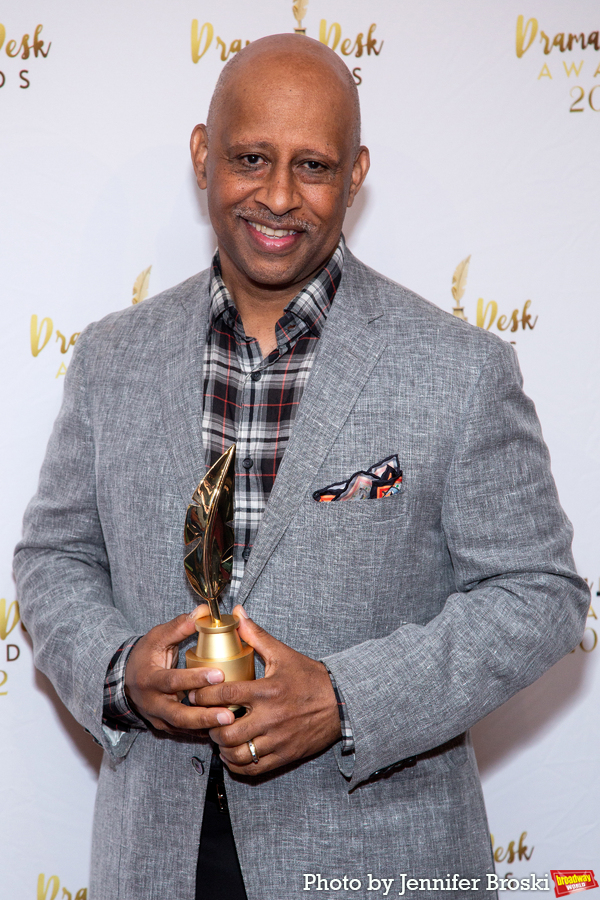 Ruben Santiago-Hudson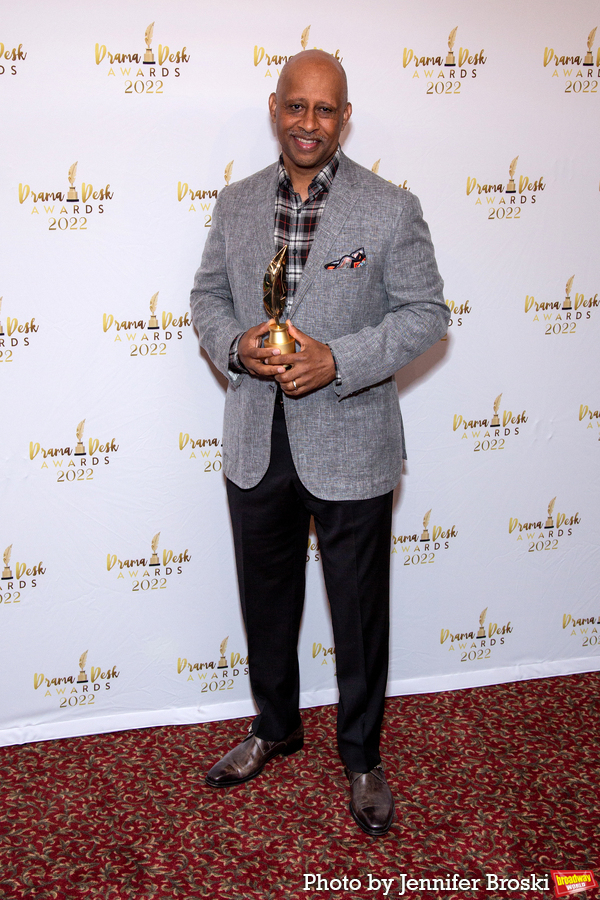 Ruben Santiago-Hudson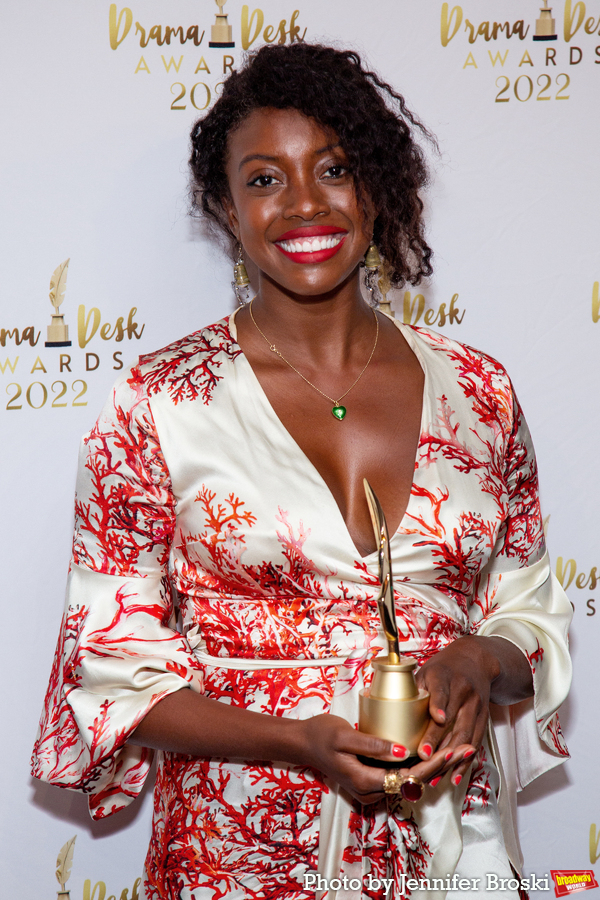 Condola Rashad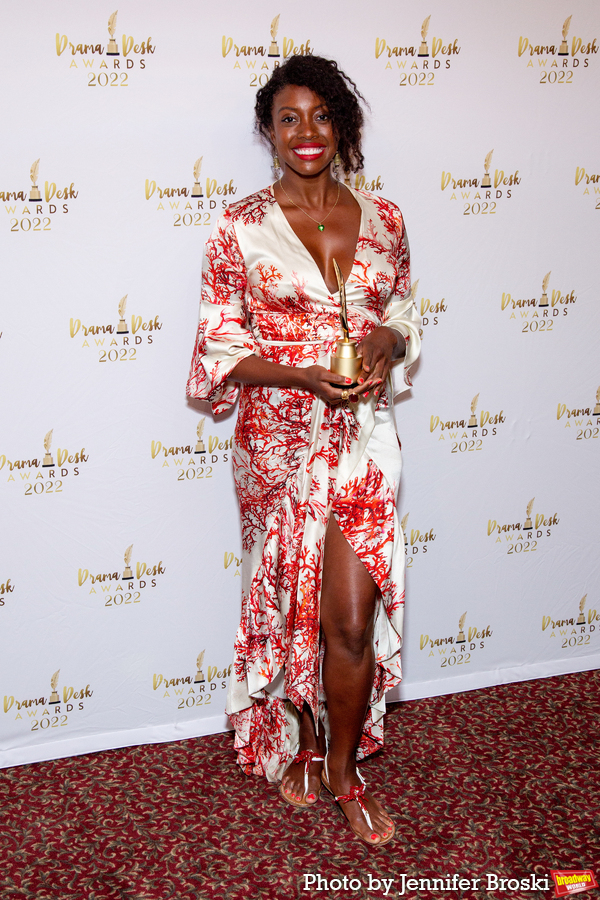 Condola Rashad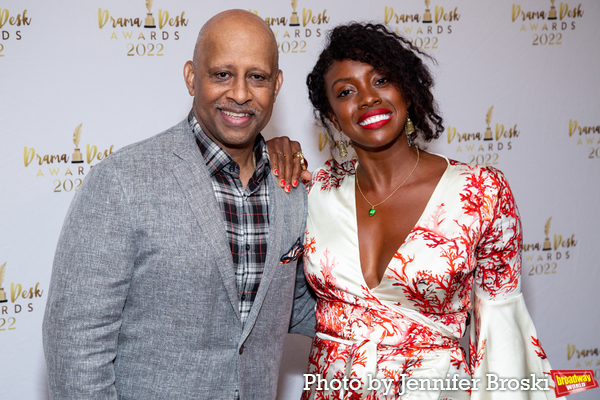 Ruben Santiago-Hudson, Condola Rashad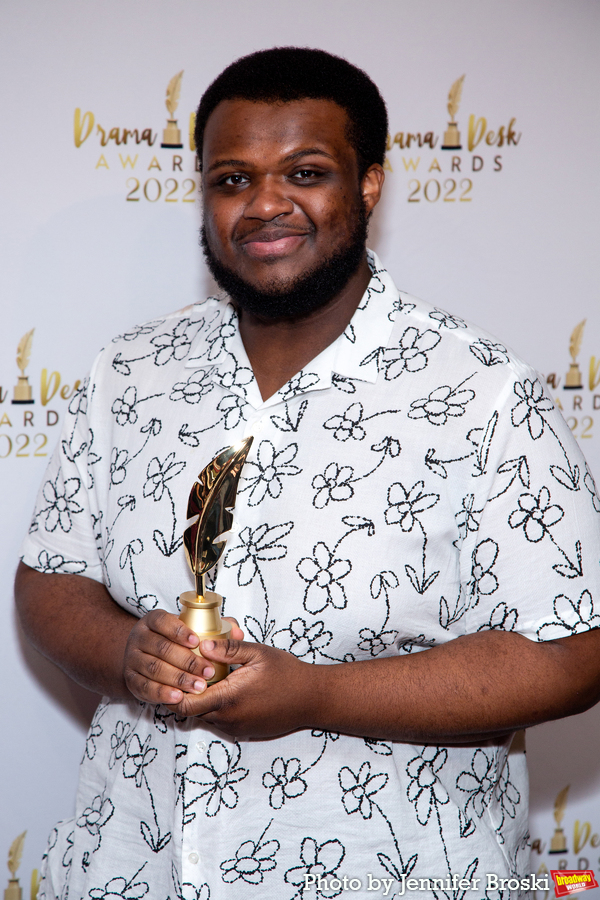 Jaquel Spivey

Jaquel Spivey

Joaquina Kalukango

Joaquina Kalukango

Heather Christian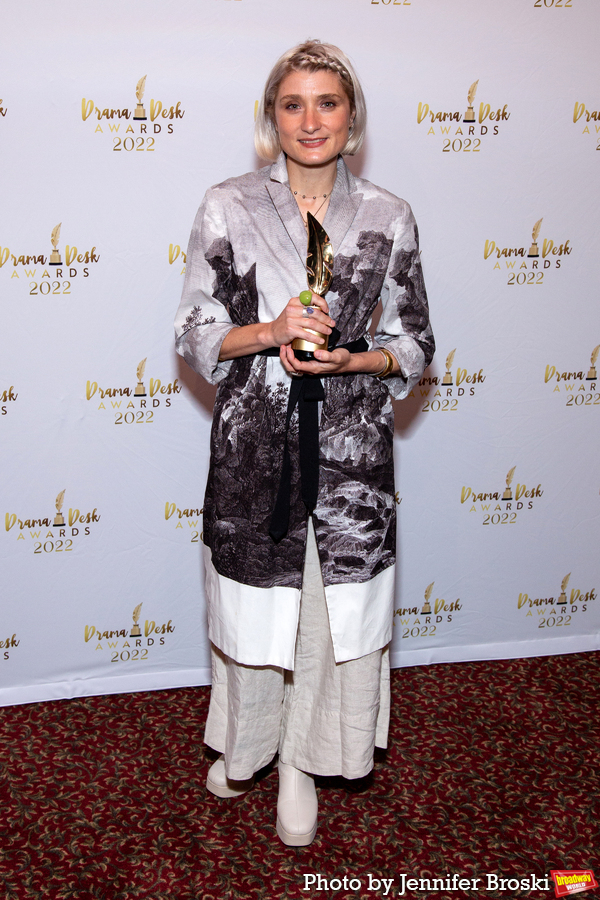 Heather Christian

Bruce Sussman

Bruce Sussman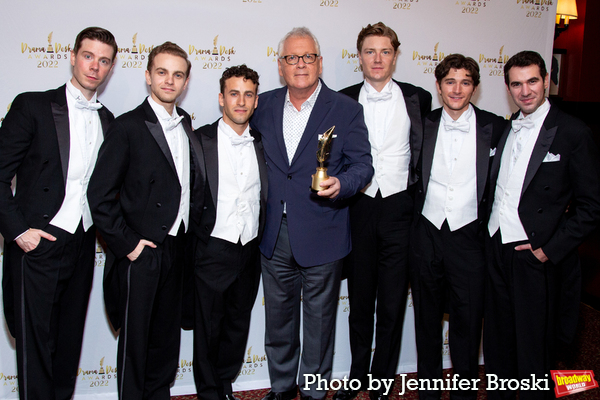 Sean Bell, Steven Telsey, Danny Kornfeld, Bruce Sussman, Eric Peters, Blake Roman, Zal Owen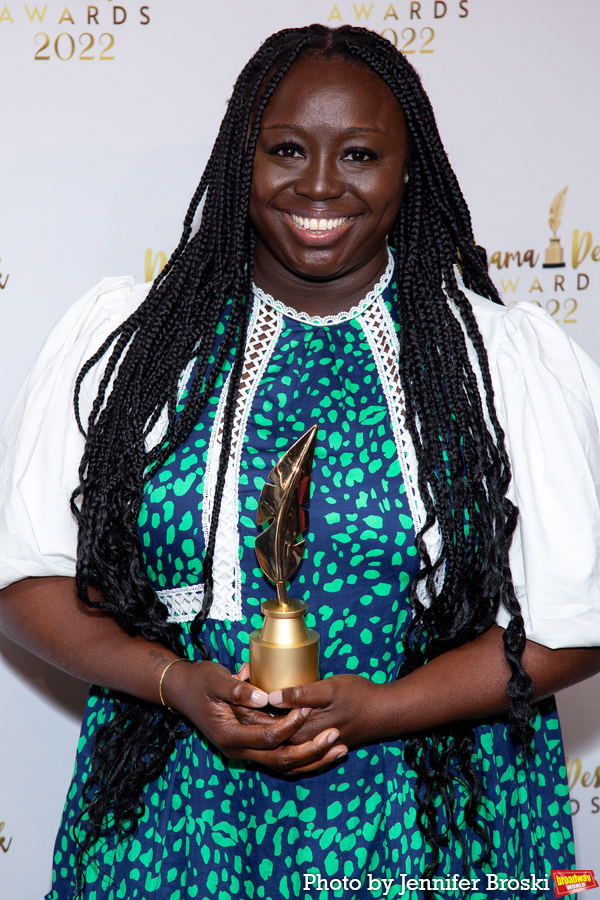 Jocelyn Bioh

Jocelyn Bioh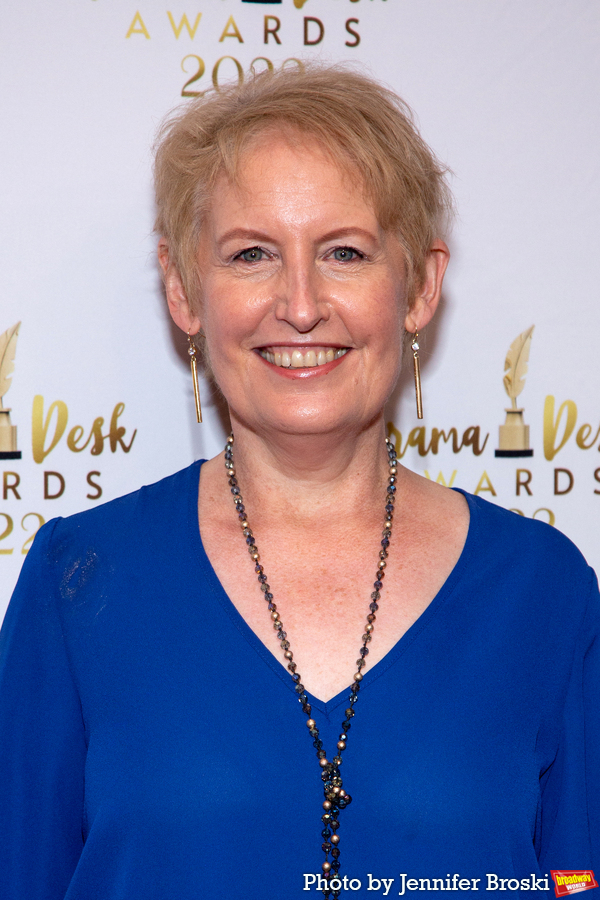 Liz Callaway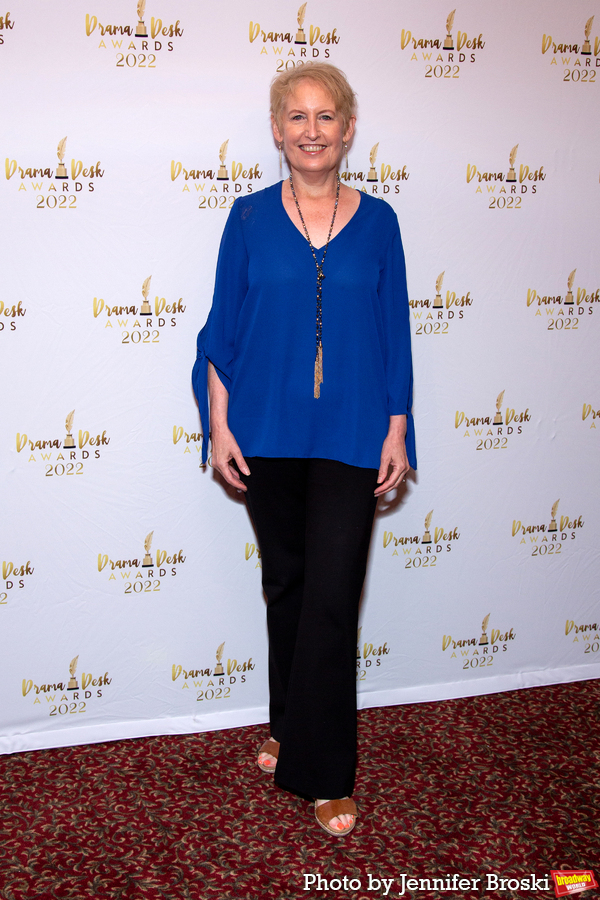 Liz Callaway

Gelan Lambert, Chloe Davis, Garrett Coleman

Gelan Lambert, Chloe Davis, Garrett Coleman

Joshua Harmon

Joshua Harmon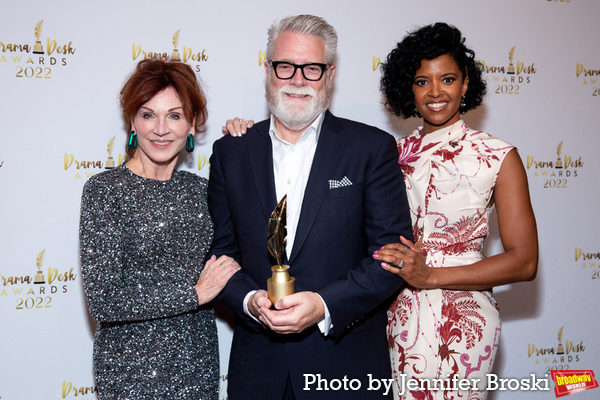 Marilu Henner, Jeffory Lawson, Renee Elise Goldsberry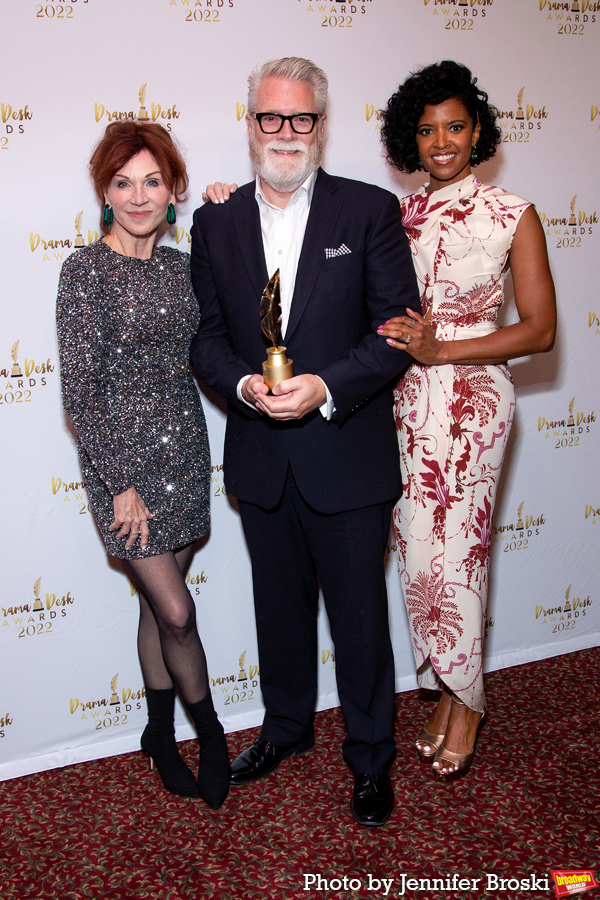 Marilu Henner, Jeffory Lawson, Renee Elise Goldsberry