Photo Flash: Trattoria Dopo Teatro Honors Author William Kennedy
Pulitzer Prize winning author and journalist William Kennedy was the guest of honor at a special toast at popular Theater District eatery, Trattoria Dopo Teatro. Longtime friend and noted film and theater producer Barbara Ligeti along with Trattoria Dopo Teatro owners architect Emilio Barletta & Giuseppe Manica hosted the reception to salute the author on the release of his eagerly anticipated new novel, "Chango's Beads and Two Toned Shoes".
Kennedy received the 1984 Pulitzer Prize for Fiction for Ironweed the third book in Kennedy's acclaimed "Albany Cycle, which feature the interaction of members of the fictional Irish-American Phelan family, and make use of incidents of Albany's history and the supernatural. Kennedy's works include The Ink Truck (1969), Legs (1975), Billy Phelan's Greatest Game (1978), Ironweed (1983, winner of 1984 Pulitzer Prize for Fiction; film, 1987), and Roscoe (2002) and now "Chango's Beads and Two Toned Shoes. Chango's Beads ... was featured last week on the cover of the NY Times Book review with a glowing review by John Sayles.
Ironweed placed at number ninety-two on the Modern Library list of the 100 Best Novels written in English in the 20th Century. He has written numerous short stories, children's books and screenplays including The Cotton Club, with
Francis Ford Coppola
and Ironweed which starred
Jack Nicholson
,
Meryl Streep
,
Carroll Baker
,
Michael O'Keefe
and
Nathan Lane
and was directed by Hector Babenco.Though the setting for the party was quintessentially Italian, it wouldn't be a gathering of the clan without a couple of Irish songs. Legendary actor, writer and raconteur
Malachy McCourt
& his wife Diana were all too happy to oblige and led the group in a sing-a-long.Among those on hand feasting on the restaurant's justly praised Italian delicacies were actress and director Angelica Page; producers
Christine De Lisle
,
Jann Cobler
, Barbara Bartos and
Scott Perrin
; agent Geri Charles; novelist Lynne Tillman, author and screenplay writer Jake Brackman, designer
Berry Brown
,
Jeremiah James
, just back from a critically acclaimed run on the West End as Billy Bigelow in Carousel at London's Savoy Theater and soon to be seen in the AMAS production of The Countess of Storyville; New York Times best selling author Eliza Griswold; philanthropist Jean Shafiroff and the Kennedy Clan - his wife former Joffrey Ballet dancer and Broadway performer
Dana Kenn
edy, son Brendan Kennedy and daughter Dana Nelson Later when introduced to actor-singer
Jeremiah James
fresh off a critically acclaimed West End run as Billy in" Carousel", Kennedy said, "Well, sing me a song". A little abashed, James said "how about something Gershwin?" to which Kennedy nodded assent. James began the lovely "You Can't Take That Away From me" and within seconds Kennedy was harmonizing beautifully with the young powerhouse vocalist!Co-host producer
Barbara Ligeti
, who divides her time between New York and Los Angeles, is a longtime producer of film, television and theatre, and coaches and literary manages theatrical and narrative writers, as well as directors. Among her many credits are the Peabody Award-winning "Dear America, Letters Home from Viet Nam" for HBO; Sundance Film Festival favorite
Robert Dow
ney's "Hugo Pool" and in theater,
David Rabe
's HurlyBurly (her
Sean Penn
production became a feature film) and
Marsha Norman
's Pulitzer Prize winning 'Night Mother. While living in London in the mid 80's Ligeti produced
David Mamet
's Glenngarry Glen Ross directed by Bill Brydan and
Stephen Poliakoff
's Breaking the Silence featuring
Alan Howard
- both at the
Mermaid Theatre
. She also produced Pam Gem's Camille directed by
Ron Daniels
which later reincarnated in the U.S. starring
Kathleen Turner
.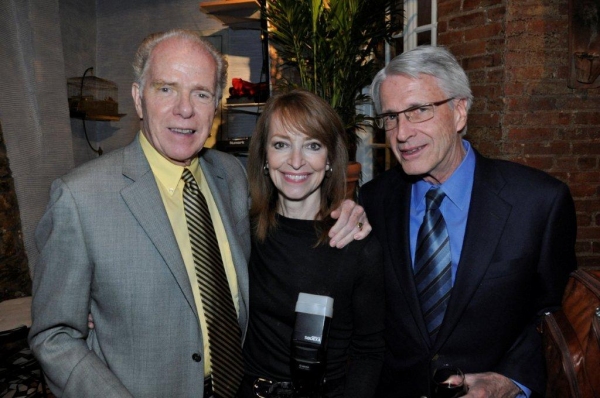 William Kennedy, Judy Sanders, Walter Kicinski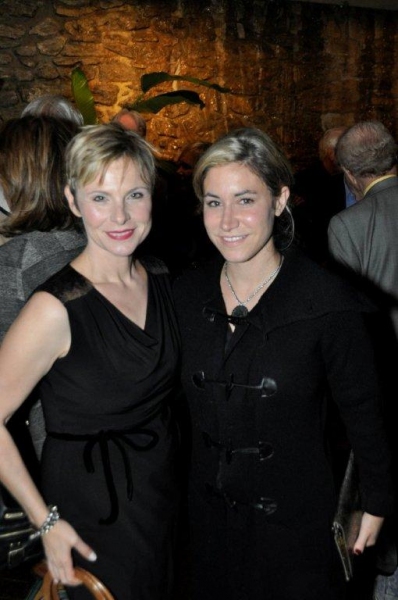 Angelica Page, Berry Brown

Edward Callaghan, Dolores Barclay, Angelica Page

Co-Host Guiseppe Manica, Dana and William Kennedy, Barbara Ligeti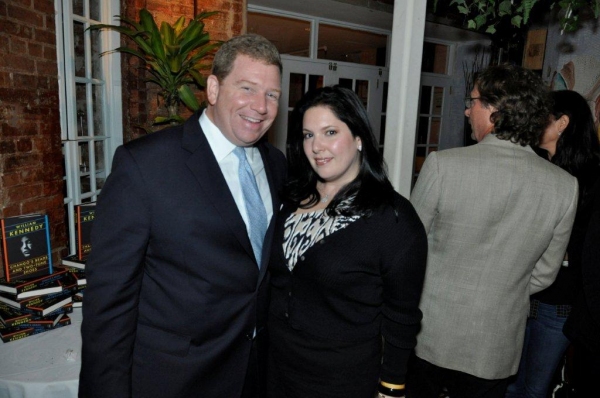 Scott Perrin, Andrea Caprio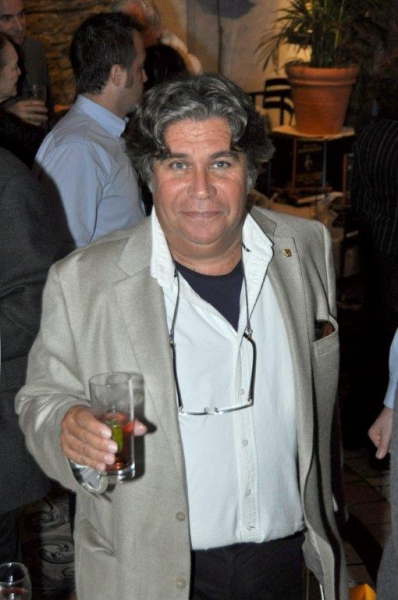 Jackson de Graff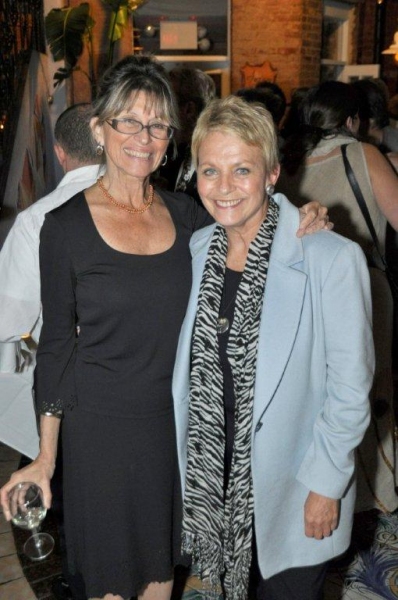 Barbara Ligeti, Christine Delisle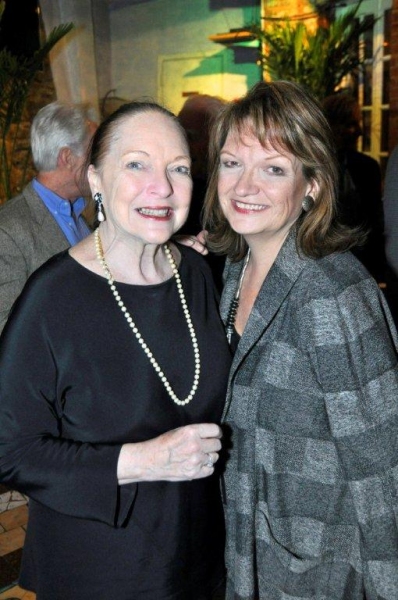 Geri Charles, Barbara Bartos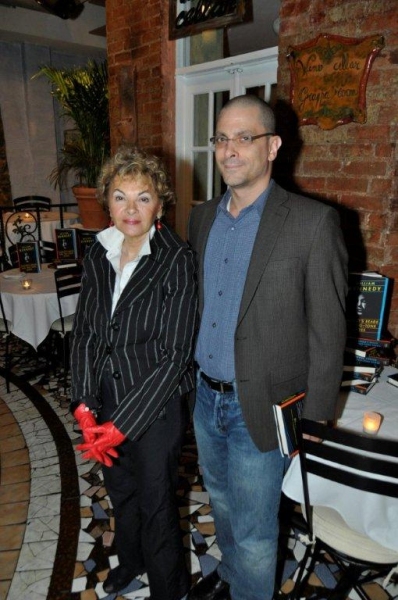 Ruda Dauphin, Ash Bennington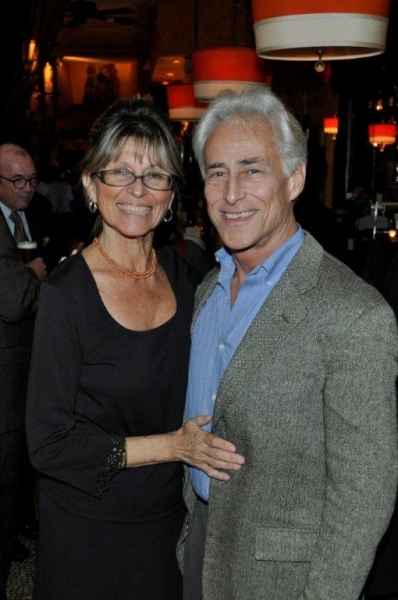 Barbara Ligeti, Jeffrey Altshuler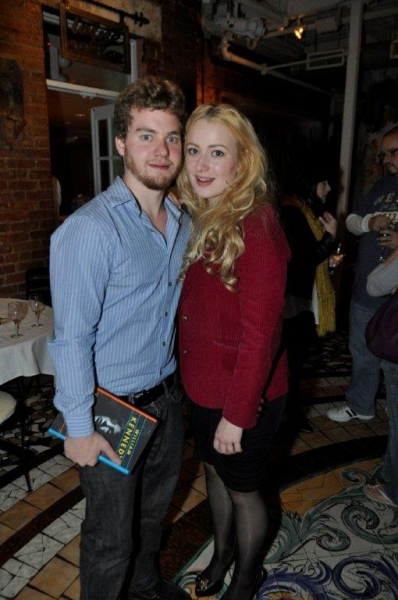 Joe Firicano, Olivia Mogul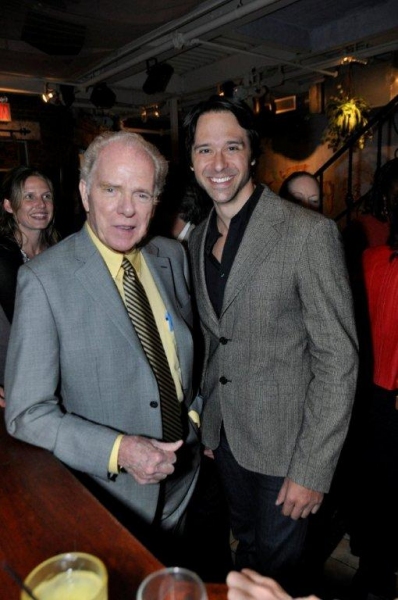 William Kennedy, Jeremiah James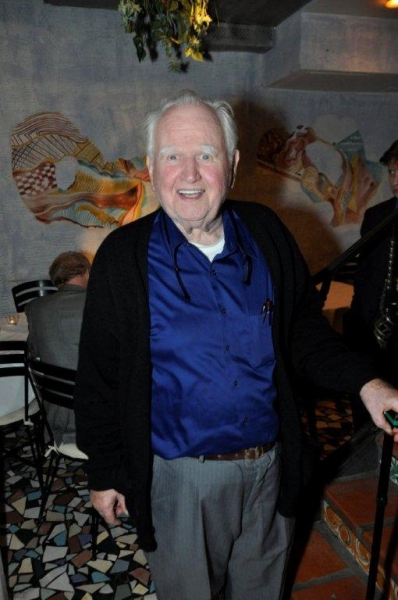 Malachy McCourt