Photo Flash: Speak Up, Rise Up Starts On Monday At The Tank
Speak Up, Rise Up, now in its second year, is back with an all new storytelling festival. During the course of a week, over 40 productions and more than 100 artists will share the stage. The festival runs August 6 - 12 at The Tank.
A wide range of topics will be showcased including shows about the prison system, working at an adult video store, terrible dates, LGBTQI stories, gentrification, #MeToo movement, and being the only child in a town of 6.
Full festival lineup available at https://www.speakupriseup.com/2018-festival-1
In addition, Speak Up, Rise Up offers free workshops to their community partners which culminates in a final performance at the festival. The Community Showcases are free and open to the public. This years' participants include, NYC Veterans Alliance, No One Left Behind, Center for Popular Democracy, Center for Popular Democracy, Women of Color for Progress, Sylvia Rivera Law Project.
Spotify is the lead sponsor of this year's Speak Up, Rise Up Festival.
All performances take place at The Tank, 312 West 36th Street (between 8th & 9th avenues), 4th Floor, New York, New York 10018. Subways: 1, 2, 3, 7, A, C, E, N, R, Q, W to 34th Street. Tickets are $17 in advance, $20 at the door and are available at www.speakupriseup.com
The first Speak Up, Rise Up festival was held in August 2017 at the off-Broadway venue, the Connelly Theater on the Lower East Side. Over the course of a week, over 100 people took the stage. The shows highlighted diversity in subject matter including stories about immigration, LGBTQ rights, and stories from the incarcerated. The line-up featured a diverse mix of performers with the majority of them being female and people of color.
Speak Up, Rise Up's mission is to create a network of stories, sharing, and workshops to elevate disenfranchised communities' stories via personal storytelling. Through live events, workshops, and connection to local community groups to tie people to community actions. Providing a space for people to develop, express, and share their stories that we don't get to hear from. The festival offers storytelling workshops to various community groups in preparation of the next live festival.
Asher Novek (Founder/Producer) is a community organizer, tech designer, media producer, storyteller, storytelling coach, and occasional wedding officiant. He is involved in local political and community organizing and newly minted President of the Central Brooklyn Independent Democratic Club. Asher also serves as a steering committee member of Get Organized Brooklyn and is passionate about community engagement in local issues and working with communities to amplify their voices.
As a storyteller, Asher has performed and produced comedy and storytelling for the last 5 years including the monthly storytelling show he produces, So What Happened Was, in Park Slope. Asher also co-hosts and co-produces the podcast, the Whole Story, and has been featured on the Risk! podcast, Yum's the Word, and the Bady House Concert Series. He has also led storytelling workshops with the Moth, the Field Innovation Team, Civic Hall, SVA, and recently began 1 on 1 coaching.
Facebook: www.facebook.com/speakupriseupfestival
Twitter: www.twitter.com/SpeakUp_RiseUp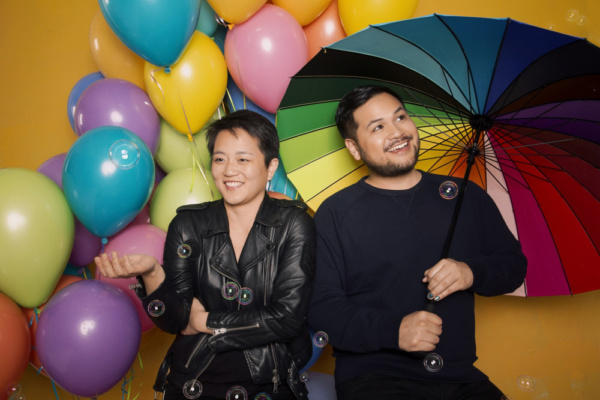 Kathy Tu and Tobin Low. Photo by Mindy Tucker.

Bobby Hankinson - photo by Mindy Tuckers.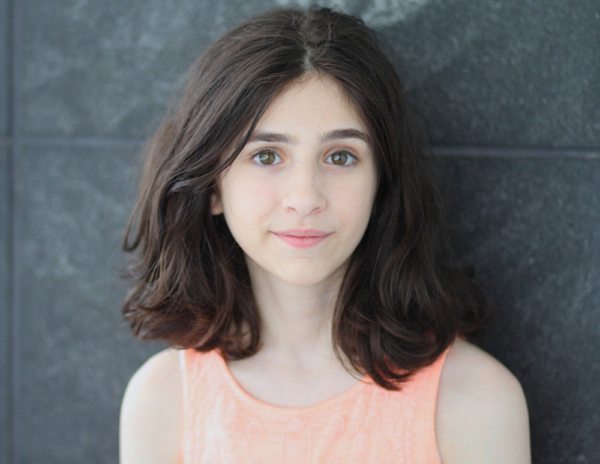 Maeve Press - photo by Laura Luc.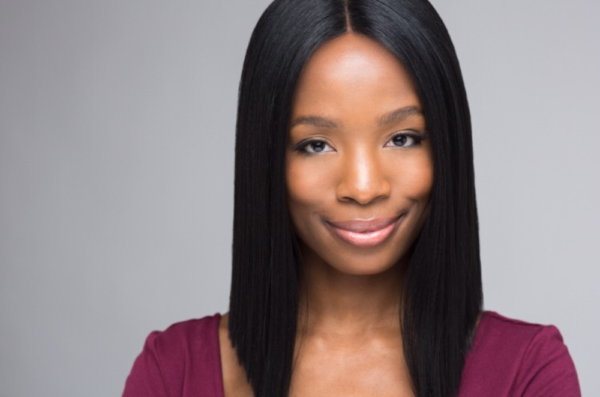 Sydnee Washington