Photo Flash: Original Cast of THE NUTTY PROFESSOR Reunites at Birdland
On Monday, February 15, the Broadway at Birdland concert series was thrilled to present a reunion concert of the 2012 Nashville production of THE NUTTY PROFESSOR, a musical written by Rupert Holmes and the late, great Marvin Hamlisch, and directed by Jerry Lewis. BroadwayWorld has photos from the concert below!
Original cast members included Marissa McGowan, Klea Blackhurst, Jamie Ross, Kristopher Thompson-Bolden, Meghan Glogower, Autumn Guzzardi, Sarah Marie Jenkins, Allison Little, Lindsay Moore, Dominique Plaisant, Carly Blake Sebouhian, and Kyle Vaughn. Joining them were Fred Inkley as Maury, and sharing the lead role of Julius Kelp and Buddy Love are Danny Gardner, Bryce Pinkham, Ryan Worsing, Jed Resnick and Adam Jacobs.
The event was directed by original cast member and assistant choreographer Patrick O'Neill. Rupert Holmes narrated the evening. Brad Gardner was musical director, with Jeremy Yaddow on drums and Adam Neely on bass.
The award-winning Broadway at Birdland concert series takes place every week on the stage of the historic music room.
Photos by Kevin Alvey

Adam Jacobs

Ryan Worsing, Marissa McGowan and Klea Blackhurst

Ryan Worsing and Marissa McGowan

Ryan Worsing and Marissa McGowan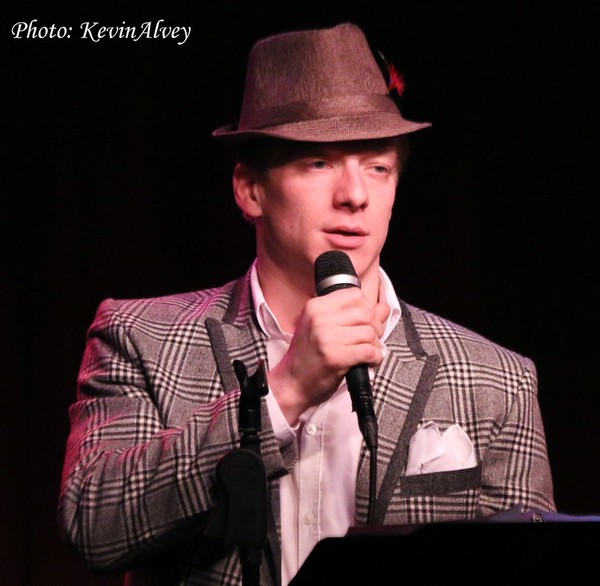 Ryan Worsing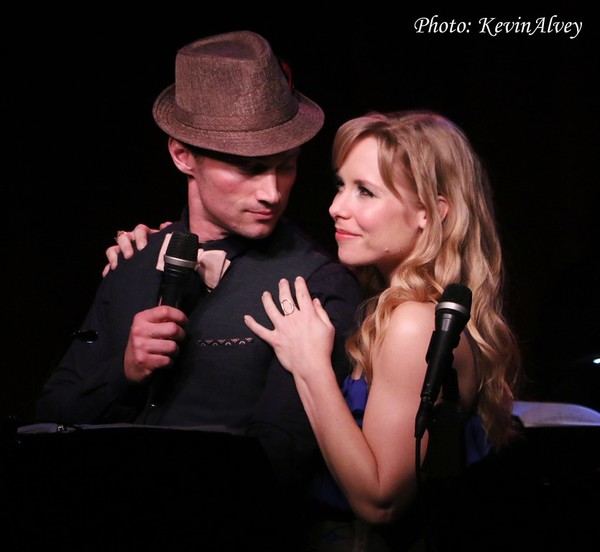 Bryce Pinkham and Marissa McGowan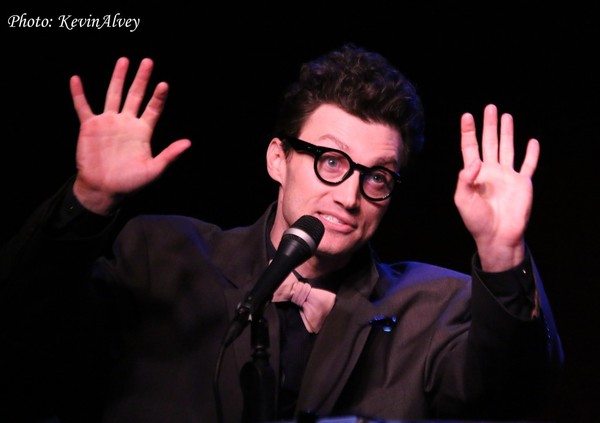 Bryce Pinkham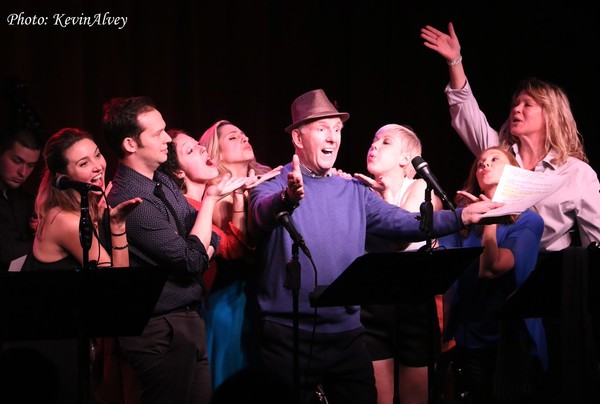 The cast of NUTTY PROFESSOR

The cast of NUTTY PROFESSOR

Danny Gardner

Danny Gardner

Jed Resnick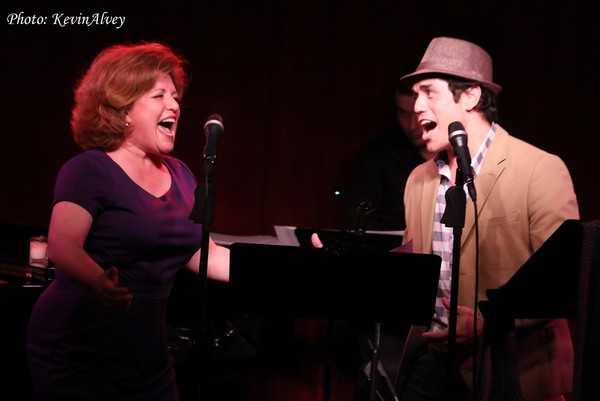 Klea Blackhurst and Adam Jacobs

Klea Blackhurst and Marissa McGowan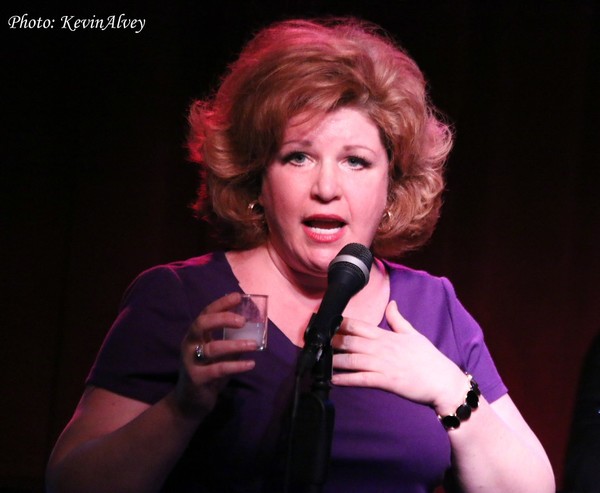 Klea Blackhurst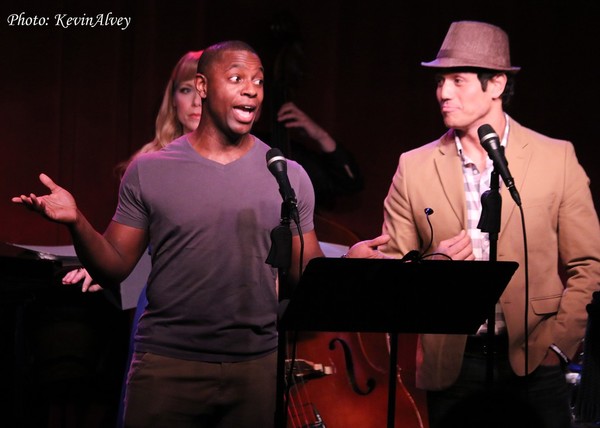 Kristopher Thompson-Bolden and Adam Jacobs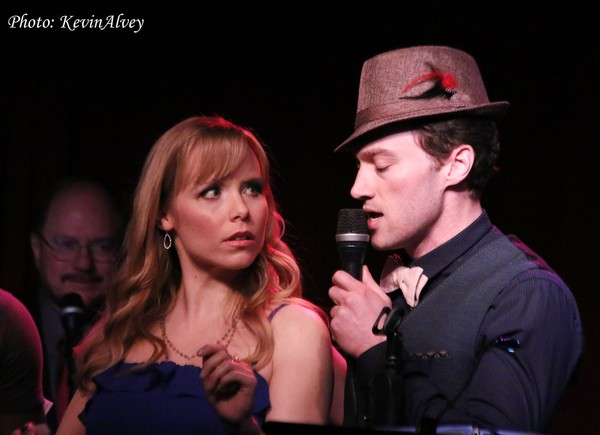 Marissa McGowan and Bryce Pinkham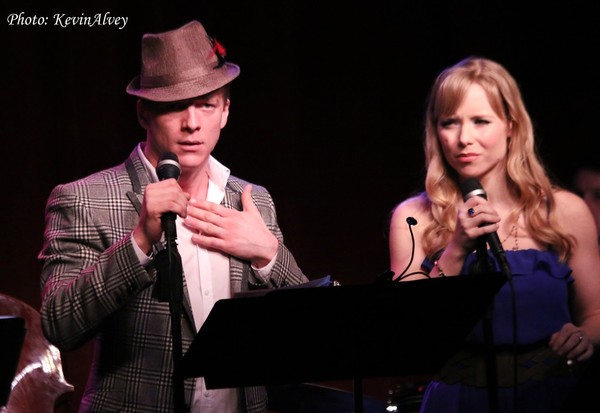 Ryan Worsing and Marissa McGowan

Marissa McGowan and Jed Resnick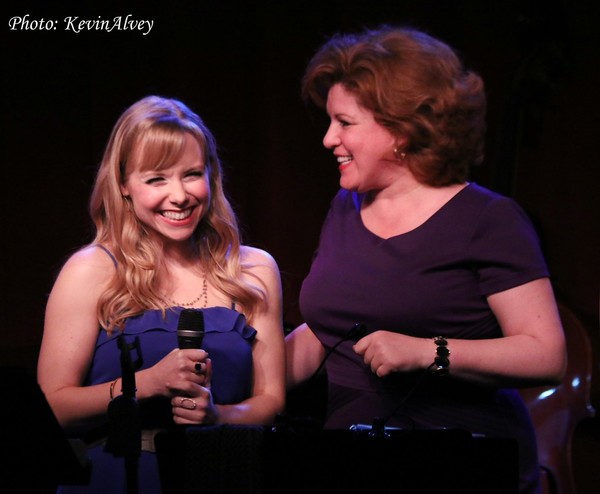 Marissa McGowan and Kleablackhurst

Marissa McGowan

Rupert Holmes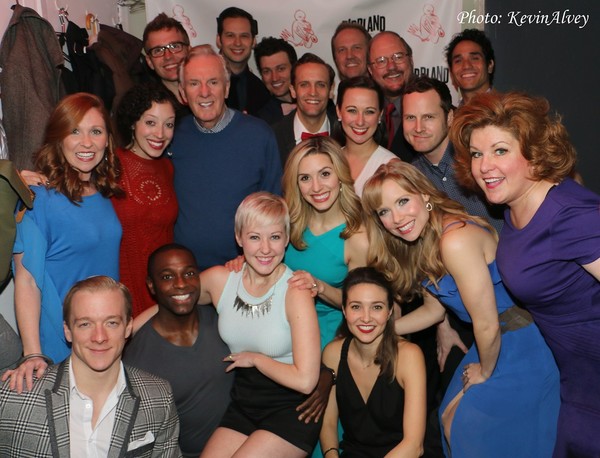 Rupert Holmes and the cast of NUTTY PROFESSOR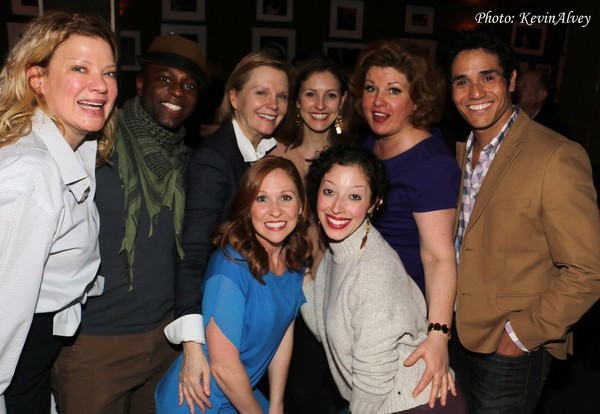 The cast of NUTTY PROFESSOR

Bryce Pinkham, Ryan Worsing, Danny Gardner, Marissa McGowan, Adam Jacobs and Jed Resnick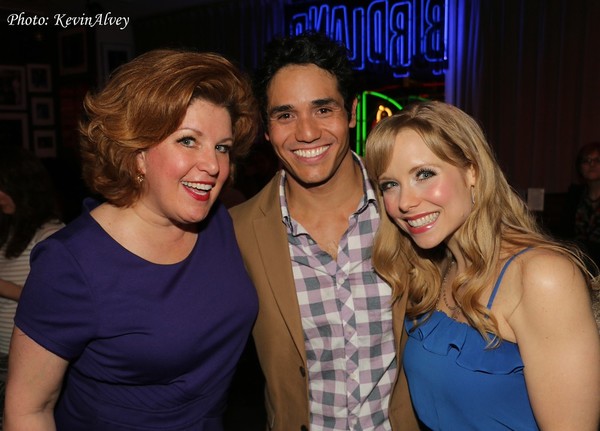 Klea Blackhurst, Adam Jacobs and Marissa McGowan

Klea Blackhurst and Henry Krieger

Rupert Holmes and Henry Krieger

Terre Blair Hamlisch and Rupert Holmes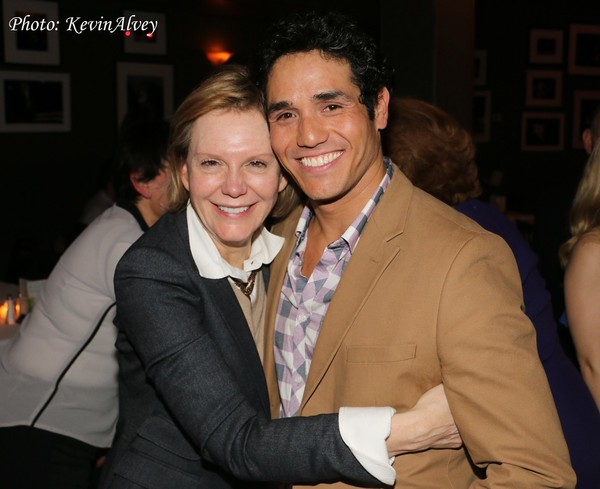 Terre Blair Hamlisch and Adam Jacobs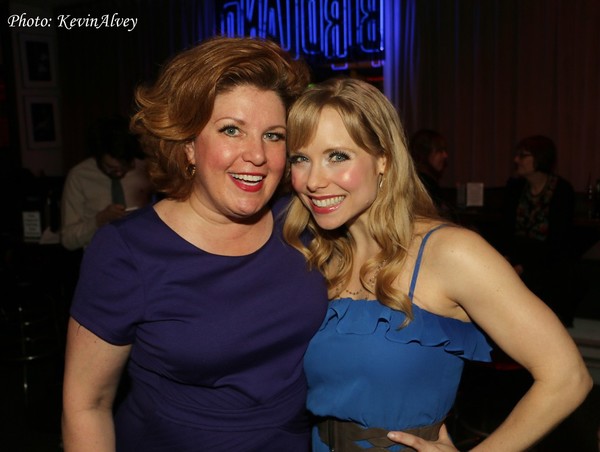 Klea Blackhurst and Marissa McGowan