Photo Flash: Oliver Platt, Lily Rabe, et al. in Rehearsal for AS YOU LIKE IT
The Public Theater yesterday announced complete casting today for AS YOU LIKE IT, the first show of the 50th Anniversary season of free Shakespeare in the Park at the Delacorte. Directed by Daniel Sullivan, AS YOU LIKE IT will begin previews on Tuesday, June 5 and continue for four weeks through Saturday, June 30, with an official press opening on Thursday, June 21. Check out photos of the cast in rehearsal below!
The Delacorte Theater in Central Park officially opened on June 18, 1962 with The Merchant of Venice, directed by Public Theater founder Joe Papp and Gladys Vaughn and featuring the then-unknown actors George C. Scott and James Earl Jones. Conceived by Papp as a way to make great theater accessible to all, over the past 50 years more than five million people have enjoyed more than 100 free productions of Shakespeare and other classical works and musicals at the Delacorte.
The complete cast of AS YOU LIKE IT features Brendan Averett (Charles), Andre Braugher (Duke Senior/Duke Frederick), Donna Lynne Champlin (Audrey), Jon Devries (Corin), MacIntyre Dixon (Adam), Susannah Flood (Phoebe), David Furr (Orlando), Renee Elise Goldsberry (Celia), Robert Joy (Le Beau/Lord), Jesse Lenat (Amiens), Omar Metwally (Oliver), Oliver Platt (Touchstone), Lily Rabe (Rosalind), Will Rogers (Silvius), Michael Rudko (First Lord), Stephen Spinella (Jaques), and Brendan Titley (William).
The non-Equity ensemble of AS YOU LIKE IT features Grantham Coleman, Andrew Hovelson, Erik Mathew, Justine Salata, Paul Saylor, and Anna Phyllis Smith.
Photo Credit: Nella Vera


Andre Braugher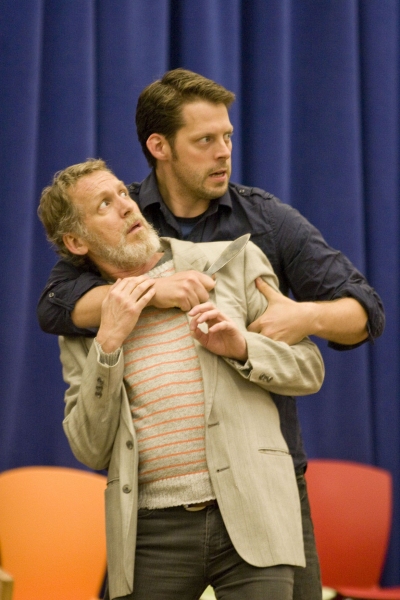 Stephen Spinella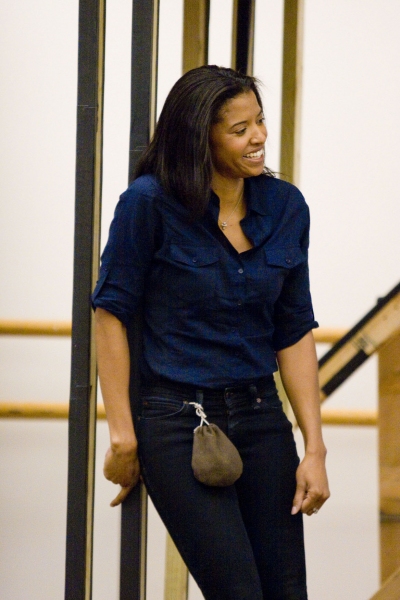 Renee Elise Goldsberry 

Oliver Platt, Daniel Sullivan, and Lily Rabe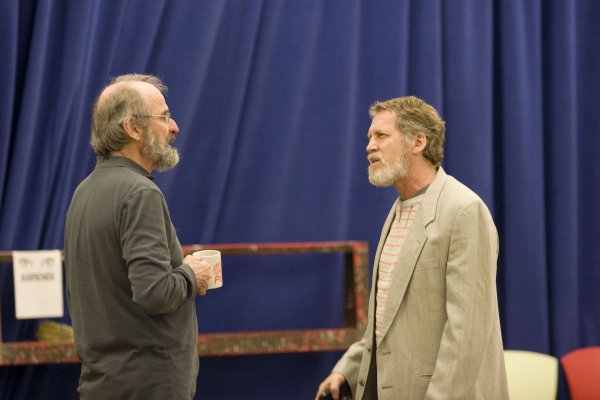 Daniel Sullivan and Stephen Spinella