Photo Flash: Inside 42West Launch Party with Billy Porter, Robin de Jesus & More
Hospitality Queen Susan Buckley and Producing Artistic Director, Jacob Langfelder helped launch the new 14,000 square foot event space 42West in a big way over the weekend with appearances by Tony and Grammy Award-Winner, Billy Porter (Kinky Boots, Billy's Back on Broadway) as well as Elizabeth A. Davis (Once, FairPlay), Robin DeJesus (In The Heights, La Cage Aux Folles), Emmy Award-Winner Lance Horne, DJs Andrew Andrew and Ali Luminescent and Christine Geiger as The Intergalactic Unicorns.
Singing Luck Be A Lady from his upcoming solo release, Billy's Back on Broadway, Porter kicked off the evenings inaugural Broadway PoPuP Series, where guests stayed late to see Lady Gaga who held her official Roseland after party along with Chicago Fire star, Taylor Kinney. Also in attendance: Hedwig and the Angry Inch Director and Tony Award-Winner Michael Mayer, Tony Award-Winner Tom Smedes, Academy Award-NomineeVirginia Madsen, Tony Award-Winner Kevin Adams, Sonja Morgan (Real Housewives of New York), RuPaul Drag Race star Bianca del Rio, Christian Campbell (Reefer Madness), Adam Kaplan (Newsies), Tommy Bracco (Newsies),Jessica Lee Goldyn (A Chorus Line), rapper Consequence and Lady Bunny.
Guests got a first look at the new performance and arts space, which comes equipped with a state of the art sound and lighting system that can be used for live musical performances, off-Broadway theatrical productions, screenings, gallery exhibits, dance, cabaret, and special events. 42West offers clients a seamless booking and execution of events involving any combination of hotel rooms, event spaces, and catering. www.42WestNY.com.
PHOTO CREDIT JD URBAN; TERRY JOHNSTON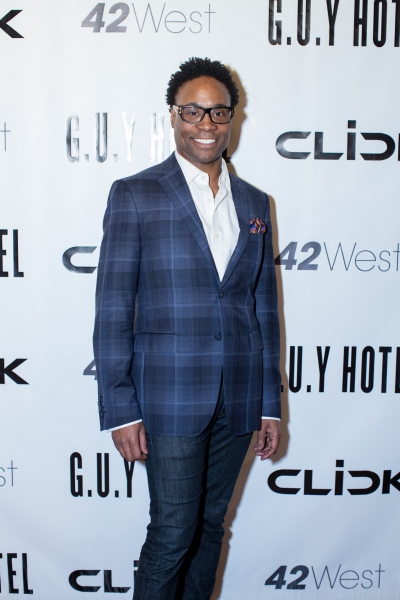 Billy Porter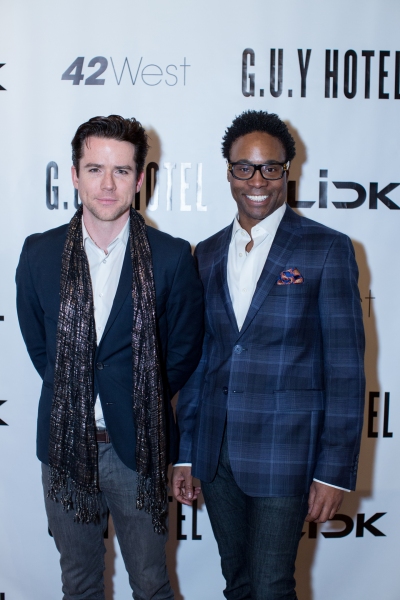 Christian Campbell, Billy Porter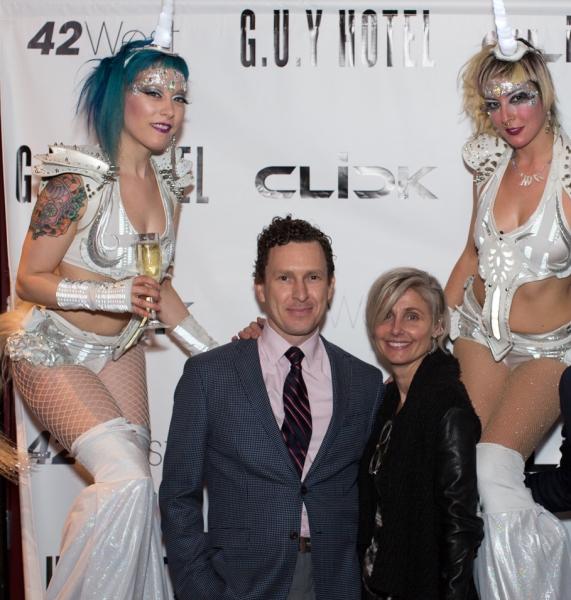 Jacob Langfelder and Susan Buckley with Ali Luminescent and Christine Geiger as The Intergalactic Unicorns

Jessica Lee Goldyn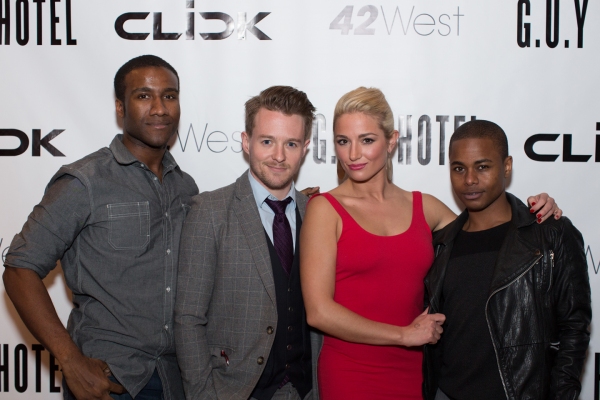 Clyde Voce, Mikey Winslow, Jessica Lee Goldyn, Kevin Curtin

Lance Horne, Jacob Langfelder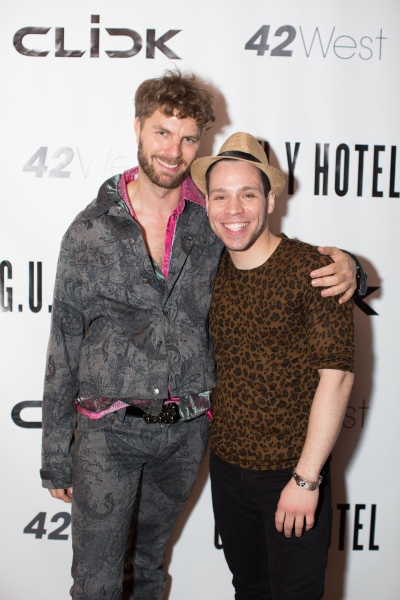 Lance Horne, Robin de Jesus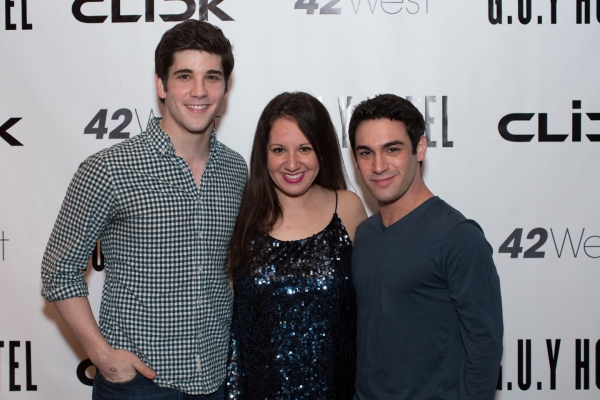 Adam Kaplan, Yvette Kojic, Tommy Bracco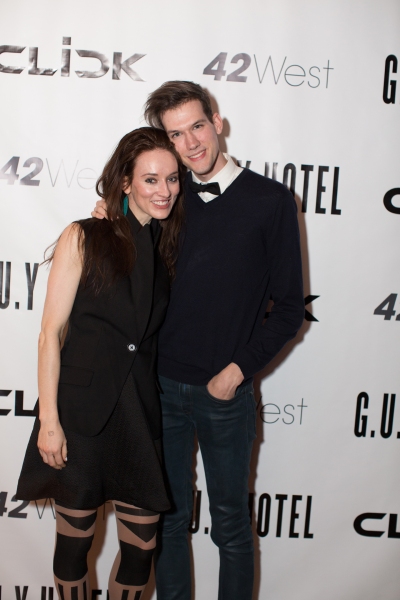 Elizabeth A. Davis, Andrew Nielson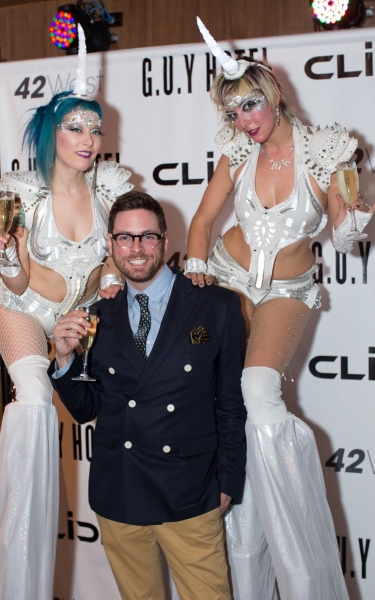 Christine Geiger, Trapper Felides, Ali Luminescent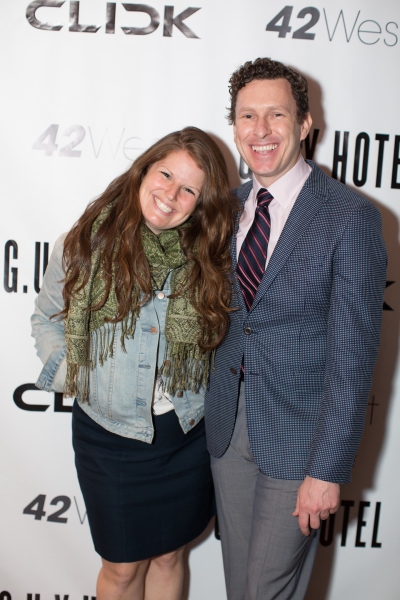 Erica Rotstein, Jacob Langfelder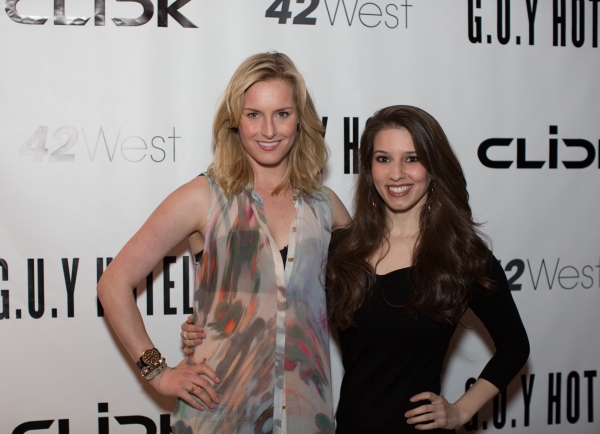 Ginna Levine, Hillary Porter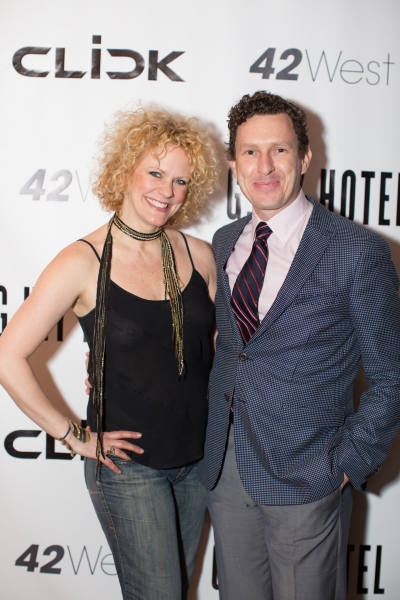 Amber Martin, Jacob Langfelder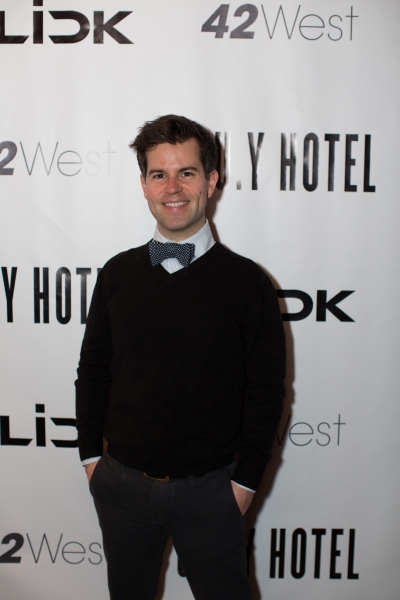 Brian Sills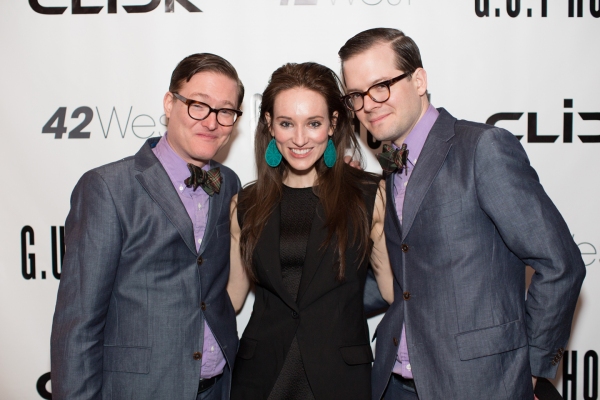 Andrew, Elizabeth A. Davis, Andrew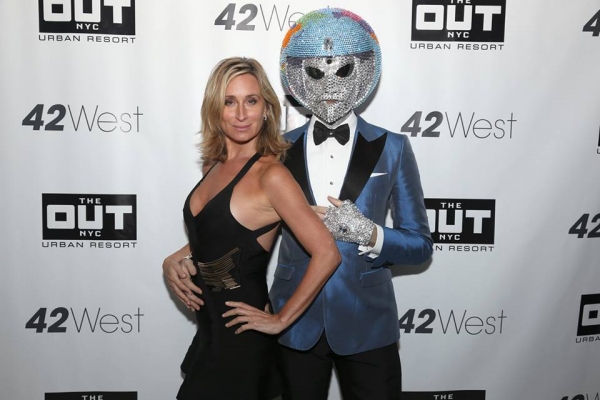 Sonja Morgan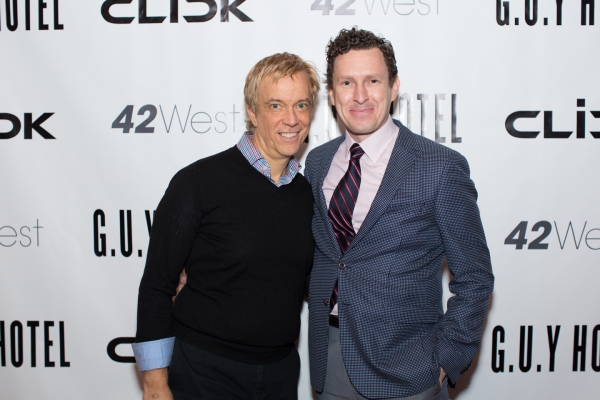 Tom Smedes, Jacob Langfelder

Jacob Langfelder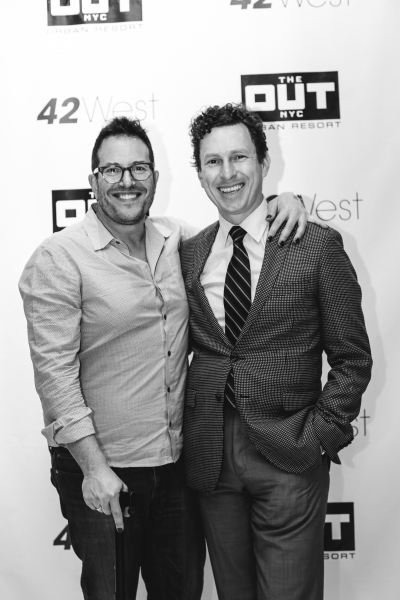 Michael Mayer, Jacob Langfelder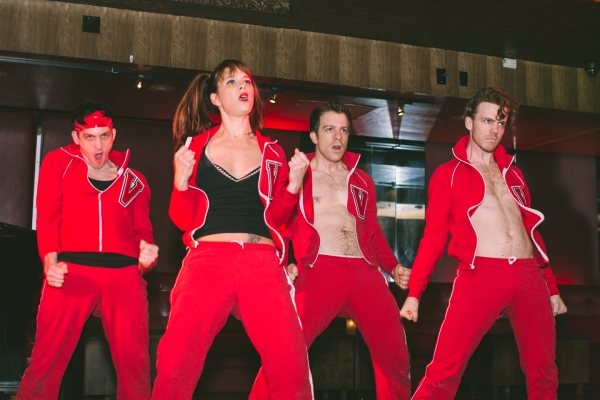 Varsity Interpretive Dance Squad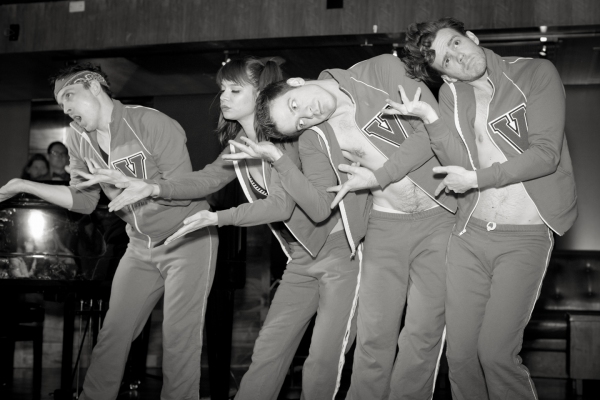 Varsity Interpretive Dance Squad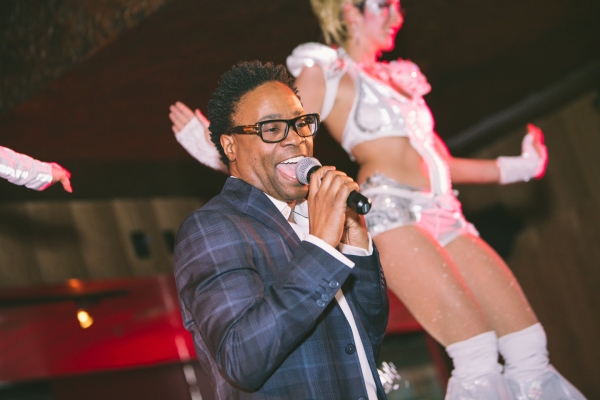 Billy Porter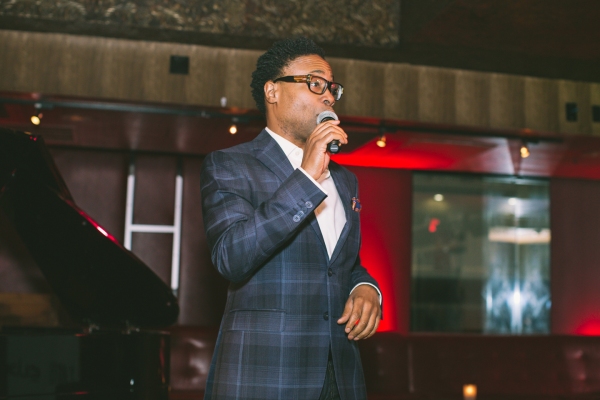 Billy Porter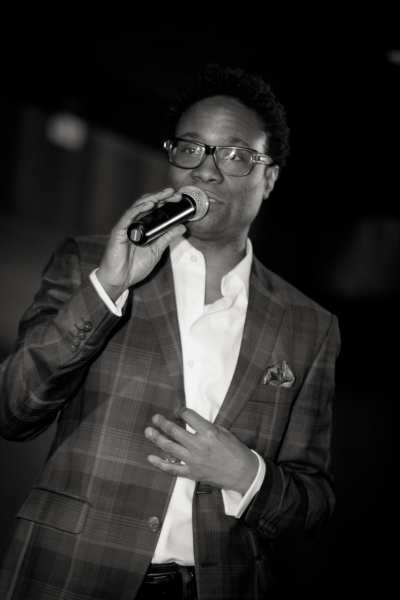 Billy Porter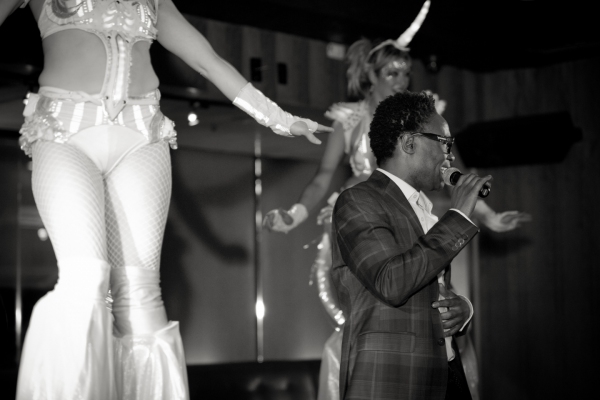 Billy Porter and Ali Luminescent and Christine Geiger as The Intergalactic Unicorns

Robin de Jesus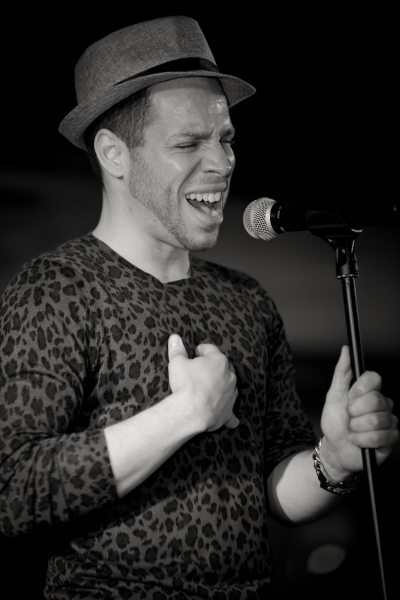 Robin de Jesus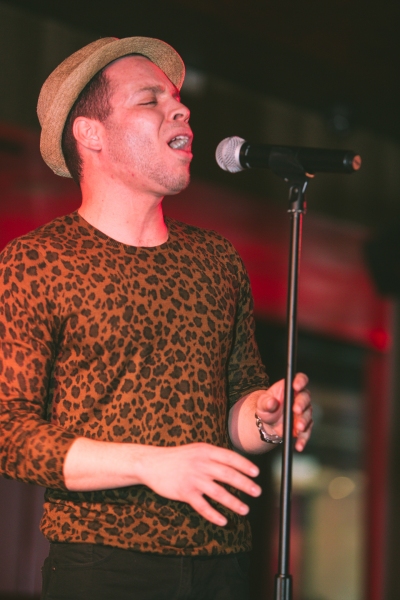 Robin de Jesus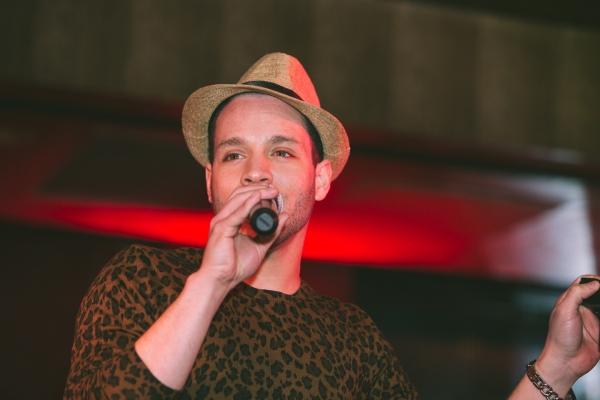 Robin de Jesus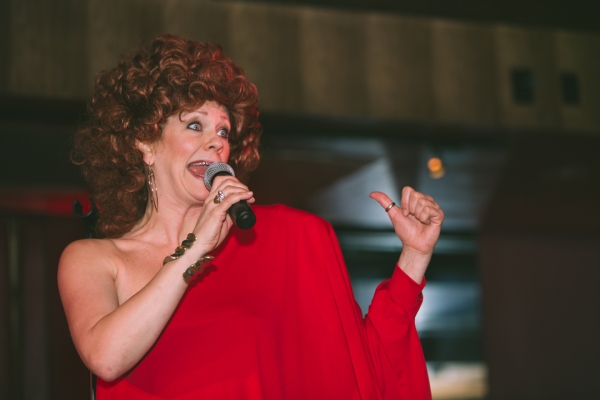 Amber Martin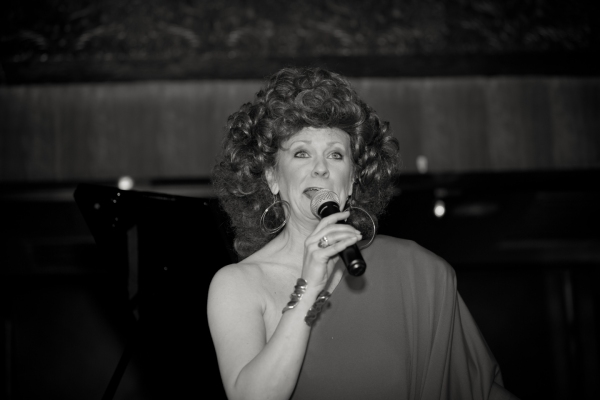 Amber Martin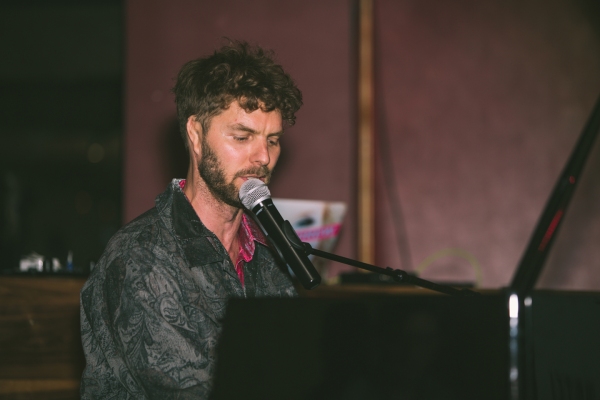 Lance Horne

Jacob Langfelder, Elizabeth A. Davis

Elizabeth A. Davis, Andrew Nielson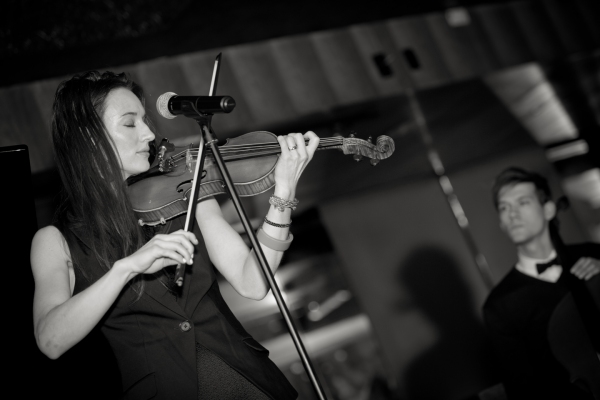 Elizabeth A. Davis, Andrew Nielson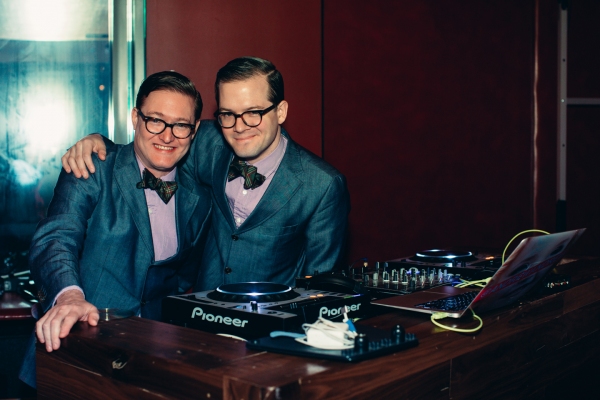 Andrew, Andrew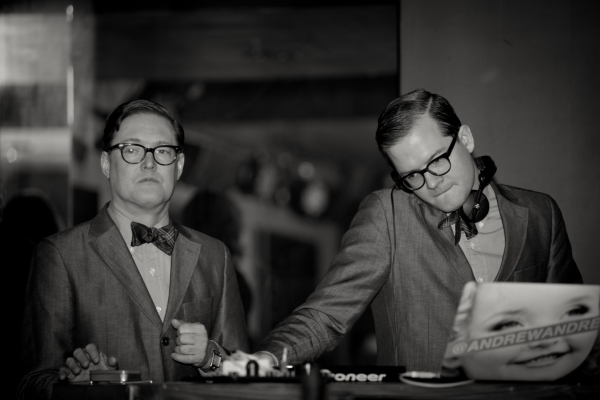 Andrew, Andrew

Billy Porter with Ali Luminescent and Christine Geiger as The Intergalactic Unicorns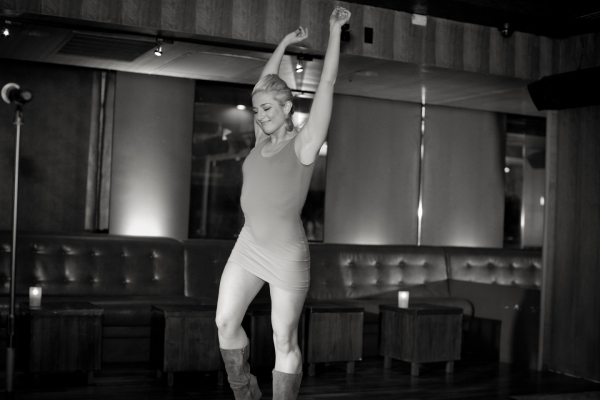 Jessica Lee Goldyn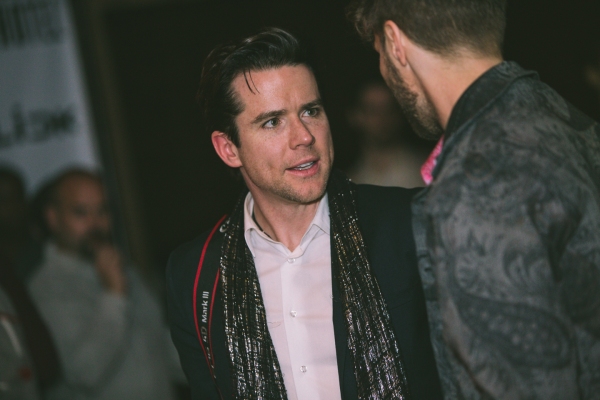 Christian Campbell