Photo Flash: Molina & Packard in Goodman's CANDIDE!
As BroadwayWorld has previously reported, the Goodman Theatre began performances of Candide, starring Broadway's Lauren Molina and Geoff Packard on September 17, 2010. Due to high demand for tickets, Goodman Theatre has extends Mary Zimmerman's much-anticipated revival of Leonard Bernstein's enduring masterpiece through October 31, 2010. Production shots have been released and appear below!
Candide chronicles, in lightning-fast progression, the story of a young man banished from his home, drafted into the Bulgarian army and forced to endure relentless disaster. Voltaire's satiric genius is found in Candide's earnest attempts to trivialize the tragedy and uphold the contention of his mentor, Dr. Pangloss, that all things happen for the best in this 'best of all possible worlds'. Although Candide's journey is described with humor, Voltaire raises serious questions: How can mankind deal with disaster without surrendering to despair? Can optimism prevail in a world that frequently seems randomly cruel? How is survival itself possible in an environment that often gleefully refutes Pangloss's hopeful axiom?
Tickets to Candide are on sale now. Call 312.443.3800, click GoodmanTheatre.org or visit the box office (170 North Dearborn). Mezztix are half-price mezzanine tickets available at 12 noon at the box office, and at 10am online (promo code MEZZTIX) day of performance; Mezztix are not available by telephone. 10Tix are $10 mezzanine tickets for students available at 12 noon at the box office, and at 10am online on the day of performance; 10Tix are not available by telephone. Valid student I.D. must be presented when picking up the tickets. Limit four per student with I.D. All tickets are subject to availability and handling fees apply. Discounted Group Tickets for 10 persons or more are available at 312.443.3820.
Photo credit: Liz Lauren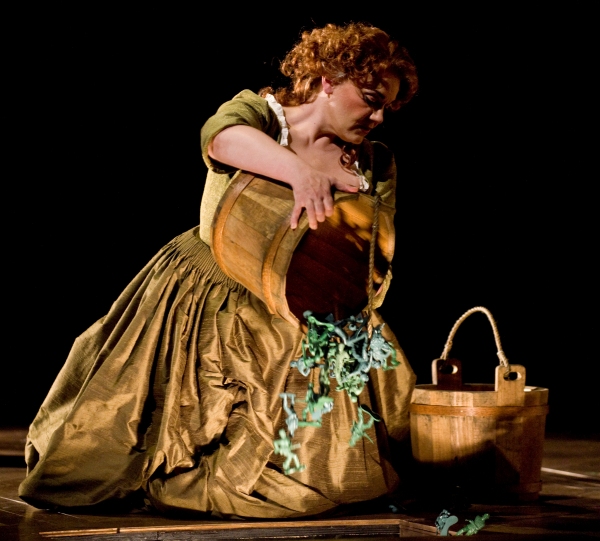 Rebecca Finnegan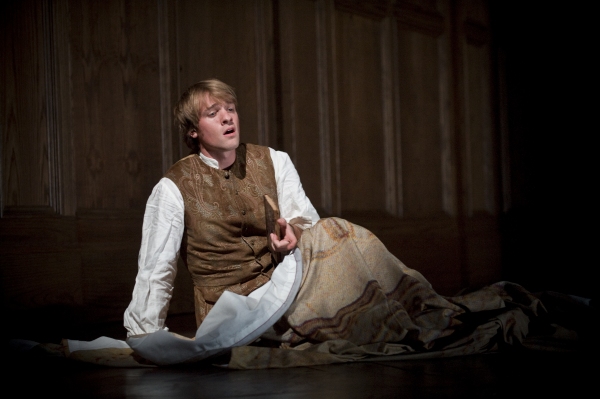 Geoff Packard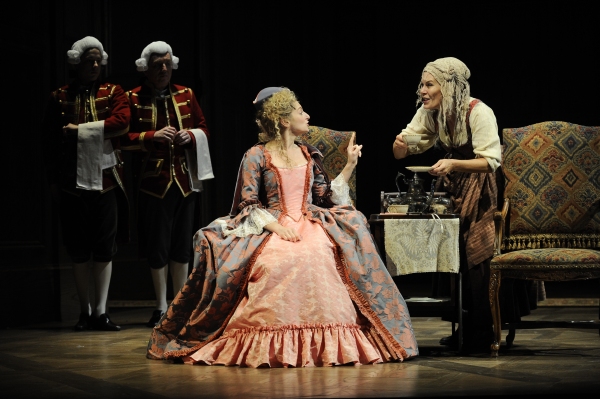 Lauren Molina, Hollis Resnik, Spencer Curnutt, Tom Aulino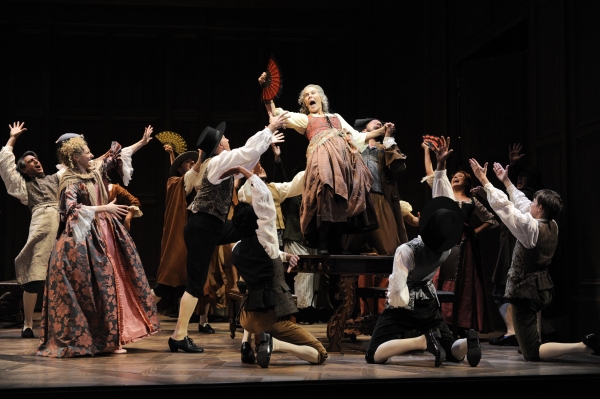 Hollis Resnik and cast

Jesse Perez, Geoff Packard, Lauren Molina and Hollis Resnik

Jonathan Weir, Lauren Molina and Hollis Resnik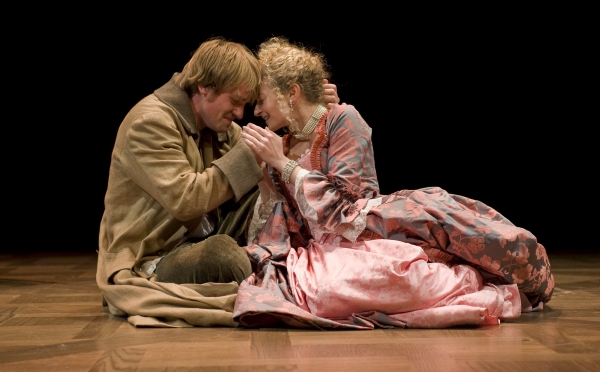 Geoff Packard and Lauren Molina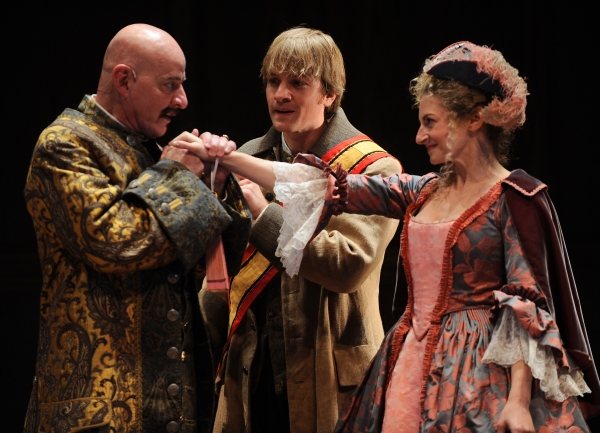 Lauren Molina, Geoff Packard, and Jonathan Weir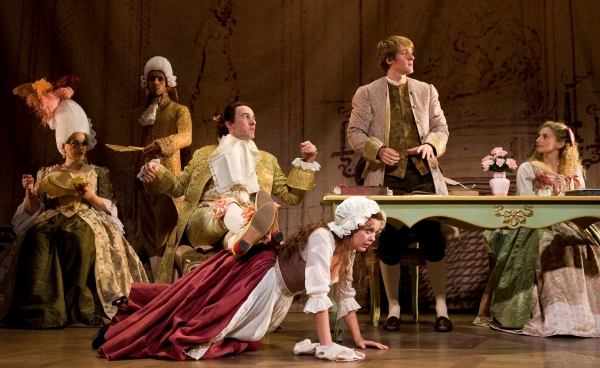 Rebecca Finnegan, Govind Kumar, Erik Lochtefeld, , Geoff Packard, and Lauren Molina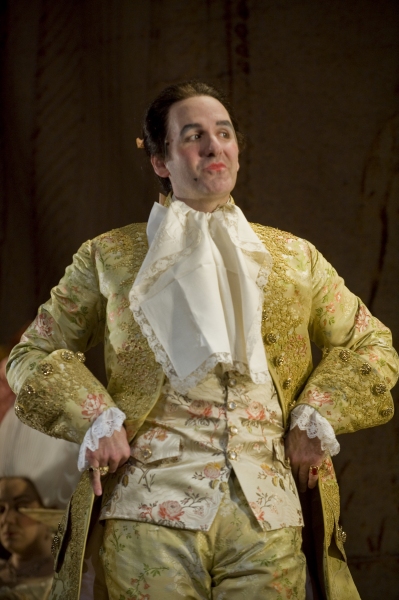 Erik Lochtefeld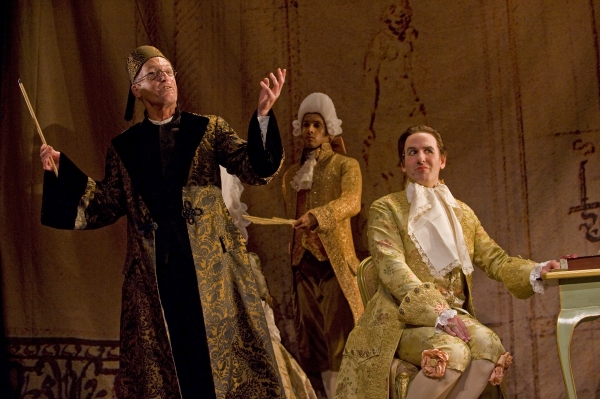 Larry Yando, Govind Kumar and Erik Lochtefeld

Lauren Molina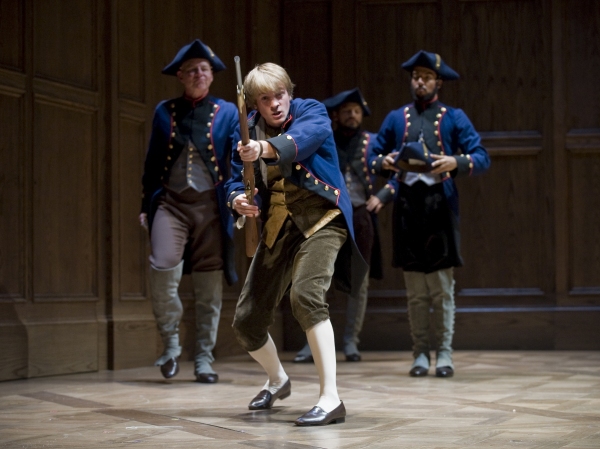 Geoff Packard

Geoff Packard, Tom Aulino, Govind Kumar, Erik Lochtefeld, Lauren Molina and Rebecca Finnegan

Lauren Molina and Geoff Packard