Photo Flash: Glenn Close Receives Inaugural Marvin Hamlisch Award at Sharon Playhouse Season Benefit Gala
Sharon Playhouse, under the leadership of Artistic Director John Simpkins and Managing Director Justin Ball, awarded three-time Tony Award winning Glenn Close with the inaugural Marvin Hamlisch Award for Excellence in Musical Theatre at the Season Benefit Gala Saturday, May 21 on the Sharon Playhouse stage. Check out photos below!
Terre Blair Hamlisch presented the Award to Glenn Close, in honor of her late husband, the award-winning composer Marvin Hamlisch.
Star of stage and screen, Close is regarded as one of the finest actresses of her generation. She is the winner of three Emmy Awards, three Tony Awards (The Real Thing, Death and the Maiden, Sunset Boulevard), two Golden Globe Awards, one Drama Desk Award, one Screen Actors Guild Award, and has received six Academy Award nominations. She recently starred in a critically acclaimed performance of Sunset Boulevard in London.
Close is the inaugural recipient of the Sharon Playhouse Marvin Hamlisch Award for Excellence in Musical Theatre. "Marvin Hamlisch embodies the way we at the Sharon Playhouse think about making theatre. He was not only an icon in theatre, film, and music - but he was a man who cared deeply about the way in which music can make a difference in the lives of people," said Artistic Director John Simpkins. "Marvin lived in our community for a time and we are thrilled to establish an award in his name. There is no finer person to be the inaugural recipient of the award than Glenn Close, another artist and person synonymous with excellence." Marvin Hamlisch won three Oscars, four Grammys, four Emmys, a Tony, a Pulitzer, and three Golden Globes.
The evening began at 5:30 with cocktails on the terrace, followed by a 6:30pm performance. Glenn Close was joined on stage by Jason Tam (A Chorus Line), Eric William Morris (Mamma Mia!), Lauren Marcus (Be More Chill), pianist Peter Dugan and violinist Charles Yang. The evening was directed by John Simpkins with music direction by Joshua Zecher-Ross.
The Sharon Playhouse 2016 Season includes Tony Winner Karen Ziemba in Gypsy (June 16- July 3); Nicholas Ward in Big River (July 21-31); and Tony Winner Elizabeth Franz in Quartet (August 18-28) on the Mainstage. Klea Blackhurst stars in Kooman and Dimond's Judge Jackie: Disorder in the Court (July 7-17) and Jennifer Werner (The Book of Mormon) directs I Love You, You're Perfect, Now Change (August 4 - 14) on Stage 2 in the Bok Gallery.
Photo Credit: Randy O'Rourke

Peter Dugan, Glenn Close, Charles Yang, Terre Blair Hamlisch

Sharon Playhouse Artistic Director John Simpkins, Glenn Close, Sharon Playhouse Board President Bobbie Olsen, Terre Blair Hamlisch

Matt Schmiedel, Glenn Close, John Simpkins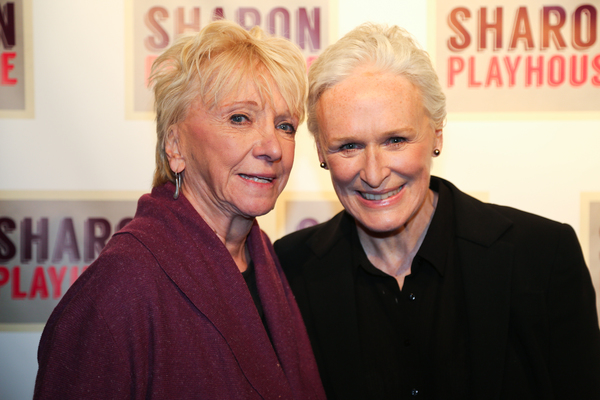 Tony Award winners Elizabeth Franz and Glenn Close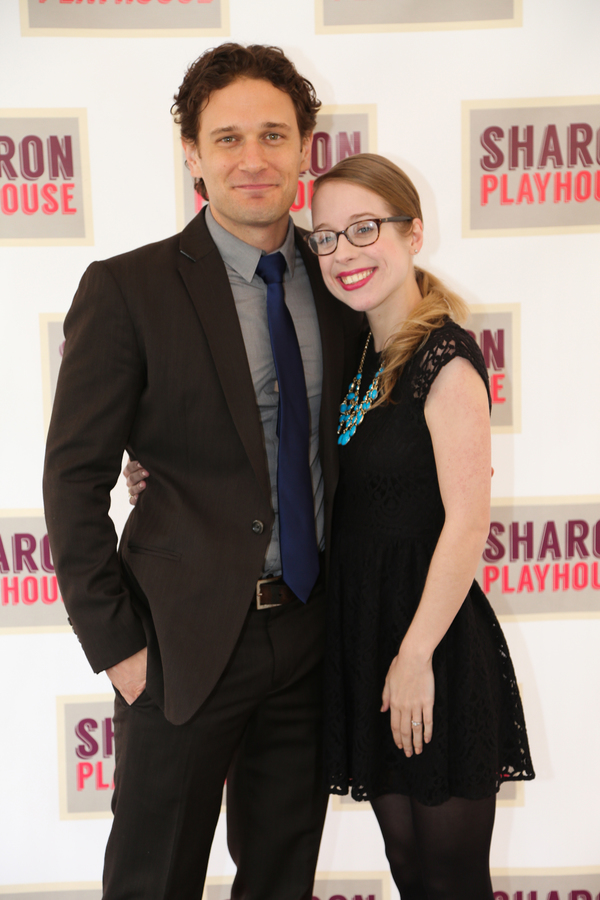 Eric William Morris, Alyse Alan Louis

John Simpkins, Glenn Close, Justin Ball

Michelle Humphrey, Matt Schmiedel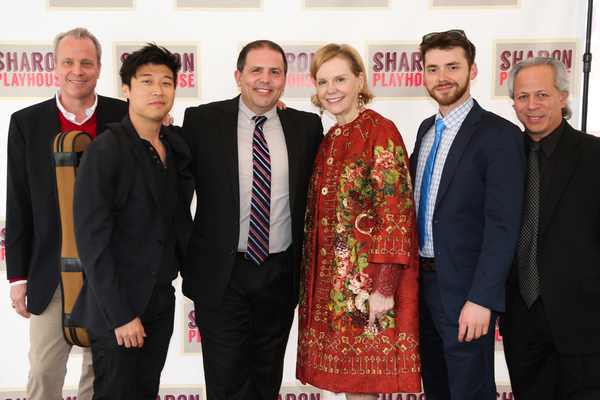 William Mitchell, Charles Yang, John Simpkins, Terre Blair Hamlish, Peter Dugan, Mitchell Beja

Lee Harrington, Joe Iconis, Lauren Marcus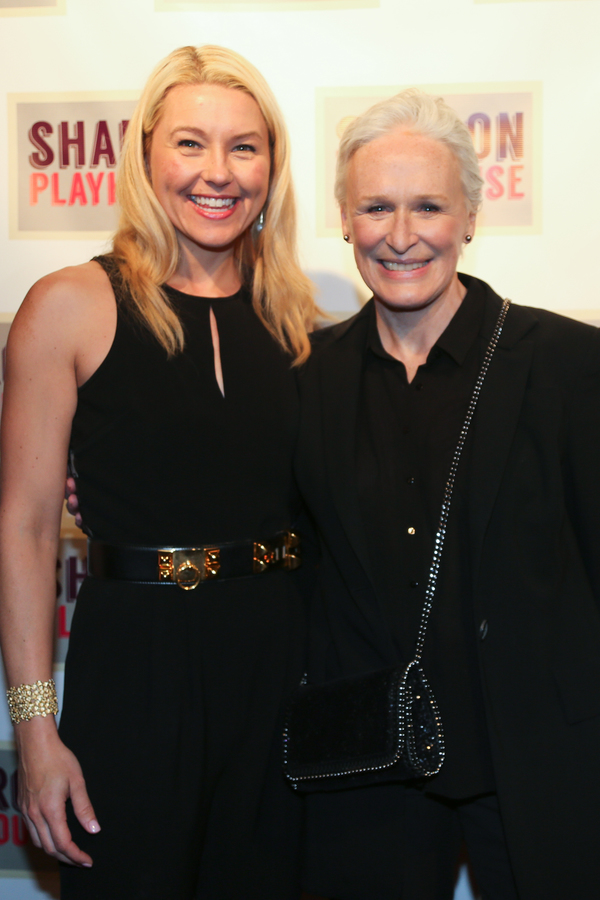 Maja Clark, Glenn Close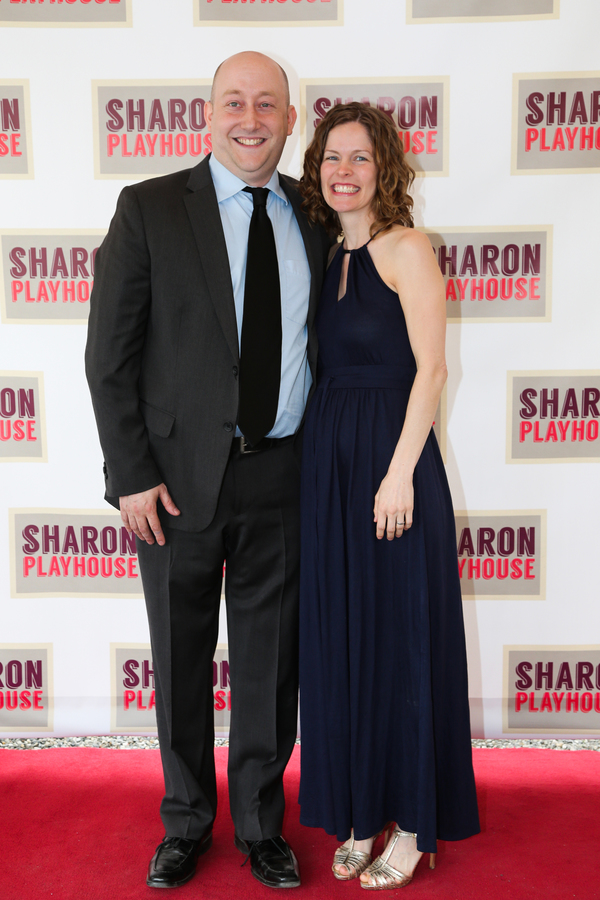 Sharon Playhouse Managing Director Justin Ball and wife, Anna

Jordan Stanley, Amanda Huxtable, Josh Greenblatt, Ashley Sweetman

Sharon Playhouse Managing Director Justin Ball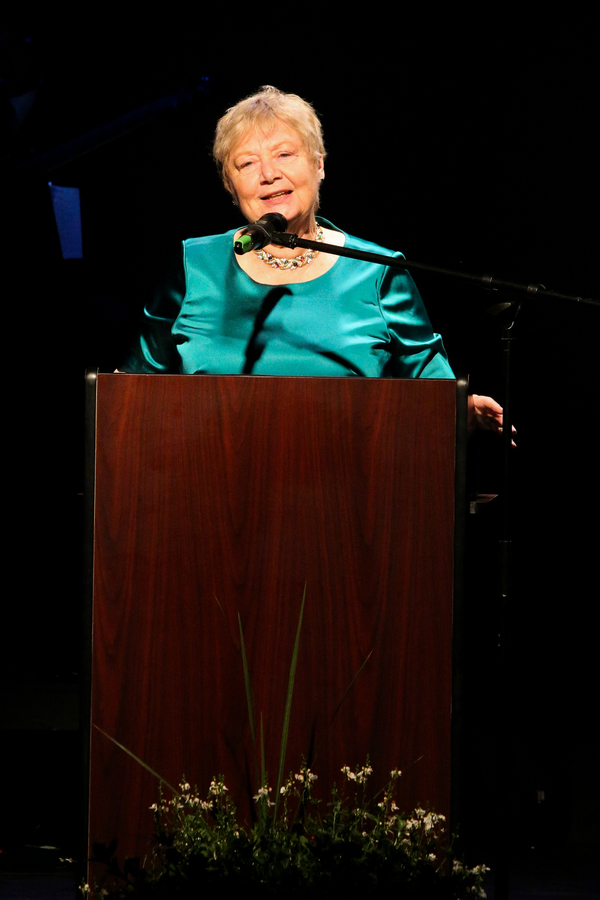 Sharon Playhouse Board President Bobbie Olsen

Eric William Morris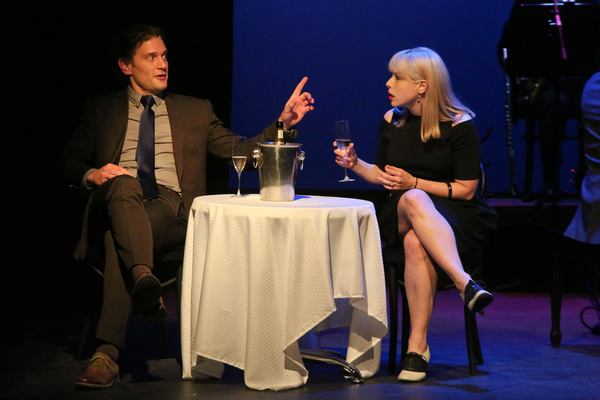 Eric William Morris, Lauren Marcus

Peter Dugan, Charles Yang

Charles Yang

Jason Tam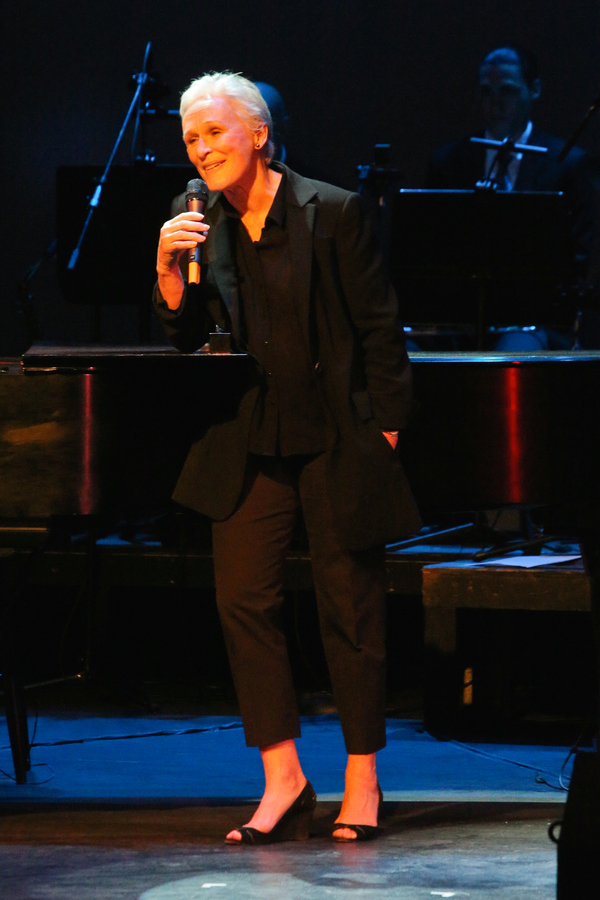 Glenn Close

Terre Blair Hamlisch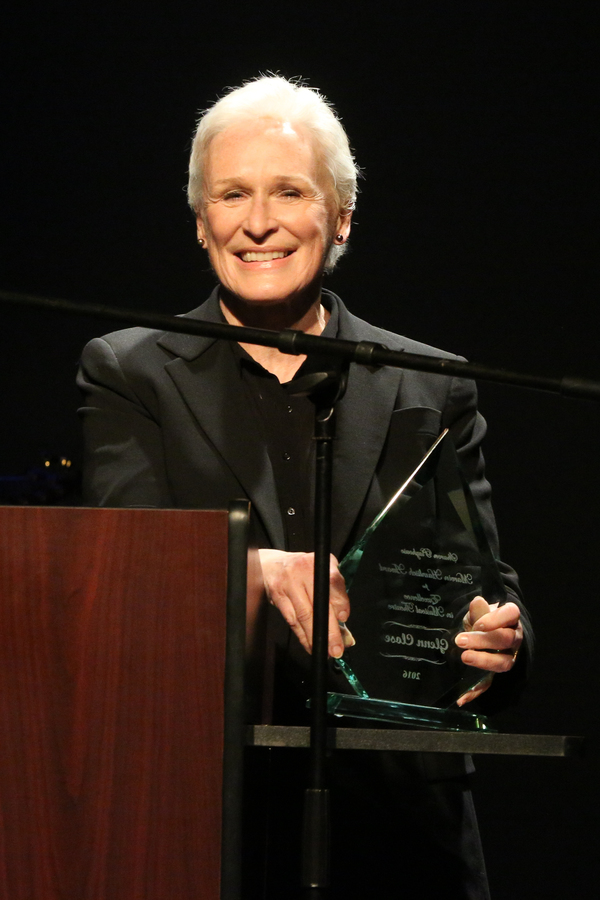 Glenn Close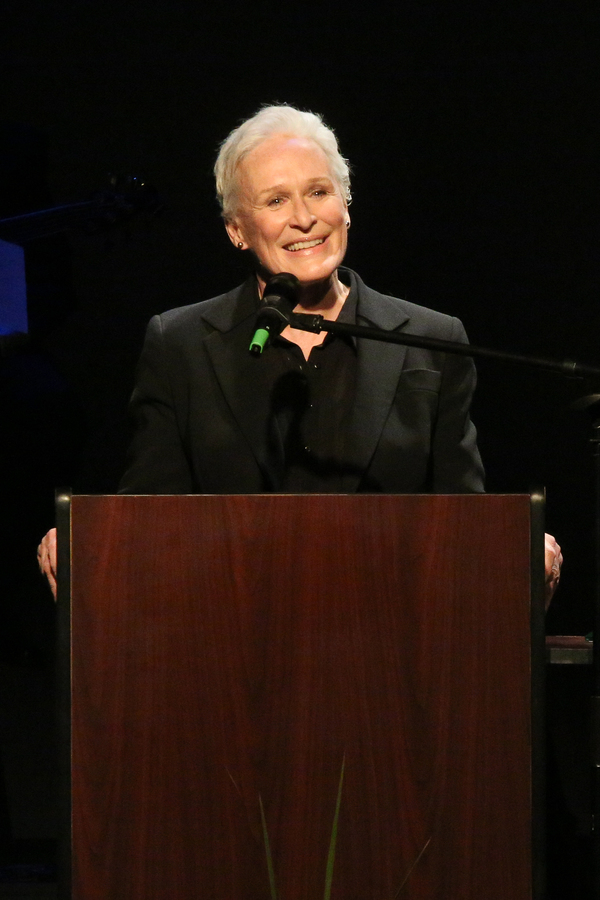 Glenn Close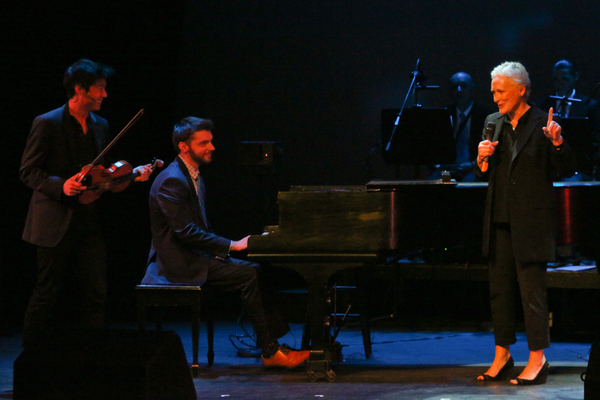 Peter Dugan, Glenn Close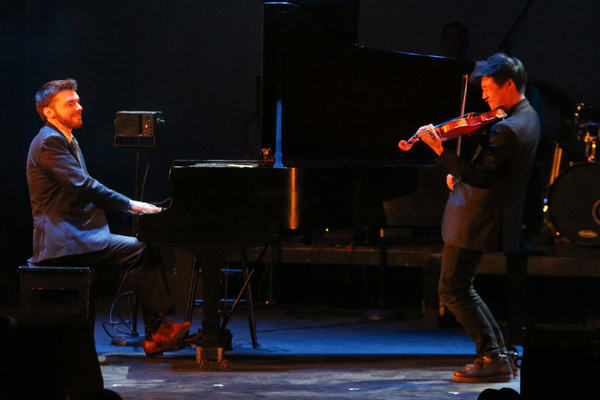 Peter Dugan, Charles Yang