Click Here for More Articles on THE LION KING
Photo Flash: Ephraim Sykes and the Cast of THE LION KING Bring Down the House at BROADWAY AT W
Broadway at W Times Square continues to wow audiences and hotel guests with their new, hit concert series featuring Broadway cast members and their respective shows accompanied by acoustic guitar and cajon. On Sunday, March 19th, cast members from the Disney staple The Lion King shared their amazing talents in the raw, up-close and intimate setting of W Times Square Hotel. Special guest host was HAMILTON star and NBC's Hairspray Live! "Seaweed J. Stubbs" Ephraim Sykes. Scroll down for photos!
Cast members who performed from The Lion King were co-stars Jelani Remy (Simba), L. Steven Taylor (Mufasa), James Brown-Orleans (Banzai), Chondra Profit Ardrey (Sarabi) and fellow cast and crew mates Brian Binion, Joel Karie, Kyle Lamar Mitchell, Nteliseng Nkhela, and Brenda O'Brien. Special guest performers were Caliaf St. Aubyn (Beautiful), Voltaire Wade Greene (Hamilton), and Eric LaJuan Summers (Kinky Boots). Alex Ortega serves as music director (guitar) and Martin King (cajon).
BROADWAY AT W Times Square is a night produced by 42 Seven Productions, Broadway and TV/film veterans, in an effort to shed a light on Broadway's hottest shows and their talented casts. An authentic Broadway experience at the exclusive W NY-Times Square. Daniel J. Watts of Tony Award-winning HAMILTON and HBO's "Vinyl" is the resident host of the series, which features cast members from your favorite Broadway shows and special guest stars from Broadway, TV, and film.
For more information, visit www.42sevenproductions.com.
Photo Credit: Matthew Stocke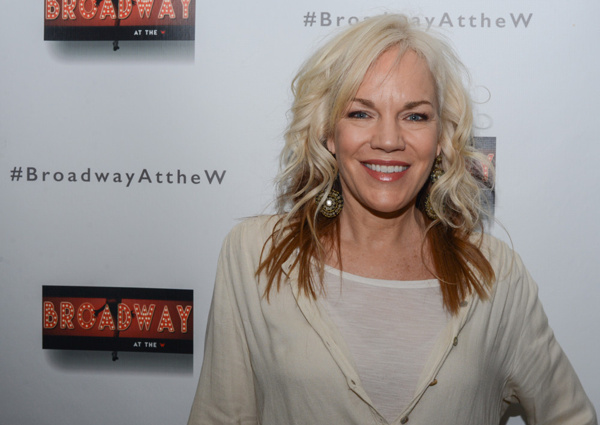 Brenda O'Brien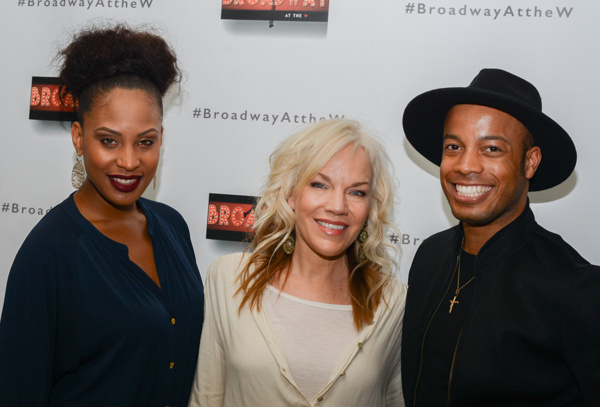 Chondra Profi
t Ardrey, Brenda O'Brien,
Kyle Lamar Mitchell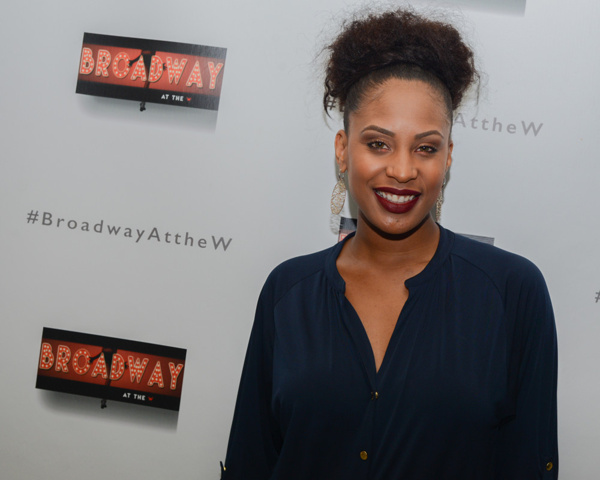 Chondra Profi
t Ardrey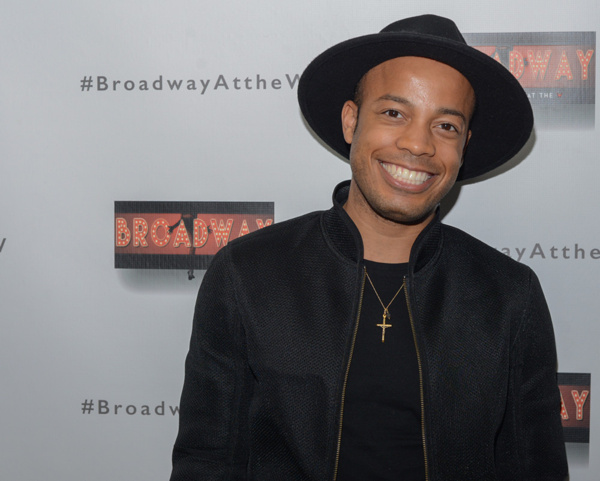 Kyle Lamar Mitchell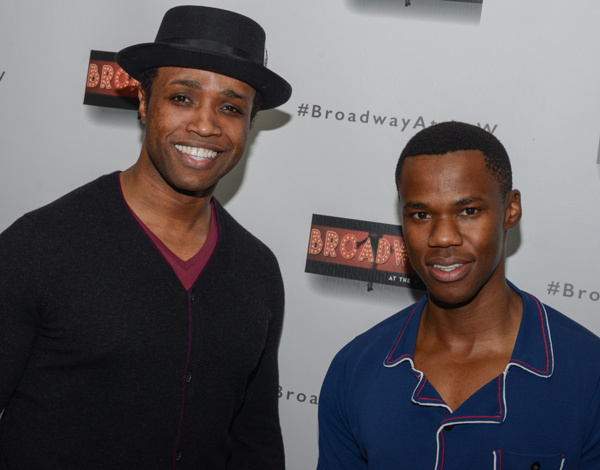 L.
Steven Taylor
and
Mduduzi Madela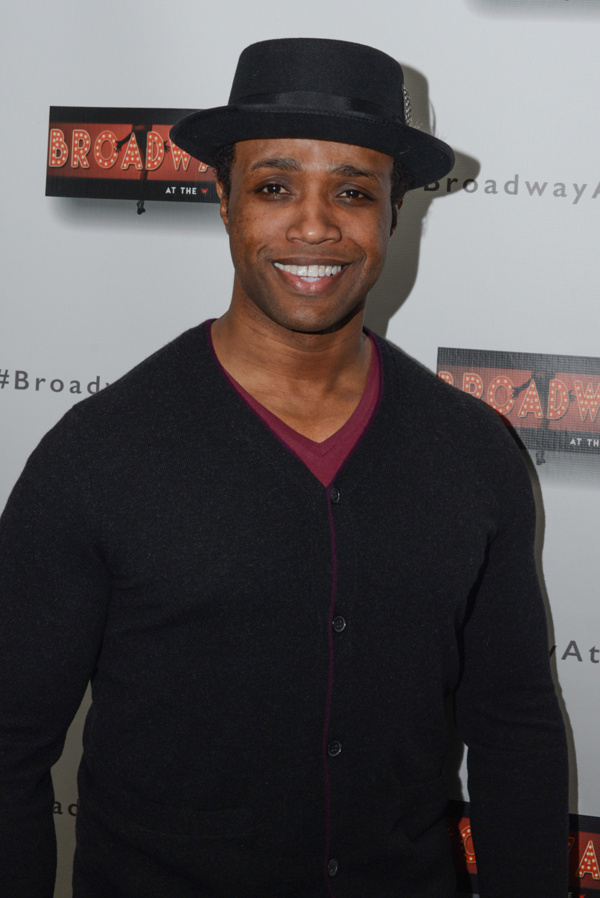 L.
Steven Taylor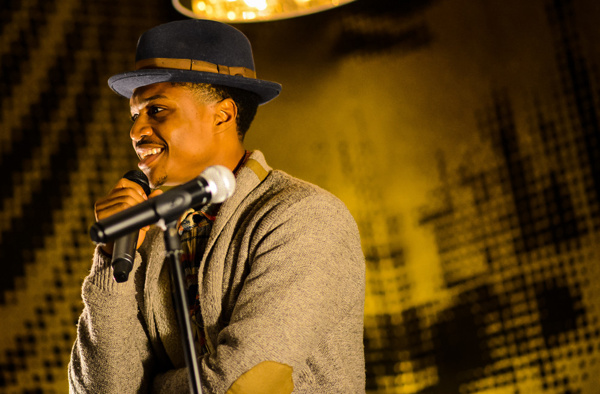 Ephraim Sykes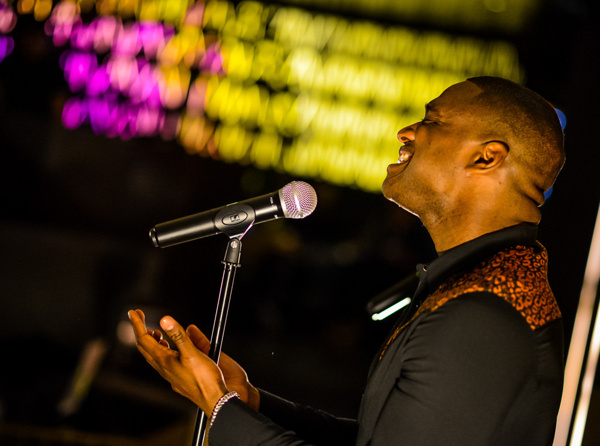 Jelani Remy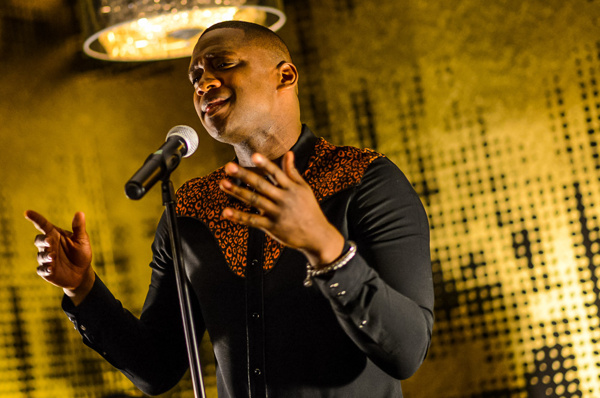 Jelani Remy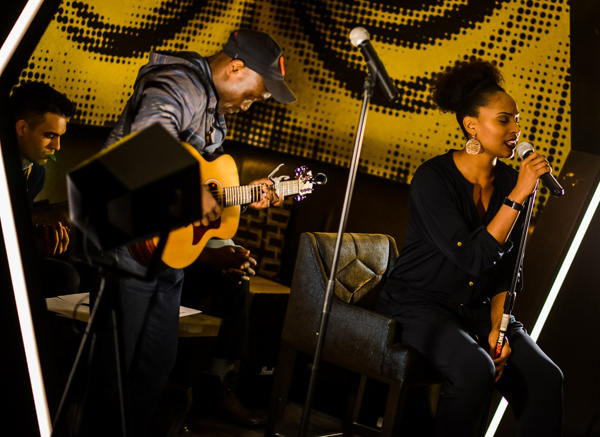 James Brown
-Orleans and
Chondra Profi
t Ardrey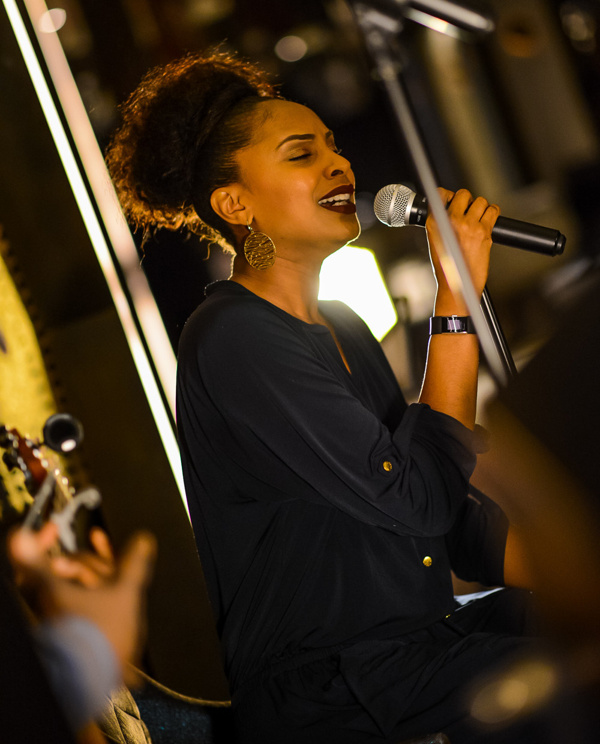 Chondra Profi
t Ardrey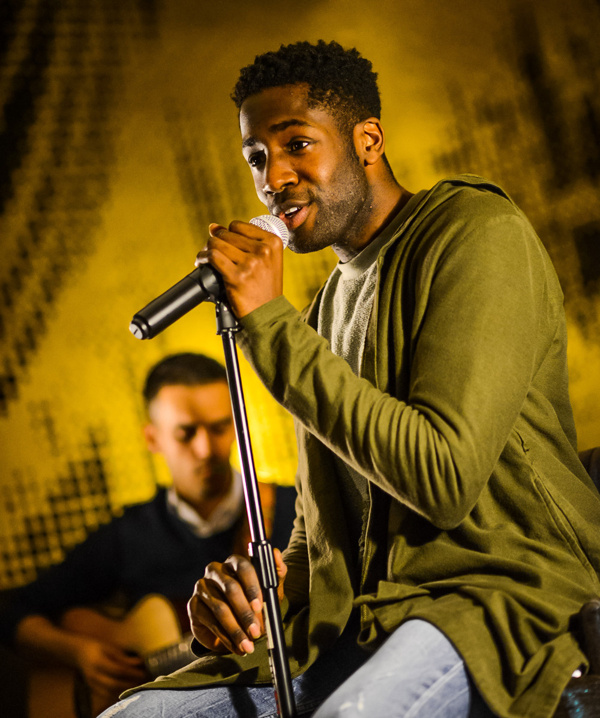 Brian Binion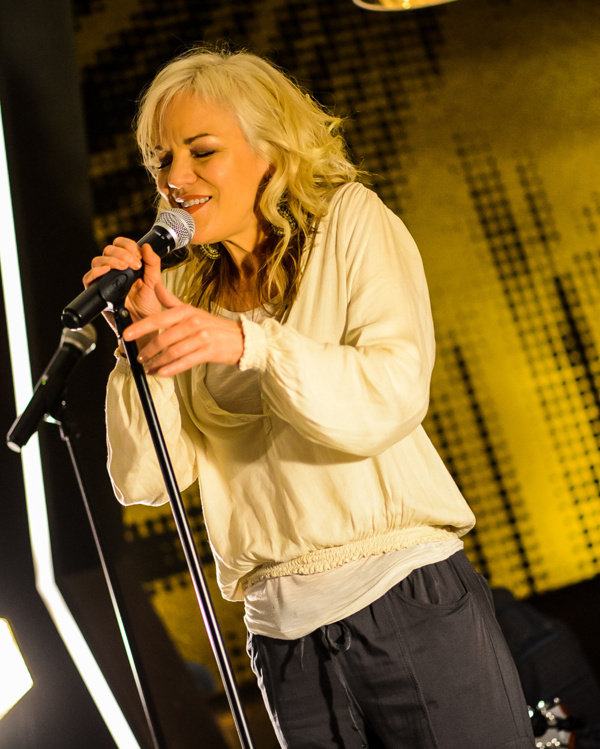 Brenda O'Brien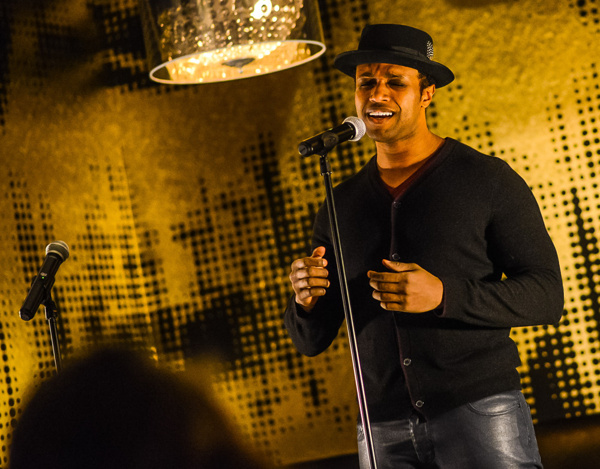 L.
Steven Taylor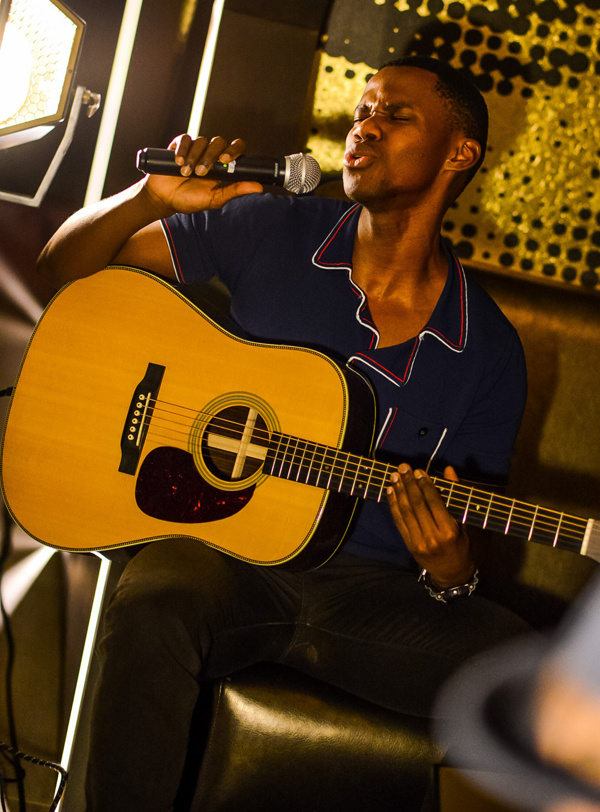 Mduduzi Madela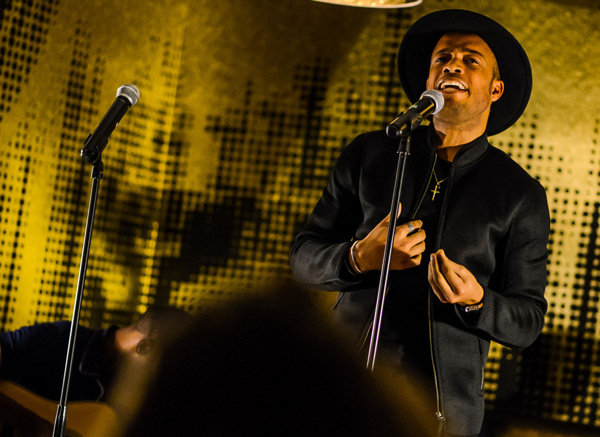 Kyle Lamar Mitchell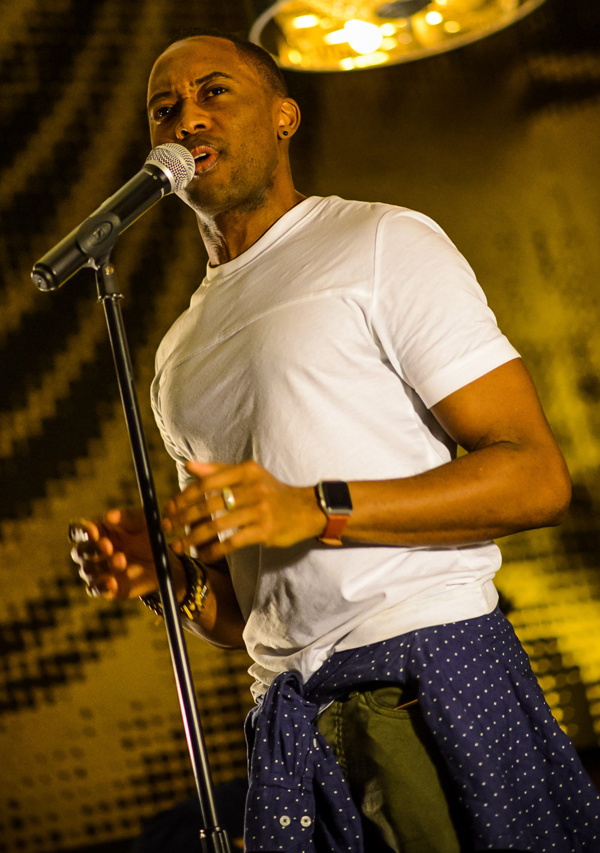 Eric LaJuan Summers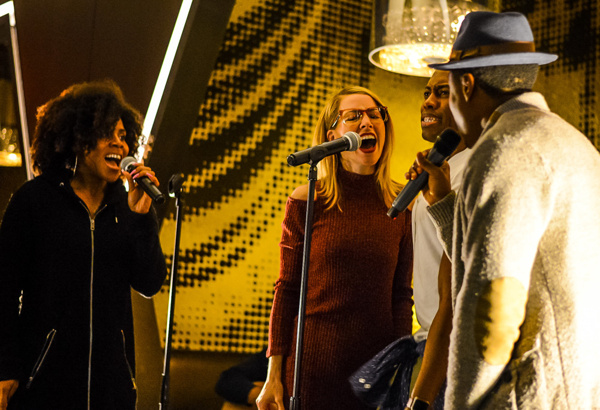 Martina Sykes
,
Morgan James
,
Eric LaJuan Summers
, and
Ephraim Sykes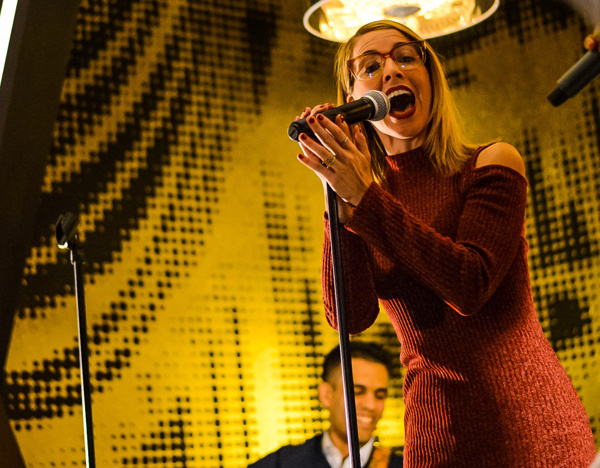 Morgan James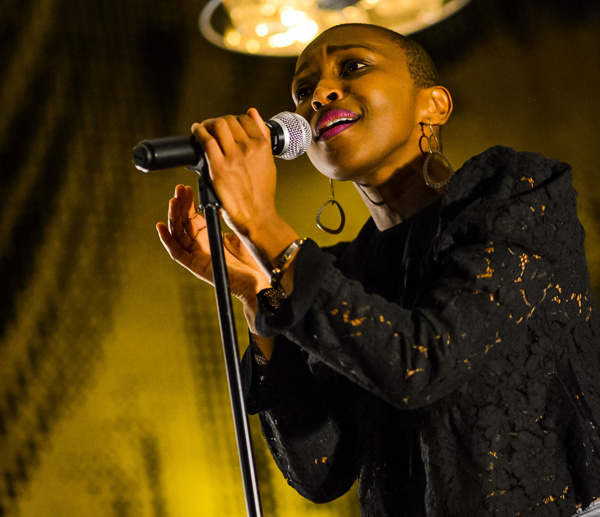 Nteliseng Nkhela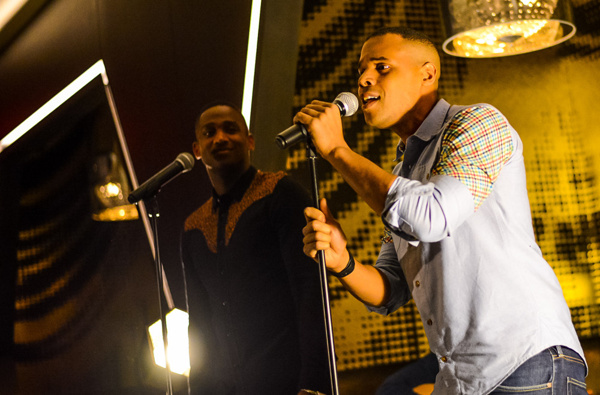 Jelani Remy
and
Joel Karie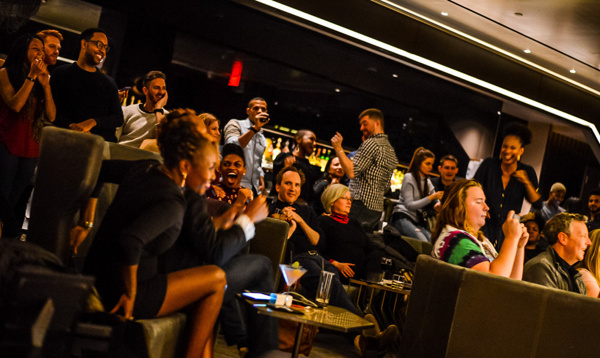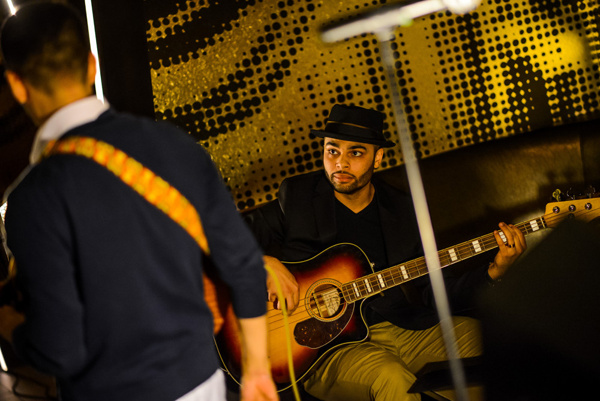 Voltaire Wade Greene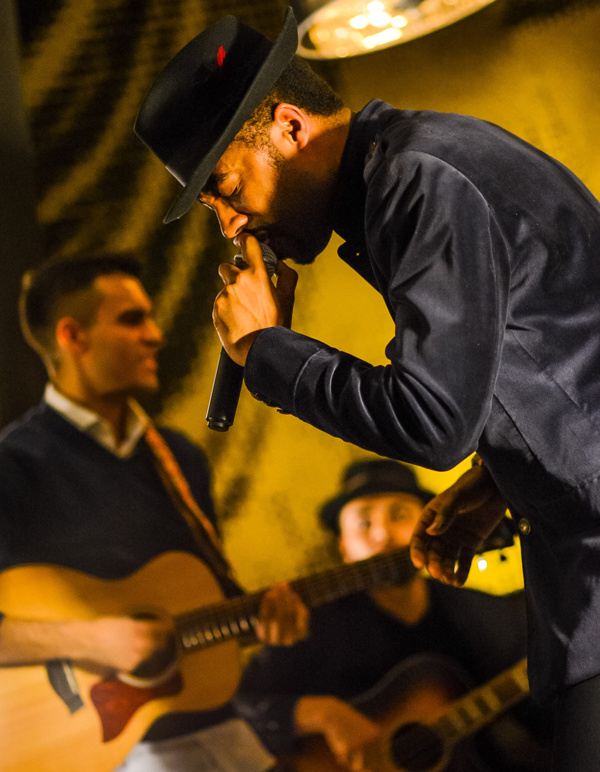 Caliaf St. Aubyn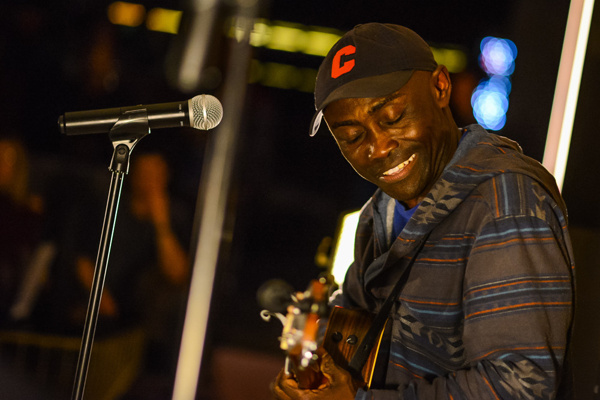 James Brown
-Orleans