Photo Flash: Bucks County Playhouse Launches Play Discover Reading Series
In mid-November, theater lovers gathered at The Players in New York City for the launch of Bucks County Playhouse's new Play Discovery Reading Series. The debut of the new series featured a benefit reading of Bruce Graham's "The Outgoing Tide" directed by Marsha Mason and starring Mason, Peter Strauss ("Rich Man, Poor Man") and Michael Nathanson (Netflix's "The Punisher" and BCP's "Chapter Two"). Victor Slezak ("Blue Bloods") provided narration.
The reading was repeated two days later at Bucks County Playhouse in New Hope, PA to a large crowd of appreciative patrons. Upcoming dates and titles in the series will be announced shortly.
"After a season where musicals broke records at the Playhouse, it was absolutely thrilling that we could launch this series and expose our audience to plays and playwrights that challenge the mind and touch the heart," says Producing Director Alexander Fraser. "The Play Discovery Reading Series gives us an opportunity to take a fresh look at some wonderful plays - both old and new - and perhaps even give us the chance to rediscover some works that have special meaning to the Playhouse and its storied history. Plus, any opportunity to work with Marsha makes me very happy."
Photo Credit: Sharla Feldscher: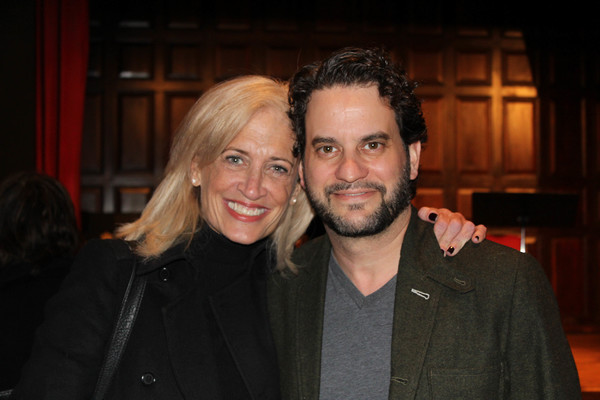 Michaela Murphy and Michael Nathanson

Michael McCurdy and Alexander Fraser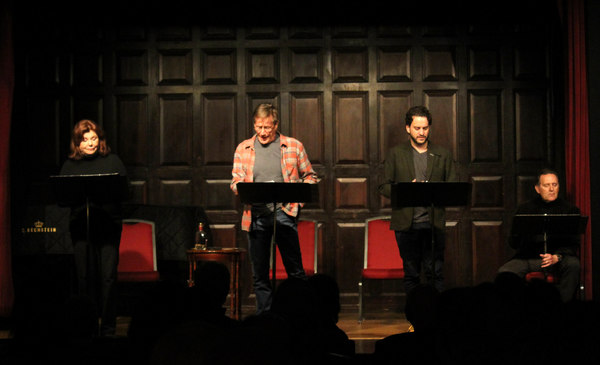 Marsha Mason, Peter Strauss, Michael Nathanson, Victor Slezak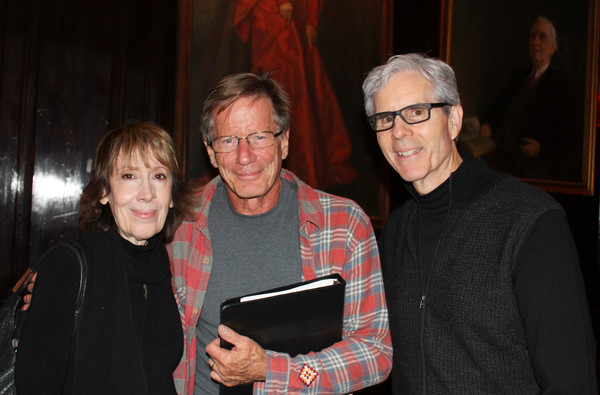 Lauren Stevens, Peter Strauss, Kip Stevens

Gary Dontzig, Marsha Mason, Steve Peterman, and Tom Seeley

Daniel Sloss