Photo Flash: Adrienne Warren, Corey Mach, Mykal Kilgore and More at LYONS & PAKCHAR's #LOVE Live Recording
On August 19th, emerging writing duo Lyons and Pakchar recorded their debut album # LOVE live at The Cutting Room. The 11-song record, infusing Pop/R&B and theatre, explores the good, bad, and awkward roller coasters in human relationships and is due for a release in Fall/Winter of 2013. Scroll down for photos from the concert!
The talented cast included
Adrienne Warren
(Bring It On),
Mykal Kilgore
(Hair),
Corey Mach
(Hands on a Hardbody),
Ben Roseberry
(The Lion King),
Anastacia McClesky
(Priscilla Queen of the Desert),
Christine Dwyer
(Wicked),
Eric Michael Krop
(Godspell),
Cedric Neal
(The Gershwin's Porgy & Bess) &
Raena White
(Barcode,
Melody Madarasz
; with background vocals from
Rashidra Scott
(Sister Act),
Darius Harper
(The Book of Mormon),
Anita Welch
(Avenue Q).
Douglas Lyons
and Ethan Pakchar met while touring with The 1st National Tour of The Book of Mormon. Lyons has appeared on Broadway in The Original Company of The Book of Mormon and toured with Dreamgirls (Apollo) & Rent. This fall Douglas will be seen in the Broadway bound Beautiful: The
Carole King
Musical. Ethan D. Pakchar is a New York City and Atlanta-based composer and guitarist. Ethan has played for the Broadway productions of Wicked, Book of Mormon & Newsies,
Duncan Sheik
's Off Broadway workshop of "The Aenied," the Detour New Music ensemble and the NYU Symphony Orchestra.
Photo Credit: Issac James Creative

Adrienne Warren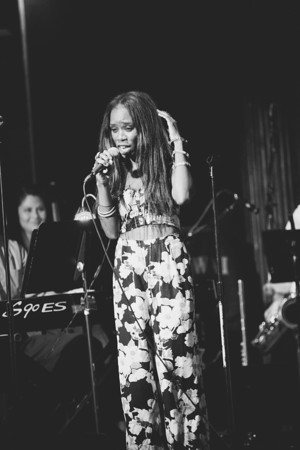 Afi Bijou

Douglas Lyons (left) Ethan Pakchar (right)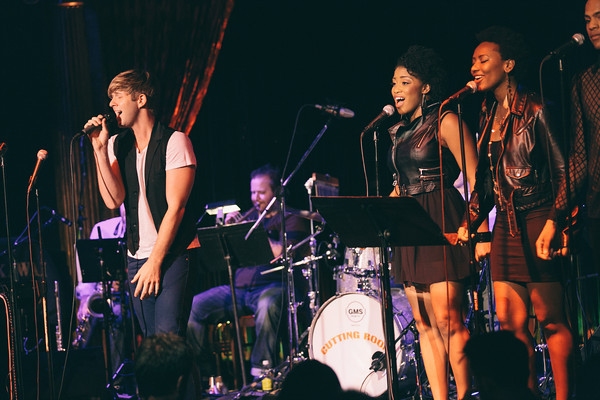 Eric Micahel Krop, Rashidra Scott, Anita Welch, Darius Harper

Raena White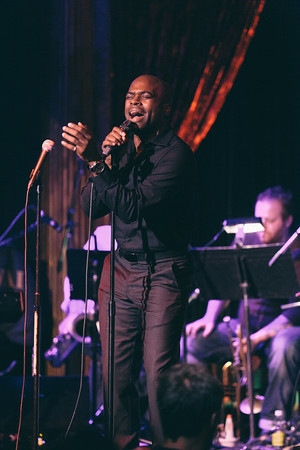 Cedric Neal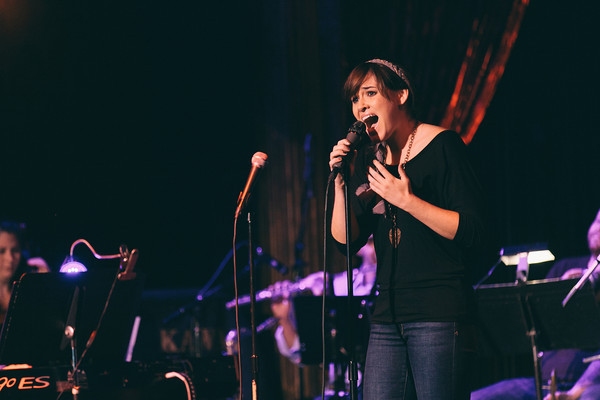 Christine Dwyer

Rashidra Scott, Anita Welch, Darius Harper

Melody Madarasz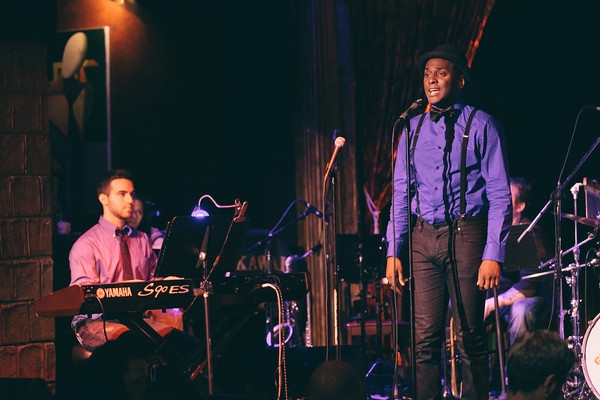 Ethan Pakchar and Douglas Lyons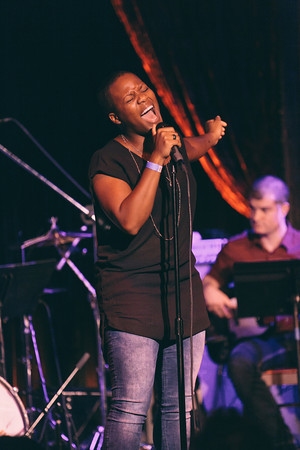 Anastacia McCleskey

Corey Mach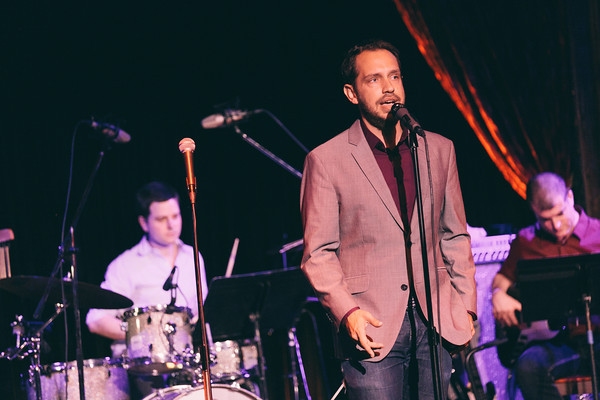 Ben Roseberry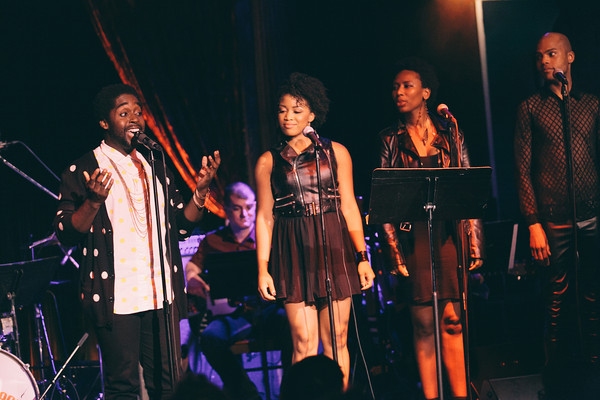 Mykal Kilgore and Company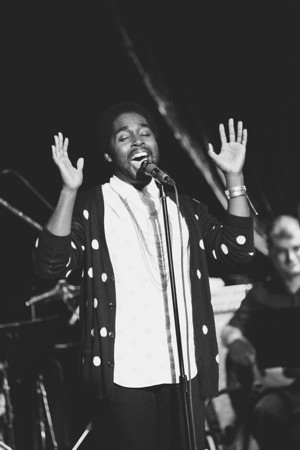 Mykal Kilgore