Photo Flash: AIN'T TOO PROUD Celebrates Opening Night in LA
Ain't Too Proud celebrated opening night at Center Theatre Group's Ahmanson Theatre on August 24, 2018. Check out photos from the evening below!
The pre-Broadway run of "Ain't Too Proud-The Life and Times of The Temptations" at Center Theatre Group/Ahmanson Theatre officially opened in LA on August 24th.
Before The Temptations became the greatest R&B group of all time (Billboard magazine 2017), they were just five young guys on the streets of Detroit. After getting discovered by Berry Gordyand signed to his brand-new label, Motown Records, it took them 24 tries before they finally had a hit song. The rest is history-how they met, how they rose, the groundbreaking heights they hit, and how personal and political conflicts threatened to tear the group apart as the United States fell into civil unrest. This thrilling story of brotherhood, family, loyalty and betrayal is set to the beat of the group's treasured hits, including "My Girl," "Just My Imagination," "Papa Was a Rolling Stone" and so many more.
Performances will continue through September 30, 2018. The show will open on Broadway at the Imperial Theatre in Spring of 2019.
Photo Credit: Nicholas Gingold/Capture Imaging

John Legend

Otis Williams, John Legend and Mike Jackson

Otis Williams

Billy Crystal and Janice Crystal

Shelly Berger, Berry Gordy and Otis Williams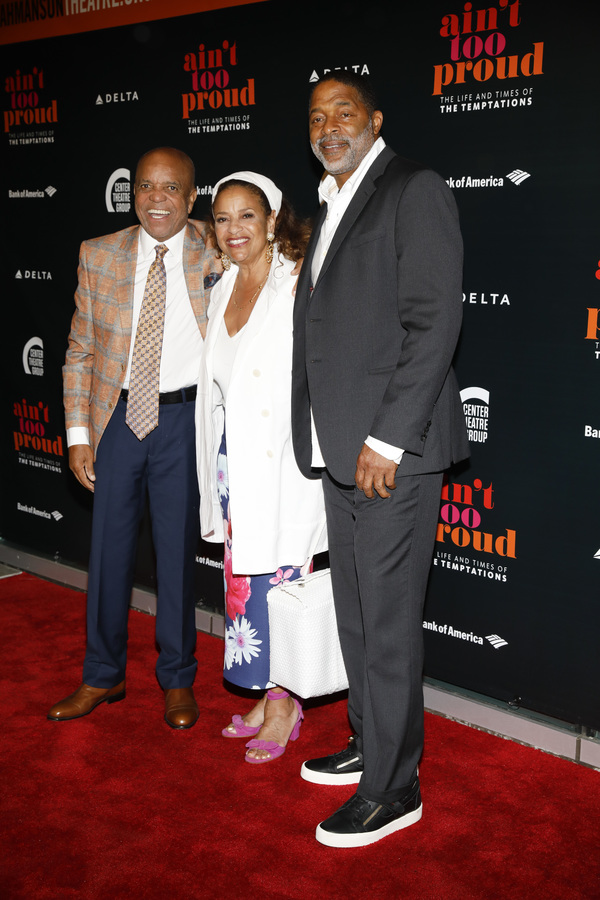 Berry Gordy, Debbie Allen and Norm Nixon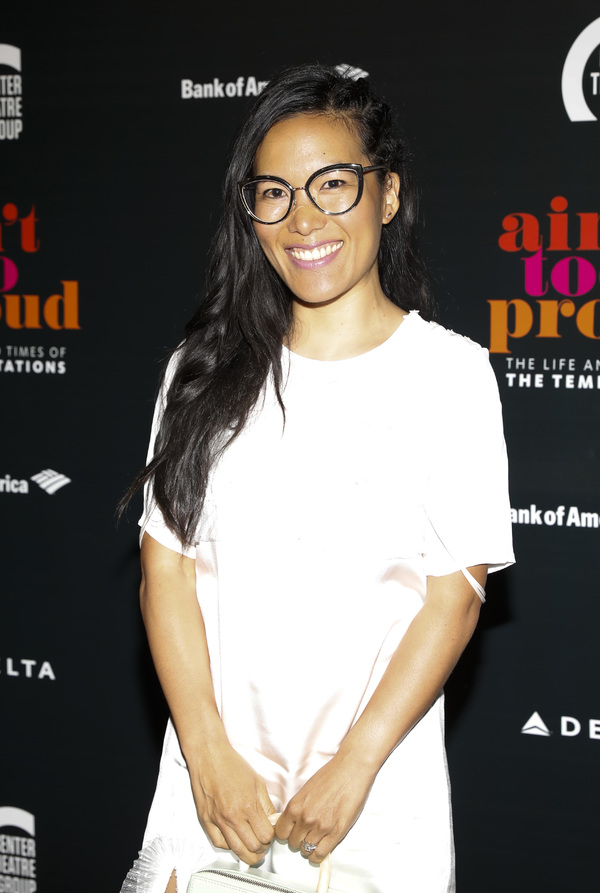 Ali Wong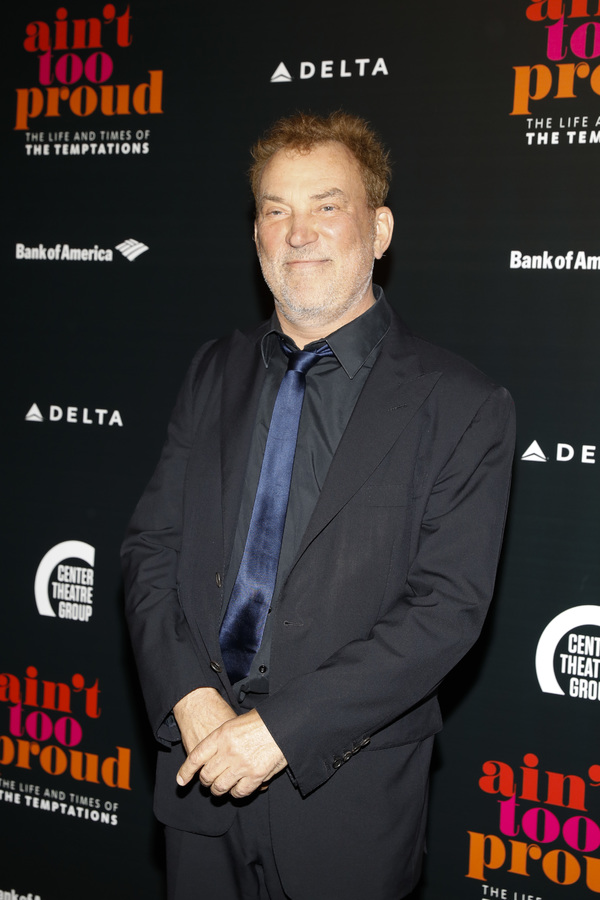 Des McAnuff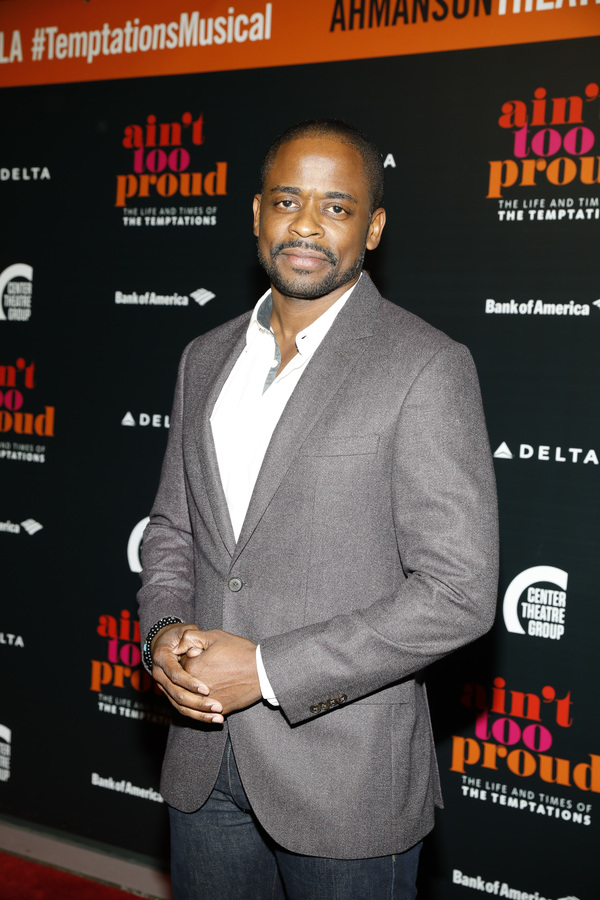 Dule Hill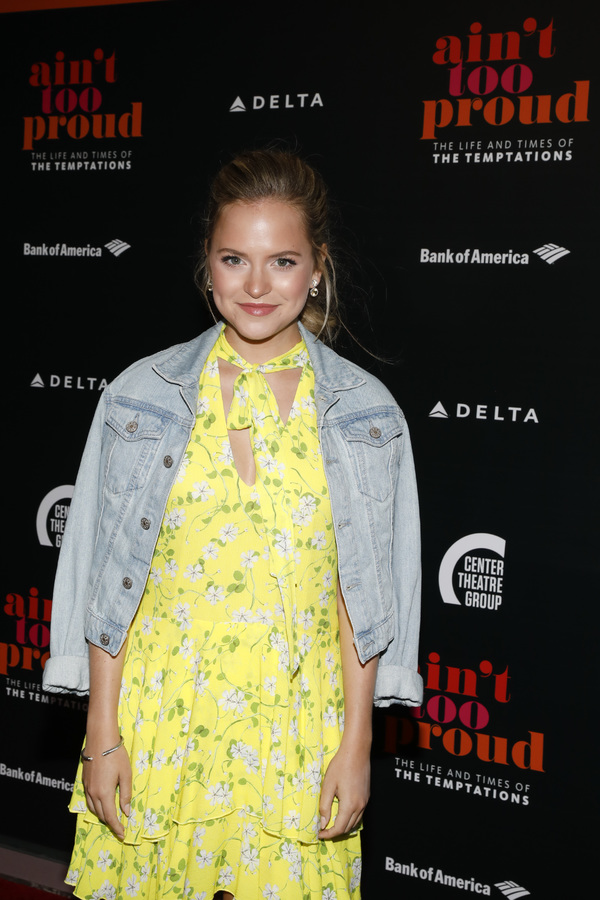 Stephanie Styles

Amber Riley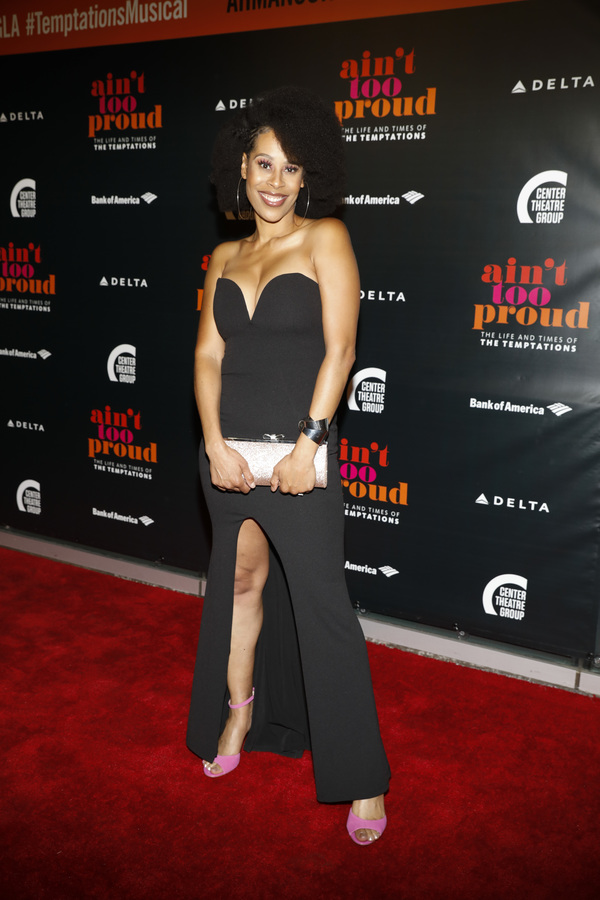 Dominique Morisseau

Dominique Morisseau and J. Keys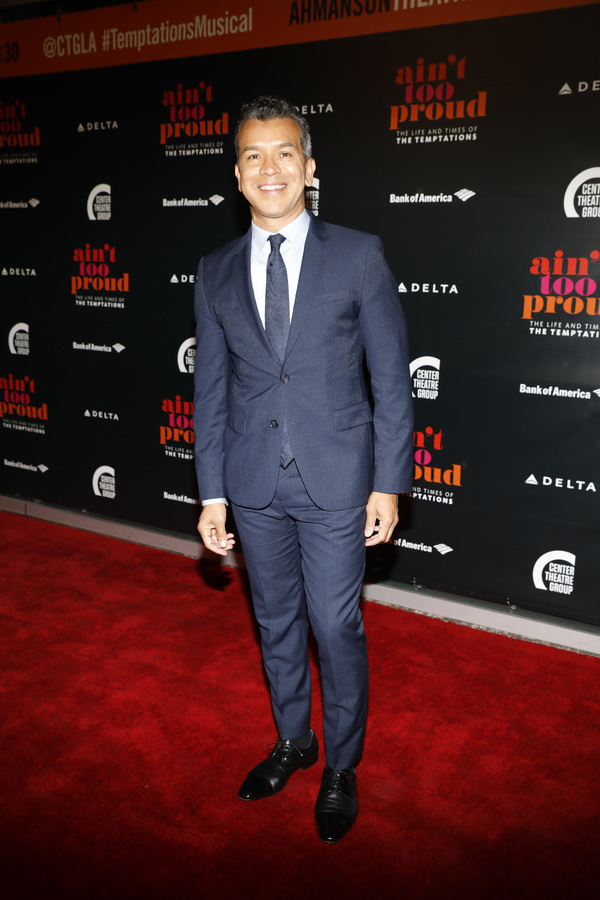 Sergio Trujillo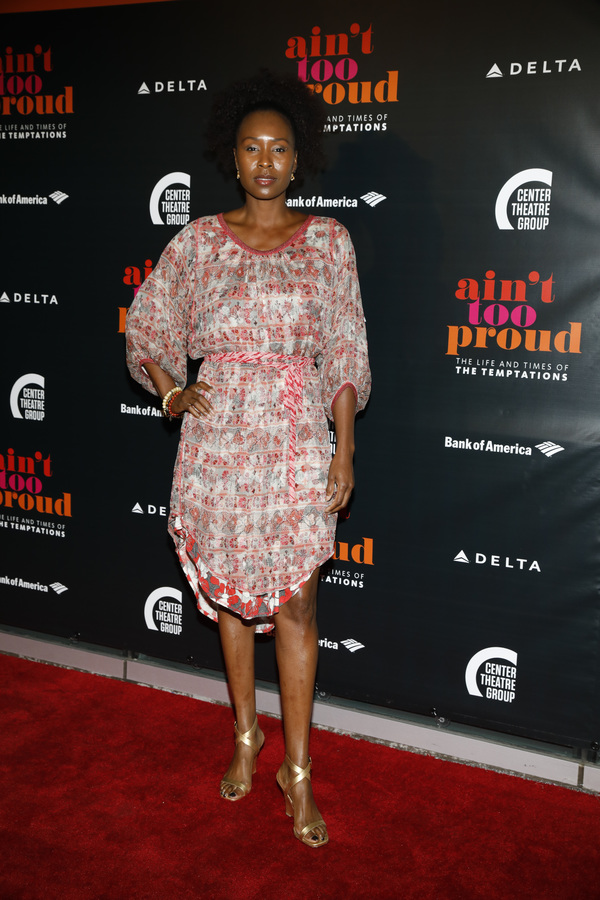 Sydelle Noel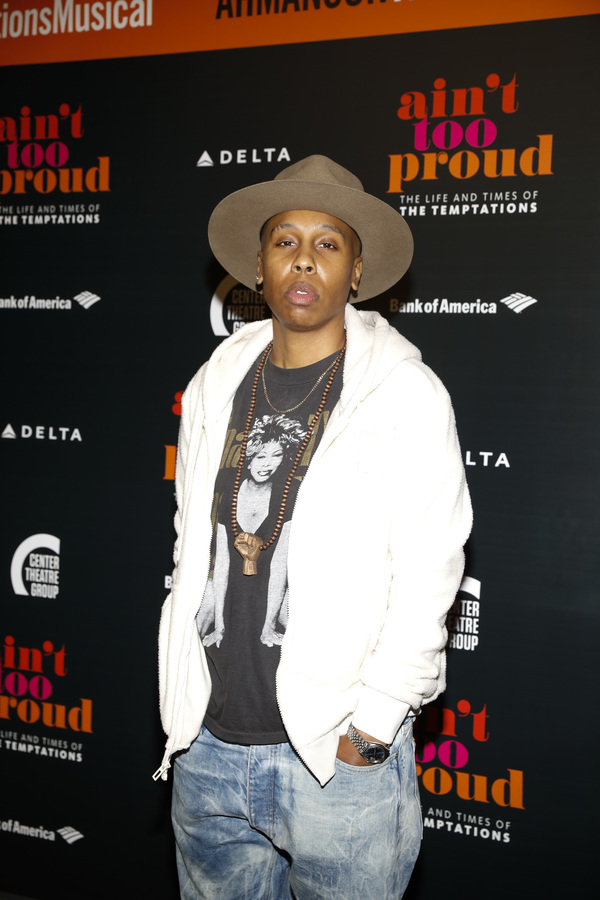 Lena Waithe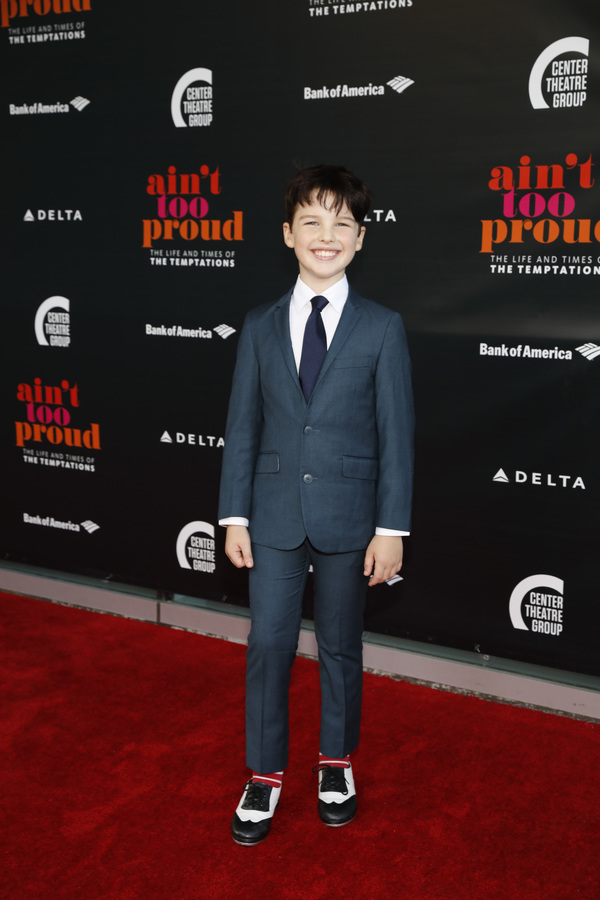 Iain Armitage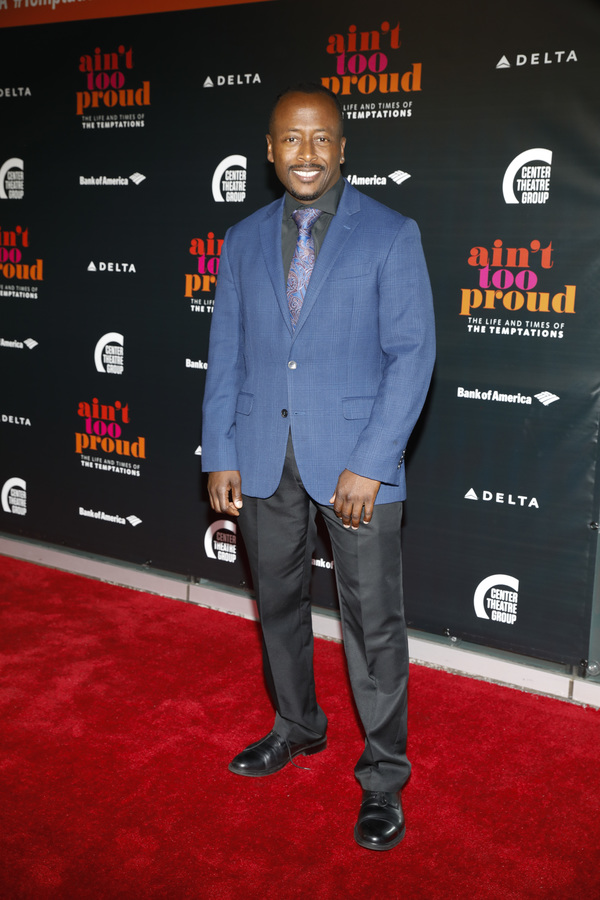 Kenny Seymour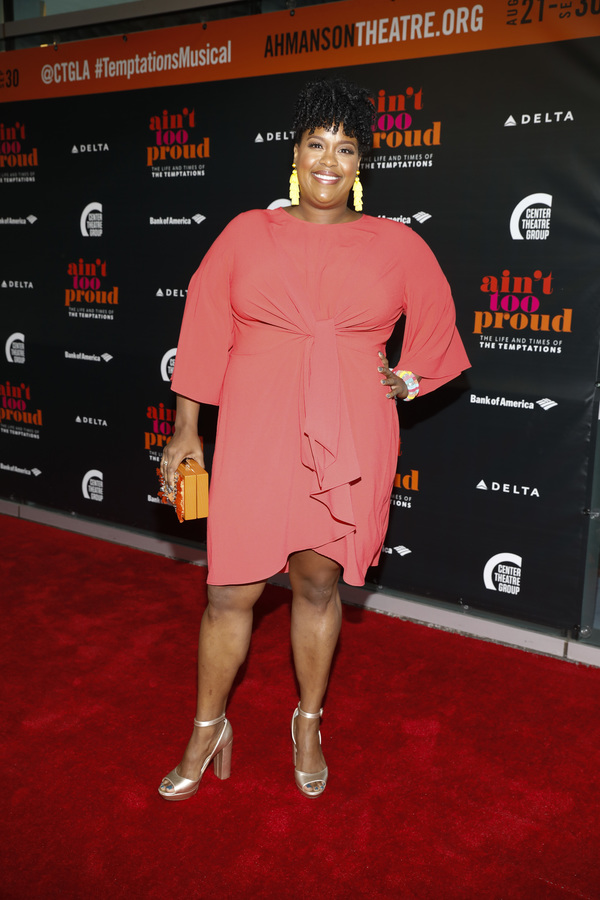 Natasha Rothwell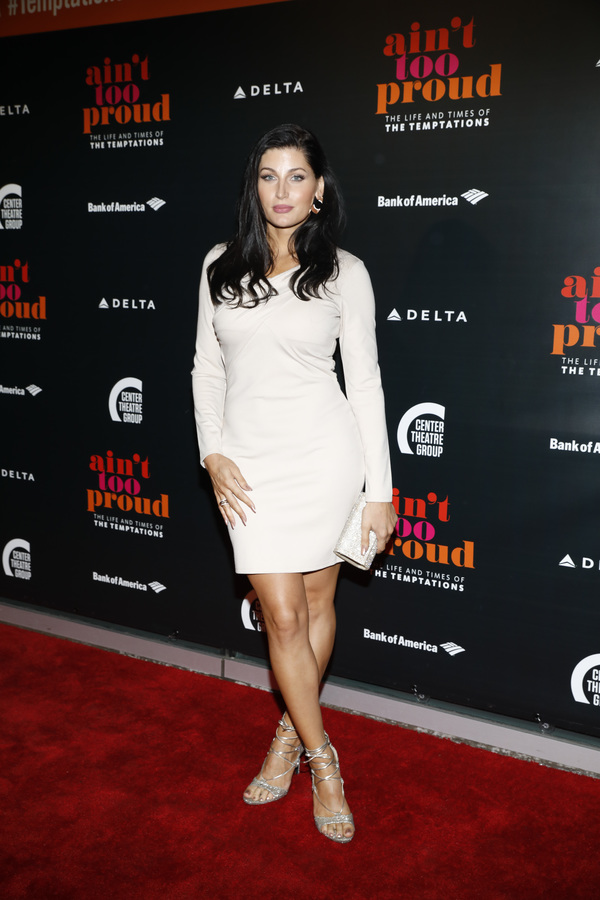 Trace Lysette

Mary Wilson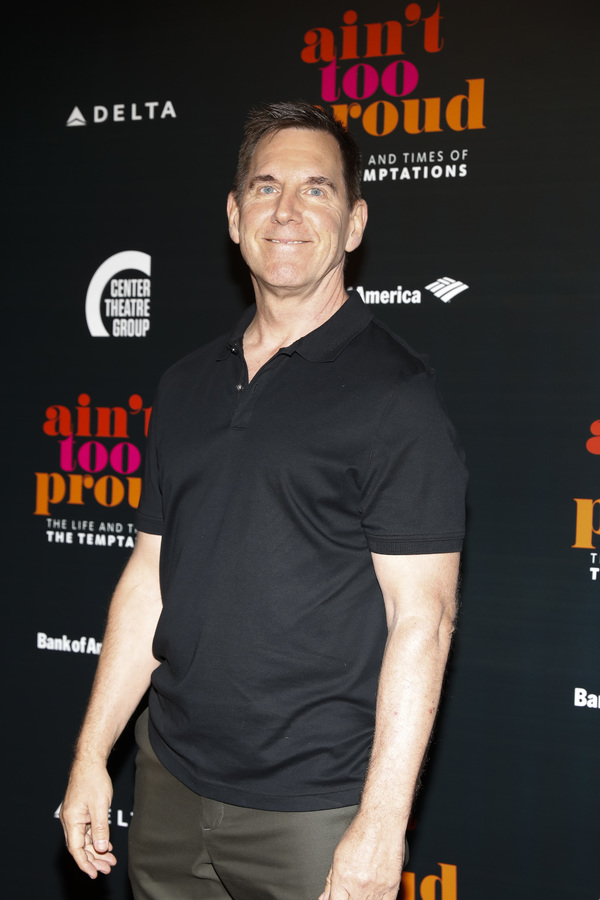 Tim Bagley

Shelly Berger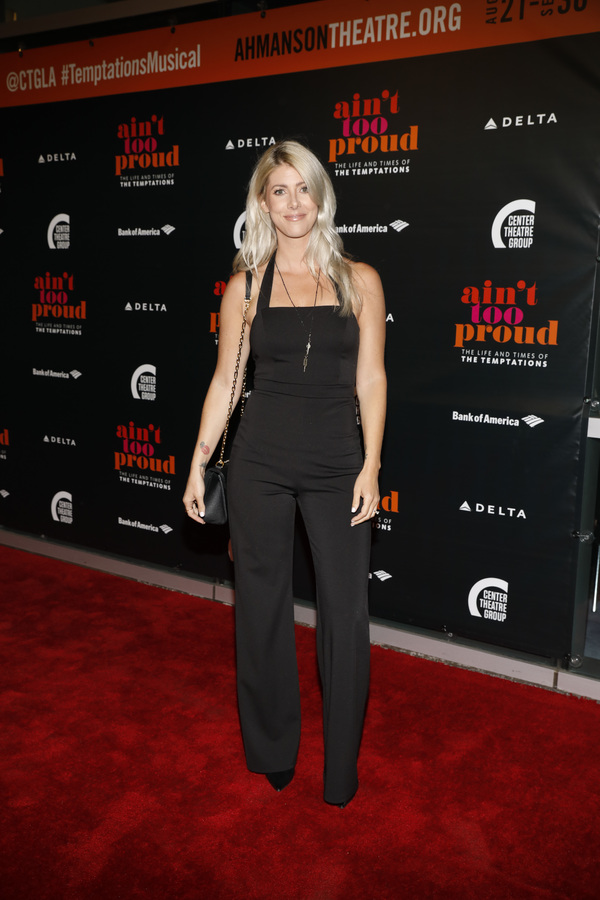 Kelly Rizzo

Loni Love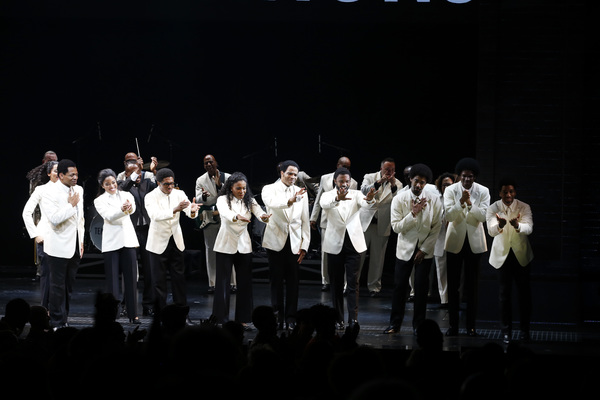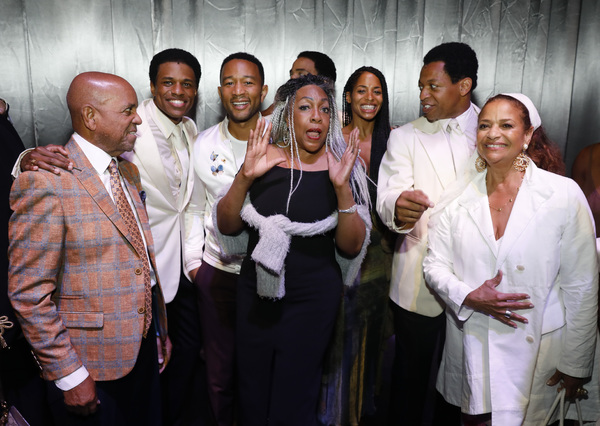 Berry Gordy, Jeremy Pope, John Legend, Mary Wilson, actor Vivian Nixon, Derrick Baskin and Debbie Allen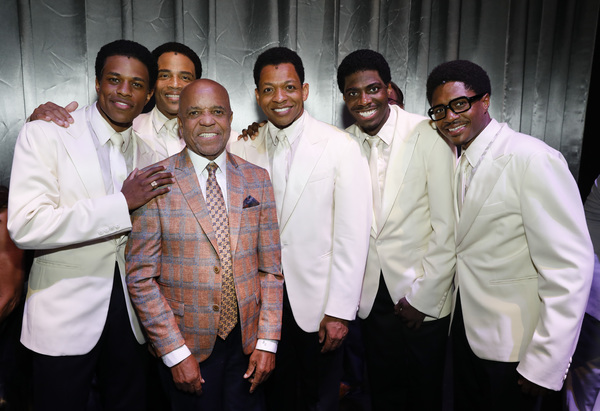 Jeremy Pope and James Harkness, Berry Gordy and Derrick Baskin, Jawan M. Jackson and Ephraim Sykes

Jeremy Pope, Berry Gordy, James Harkness, Mary Wilson and Derrick Baskin, Jawan M. Jackson and Ephraim Sykes

Jeremy Pope and James Harkness, Mary Wilson Derrick Baskin, Jawan M. Jackson, Ephraim Sykes and Shelly Berger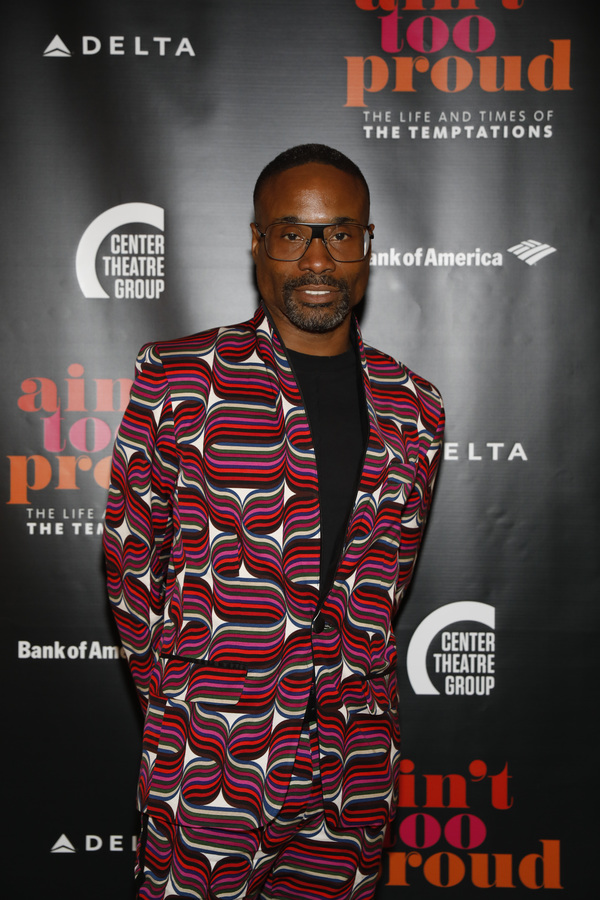 Billy Porter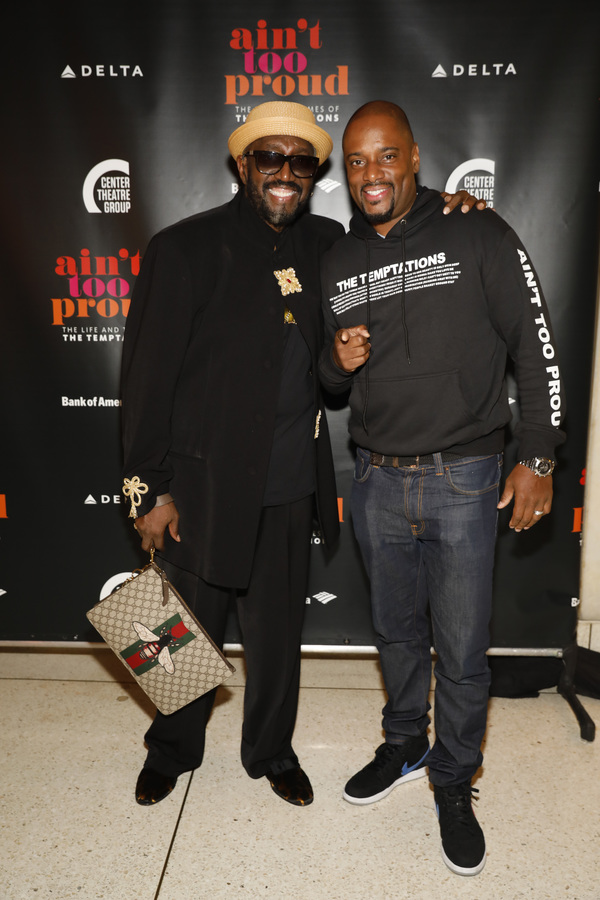 Otis Williams and Charles Malik Whitfield

Otis Williams and Jawan M. Jackson

Otis Williams and Derrick Baskin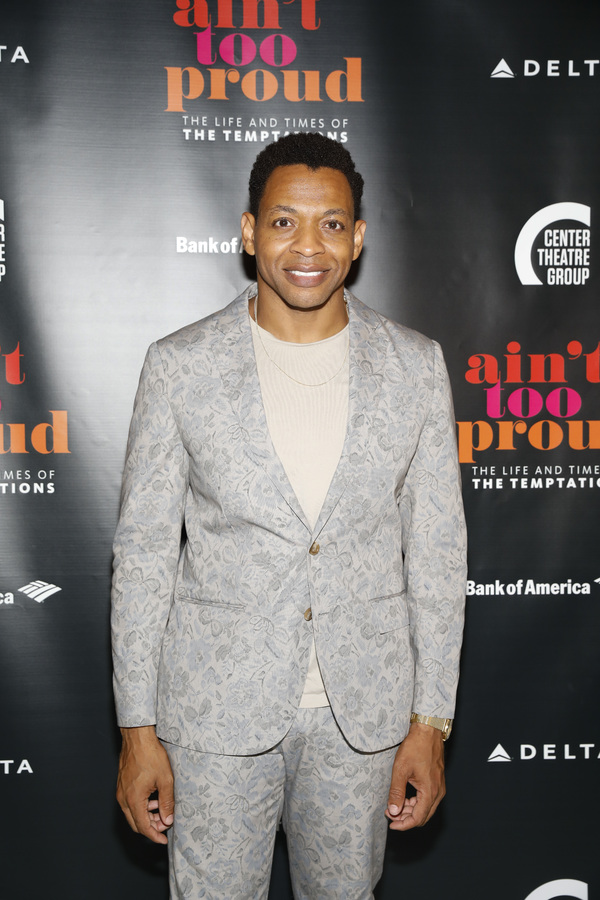 Derrick Baskin

Jawan M. Jackson

Jeremy Pope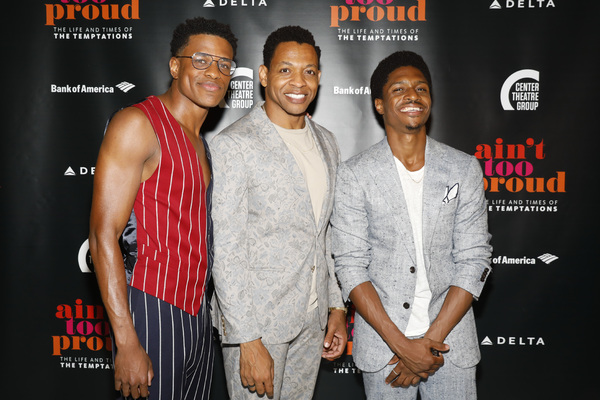 Jeremy Pope, Derrick Baskin, Ephraim Sykes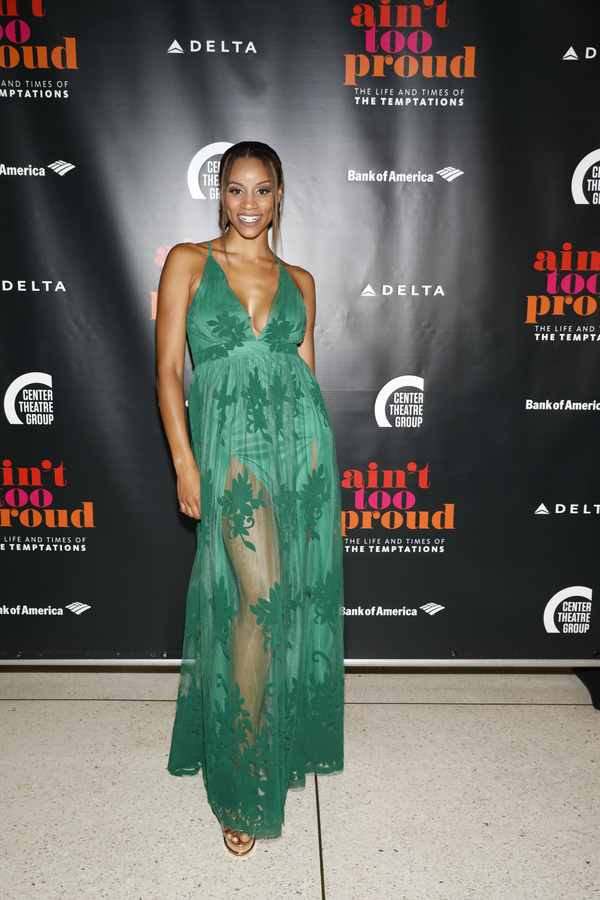 Taylor Symone Jackson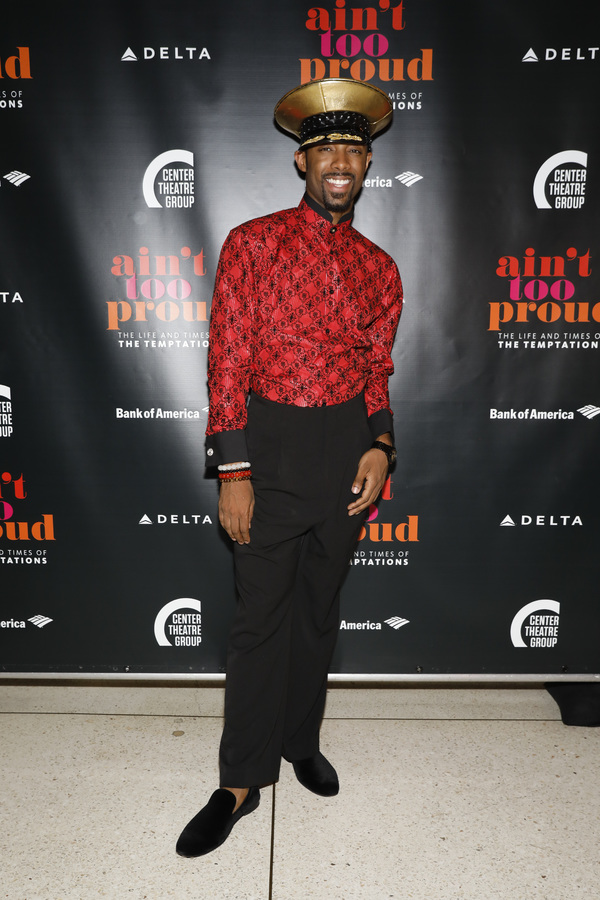 Saint Aubyn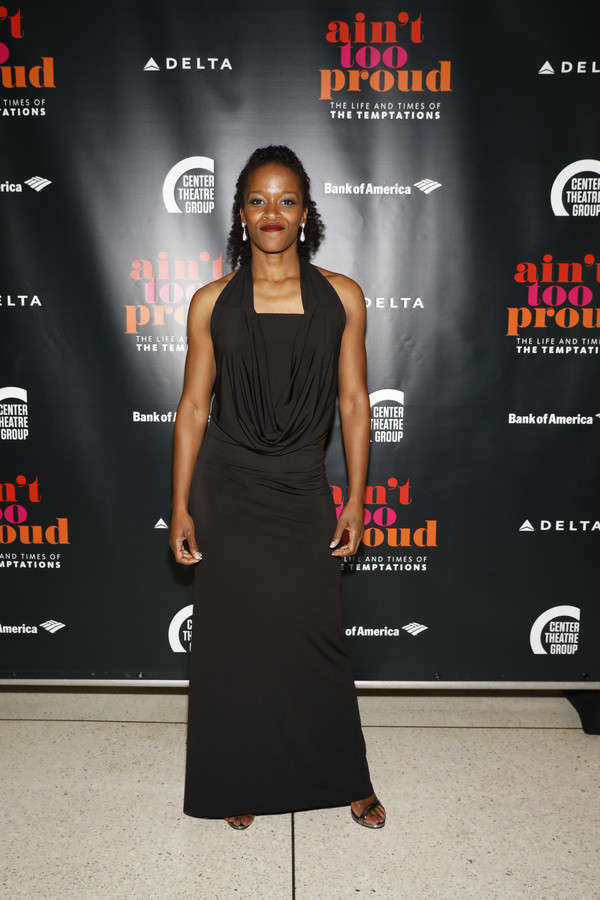 Esther Antoine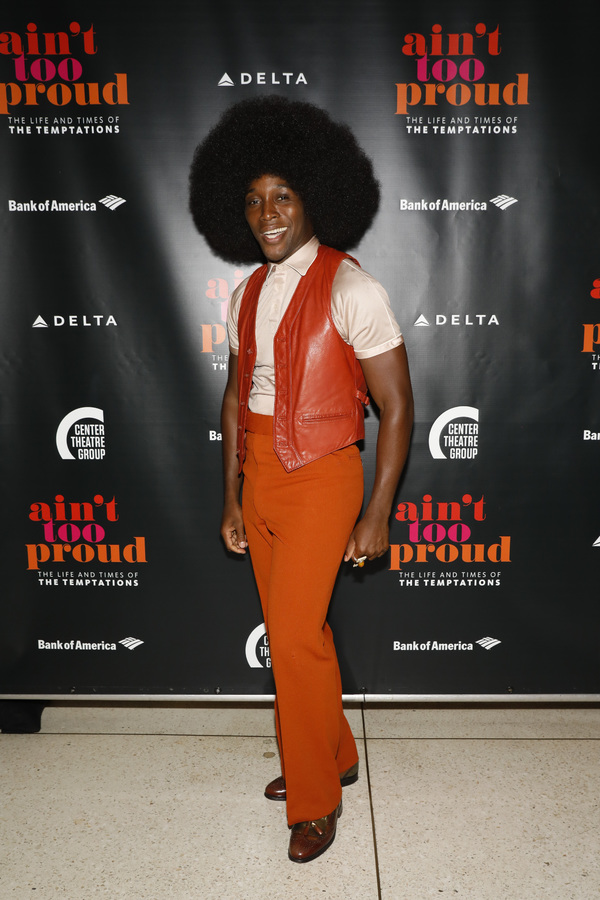 Jarvis B. Manning, Jr.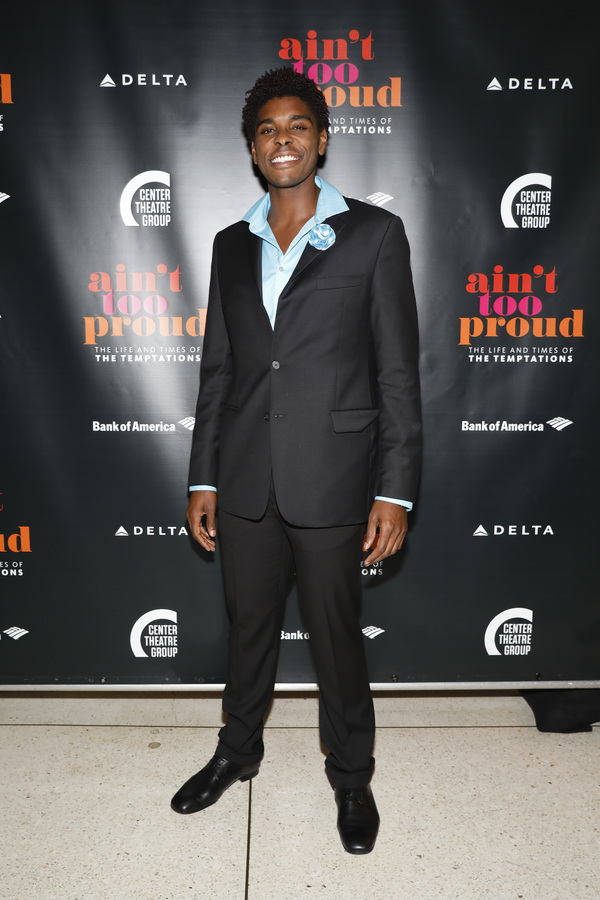 Rodney Earl Jackson jr.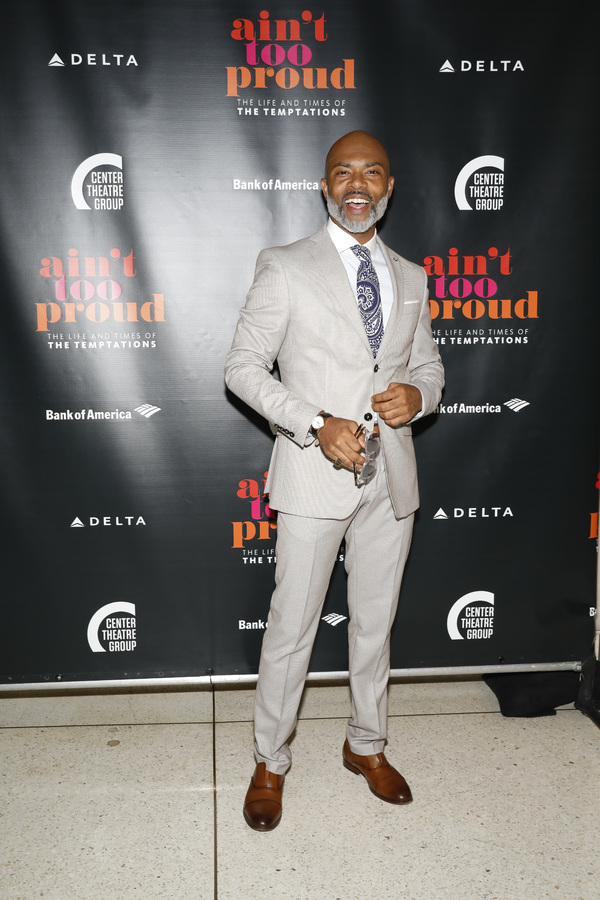 Jahi Kearse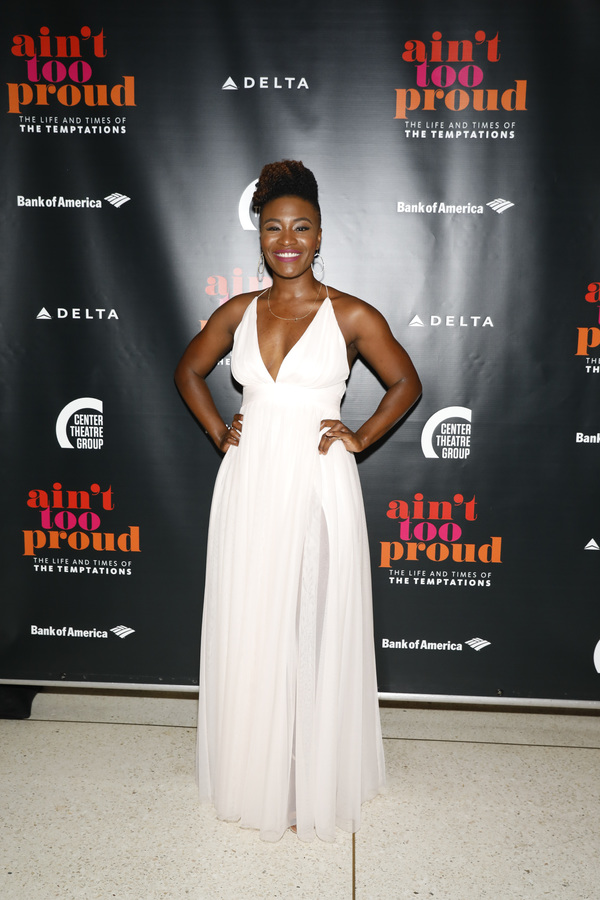 Nasia Thomas

Rashidra Scott

Christian Thompson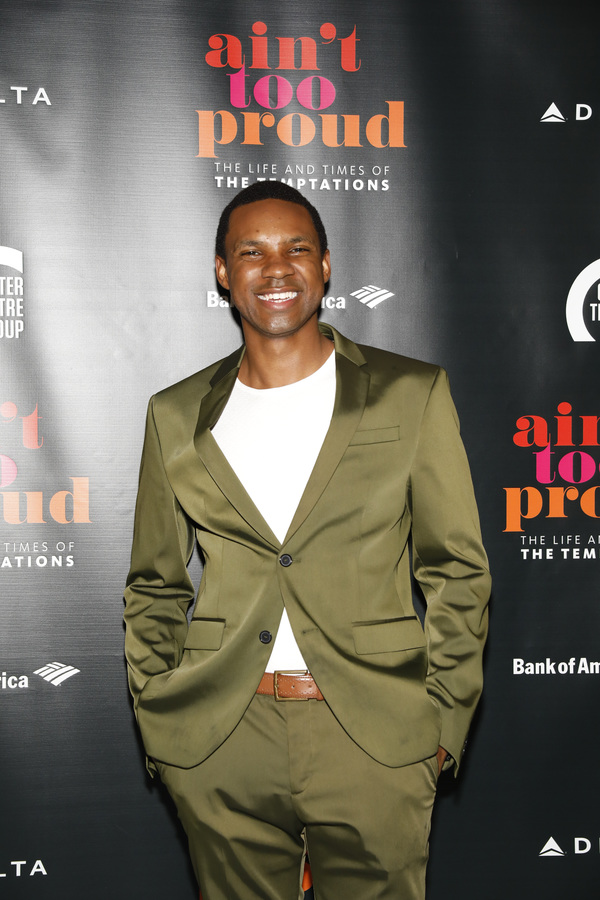 Shawn Bowers

James Harkness