Photo Coverage: York Theatre Presents NEO 9, Feat. Brescia, Burgess & More
The York Theatre Company (James Morgan, Producing Artistic Director; Andrew Levine, Executive Director), present a one-night only benefit concert celebrating up and coming musical theatre writers, with the NEO 9 on Monday, May 20, 2013 at The York Theatre. Check out a look back at the night, featuring performances by LaChanze, Lisa Brescia, Titus Burgess, and more!
The NEO 9 concert included songs by the following musical theatre writers: Julianne Wick Davis, Carmel Dean, Kait Kerrigan, Rebekah Greer Melocik and Georgia Stitt. The evening, directed by Annette Jolles, with music direction by Matt Castle, included performances by Kate Baldwin, Brescia, Burgess, Heath Calvert, LaChanze, Megann Fahy, Elizabeth Ward Land, Marja Harmon, Kate Wetherhead, Sally Wilfert, Michael Winther, and The Hartt School Ensemble.
Program mentors that made special appearances included Stephen Flaherty, Jeanine Tesori, Lynn Ahrens, Rachel Sheinkin andMichael John LaChiusa. The Honorary Committee includes Gretchen Cryer, Nancy Ford, Carol Hall, Mildred Kayden, Mary Rodgers, and Mira Spektor.
Photos by: Genevieve Rafter Keddy


Welcome to NEO 9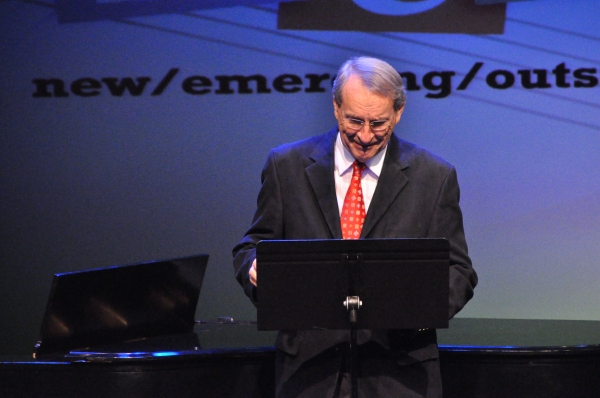 W. David McCoy (President Board of Directors)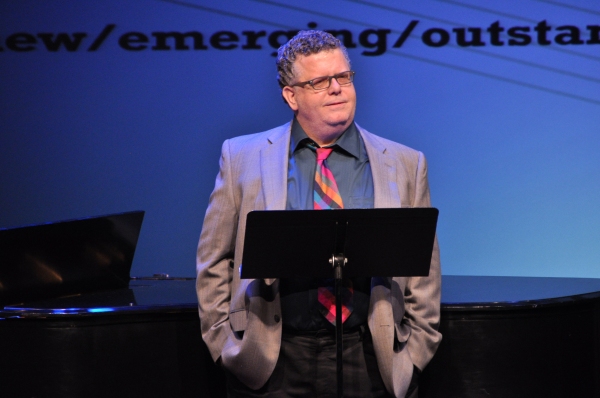 James Morgan (Producing Artistic Director)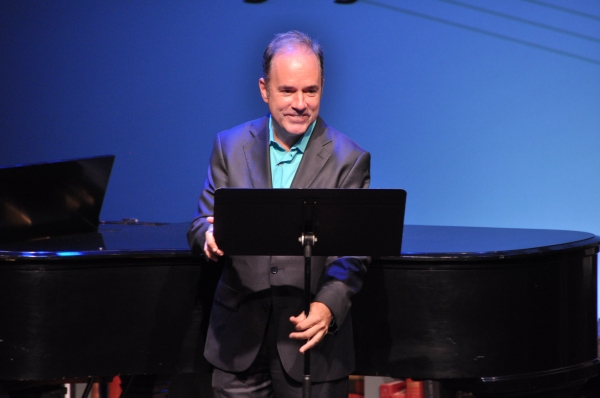 Stephen Flaherty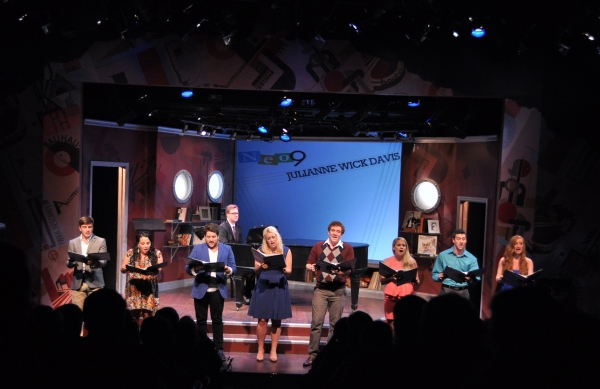 Hartt School Ensemble-Meredith Swanson, Katie Sarno, Zach Bencal, Courtney Rada, Lars Lee, Dakota Dutcher, Will Malke, Caitlin Wilayto

Sally Wilfert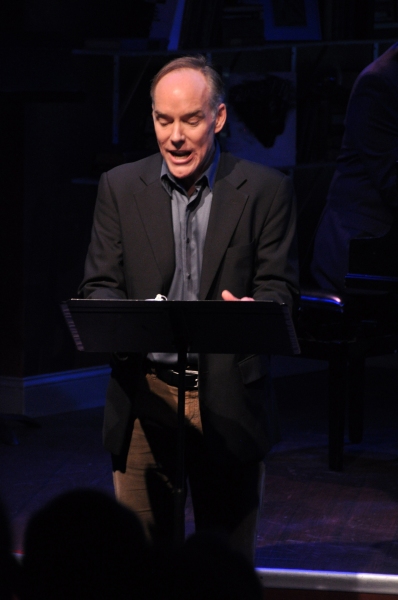 Michael Winther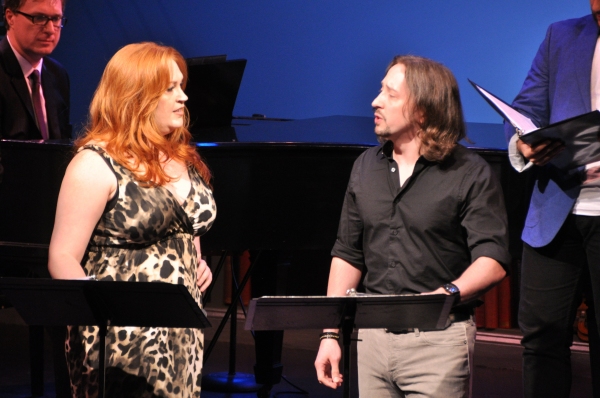 Katie Thompson and J. Michael Zygo

Katie Thompson

Julianne Wicks Davis and Matt Castle (Musical Director)

Matt Castle and Elizabeth Ward Land

Meghann Fahy and Hannah Elless

Catherine Porter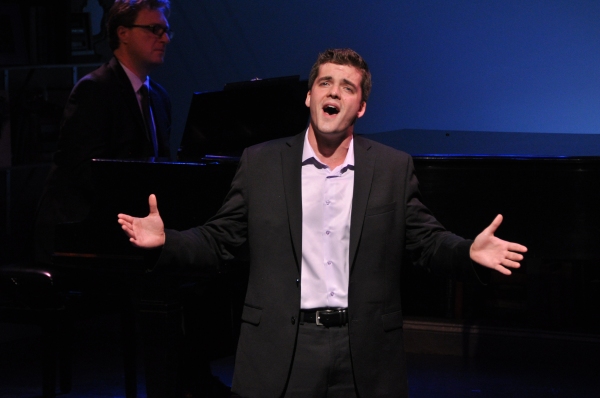 Jonathan Shew

Carmel Dean

Michael Winther

Kate Wetherhead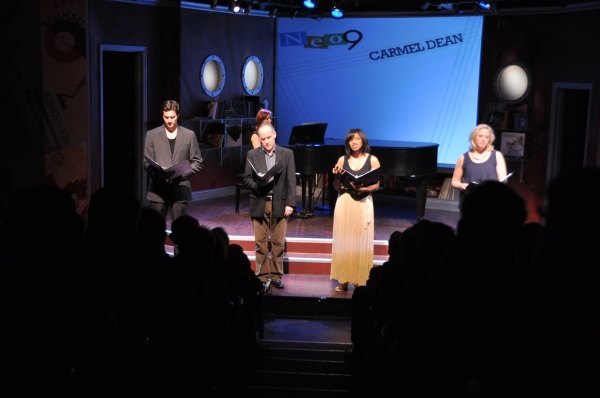 Heath Calvert, Michael Winther, Marja Harmon and Sally Wilfert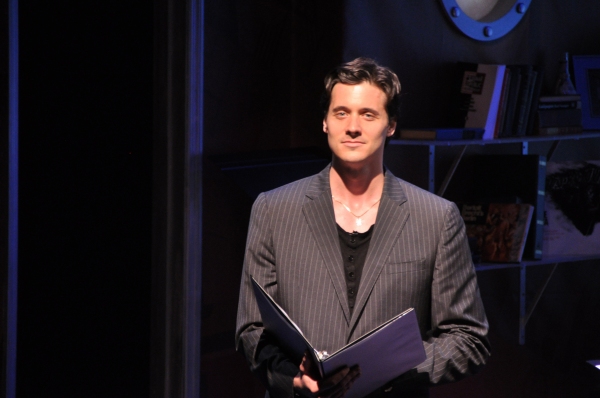 Heath Calvert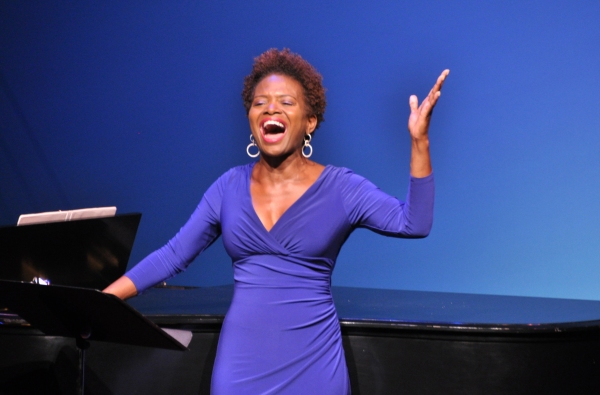 LaChanze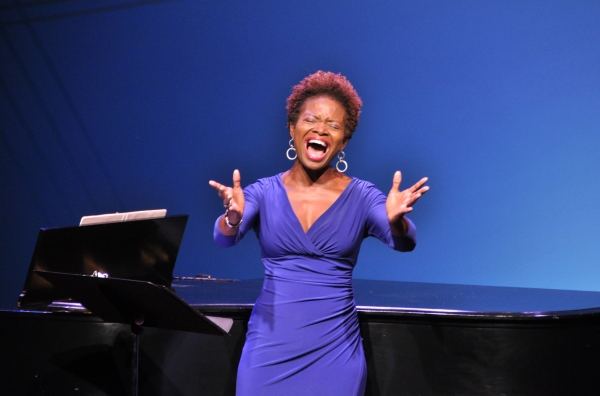 LaChanze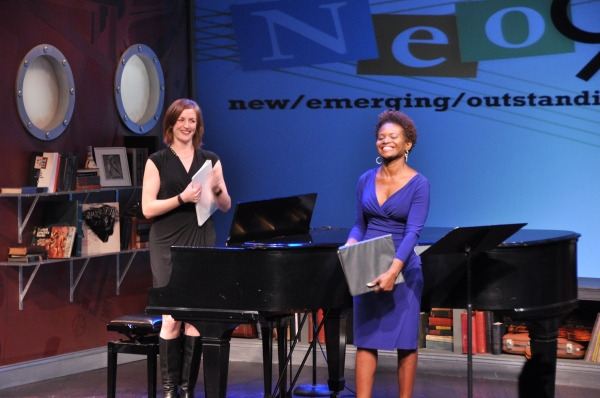 Carmel Dean and LaChanze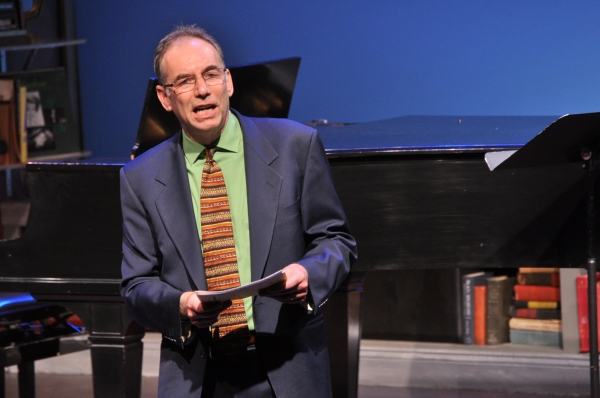 Andrew Levine (Executive Director)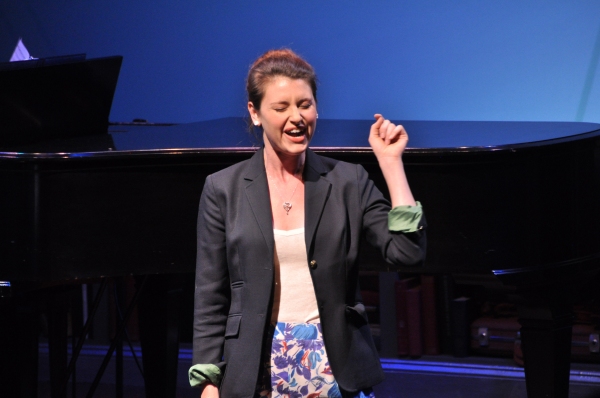 Rebekah Melocik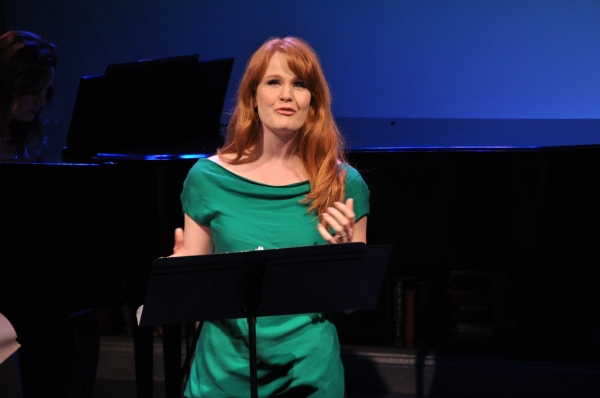 Kate Baldwin

Kate Baldwin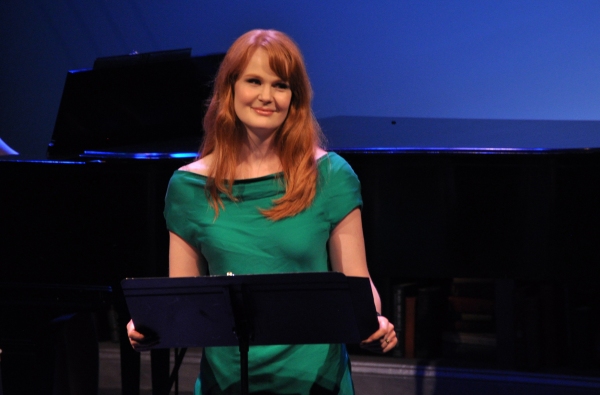 Kate Baldwin

Georgia Stitt

Sally Wilfert and Georgia Stitt

Tituss Burgess

Tituss Burgess

Tituss Burgess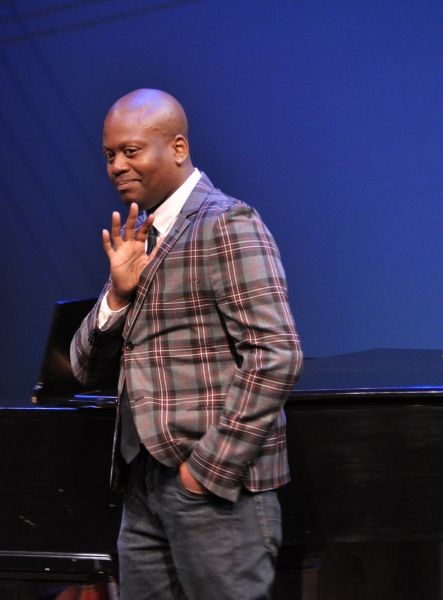 Tituss Burgess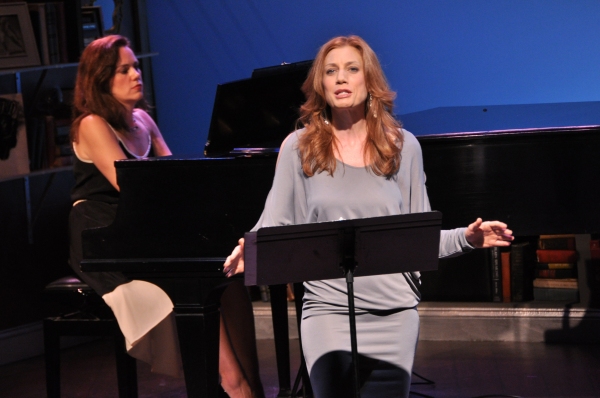 Georgia Stitt and Jessica Phillips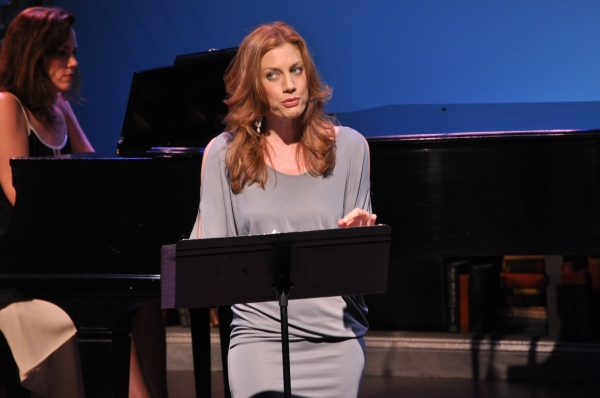 Jessica Phillips

The Entire Cast of NEO 9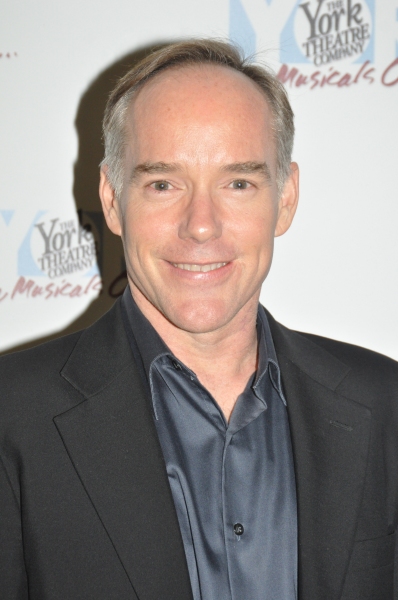 Michael Winther

Lynn Ahrens and Joel Goldsten

The Hartt School Ensemble-Meredith Swanson, Katie Sarno, Curtney Rada and Caitlin Wilayto

The Hartt School Ensemble-Meredith Swanson, Katie Sarno, Zach Bencal, Courtney Rada, Dakota Dutcher, Caitlin Wilayto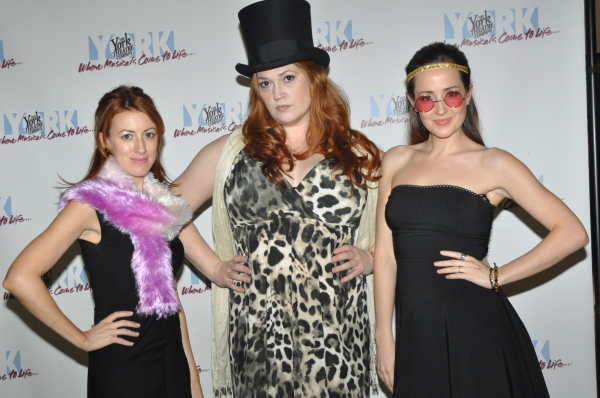 Kate Wetherhead, Katie Thompson and Hannah Elless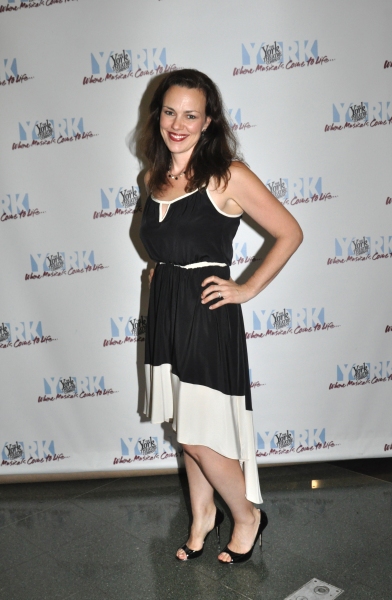 Georgia Stitt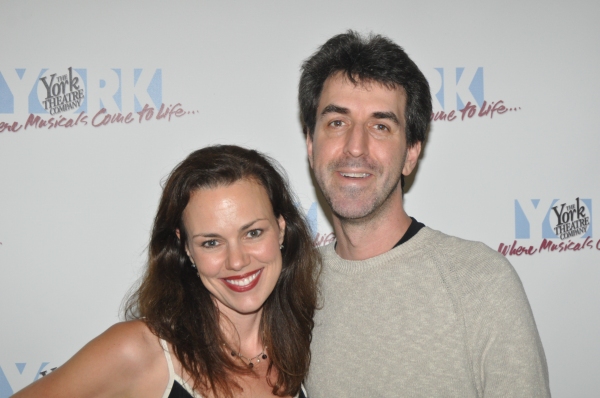 Georgia Stitt and Jason Robert Brown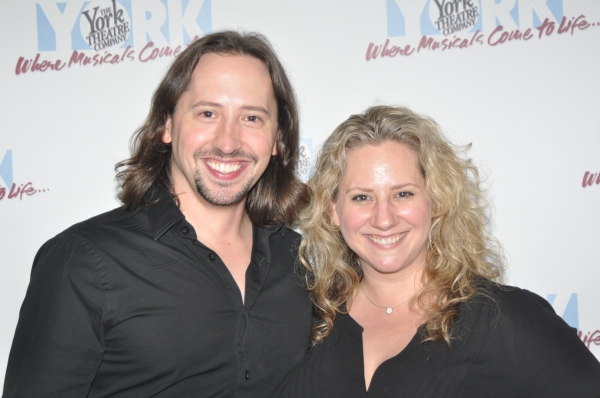 J.Michael Zygo and Jillian Nyhan Zygo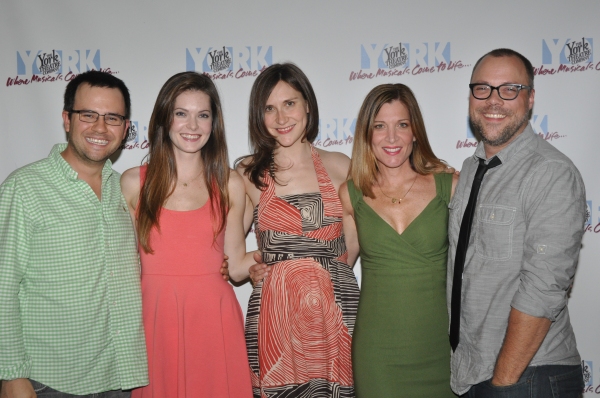 Nathan Tysen, Meghann Fahy, Kait Kerrigan, Catherine Porter and Brian Lowdermilk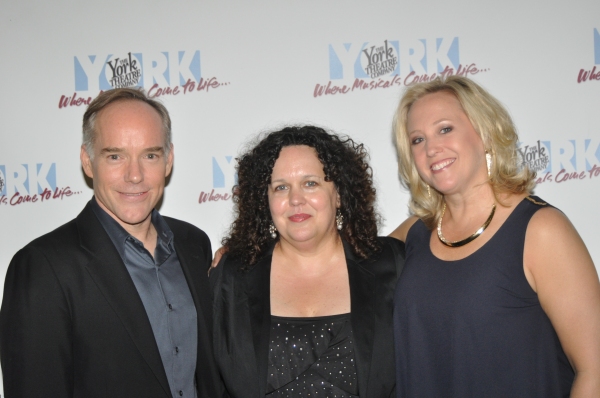 Michael Winther, Julianne Wicks Davis and Sally Wilfert

Jonathan Shew and Elizabeth Ward Land

Peg Sant'Ambrogio and Nancy Ford

Jim Kierstead, James Morgan and Annette Jolles (Director)

Michael Winther, Annette Jolles, Jonathan Shew and J. Michael Zygo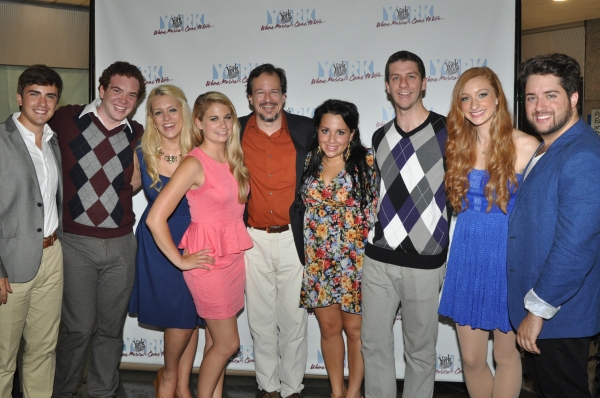 Hartt School Ensemble-Meredith Swanson, Katie Sarno, Zach Bencal, Courtney Rada, Lars Lee, Dakota Dutcher, Will Malke, Caitlin Wilayto with their Musical Direcor Michael Morris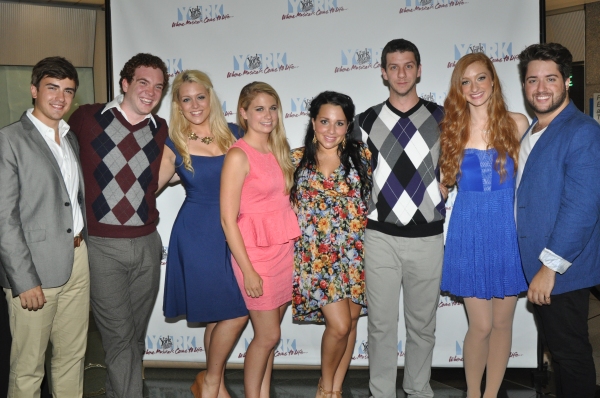 Hartt School Ensemble-Meredith Swanson, Katie Sarno, Zach Bencal, Courtney Rada, Lars Lee, Dakota Dutcher, Will Malke, Caitlin Wilayto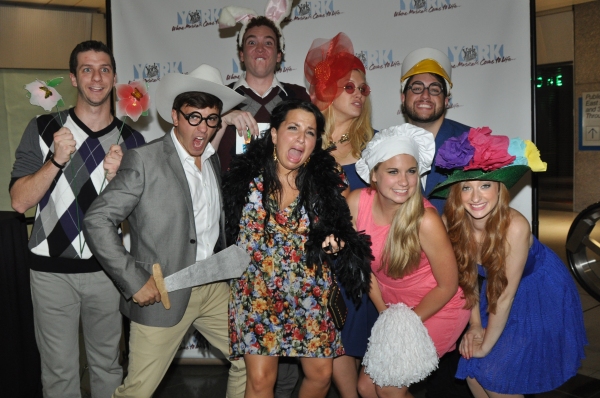 Hartt School Ensemble-Meredith Swanson, Katie Sarno, Zach Bencal, Courtney Rada, Lars Lee, Dakota Dutcher, Will Malke, Caitlin Wilayto


Related Articles