Click Here for More Articles on BROADWAY IN BRYANT PARK
Photo Coverage: WICKED, ANNIE & More Visit BROADWAY IN BRYANT PARK!
On Thursday afternoon, 106.7 Lite FM continued its annual lunchtime theatre summer series, '106.7 Lite FM's Broadway in Bryant Park.' The 2013 program presents the best of Broadway, FREE to the public, on six consecutive Thursdays on the Bryant Park Stage. Hosted by Lite FM's on-air personalities, the 13th annual presentation of open-air, On- and Off- Broadway lunch hour performances will run through August 15.
Featured this week was the cast of COUGAR THE MUSICAL (Brenda Braxton, Babs Winn, and Mary Mossberg), WICKED (Lindsay Mendez, Tiffany Haas and Derek Klena), ANNIE (Sadie Sink, Taylor Richardson, Gaby Bradbury, Tyrah Skye Odoms, Emily Rosenfeld, Brooklyn Shuck, Amaya Braganza, and Danette Holden) and The Fantasticks (Jim Schubin, Jeremiah James, Rita Markova, Daniel Marcus and Joseph Dellger). Check out photos below!
For details, schedule updates and a chance to win free Broadway tickets, fans can listen to 106.7 Lite FM via the station's website, www.1067litefm.com, as well as on iHeartRadio, Clear Channel's all-in-one digital radio service.
Photo Credit: Genevieve Rafter Keddy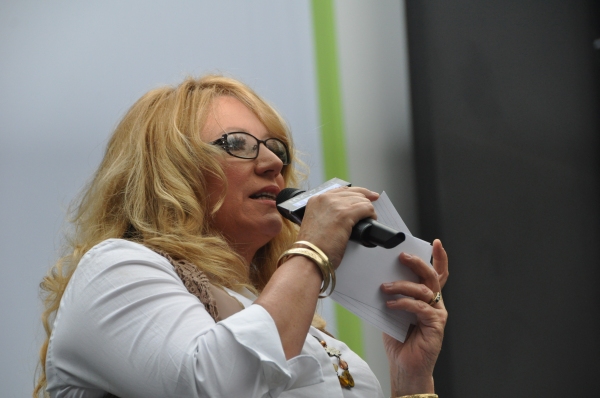 Lite FM 106.7's Delilah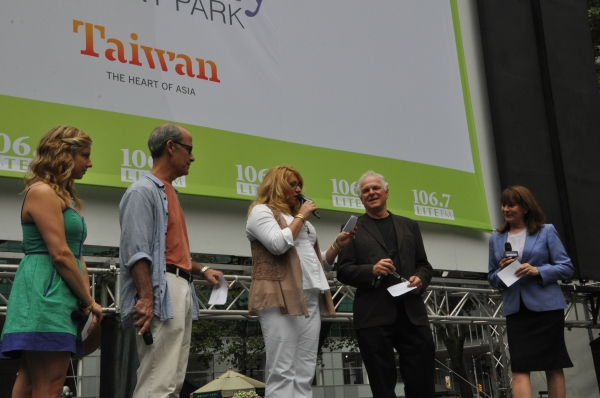 Delilah and the cast of I Forgive You Ronald Regan-Danielle Faitelson, Robert Emmet Lunney, P.J. Benjamin and Patricia Richardson

P.J. Benjamin

Patricia Richardson

Danielle Faitelson, Robert Emmet Lunney, P.J. Benjamin and Patricia Richardson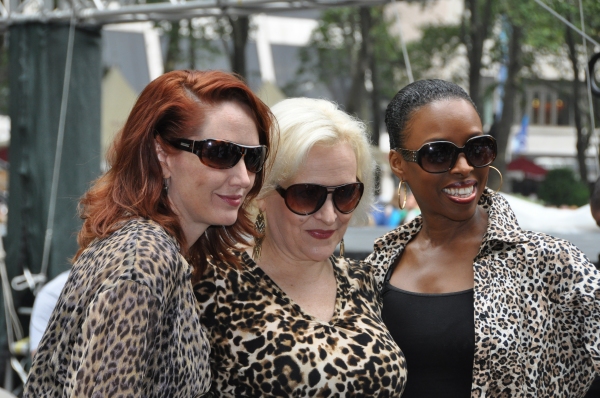 Cougar The Musical-Mary Mossberg, Babs Winn and Brenda Braxton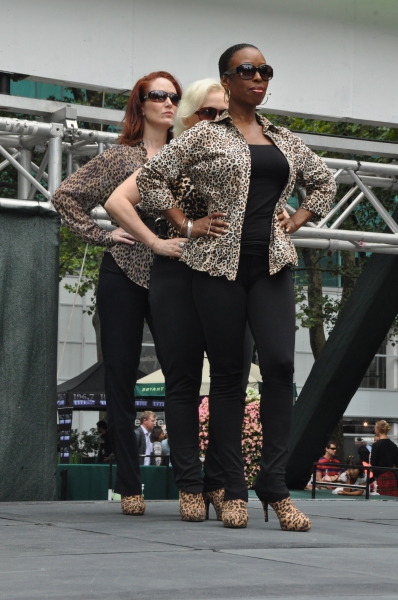 Mary Mossberg, Babs Winn and Brenda Braxton

Mary Mossberg, Brenda Braxton and Babs Winn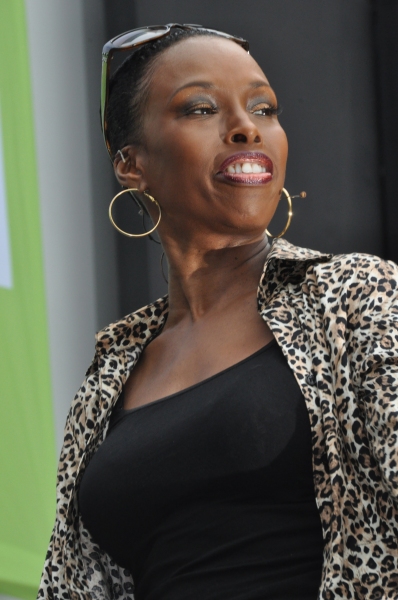 Brenda Braxton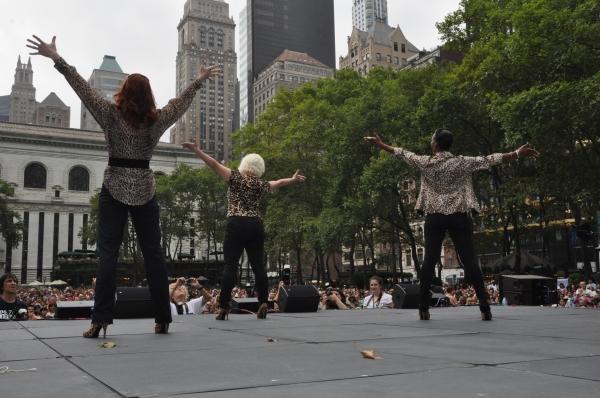 Mary Mossberg, Babs Winn and Brenda Braxton

Mary Mossberg, Brenda Braxton and Babs Winn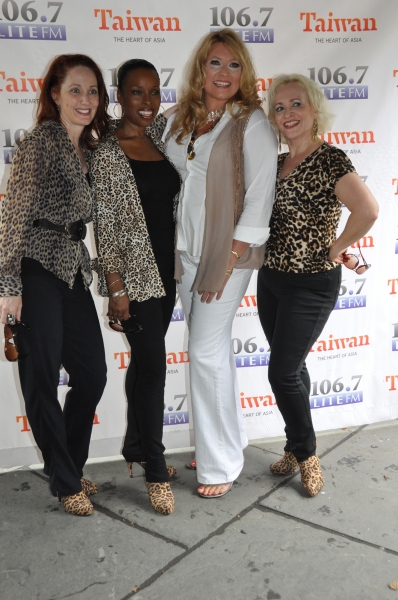 Delilah joins Mary Mossberg, Brenda Braxton and Babs Winn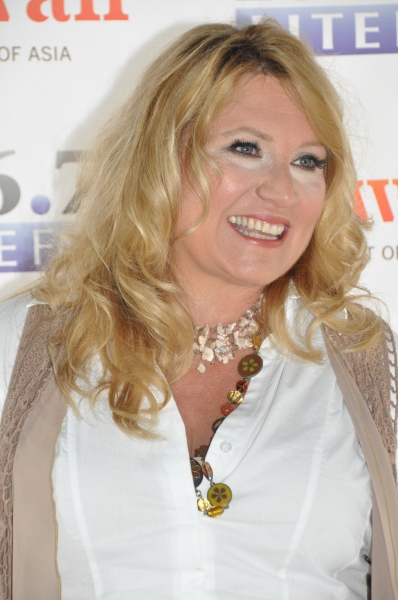 Delilah

The Fantasticks-Rita Markova and Jim Schubin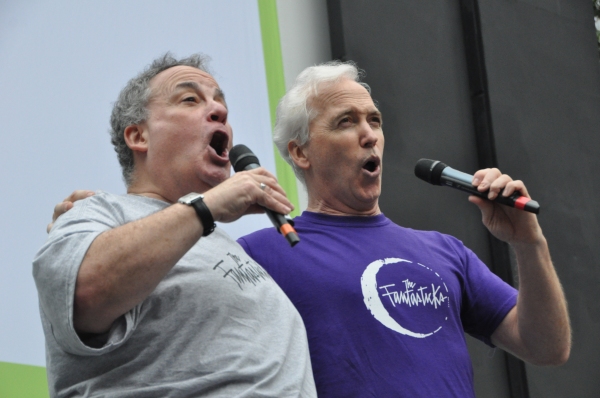 Daniel Marcus and Joseph Dellger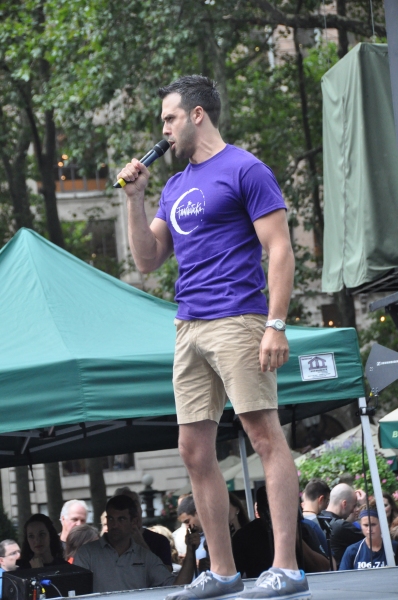 Jeremiah James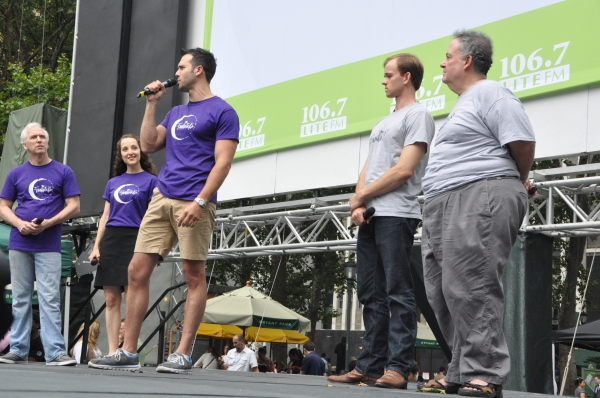 Joseph Dellger, Rita Markova, Jeremiah James, Jim Schubin and Daniel Marcus

Joseph Dellger, Rita Markova, Jeremiah James, Jim Schubin and Daniel Marcus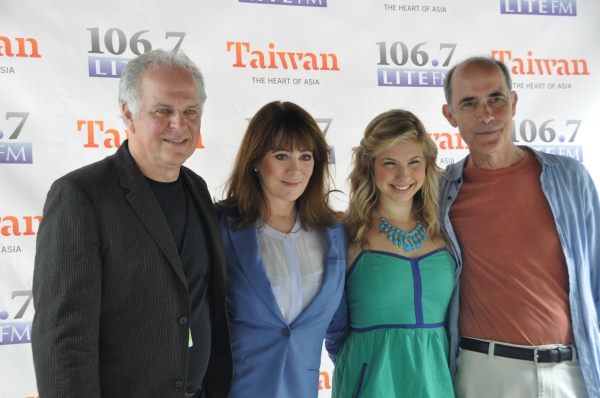 P.J. Benjamin, Patricia Richardson, Danielle Faitelson and Robert Emmet Lunney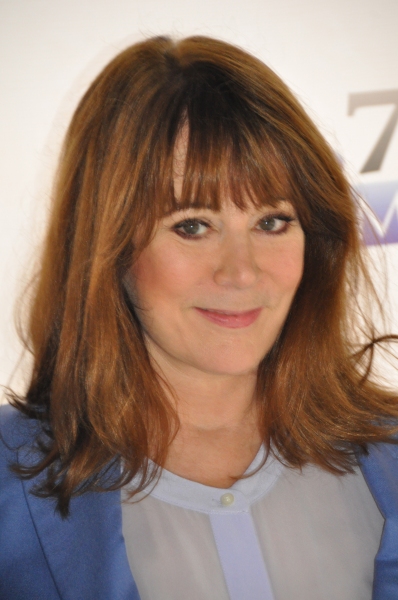 Patricia Richardson

P.J. Benjamin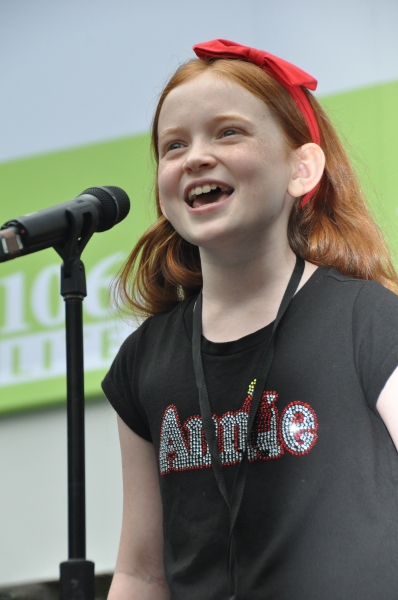 Annie-Sadie Sink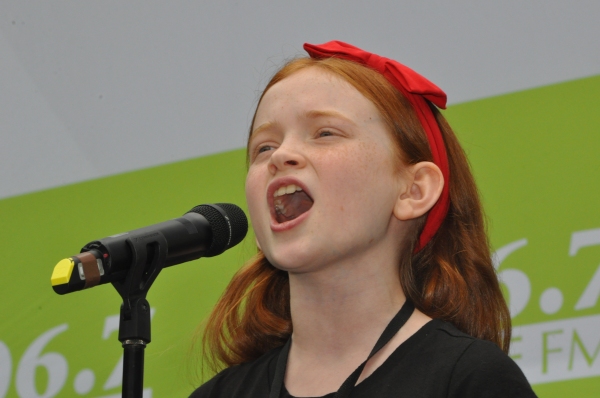 Sadie Sink

Danette Holden

Danette Holden

Taylor Richardson

Taylor Richardson

Brooklyn Shuck, Emily Rosenfeld, Tyrah Skye Odoms, Amaya Braganza, Gaby Bradbury and Taylor Richardson

Brooklyn Shuck, Emily Rosenfeld, Tyrah Skye Odoms, Amaya Braganza, Gaby Bradbury and Taylor Richardson

Patricia Richardson watching the cast of Annie perform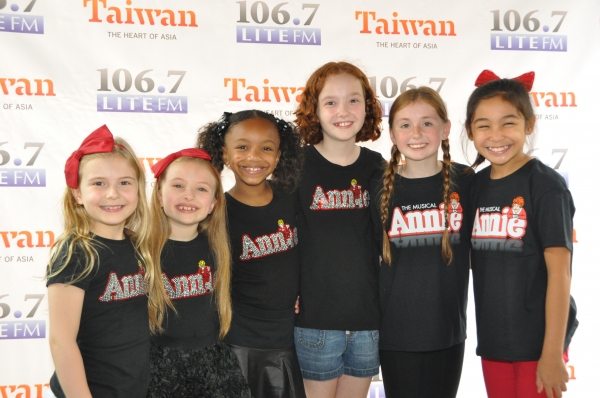 Brooklyn Shuck, Emily Rosenfeld, Tyrah Skye Odoms, Taylor Richardson, Gaby Bradbury and Amaya Braganza

Delilah joins the cast of Annie-Brooklyn Shuck, Emily Rosenfeld, Tyrah Skye Odoms, Taylor Richardson, Gaby Bradbury and Amaya Braganza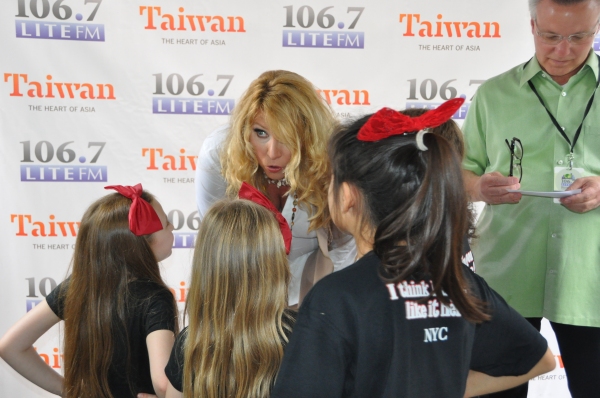 Delilah talking to some of the orphans

Wicked-Tiffany Haas, Derek Klena and Lindsay Mendez

Tiffany Haas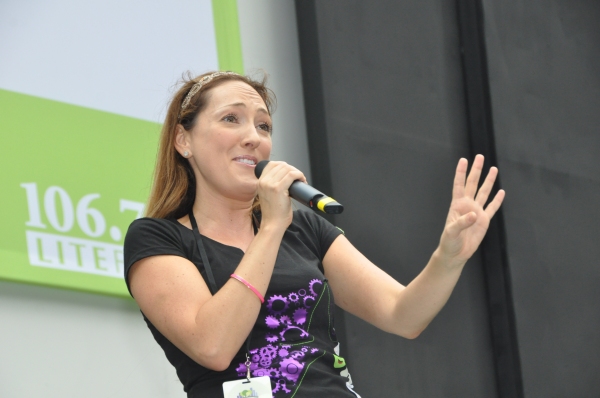 Tiffany Haas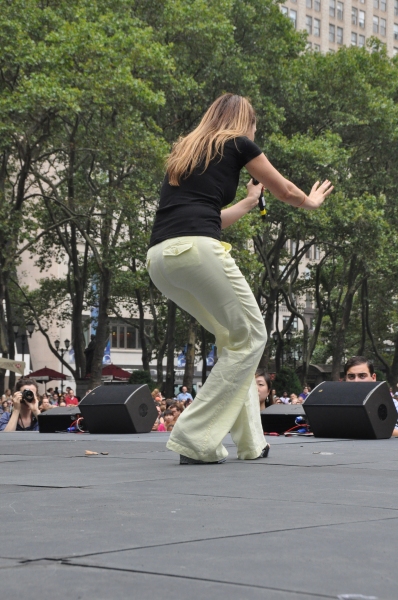 Tiffany Haas

Derek Klena

Lindsay Mendez and Derek Klena

Derek Klena and Lindsay Mendez

Lindsay Mendez and Derek Klena

Derek Klena and Lindsay Mendez

Lindsay Mendez and Derek Klena

Derek Klena and Lindsay Mendez

Lindsay Mendez

Lindsay Mendez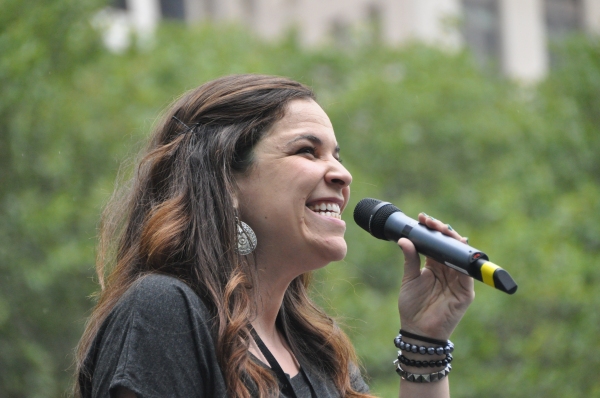 Lindsay Mendez

Tiffany Haas, Derek Klena and Lindsay Mendez

Delilah joins Tiffany Haas, Derek Klena and Lindsay Mendez

Related Articles