Photo Coverage: The New Group Honors Ed Harris & Amy Madigan at Spring Gala!
Off-Broadway's The New Group just honored Ed Harris & Amy Madigan and Ellen Roth at the company's Annual Gala last night, March 7 at Tribeca Rooftop (2 Desbrosses Street between Hudson & Greenwich). Hosted by Mario Cantone, the event featured performances by Jerry Dixon and Nat and Alex Wolff, and an appearance by playwright Beth Henley, author of Crimes of the Heart and The Jacksonian. Music Director is Sinai Tabak.
All proceeds of the Gala will benefit The New Group in its mission to take bold artistic risks and champion challenging work on the MainStage, and its commitment to developing new voices and creative expression through the New Group/New Works play and musical development program and innovative theater education programs. The New Group is a not-for-profit 501(c)(3) cultural arts organization.
The New Group opened its 2015-2016 Season with the Off-Broadway premiere of Philip Ridley's Mercury Fur, directed by Scott Elliott, a Critics' Pick in The New York Times. The company's season continued with the world premiere of Mark Gerrard's Steve, directed by Cynthia Nixon, featuring Ashlie Atkinson, Mario Cantone, Jerry Dixon,Francisco Pryor Garat, Malcolm Gets and Matt McGrath, which enjoyed an extended run. The New Group is currently represented Off-Broadway by Sam Shepard's Buried Child, twice extended, now through April 3 at The Pershing Square Signature Center (The Alice Griffin Jewel Box Theatre, 480 West 42nd Street). Directed by Scott Elliott, this hit production features Taissa Farmiga, Ed Harris, Amy Madigan, Larry Pine, Rich Sommer, Paul Sparks and Nat Wolff. Buried Child is presented by The New Group in association with Lisa Matlin. For more, visit www.thenewgroup.org.
Photo Credit: Genevieve Rafter Keddy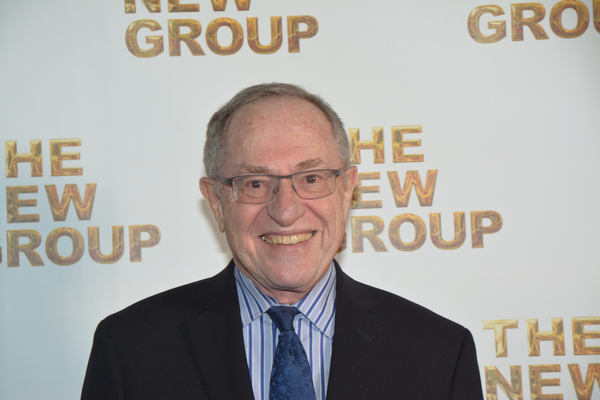 Alan Dershowitz

Alan Dershowitz and Carolyn Cohen

Rich Sommer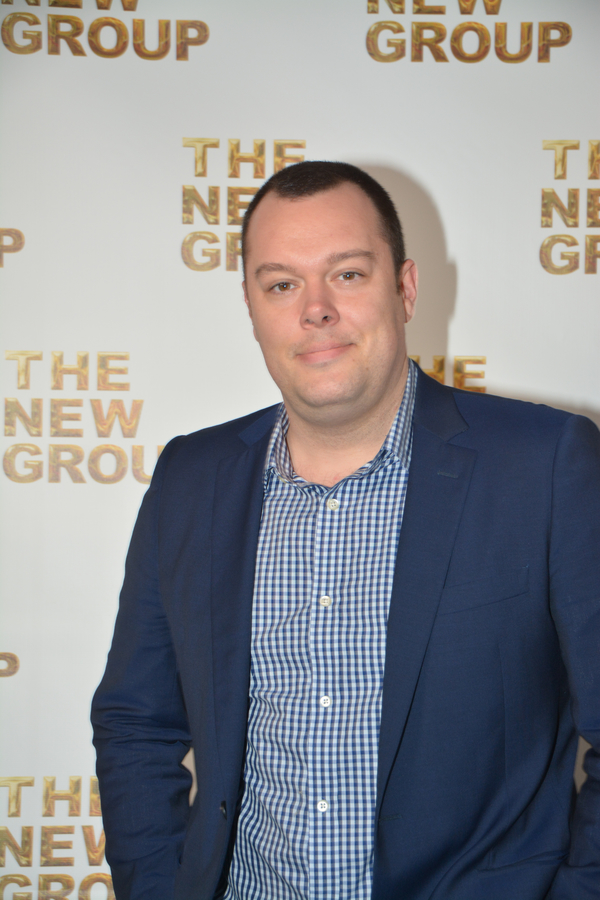 Michael Gladis

Scott Elliott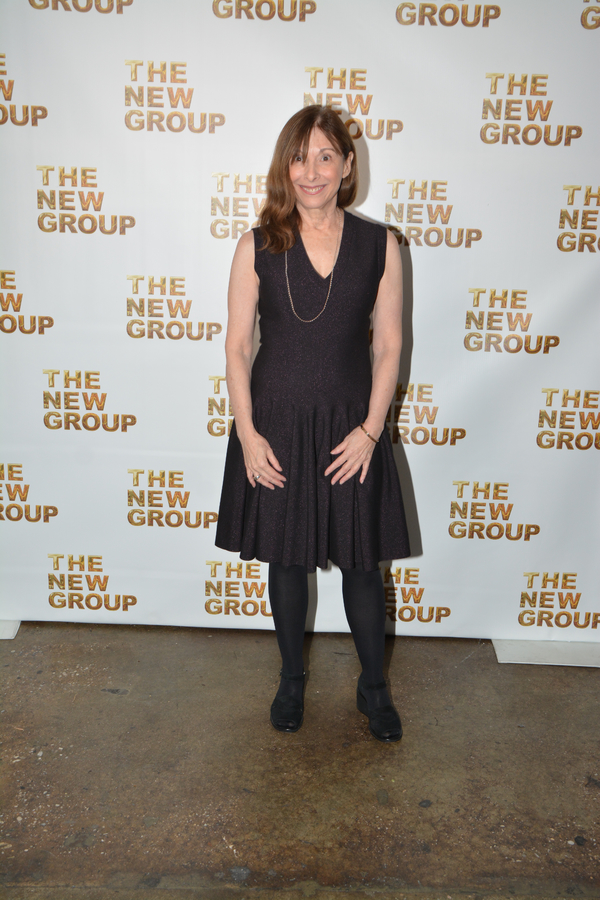 Beth Henley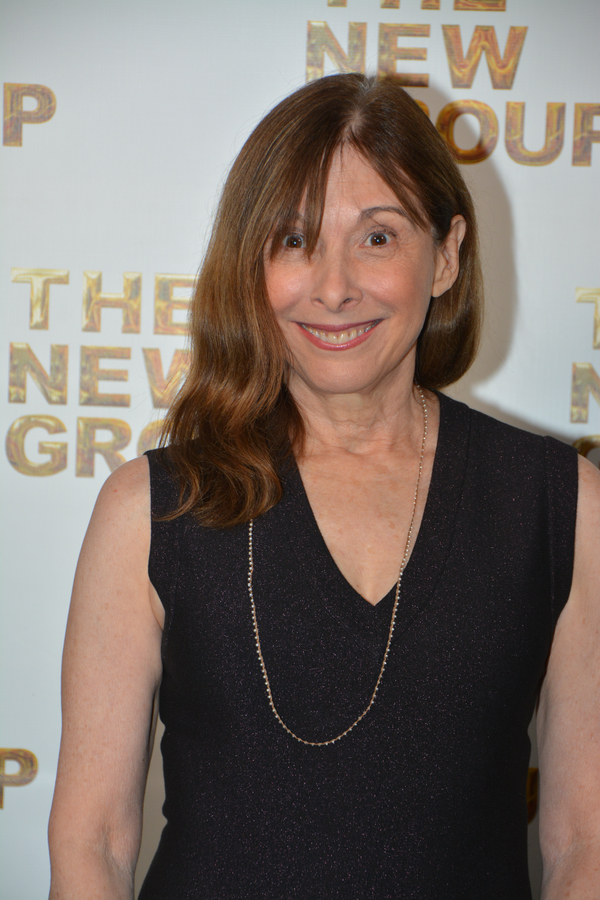 Beth Henley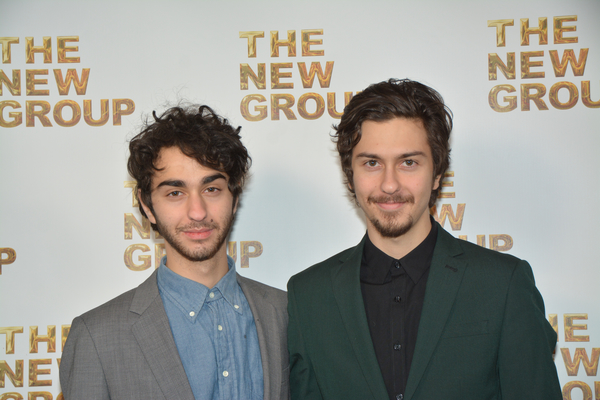 Alex Wolff and Nat Wolff

Nat Wolff

Patricia Connolly and Colin McPhillamy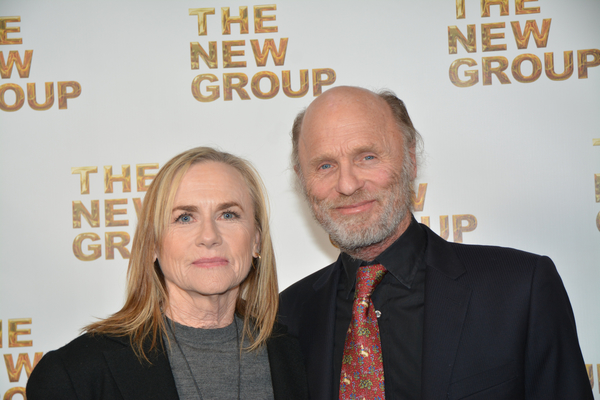 Amy Madigan and Ed Harris

Amy Madigan and Ed Harris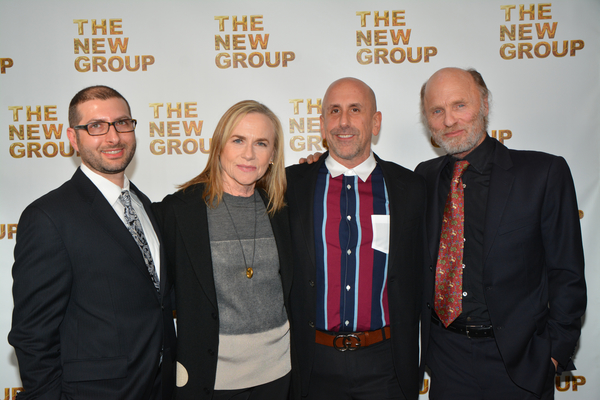 Adam Bernstein, Amy Madigan, Scott Elliott and Ed Harris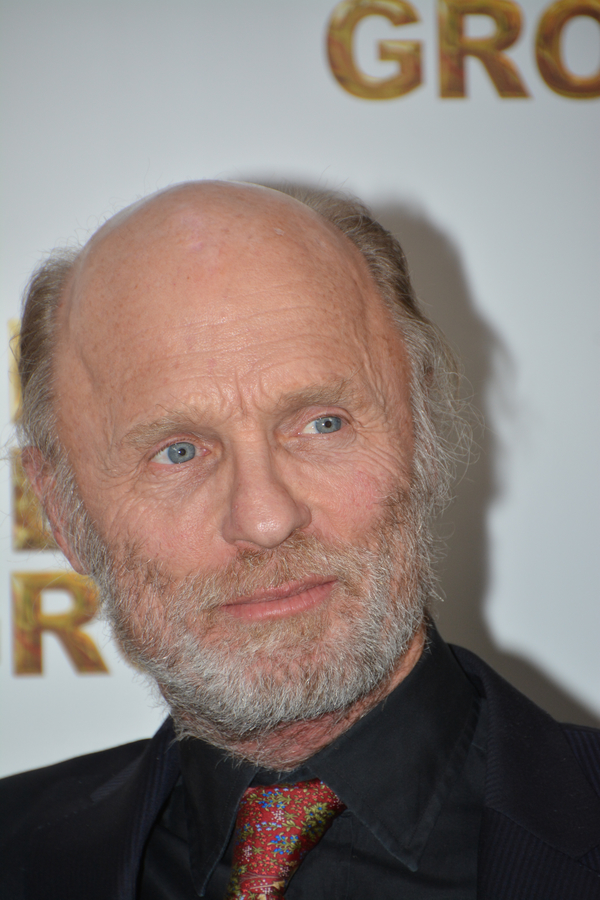 Ed Harris

Adam Bernstein, Amy Madigan, Scott Elliott, Serge Nivelle and Ed Harris

Taissa Farmiga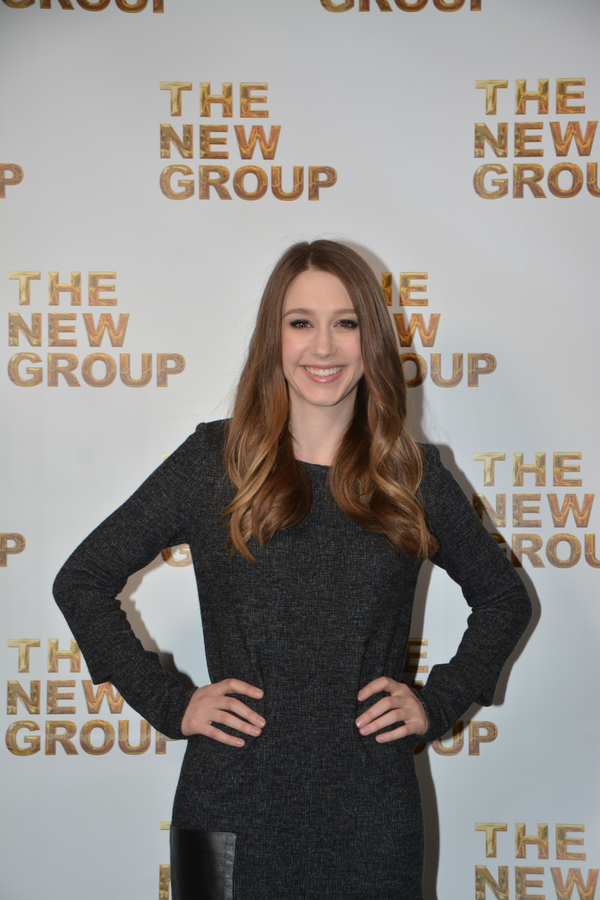 Taissa Farmiga

Malcolm Gets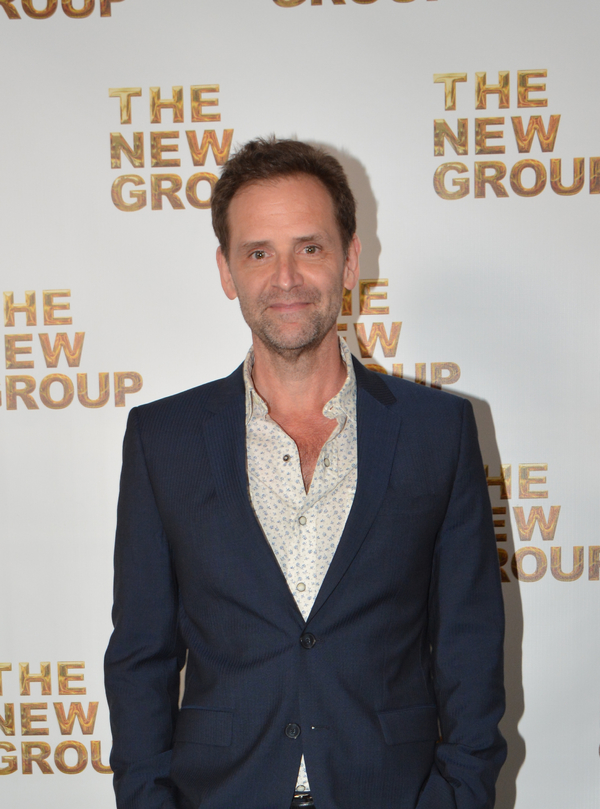 Malcolm Gets

Erin Darke

Erin Darke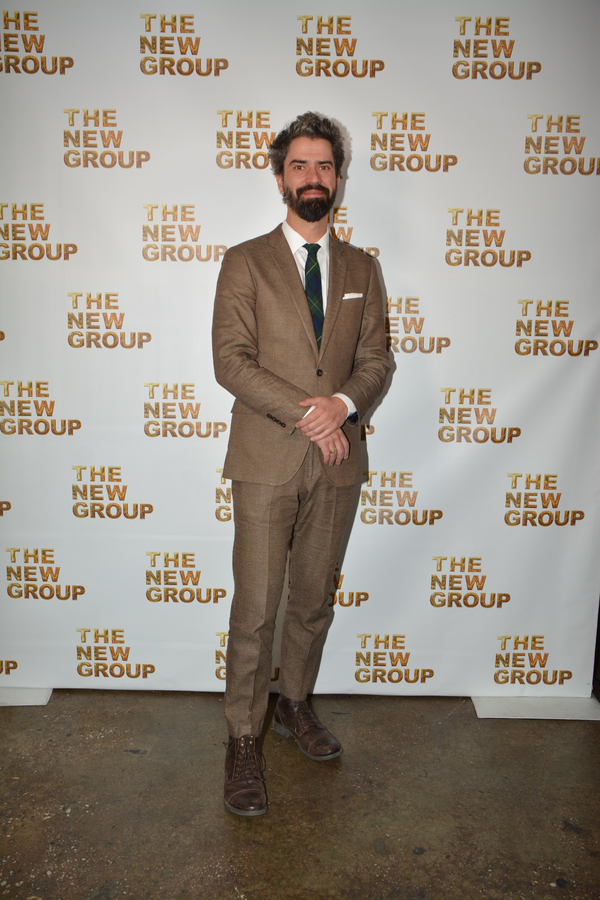 Hamish Linklater

Hamish Linklater

Hamish Linklater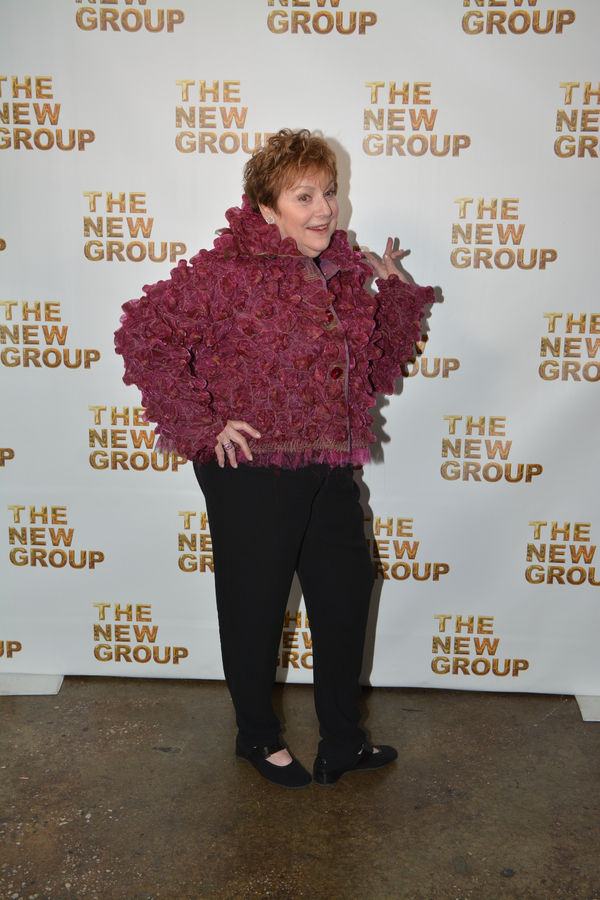 Ellen Roth

Ellen Roth

Ellen Roth and Amy Madigan

Ellen Roth and Amy Madigan

Tonight's Honorees-Ed Harris, Ellen Roth and Amy Madigan

Ed Harris and Ellen Roth

Ellen Roth

Ellen Roth and Paul Roth

David Rabe

Thomas Bradshaw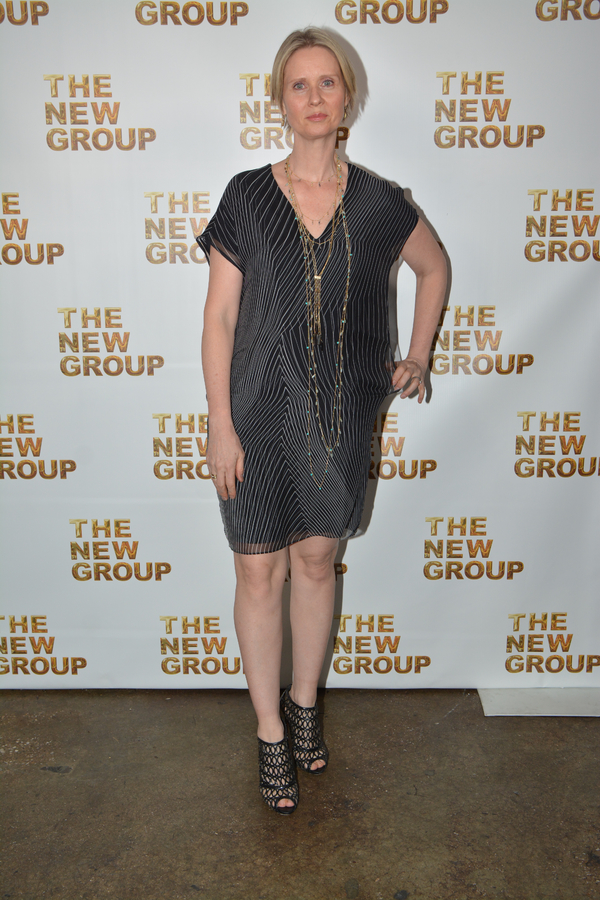 Cynthia Nixon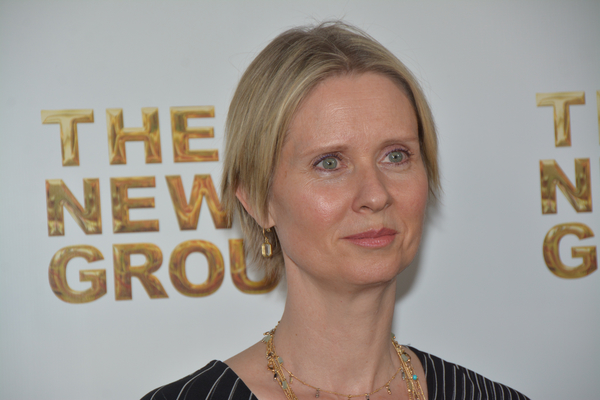 Cynthia Nixon

Cynthia Nixon

Darren Goldstein

Erica Schmidt and Peter Dinklage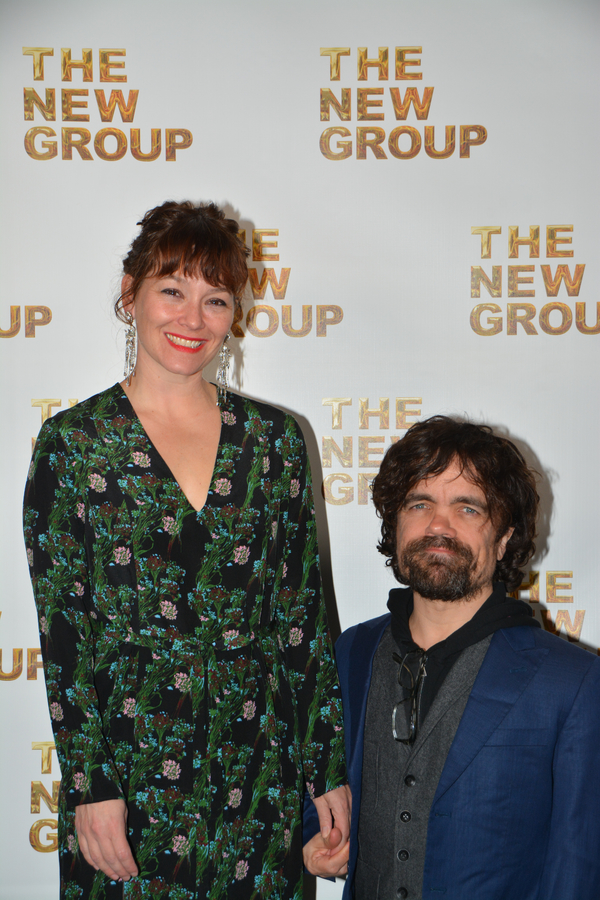 Erica Schmidt and Peter Dinklage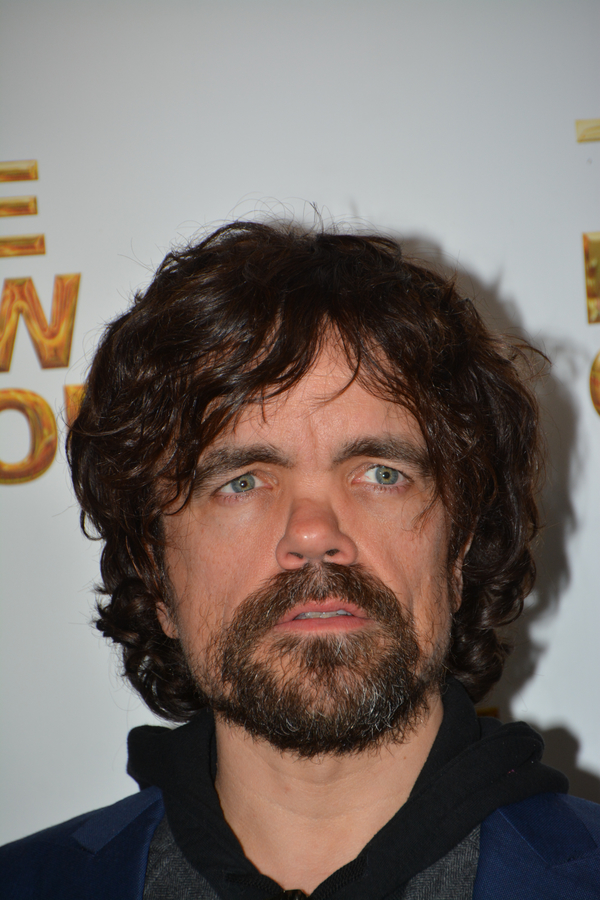 Peter Dinklage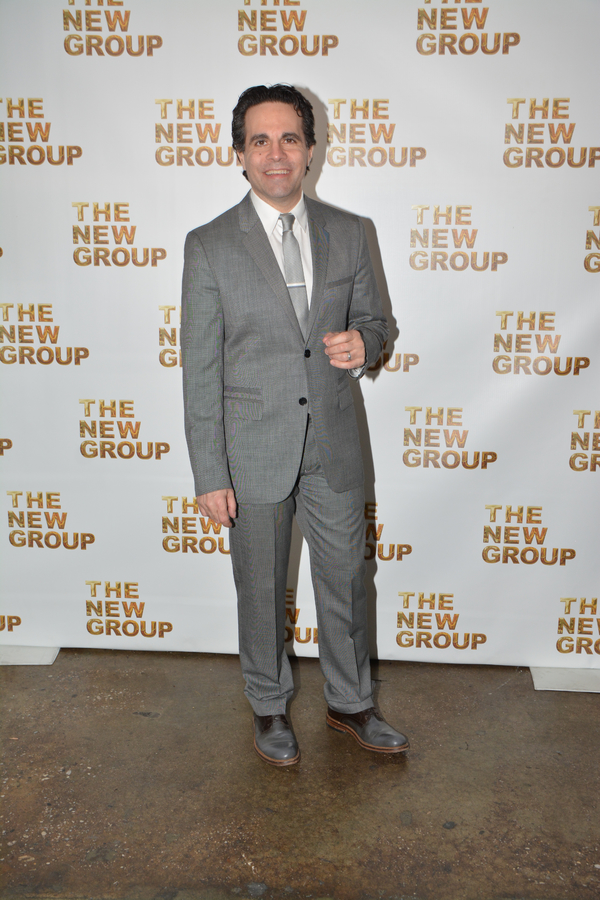 Mario Cantone

Mario Cantone

Mario Cantone