Photo Coverage: The Midtown Men Play Homecoming Concert at the Beacon Theatre With Shirley Alston Reeves and Gene Cornish
The Midtown Men, the vocal group comprised of four stars from the Original Broadway Cast of Jersey Boys, made their long awaited New York City homecoming on June 20th, 2015 at New York's famed Beacon Theatre (2124 Broadway, NYC). BroadwayWorld was on the scene to snap some photos, so check them out below!
Music icons Shirley Alston Reeves (The Shirelles) and Gene Cornish (The Rascals) were special guest stars for the one night only concert, performing hits from the 1960s that made them legends. The duo joined the group, led by Tony Award-winner Christian Hoff, Michael Longoria, Daniel Reichard, and Tony Award-nominee J.Robert Spencer. After performing nearly 400 concerts across North America, sang their celebrated arrangements of the greatest hits of the 1960s last night for their final show of this year's tour.
During their time in the mega-hit musical Jersey Boys, these four talented artists shared the stage for over a thousand performances. Since forming in 2010 as The Midtown Men, they have played in concert halls from coast to coast and have sung with over 20 major symphonies, including the National Symphony Orchestra at the KennedyCenter. In 2012, The Men released their first radio single, "All Alone on Christmas," written and produced by rock iconSteven Van Zandt and backed by Van Zandt's bandmates from Bruce Springsteen's E Street Band as a fundraiser for the Red Cross after Hurricane Sandy. They were honored to perform the song at the White House for the National Tree Lighting Ceremony in Washington DC that year. Wrapping up their fifth national tour in 2015, the "Men" continue to sell-out venues across the U.S. and Canada.
For more information on The Midtown Men, visit www.themidtownmen.com.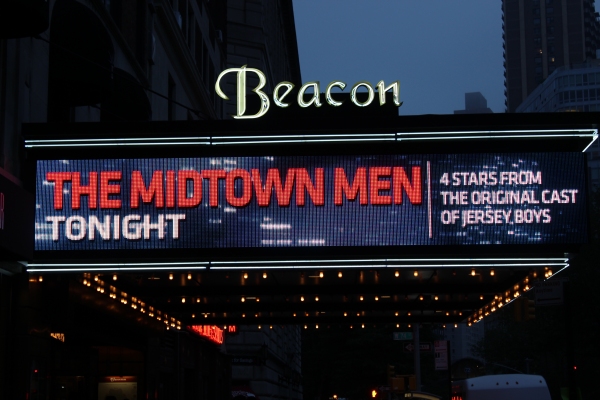 The Midtown Men Live at the Beacon Theater

Christian Hoff

Michael Longoria

Daniel Reichard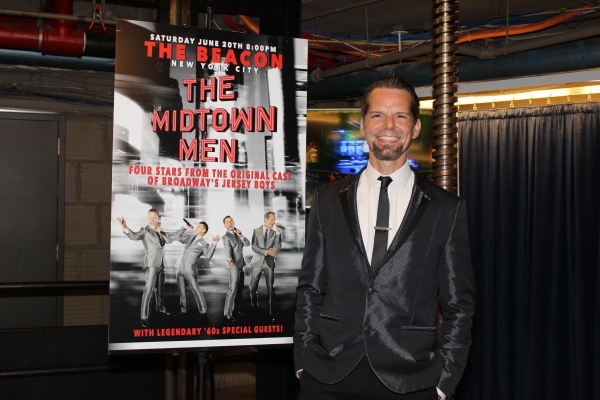 J. Robert Spencer

Daniel Reichard, Christian Hoff, Michael Longoria and J. Robert Spencer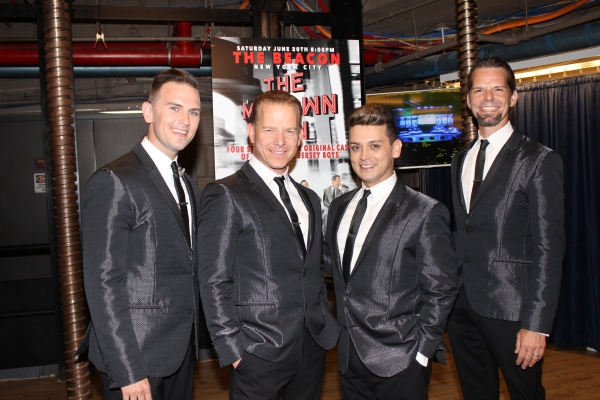 Daniel Reichard, Christian Hoff, Michael Longoria and J. Robert Spencer

Petula Clark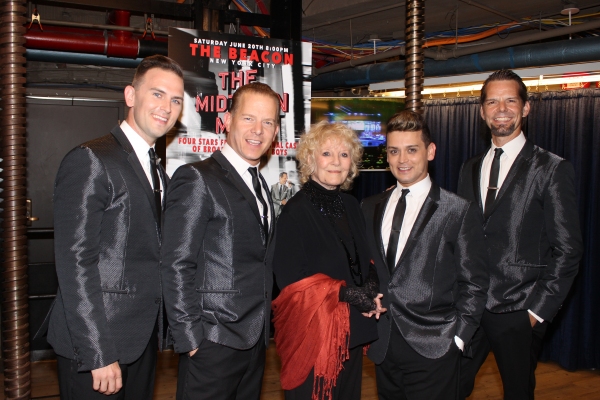 Daniel Reichard, Christian Hoff, Petula Clark, Michael Longoria and J. Robert Spencer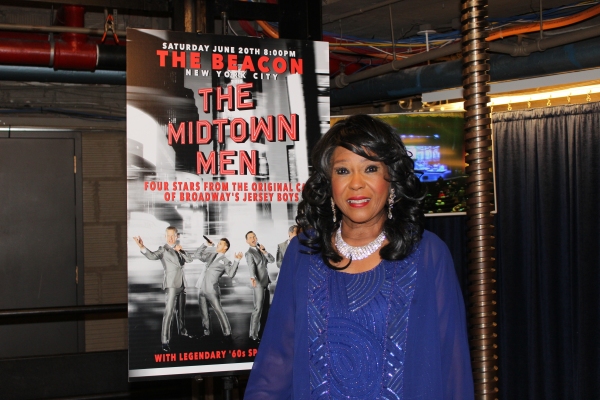 Shirley Alston Reeves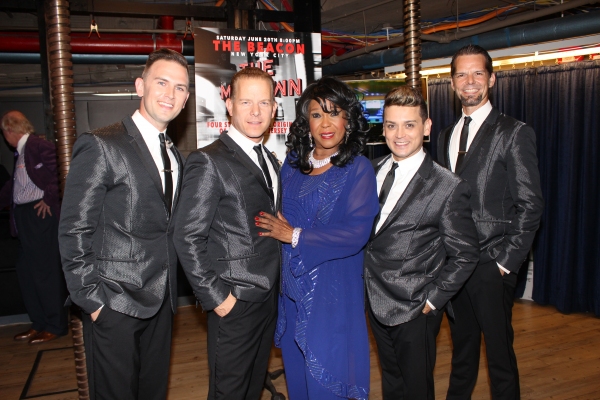 Daniel Reichard, Christian Hoff, Shirley Alston Reeves, Michael Longoria and J. Robert Spencer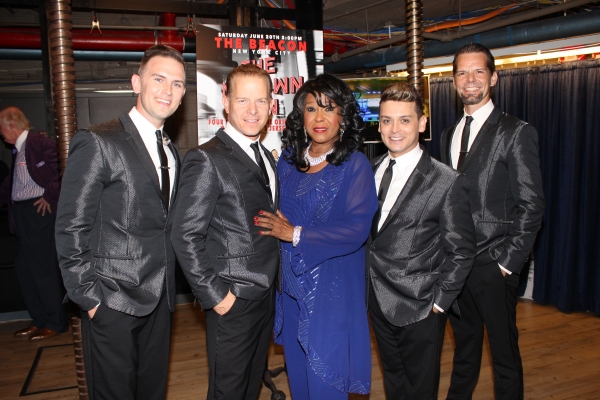 Daniel Reichard, Christian Hoff, Shirley Alston Reeves, Michael Longoria and J. Robert Spencer

LaLa Brooks

Daniel Reichard, Christian Hoff, LaLa Brooks, Michael Longoria and J. Robert Spencer

Daniel Reichard, Christian Hoff, LaLa Brooks, Michael Longoria and J. Robert Spencer

Gene Cornish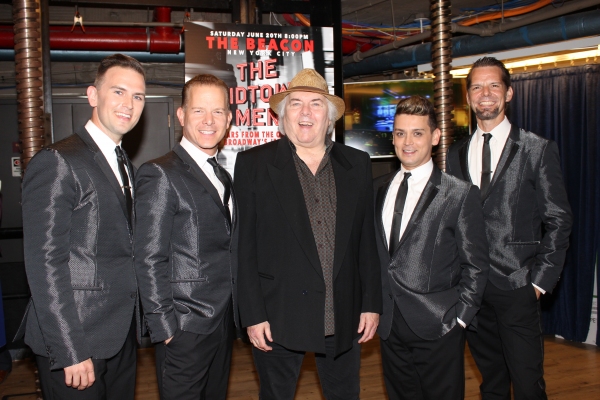 Daniel Reichard, Christian Hoff, Gene Cornish, Michael Longoria and J. Robert Spencer

Gary U.S. Bonds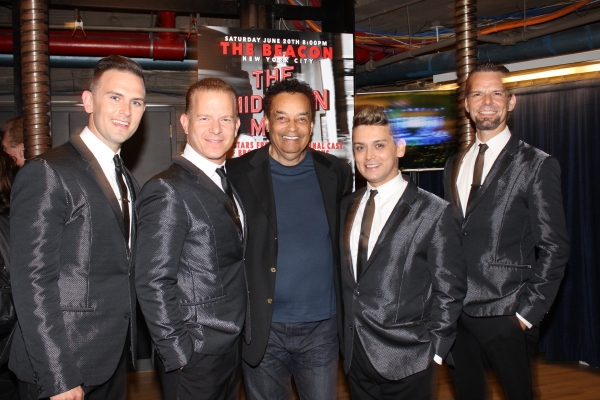 Daniel Reichard, Christian Hoff, Gary U.S. Bonds, Michael Longoria and J. Robert Spencer

Peter Asher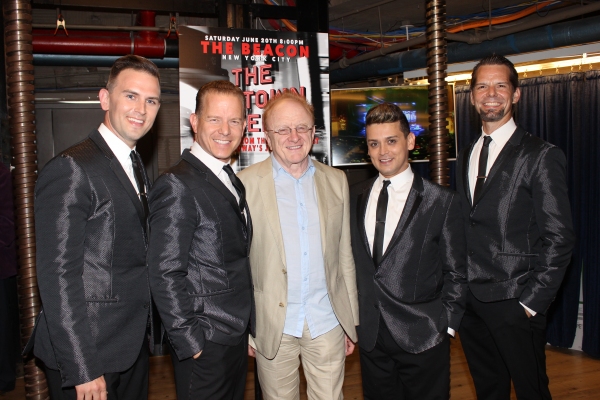 Daniel Reichard, Christian Hoff, Peter Asher, Michael Longoria and J. Robert Spencer

Frank DiLella

Mig Ayesa and J. Robert Spencer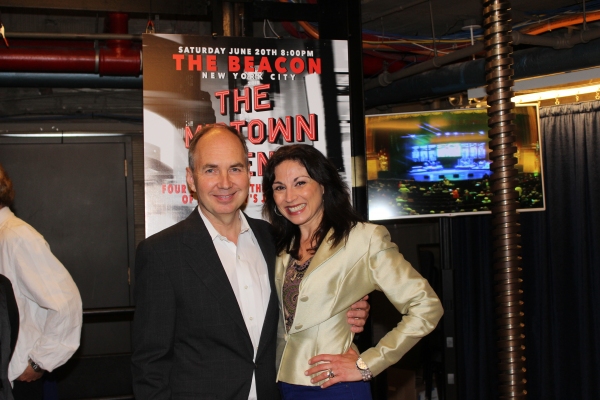 Dan Taylor and Valerie Smaldone

Daniel Reichard, Christian Hoff, Valerie Smaldone, Michael Longoria and J. Robert Spencer

Daniel Reichard, Christian Hoff, Dan Taylor, Michael Longoria and J. Robert Spencer

Beacon Theater Meet & Greet Green Room
Photo Credit: Linda Lenzi
Related Articles