Photo Coverage: THE SCOTTSBORO BOYS Red Carpet
THE SCOTTSBORO BOYS, the exhilarating new Kander & Ebb musical, opened Sunday, October 31 at the Lyceum Theatre (149 West 45th Street) and BroadwayWorld.com was there to caption the starry red carpet arrivals!
THE SCOTTSBORO BOYS stars John Cullum as Interlocutor, Joshua Henry as Haywood Patterson, Colman Domingo as Mr. Bones,Forrest McClendon as Mr. Tambo, Sharon Washington as The Lady, Josh Breckenridge as Olen Montgomery, Derrick Cobey as Andy Wright, Jeremy Gumbs as Eugene Williams, Rodney Hicks as Clarence Norris, KendRick Jones as Willie Roberson, James T. Lane as Ozie Powell and Ruby Bates, Julius Thomas III as Roy Wright, and Christian Dante White as Charles Weems and Victoria Price. The production also features E. Clayton Cornelious, JC Montgomery, Clinton Roane and Robin S. Walker.
THE SCOTTSBORO BOYS is the thrilling final collaboration by musical theatre giants John Kander and Fred Ebb (Chicago, Cabaret). Based on the notorious "Scottsboro" case in the 1930s (in which nine African-American men were unjustly accused of a terrible crime) this daring and wildly entertaining musical explores a fascinating chapter in American history with brilliant originality. This critically-acclaimed production, directed and choreographed by five-time Tony Award winner Susan Stroman (The Producers) and featuring a book by David Thompson (who adapted the script for Chicago's record-breaking revival), comes to Broadway following a sold-out run at the Vineyard Theatre.
The production is the winner of the 2010 Lucille Lortel Award for Outstanding Musical and the 2010 Outer Critics Circle Award for Outstanding Off-Broadway Musical and a 2010 Drama Desk Award for Outstanding Lyrics. The show has also been nominated for four AUDELCO Awards for Excellence in Black Theatre, including Outstanding Musical Production.
THE SCOTTSBORO BOYS is produced on Broadway by Barry and Fran Weissler, Jacki Barlia Florin,Janet Pailet/Sharon A. Carr/Patricia R. Klausner, Nederlander Presentations Inc./The Shubert Organization Inc., Beechwood Entertainment, Broadway Across America, Mark Zimmerman, Adam Blanshay/R2D2 Productions, Rick Danzansky/Barry Tatelman, Bruce Robert Harris/Jack W. Batman, Allen Spivak/Jerry Frankel, Bard Theatricals/Probo Productions/RAndy Donaldson, Catherine Schreiber/Michael Palitz/Patti Laskawy, Vineyard Theatre.
Photos by Walter McBride / WM Photos


"The Scottsboro Boys"

Kristin Chenoweth

Kristin Chenoweth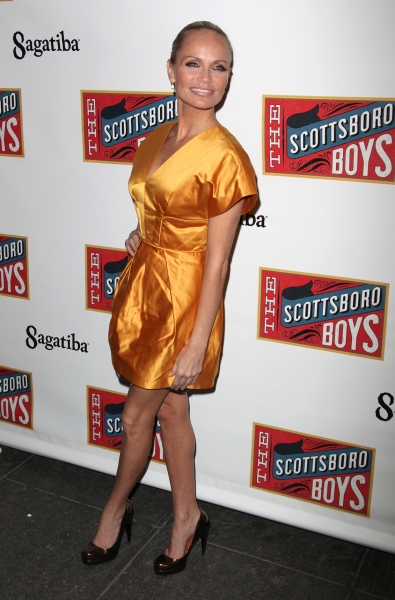 Kristin Chenoweth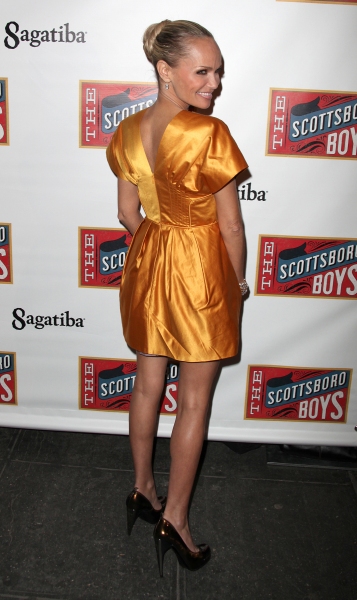 Kristin Chenoweth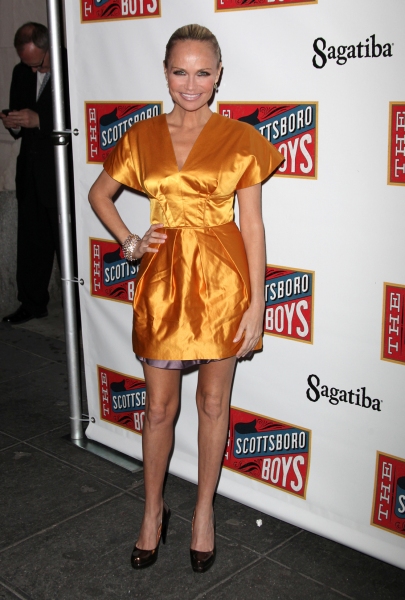 Kristin Chenoweth

Kristin Chenoweth

Kristin Chenoweth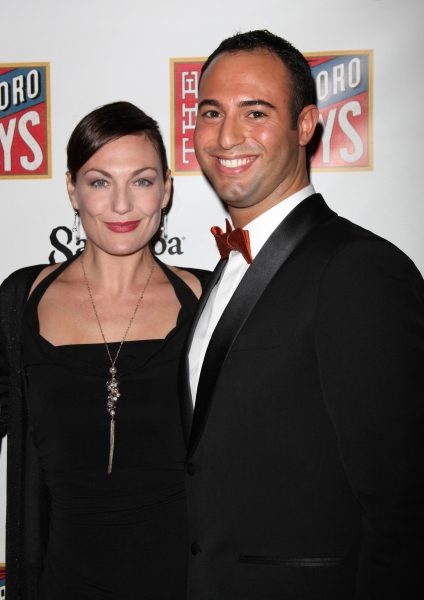 Terra C. MacLeod (Chicago), Adam Blanshay, producer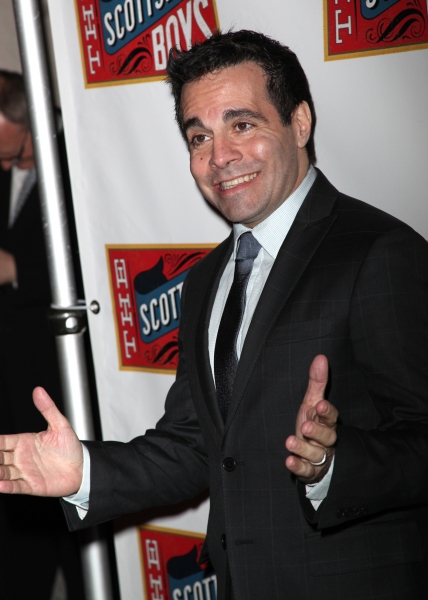 Mario Cantone

Mario Cantone

Mario Cantone

Barbara Cook

Barbara Cook

Jacki Barlia Florin

Lee Daniels and Gabourey Sidibe

Lee Daniels and Gabourey Sidibe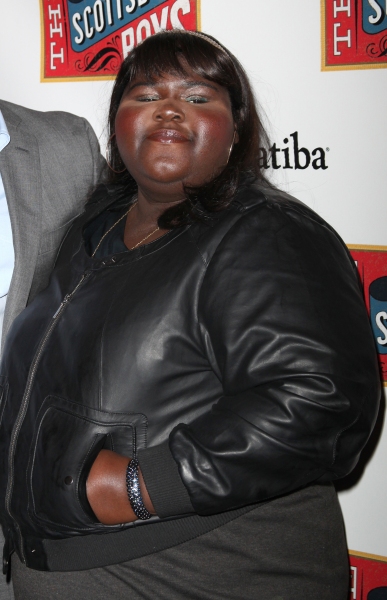 Gabourey Sidibe

Gabourey Sidibe

Gabourey Sidibe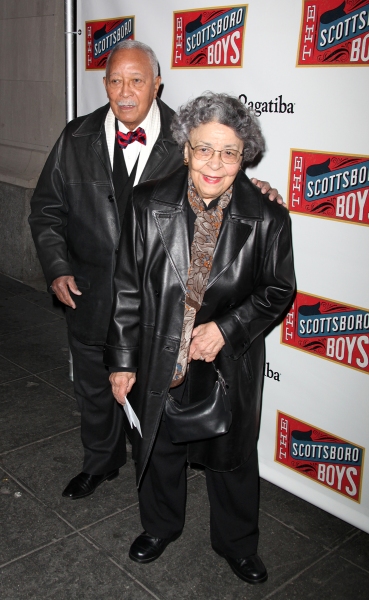 David Dinkins and his wife Joyce Dinkins

David Dinkins and his wife Joyce Dinkins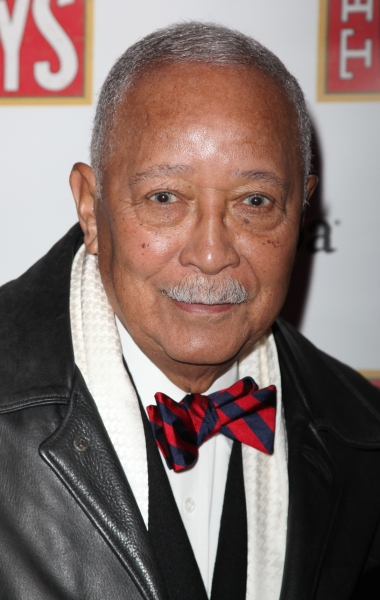 David Dinkins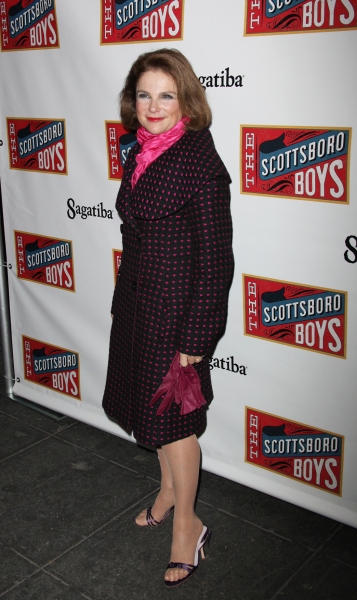 Tovah Feldshuh

Tovah Feldshuh

Tovah Feldshuh

Brian Hargrove and his husband David Hyde Pierce

David Hyde Pierce

Brian Hargrove and his husband David Hyde Pierce

Judith Jamison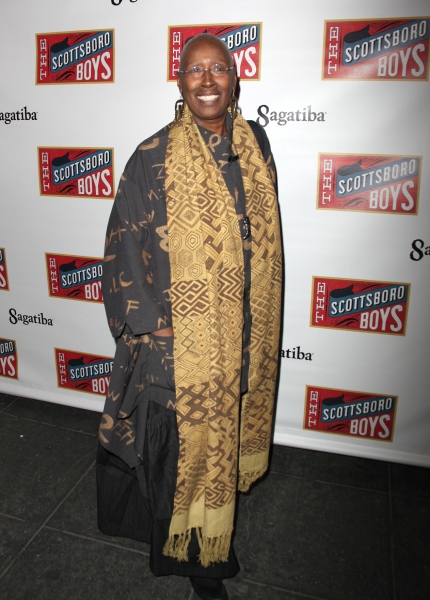 Judith Jamison

Judith Jamison

Former Los Angeles Police Chief William Bratton and Rikki Kleimann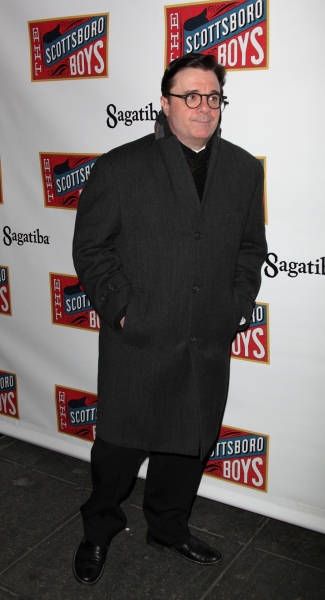 Nathan Lane

Nathan Lane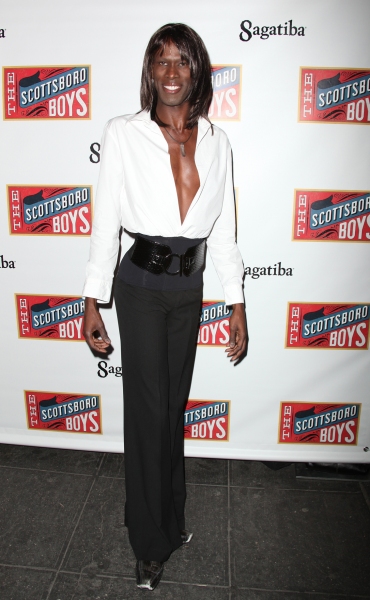 Terry Lavell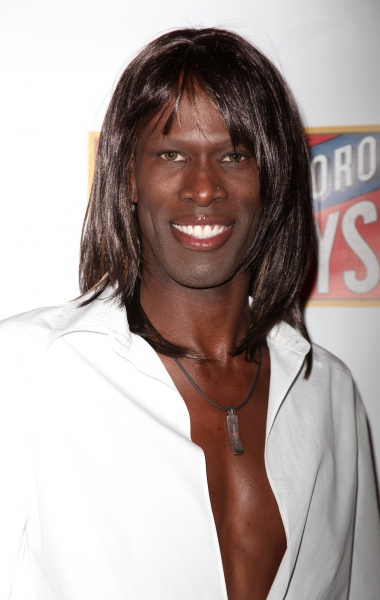 Terry Lavell

Debra Monk

Debra Monk

Anika Noni Rose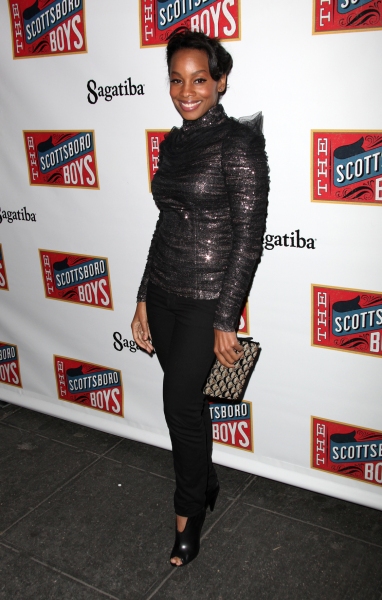 Anika Noni Rose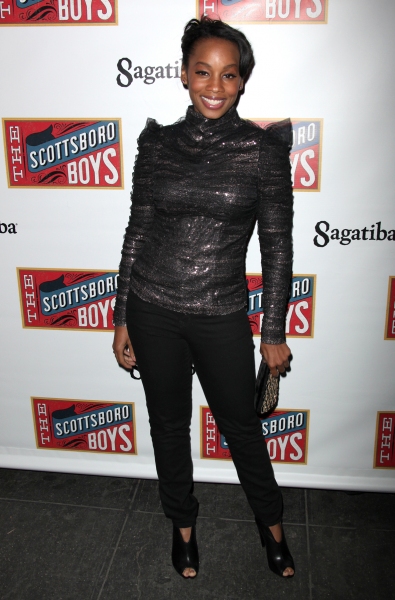 Anika Noni Rose

Anika Noni Rose

Anika Noni Rose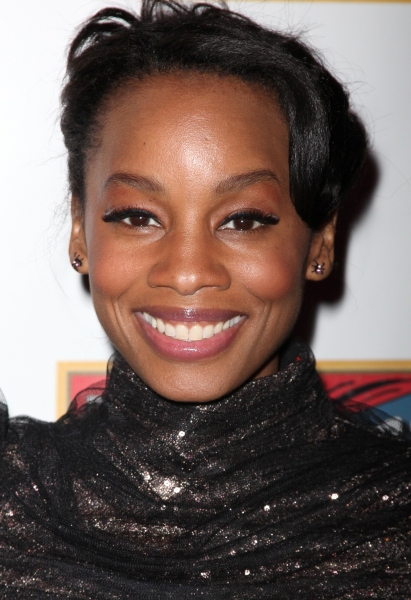 Anika Noni Rose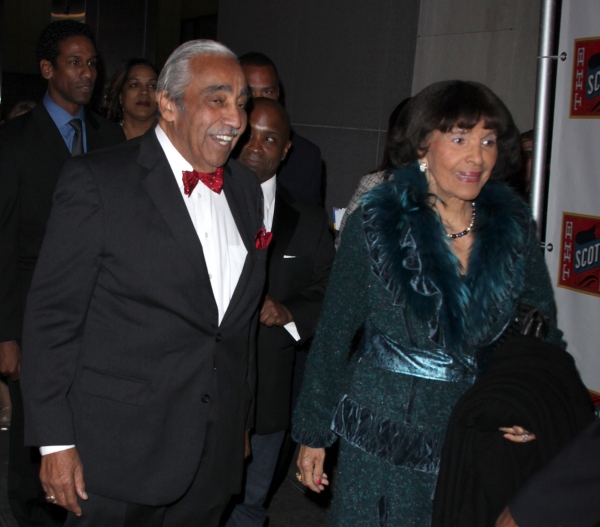 Charles Rangel & wife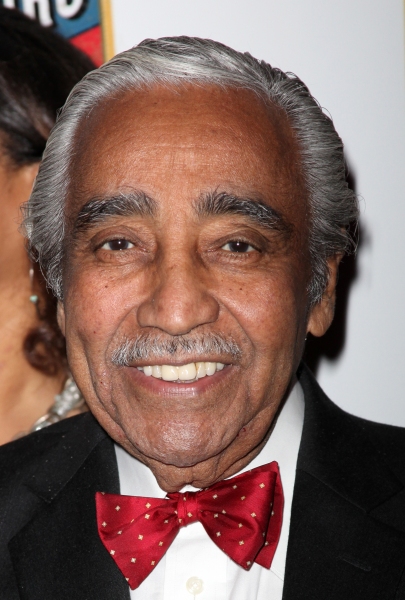 Charles Rangel

Charles Rangel & wife

Charles Rangel & wife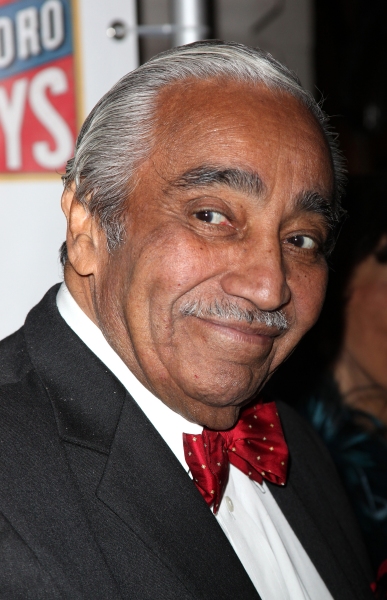 Charles Rangel

Susan Stroman

Susan Stroman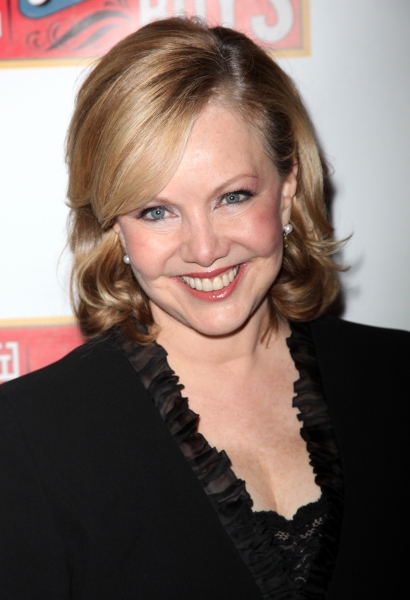 Susan Stroman

David Thompson, Susan Stroman and John Kander

David Thompson, Susan Stroman and John Kander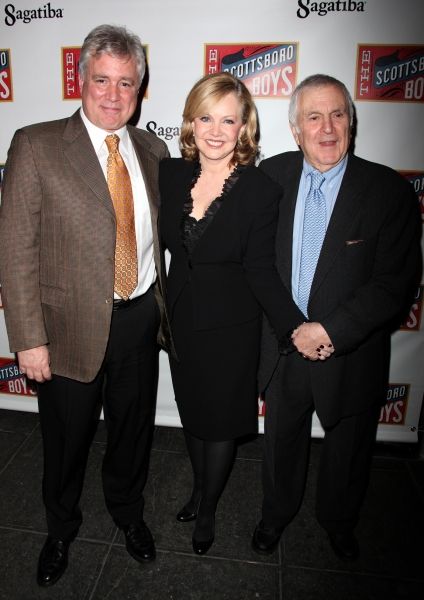 David Thompson, Susan Stroman and John Kander

Tracie Thoms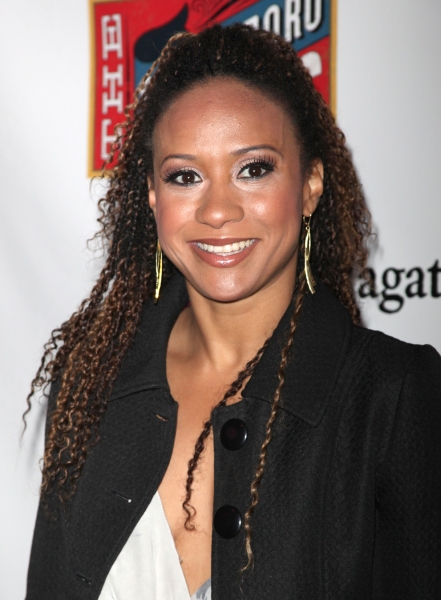 Tracie Thoms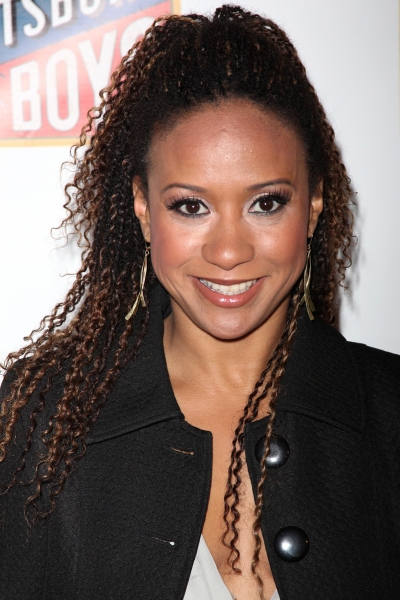 Tracie Thoms

Tracie Thoms

Tommy Tune

Tommy Tune

Tommy Tune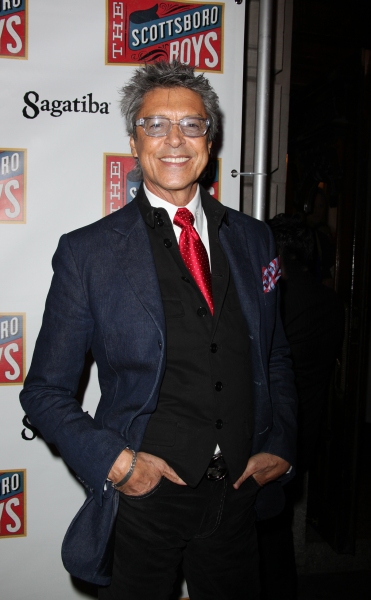 Tommy Tune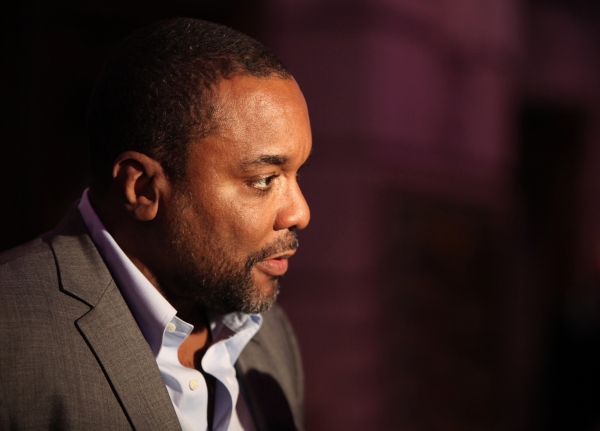 Jeff Daniels

Jeff Daniels

Anika Noni Rose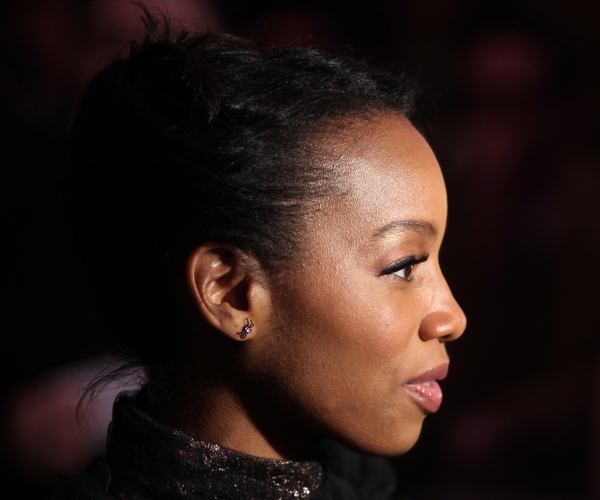 Anika Noni Rose

Nathan Lane

Nathan Lane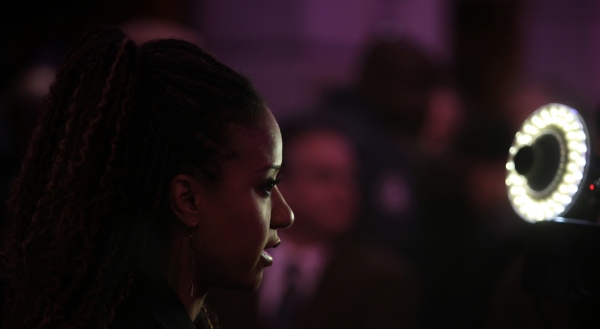 Tracie Thoms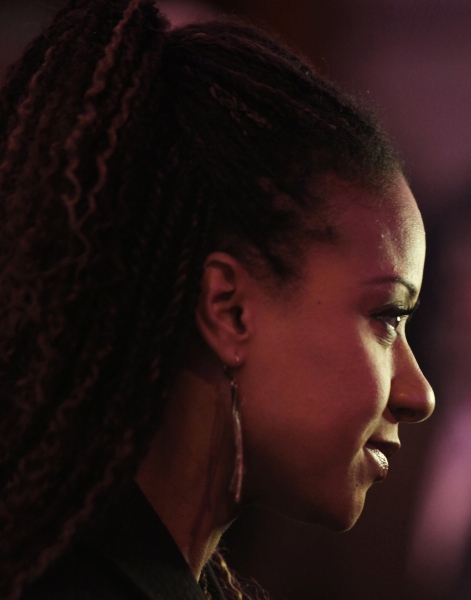 Tracie Thoms

Kristin Chenoweth

Kristin Chenoweth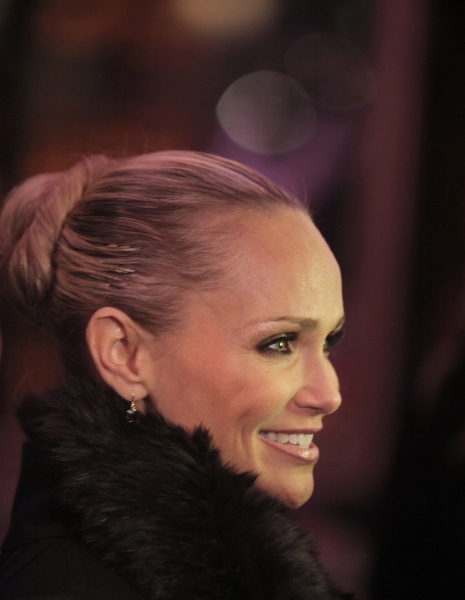 Kristin Chenoweth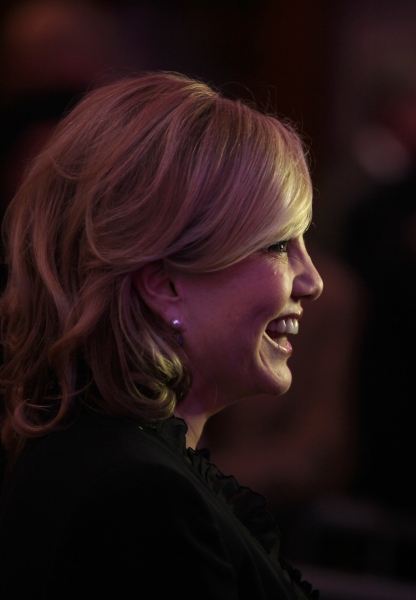 Susan Stroman

Related Articles