Click Here for More Articles on THE NORMAL HEART
Photo Coverage: THE NORMAL HEART Curtain Call
Last night's, Joel Grey-directed, 25th anniversary staged reading of Larry Kramer's ground-breaking play, The Normal Heart was a phenomenal success. The cast featured Glenn Close, Victor Garber, Jason Butler Harner, John Benjamin Hickey, Joe Mantello,Jack McBrayer, Michael Stuhlbarg, and Patrick Wilson in the one-night-only event that benefited The Actors Fund and Friends In Deed. The historic reading took place at Broadway's Walter Kerr Theatre (219 West 48th Street) on Monday, October 18 at 7:30 p.m. 
The Normal Heart focuses on the terrifying early years of the AIDS epidemic in New York and the criminal silence of official America in dealing with it. First produced by 
Joseph Papp
 and directed by 
Michael Lindsay-Hogg
 for New York's 
Public Theater
, The play was a critical sensation and ran for 294 performances.
The Actors Fund is a national human services organization that helps everyone - performers and those behind the scenes - who works in performing arts and entertainment, helping nearly 12,000 people directly each year, and hundreds of thousands online. Serving professionals in film, theatre, television, music, opera, radio and dance, The Fund's programs include social services and emergency assistance, health care and insurance, housing, and employment and training services. With offices in New York, Los Angeles and Chicago, The Actors Fund has - for over 125 years - been a safety net for those in need, crisis or transition.
Founded by Mike Nichols and Cynthia O'Neal in 1991, Friends In Deed -- The Crisis Center for Life-Threatening Illness -- has helped transform many thousands of lives through a wide array of free programs and services. Friends In Deed provides emotional and spiritual support for anyone diagnosed with HIV/AIDS, cancer and other life-threatening physical illnesses. Support is also available for family, friends, and caregivers of those who are ill, and anyone dealing with grief and bereavement. All services are free of charge.
Photos by Walter McBride / WM Photos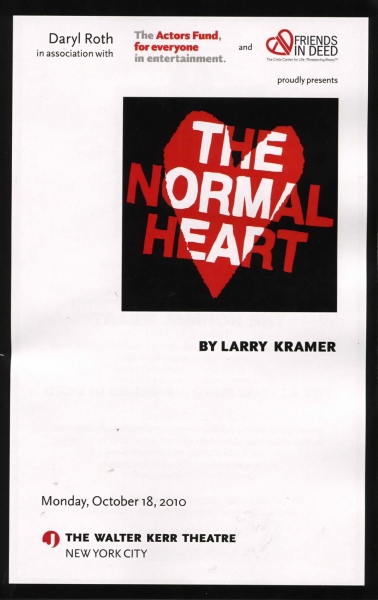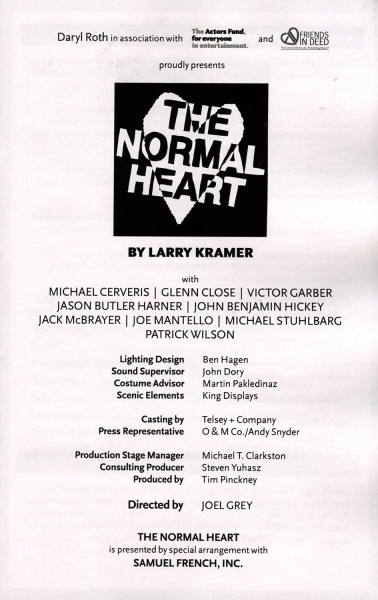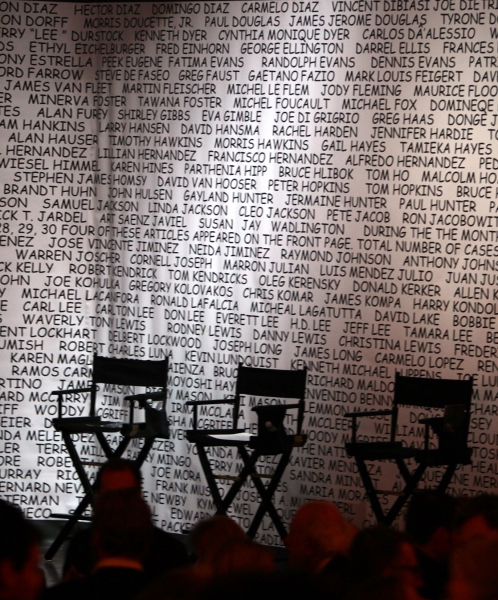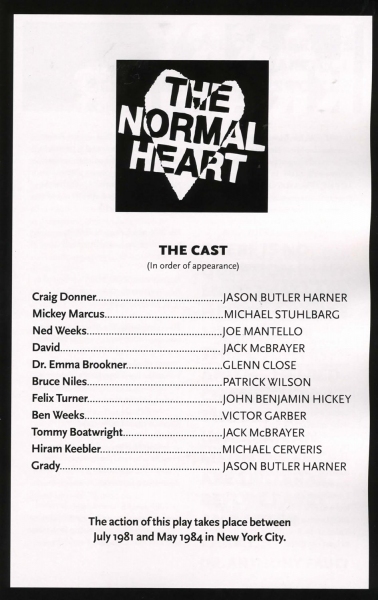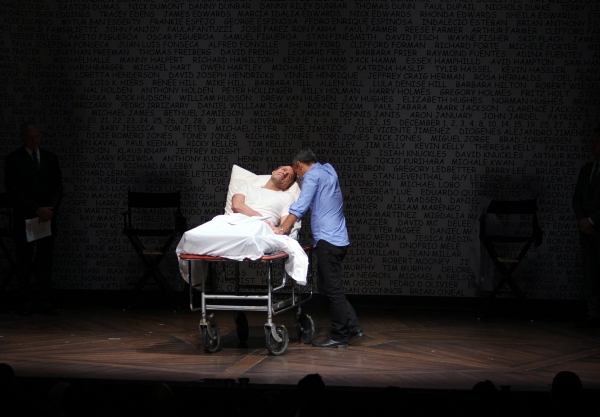 John Benjamin Hickey & Joe Mantello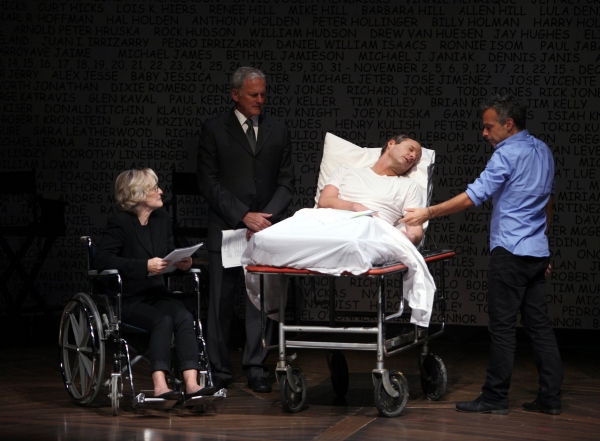 Glenn Close, Victor Garber, John Benjamin Hickey & Joe Mantello

Michael Stuhlbarg, Patrick Wilson, John Benjamin Hickey, Jason Butler Harner & Michael Cerveris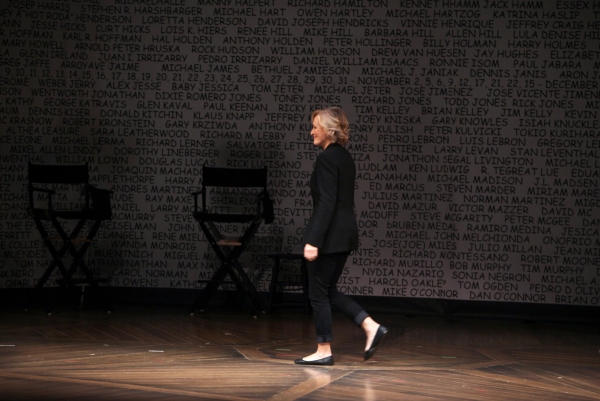 Glenn Close

Santino Fontana, Glenn Close, Joe Mantello, Victor Garber, John Benjamin Hickey, Patrick Wilson, Michael Stuhlbarg, Jack McBrayer, Jason Butler Harner & Michael Cerveris

Santino Fontana, Glenn Close, Joe Mantello, Victor Garber, John Benjamin Hickey, Patrick Wilson, Michael Stuhlbarg, Jack McBrayer, Jason Butler Harner & Michael Cerveris

Santino Fontana, Glenn Close, Joe Mantello, Victor Garber, John Benjamin Hickey, Patrick Wilson, Michael Stuhlbarg, Jack McBrayer, Jason Butler Harner & Michael Cerveris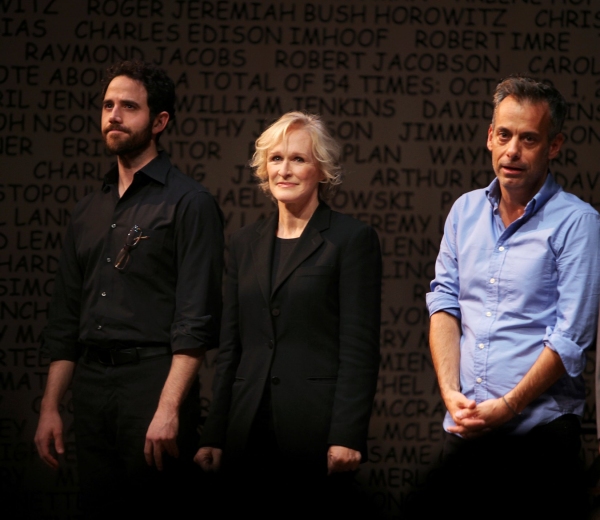 Santino Fontana, Glenn Close & Joe Mantello

Larry Kramer

Santino Fontana, Glenn Close, Joe Mantello, Larry Kramer, Joel Grey, Victor Garber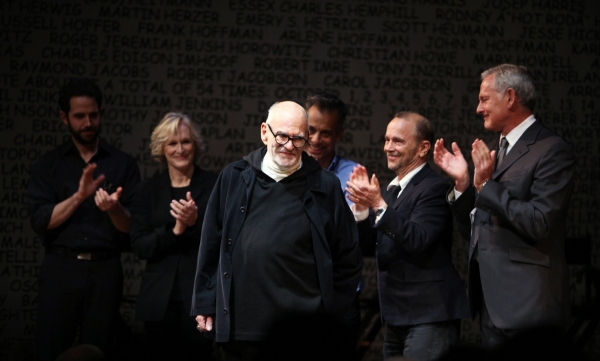 Santino Fontana, Glenn Close, Joe Mantello, Larry Kramer, Joel Grey, Victor Garber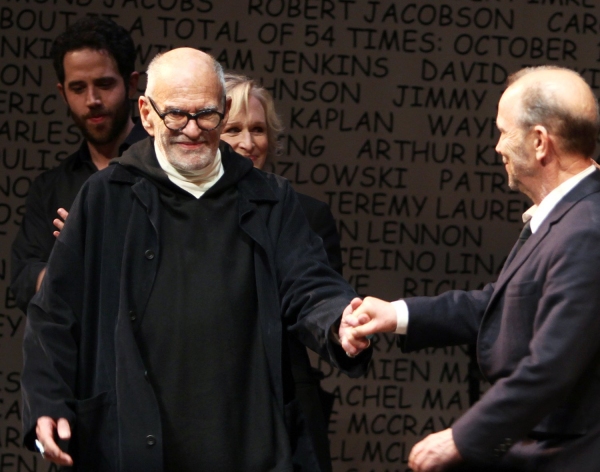 Santino Fontana

Santinoo Fontana, Glenn Close, Joe Mantello, Larry Kramer, Joel Grey, Victor Garber,John Benjamin Hickey, Patrick Wilson, Michael Stuhlbarg, Jack McBrayer, Jason Butler Harner & Michael Cerveris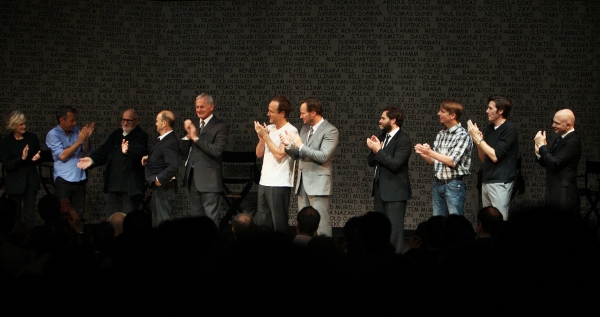 Santinoo Fontana, Glenn Close, Joe Mantello, Larry Kramer, Joel Grey, Victor Garber,John Benjamin Hickey, Patrick Wilson, Michael Stuhlbarg, Jack McBrayer, Jason Butler Harner & Michael Cerveris

Santino Fontana, Glenn Close, Joe Mantello, Larry Kramer, Joel Grey, Victor Garber