Photo Coverage: THE CURIOUS INCIDENT OF THE DOG IN THE NIGHT-TIME Gets Ready for US Tour- Meet the Cast!
The National Theatre production of The Curious Incident of the Dog in the Night-Time, the Tony Award-winning new play by Simon Stephens, adapted from Mark Haddon's best-selling novel, will soon launch its North American tour. The company just met the press at New 42nd Street Studios and you can check out photos below!
With direction by Tony Award-winner Marianne Elliott (War Horse and Curious Incident), the critically acclaimed production will launch at Rochester's Auditorium Theater September 27, 2016 and will go on to play more than 30 cities in its first season.
The cast will star Juilliard graduate Adam Langdon as Christopher. The production will also star Gene Gillette (War Horse) as Ed, FeliciTy Jones Latta (Metamorphoses) as Judy, Maria Elena Ramirez (Fish in the Dark) as Siobhan and Amelia White (The Heiress) as Mrs. Alexander.
The ensemble includes Brian Robert Burns (War Horse), Francesca Choy-Kee (Disgraced), Josephine Hall (Les Liaisons Dangereuses), John Hemphill (School of Rock), Robyn Kerr (Dark Vanilla Jungle), Kathy McCafferty (Dada Woof Papa Hot), J. Paul Nicholas (Blood and Gifts), Geoffrey Wade (Translations) and Tim Wright (Curious Incident/Broadway).
Benjamin Wheelwright (Curious Incident/Broadway) will play Christopher at certain performances.
THE CURIOUS INCIDENT OF THE DOG IN THE NIGHT-TIME on Broadway is the recipient of five Tony Awards including Best Play, six Drama Desk Awards including Outstanding Play, five Outer Critics Circle Awards including Outstanding New Broadway Play and the Drama League Award for Outstanding Production of a Broadway or Off-Broadway Play. The production was named among the Top 10 productions of 2014 by amNY, Associated Press, Bergen Record, Broadway.com, Broadway Insider, Chicago Tribune, Daily News, Deadline, Entertainment Weekly, Hollywood Reporter, Huffington Post, New York Magazine, New York Post, NY-1, The New York Times, Playbill, Star Ledger, Time Magazine, Time Out New York and Towleroad.
Fifteen-year old Christopher has an extraordinary brain; he is exceptionally intelligent but ill-equipped to interpret everyday life. When he falls under suspicion for killing his neighbor's dog, he sets out to identify the true culprit, which leads to an earth-shattering discovery and a journey that will change his life forever.
Photographed at NEW 42ND STREET Studios
Photo Credit: Genevieve Rafter Keddy

The Curious Incident Of The Dog In The Night-Time Touring Cast meets the Press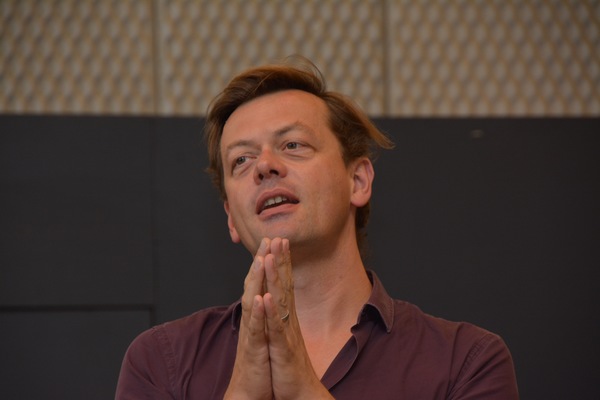 Simon Stephens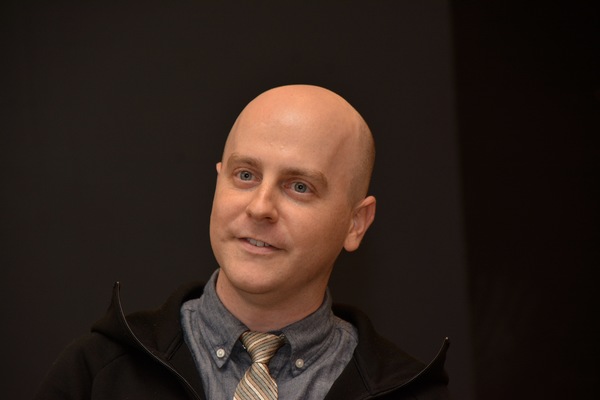 Benjamin Endsley Klein

Adam Langdon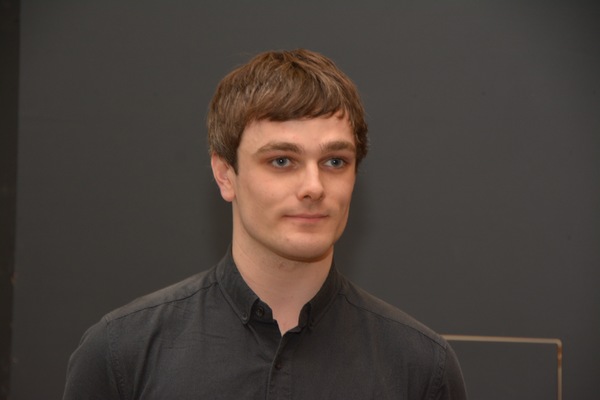 Benjamin Wheelwright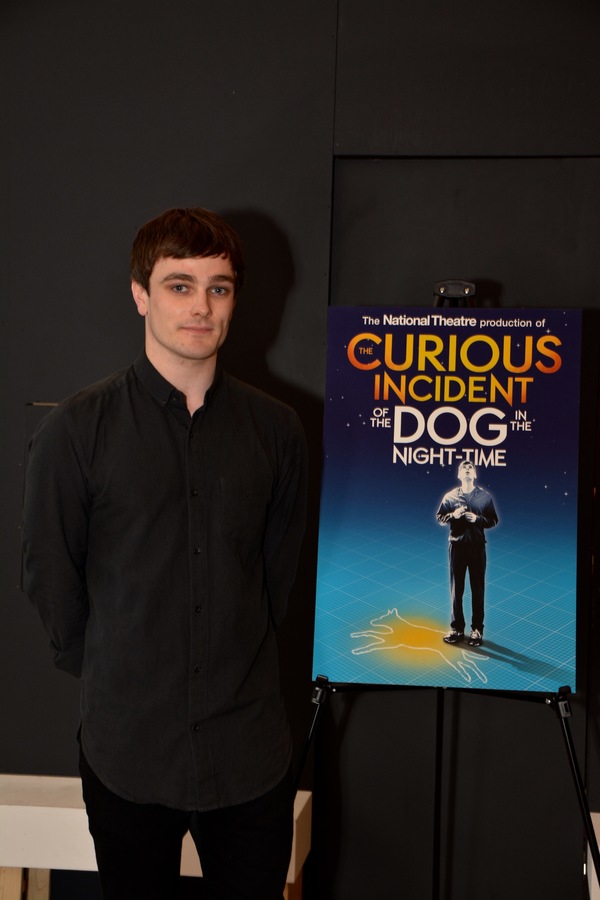 Benjamin Wheelwright

Adam Langdon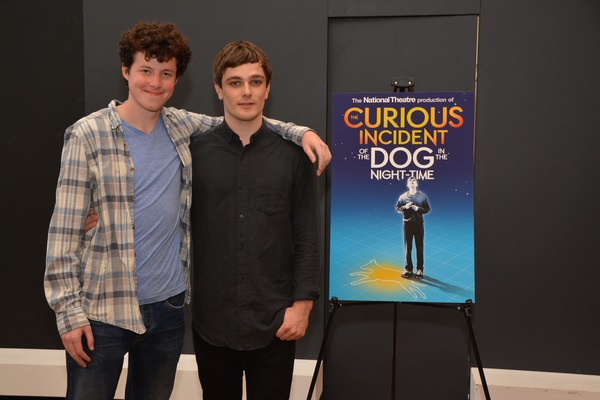 Adam Langdon and Benjamin Wheelwright

Maria Elena Ramirez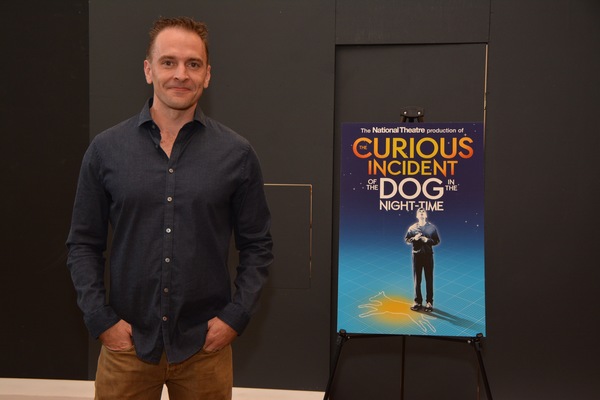 Gene Gillette

Kathy McCafferty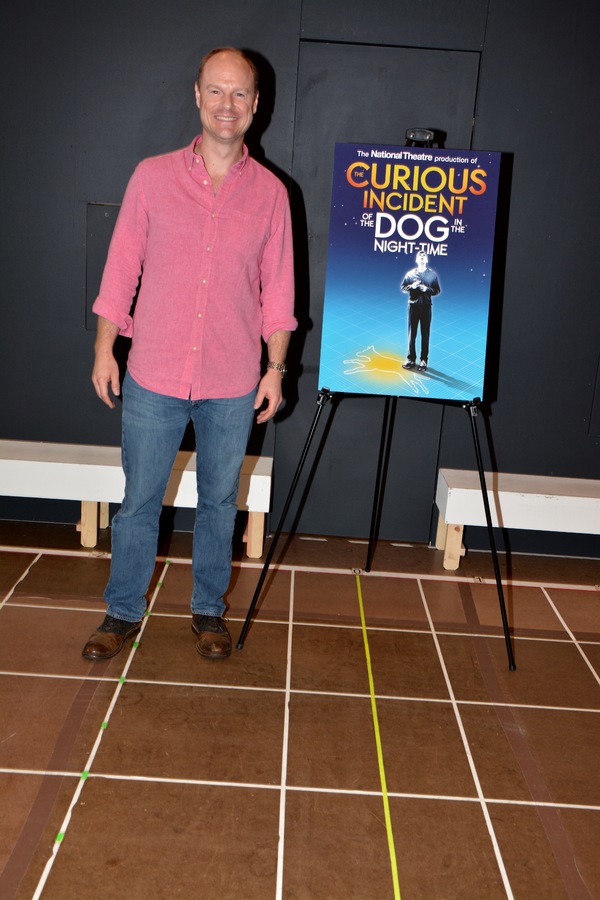 John Hemphill

Amelia White

Geoffrey Wade

Brian Robert Burns

Francesca Choy-Kee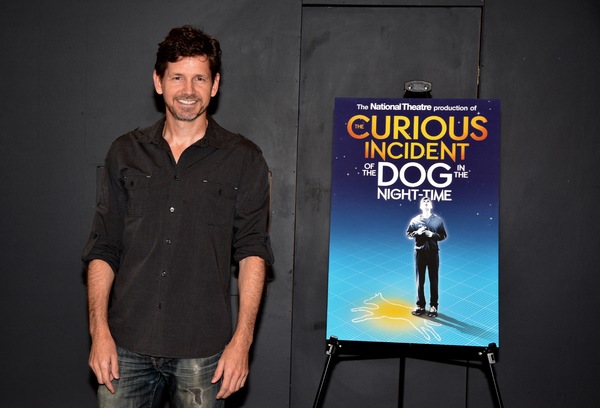 Tim Wright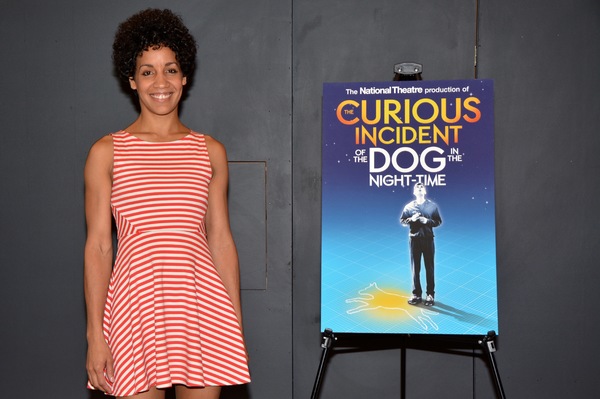 Robyn Kerr

Josephine Hall

J. Paul Nicholas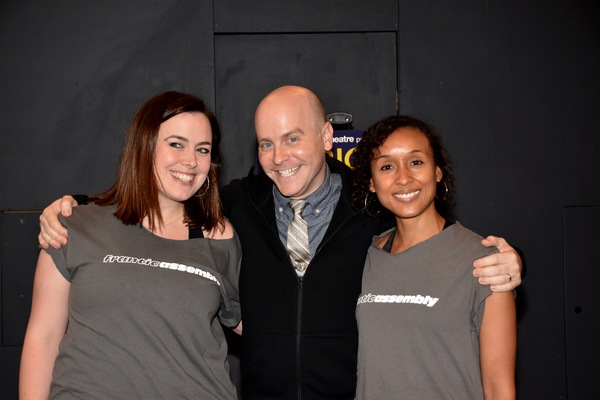 Jess Williams, Benjamin Endsley Klein and Yasmine Lee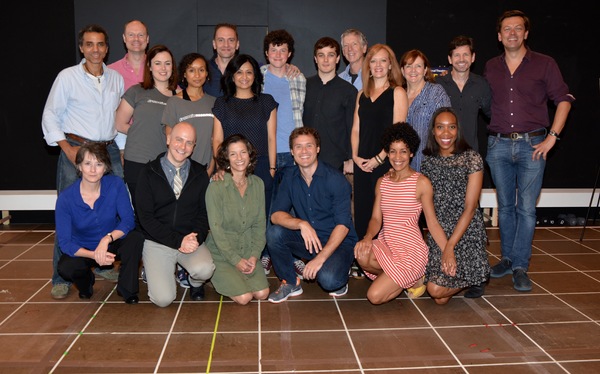 The Cast and Creative-J. Paul Nicholas, John Hemphill, Jess Williams, Yasmine Lee, Gene Gillette, Maria Elena Ramirez, Adam Langdon, Benjamin Wheelwright, Geoffrey Wade, Kathy McCafferty, Amelia White, Tim Wright, Simon Stephens, Josephine Hall, Benjamin Endsley Klein, Felicity Jones Latta, Brian Robert Burns, Robyn Kerr and Francesca Choy-Kee