Click Here for More Articles on BROADWAY IN BRYANT PARK
Photo Coverage: THE BAND'S VISIT, COME FROM AWAY, KINKY BOOTS and More Take the Stage at Broadway in Bryant Park
Broadway in Bryant Park is back! The 2018 program will bring the best of Broadway together for free performances for six consecutive weeks through Thursday, August 16.
New Yorkers and visitors to the Big Apple are invited to come at 11 a.m. every Thursday with performances running from 12:30 p.m. EST - 1:30 p.m. EST on the Bryant Park Stage. Hosted by 106.7 LITE FM's on-air personalities, this year's annual presentation continues this week.
See photos from this week's presentation below!
Photo Credit: Genevieve Rafter-Keddy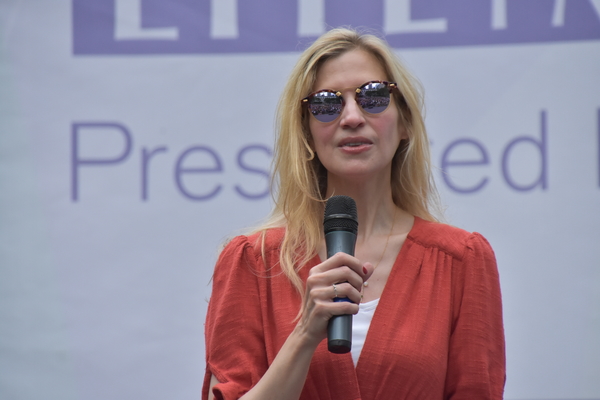 106.7Lite FM's Christine Nagy

106.7Lite FM's Bob Bronson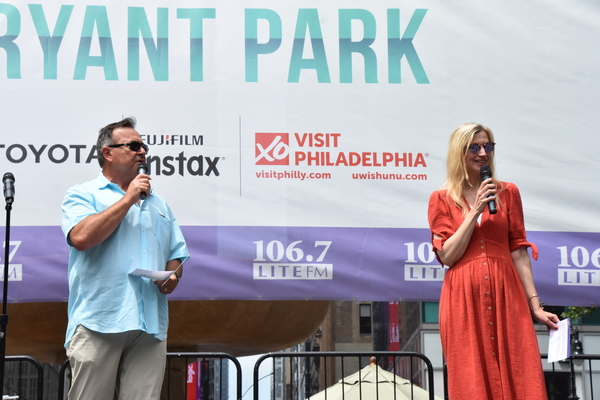 106.7 Lite FM's Bob Bronson and Christine Nagy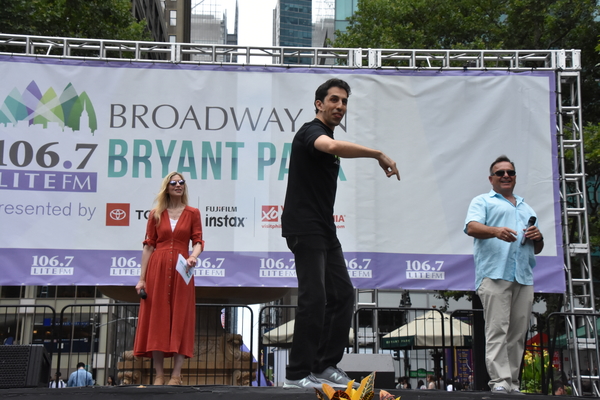 106.7 Lite FM's Bob Bronson and Christine Nagy with Vitaly from VITALY: An Evening of Wonders

Vitaly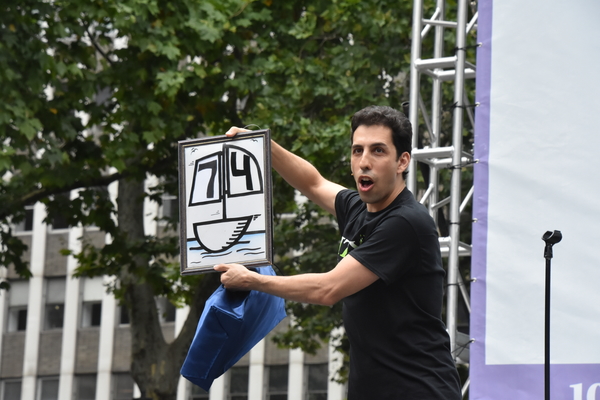 Vitaly

Vitaly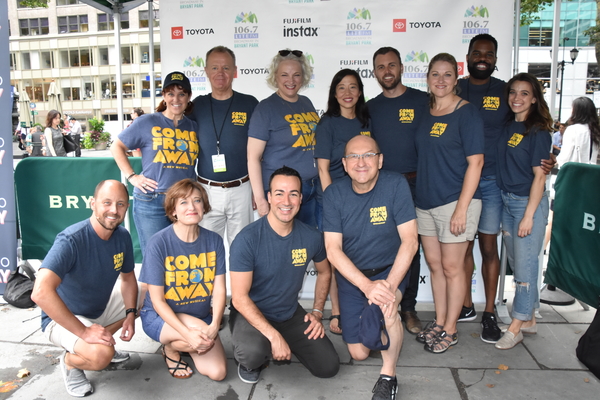 Come From Away-Sharon Wheatley, Lee MacDougall, Astrid Van Wieren, Pearl Sun, Tony LePage, Julie Reiber, De'lon Grant, Alex Finke, Geno Carr, Petrina Bromley, Ceasar Samayoa and Joel Hatch

Julie Reiber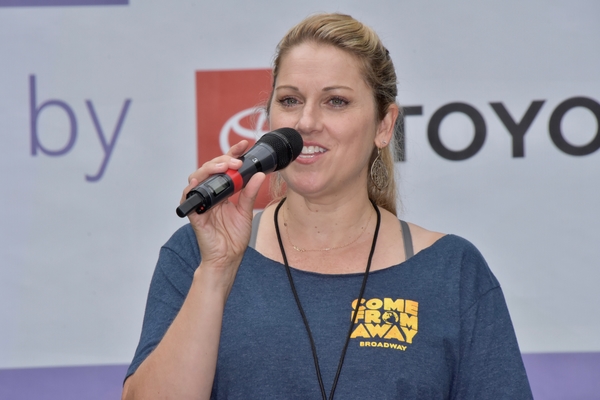 Julie Reiber

Astrid Van Wieren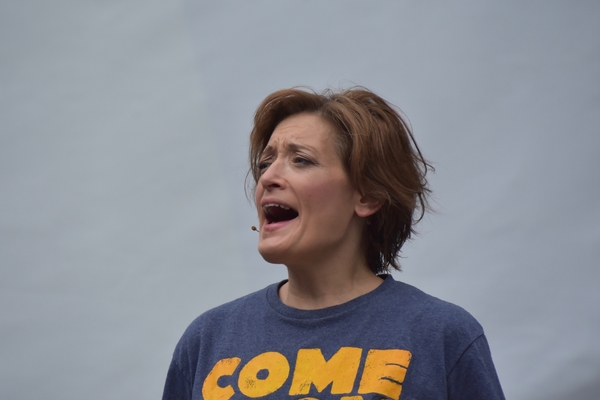 Petrina Bromley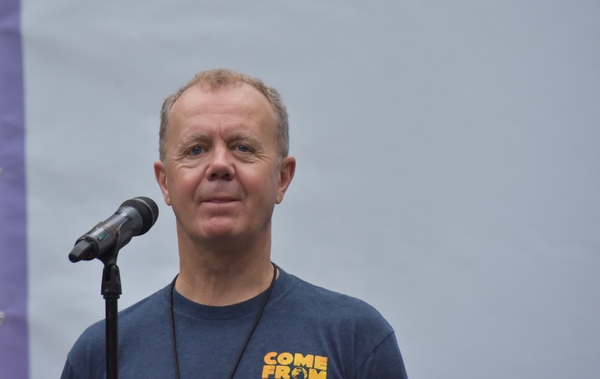 Lee MacDougall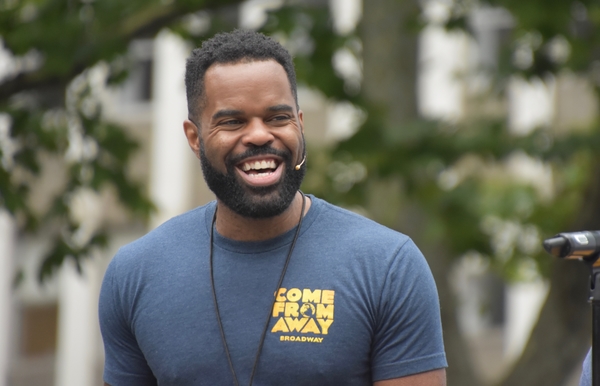 De'lon Grant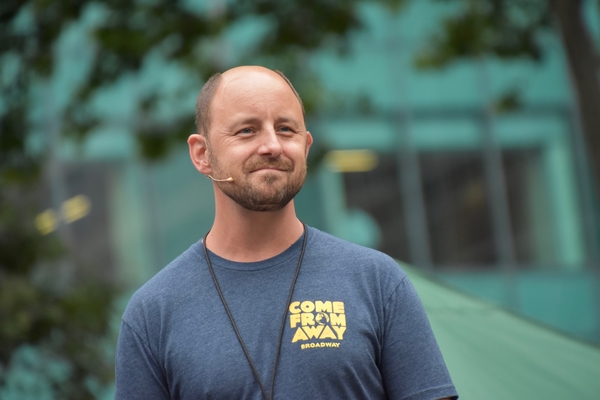 Geno Carr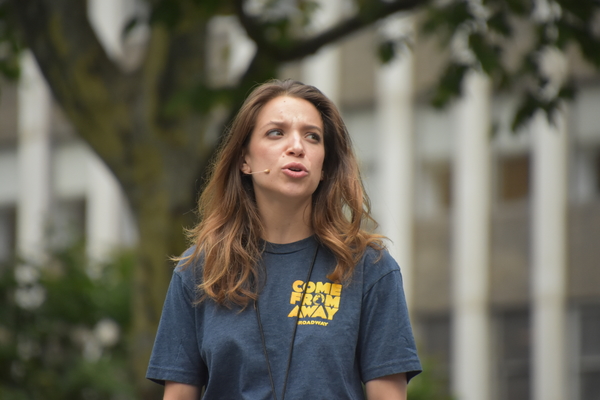 Alex Finke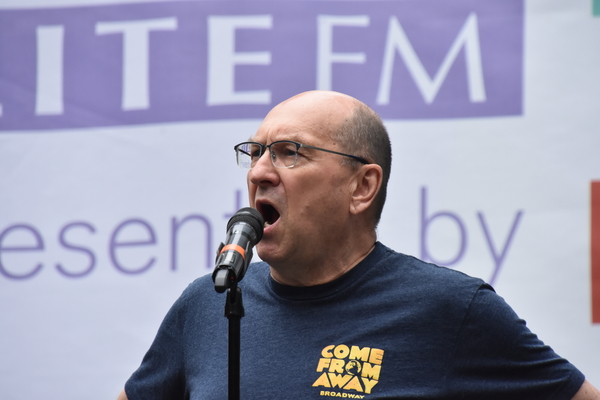 Joel Hatch

Pearl Sun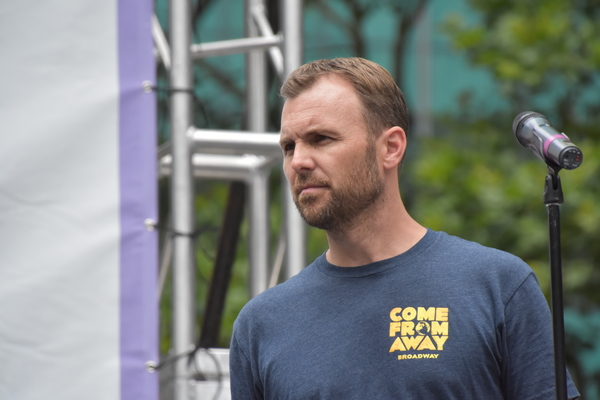 Tony LePage

Sharon Wheatley

Ceasar Samayoa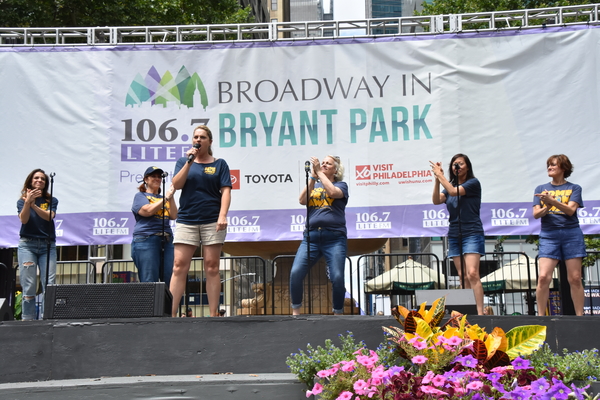 Alex Finke, Sharon Wheatley, Julie Reiber, Astrid Van Wieren, Pearl Sun and Petunia Bromley

Alex Finke, De'lon Grant, Sharon Wheatley, Lee MacDougall, and Julie Reiber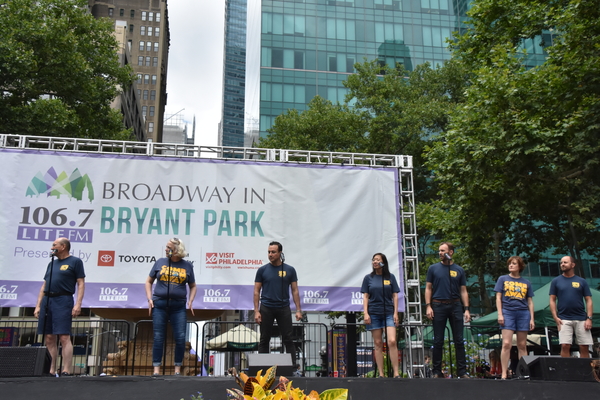 Joel Hatch, Astrid Van Wieren, Ceasar Samayoa, Pearl Sun, Tony LePage, Petrina Bromley and Geno Carr

From Kinky Boots-Stephane Duret, Mia Gentile and John Jeffrey Martin

Stephane Duret, Mia Gentile and John Jeffrey Martin

Mia Gentile

Mia Gentile

Stephane Duret

Stephane Duret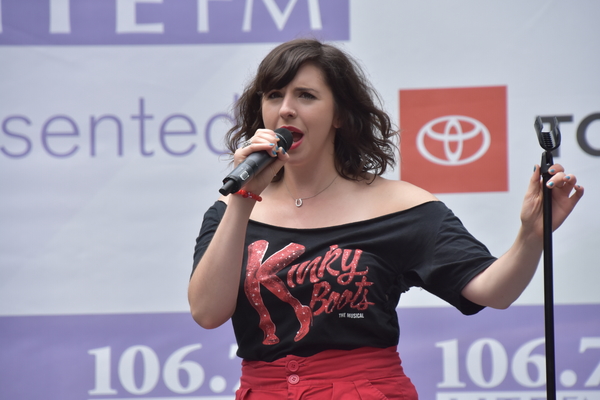 Mia Gentile

Stephane Duret

The Band's Visit-Etai Benson, Ari'el Stachel, Katrina Lenk and John Cariani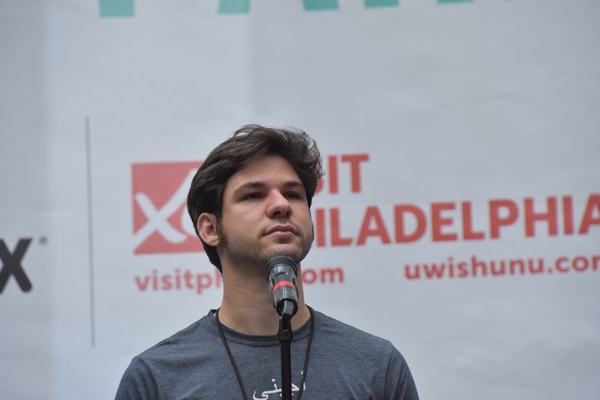 Etai Benson

John Cariani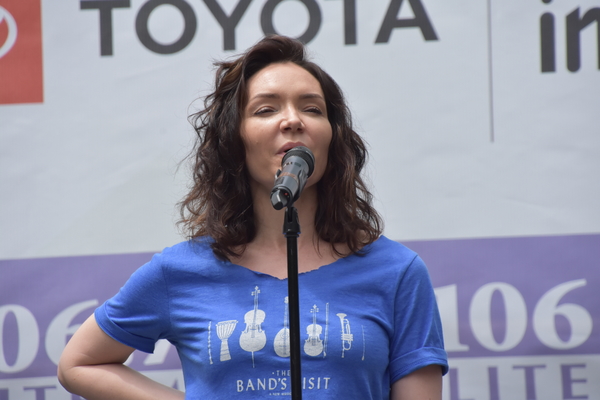 Katrina Lenk

Katrina Lenk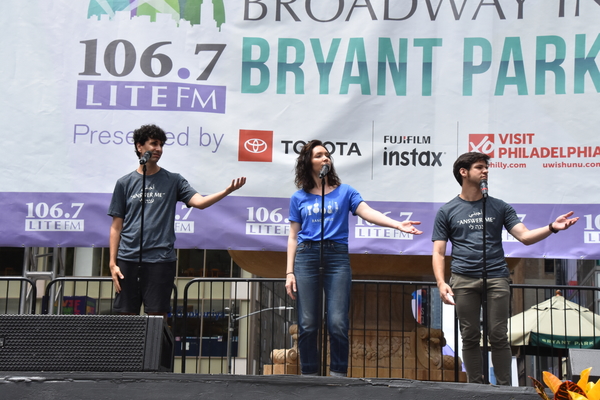 John Cariani, Katrina Lenk and Etai Benson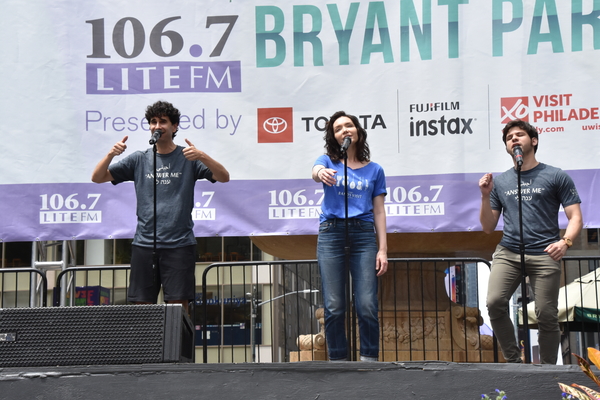 John Cariani, Katrina Lenk and Etai Benson

Ari'el Stachel and Etai Benson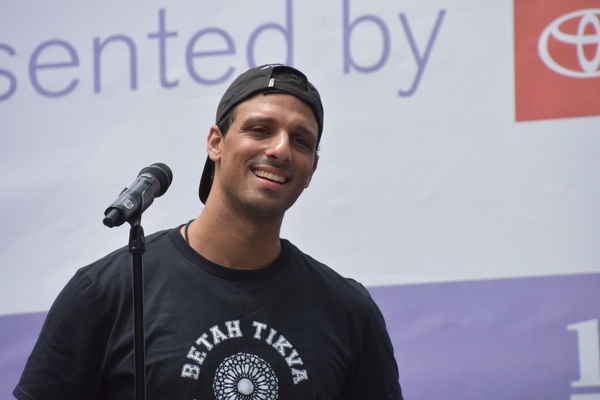 Ari'el Stachel

Ari'el Stachel

This Ain't No Disco-Tony D'Alelio, Will Connolly, Krystal Mackie, Peter LaPrade, Ian Paget, Theo Stockman, Samantha Marie Ware, Chilina Kennedy, Nicole Medoro and Hannah Florence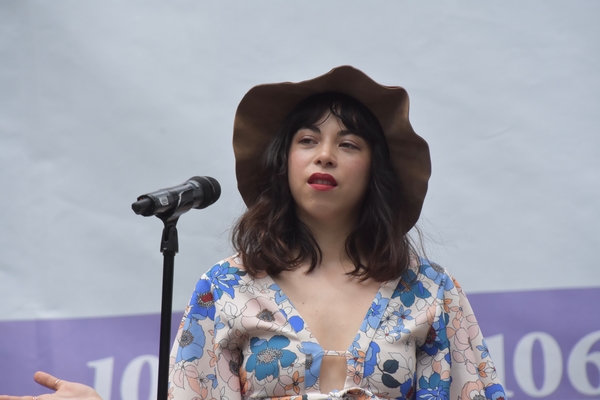 Hannah Florence

Will Connolly

Chilina Kennedy

Krystal Mackie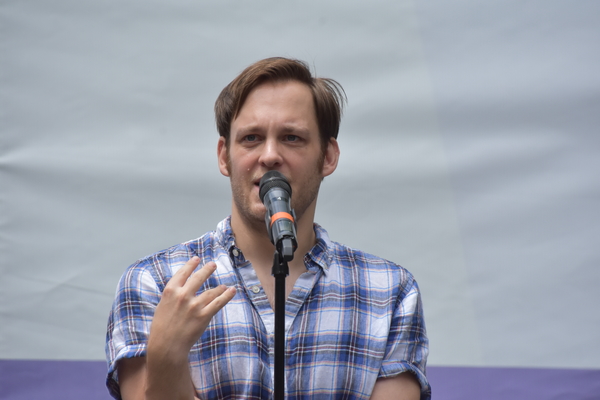 Theo Stockman

Nicole Medoro

Hannah Florence, Krystal Mackie, Chilina Kennedy, Theo Stockman

Chilina Kennedy

Chilina Kennedy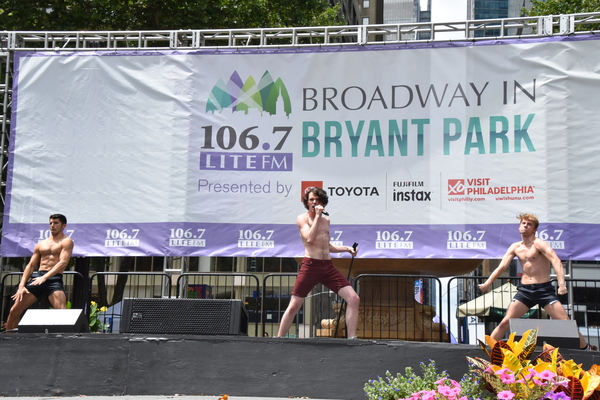 Ian Paget, Peter LaPrade and Tony D'Alelio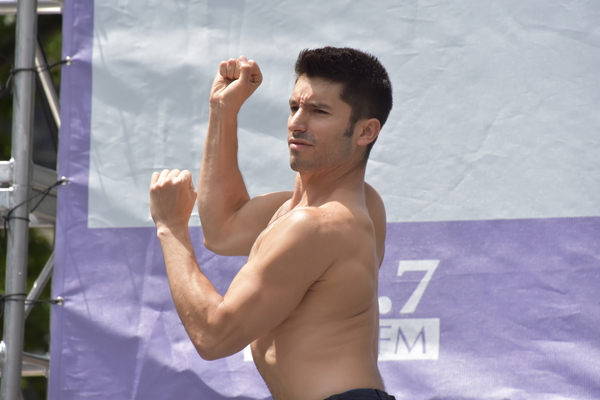 Ian Paget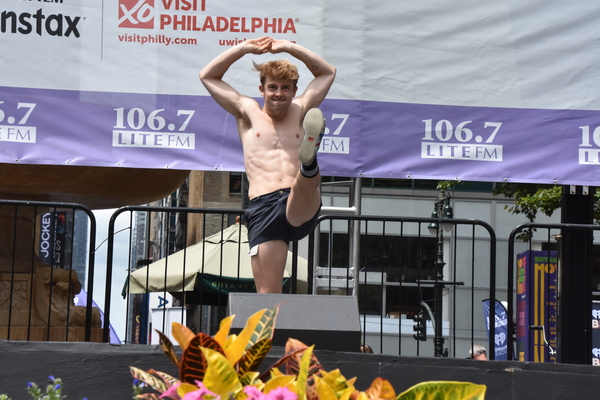 Tony D'Alelio

Samantha Marie Ware