Photo Coverage: Soap Star Peter Reckell Joins the Cast of THE FANTASTICKS!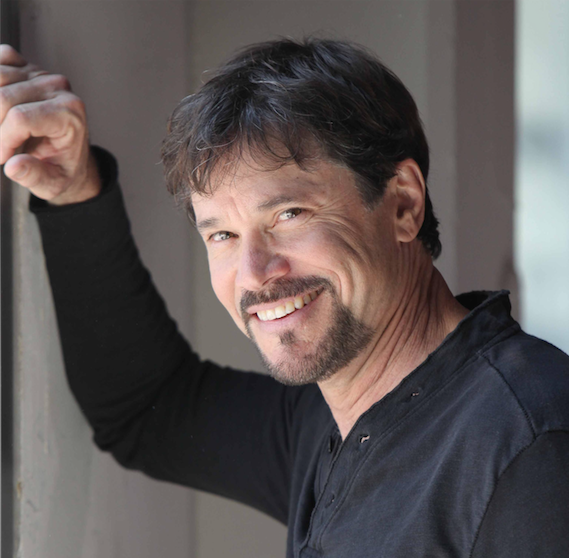 Peter Reckell, the Emmy nominated actor best known for playing Bo Brady, a role he originated in 1981 on the NBC drama Days of Our Lives, will take on the role of the suave and charismatic El Gallo when he joins the cast of the long running musical The Fantasticks in a limited engagement that begins on September 5th and runs through September 25th the show's producers, Al Parinello and Catherine Russell announced today. This isn't the first time the he's performed in the show. Mr. Reckell played the role of The Mute (and covered The Boy) 35 years ago, in the Sullivan Street Production.
Peter Reckell
made his network-television debut in 1980 as Eric Hollister on As the World Turns. He then played Bo onDays of our Lives from 1983-87 and later from 1990-91. He returned to the role of the rugged cop for the third time in August 1995, but departed the role again in October 2012. He returned again last fall and died in the arms of his great love, Hope. During part of his absence from Days, Reckell starred in the role of Johnny Rourke on the primetime series Knots Landing. Among Reckell's stage credits areMoonchildren, Pirates of Penzance, Jesus Christ Superstar, Guys and Dolls, Love Letters and Death Trap. His feature film credits include Rustam Ibraguimbekov's Broken Bridges, which was filmed in Russia. On May 14, 2009, twenty-six years after his debut on
Days of Our Lives
, Reckell was nominated for his first
Daytime Emmy Award
for Outstanding Lead Actor in a Drama Series. The cast of
The Fantasticks
also features
Andrew Polec
as The Boy (Matt),
Madison Claire Parks
as The Girl (Luisa),
Donald Corren
as The Boy's Father (Hucklebee),
Dale Hensley
as The Girl's Father (Bellomy),
MacIntyre Dixon
as The Old Actor (Henry),
Michael Nostrand
as The Man
Who Dies (Mortimer) and
Drew Seigla
as The Mute. The production also features
John Thomas
Waite,
Rob Richards
on and
Kimberly Immanuel
.
Photo Credit: Walter McBride

Peter Reckell

Days of Our Lives Emmy nominee Peter Reckell with the current cast attends press day for his roll in off-Broadway's 'The Fantasticks' at The Theater Center on August 31, 2016 in New York City.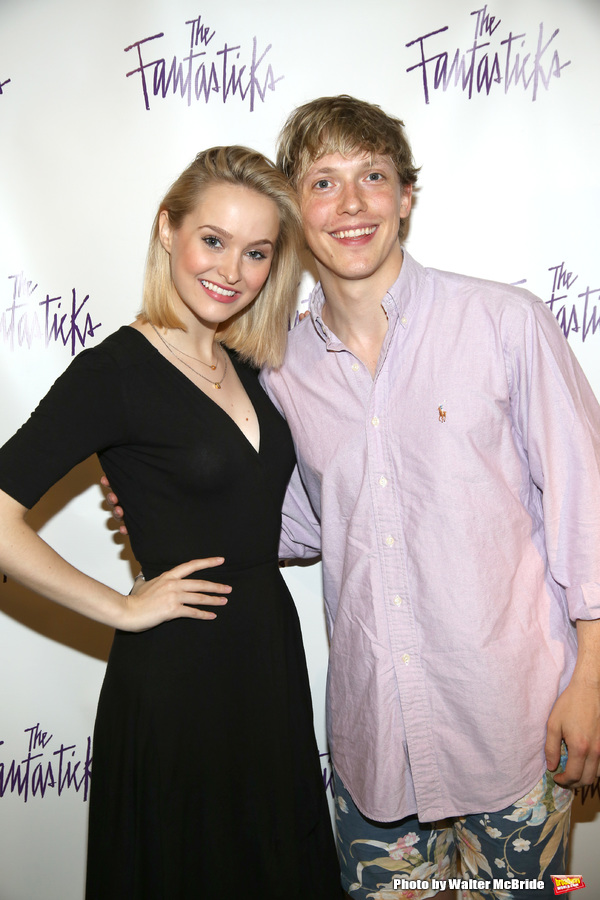 Madison Claire Parks and Andrew Polec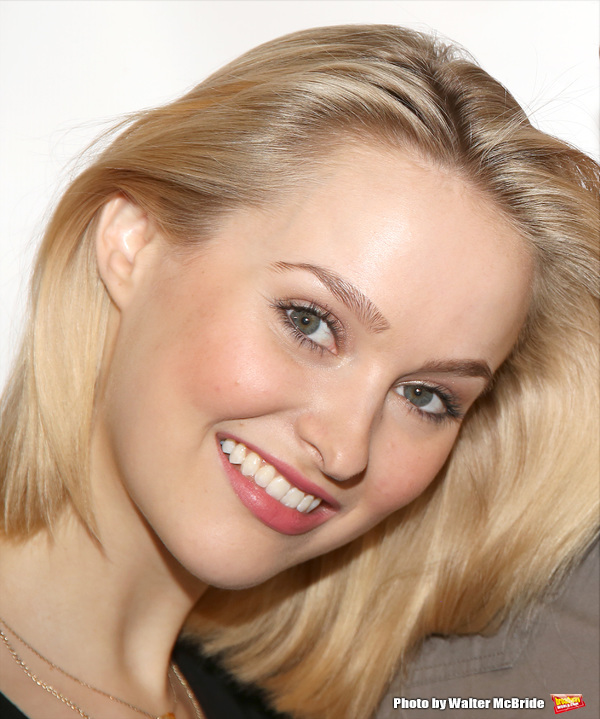 Madison Claire Parks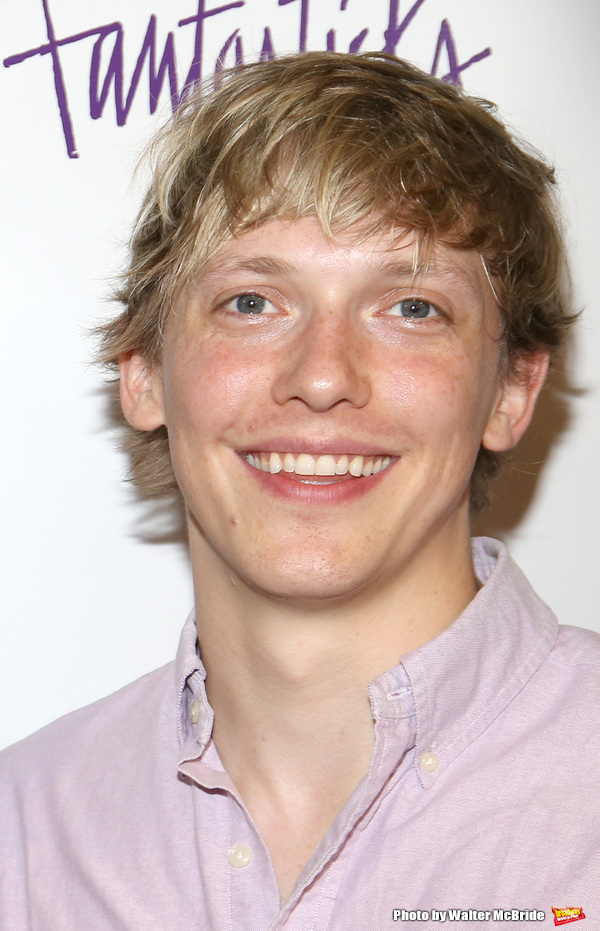 Andrew Polec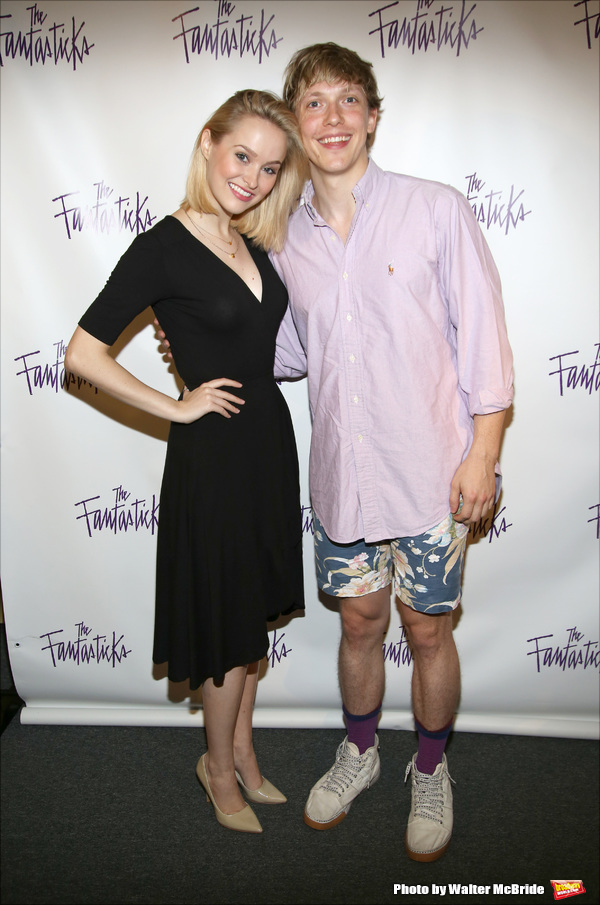 Madison Claire Parks and Andrew Polec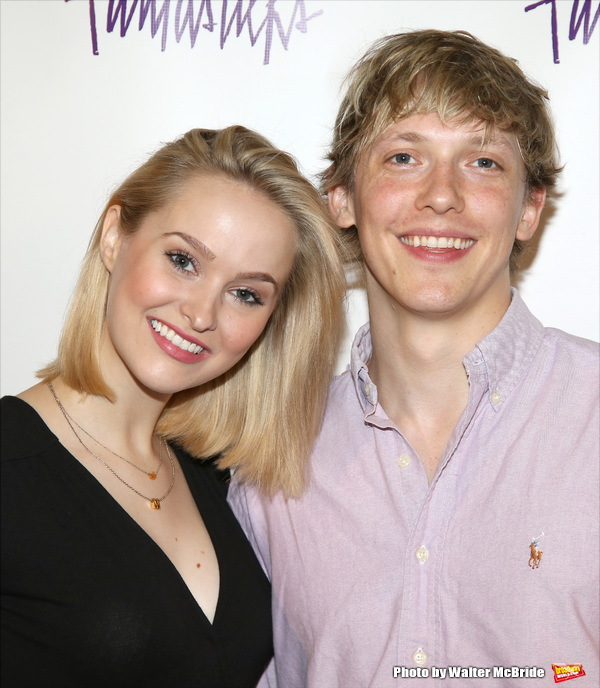 Madison Claire Parks and Andrew Polec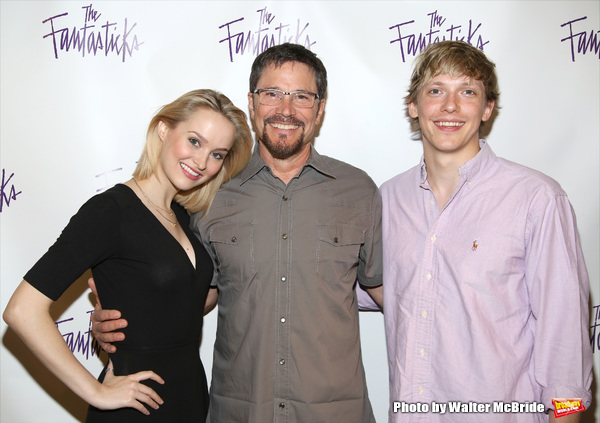 Peter Reckell with Madison Claire Parks and Andrew Polec

Peter Reckell with Madison Claire Parks and Andrew Polec

Peter Reckell with Madison Claire Parks and Andrew Polec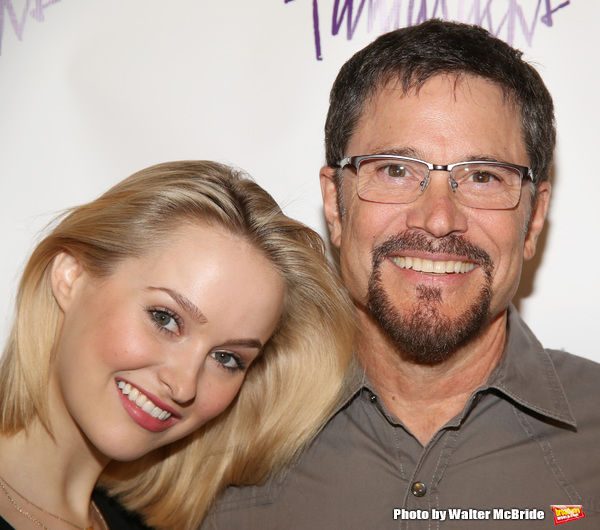 Peter Reckell with Madison Claire Parks

Peter Reckell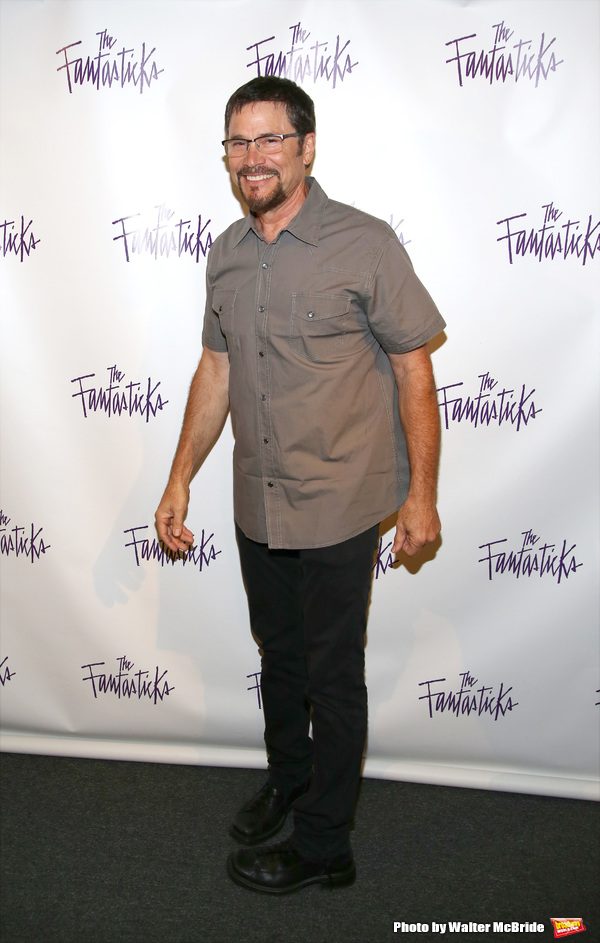 Peter Reckell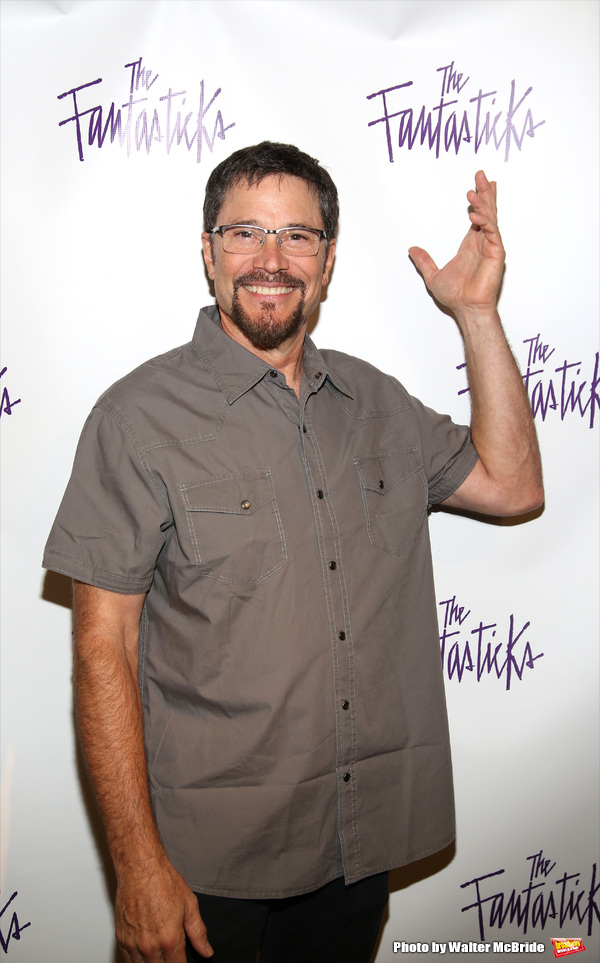 Peter Reckell

Peter Reckell

Peter Reckell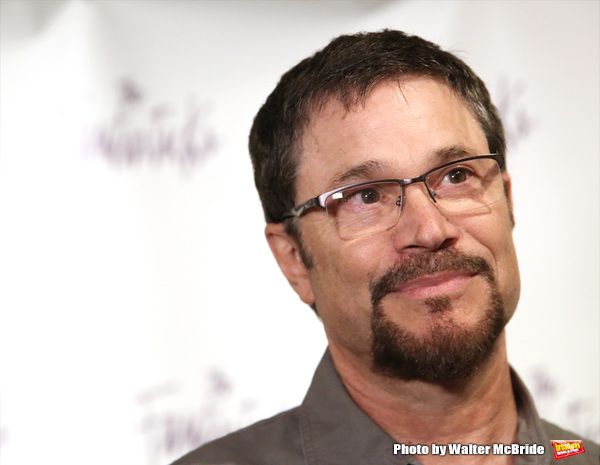 Peter Reckell

Peter Reckell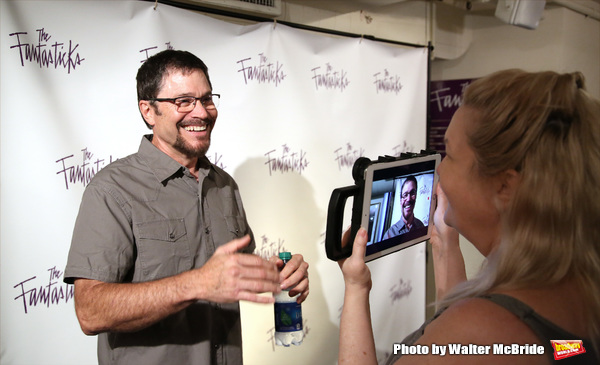 Peter Reckell

Peter Reckell

Peter Reckell

Peter Reckell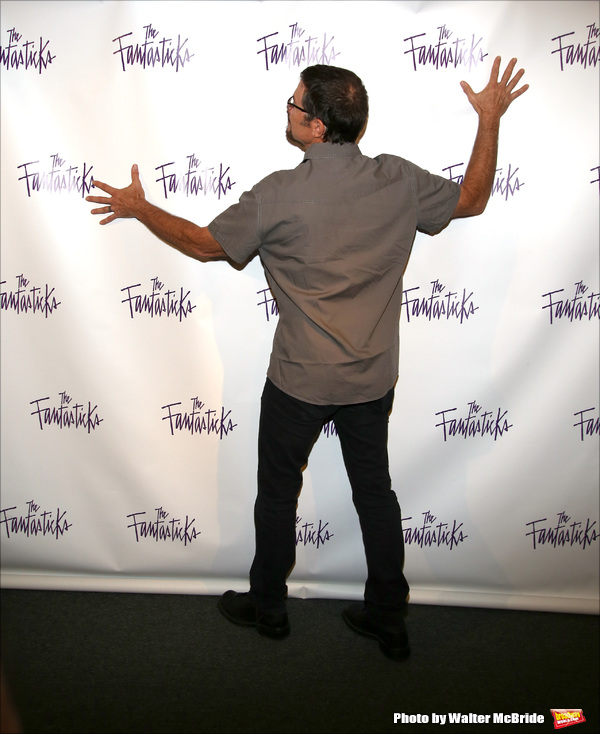 Peter Reckell