Photo Coverage: Signature Theatre Gala Celebrates Edward Albee and Michael Rauch
Just last night, the Signature Theatre held its Annual Gala at The Pershing Square Signature Center (located at 480 West 42nd Street between 9th & 10th Avenues). The event celebrated the late Pulitzer Prize-winning playwright Edward Albee and honored the passionate and visionary leadership of former President of the Signature Board of Trustees, Michael Rauch.
Award-winning actors Mercedes Ruehl (Edward Albee's Occupant) and Peter Francis James (Edward Albee's The Lady from Dubuque) hosted, with special appearances by Will Eno, Katie Finneran, Bill Irwin, Pam MacKinnon, Dave Malloy, Lois Smith, Sir Patrick Stewart, and more. In addition to celebrating Edward Albee and Michael Rauch, the gala raises funds for Signature's playwright residencies, productions and Ticket Initiative.
Edward Albee was Signature's third Playwright-in-Residence during the 1993-94 Season and remained a loyal supporter of the company. Since his original season, Signature has produced several of his plays, including the current production of Edward Albee's At Home at the Zoo: Homelife & The Zoo Story, directed by Lila Neugebauer. He also served on Signature's Board of Trustees for 17 years.
Michael Rauch is the first individual to receive the Margot Adams Signature Award, in memory of Adams' husband Mason. Adams is a long-standing Signature Trustee and the award is given to those who embody her passionate and visionary championship of Signature. Signature is honored to present this award to Michael Rauch for this same spirit and dedication to Signature's mission. Nowhere is this commitment more evident than in the recently established Michael and Betty Rauch Fund for Residency Five, in honor of Signature Theatre's late Founder and Artistic Director James Houghton. Michael Rauch also served as President of the Board for eight years and played a significant role in the building of The Pershing Square Signature Center.
Photo Credit: Jennifer Broski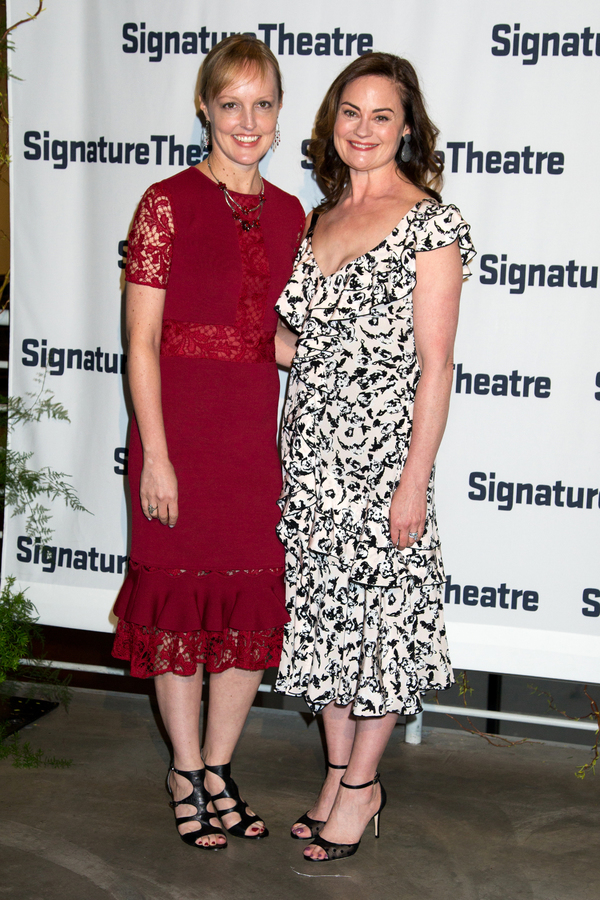 Beth Whitaker, Kate Roche Hope

Harold Wolpert, Nina Matis, Paige Evans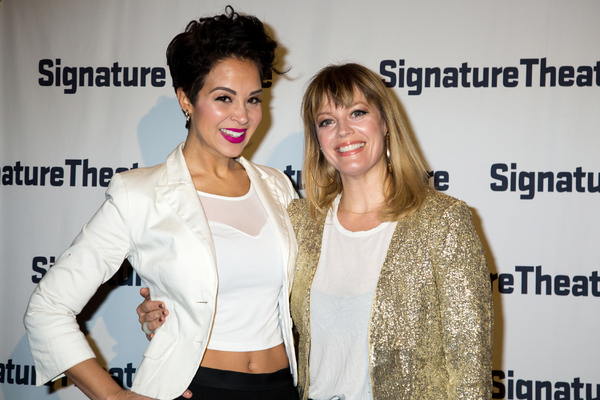 Alexandra Silber, Elizabeth Stanley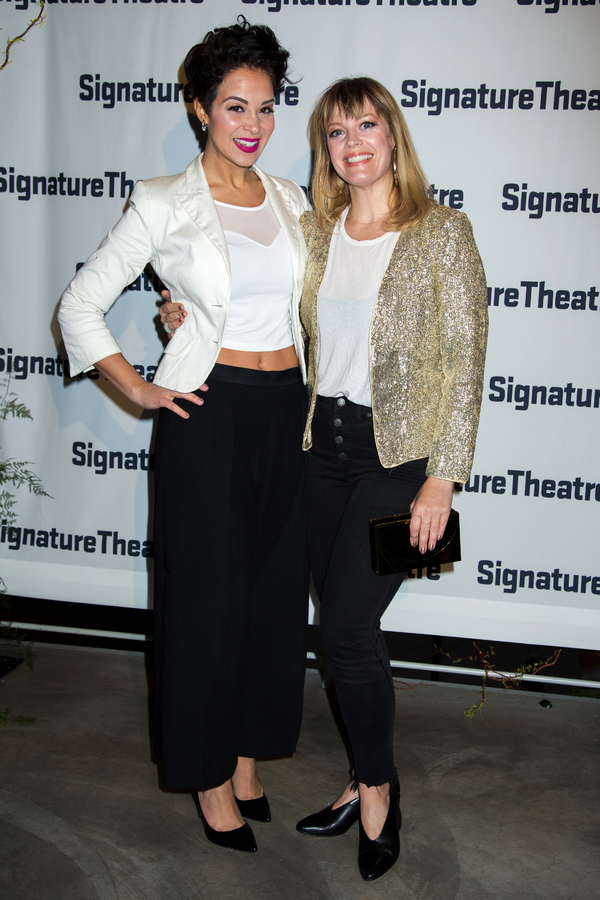 Alexandra Silber, Elizabeth Stanley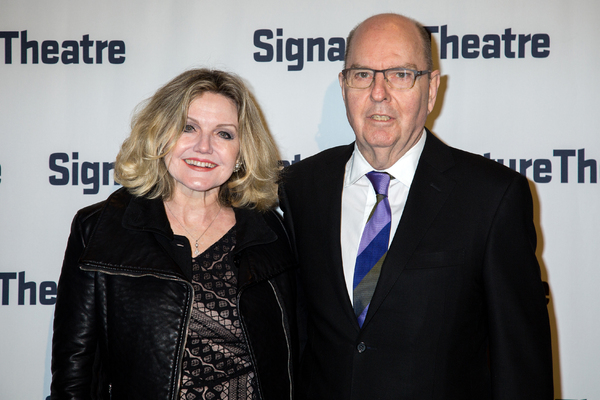 Alison Fraser and guest

Alison Fraser and guest

Lily Houghton, Joyce O'Connor and guests

Matthew Rauch and family

Catherine Curtin, Florencia Lozano