Photo Coverage: Say Yeah! Original KINKY BOOTS Cast Reunites at the TDF Honors
Just last night, Cyndi Lauper was on hand to welcome the audience to TDF's one-night-only concert fundraiser, TDF HONORS Kinky Boots. The show featured the entire current Broadway cast and former cast members of the Tony Award-winning Best Musical. Original stars, Billy Porter ("Lola"), Annaleigh Ashford ("Lauren") and Stark Sands ("Charlie").
KINKY BOOTS is the winner of six 2013 Tony Awards, including Best Musical, and features a Tony Award-winning score by Cyndi Lauper, a book by Tony Award-winner Harvey Fierstein and direction and choreography by Tony Award-winner Jerry Mitchell. Kinky Boots tells the uplifting and heartwarming tale of Charlie Price, a young man reluctantly taking over his family's struggling shoe factory and looking for a fresh idea. Charlie meets and finds inspiration in Lola and together, they discover that it takes a good friend to make a great pair.
Theatre Development Fund (TDF) was created in the conviction that the live theatrical arts afford a unique expression of the human condition that must be sustained and nurtured. It is dedicated to developing diverse audiences for live theater and dance and strengthening the performing arts community in New York City. Since 1968, TDF's programs have provided over 92 million people with access to performances at affordable prices and have returned over $2.7 billion to thousands of productions. Best known for its TKTS Discount Booths, TDF's membership, outreach, access (including its newly formed Autism Theatre Initiative), and education programs-as well as its Costume Collection-have introduced thousands of people to the theater and helped make the unique experience of theater available to everyone, including students and people with disabilities.
BroadwayWorld brings you photos from inside the special night below!
Photo Credit: Jennifer Broski
Ellyn Marie Marsh
,
Blair Goldberg
,
Jen Perry
,
Adinah Alexander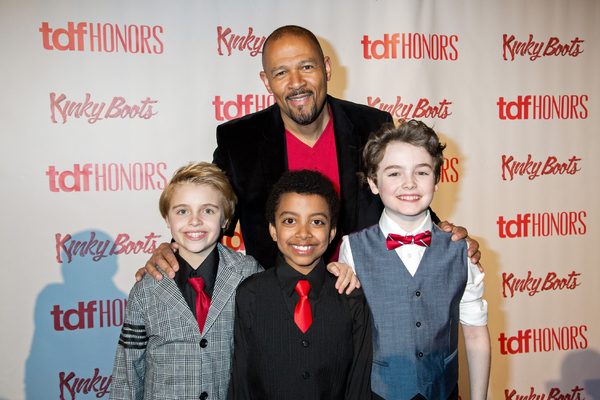 Jake Katzman
,
Devin Trey Campbell
,
Eu
Gene Barry
-Hill,
Christopher Convery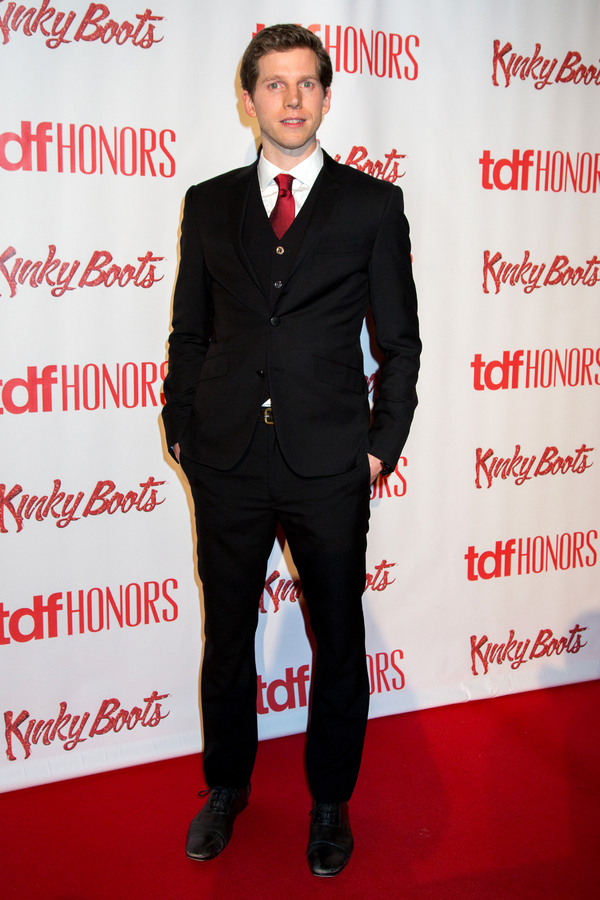 Stark Sands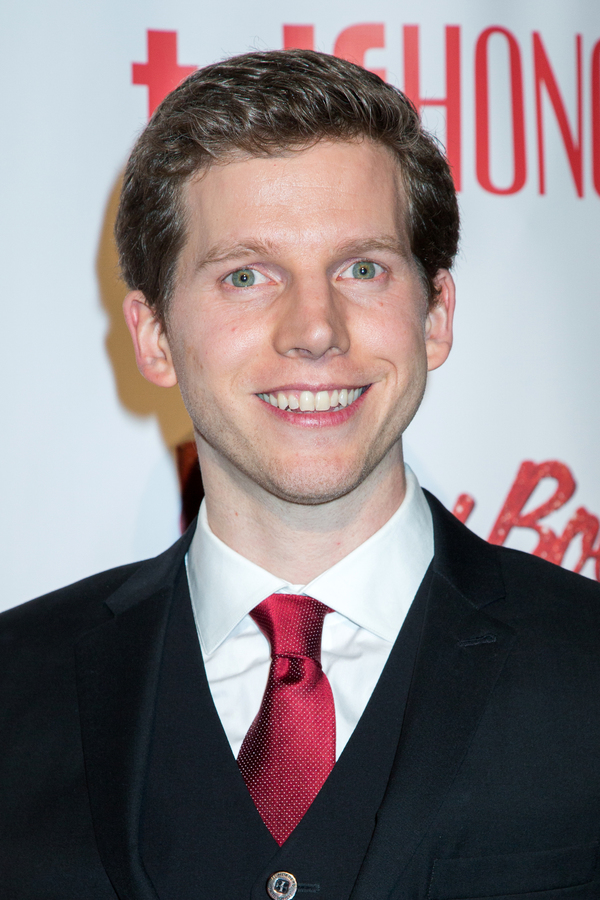 Stark Sands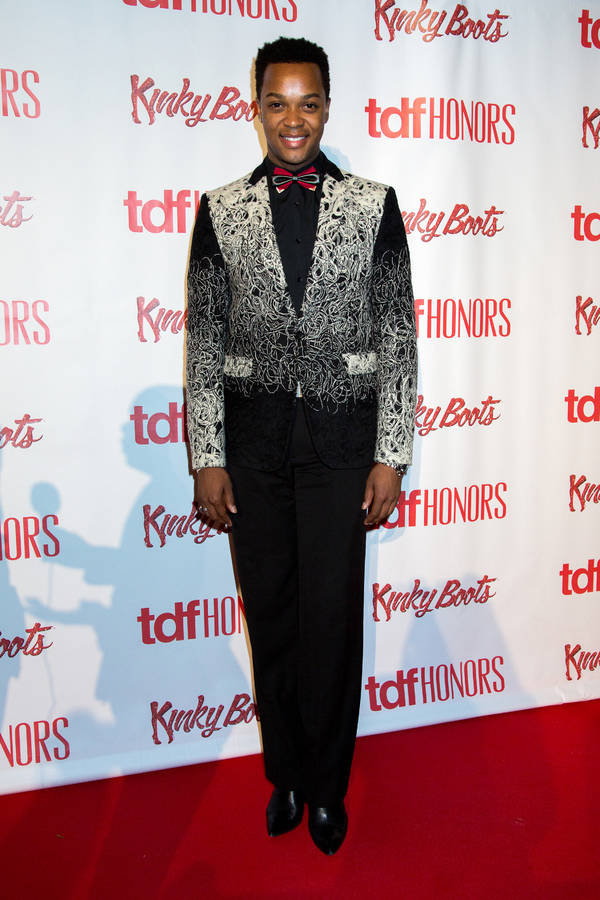 J. Harrison Ghee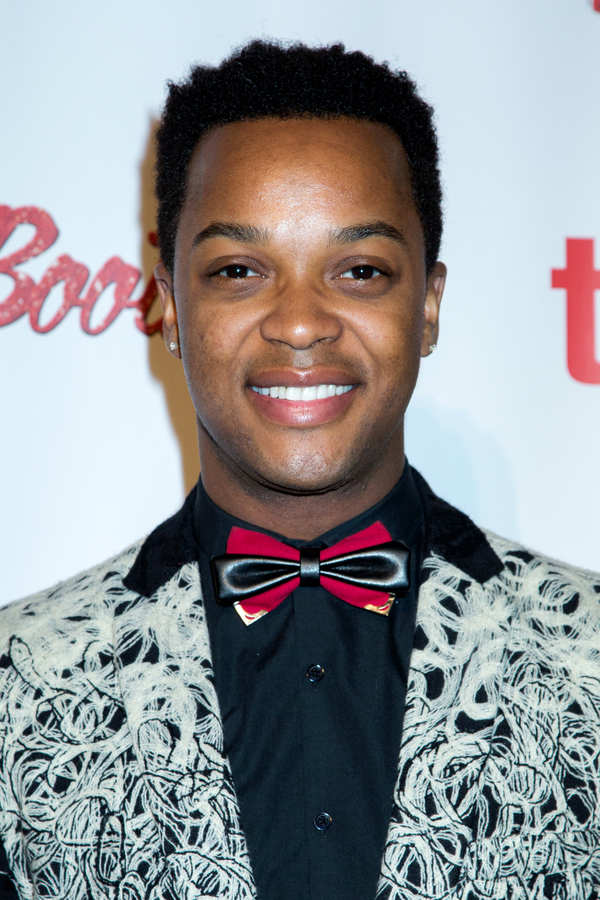 J. Harrison Ghee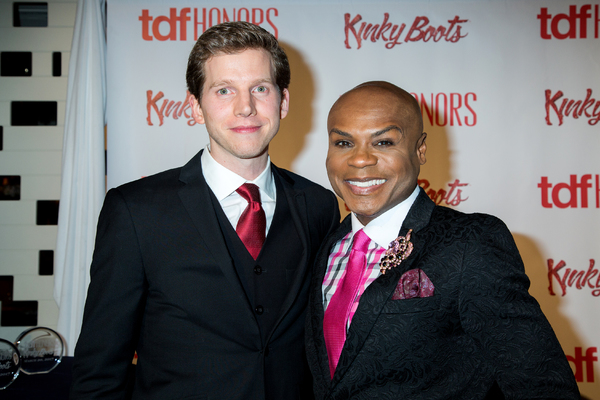 Stark Sands
,
Nathan
Lee Graham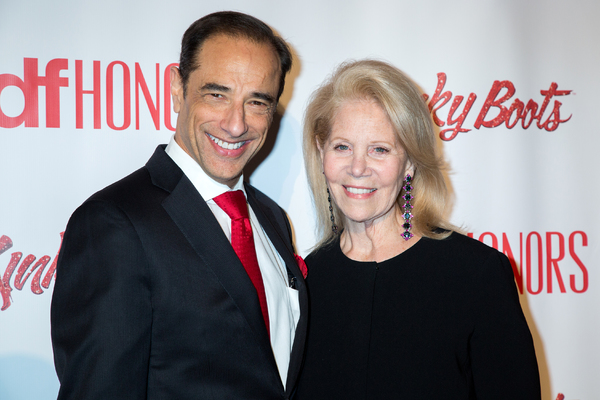 Hal Luftig
,
Daryl Roth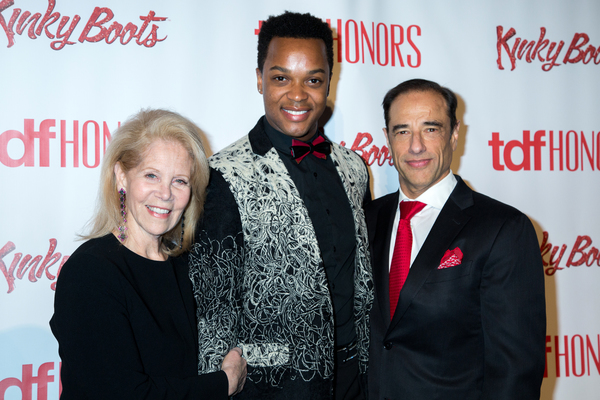 Daryl Roth
,
J. Harrison Ghee
,
Hal Luftig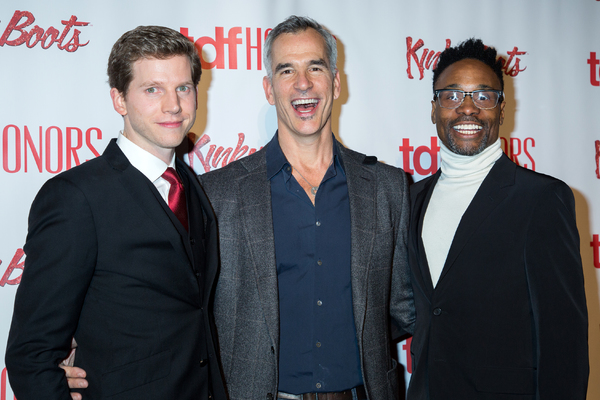 Stark Sands
,
Jerry Mitchell
,
Billy Porter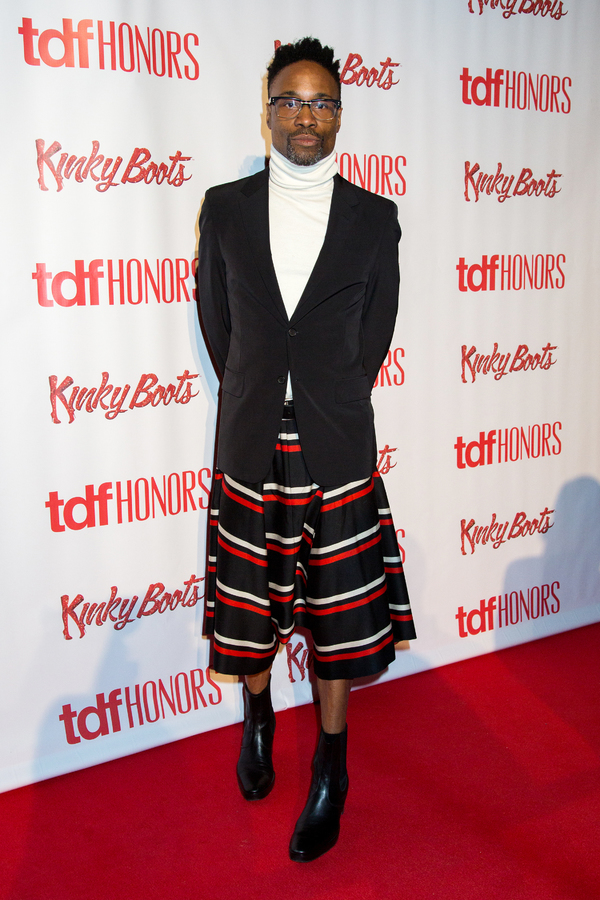 Billy Porter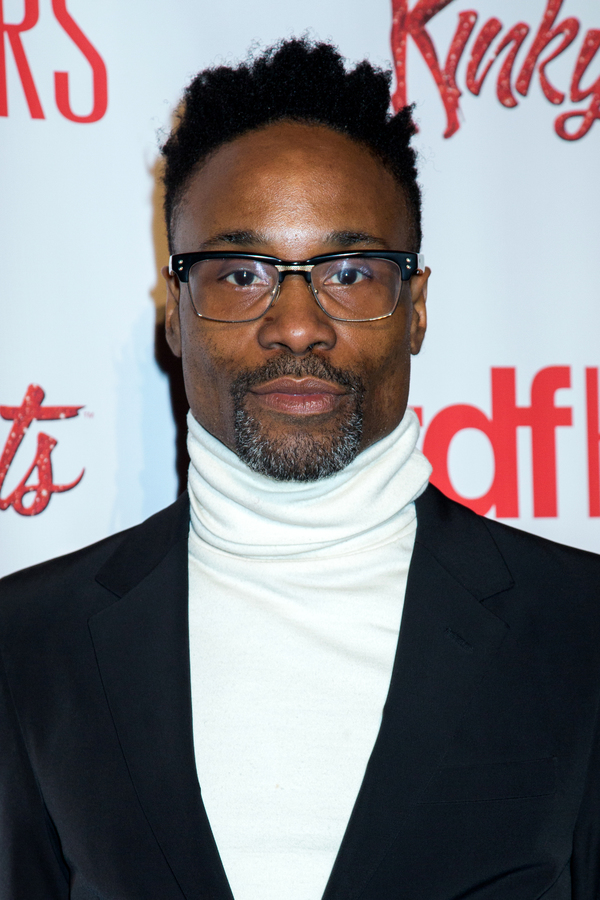 Billy Porter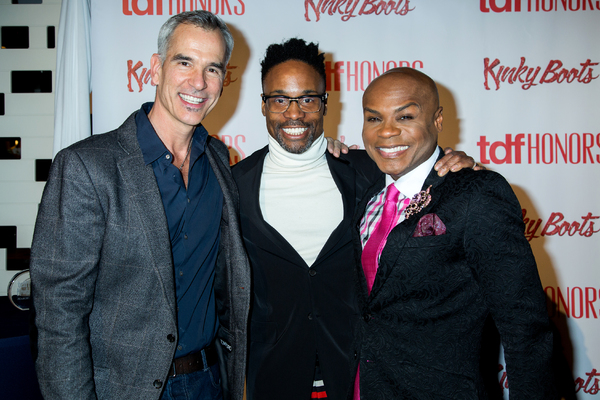 Jerry Mitchell
,
Billy Porter
,
Nathan
Lee Graham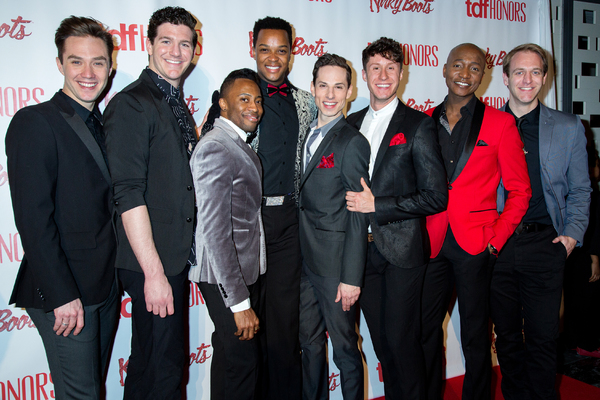 Fred Odgaard
,
Michael Milkanin
,
Eric LaJuan Summers
,
J. Harrison Ghee
,
Sean
Patrick Doyle
,
Hernando Umana
,
Kevin Smith
Kirkwood,
Jeff Kuhr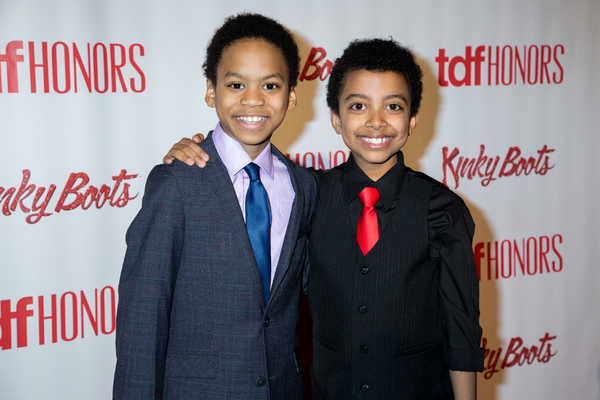 Jesus Del Orden
,
Devin Trey Campbell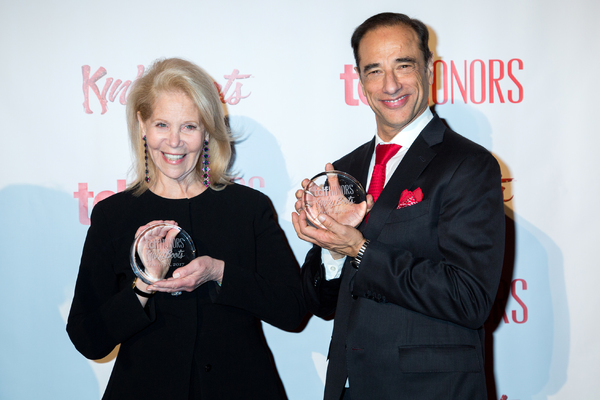 Daryl Roth
,
Hal Luftig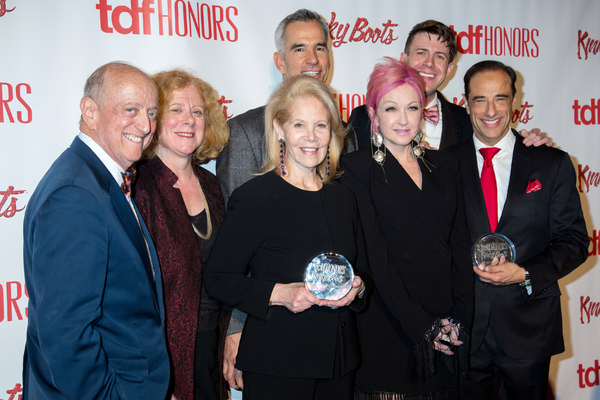 Earl D. Weiner
,
Victoria Bailey
,
Daryl Roth
,
Jerry Mitchell
,
Cyndi Lauper
,
Will Van Dyke
,
Hal Luftig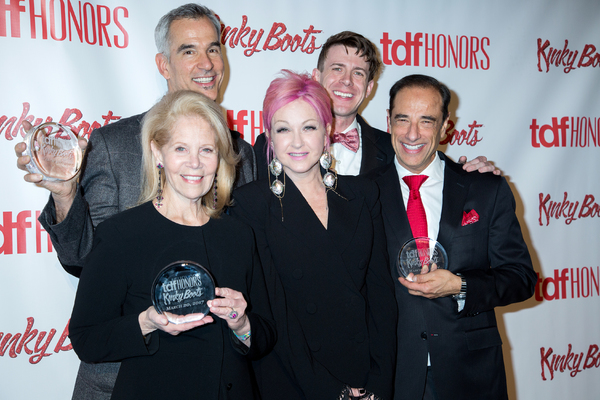 Daryl Roth
,
Jerry Mitchell
,
Cyndi Lauper
,
Will Van Dyke
,
Hal Luftig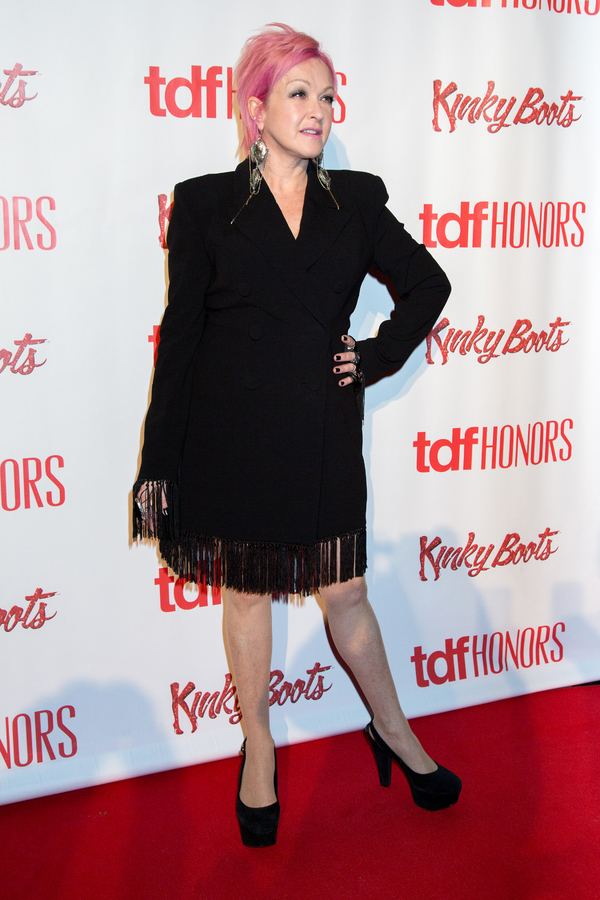 Cyndi Lauper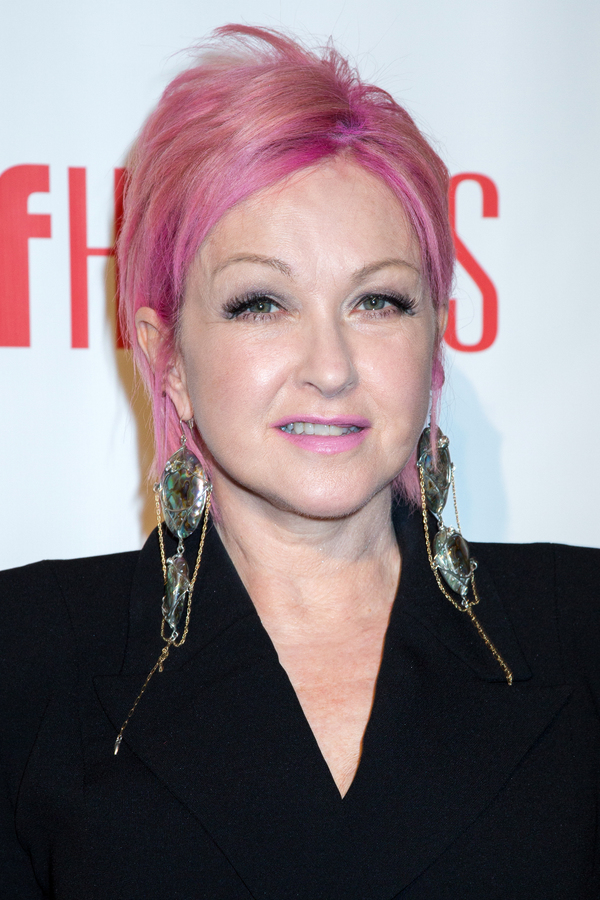 Cyndi Lauper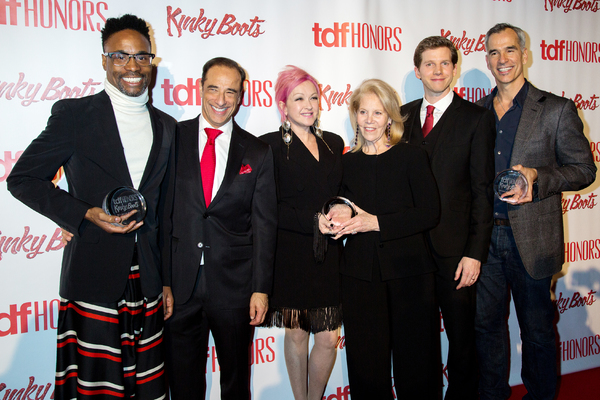 Billy Porter
,
Hal Luftig
,
Cyndi Lauper
, Dayrl Roth,
Stark Sands
,
Jerry Mitchell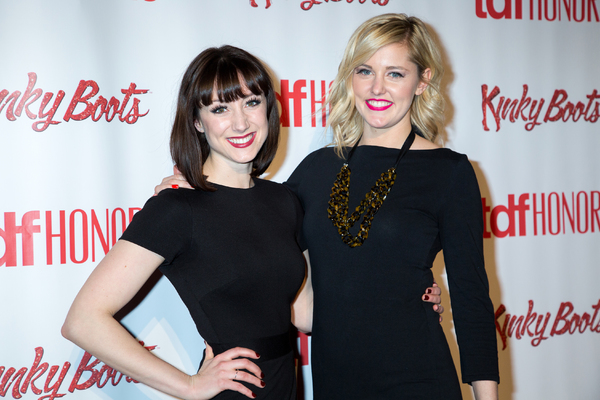 Shannon O'Boyle
,
Taylor Louderman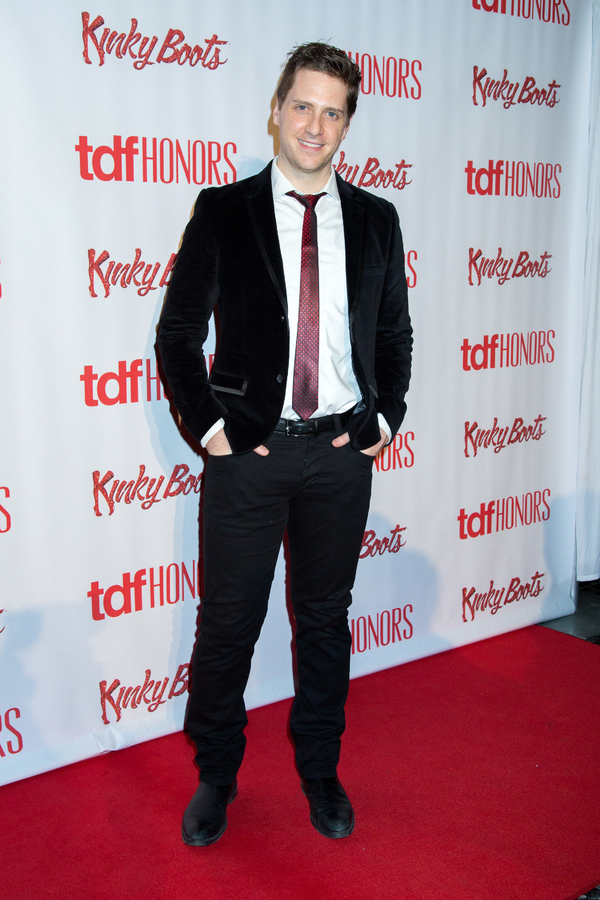 Andy Kelso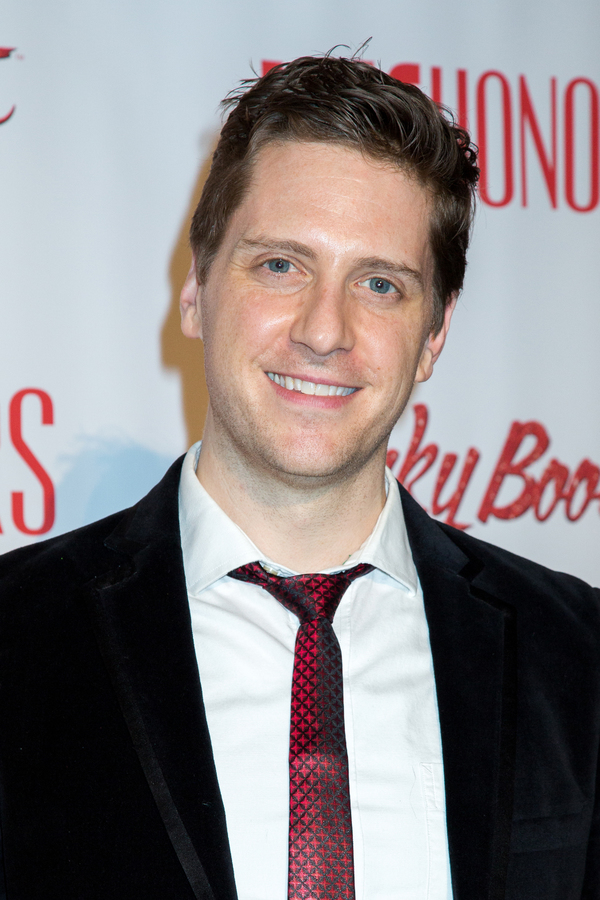 Andy Kelso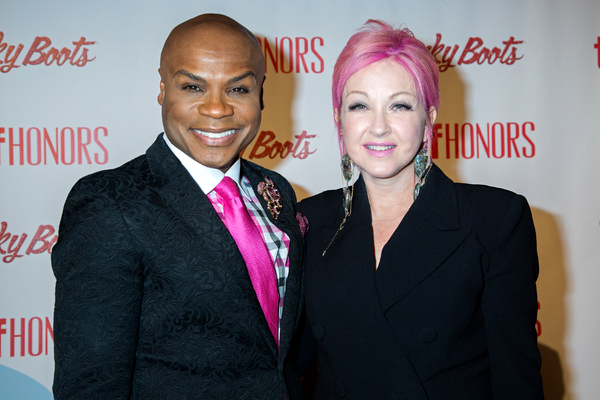 Nathan
Lee Graham
,
Cyndi Lauper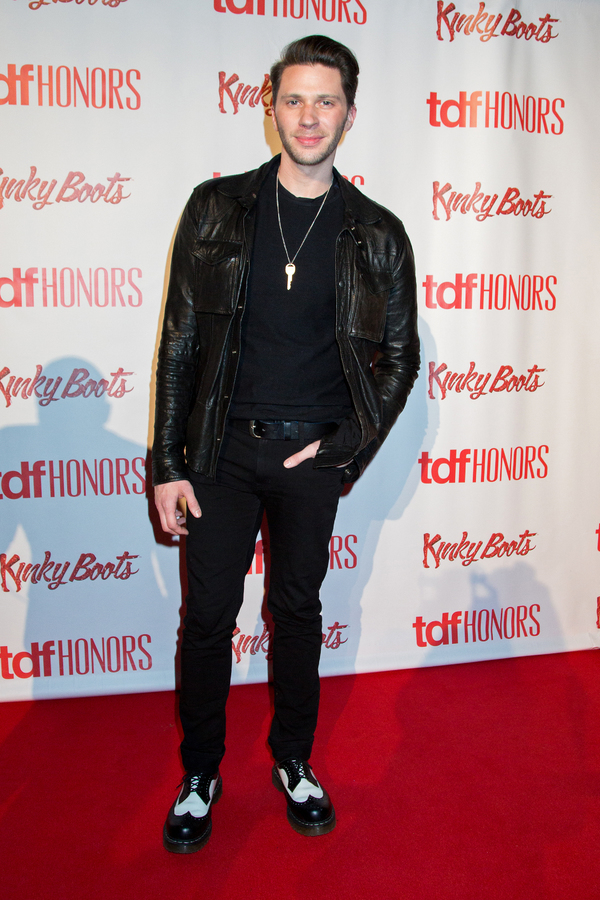 Joey Taranto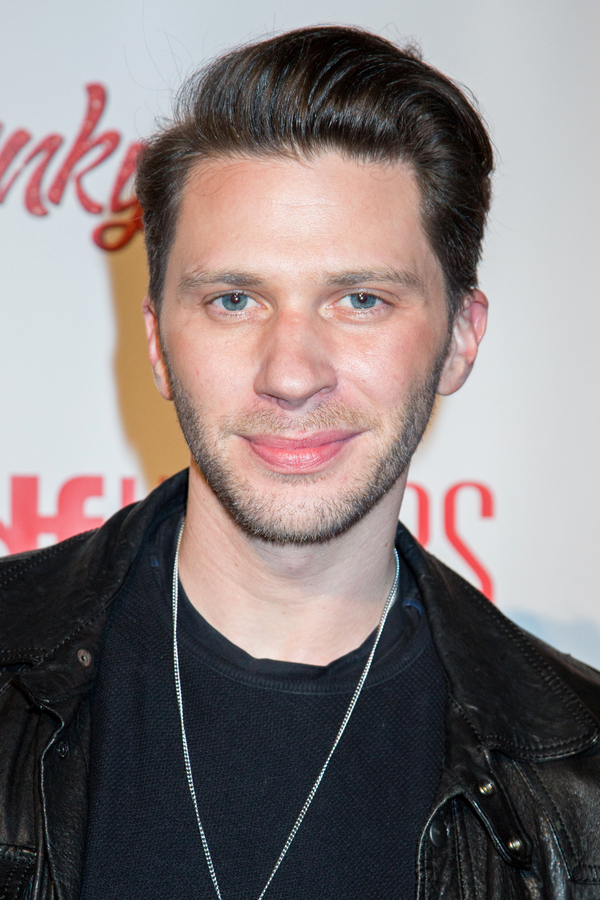 Joey Taranto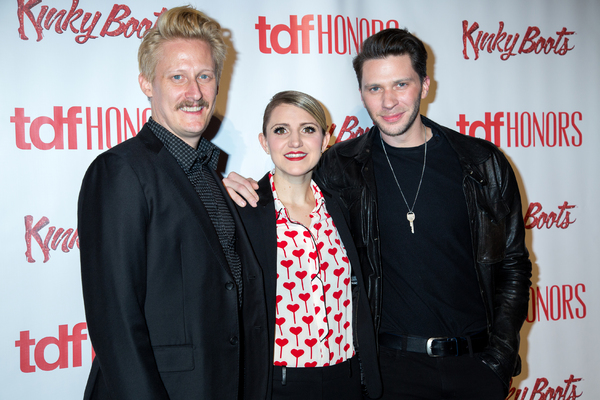 Nathan Peck
,
Annaleigh Ashford
,
Joey Taranto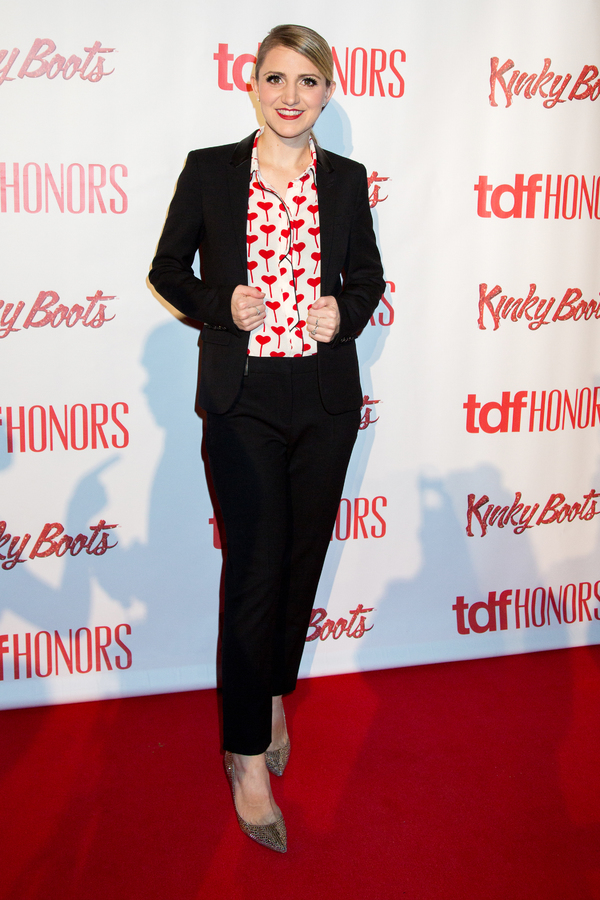 Annaleigh Ashford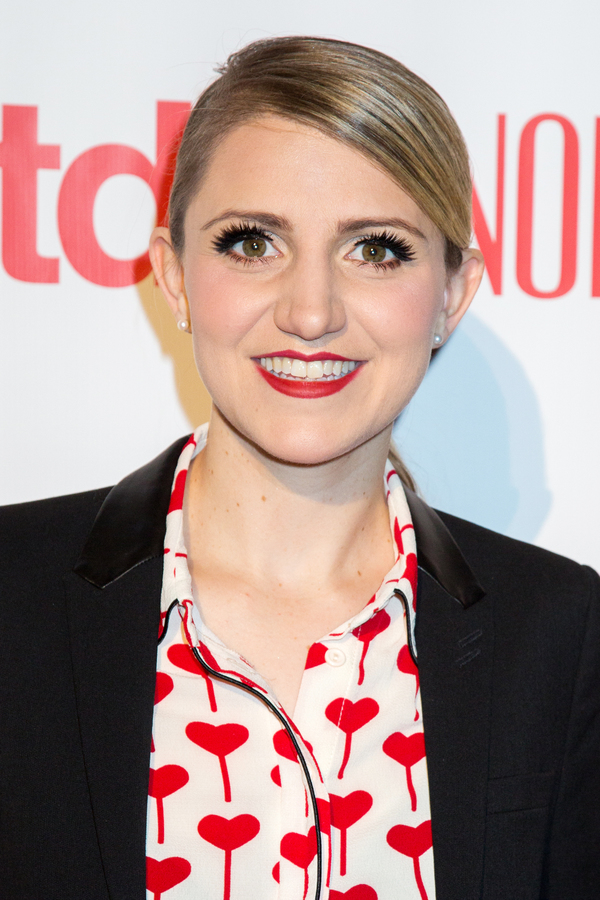 Annaleigh Ashford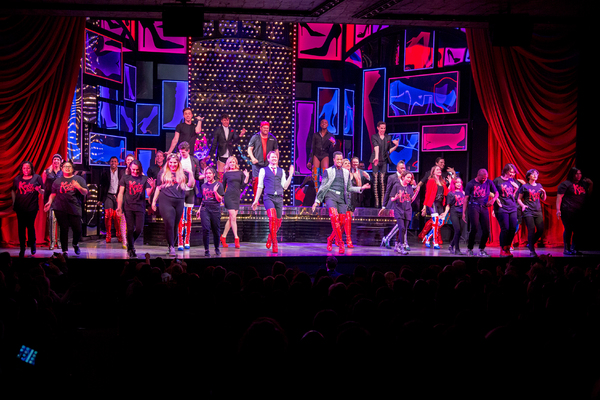 The cast of
Kinky Boots
with TDF Students
The cast of
Kinky Boots
with TDF Students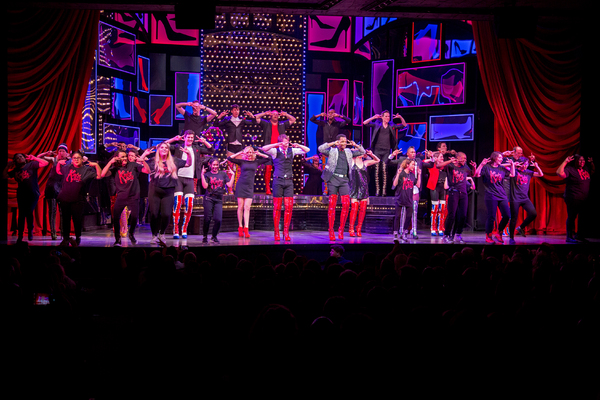 The cast of
Kinky Boots
with TDF Students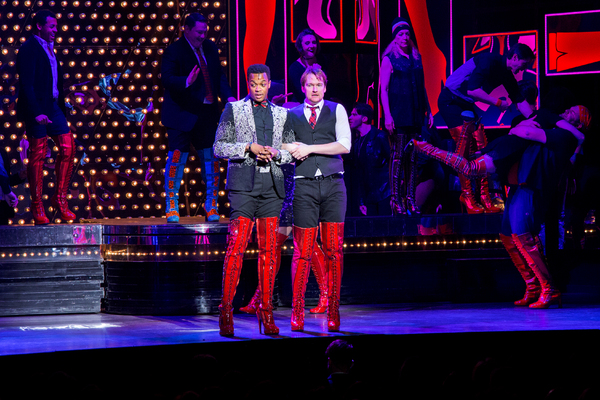 J. Harrison Ghee
,
Killian Donnelly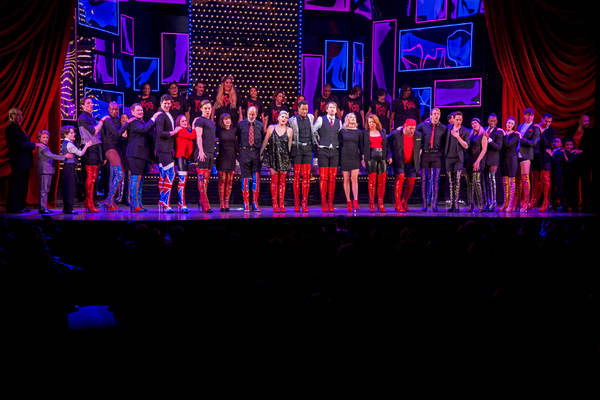 The cast of
Kinky Boots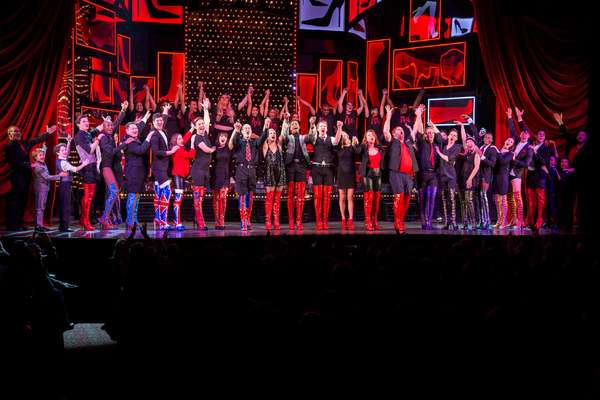 The cast of
Kinky Boots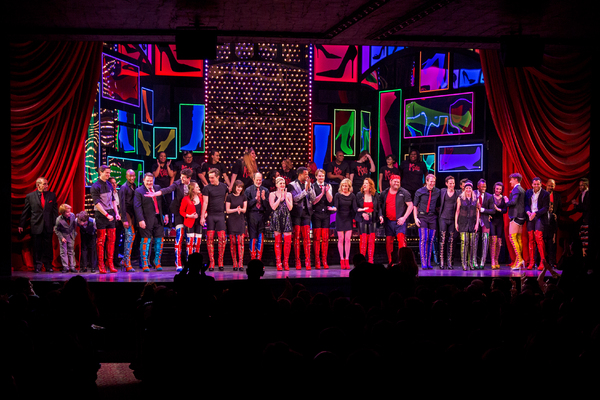 The cast of
Kinky Boots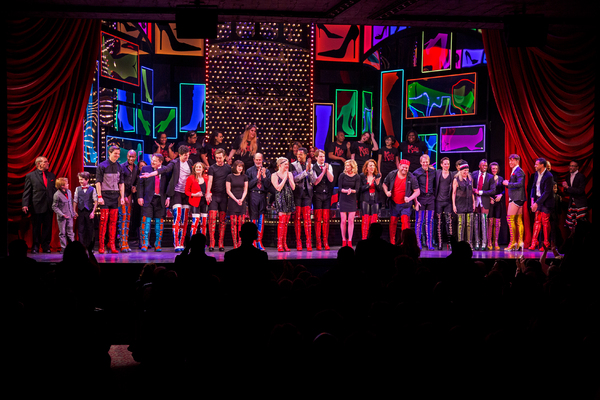 The cast of
Kinky Boots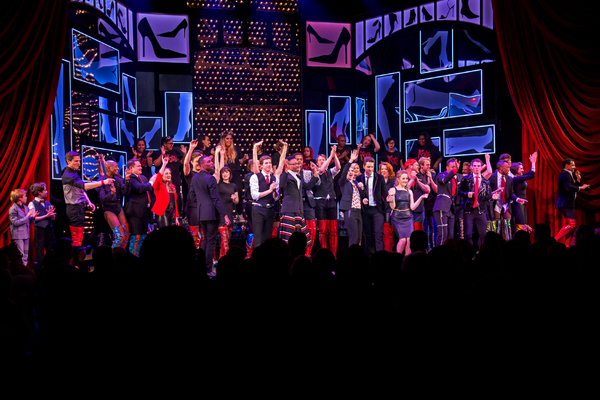 Current and former cast members of
Kinky Boots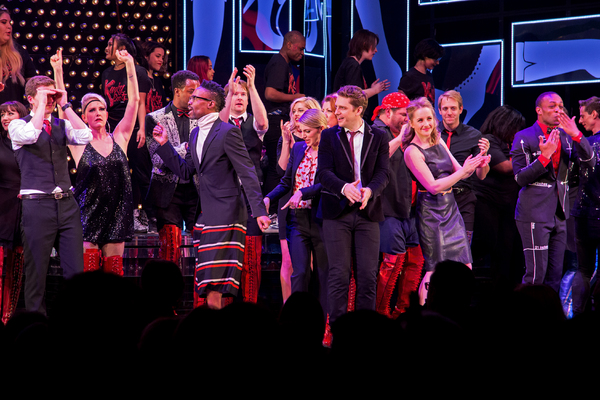 Current and former cast members of
Kinky Boots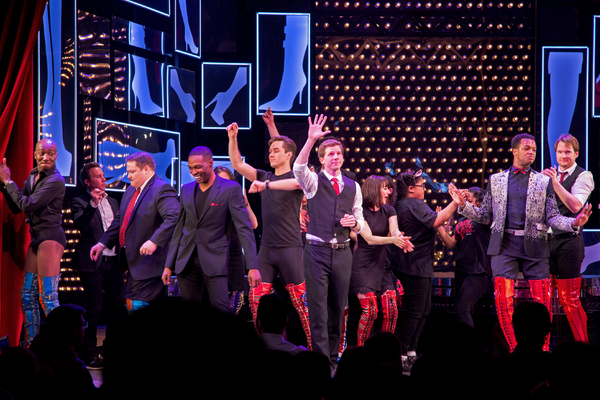 Current and former cast members of
Kinky Boots