Photos: Rockers on Broadway 2010
Broadway stars and Rock stars joined the audience to dance the night away when Rockers on Broadway returned to BB Kings Blues Club last night, November 8th. Directed by Donnie Kehr, ROCKERS ON BROADWAY-Dance Party featured some of the hottest dance tunes from Elvis to GaGa, performed by Broadway stars and the Rock stars who made them famous. The concert benefits Broadway Cares / Equity Fights AIDS, Broadway Dreams Foundation, Broadway in South Africa, and The Bendheim Performing Arts Center Scholarship Fund. BroadwayWorld was on hand and brings you photo coverage below.
The event starred Chris Barron from Spin Doctors, Randy Jones from The Village People, Fred Schneider from The B52s, Sirius Radio Star "Cousin Brucie" Morrow, Tony Award Winners Alice Ripley (Next to Normal) and Wilson Jermaine Heredia (Rent) and Tony Nominees Chad Kimball (Memphis) and Daphne Rubin Vega (Rent, Anna in the Tropics).
From Broadway, the event also featured Kathy Brier (Hairspray, Boardwalk Empire), Tituss Burgess (Guys & Dolls, Little Mermaid, Jersey Boys), Ben Cameron (Wicked, Aida), Te'Rea Campbell (Lion King), Jessica Dillan (Thoroughly Modern Millie) Anika Ellis (The Color Purple), Felicia Finley (The Wedding Singer), John Arthur Greene (West Side Story), Steve Gouveia (Jersey Boys), Emma Hunton (Next to Normal, Spring Awakening), Adam Kantor (Rent), Donnie Kehr (Billy Elliot, Jersey Boys), James Kinney (Sweet Charity), Jeremy Kushiner (Footloose, Rent), Jay Leslie, Ian Liberto, Michael Longoria (Jersey Boys), Alex Nordin, Jermaine R. Rembert (Memphis), Sara Schmidt (Jersey Boys), Jeremy Schonfeld (Clear Blue Tuesday, Drift), Nikki Snelson (Legally Blonde), Wendi Stoltzfus, Alena Watters (The Addams Family), and Tommar Wilson (Hair).
Rockers on Broadway, now in its 17th year, was founded by Donnie Kehr while appearing in the Broadway run of The Who's Tommy and was inspired by Pete Townshend, who wanted the play's performers to experience the feeling of singing with a rock band in a concert style venue, and to transfer the rawness of that edge to the stage.
For more information, visit
www.rockersonbroadway.com
. 
Photo Credit: Linda Lenzi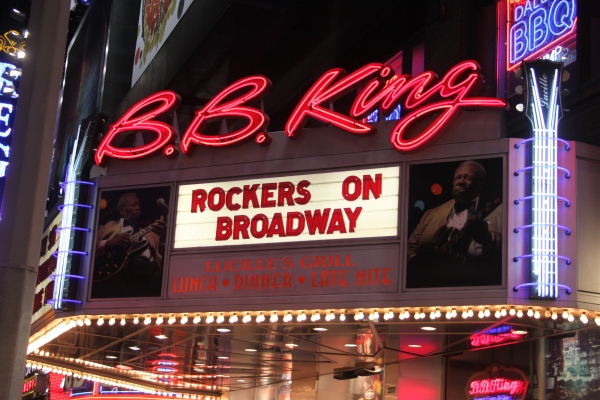 Felicia Finley and Wilson Jermaine Heredia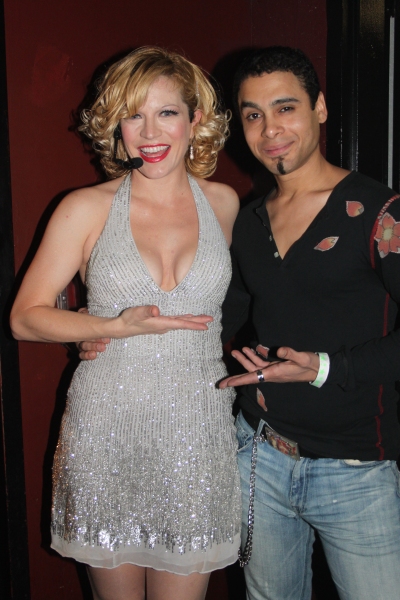 Felicia Finley and Wilson Jermaine Heredia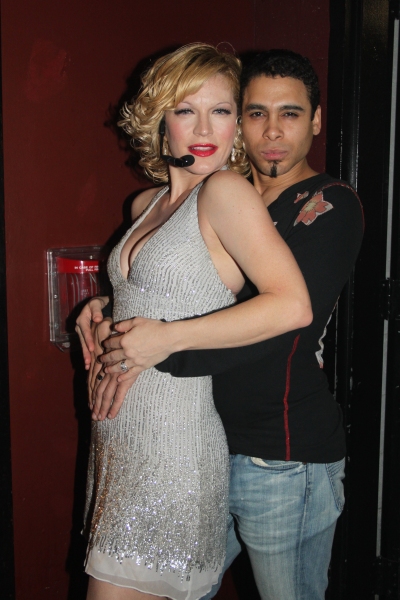 Felicia Finley and Wilson Jermaine Heredia

Karla Mosley, Tracy Jai Edwards and Tommar Wilson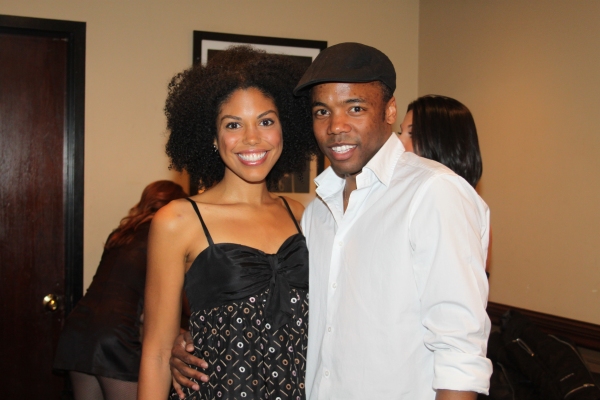 Karla Mosley and Tommar Wilson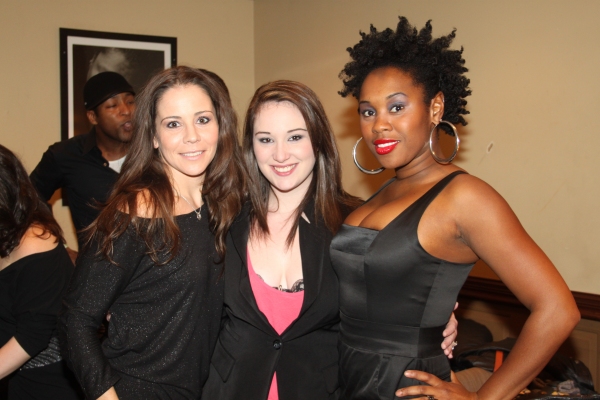 Sara Schmidt, Emma Hunton and Ta'Rea Campbell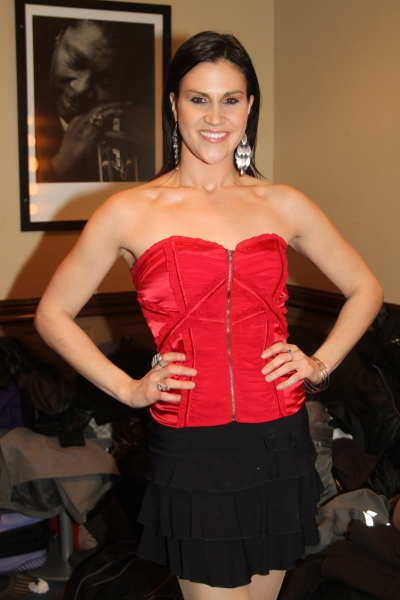 Alena Watters

Alena Watters and Michelle Kinney

Wilson Jermaine Heredia and Tommar Wilson

Haley Hannah and Ian Liberto

Wilson Jermaine Heredia and Jermaine R. Rembert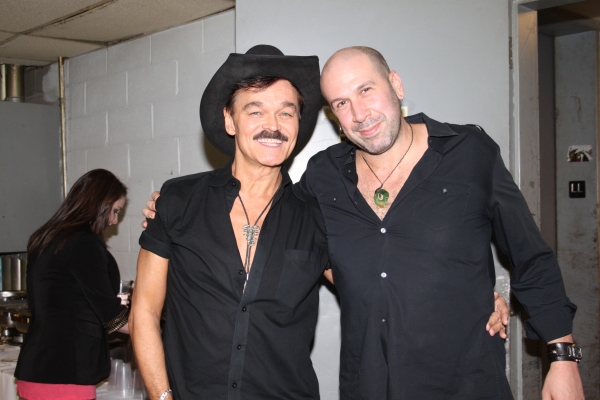 Randy Jones and Jeremy Schonfeld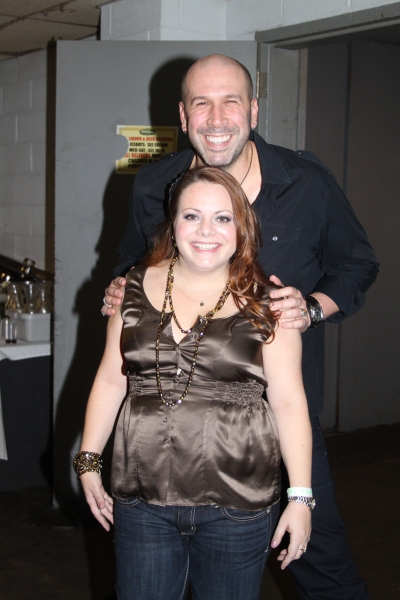 Jeremy Schonfeld and Cori Gardner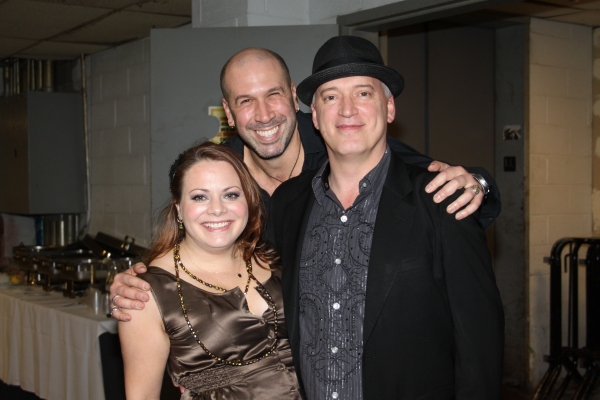 Cori Gardner, Jeremy Schonfeld and Donnie Kehr

Adam Kantor, Sean Bradford and Landon Beard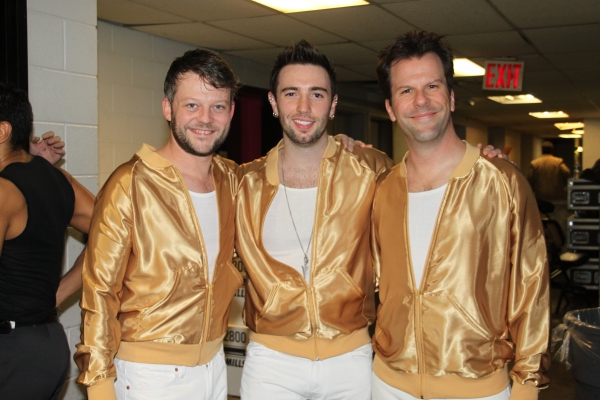 Jeremy Kushnier, Mark Ayesh and Steve Gouveia

Alice Ripley and Wilson Jermaine Heredia
A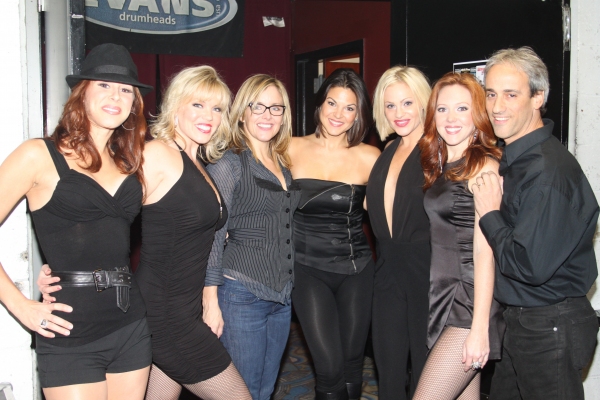 Heather Parcells
,
Robyn H
urder,
Alice Ripley
,
Tracy Jai Edwards
,
Nicolette Hart
,
Hollie Howard
and
Lon Hoyt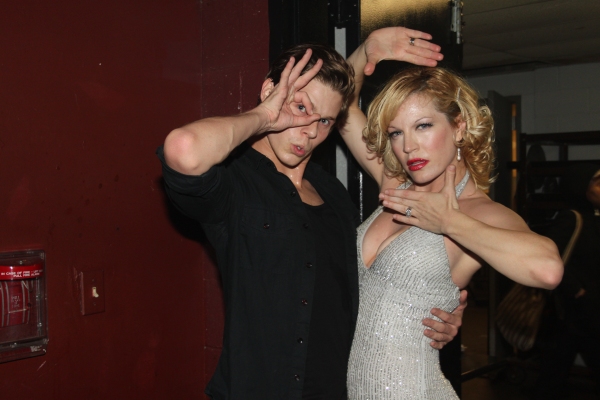 Alex Nordin and Felicia Finley

Alex Nordin and Felicia Finley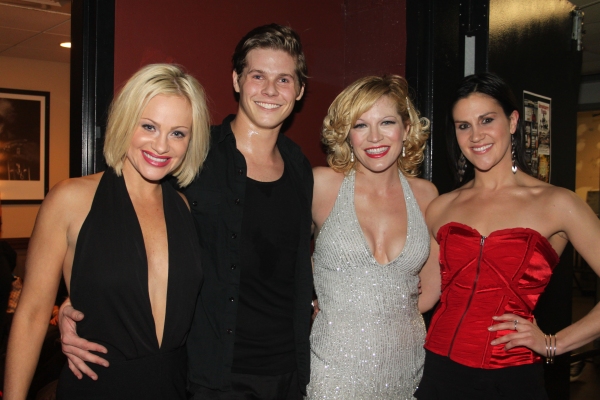 Nicolette Hart, Alex Nordin, Felicia Finley and Alena Watters
Michael Longoria
and
Felicia Finley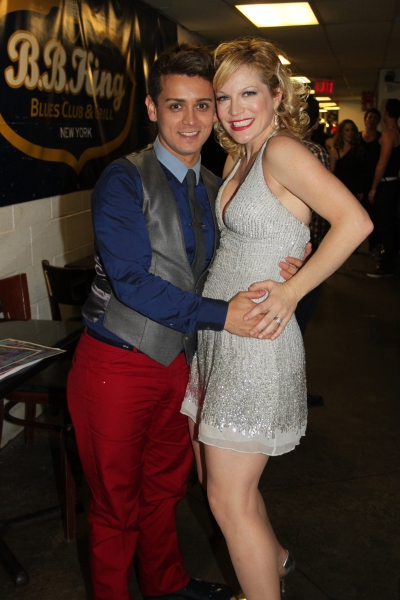 Michael Longoria and Felicia Finley

Michael Longoria, Felicia Finley and Donnie Kehr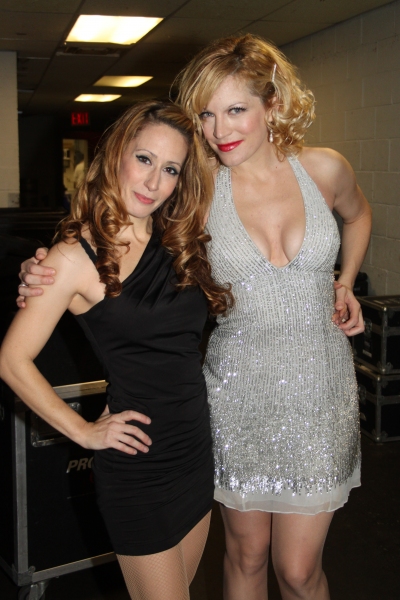 Jessica Dillan and Felicia Finley

Frankie James Grande, James Kinney and Jermaine R. Rembert

Frankie James Grande, Randy Jones, James Kinney and Jermaine R. Rembert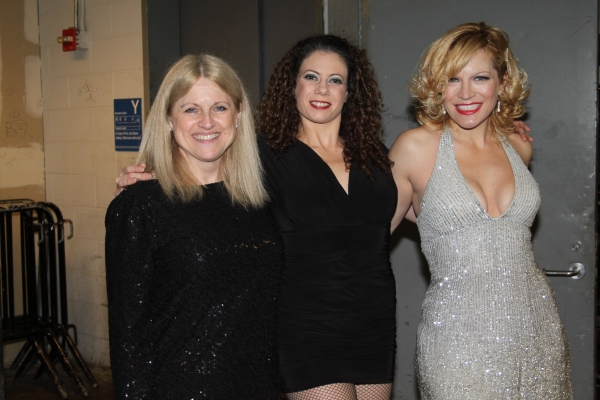 Sandy Hicks, Ashley Bachner and Felicia Finley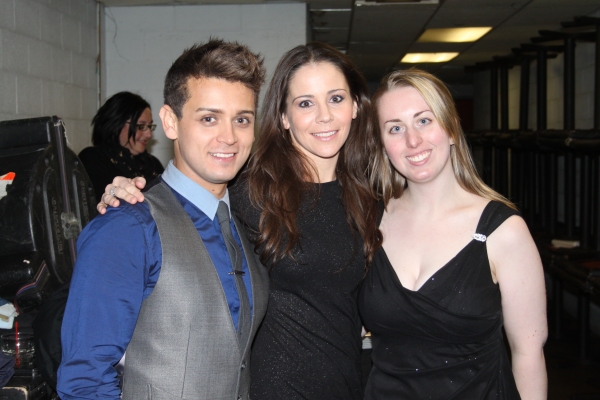 Michael Longoria, Sara Schmidt and Angela Allen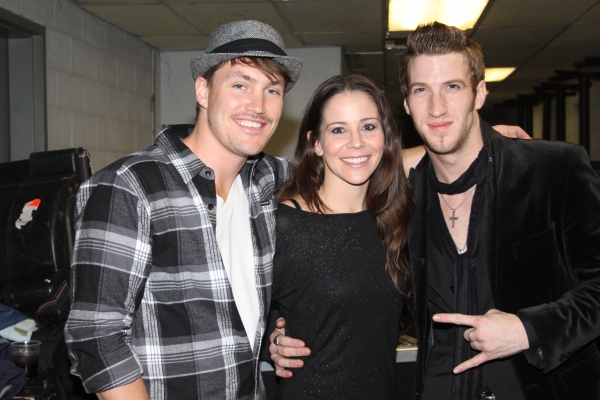 Landon Beard, Sara Schmidt and John Arthur Greene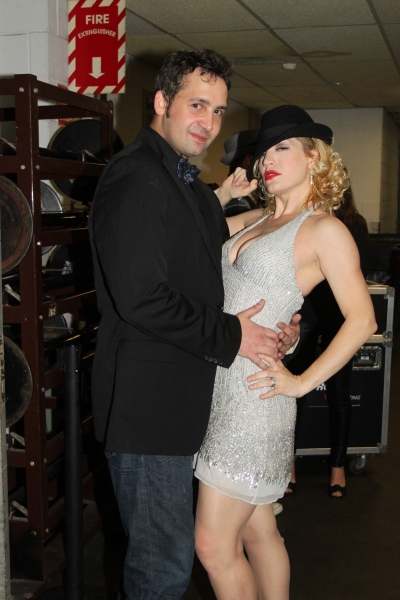 Ben Cameron and Felicia Finley

Ben Cameron and Felicia Finley

Wendi Stoltzfus and Caitlainne Rose Gurreri

Kevin Dow, Jonathan Dinklage and Ted Baker

David Hull, Jordan Fife Hunt and Alex Ringler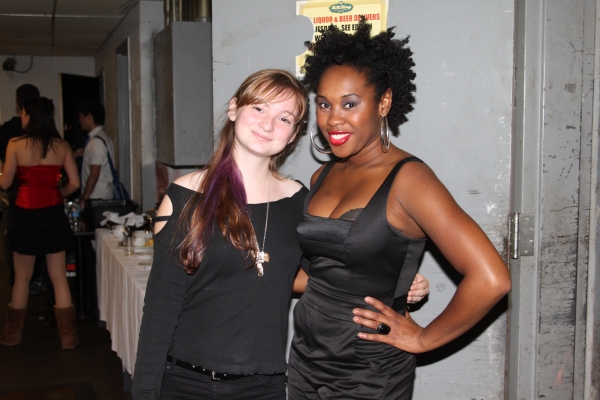 Hillary Steinberg and Ta'Rea Campbell

Bryan Clark, Jesse Nager, Landon Beard and Gabe Violett

Bryan Clark, Jesse Nager, Wilson Jermaine Heredia, Landon Beard and Gabe Violett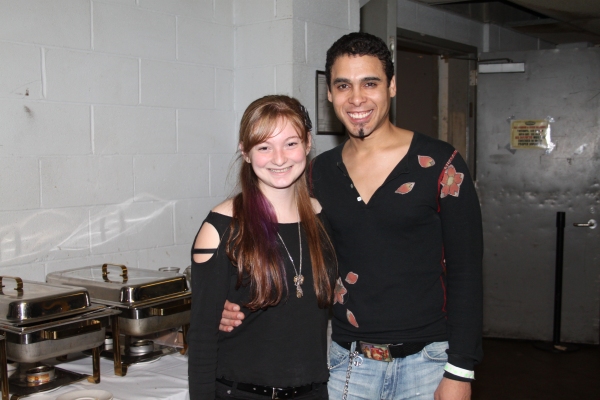 Hillary Steinberg and Wilson Jermaine Heredia

John Arthur Greene and Chris Barron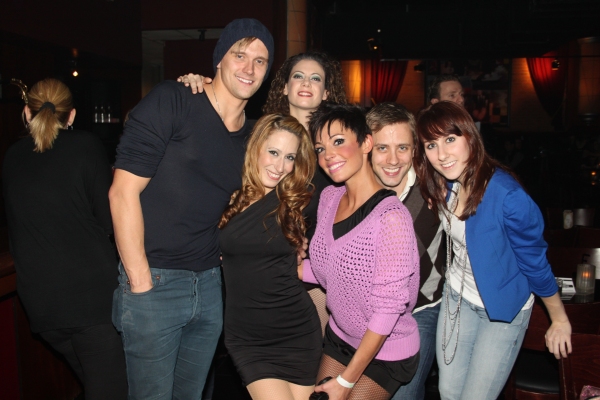 Adam Perry, Jessica Dillan, Ashley Bachner, Merritt Hawkins, Michael D. Jablonski and Skye Mattox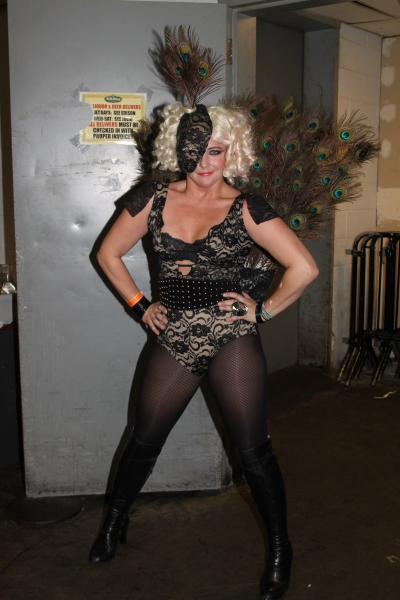 Nikki Snelson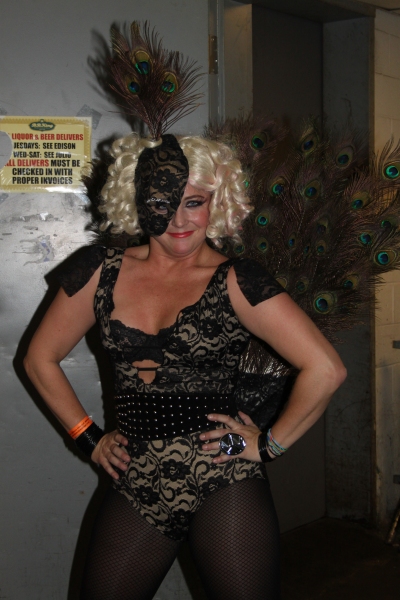 Nikki Snelson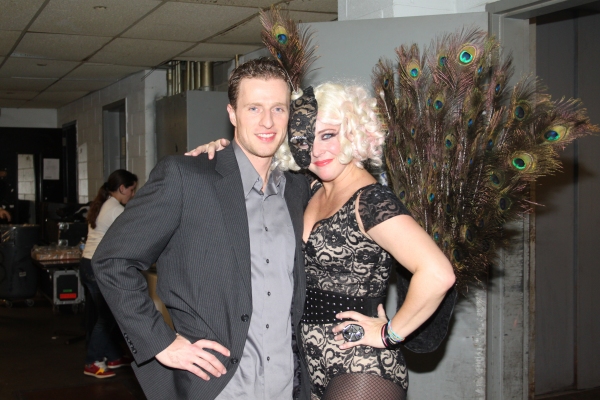 Casey Cavanaugh and Nikki Snelson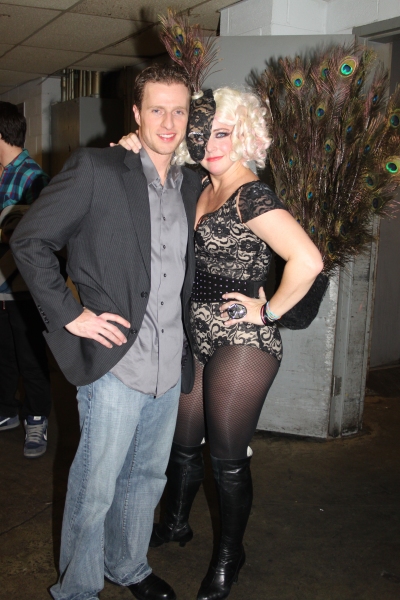 Casey Cavanaugh and Nikki Snelson

David Hull, Ian Liberto, Nikki Snelson and Alex Nordin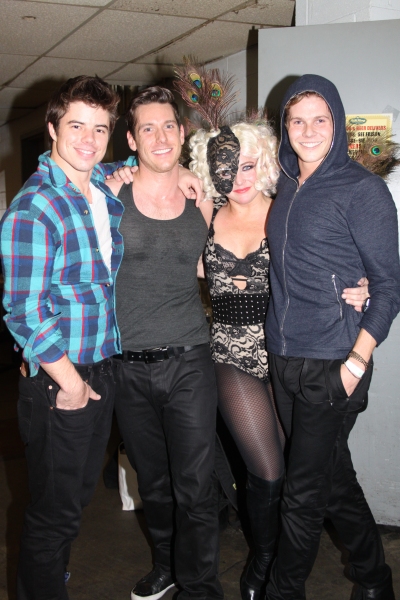 David Hull, Ian Liberto, Nikki Snelson and Alex Nordin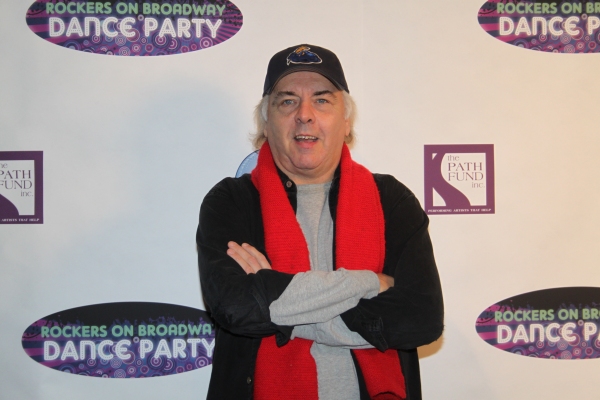 Gene Cornish

Paul Canaan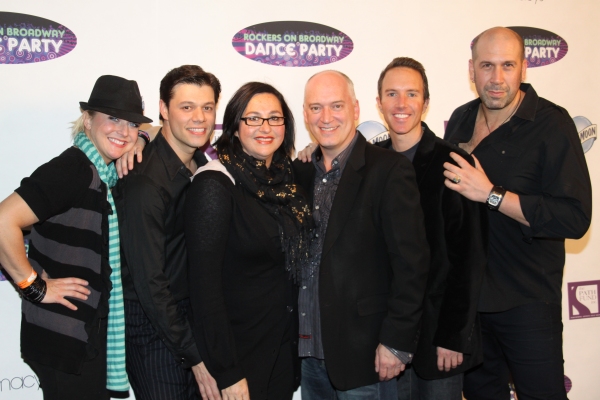 Nikki Snelson, James Kinney, Annette Tanner, Donnie Kehr, Paul Canaan and Jeremy Schonfeld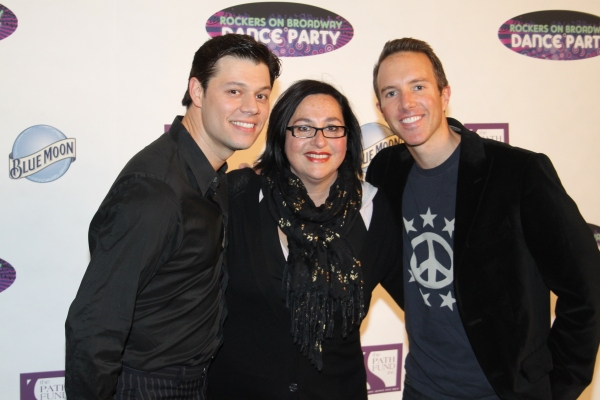 James Kinney, Annette Tanner and Paul Canaan

Fred Schneider and Donnie Kehr

Jay Leslie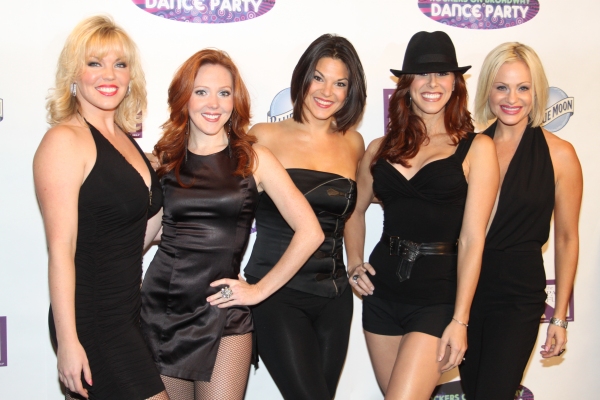 Robyn Hurder, Hollie Howard, Tracy Jai Edwards, Heather Parcells and Nicolette Hart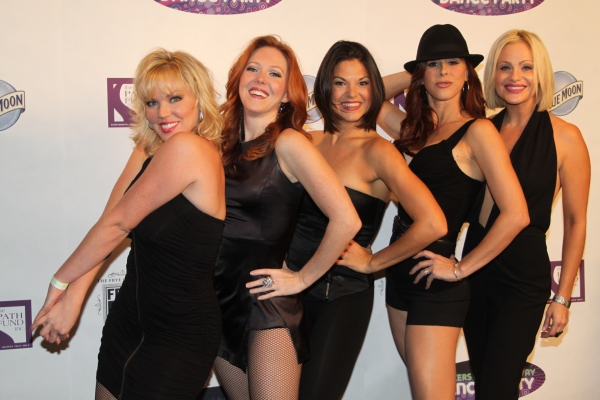 Robyn Hurder, Hollie Howard, Tracy Jai Edwards, Heather Parcells and Nicolette Hart