Photo Coverage: ROCK OF AGES Breaks Into Top 50 Longest-Running Shows!
The five-time Tony Award-nominated musical Rock of Ages - which in its record-breaking fourth year on Broadway has celebrated its one-millionth customer, its 1500th performance and seven Box Office Records - takes their place on the Top 50 Longest Running Broadway Shows in History this week- with 1,544 performances surpassing the original production of Jekyll & Hyde.
The show celebrated the milestone after last night's performance and you can check out complete photo coverage below!
The production recently played more performances on Broadway than the Tony-winning original productions of Dreamgirls, The Sound of Music, Guys & Dolls, Cabaret, The Music Man and How To Succeed In Business Without Really Trying.
ROCK OF AGES currently stars a "Supergroup" of performers including Kate Rockwell as "Sherrie," Justin Matthew Sargent as "Drew," Joey Calveri as "Stacee Jaxx," Genson Blimline as "Lonny," Adam Dannheisser (Original Broadway Cast member) as "Dennis," Cody Scott Lancaster as "Franz," Josephine Rose Roberts as "Regina," Paul Schoeffler (Original Broadway Cast member) as "Hertz," and Teresa Stanley as "Justice." Rounding out the cast are Tessa Alves, Andrew Call, Tony LePage, Michael Minarik (Original Broadway Cast member), Jennifer Rias, Cassie Silva, Andre Ward (Original Broadway Cast member) and Neka Zang.
Tickets for Rock of Ages can be purchased via Telecharge.com, by calling (212) 239-6200 (outside the NY metro area: 800-432-7250) or in person at the Helen Hayes Box Office. Student Rush tickets are $37, and can be purchased when the box office opens the day of the performance. Student Rush tickets are cash only, and subject to availability. Only two tickets per student ID.
Photo Credit: Jennifer Broski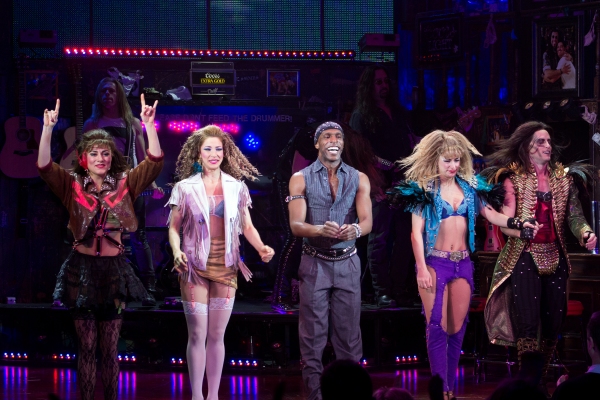 Neka Zang, Cassie Silva, Andre Ward, Tessa Alves, Andrew Call

Matthew Stocke, Teresa Stanley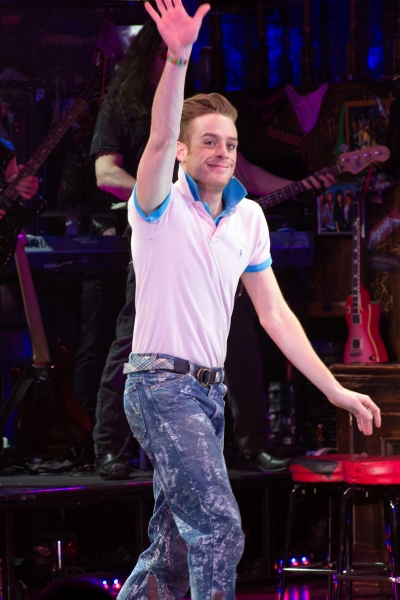 Cody Scott Lancaster

Adam Dannheisser

Joey Calveri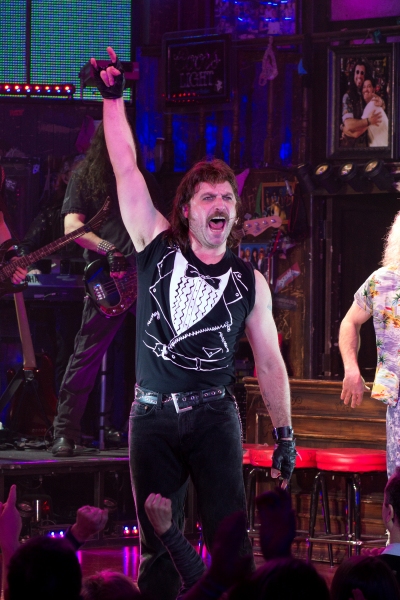 Genson Blimline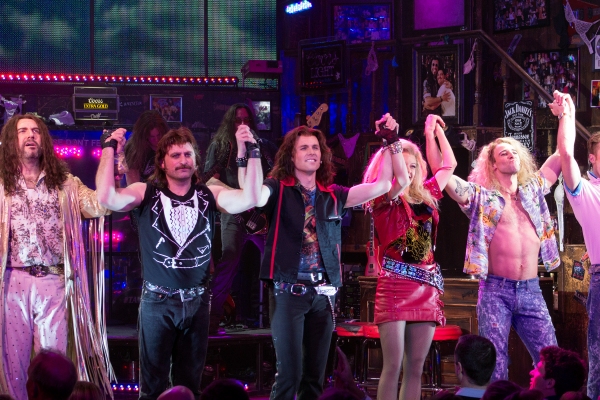 Adam Dannheisser, Genson Blimline, Tony LePage, Kate Rockwell, Joey Calveri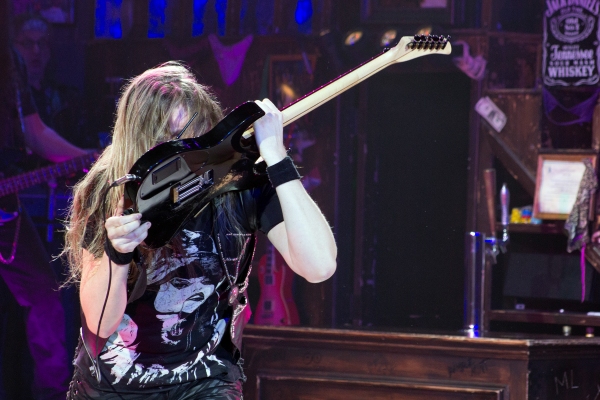 Joel Hoekstra

Joel Hoekstra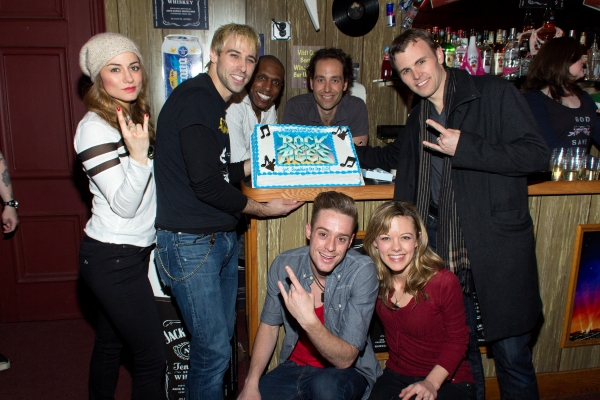 Neka Zang, Joey Calveri, Andre Ward, Michael Minarik, Tony LePage, Cody Scott Lancaster, Kate Rockwell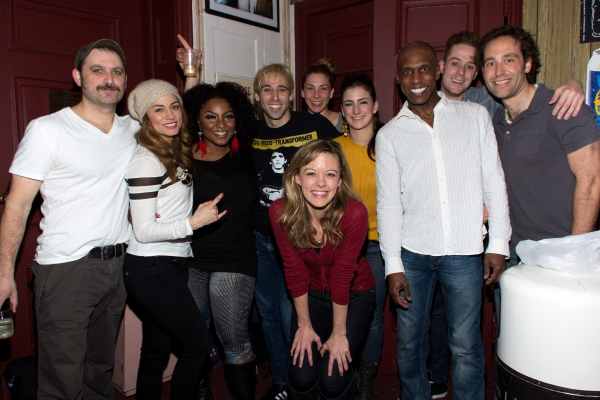 Genson Blimline, Neka Zang, Teresa Stanley, Joey Calveri, Kate Rockwell, Cassie Silva, Tessa Alves, Andre Ward, Cody Scott Lancaster, Michael Minarik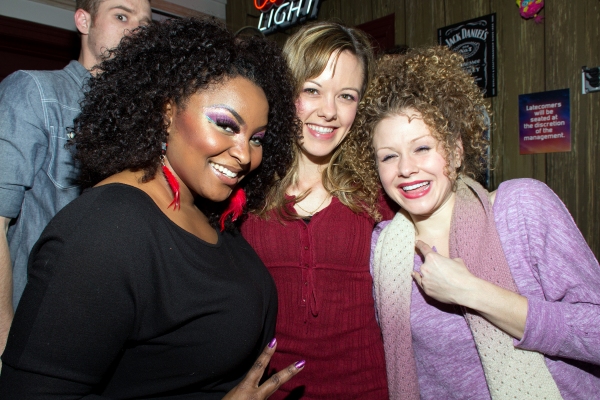 Teresa Stanley, Kate Rockwell, Josephine Rose Roberts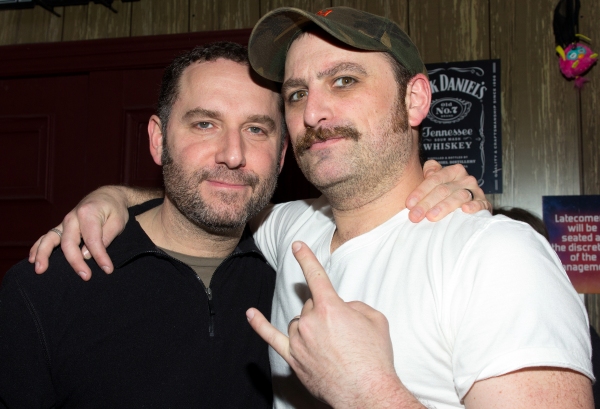 Adam Dannheisser, Genson Blimline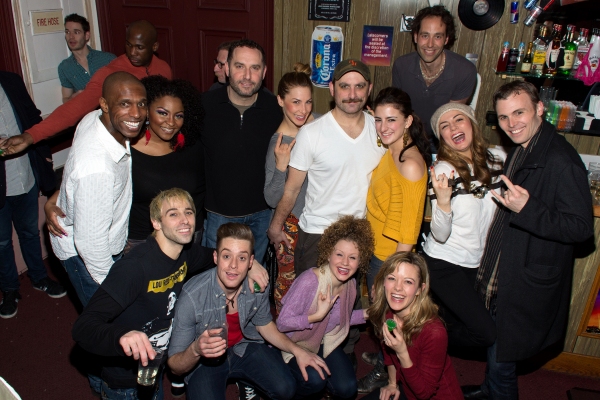 The cast of Rock of Ages

The cast of Rock of Ages with Matthew Weaver and Jonathan Linden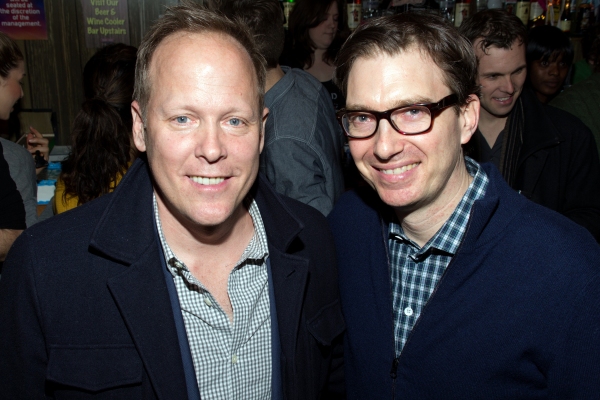 Matthew Weaver, Jonathan Linden

Neka Zang, Tessa Alves, Cassie Silva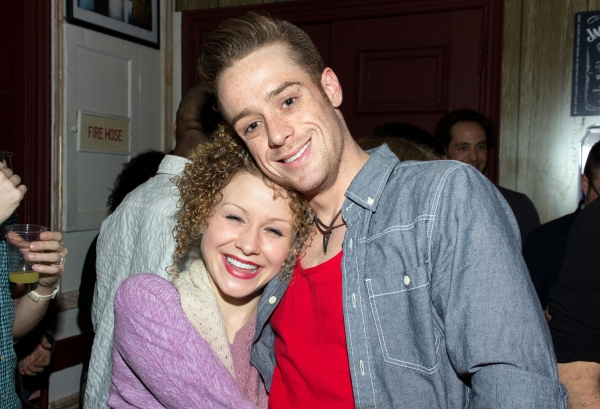 Josephine Rose Roberts, Cody Scott Lancaster