Photo Coverage: Public Theater Celebrates Opening Night of TINY BEAUTIFUL THINGS
The Public Theater presents the encore engagement of Tiny Beautiful Things, part of The Public's Astor Anniversary Season at their landmark downtown home on Lafayette Street, celebrating 50 years of new work at 425 Lafayette Street and the 50th Anniversary of HAIR.
Based on the book by Cheryl Strayed, adapted for the stage by Nia Vardalos, co-conceived by Marshall Heyman, Thomas Kail, and Nia Vardalos, and directed by Thomas Kail, the show began previews in The Public's Newman Theater on Tuesday, September 19 and was originally scheduled to run through Sunday, November 12. It will now run an additional four weeks through Sunday, December 10 with an official press opening on Monday, October 2.
The complete cast of Tiny Beautiful Things features Teddy Cañez, Ceci Fernandez, DeLance Minefee, Hubert Point-Du Jour, Nia Vardalos, and Natalie Woolams-Torres. TINY BEAUTIFUL THINGS features scenic design by Rachel Hauck, costume design by Jennifer Moeller, lighting design by Jeff Croiter, and sound design by Jill BC Du Boff.
Following its critically-acclaimed and sold-out run last season, the uplifting and richly funny Tiny Beautiful Things returns to The Public's larger Newman Theater with Academy Award nominee Nia Vardalos reprising the role of "Sugar." Based on the best-selling book by author Cheryl Strayed, the play Tiny Beautiful Things was praised by The New York Times as "an ideal catharsis" and "handkerchief-soaking meditation on pain, loss, hope and forgiveness." Thousands of people wrote letters asking for advice from an anonymous online columnist named "Sugar," who drew from her own life experiences to answer in a candid, often brutally honest exchange. It was later revealed that "Sugar" was Cheryl Strayed. Vardalos adapts the book, weaving together the real letters to explore the monstrous beauty, unfathomable dark and glimmering light which are at the heart of being human. Tony Award winner Thomas Kail directs this "incredibly moving" play about reaching out when you're stuck, healing when you're broken, and finding the courage to take on the questions which have no answer.
Photo Credit: Jennifer Broski


Brian d'Arcy James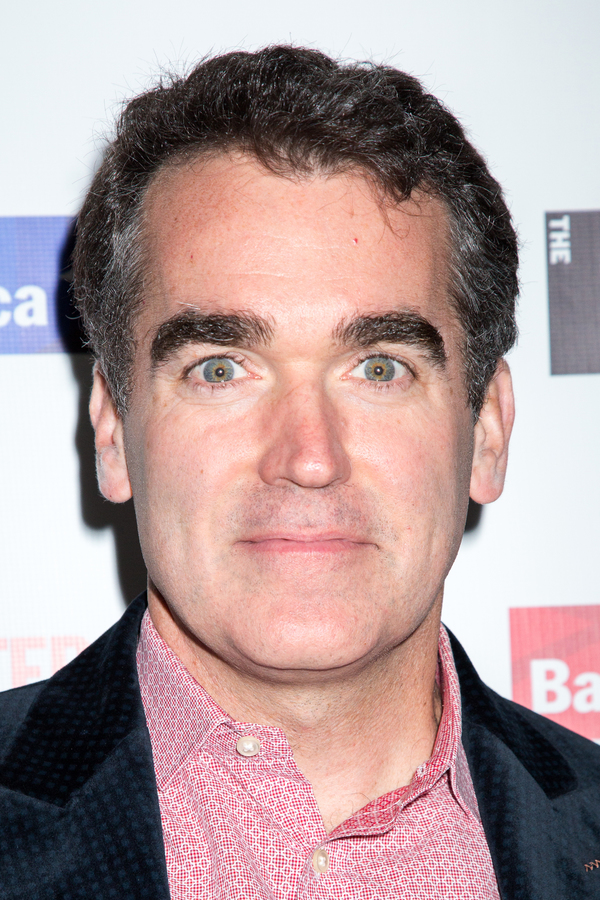 Brian d'Arcy James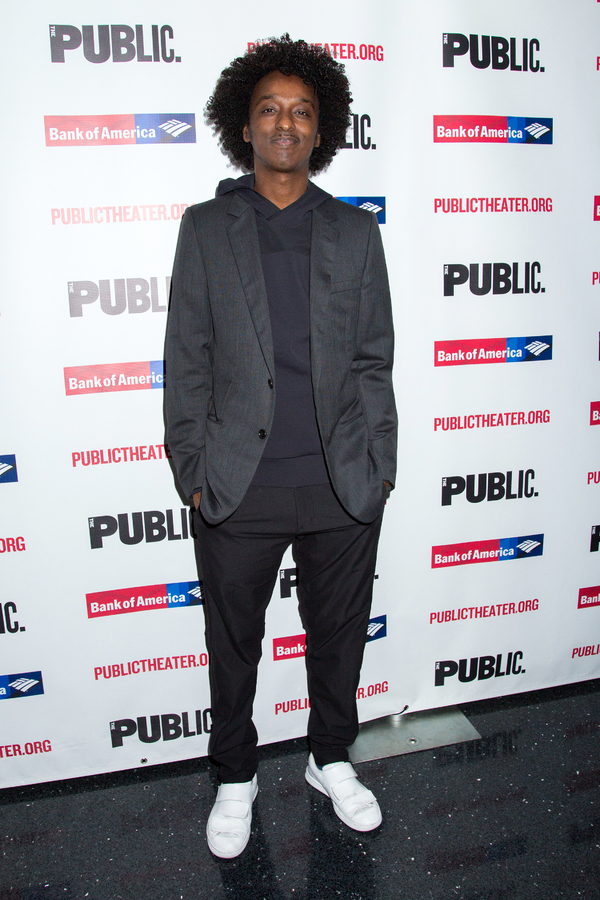 K'naan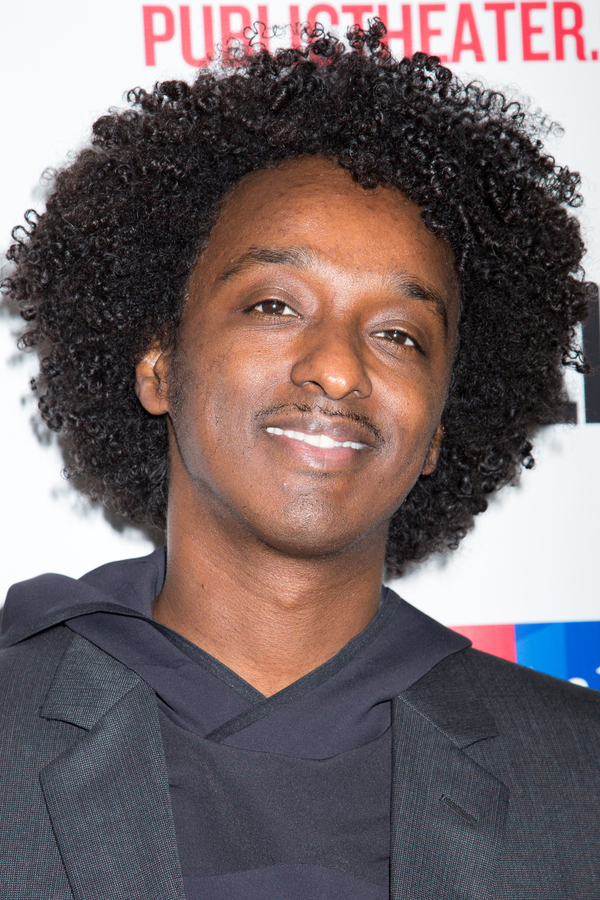 K'naan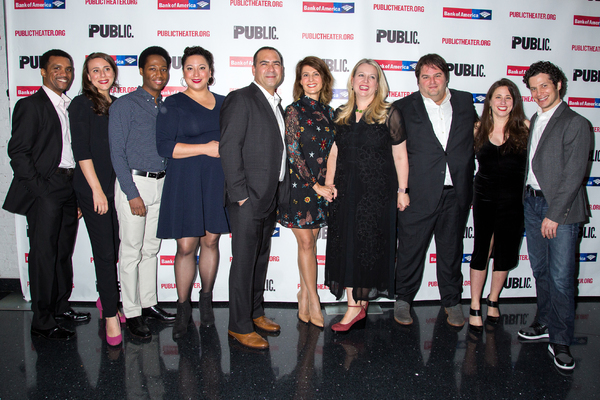 DeLance Minefee, Ceci Fernandez, Hubert Point-Du Jour, Natalie Woolams-Torres, Teddy Canez, Nia Vardalos, Cheryl Strayed, Marshall Heyman, Sherri Eden Barber, Thomas Kail

Ceci Fernandez, Nia Vardalos, Hubert Point-Du Jour, Natalie Woolams-Torres, Teddy Canez, DeLance Minefee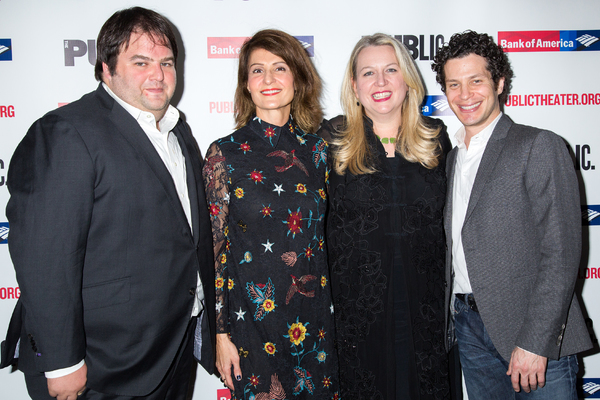 Marshall Heyman, Nia Vardalos, Cheryl Strayed, Thomas Kail

Thomas Kail, Sherri Eden Barber, Cheryl Strayed, Nia Vardalos, Marshall Heyman